Today I want to introduce you to Jenny Silverstone, a mama of 3, and author of the blog Mom Knows Best. She is going to share some home birth research that she has done, and things you should consider before having a home home birth. You all know I am as big proponent of home birth, and have had two myself. I am planning a third one this October! Let's here what Jenny has to say.
Thinking About Home Birth? Here's What You Should Know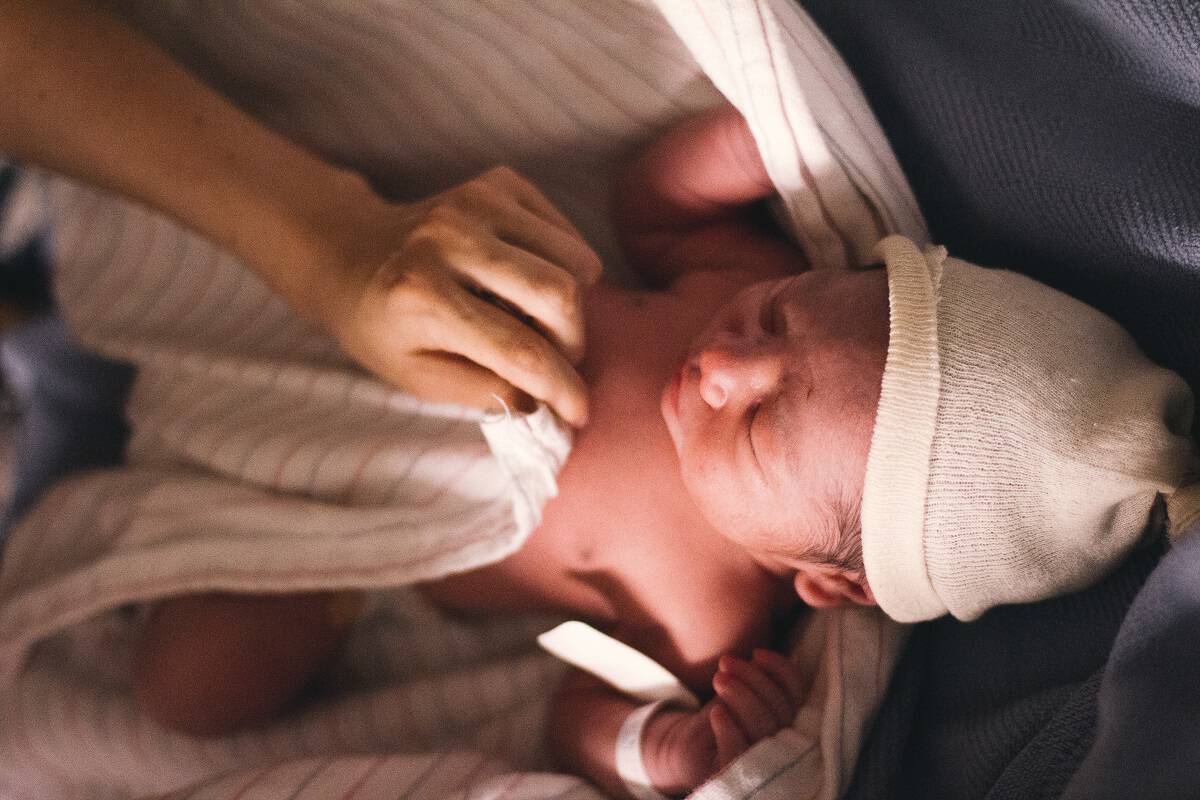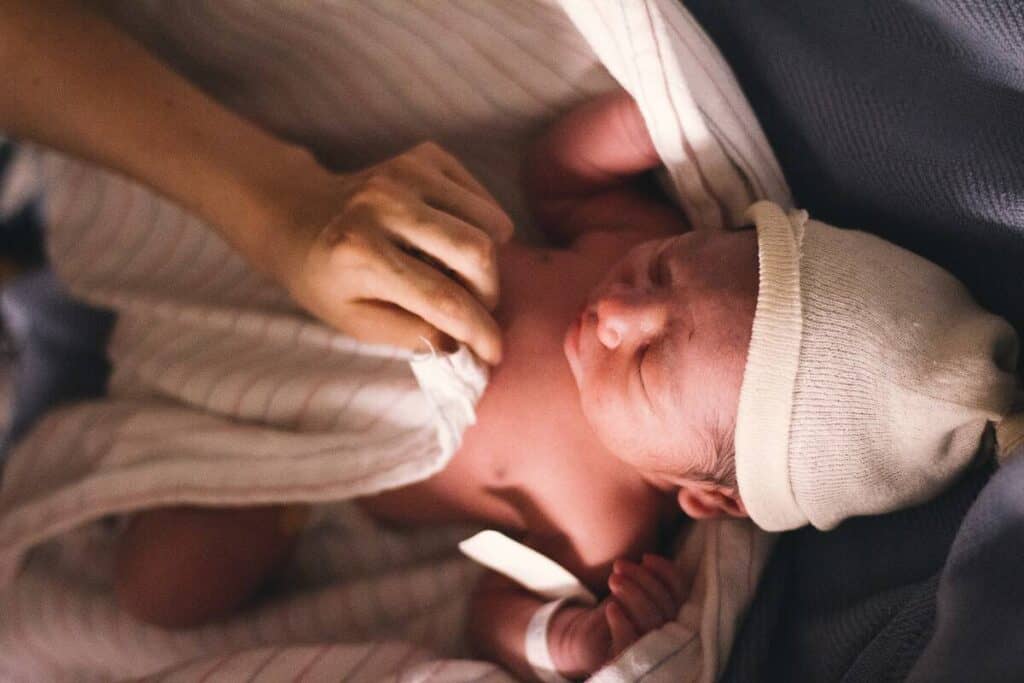 Does the idea of a home birth seem much more appealing to you than being in the sterile setting of a hospital? Do you want the first thing your baby sees to be its new home?
Home birth is an appealing option to some moms, but they aren't quite sure what it entails. If you are interested in diving into the world of home births, here are six essential steps you should keep in mind.
1. Be Objective
You'll want your decision about whether to have a home birth to be based partly on facts, not just emotion. You'll also want to look at the safety of it.
Home births do carry a slightly higher death rate for a baby. In hospital births that use a certified nurse midwife, the death rate of babies from birth to 27 days old is 3.2 out of 10,000. For a home birth with a certified nurse midwife, that death rate increases to 10 out of 10,000.
While that is a noticeable increase, both numbers are still small, and the more qualified and experienced your home birthing team is, the better your odds are.
By accepting that you may need a hospital birth in certain high-risk situations, you'll also lower your odds of a poor outcome. Those circumstances include going past 41 weeks of your pregnancy, or having any complications develop later in pregnancy, such as gestational diabetes or high blood pressure.
2. Check Out Your Money Situation
Are you uninsured or underinsured? Then a home birth may save you money.
But if you have insurance, you should be aware you may end up paying more for a home birth. Although it is cheaper overall, your insurance company may not pick up the tab, or they only may cover certain aspects of your home birth, such as hiring a doula.
3. Select Your Team
If you've considered all you need to with safety, comfort, and finances and want to move ahead with a home birth, you need to find your midwife and a doula if you'd like one.
To find a certified nurse midwife, you need to play detective. Don't just take someone's word for something as important as your baby's health. Find a midwife with a degree and one who is certified from the American Midwifery Certification Board.
A solid place to start is to ask your doctor if they know and recommend any midwives. If they don't, you might be able to contact your local hospital and see if they have any recommendations.
4. Go Over What Is Covered
Ask your midwife who is going to provide the equipment that is needed. Find out what you'll be expected to supply and make sure you get the materials well in advance so you are covered in case baby makes an early appearance.
Also, find out if your midwife is providing any aftercare, with visits in the week or two after your baby is born to see how you both are doing. Ask if she'll help you with your lactation questions if you plan to breastfeed.
5. Come Up With An Emergency Plan
Before the big day, talk to your midwife and develop an emergency plan. That will spell out exactly when you'd like to head to the hospital if things start going south.
That may include things like your blood pressure climbing, your baby not being in the correct position, unusual vaginal bleeding, signs of distress on the fetal heart monitor, incomplete delivery of the placenta, or traces of meconium in the amniotic fluid.
In the meantime, make sure you keep doing all the suggested labs any woman should do during pregnancy. That will help you spot any potential problems that would rule out a home birth.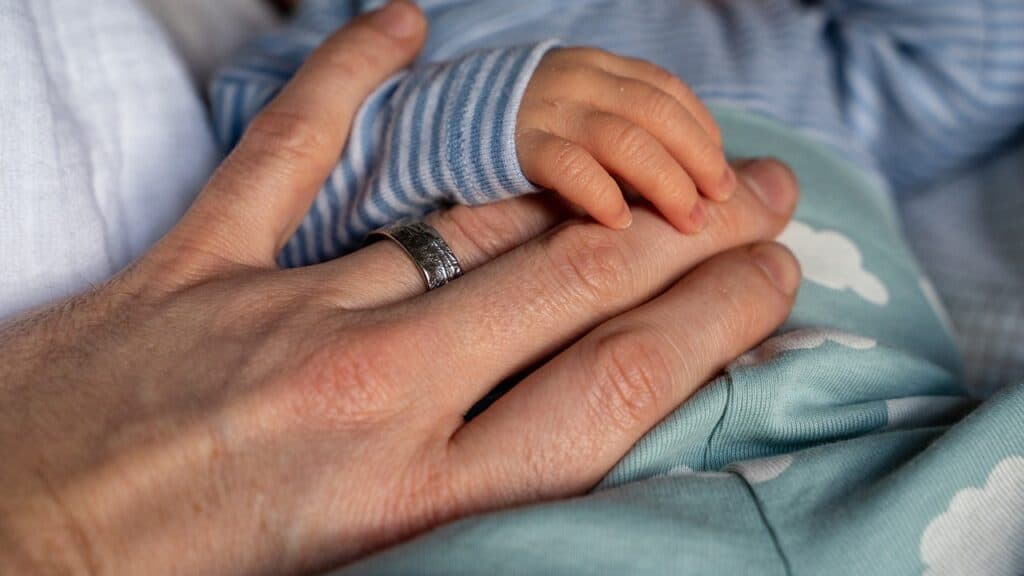 6. Get Ready For Baby
Once you've decided on a home birth, it will be up to you to prepare your home for the happy occasion. Although it may sometimes seem like pregnancy lasts forever, it will pass before you know it. So make sure you stay on top of all the tasks you have to do by writing a monthly list of goals.
That will help you stay on target. And you'll be getting enough done that you won't suddenly feel overwhelmed because you've procrastinated all of your checklists until the last month or two of pregnancy.


About the Author
Jenny Silverstone is the mother of two precious daughters, a writer for MomLovesBest.com, and a huge advocate for a more natural approach to parenting. Jenny is mildly obsessed with cloth diapering, babywearing, and breastfeeding. In her free time, Jenny enjoys spending time outdoors with her family and catching up on a good book.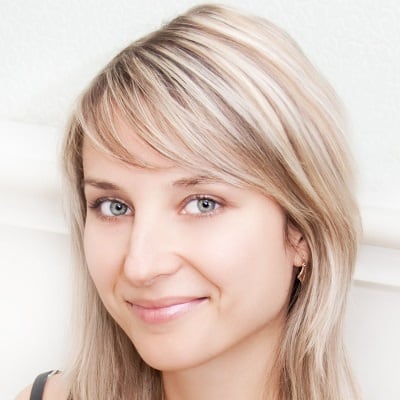 Pin it for later