I have been sharing a lot these past several weeks about selling our house and our upcoming move to our new farmhouse. We have been searching high and low for a little piece of property with a certain je ne sais quoi. We had a specific feeling in mind that the search took many years. We wanted some acreage, but not too much. We wanted it to be quaint and charming, not just a wide open field.
Ideally the perfect place would be no more than 10 miles from our town, because my husband grew up here, and I have lived here for 11 years. It also needed to be in budget!
Over the years, as we have casually kept our eyes out for this special place, our situation changed.
My husband quit his job back in May for us to pursue blogging full-time. This made the location a lot less important. We still wanted to be relatively close to friends and family, but a daily commute is no longer an area of concern.
Our budget changed. We used to look for properties under a certain price point, but with more years to save, we now have the opportunity to bump that up!
With a wider search area, and a bigger budget, the possibilities really opened up.
Searching for our perfect farmhouse and homestead
Still, though, we had a hard time coming across a place with that certain small homestead feel. Think rolling hills, pretty views, old barn….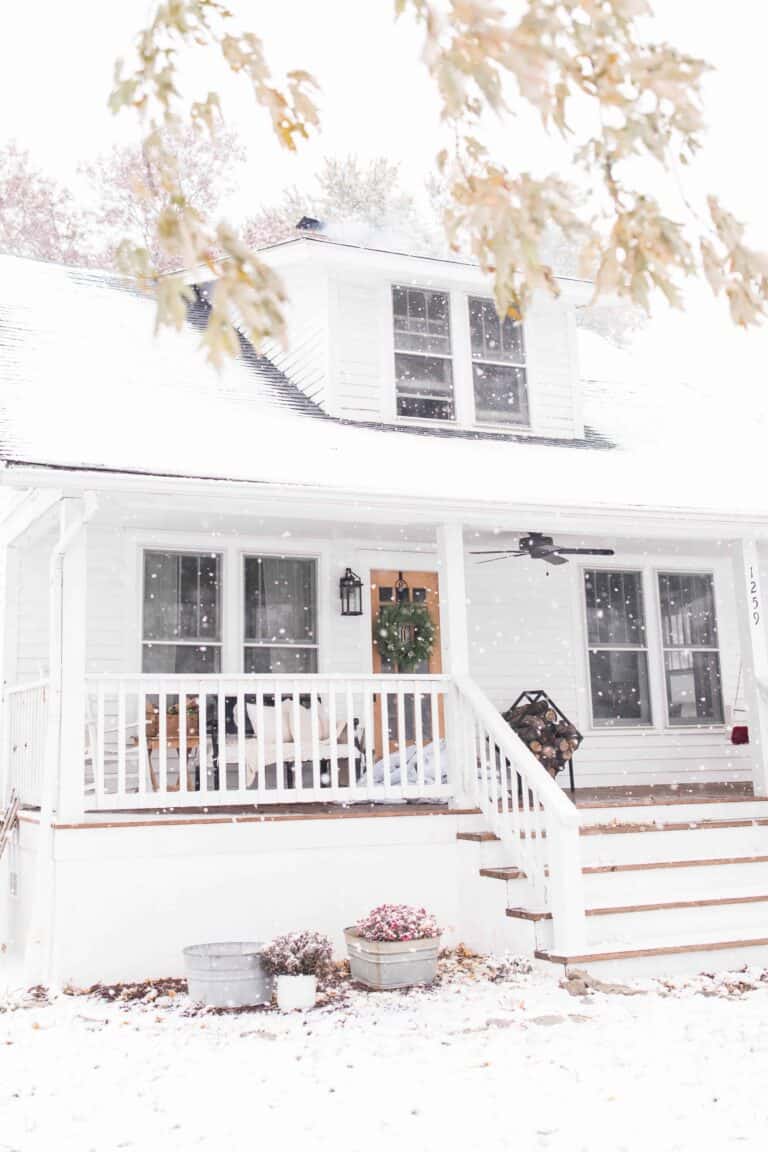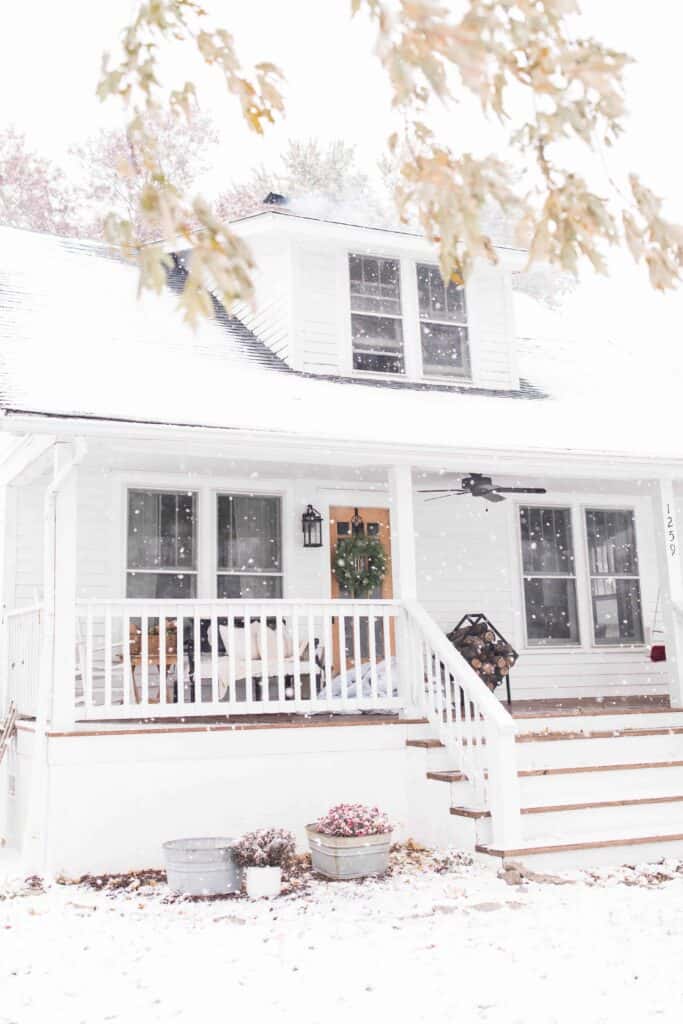 (This, of course,  is a picture of our current house. Pics of the new place coming soon!)
We actually even came across a place near our town, within our budget-ish, that was 39 acres with an old farmhouse. Sounds perfect, right? Well, the acreage was more or less a field right smack dab in the middle of subdivisions and developments. Sure, there was a pretty big buffer zone but it just didn't have that "something", if you know what I mean.
We also came across several beautiful pieces of property, but then the house would have absolutely no character and charm. So, although the property was the main deciding factor, we didn't want to plunk down a whole bunch of money on a house we hated. We even played around with the idea of just finding the perfect property and building a home. Not at all our ideal situation, as we love all things OLD, but what is an impatient farm seeker to do after five years of looking?
Well, some very soon I will be sharing pictures and the story of the place we finally found. But, today is not that day.
Instead, I am going to share the answers to all the questions we have been getting about our new place and the move.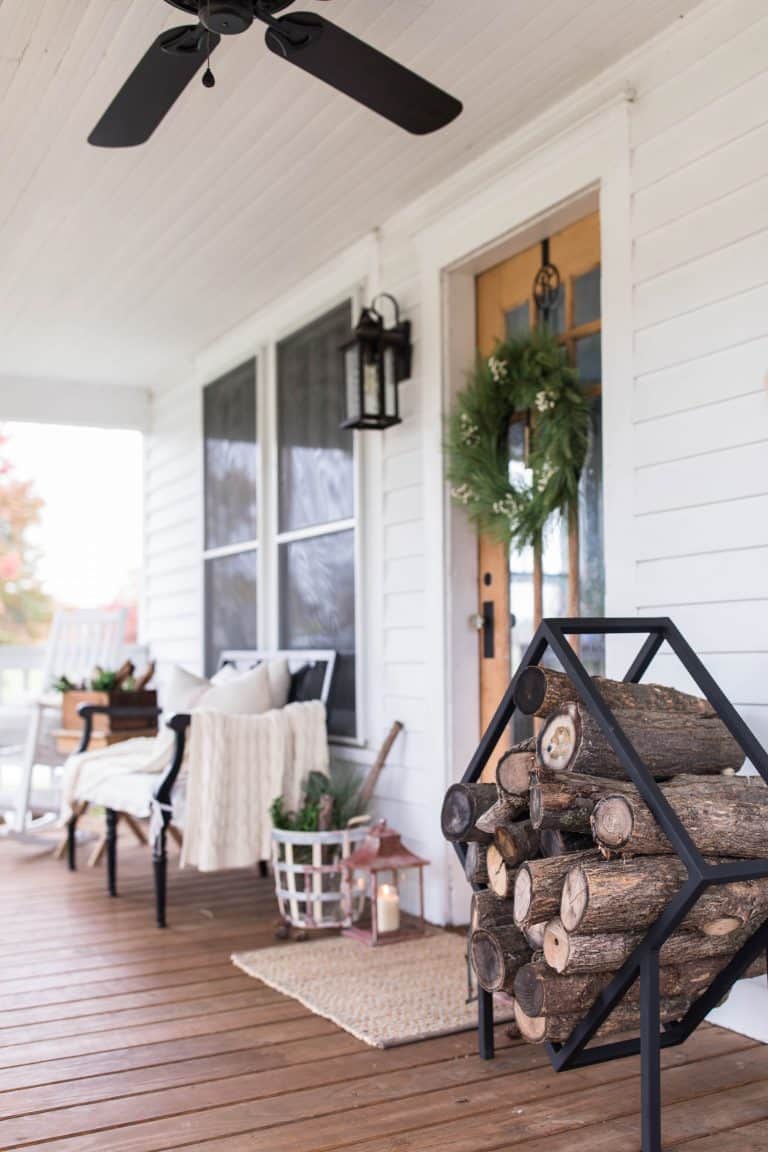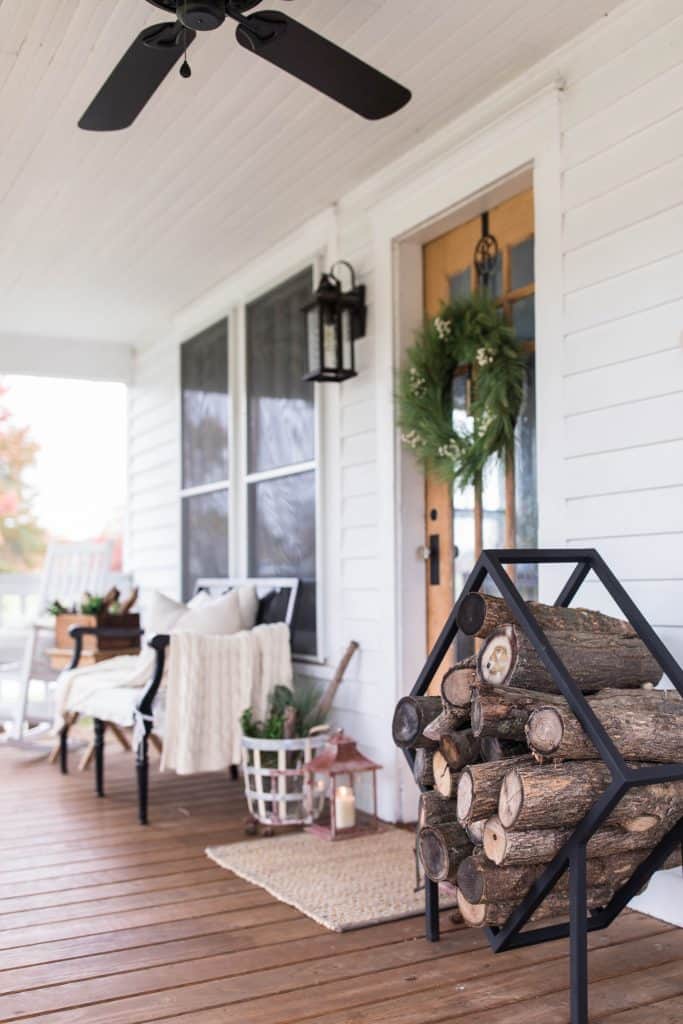 Questions about our new farmhouse!! | Q AND A VIDEO WITH FARMHOUSE ON BOONE
Stay tuned for the full blown tour! I'm giddy with excitement for what spring will be like in our "new" old farmhouse!