I am doing this quick post to update you on some awesome Black Friday deals I spotted! From some of my favorite kitchen tools to sewing supplies, these should save you some money if you were thinking about buying any of these items!
Kitchen
Berkey water filter– I recommend the Royal Bundle. This is an awesome discount! (I did notice you have to enter your email before you see the sale.) It includes both black filters, both fluoride/arsenic filters, a stainless steel spigot, and a few more Berkey accessories. Check out my full review HERE.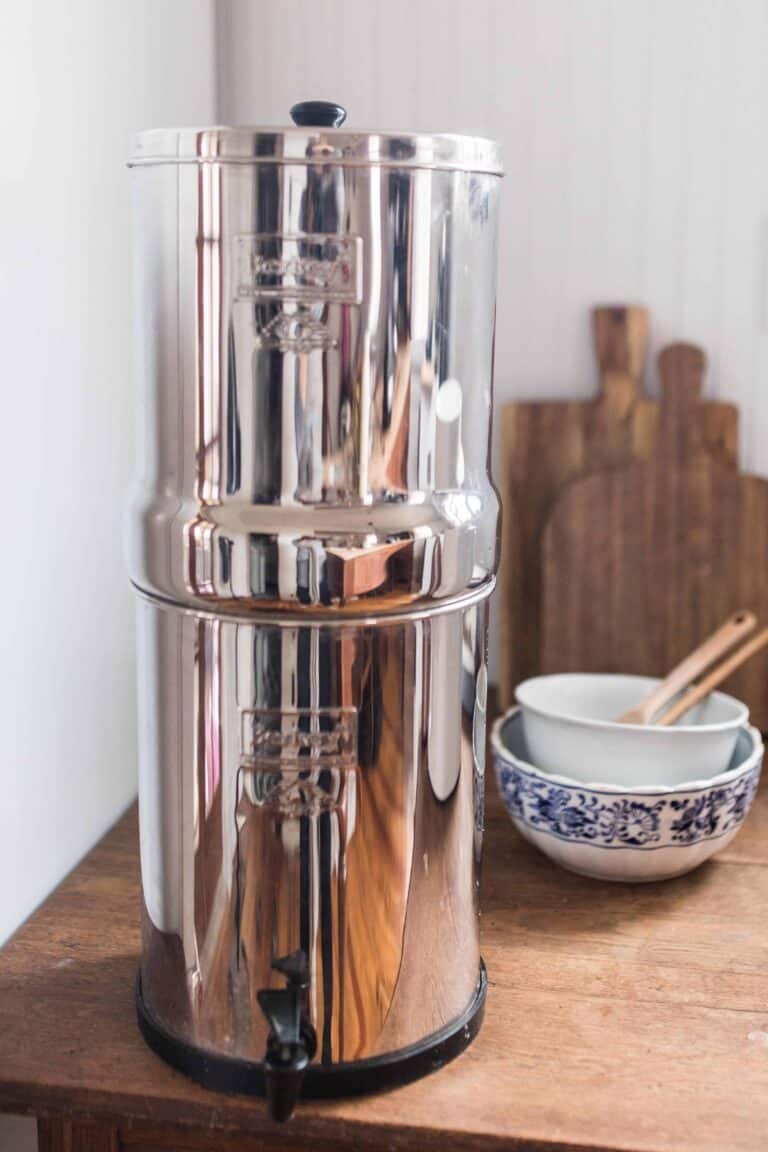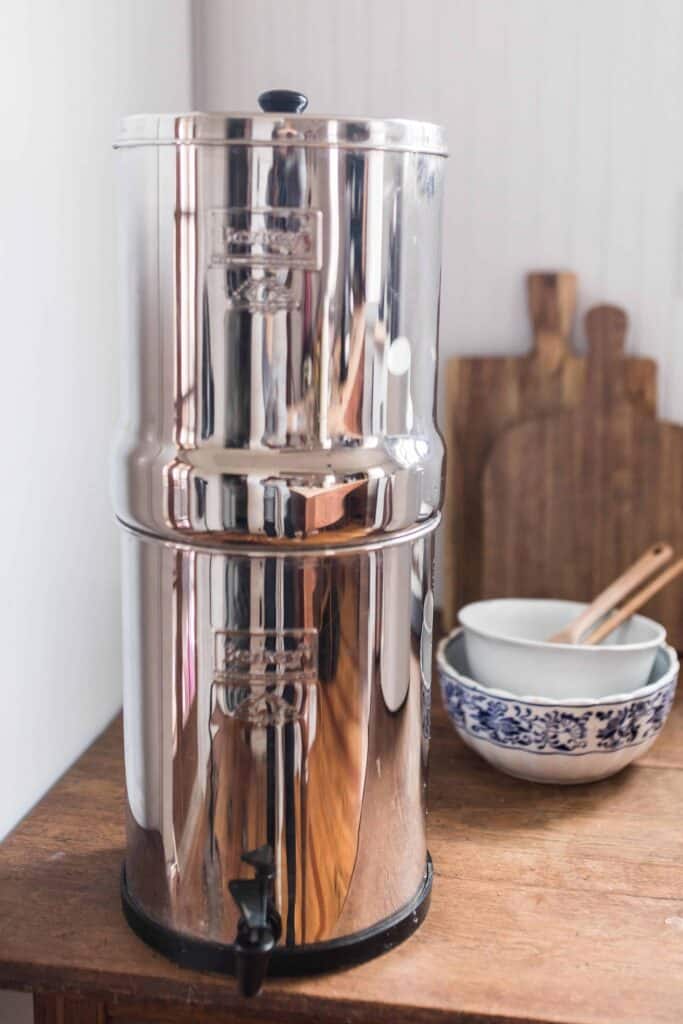 Kitchenaid mixer– I have my eye on this!
Instant Pot– Couldn't live without mine for my homemade bone broth and yogurt.
Stainless Steel Cookware Set– At 75% off, this deal is crazy.
Sewing
Sewing Machine– Great deal if you want to start making all of the FOB sewing projects in 2020! (I have a free sewing course that walks you through everything, so you really can do it!)
Fabric.com has 20% off of everything with code: BF19. Here are some things I buy often from them: Washer Linen, Kaufman Essex Yarn Dyed Classic Wovens Linen Stripes Steel Fabric, Waverly Timeless Black Ticking Stripe, Premier Prints Anderson Check Slub Premier Navy, Anderson Check French Grey.
Natural Beauty
100 Percent Pure has $10 beauty deals. Find that HERE.
Here are some of my current favorite beauty items from 100 Percent Pure:
My Courses
Also, I am running a one day flash sale (expires tonight at midnight) on my Ultimate Blogging Bundle! Want to start a blog and Youtube channel in 2019?! I have over 120 video lessons, workbooks and private Facebook groups. Use code: THANKFUL
For my blog students
I spotted some great gear deals you might be interested in, if you want to level up your blogging game!