Today was a super busy day here at the farmhouse. My sister came over to help me take some last minute pictures to go in my book. We got some family photo's, kid photos, and lifestyle shots around the farmhouse. Come along and join us for our family picture taking day!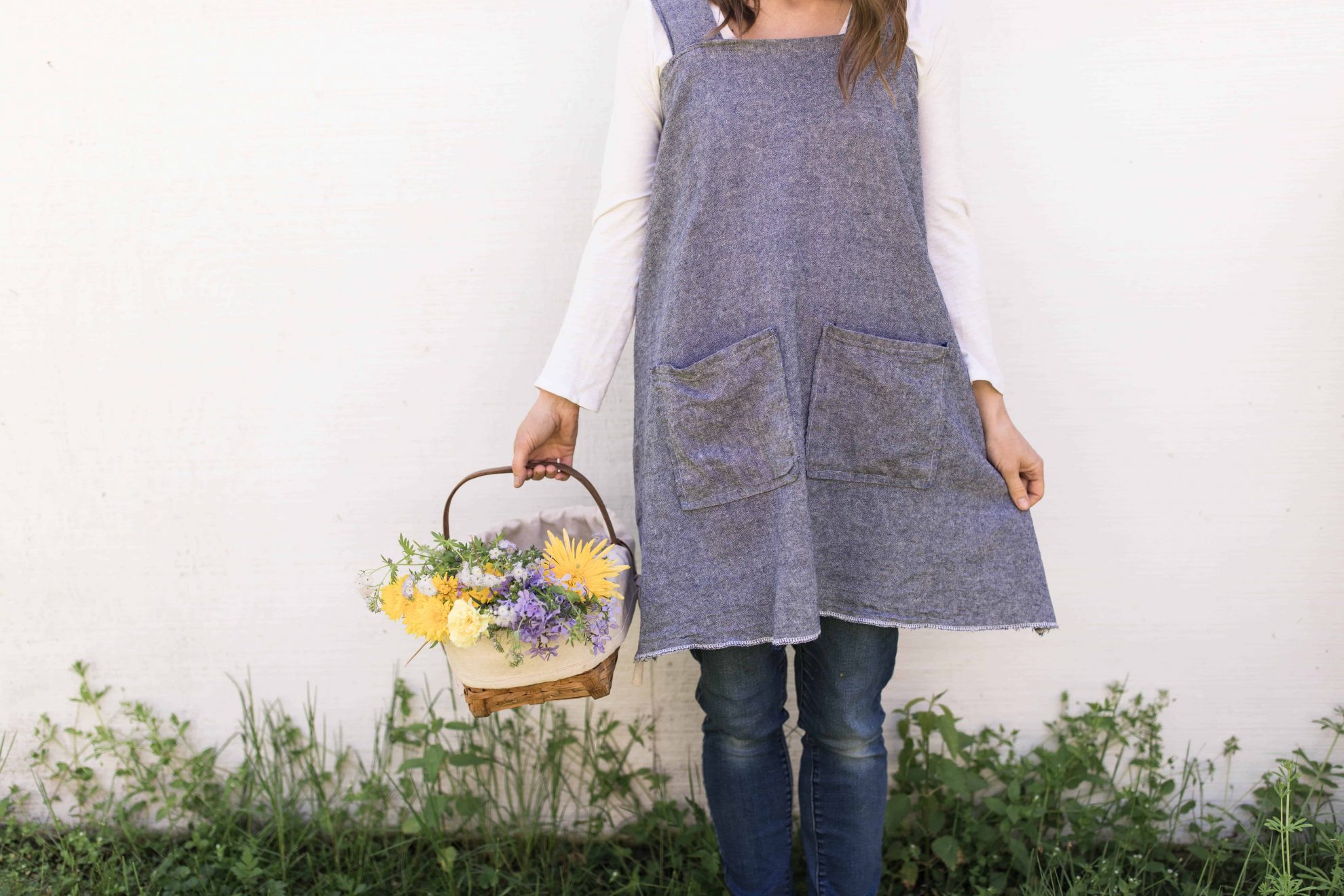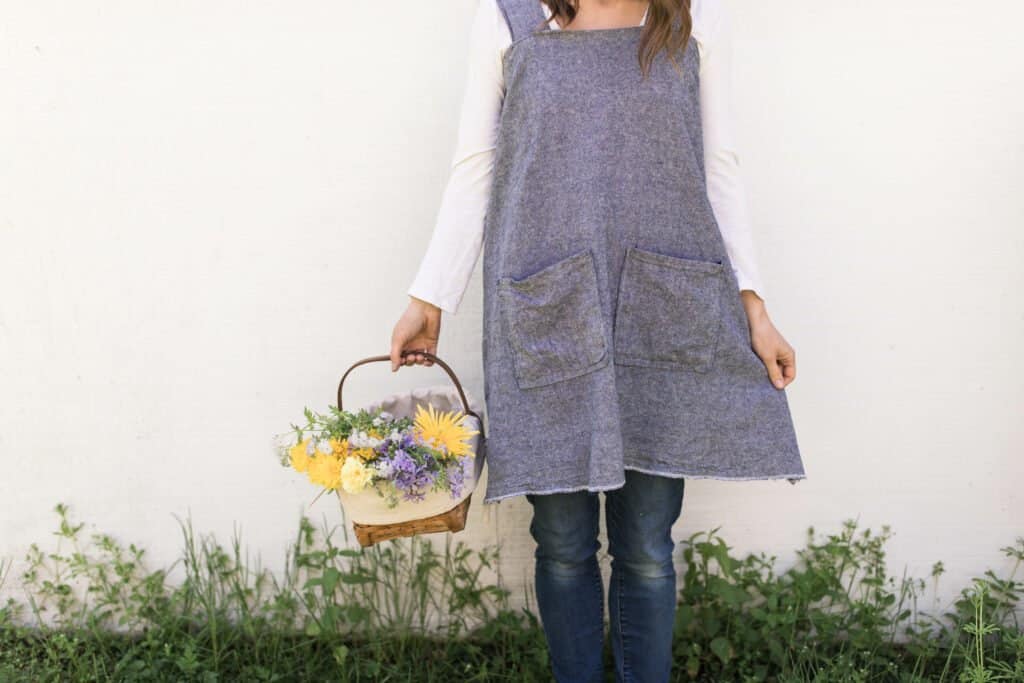 This morning Luke began painting the porch in preparation for our family pictures to go inside my book, while my sister and I took the boys to Target to buy some flowers for the photo shoot. When we got back, Luke hung up the hanging porch plants and we tried to assemble for at least one decent family photo.
After our porch shot, I thought it might be cute to take some lifestyle photos by the barn and around the farmhouse.
Later that day, Luke and I went on a date night in celebration of the completion of my book manuscript. I still have a little bit of editing to do, but I am nearing the end!
Book Photography and Family Pictures | Day in the Life Video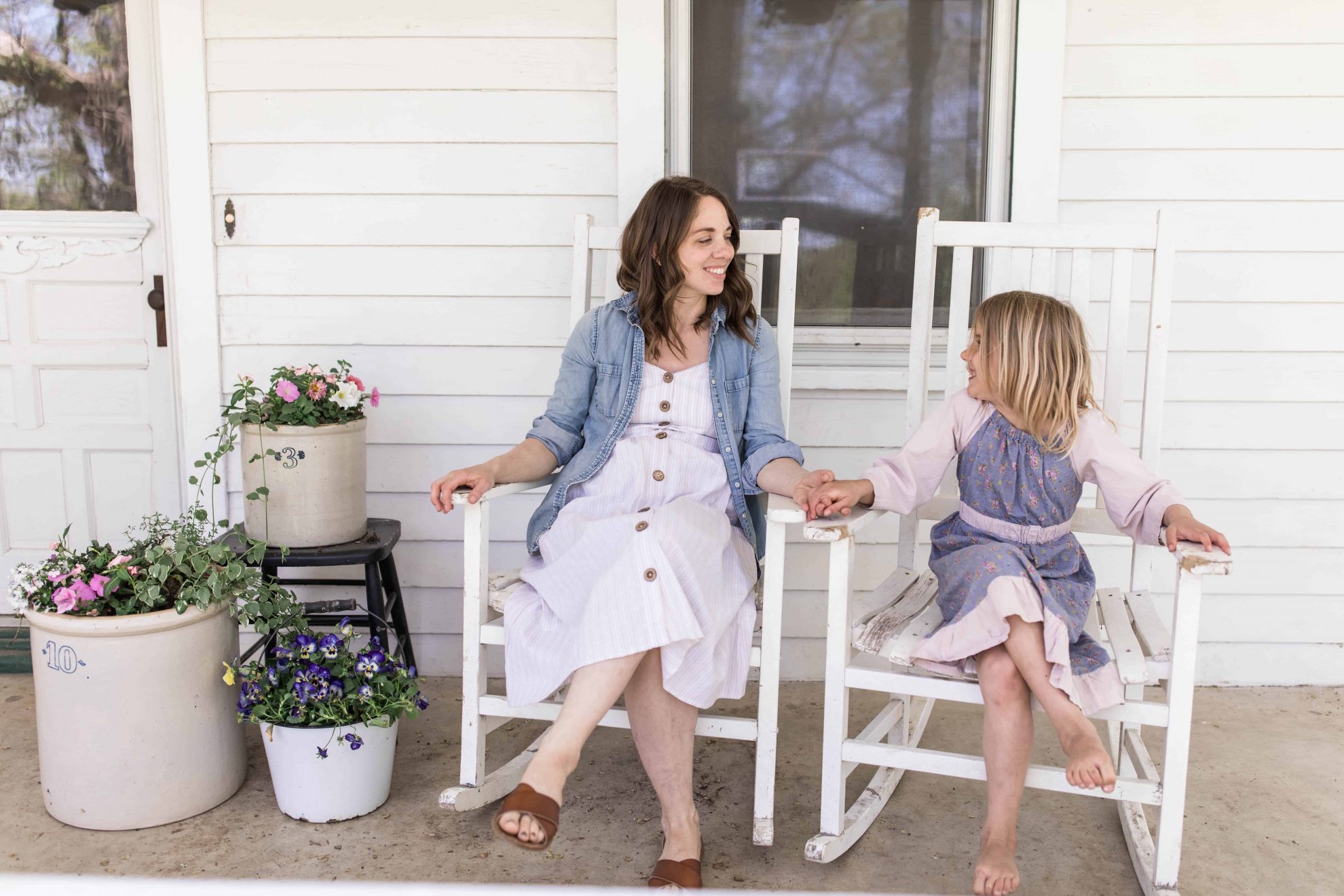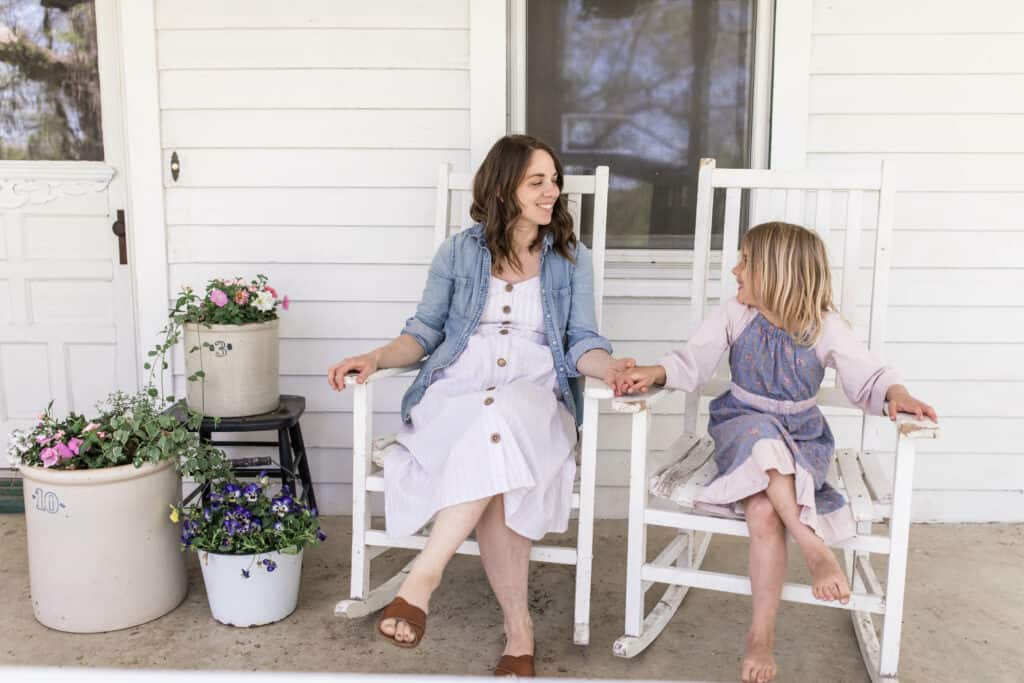 Family Photos
Here are a few of the pictures we took from today.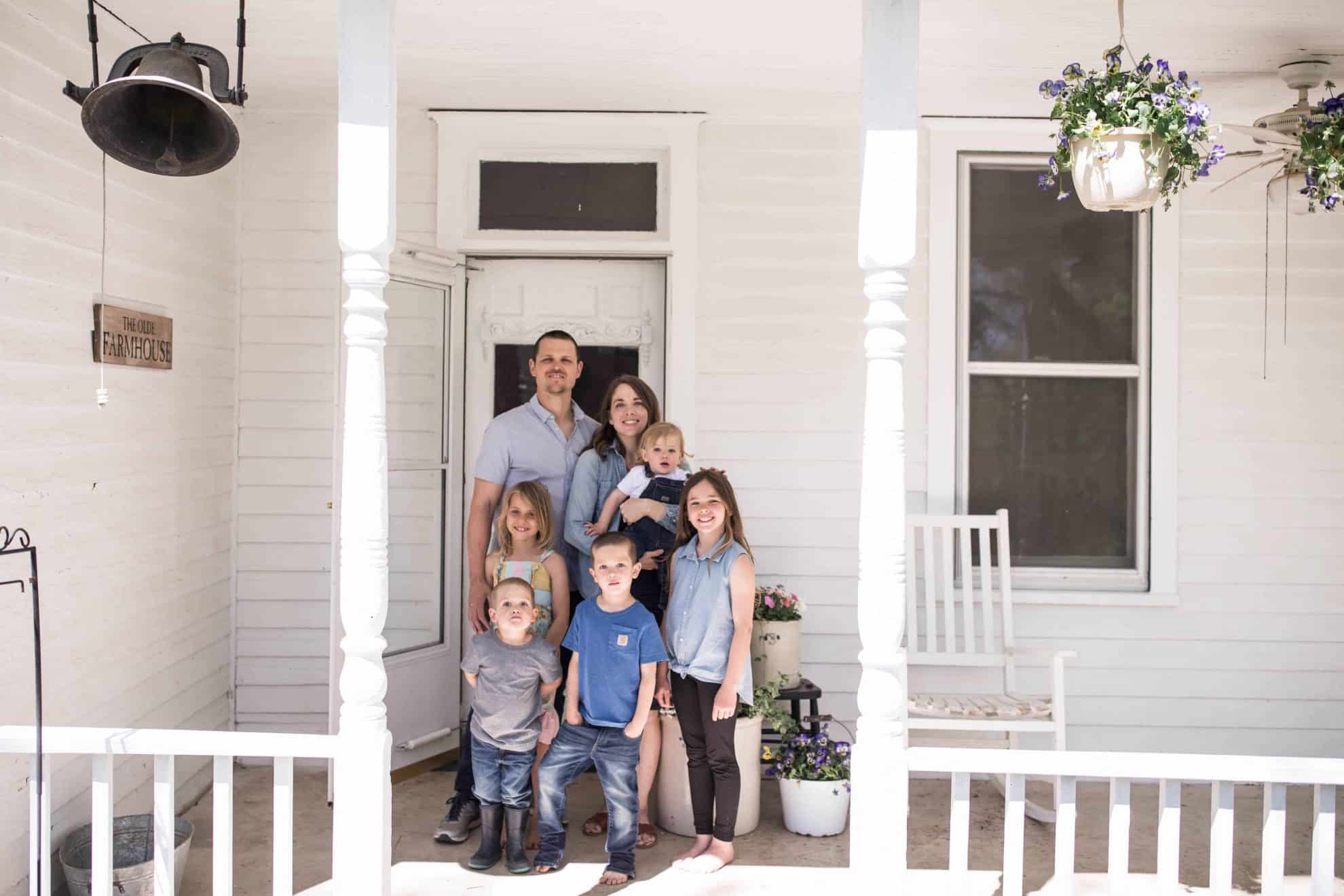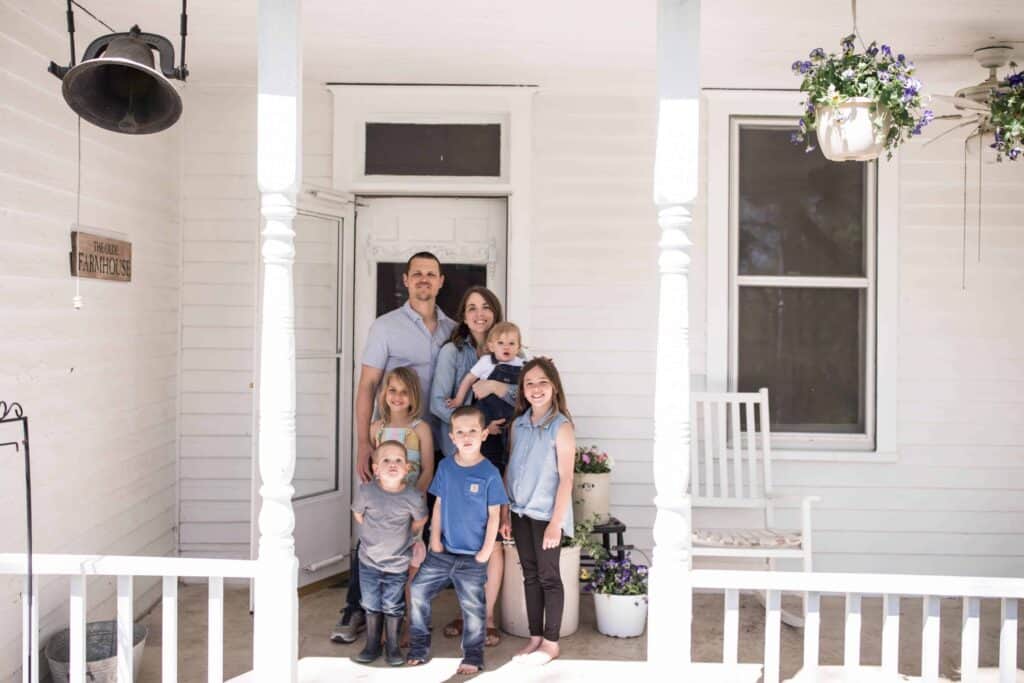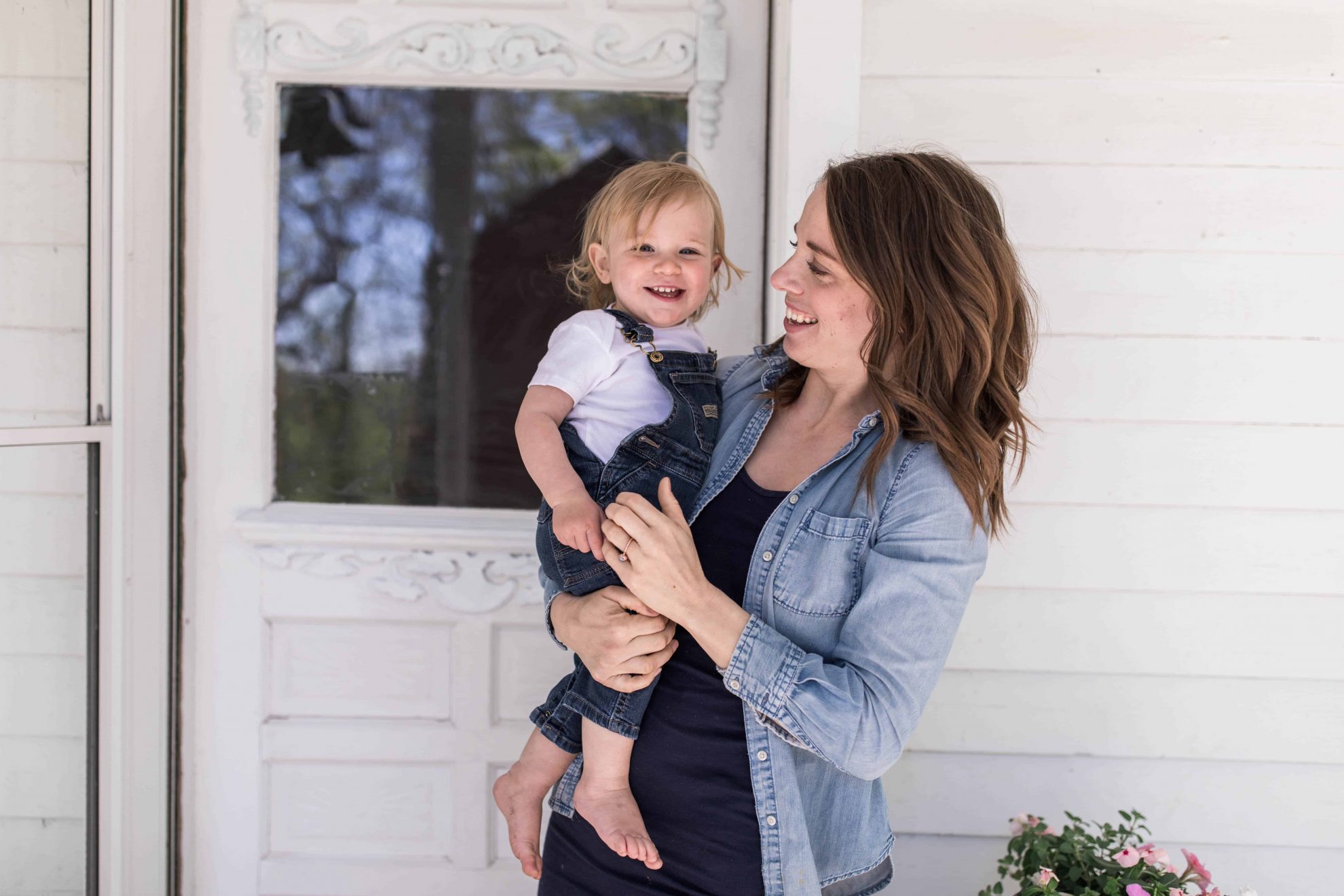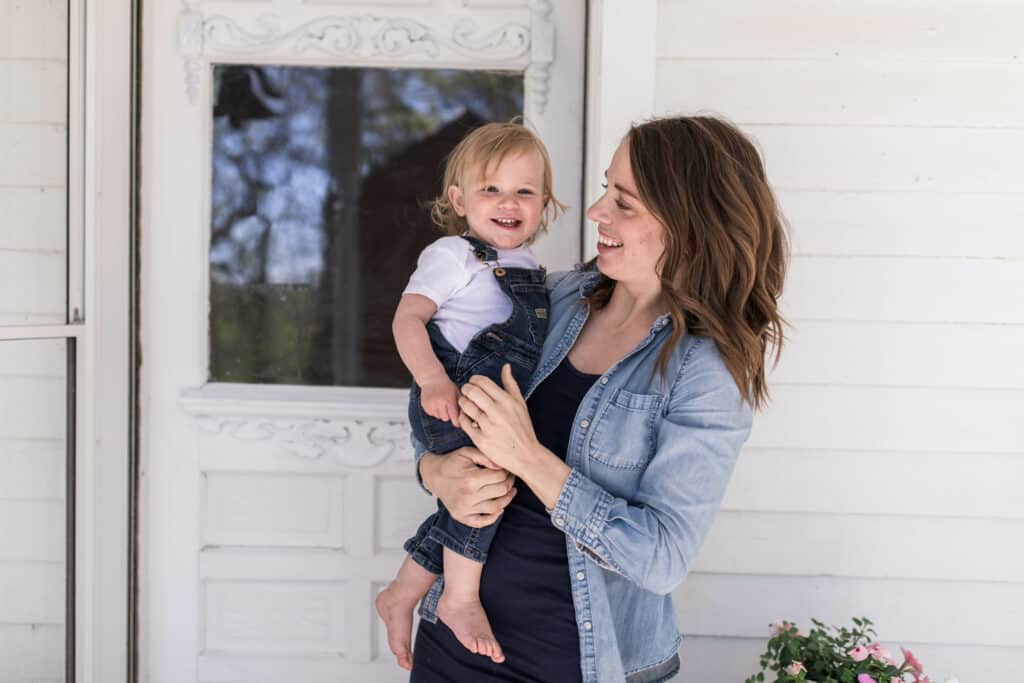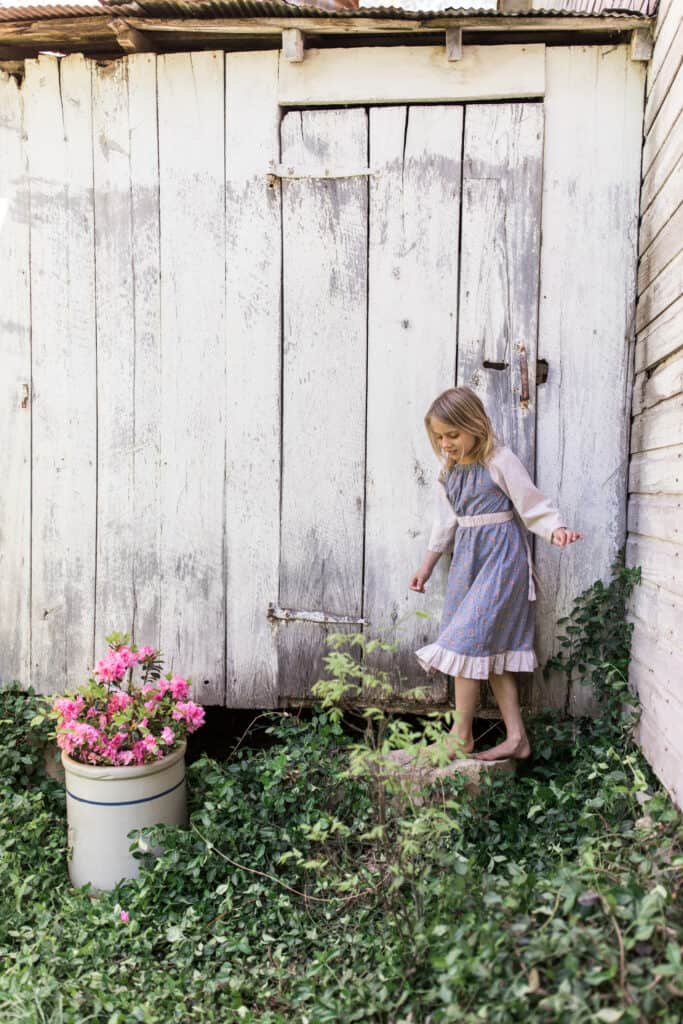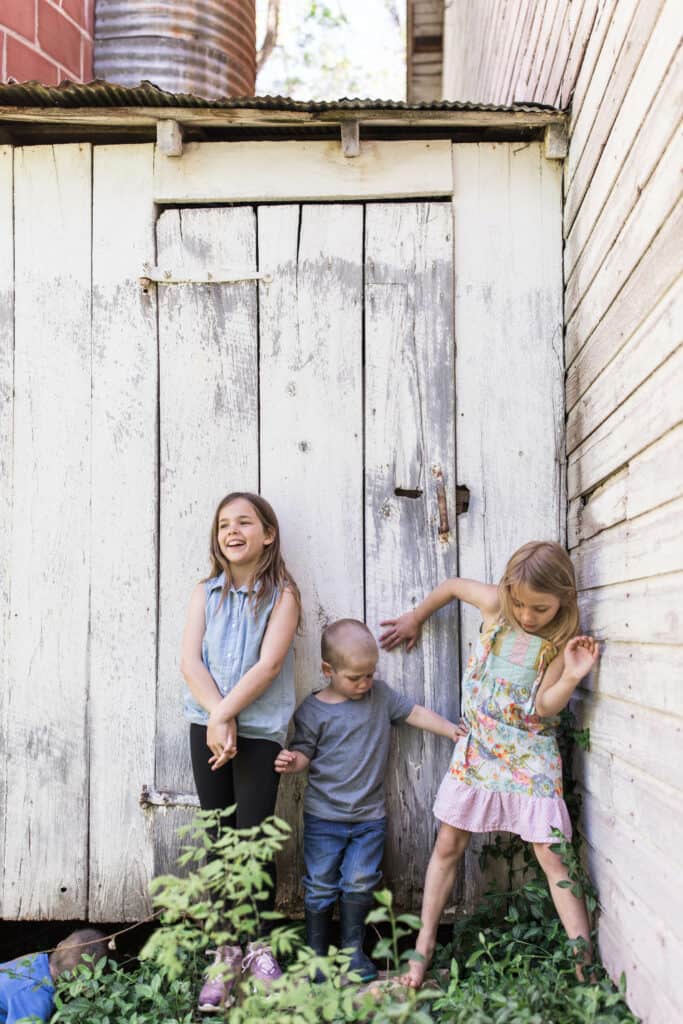 Thanks so much for stopping by the farmhouse!
Pin it for later