Come see a 'day in the life' of a full time blogger. We are also a homeschool family of seven, so no two days look exactly the same.
We are getting close to our one year mark as a full-time blogging family. Last year, around this time, with fear in our heads and optimism in our hearts, we made the decision for Luke to quit his day job.
Now, truth be told, we had already made the plan to pursue blogging full-time long before that, but we finally made the decision for real. It was always just an idea before that, but we made the plans for him to actually put in his resignation.
May 2019 marks one year of this crazy adventure. No two days look exactly the same, but I can tell you one thing: WE HAVE NEVER LOOKED BACK!
Day in the Life of a Full Time Blogger: video
Every day in the life of a full time blogging and homeschooling family is a little different. We still have all the usual tasks of making meals, doing the dishes, doing laundry, and dealing with all the little messes and interruptions throughout the day. That is what I love so much about our career: flexibility! As long as I can squeeze in the time to get out some good content every week, the blog continues to grow and thrive.
I hope to go into high gear again this summer, to launch another course and finish up my book; but for now, we are in a season of transition. It is such a blessing that throughout selling our house, buying our new one, and moving, we were able to just stay in survival mode and keep our family alive.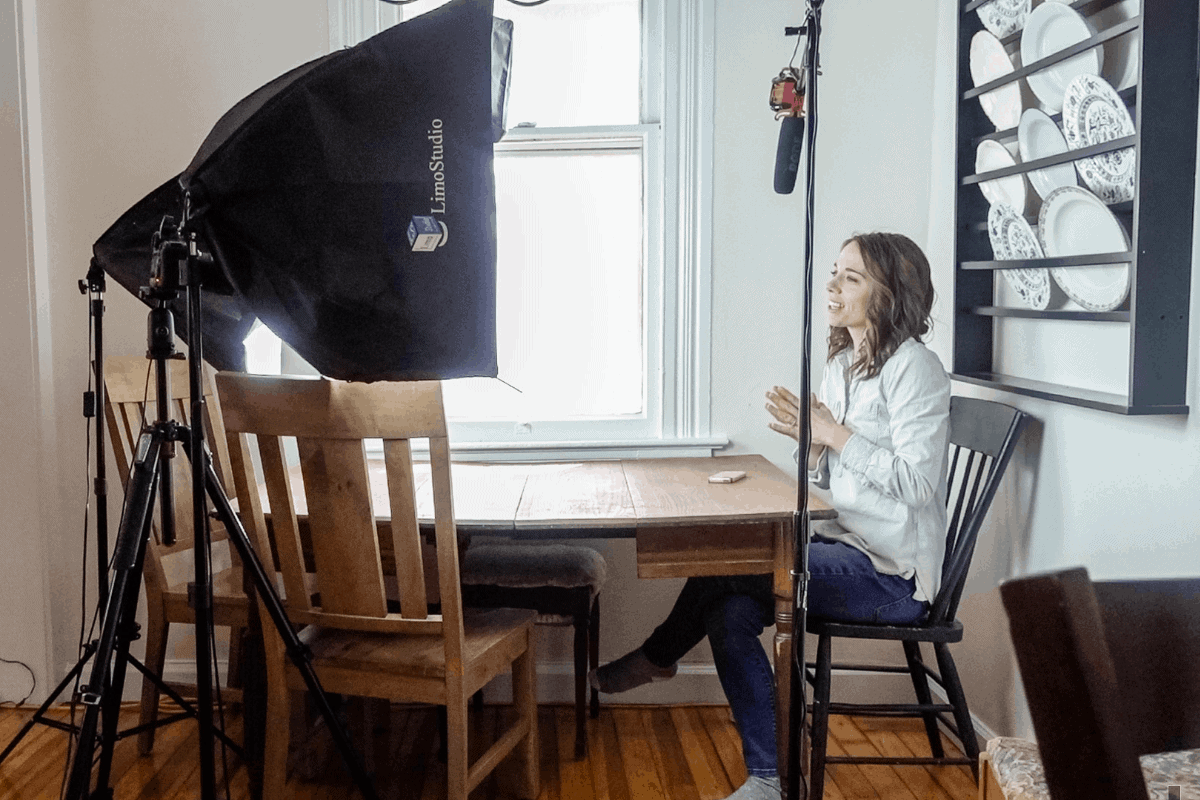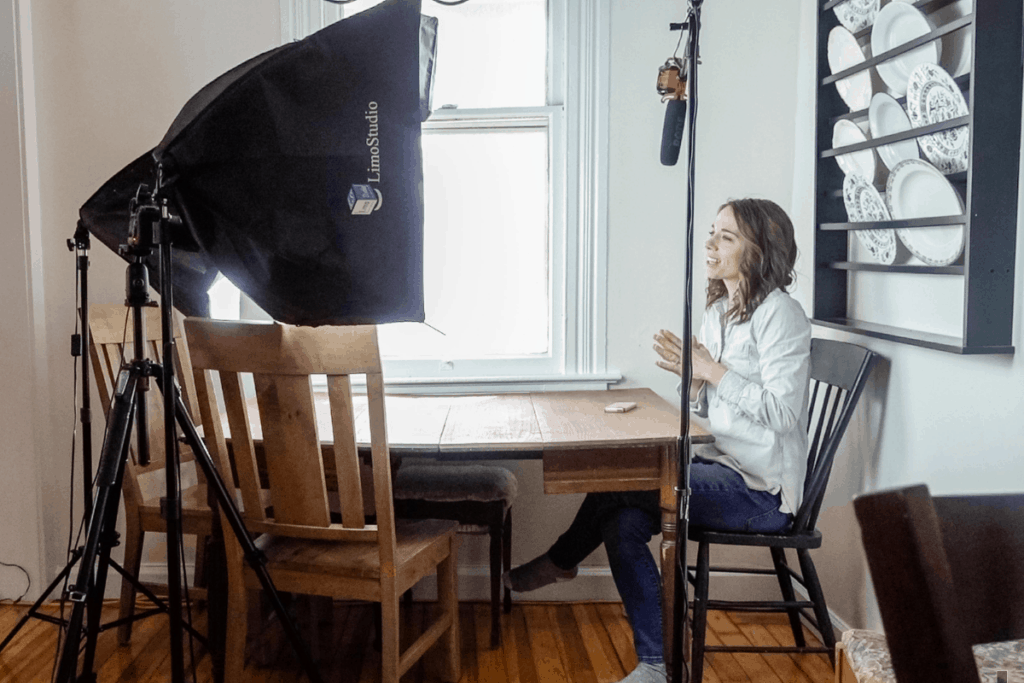 My Blogging Course
Join over 500 students in learning how to grow your own blog from scratch in my Create Your Blog Dream blogging course. Blogging has been instrumental in our family's freedom, as we spend our days together side by side. In my course, I teach you everything you need to know to do the same!
You can watch a few more videos of our family over the last year as full time bloggers:
Day in the Life Work at Home Family of 7
How do you Make Money Blogging
How I Made my First $500 Blogging
The Three Biggest Mistakes New Bloggers Make
This is Day One as Full Time Bloggers
Thanks so much for stopping by the farmhouse!
Pin it for later