In this day in the life video I share what its like for this work at home family of 7 with busy schedules and long to do lists.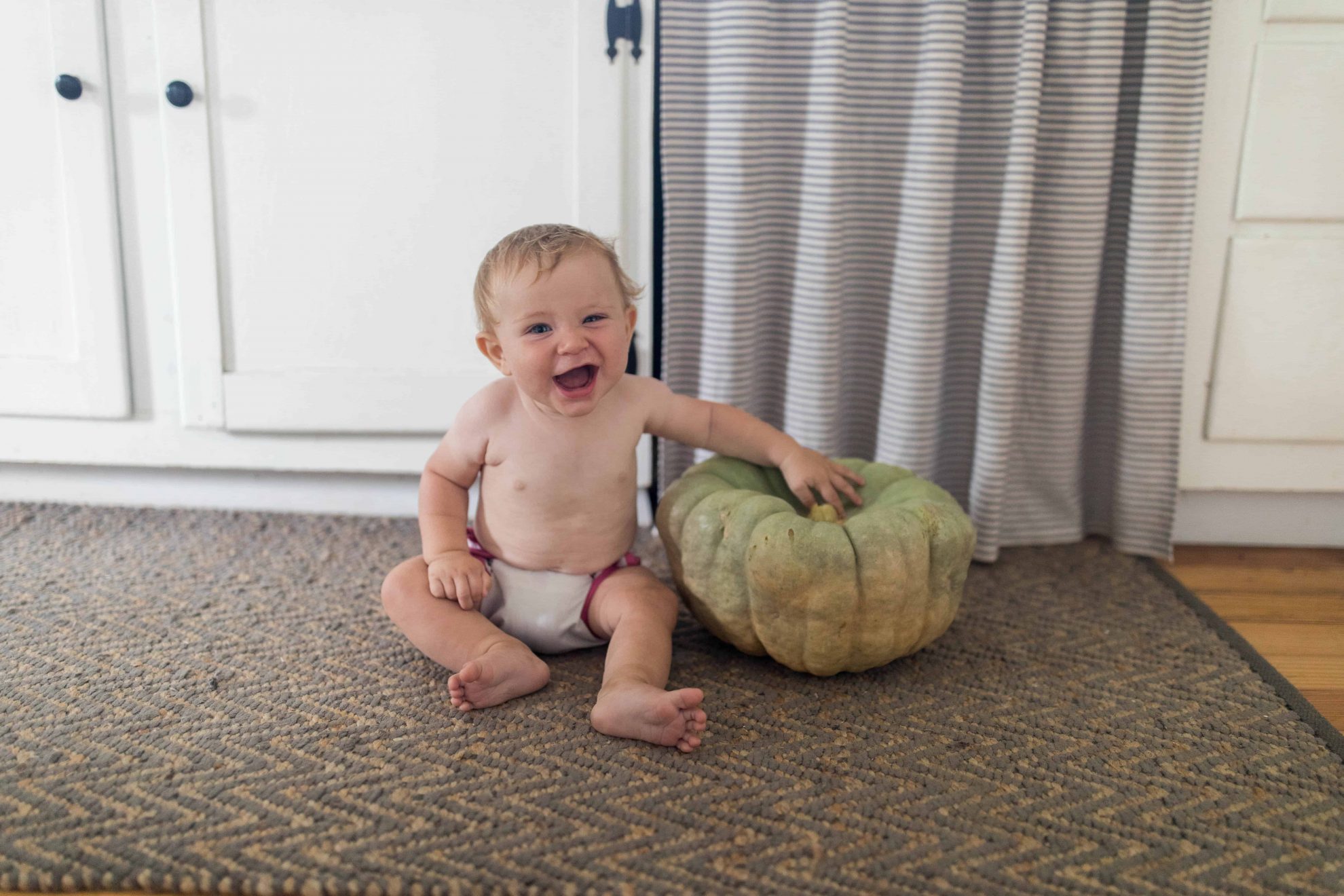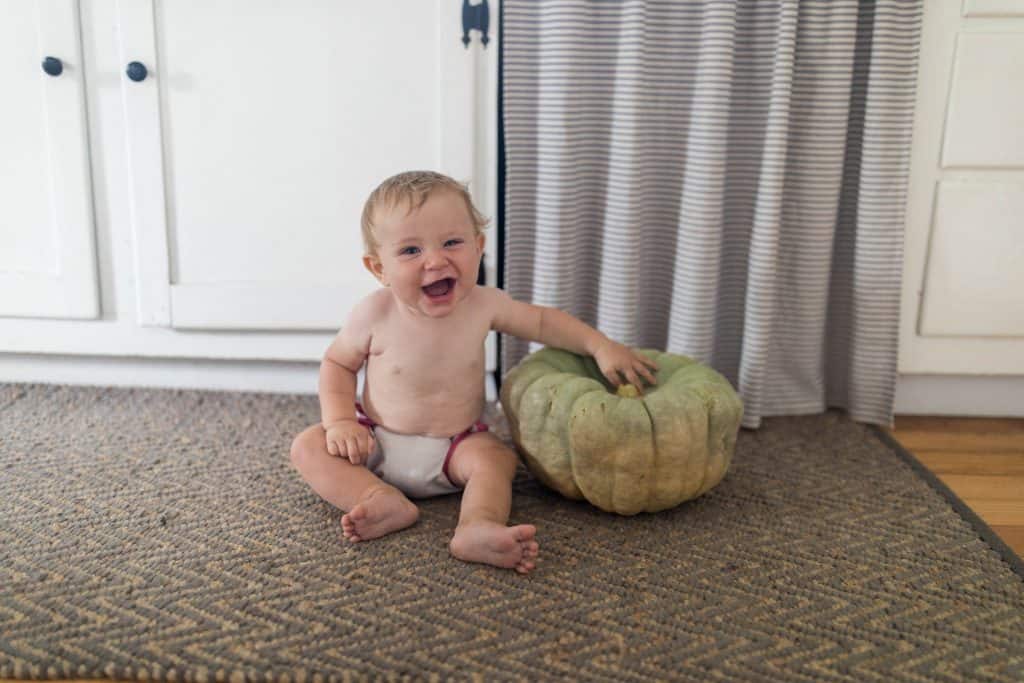 Our first Day in the life video
We are a family of 7 trying our best to figure out this new gig as a full-time family, and taking you right along with us on the journey!
Back in May, my husband quit his job for us to pursue blogging together. It was a goal we had been working toward for over a year, and something we dreamed about for a lot longer.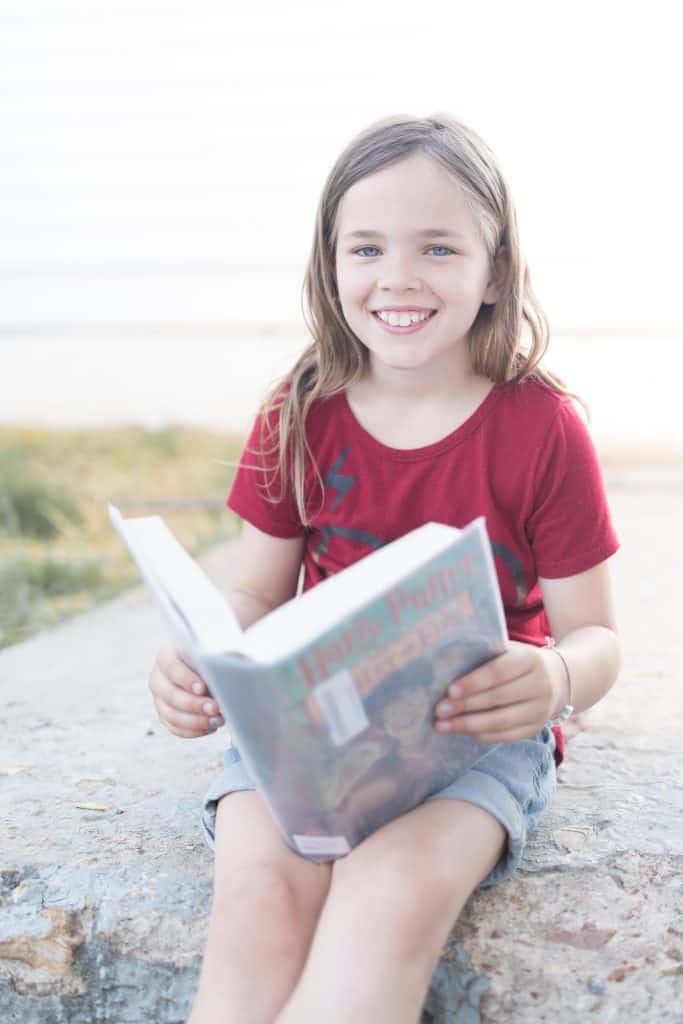 We loved the idea of being able to work on something creative that would bring in an income without having to work for an hourly wage.
He had a good job, nice hours, benefits and close to home. I had always stayed home with the kids since becoming a mom almost ten years ago. There was nothing particularly wrong with this setup, and it served us well for over 10 years of marriage, but we kept pushing toward our goal of spending all our time together as a family.
We are now two months in. There have been challenges and adjustments, but we can also see so much potential as the business continues to grow.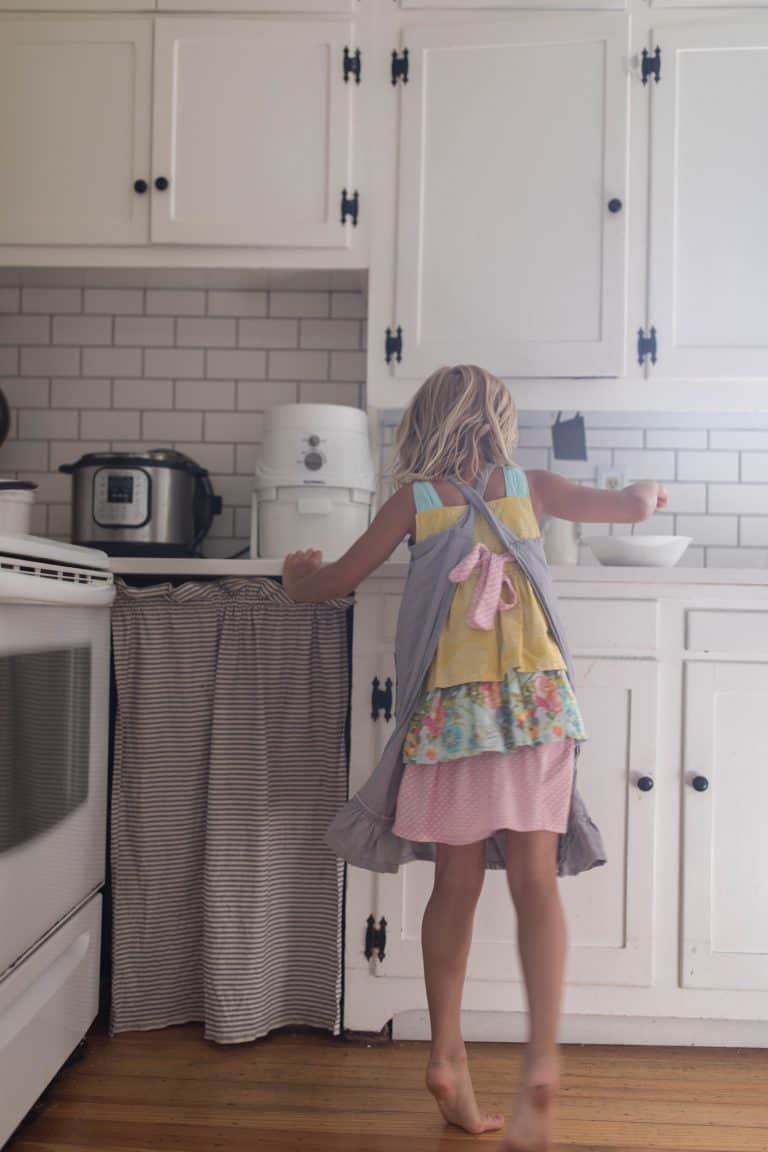 We plan to start sharing more of these day in the life videos as we get used to our new lifestyle. I'm obviously going to keep on posting my from scratch recipes, sewing projects, fermented foods and natural living tutorials, but a lot of you asked for a peek into our daily schedule.
This is subject to change with the seasons. We will be sharing a little more homeschooling content in the fall.
We are so glad you are joining us for all the ups and downs.
Thank you so much for stopping by the farmhouse!