I share seven easy healthy meal ideas for family in this "What we eat in the farmhouse" winter edition.
Last summer I shared a post called 5 Tips for Healthy Meals Every Night Without Planning. To sum it up, basically I talk about my inability to successfully implement meal planning, like all the Pinterest moms. I blame it on my personality type.
I threw away the dry erase board, homemaking binder and recipes, and just started cooking real food.
As a follow up to that post, I wanted to share a real honest look at what that looks like here in the farmhouse. No lists, no recipes, no plan, seven dinners.
Here is what we eat in a week. Winter edition.
What We Eat in a Week- Easy Healthy Meal Ideas for Family
To stay up to date with the latest videos from the farmhouse come follow along on the Youtube channel.
Night One
I threw a whole chicken in a 9 by 13 pan, topped it with melted coconut oil, salt, pepper and Italian seasonings. I put it, along with some whole sweet potatoes on the top rack, in a 400 degree oven for about an hour. When they were soft, I removed the sweet potatoes from the peels, topped them with butter and salt. Zucchini sautéed in butter and sauerkraut round out the sides.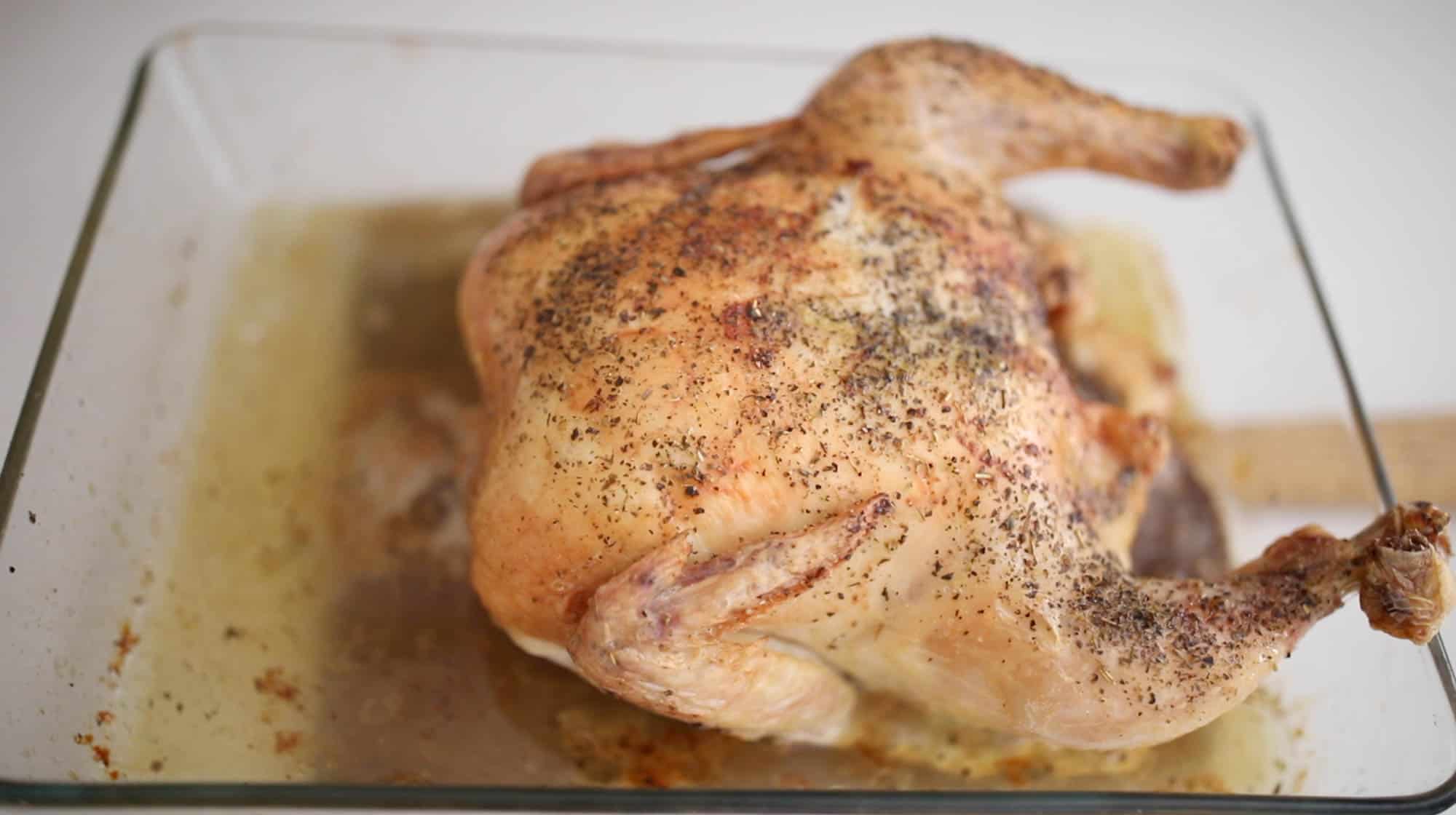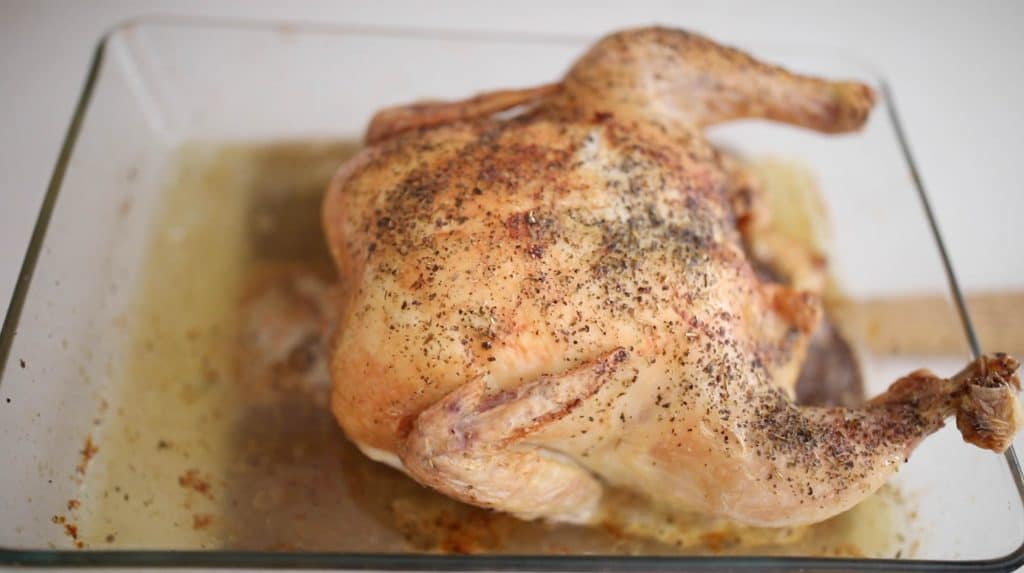 Night Two
I seasoned a couple pounds ground beef with about a teaspoon of almost every spice in my cabinet. Seriously, I have no idea the ratios and combinations of seasonings, but I have done this several times and the end product always tastes like sausage. I scrambled up about a dozen eggs with some cream and tossed in chopped green peppers and onions. I topped it with some shredded cheese and shredded potatoes and baked it in a 350 degree oven, until it was cooked through.
Night Three
We had crispy salmon burgers with steamed carrots, broccoli and sauerkraut. To make it, I just smashed a couple cans of salmon with eggs, salt, pepper, chopped onions and coconut flour. I shaped them into patties and fried them up in my cast iron skillet with a little coconut oil.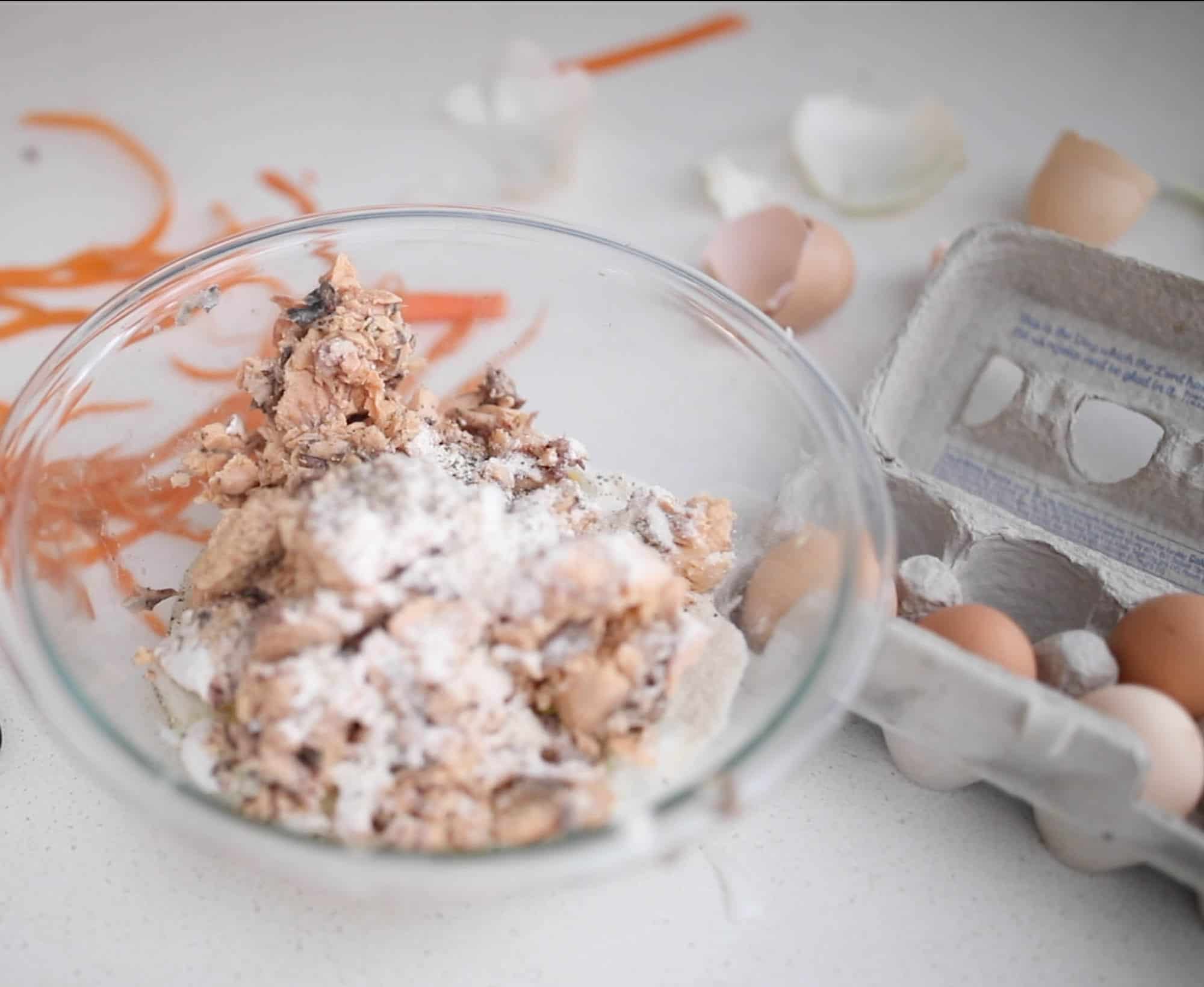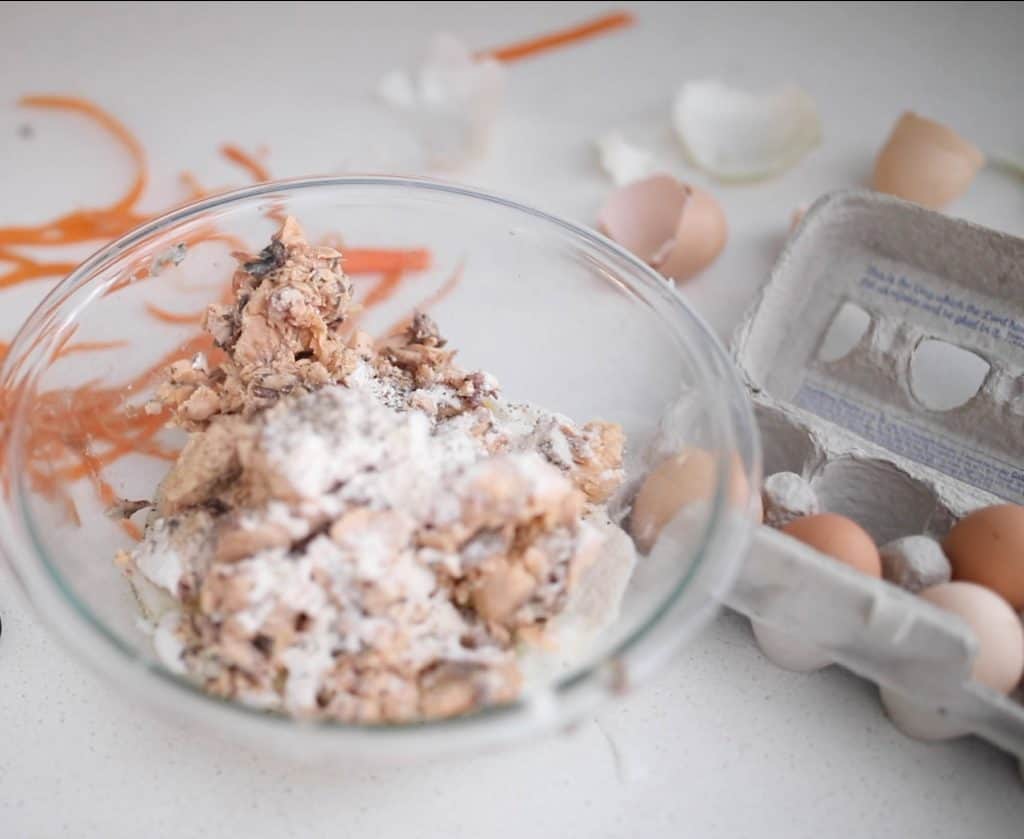 Night Four
We had potato soup. I simmered some potatoes, onions and fresh garlic with bone broth. I used the chicken bones to make bone broth in the Instant Pot.
Night Five
I made up a skillet dinner with sautéed carrots, zucchini and onions. I threw in some quinoa, cooked in bone broth, leftover chicken, scrambled eggs and coconut aminos. Sometimes I add a little ground ginger but I didn't have any.
Night Six
We had meatloaf, crispy potatoes, green beans and sauerkraut. I made the meatloaf in the same way as the salmon burgers, with eggs, chopped onions, salt, pepper and coconut flour. I even snuck in some leftover sweet potatoes. 😉
Night Seven
I forgot to thaw my meat in the fridge, which is basically the most important tip in my 5 Tips for Healthy Meals Every Night Without Planning. Whoops! But even with this recklessness, all is not lost. I threw a frozen solid chicken in the Instant Pot for an hour, removed it from the bone and tossed it in the cast iron skillet with butter and seasonings, to flavor it up a bit. I made a little avocado dressing with avocados, apple cider vinegar, milk kefir, garlic, Italian seasoning, salt and pepper.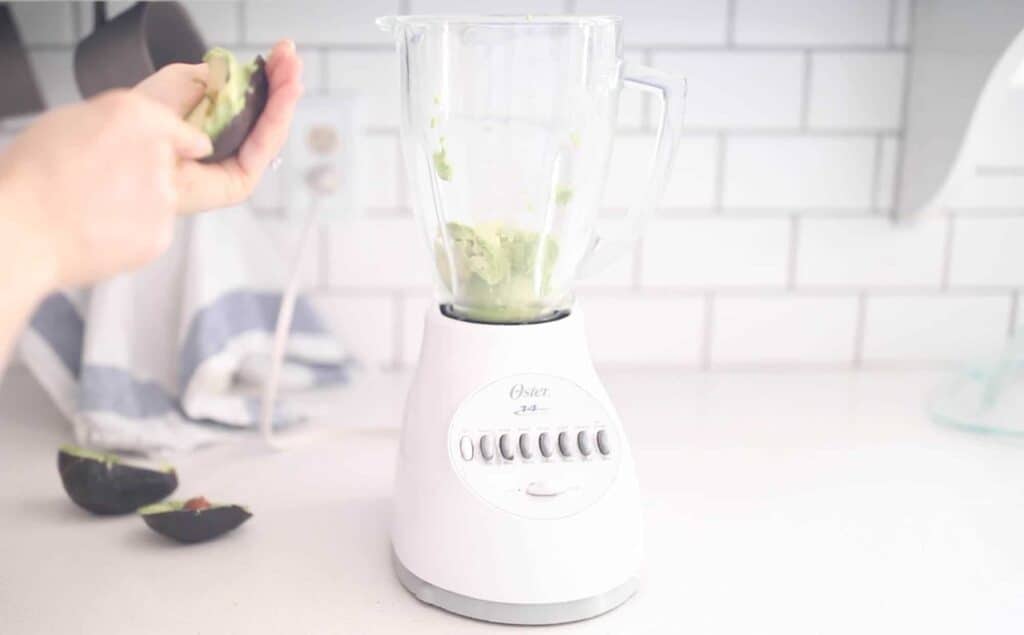 This is the winter edition of what we eat in the farmhouse. I always focus on what is in season or on sale. So, in the summer we are eating tomatoes, fresh herbs, zucchini and cucumbers. In the fall the focus is on spaghetti squash, pumpkins and butternut squash. When avocados are on sale, I buy 30+ and store them in the fridge. Onions are a staple year round.
Check out my post 5 Tips for Healthy Meals Every Night Without Planning to hear the rest of my tips and weigh in on the discussion with ideas from your home.
Farmhouse on Boone posts mentioned
How to Make Crispy Potatoes in a Cast Iron Skillet
Hearty Healthy Homemade Potato Soup
How to Make Homemade Sauerkraut
How to Make Bone Broth in the Instant Pot
Shop this post
Thank you so much for stopping by the farmhouse!