Enjoy this roundup of budget friendly farmhouse throw blankets from Amazon.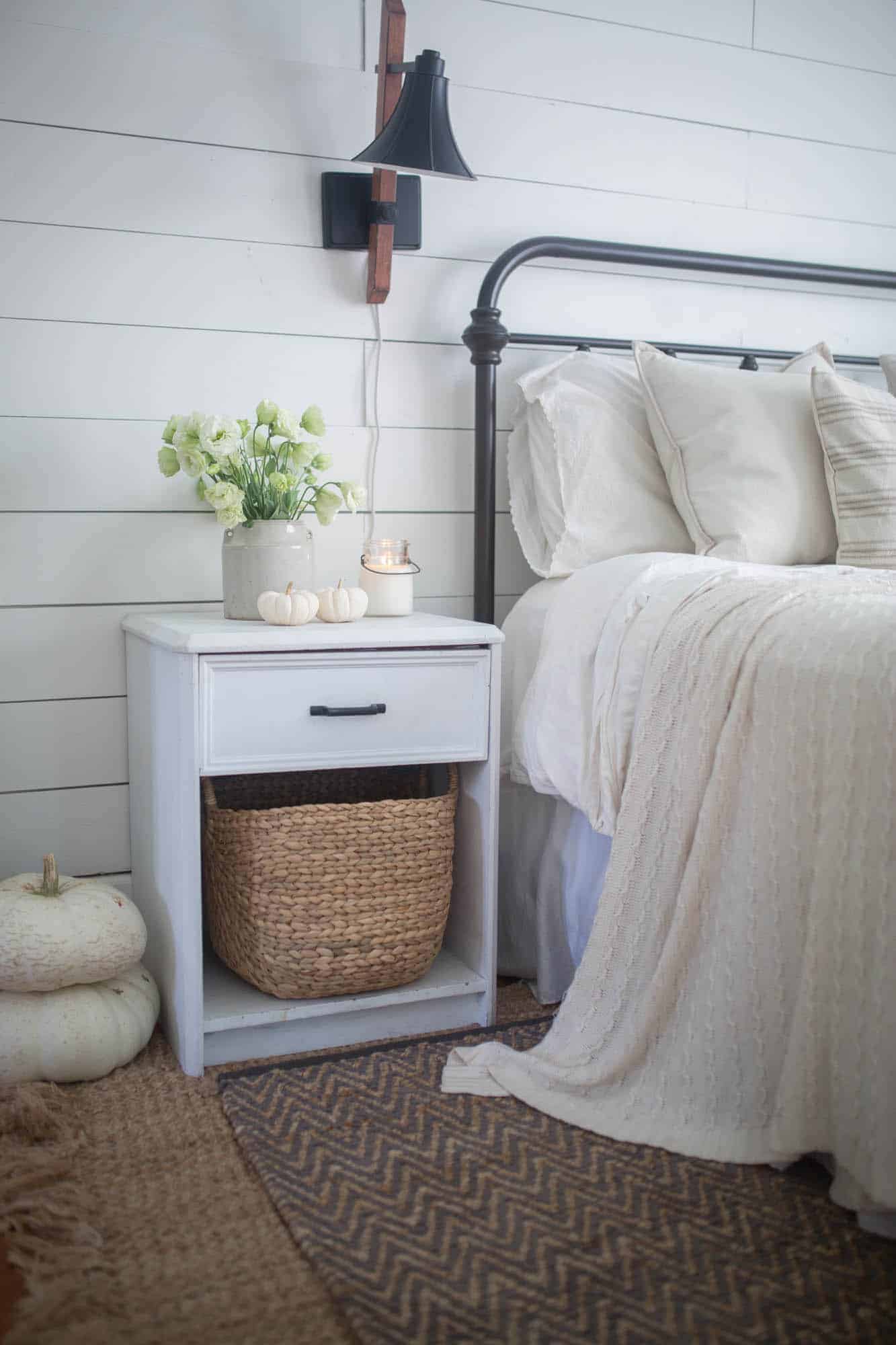 After searching for a few hours the other night, I found that there are tons of options for farmhouse throw blankets from Amazon.
Who knew??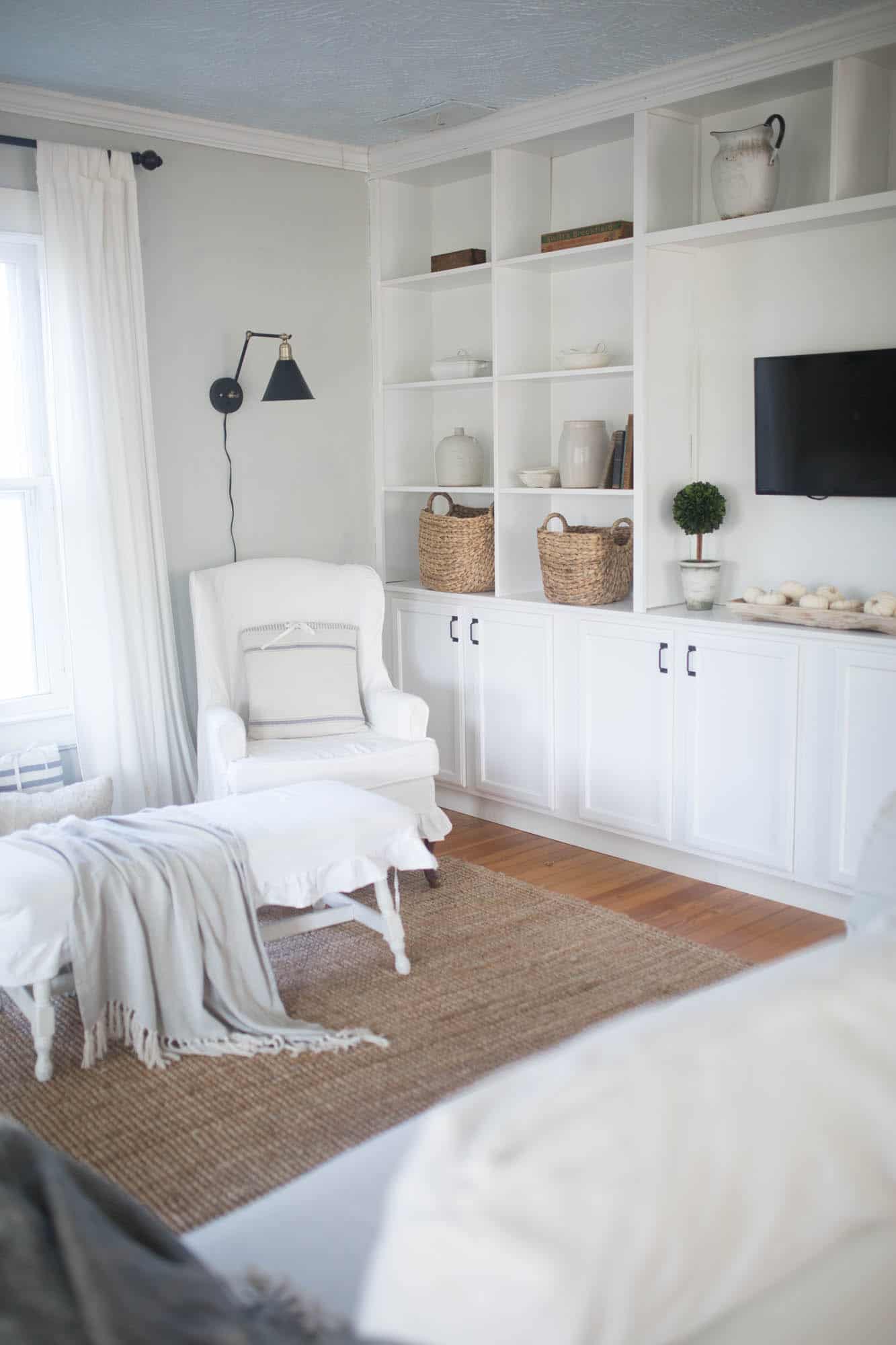 I tend to be a minimalist when it comes to home decor. I don't like a lot of bells and whistles. Wicker baskets, natural fiber rugs, white ironstone and black fixtures are the staples in my home.
Usually I am hard pressed to find much that I like in home decor stores.
But, one thing I have a weakness for, in almost any store I go into, is throw blankets.
Striped linen, Turkish Cotton and Cable Knit, in the form of a cozy blanket I can drape over every chair, bench and bed in my home, win my heart every single time.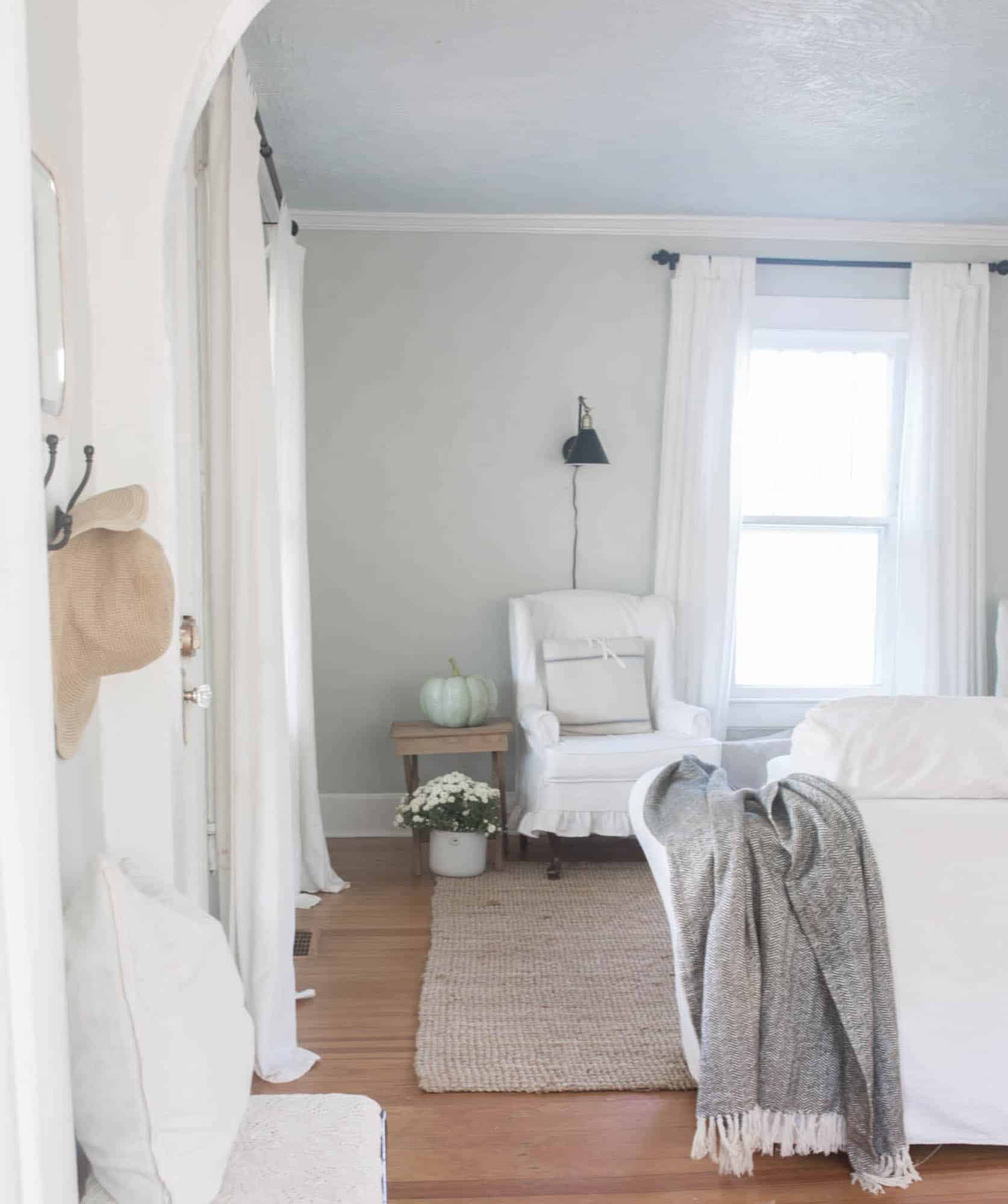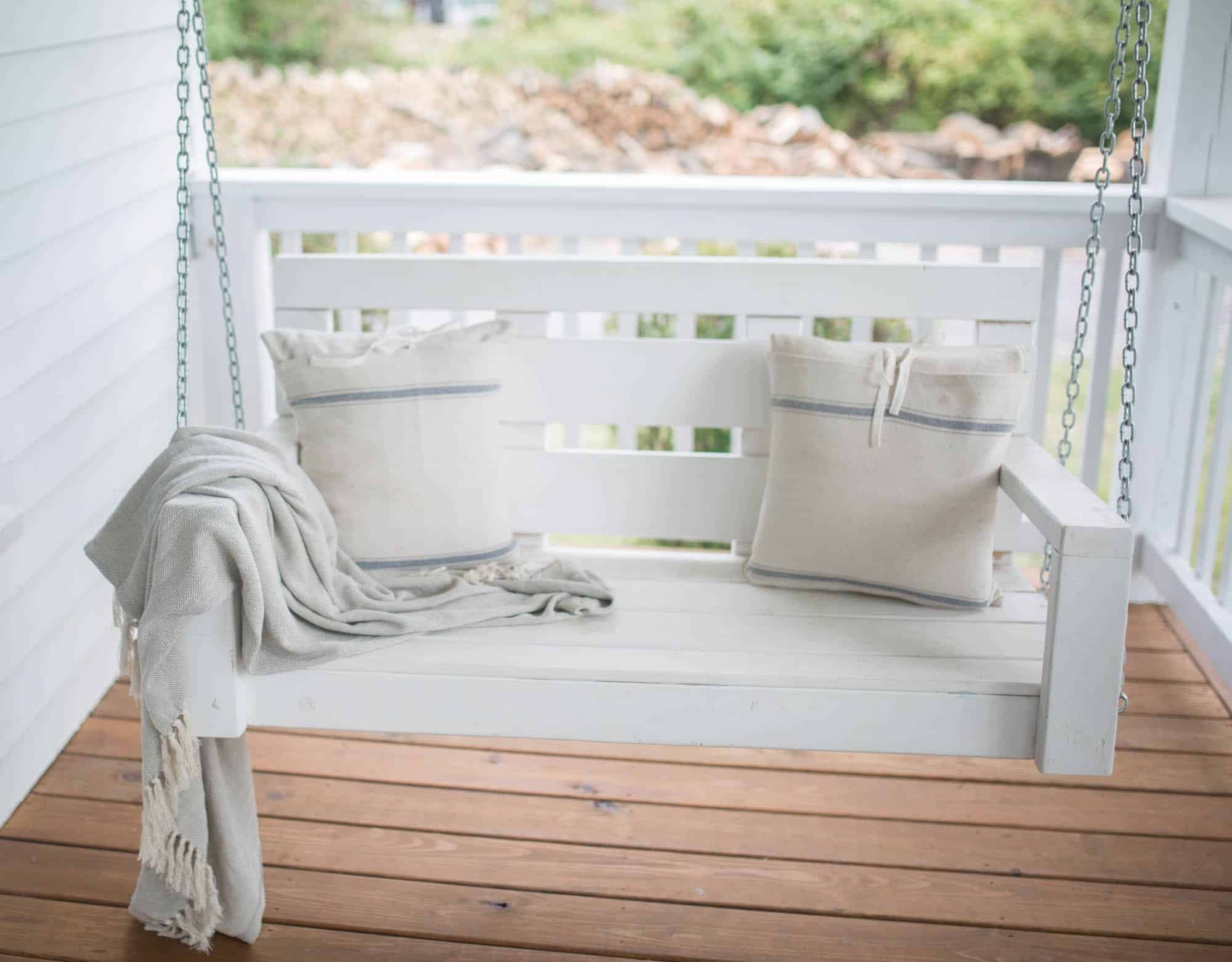 Throw blankets are inviting, and so darn practical. No couch or bench feels complete without one draping over the edge and pooling on the floor. When the little kiddos in the farmhouse are cold, a cozy throw blanket is never far out of reach.
Farmhouse throw blankets from Amazon
The other night I was doing some web browsing when I went down an Amazon bunny trail. I couldn't believe all the beautiful options for farmhouse throw blankets on Amazon. Many of them are under $30 and even on Amazon Prime.
Why didn't I know this sooner?!
All the blankets in the photo are linked below.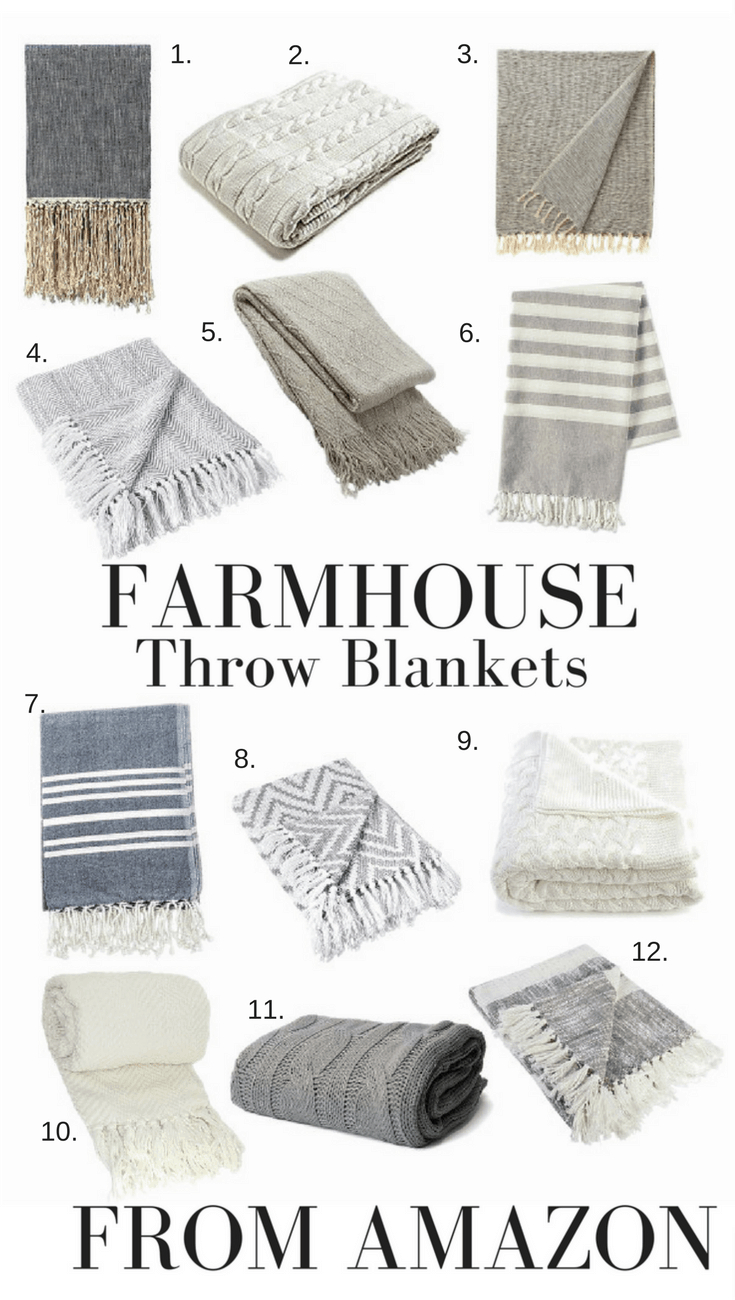 Thompson Cotton Slub Throw  2. Cotton Cable Knit Throw Blanket 3. Rustic Farmhouse Cotton Throw 

4. Farmhouse Cotton Stripe Blanket 5. Bourina Textured Throw Blanket 6. Grey Stripe Blanket

7. Coastal Farmhouse Cotton Throw 8. Cotton Herringbone Throw 9. Soft Cotton Throw Blanket

10. Knitted Tweed Throw 11. Gray Cable Knit Throw 12. Rustic Farmhouse Cotton Stripe Blanket
This post contains affiliate links for your shopping convenience. See my full disclosure HERE.
Stay up to date with the happenings in the farmhouse and get a free ebook
[thrive_lead_lock id='10866′]Hidden Content[/thrive_lead_lock]