Do you want to start a blog to reach more people with your message, and earn an income for your family? It is so very possible in 2018. Let me walk you through how to set it up and make it profitable!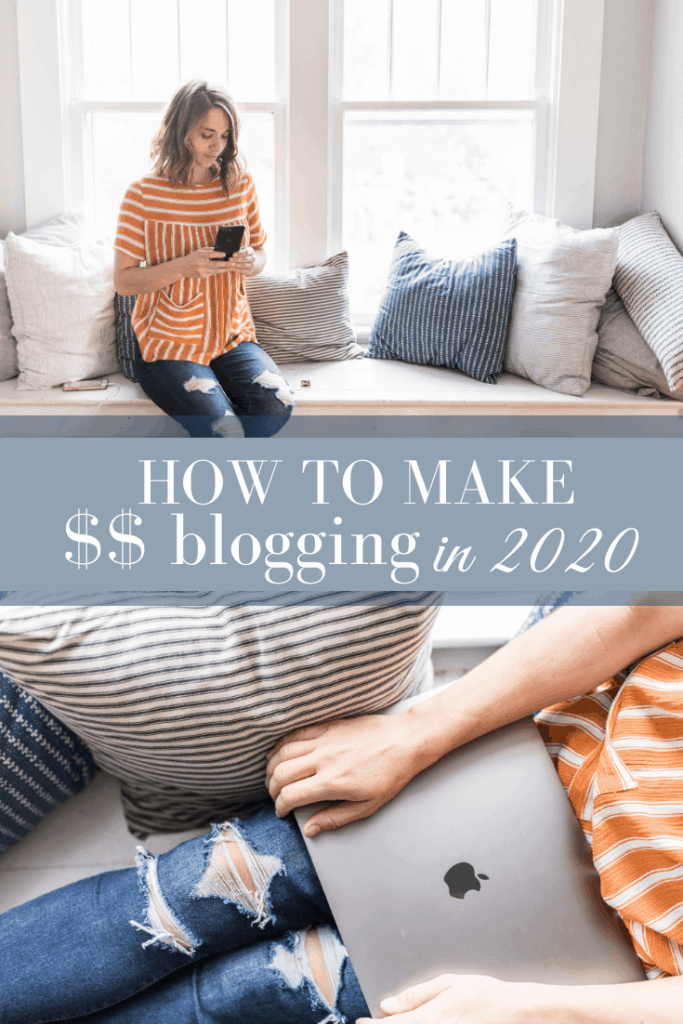 If you want all these steps (and a whole lot more!) in easy to follow step-by-step videos, check out my course, Create Your Blog Dream. Find out we went from an idea to a six figure business in three years.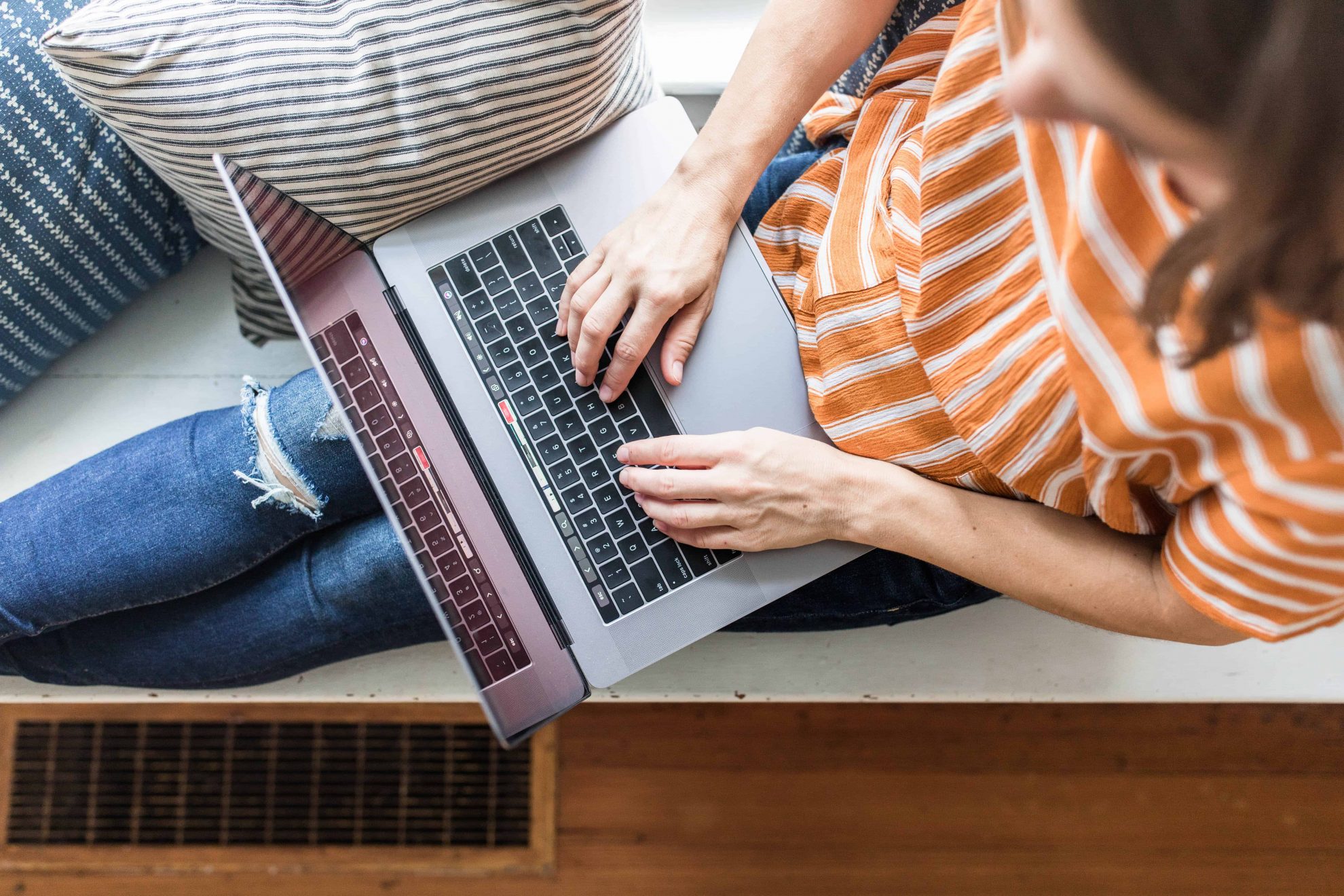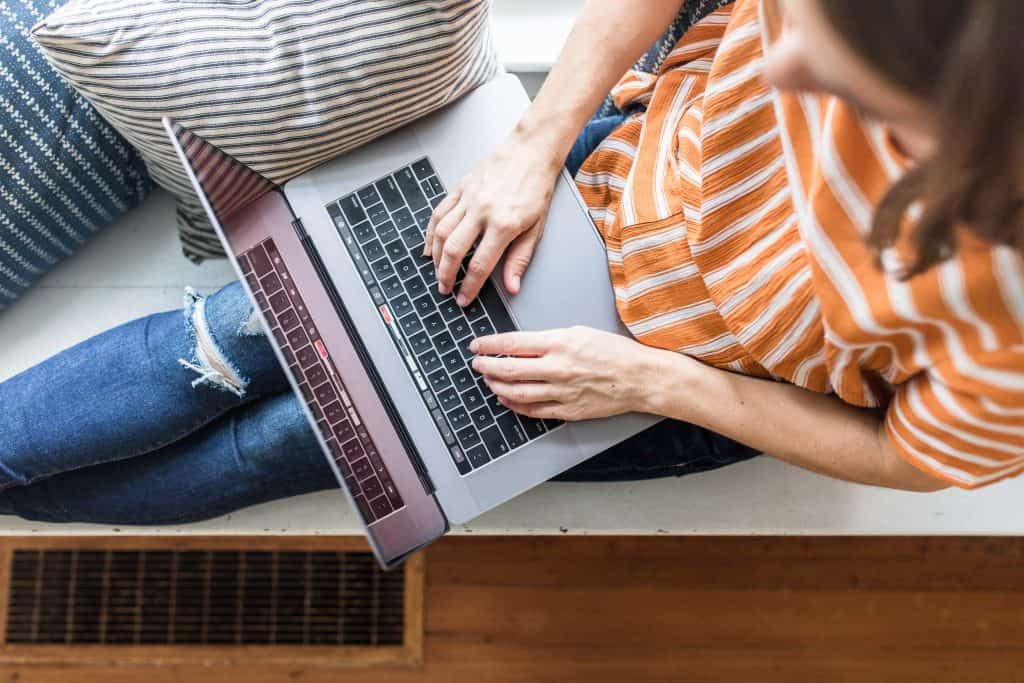 This post may contain affiliate links, which means I make a small commission at no extra cost to you. See my full disclosure here. 
How to start a blog
I get emails all the time from readers who want to know how my husband was able to quit his job for us to do blogging full-time.
They wonder first of all, "how do you even make money??" And then they want to know all the specifics? How do you set it up? Should you use Squarespace, WordPress or Blogger? What do use to take pics and videos??
I hope to walk you through the very basics here, but if you want more in depth info check out my course!
Find a Website Host
The first step is to get a domain name and find a host.
I recommend using Bluehost, because they have the least expensive plans and great customer service! Use my link here for special pricing for new customers!
Click HERE to get started with Bluehost for only $2.95 per month. Can't beat that!
Check to see if your domain name is available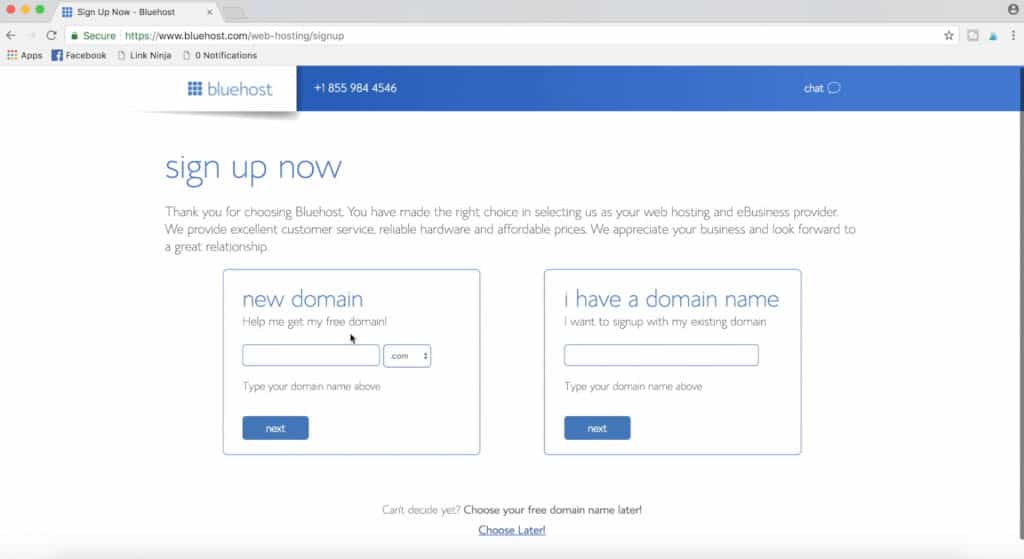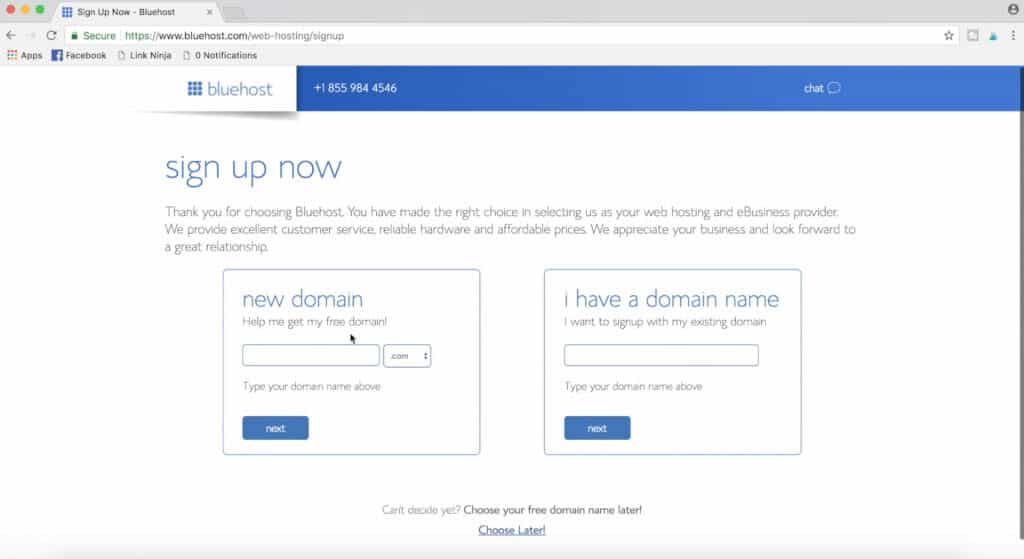 You can find out in Bluehost if the domain name you want is available. Make sure to also check all the social media handles, so your name can be consistent across all platforms.
WordPress vs. Squarespace vs. Blogger vs. Wix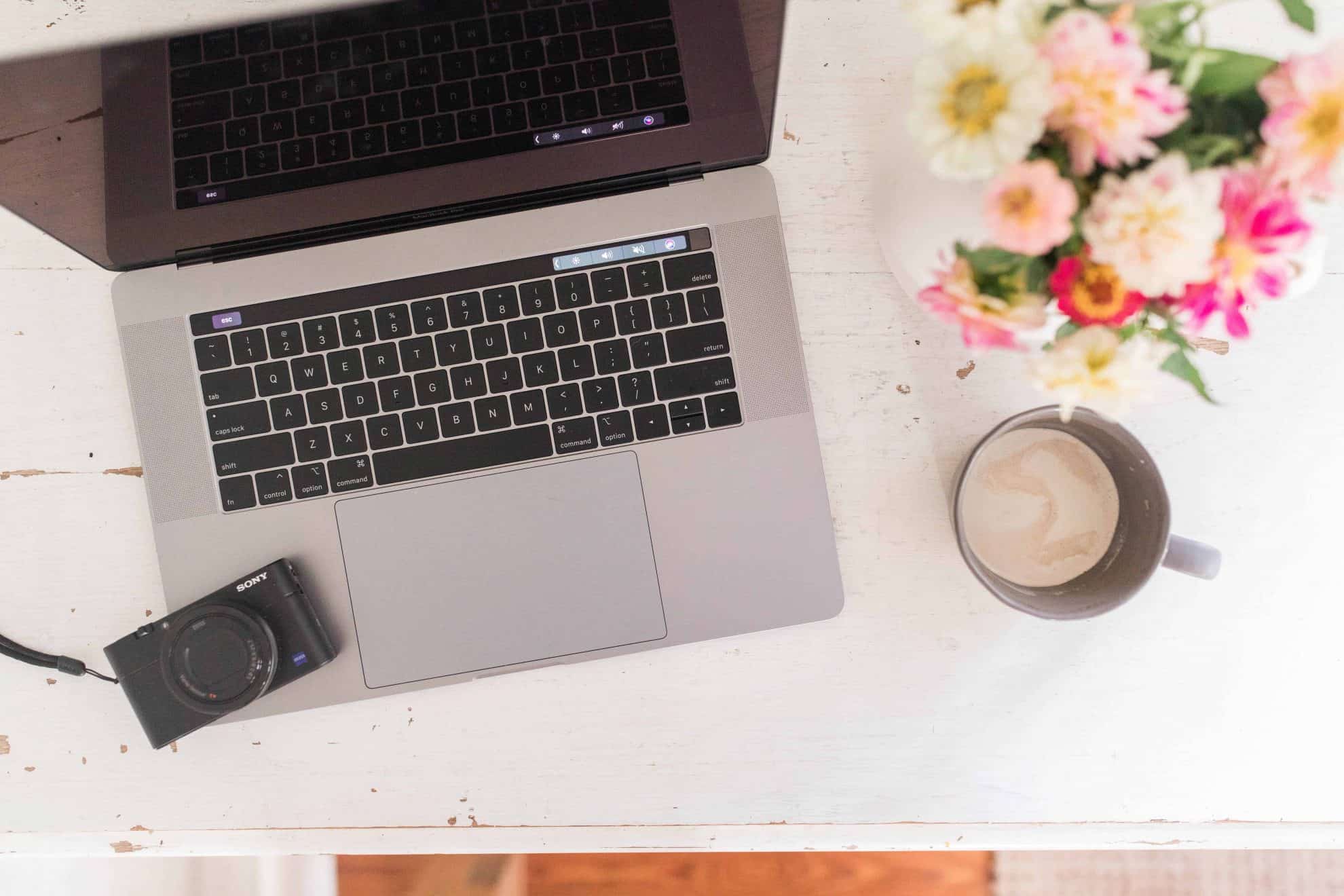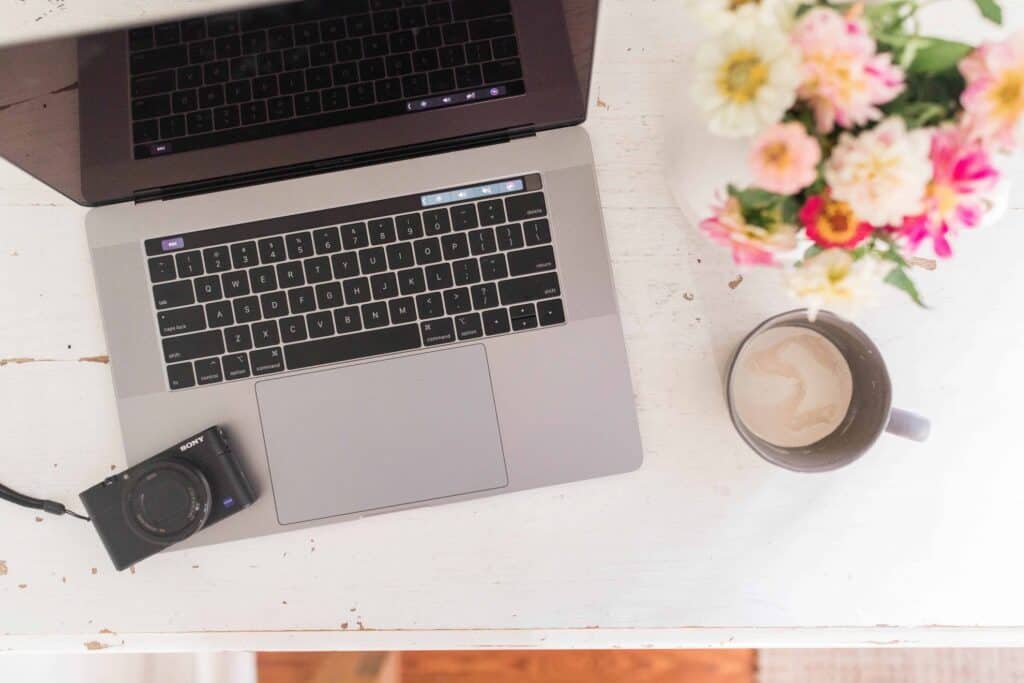 There are a lot of different platforms on which you could start your blog. When I first started I went with Squarespace, because it was easy to make my site look professional. After about a year, I discovered that there was a lot of functionality I was missing out on by not going with WordPress. I went through the very arduous task of migrating everything from Squarespace over to WordPress.
I highly do NOT recommend doing that. Instead, start your blog on WordPress.org from the very start. If you want to take your blog to the next level, which I assume you do, you will eventually wish you did.
As far as the other platforms, just trust me when I say you should just stick with WordPress. You can do absolutely anything you've every dreamed of with WordPress, and you can use pre-packaged themes to make it look beautiful without much effort.
Pick a Theme and make it pretty
After you have your Bluehost hosting up and running, its time to install pick a theme and install WordPress. Now, you can choose to use the free themes right on Bluehost or buy a more professional theme.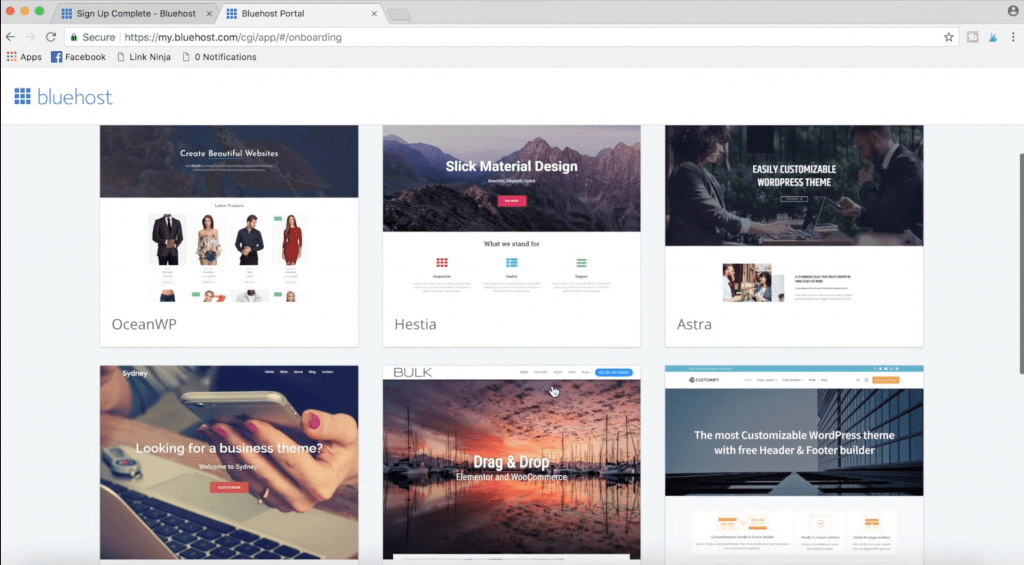 Now I'll admit that when I first started my blog, I used the free themes. But, thats when I shortly after decided to switch to Squarespace.
Long story, but basically I hated that I couldn't get my website to look great on the WordPress platform, so I switched over to take advantage of the more drag and drop approach.
Now, as I mentioned before, I really wish I hadn't switched to Squarespace and then back to WordPress again. I would have avoided all that if I had just bought a pretty theme in the beginning. Looking back, it would have been a small investment than all the hassle (and time lost) of switching back and forth.
If you do decide to buy a Premium theme from the beginning, I recommend going with themes from Studiopress. They make it super easy to customize and organize your content. Also, they come equipped with the Genesis Framework which means it is regularly updated by a team of developers, has support teams to help when you run into issues, and is very customizable.
In my Create Your Blog Dream Course, I show how I used the Foodie Pro theme to create a professional looking website from scratch without any knowledge on coding, or being a tech whizz (which I am not).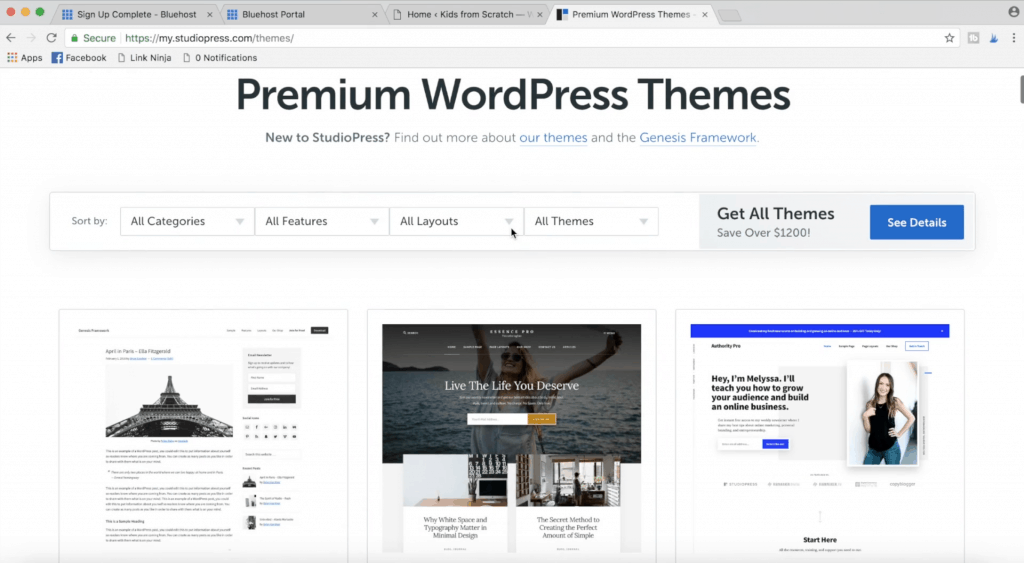 Start Creating Amazing Content
The internet is crowded these days, so it is important that your content is top-notch. You can set your content apart with gorgeous photography and video. Don't worry if this doesn't come naturally in the beginning. It certainly didn't for me! With a lot of practice, and trial and error you can create professional content that people keep coming back for.
I use a DSLR canon camera for my photos and video. I edit photos in Lightroom and video in Final Cut Pro X.
My Gear
This is the gear I use to create all the content on my blog:
Camera for Vlog videos and B-roll
Lens for photo and video 
Lights
Microphone
Tripod
My Iphone (obviously)
Final Cut Pro X (for video editing)
Adobe Lightroom (for photo editing)
Macbook Pro (for literally EVERYTHING)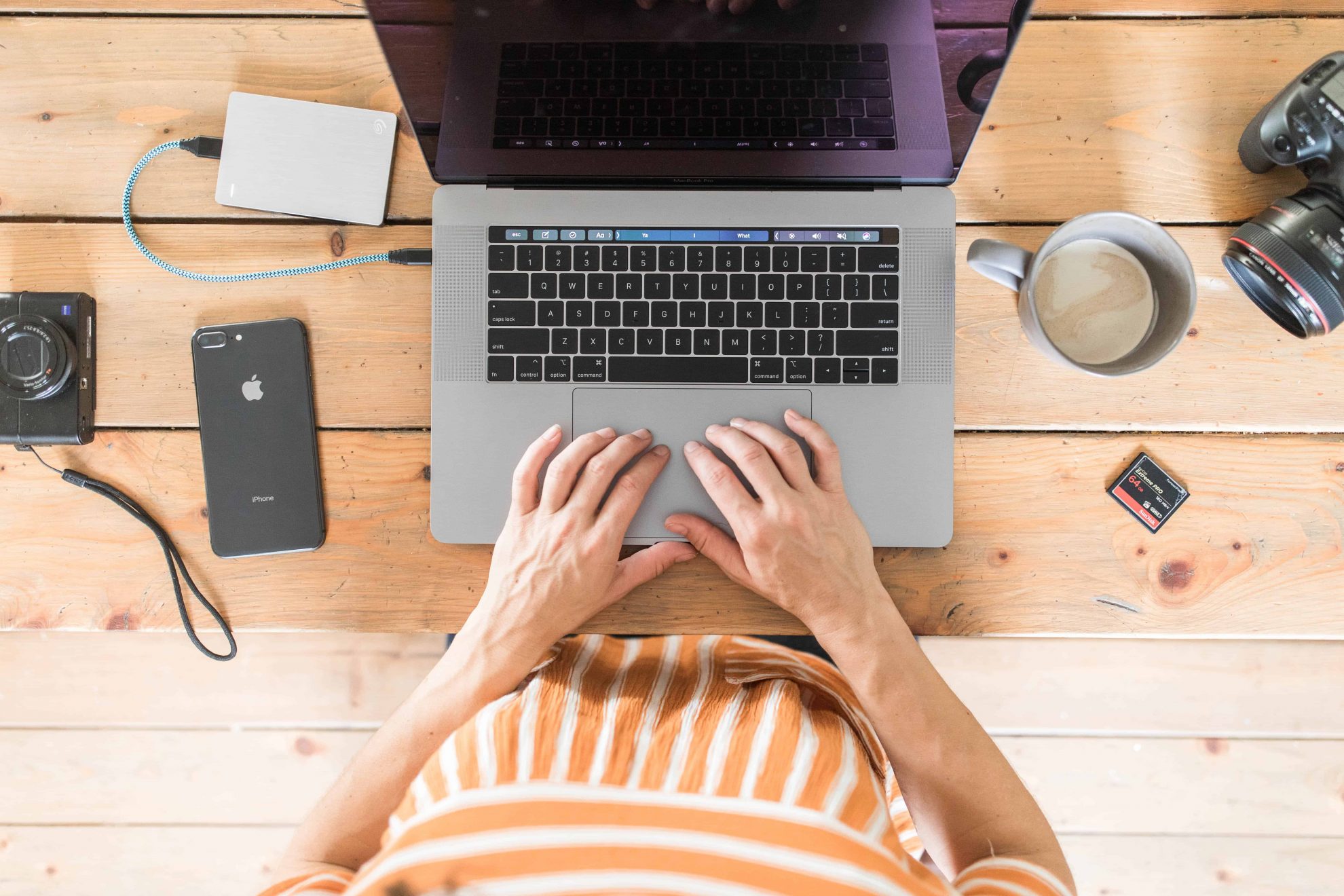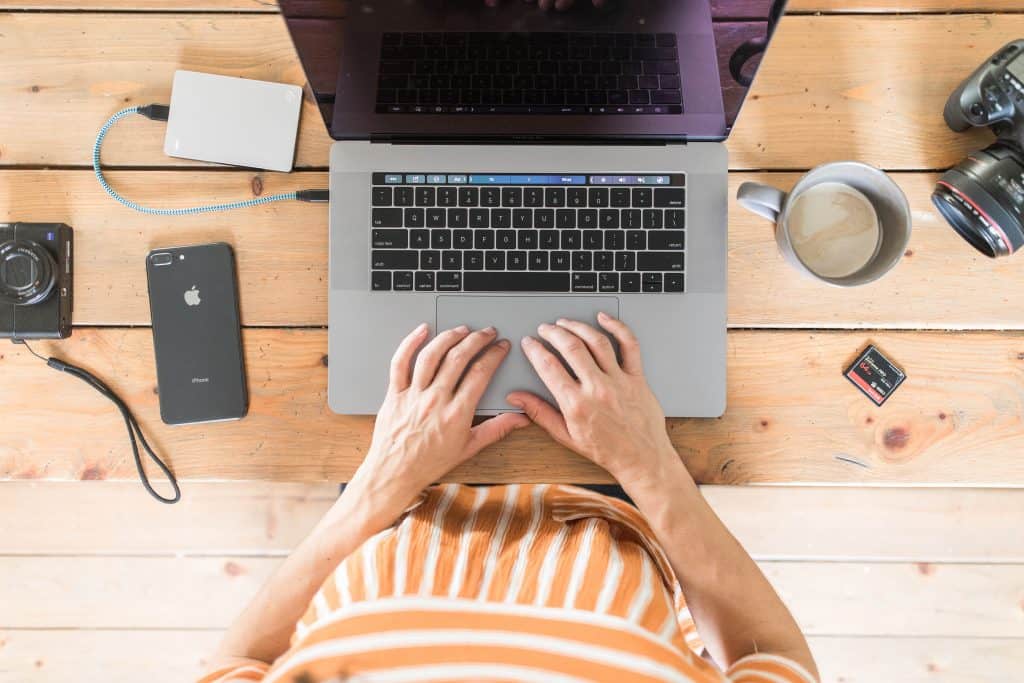 Monetize that Blog!
The key to making an income blogging is not put your eggs all in one basket!
The main ways I make money on my blog and with my online audience are:
Ads on my blog (I use an ad network called Adthrive.)
Ads on my Youtube channel
Brand sponsorships
Physical Products- I used to make most of my online income from selling handmade pillow covers on my website. This is the perfect place to start when you are first monetizing a blog. After a while, I started seeing much more profit in the digital space, so I closed that portion of my business.
Digital Products– You can put together courses and ebooks for your readers to purchase. If you brainstorm enough, there are digital product options for nearly every niche.
Affiliate sales (Amazon affiliate program, Rewardstyle, Commission Junction, Shareasale, etc.)
The main takeaway here is, if you create an online audience that knows, likes and trusts you, there soo many different ways that you can monetize that audience.
For example, if you become the foremost expert in sewing, you could create a course or ebook where you dive deeper into sewing basics. If you have a Youtube channel about health and wellness, where you tell everyone about your favorite green cleaning products or essential oils, you can have trackable links that give you a small commission for every sale. As your audience grows, more and more opportunities will come your way!
For more in depth info, and to be a part of the exclusive Facebook group, check out my blog course: Create Your Blog Dream