Read my Master the Electric Pressure Cooker Book Review. This resource is perfect for anyone new to the instant pot and pressure cooking in general.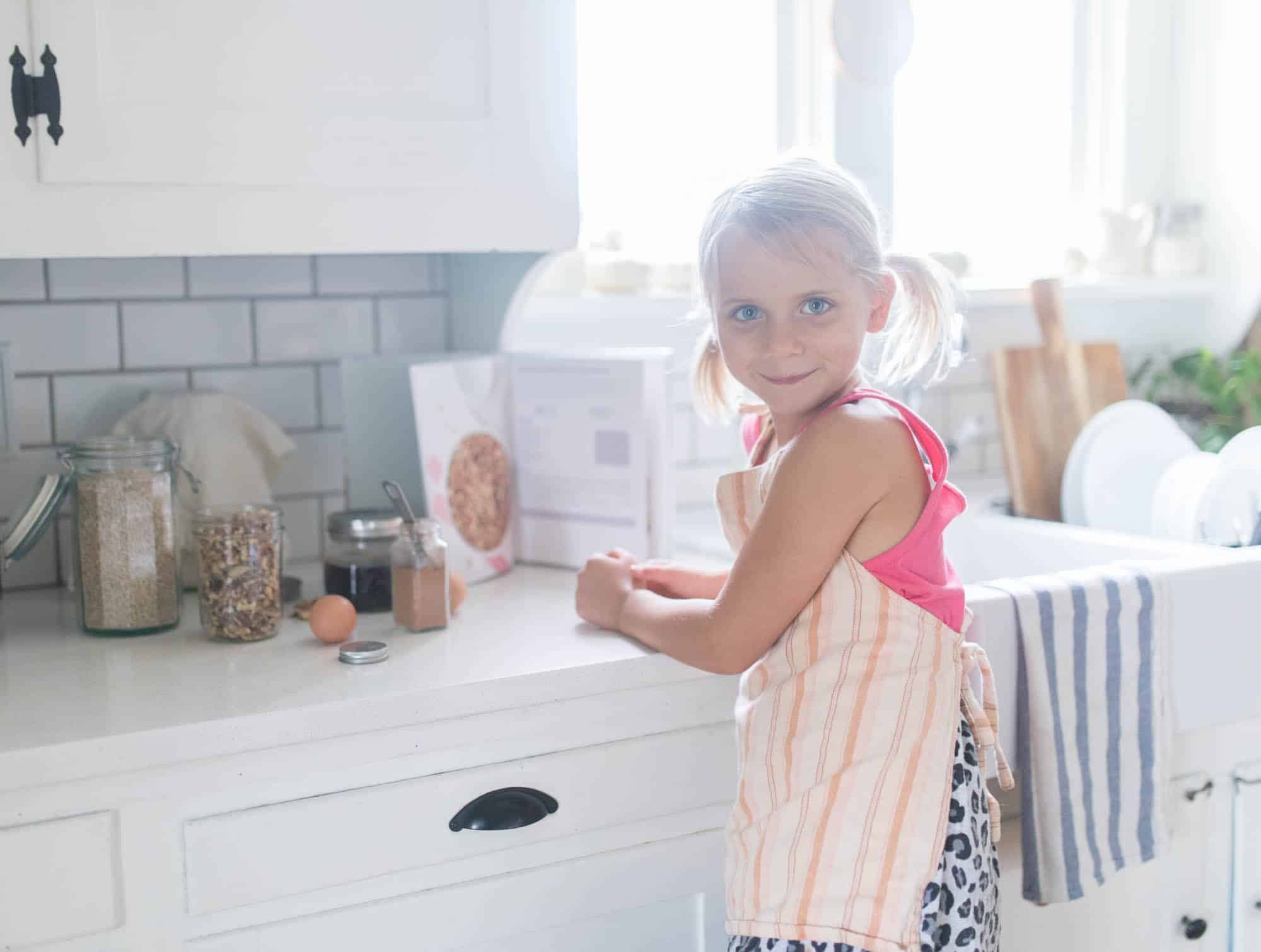 Master the electric pressure cooker book review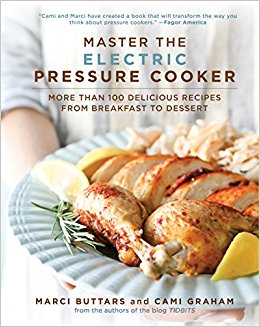 I bought my first pressure cooker just under a year ago. At first I was pretty lost. I had never used a pressure cooker before, so it was entirely new territory for me.
Right away I came across a helpful ebook from Tidbits called Master the Electric Pressure Cooker. I snagged it right up. It taught me some helpful basics, like how to cook a whole chicken and how much water to use when cooking grains. The basics.
Fast forward several months and I actually became blog friends, and even real life friends, with one of the authors, Cami.
So, when she was ready to release her hardcopy Master the Electric Pressure Cooker book, I was super excited to get my hands on it! My friend Cami, and her sister Marci, have a reputation for beautiful photography and pressure cooking expertise.
This book did not disappoint!
Take a peek inside the book
My first impression, when I opened the book, was just how beautiful all the photos are.
The recipes are detailed, so if you are brand new to pressure cooking, you will find this resource suer helpful.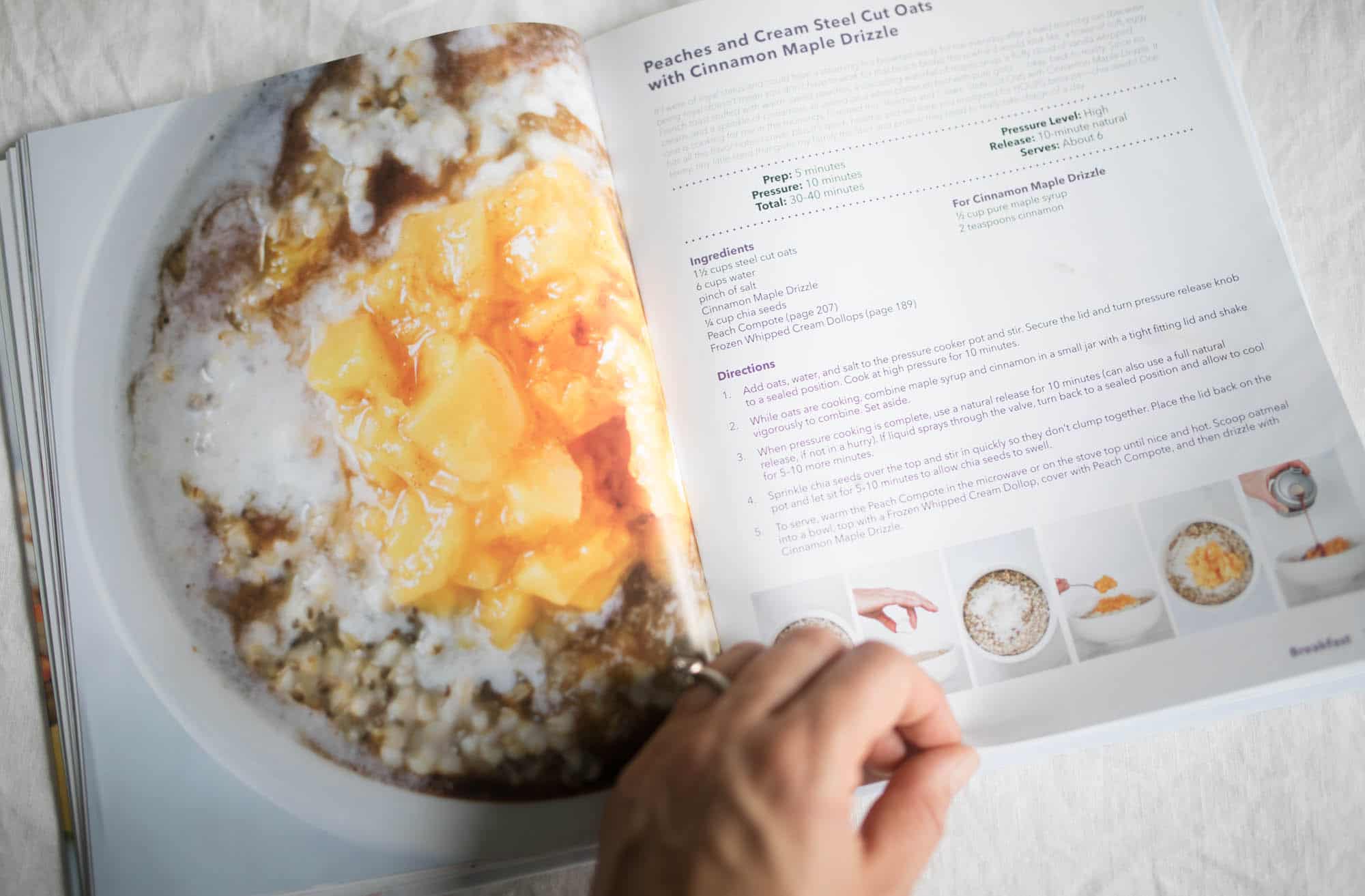 The book includes more than 100 recipes from breakfast to dessert, and everything in between.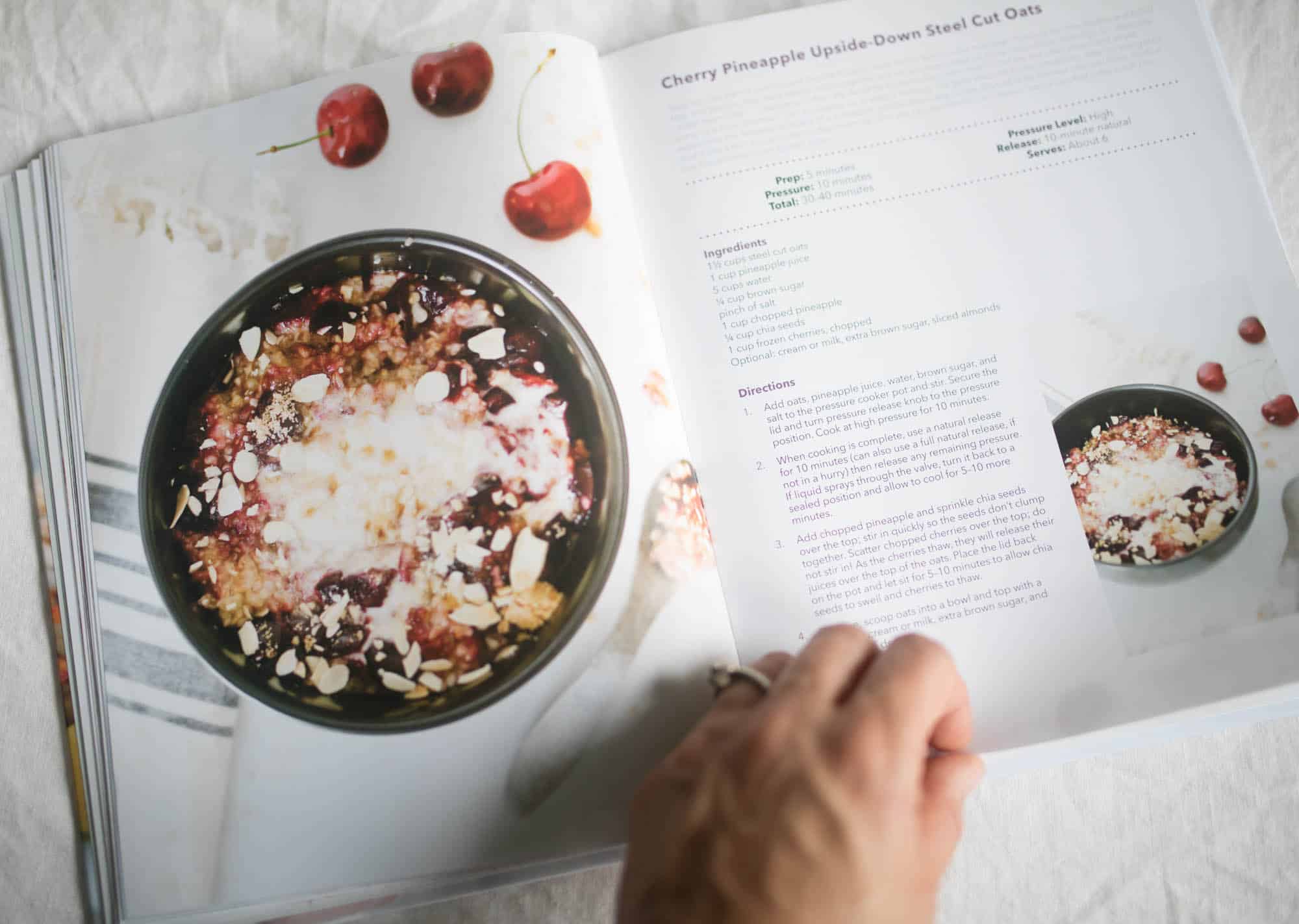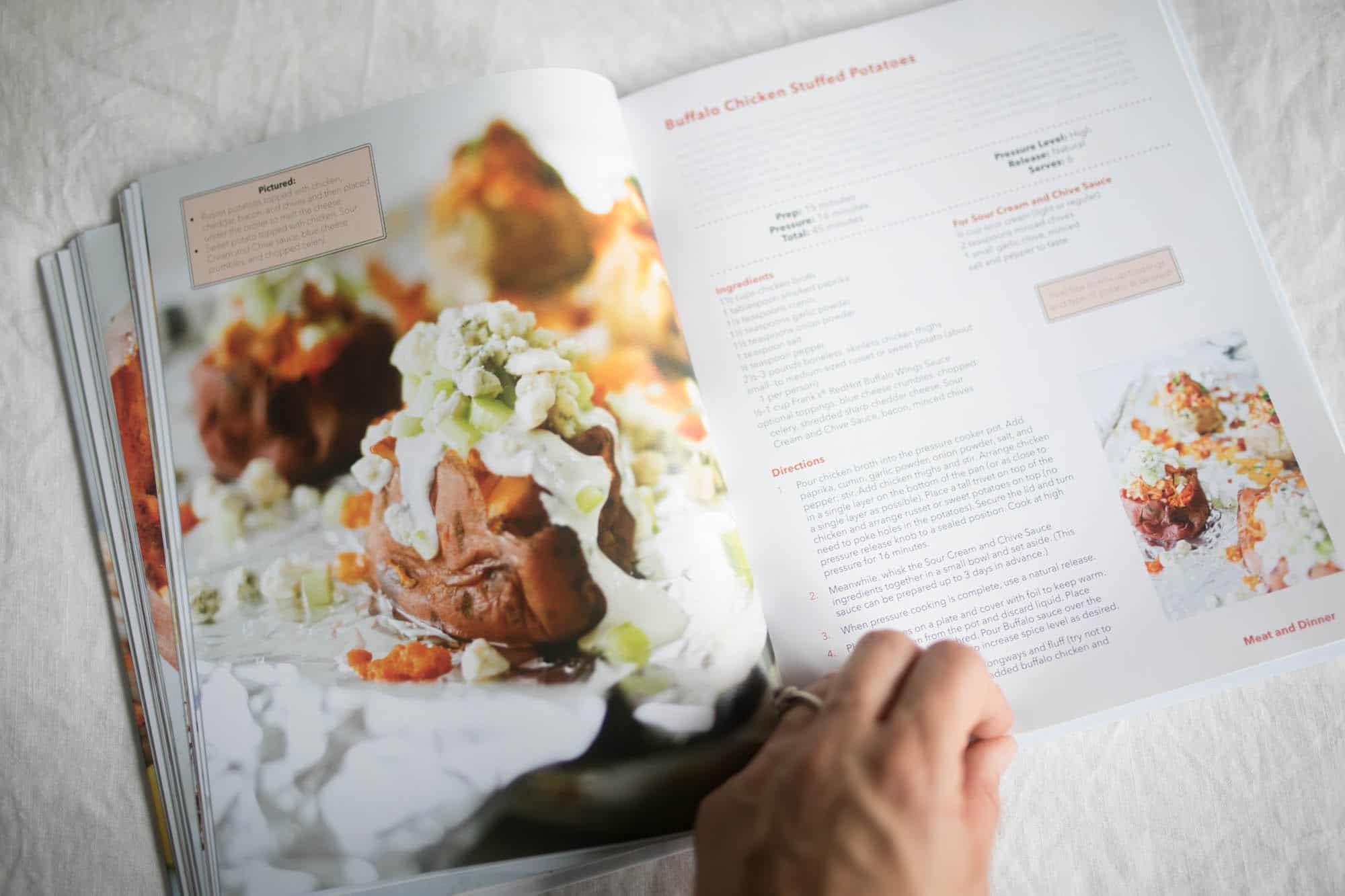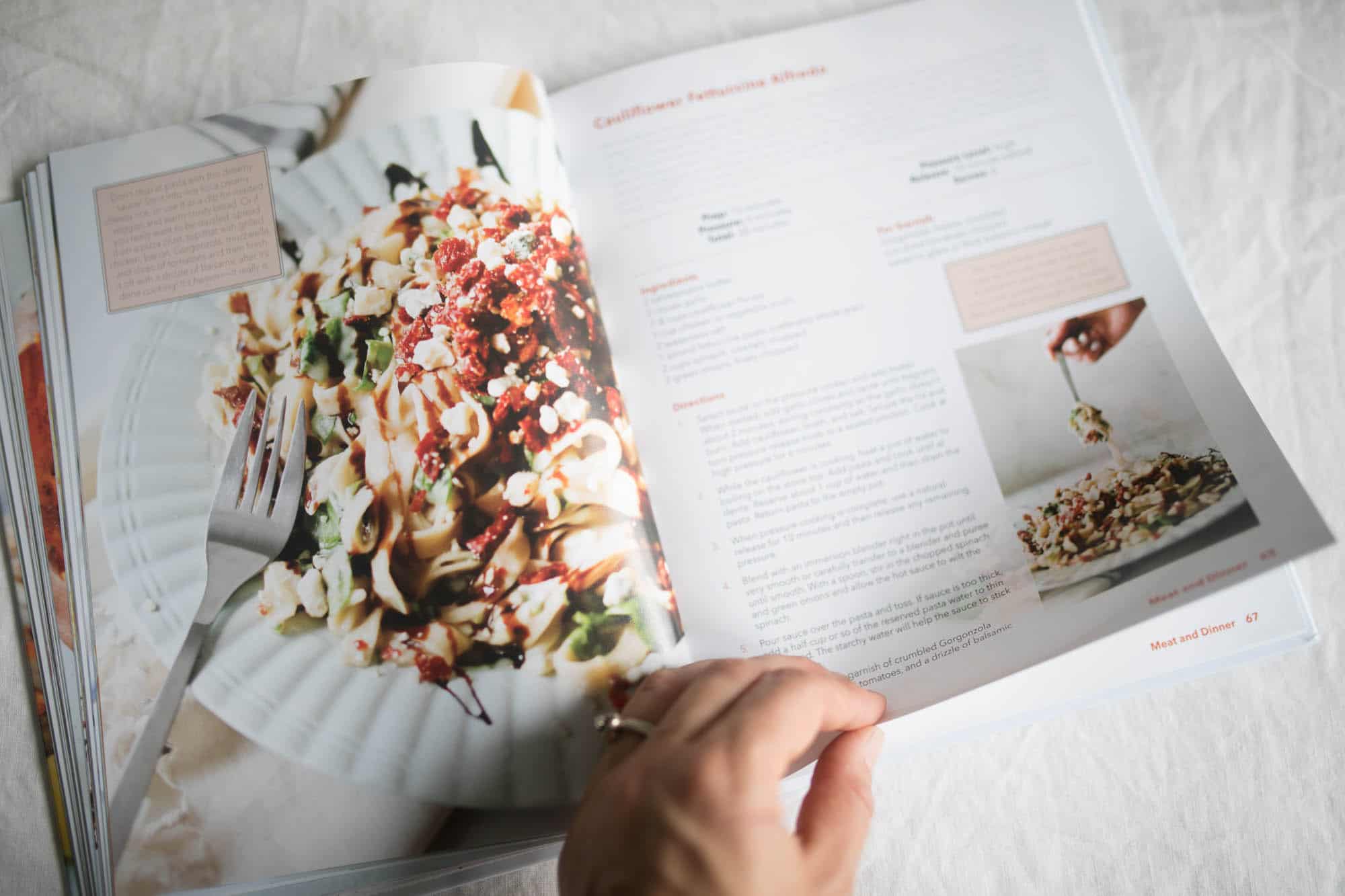 Master the Electric Pressure Cooker Book Review
The book begins with helpful resources on pressure cooking, including:
basics of pressure cooking
High vs. low pressure, quick vs. natural release, pressure release knob and pressure indicator.
All those handy things that beginners need to know.
Quick Start Guide
If you're a jump in with both feet, before knowing all the details, person, like me, there is also a quick start guide.
Even if you already know how to operate your pressure cooker, get this book for all the recipes.
There are so many great ideas!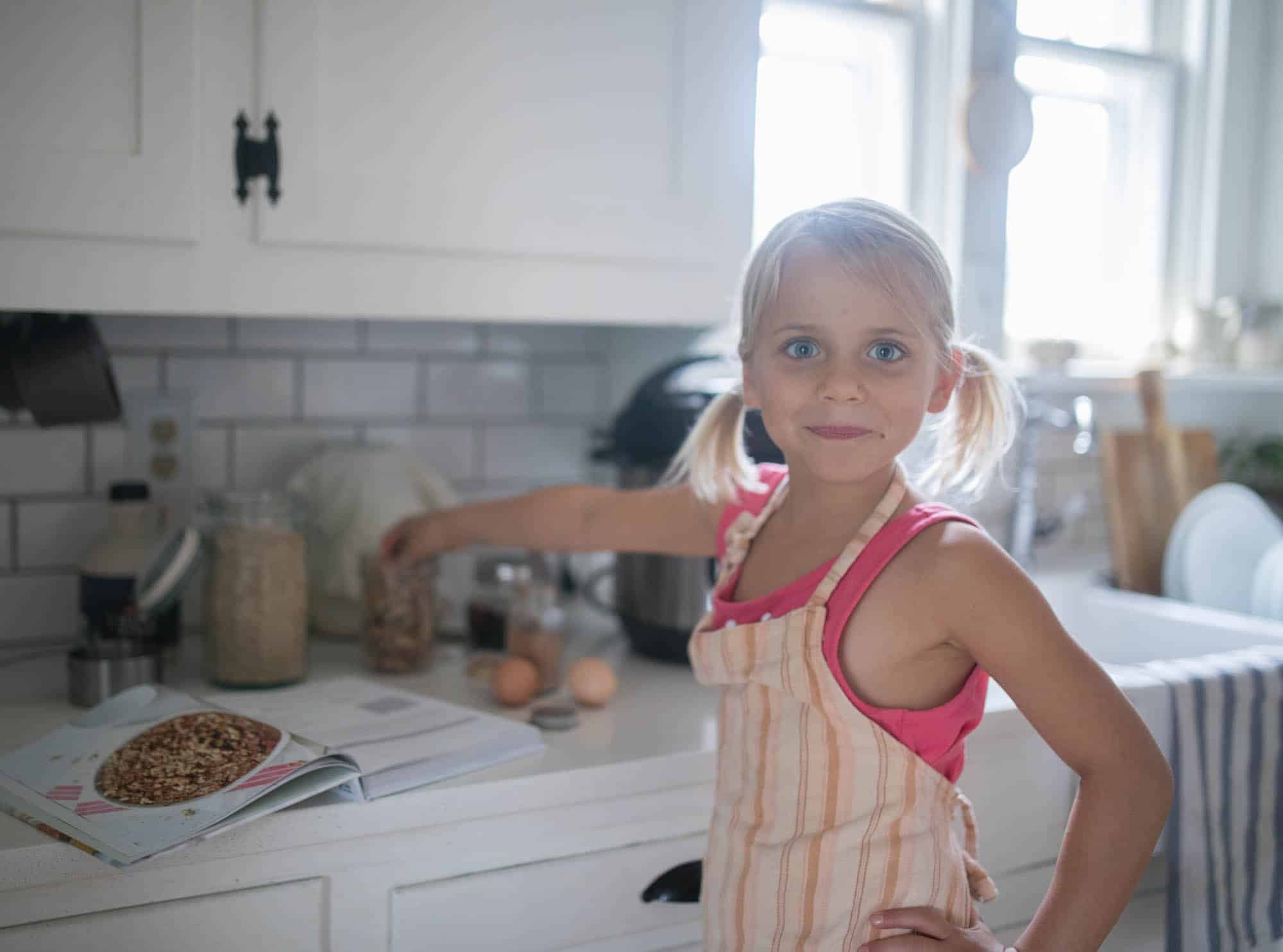 Some resources from my blog
How to Make Bone Broth in the Instant Pot
Purchase your own copy of the book Master the Electric Pressure Cooker
Master the Electric Pressure Cooker
This post contains affiliate links for your shopping convenience. See my full disclosure HERE.