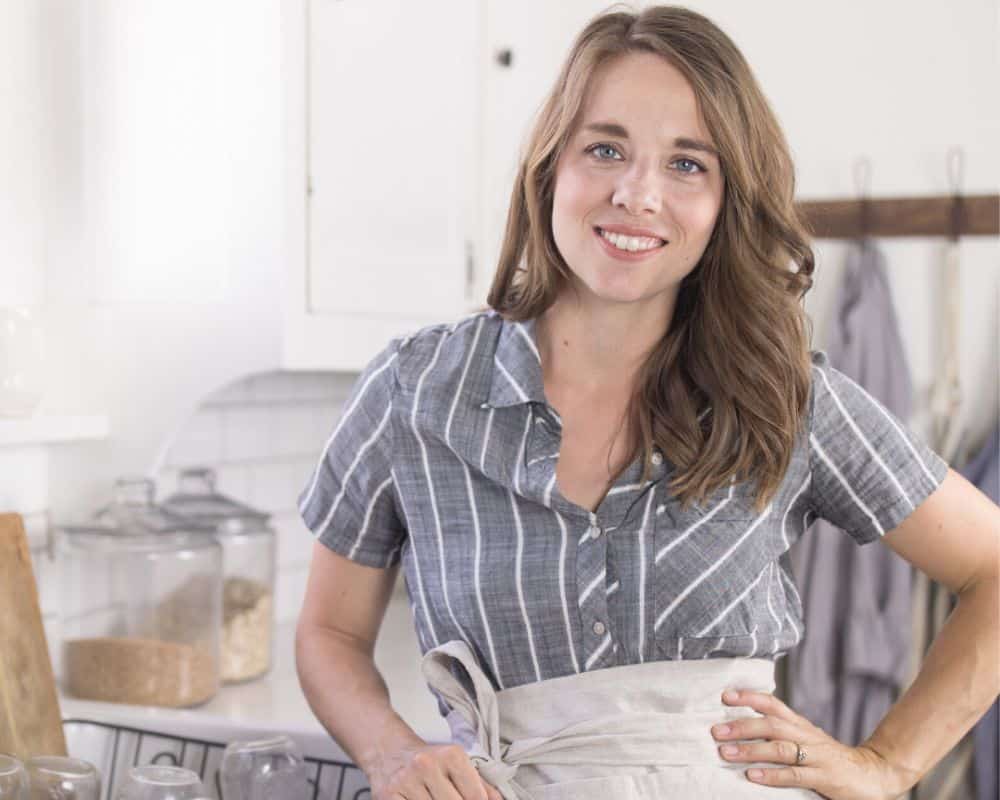 Ready to learn how to start a blog and make money?
Have you been dreaming of turning blogging into a full-time gig?

Well, I am here to tell you it is totally possible to achieve this dream!

Whether you haven't written a word yet or are feeling stuck after you've written 100 posts, there are strategic steps you can take to successfully grow your blog – and make money doing it!
---
In my free one-hour masterclass, I'll show you my 4-step framework I used to become a full-time blogger. (And that allowed my husband to quit his 9 to 5, too!)

Let's face it – it can be SO overwhelming to get started. I felt frustrated and made pretty much every mistake in the book when I first began blogging.

So, what finally helped me take my blog from a hobby to a thriving business?

Join me in my Masterclass today to find out!
In this free training you'll learn:
Ready to kick start your blogging goals? Join me for the next masterclass!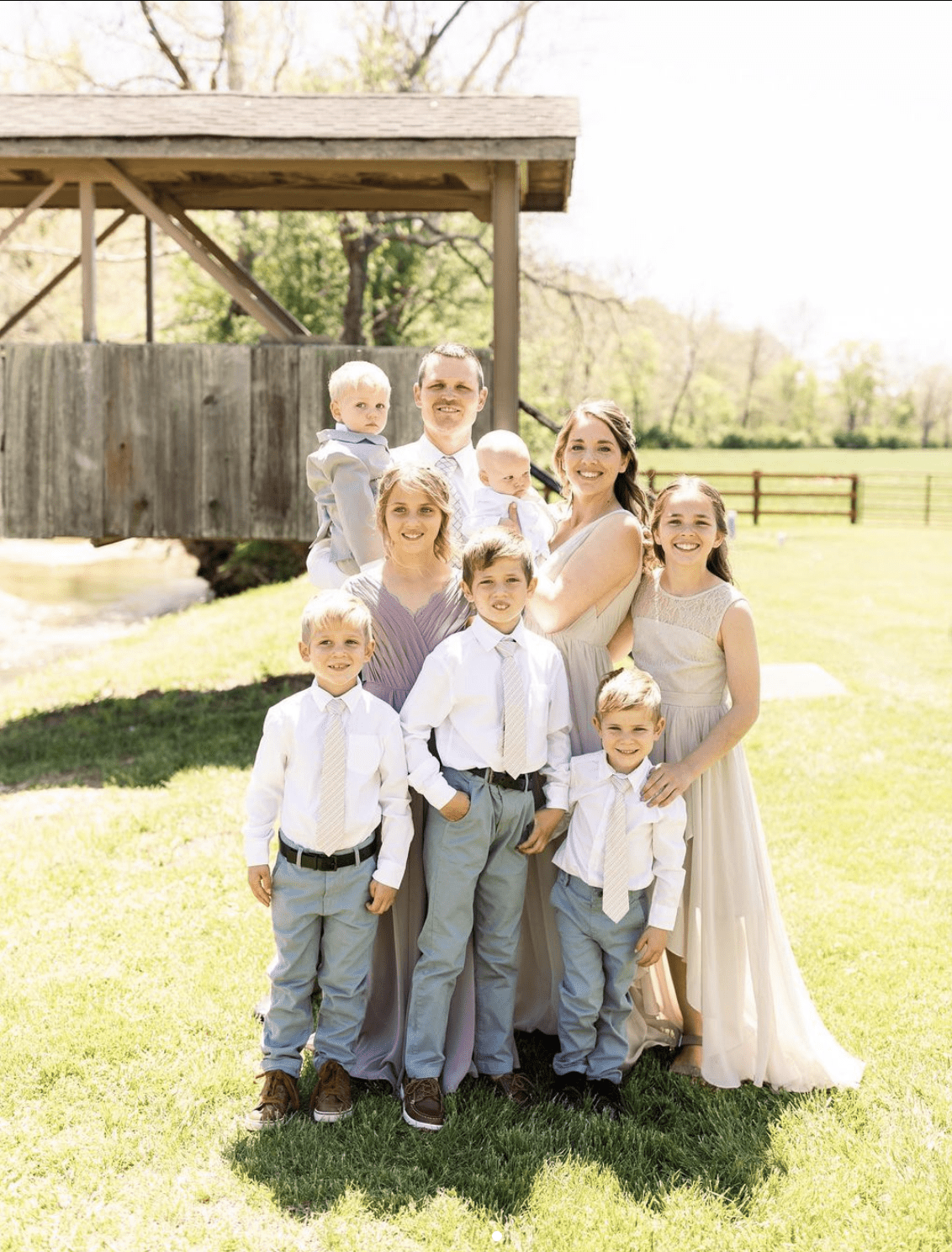 Get to know your masterclass host!
Hi, I am Lisa
You know I wasn't always an expert on blogging.

When I started my blog 7 years ago, I had absolutely no idea what I was doing. I heard you could make an income blogging, so I was willing to at least give it a try. I thought if I posted consistently, and showed up on social media, readers would come. Certainly people would be interested in reading about my daily life, right?!

Turns out there is a ton of strategy behind a successful blog, and what you do before and after posting is key to driving traffic and earning an income.

Through a lot of time wasted, and trial and error, I finally learned the secret to creating multiple income streams from my blog. My husband Luke was able to quit his job over 4 years ago to come home with me full-time. We now raise our 7 kids side by side, and spend our days homeschooling and homesteading. My blog continues to grow, while I work on it in the margins of my day.

This could be you too!

Still unsure if this masterclass is for you?
Here is what my current students have to say about my masterclass and signature program!
Tahnee | Blogger in the Netherlands
Though Tahnee already had photography and website skills before taking the masterclass, she wasn't making any progress. She now has a growing blog, email list and Instagram following.

"There are a lot of details included. If you want to have a good start and make progress fairly quickly, then this course is very helpful."
Megan | Former RN Turned Homestead Blogger
After quitting her RN job and moving to a farm, Megan learned her new blog was going in the wrong direction. She found the masterclass, and changed course to save tons of time and money! Now her blog is growing and reaching new people everyday.

"I watched the free masterclass, and I was like oh man, this whole course is what I need."
Diane | Long Time Blogger
After spending a decade blogging, and not seeing any results, Diane learned the best practices to start gaining traction. She now has a professional looking blog, stats that are moving in the right direction and is loving what she's doing!

"I wanted to learn from somebody who was blogging who was blogging about something besides learning to blog."
Mariana | Mom of 2
Mariana knew she wanted to start an online business/brand of some kind, but had no idea where to start. She made an Instagram account, but didn't know where to go from there. She now knows what kind of content to create to get readers, and where to push it afterwards, so she isn't wasting her precious time. She now has direction and strategy!

"It has been huge to have real direction and real strategy, instead of just posting out to the void and hoping something is going to work."
Julie | Homeschool Mom of 5
After starting a blog over a decade ago and never making any progress, Julie knew she had to do something different! She dove in and started creating the kind of posts that actually rank on Google. She now sees consistent growth and results for her efforts on her blog. Now that she had unlocked the secret to success, she continues to see her posts at the top of the search engines!

"There is so much information out there and the problem is a lot of it is not good. I followed Lisa from pretty much the beginning. I knew right away when she came out with her course that I needed to take it because she knew what she was talking about."
You have my word – this webinar WILL be worth your valuable time!
---
Just by attending this masterclass, you will have the foundation you need to start creating your own successful blog. You will be on your way to growing your audience and making money!
This training and my signature program are completely different from anything else you've seen before. 
And, hey, it's a totally free first step! Why not give it a try and see for yourself! 
Sign me up for the Masterclass!