Finding beauty in our everyday life in the farmhouse; food from scratch, natural living and a handmade home.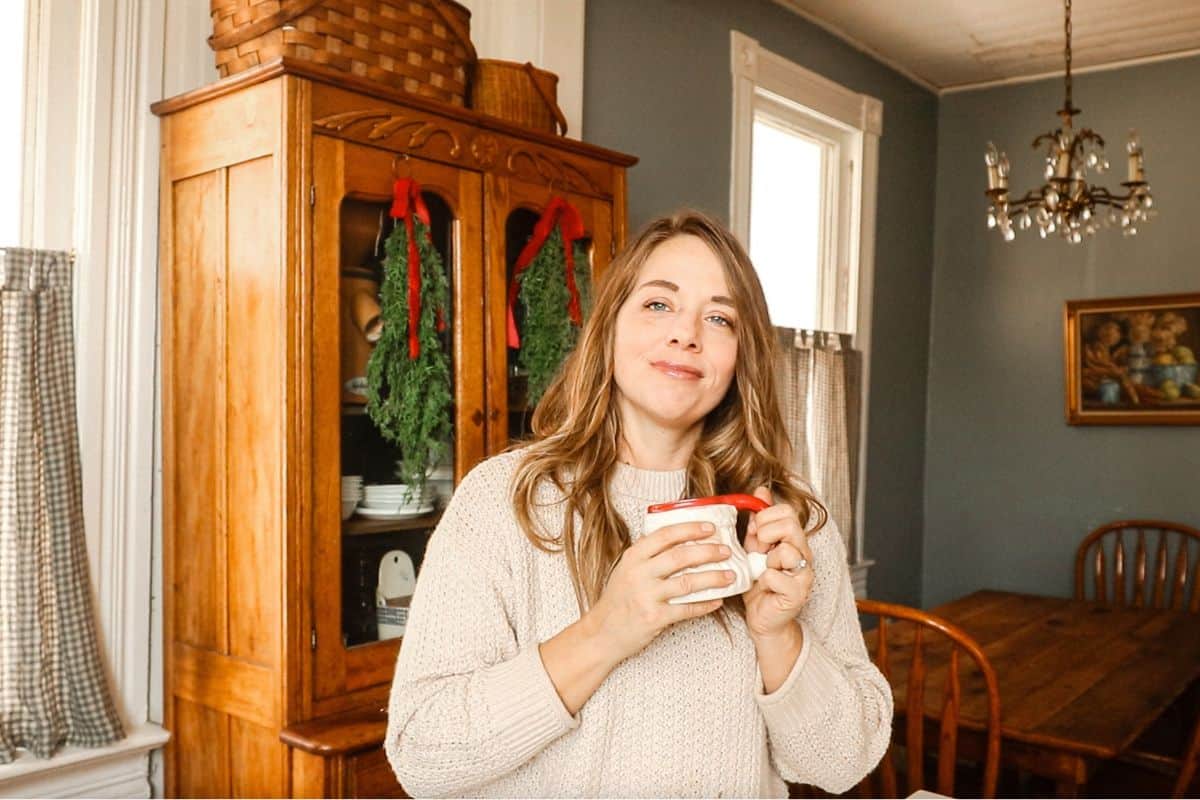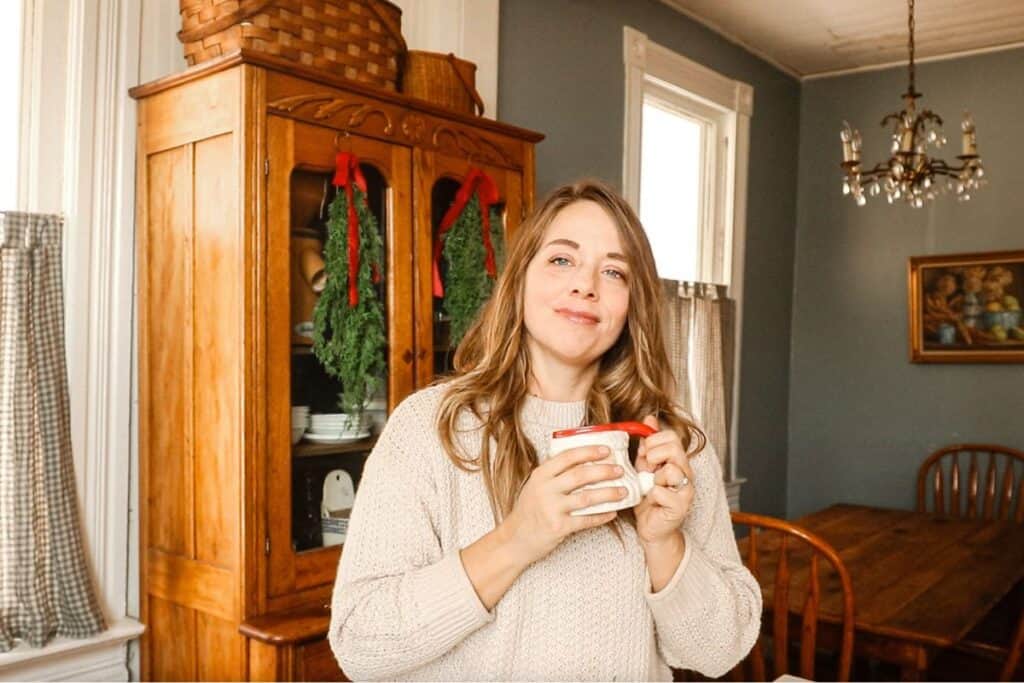 Hello, I'm Lisa!
First things first. It's a crazy world out there folks. I don't know what the future holds for any social media platform, but I can tell you one thing. As long as the internet is a thing, I will be here sharing wholesome from scratch recipes, handmade projects and our simple life in our 1860s farmhouse. The only way you will for sure never miss out on these videos is by joining our email list (I'll also send you a copy of my free 50+ page sourdough ebook!):
Welcome to Farmhouse on Boone, a place where I passionately share from scratch recipes, handmade projects, our farmhouse restoration and our family's simple life.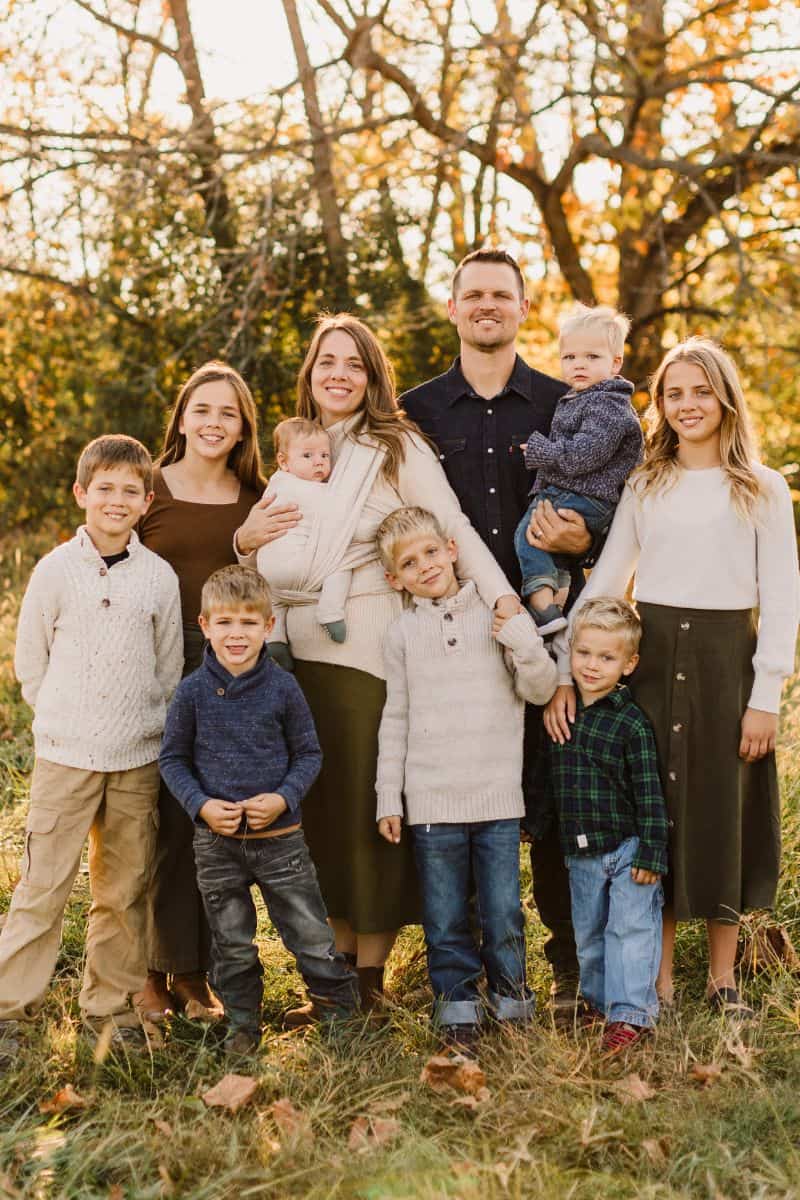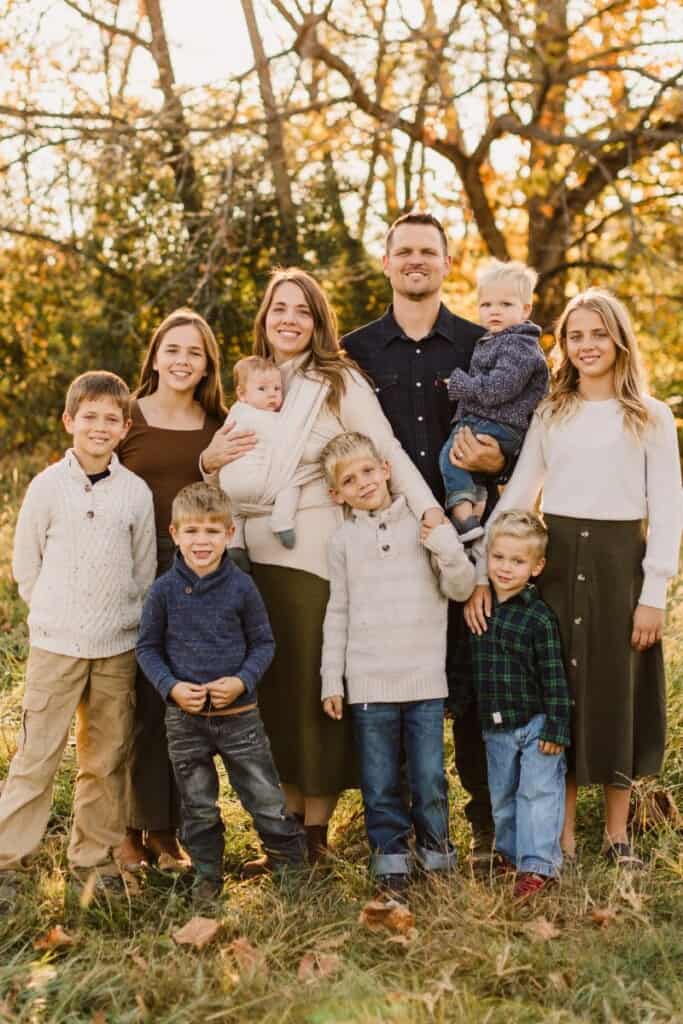 My husband, Luke and I, live in our dream farmhouse on seven acres with our eight kids, two girls and six boys. For the first 11 years of our marriage we lived in a little craftsmen bungalow in town on Boone Street. We always craved that homestead life, and spent those years learning gardening, preserving, handicrafts and how to take care of our backyard chickens. In January of 2019, we sold our old home and purchased a 2400 square foot Victorian farmhouse on seven acres. It came complete with two tiny cottages, an old white barn and a historic silo.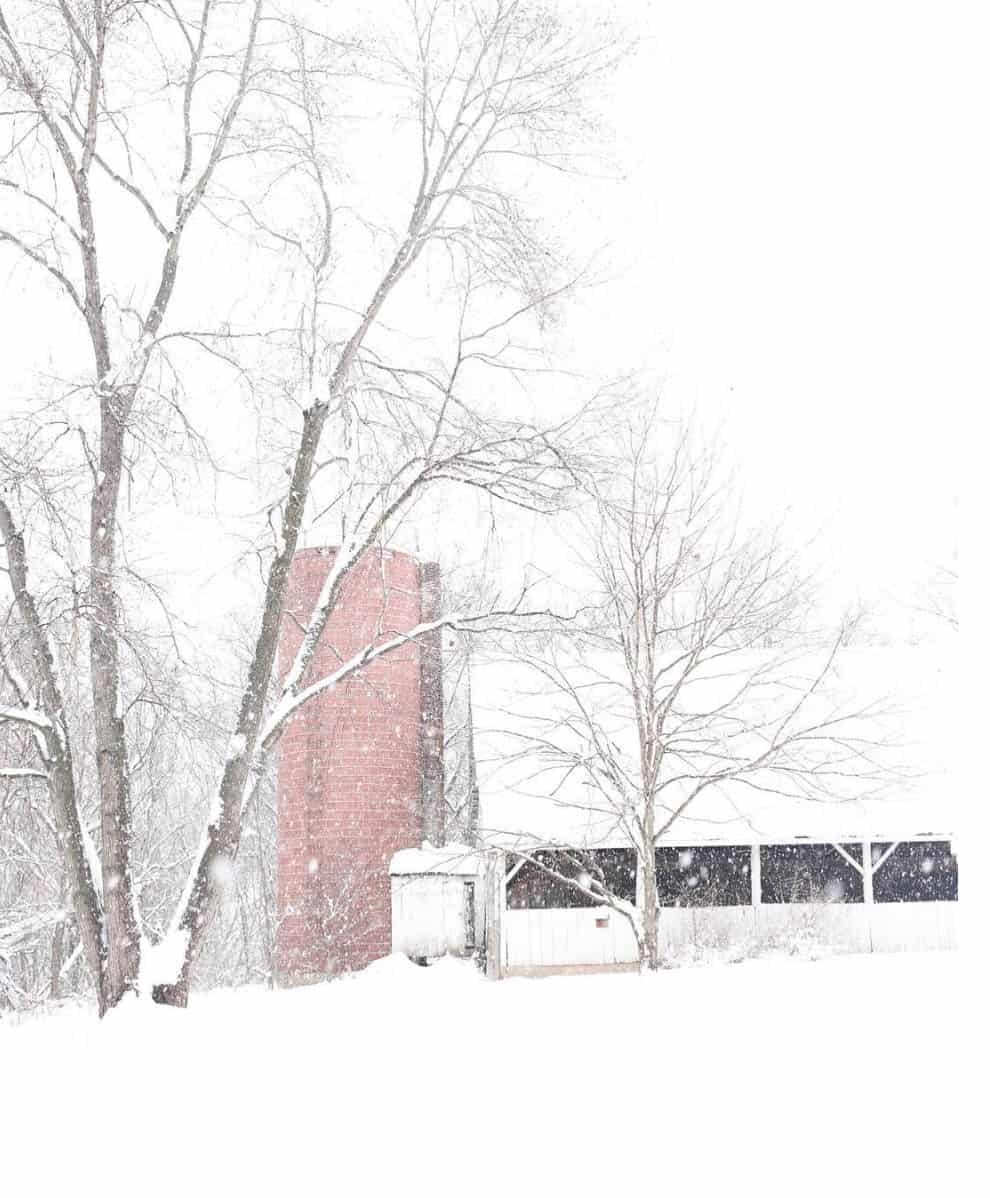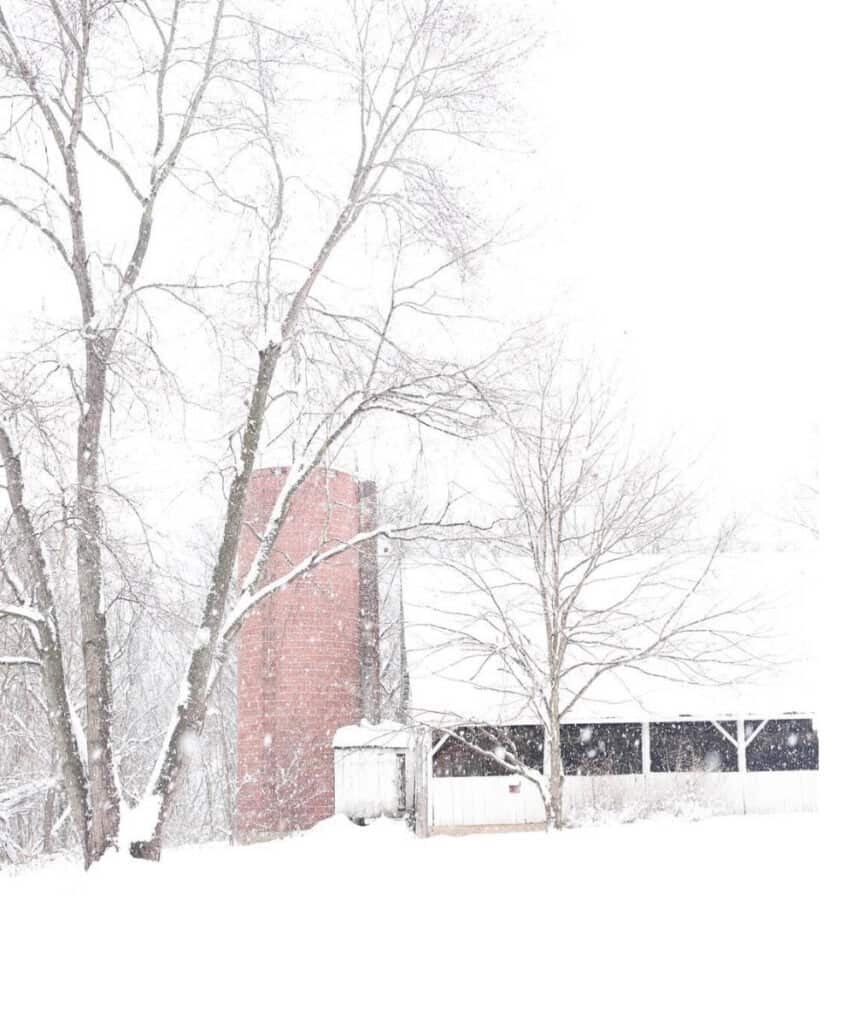 Take a full tour of our farmhouse HERE.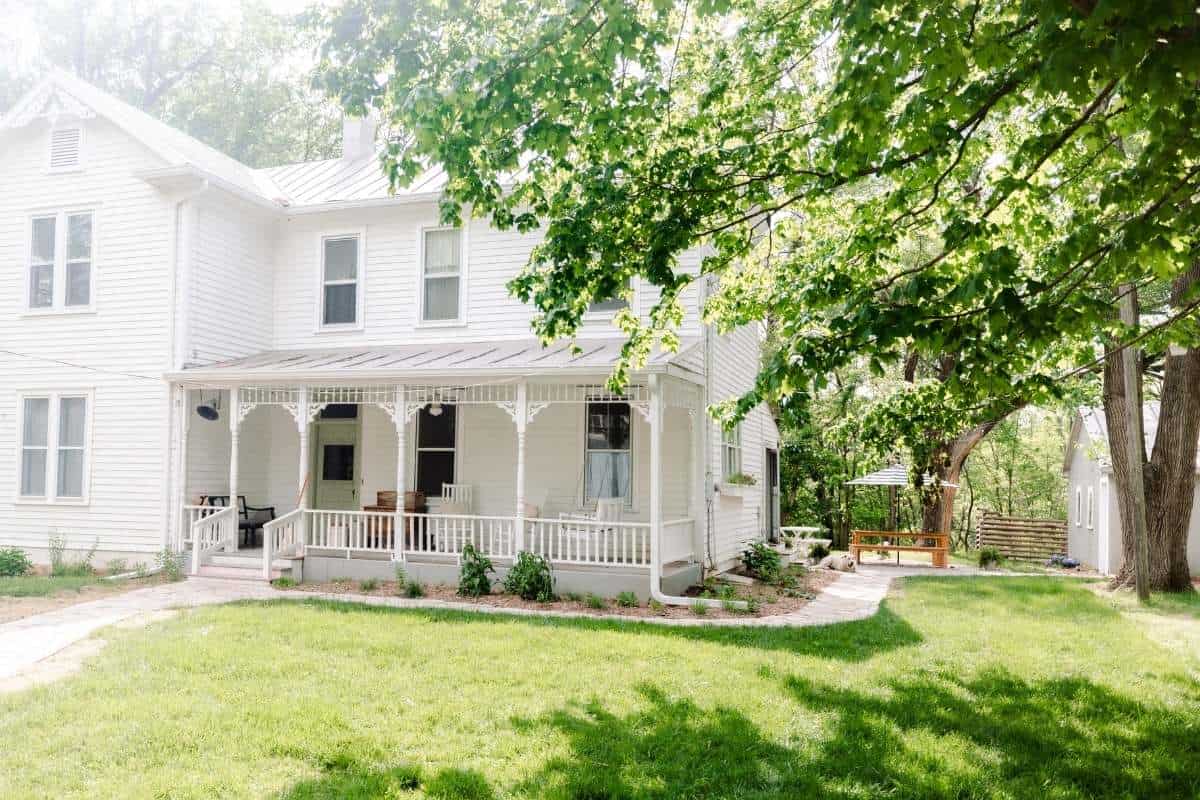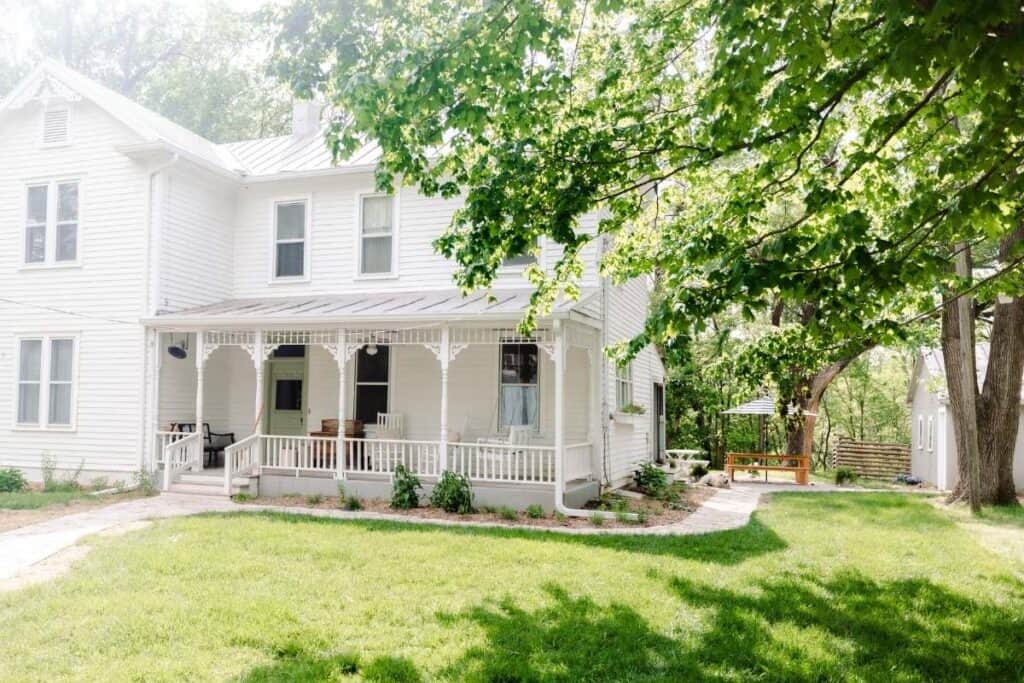 About Me
I'm a small town Missouri native and country girl at heart. I lived in St. Louis for a year in college and found that city life isn't for me.
I grew up on an Elk farm and loved every minute of my childhood. I am the oldest of four girls, which was, and still is, always an adventure.
I am a total health nut. At any given moment you will find at least two or three things fermenting on the counter in my kitchen. I love making sauerkraut, kefir and sourdough bread.
I love natural remedies, whole food, and have a cabinet stuffed full of essential oils and bulk herbs.
I have a passion for sewing and creating. If you locked me in my craft room for 24 hours I wouldn't be the least bit sad about it!
I am a blog educator, and am currently teaching over 4000 students how to grow their very own profitable blogs from scratch. Luke and I make our full-time living with this blog, and are able to raise our kids together side-by-side everyday. It is something I am very passionate about teaching to others.
Want to start your own blog?
Learn how our family supports ourselves full-time on our homestead with our blog and Youtube channel in my FREE blogging success masterclass.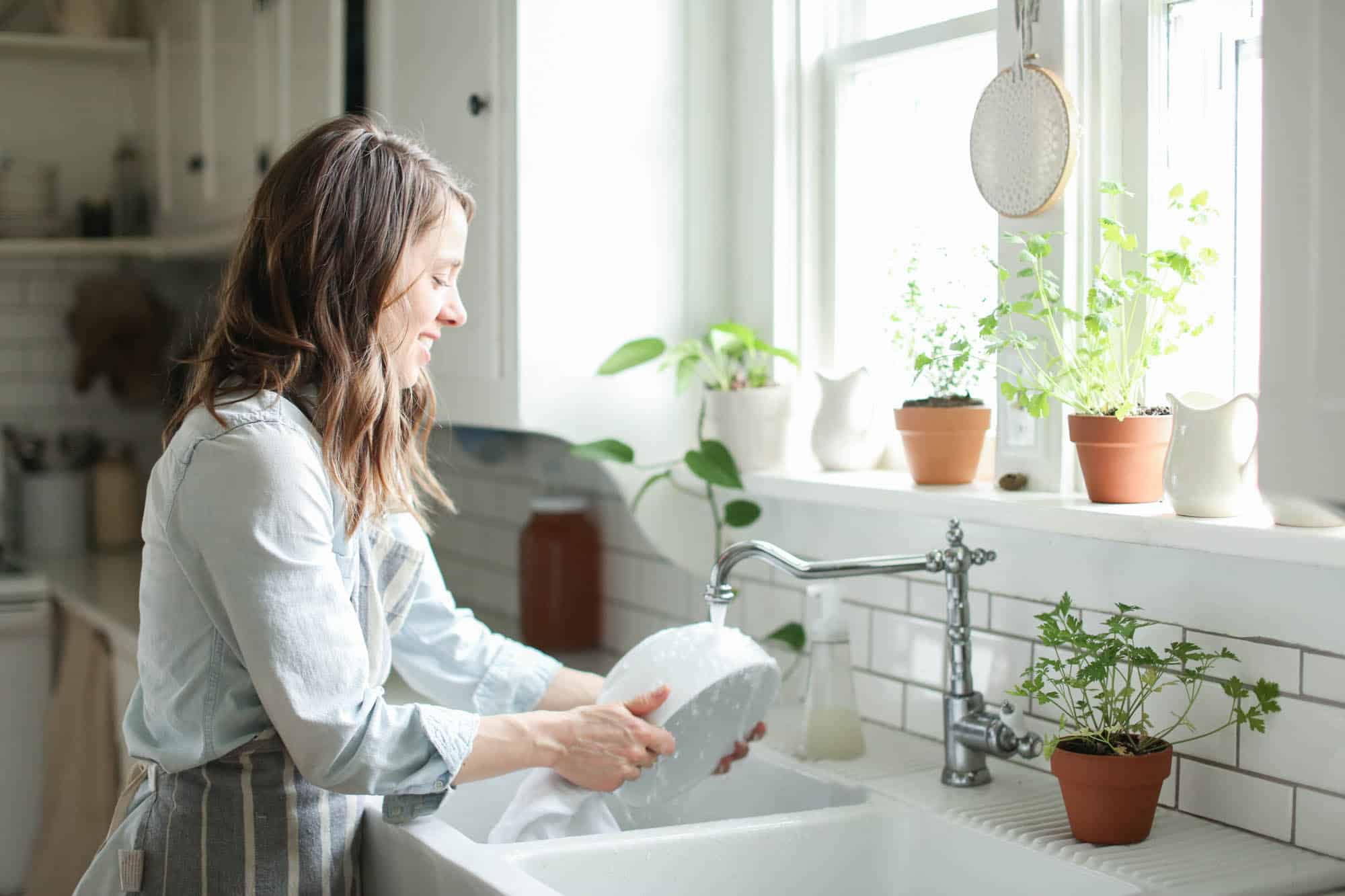 We had our 8th baby in July 2023! Follow along with our family's daily life on my Instagram page.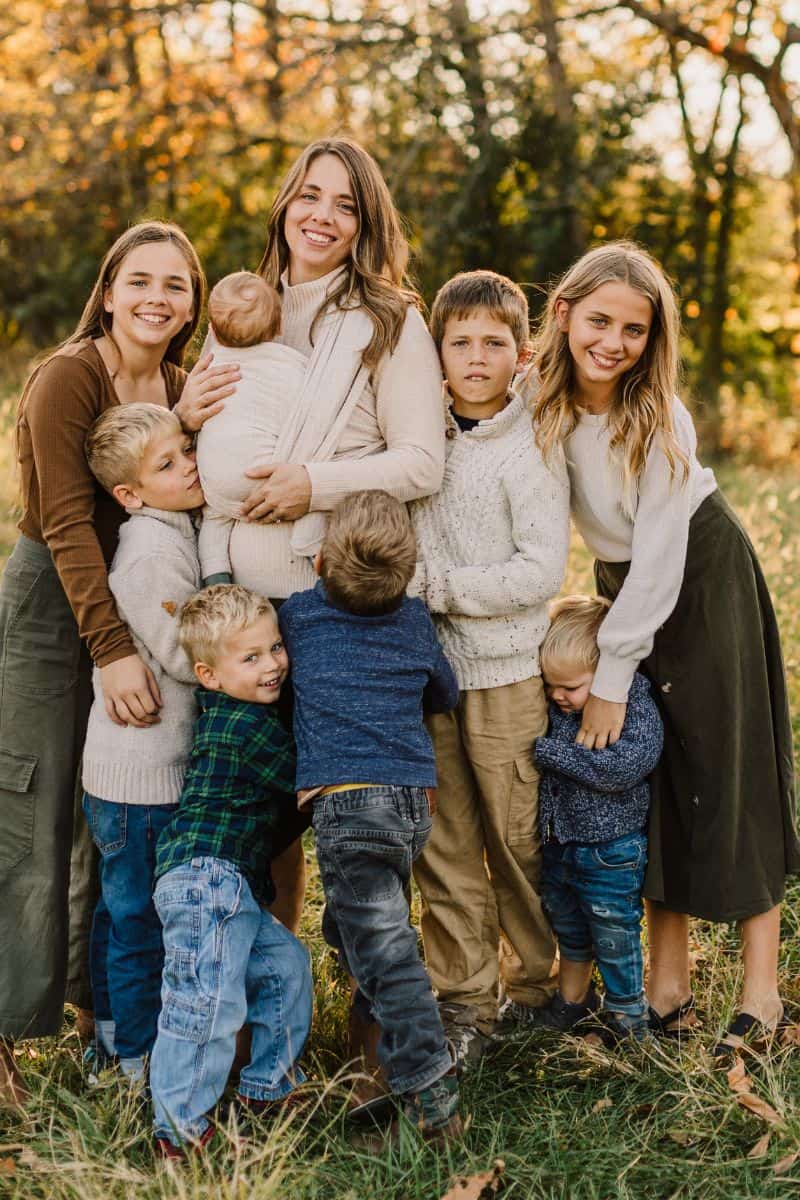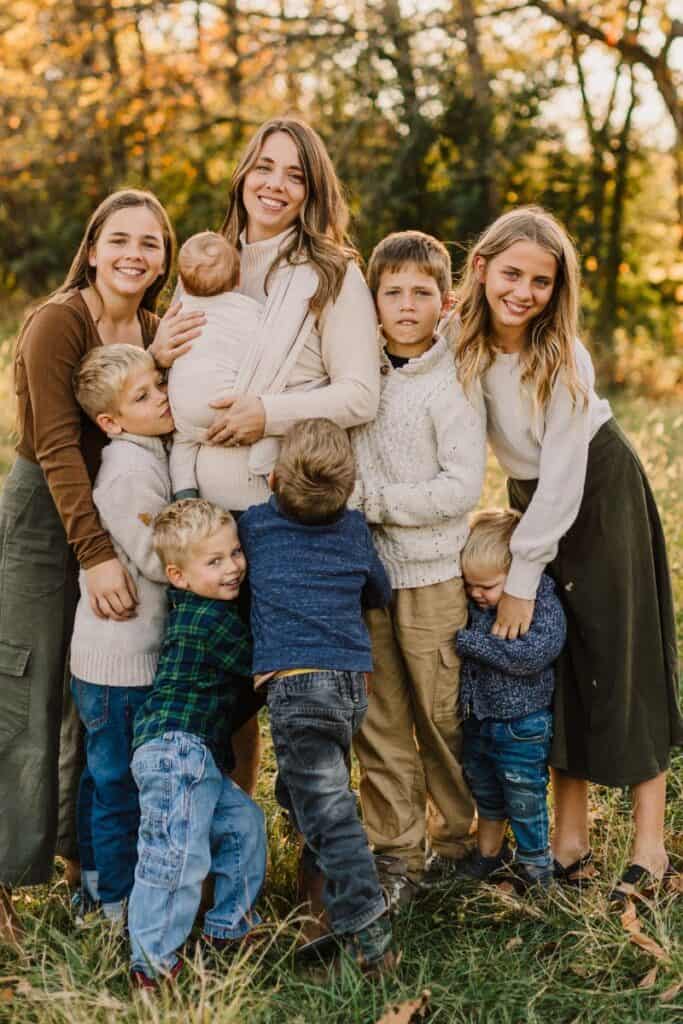 A few fun facts about me:
I competed in the state track meet for long jump in high school.
I had my third child in the back of our van, at 75 MPH. As a result, our 4th, 5th, 6th, 7th and 8th were born at home.
If it was socially acceptable to not wear shoes, I would be all in. I can still run across gravel, like a kid. My sister says I should write a book called "Barefoot on Boone".
I was a gymnast as a kid and can still throw back handsprings, but I am super sore the next day when I do!
I spent Summer 2007 in Yellowstone National Park. The scenery was unbelievable but I couldn't stand being away from home for so long.
Follow along for our favorite fermented and real food recipes, natural living tips, DIY projects, our farmhouse restoration and our family's simple life in the farmhouse! We share new videos every single week, documenting all the projects and our life, right here on the blog and Youtube Channel.
Brand new to the Farmhouse on Boone blog? Get some of my most popular content here:
Our Debt Free/Mortgage Free Story
Farmhouse on Boone Sewing Tutorials
Farmhouse on Boone Sourdough Recipes
Farmhouse on Boone Fermented Foods
Farmhouse Decorating with Farmhouse on Boone