Going through a season of worry? Read on to find my favorite Bible verses to get me through times of worry.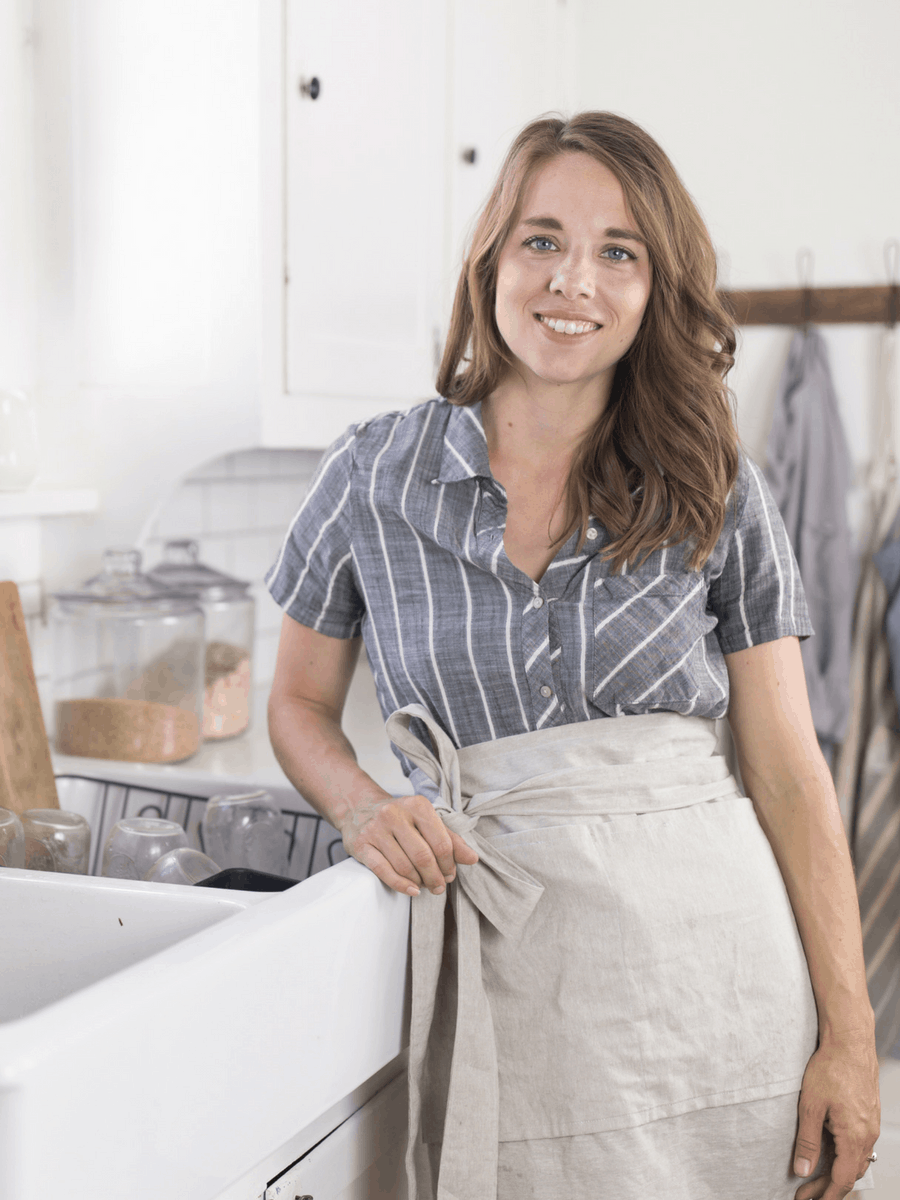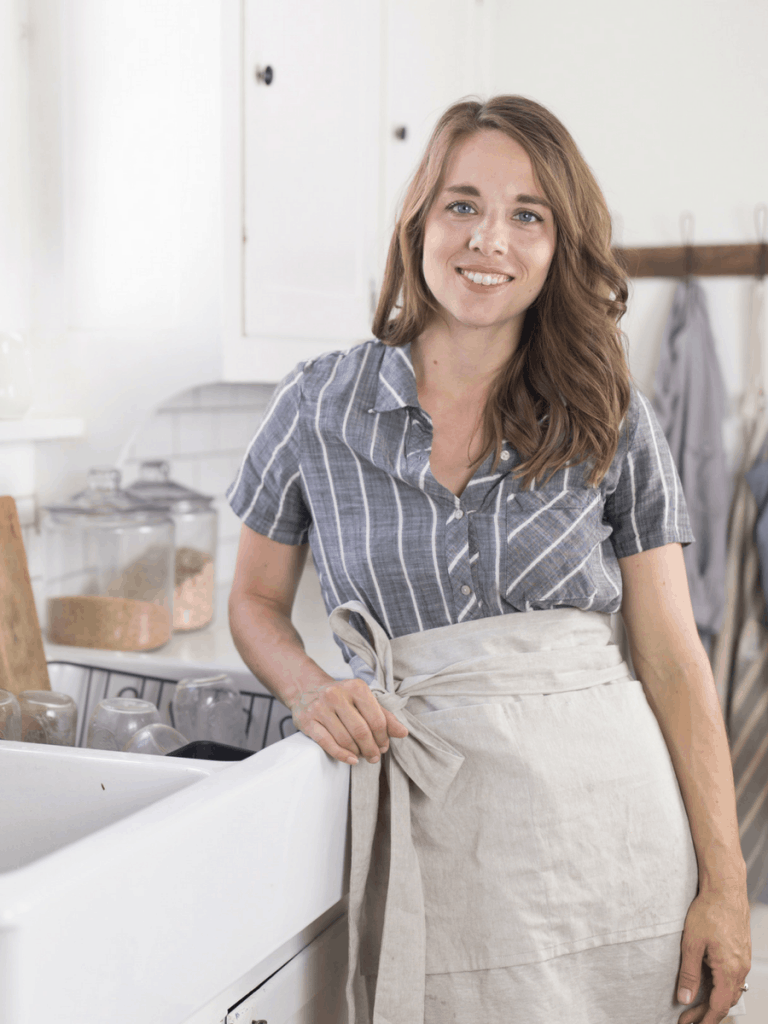 A Season of Worry
I first wrote this post when I was 11 weeks pregnant with Micah, my fifth born child. I decided to bring it to the front of my blog today because of the current state of the world and uncertainty looming over everyone.
I am worried about people I love getting sick, worried about the death toll in America, and unsure of the economic/financial repercussions of shutting down the world.
If I would have to sum up the last few days in a word, it would be worry.
I will leave the rest of the post the same (from 2017 when I was announcing Micah), but I hope you take some comfort in the scriptures.
Announcing Baby Number 5
I never really planned to make a big official announcement, but I wanted to let you all know I am 11 weeks pregnant with baby number five.
Although I am most definitely super happy to be called to mother another child, there were a few things about this stage of life that I seemed to have forgotten.
I love being pregnant.
It is so amazing to feel those first tiny flutters, and to find the fast and consistent heart tones with the fetoscope. I look forward to those first few contractions that mean baby is finally coming.
It really is such a special time in life to be thankful for.
BUT what I forgot about is the worry!
Oh my goodness, the worry!
It came flooding back the moment I got that first positive pregnancy test.
"I think I drank way too much coffee yesterday."
"Oh no! Last night I had a glass of wine!"
"Should I really eat that deli meat?"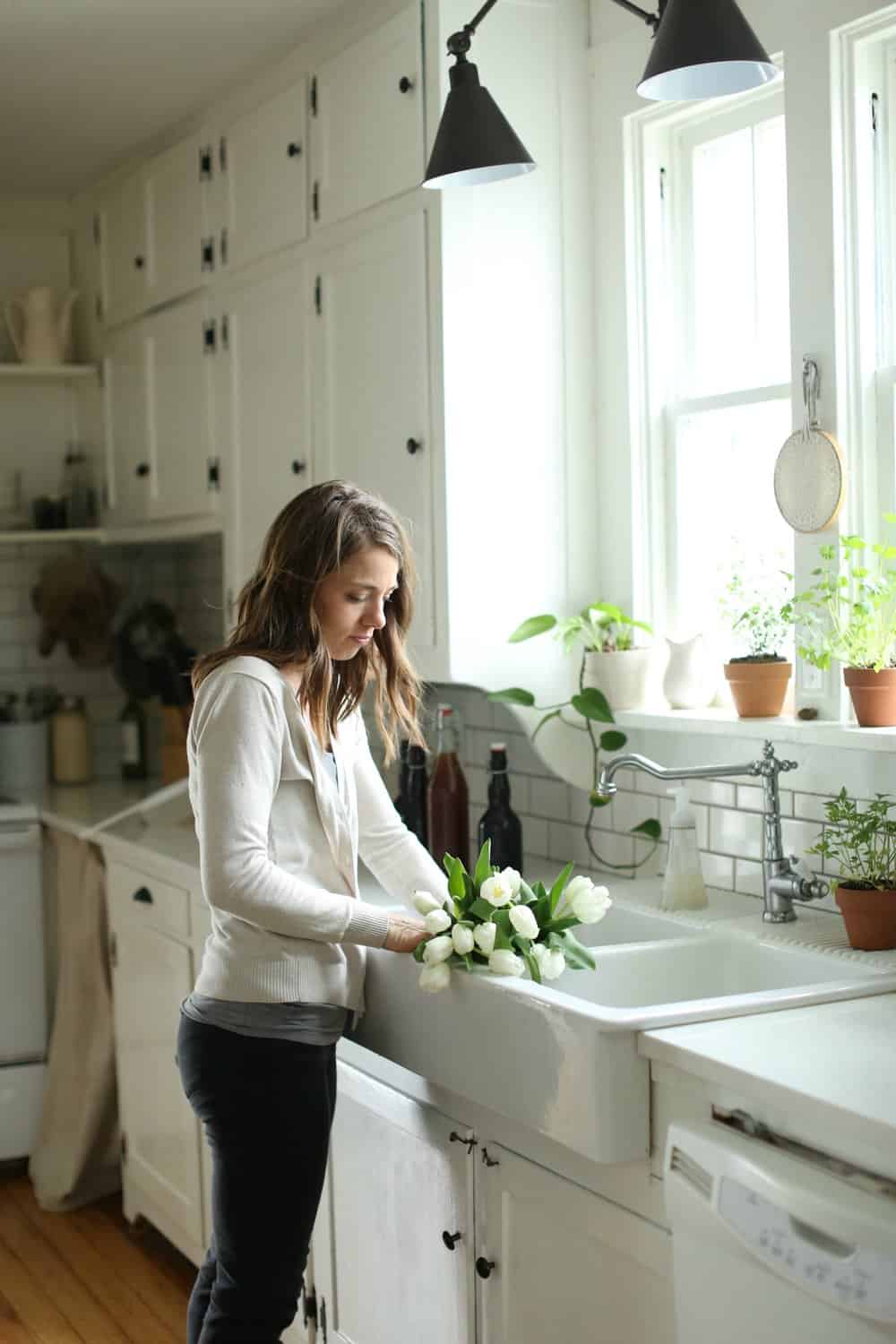 Worry Scares
I was thinking back to some other crazy worries I have had over the years. Most were completely irrational, but all equally devastating at the time.
First, there was the rabies scare. When my husband and I were newlyweds, he picked up a dead bat. After a few visits to Dr. Google, I was pretty sure "til death do us part" was going to carry us through all of four months. He refused to go to the hospital and get tested. I'll just skip straight to the ending and tell you he didn't actually have rabies.
Another time, I made my entire family move into my in-laws' basement for a week because I realized the linoleum floor my husband had torn out contained asbestos. I felt so stupid for not knowing that was something we should check. I lost a ton of sleep and drove myself crazy researching air scrubbers and mesothelioma remedies. In all honesty, I can still worry about this one if I think long enough about it, so let's move on.
When my third son was five months old, my husband and two older girls went on a float trip in southern Missouri, while I stayed home with the baby. They had enjoyed a day on the river, and were supposed to be driving home right after that. Well, my husband, who – bless his heart – doesn't know the complexities and imaginations of the female mind, allowed his phone to go dead. When a four hour drive turned into five and then six, I started to get pretty concerned.
Instead of thinking about all the stops he would have to make with two and four year old girls, for snacks and bathroom breaks, I thought of the windy,  treacherous, mostly abandoned, roads. The only logical explanation, in my mind, for them not being home was that they slid off one of the huge cliffs, and no one saw the wreckage. I was literally on the porch wailing (not an exaggeration) when they pulled in the driveway.
Over the course of the last nine years of motherhood, I have over-analyzed my kids' swollen lymph nodes, left handedness, poop patterns, unstable mood, and every cough and sniffle.
Why does my six year old still throw fits? Certainly this isn't normal!
Do Not Worry or Be Anxious
The Bible tells us not to worry, and logically I can see why.
These famous quotes kind of put it in perspective:
"Worry never robs tomorrow of its sorrow, it only saps today of its joy."
– Leo F. Buscaglia
"When I look back on all these worries, I remember the story of the old man who said on his deathbed that he had had a lot of trouble in his life, most of which had never happened."
– Winston Churchill
Worry truly does rob us of joy, while never returning any positive results. A key to a short, unhealthy, unhappy life is certainly lots and lots of worry.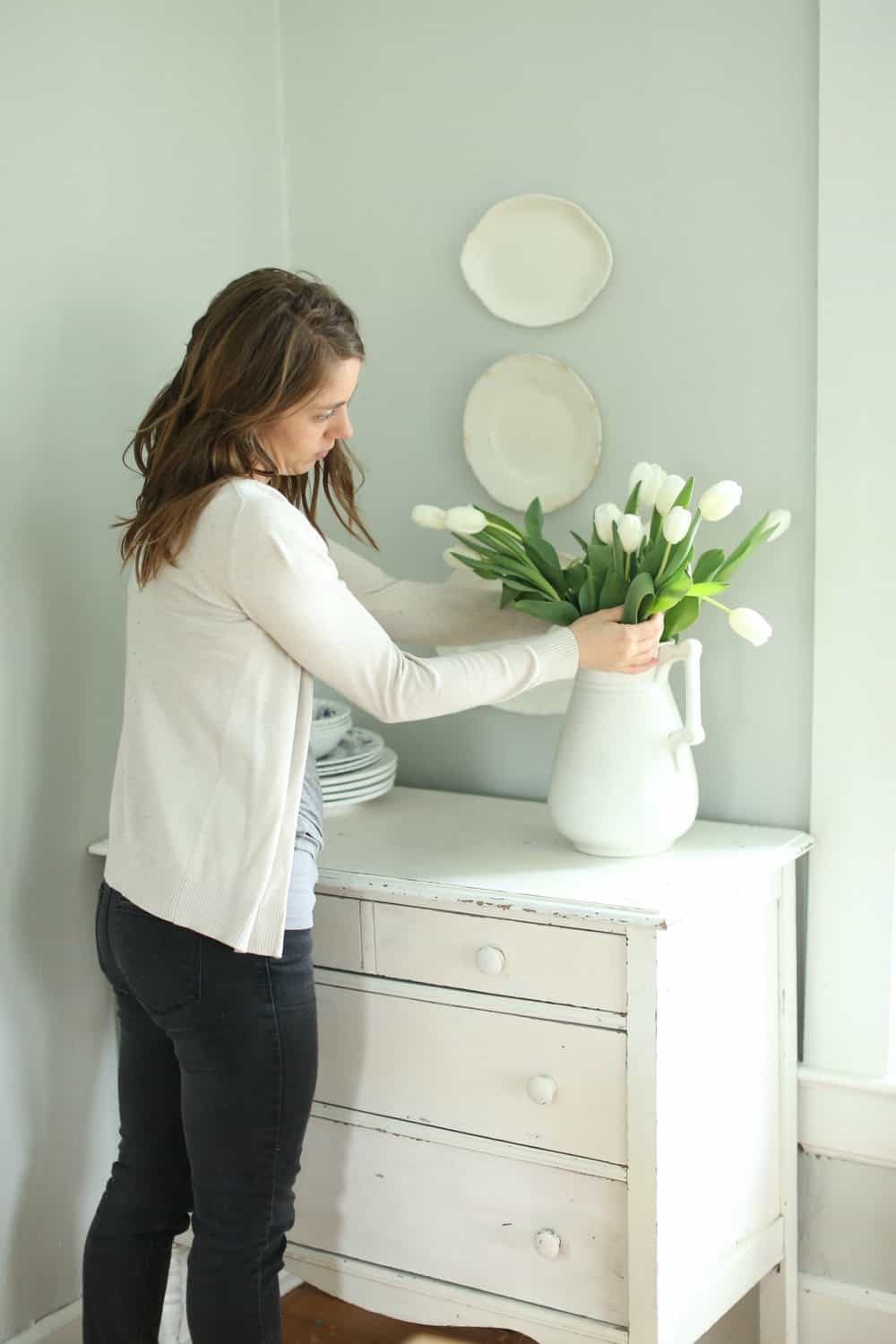 Worry Doesn't Help Anything
One thing I have noticed about worry is it never changes the final outcome.
The bad thing is either going to happen or it isn't, and worrying won't change that fact.
I think my propensity to worry stems from a desire to be in control, and then realizing it isn't possible.
I think I know what I need to be happy, and any alternative possibility wouldn't allow me to have joy.
Worry does not recognize that God is in control.
God exists and cares about our lives.
He allows things to happen to us that we would not prefer, but He is ultimately in control and works all things for good for those who love Him and are called according to His purpose. Romans 8:28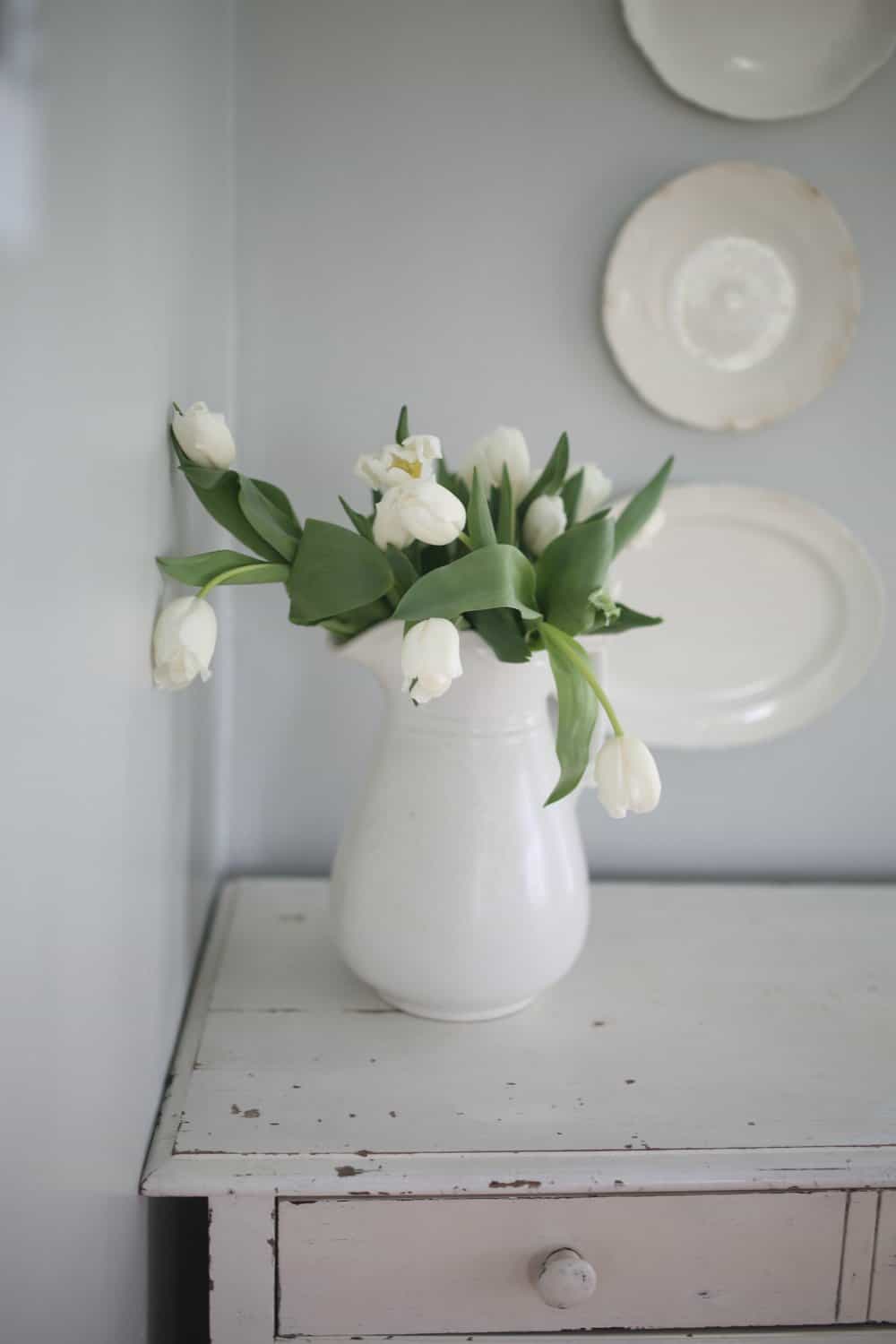 Since I do not see things from an eternal perspective, things that look really really bad here on Earth can ultimately be used for my benefit.
I was laying in bed the other night, and I was so full of fear. I realized this could be the purpose for the trial I'm going through right now. I was so desperate that the only thing I could do was start praying. For so long, my life has gone so perfectly that I didn't really find much time to pray. I felt like I didn't really need the comfort of God's promises. I, of course, was always still a Christian, but I haven't always found the time to pray.
Times of worry and stress are awful, and on a human level I hate them, but I can see how God can use those to draw me in.
Obviously I will never fully understand why things happen the way they do here on Earth, and I will probably never completely accept them as good, either.
I have to be honest when I say oftentimes my faith is even smaller than a mustard seed.
But I do know the only place to turn in times of distress is to the One who does understand it all.
My Favorite Scriptures
When I am laying in bed sick with worry, here are my favorite scriptures that always get me through:
I sought the Lord and He heard me and delivered me from all my fears. Psalm 34:4
For God has not given us a sprit of fear, but of power and of love and of a sound mind. 2 Timothy 1:7
Be anxious for nothing, but in everything by prayer and supplication, with thanksgiving, let your requests be made known to God; and the peace of God, which surpasses all understanding, will guard your hearts and minds through Christ Jesus. Philippians 4:6-7
Trust in the Lord with all your heart, and lean not on your own understanding; in all your ways acknowledge Him, and He will direct your paths. Proverbs 3:5-6
I hope this post was encouraging to you, and that you will be able to use these scriptures next time your imagination comes up with something dreadful that may happen to you or your family.
Thank you for stopping by, friends!
Pin it for later: