Why is it important to have organic pesticide free play areas? Did you know that your skin is the body's largest organ? Learn why it's important that we keep the chemicals away from our kids play areas and big thank you to Stonyfield Organic for sponsoring this post.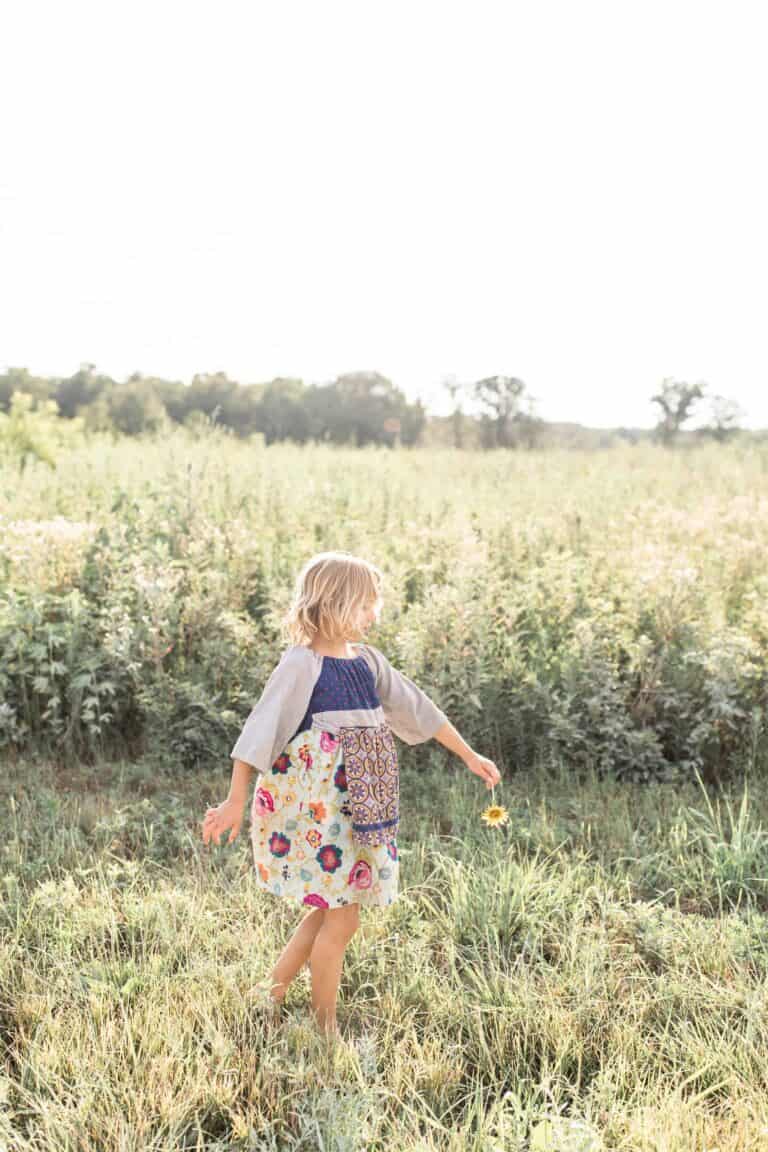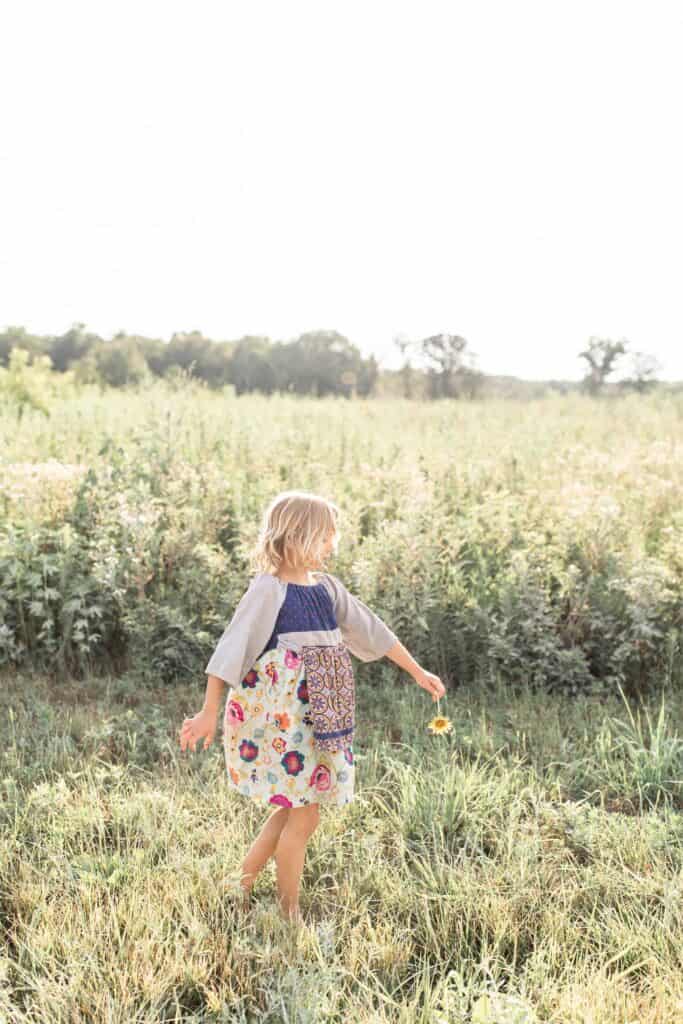 The organic movement
You've definitely grappled with it in some form.
Maybe you're into it, and nothing non-organic ever passes your kids' lips. You make all your own shampoo and toilet bowl cleaner, and never let your kids touch the food at a birthday party.
Possibly you're annoyed with it, and don't see what the harm in conventional products really is.
Or maybe, like me, you stand somewhere in the middle. You want to protect your little ones the best you can and keep chemicals and pesticides far away from their fragile little gut flora. But there is only so much you can do.
You make your food from scratch, and keep toxic cleaning products out of your home, but sometimes outside forces thwart your efforts in some way. Balance, right?
One thing I have never truly considered in protecting my kids' health is the play spaces we encounter when we're out and about.
I've thought about the pool, and all the chlorine. It's why I love to find salt water pools, lakes and streams to swim in as much as possible. When we do go to the pool, we try to stay for an hour or less.
But, for some reason I have never given much attention to the parks and fields. Certainly there is a reason why my yard is filled with dandelions and thistles and there is a gorgeous lush green without a weed in sight.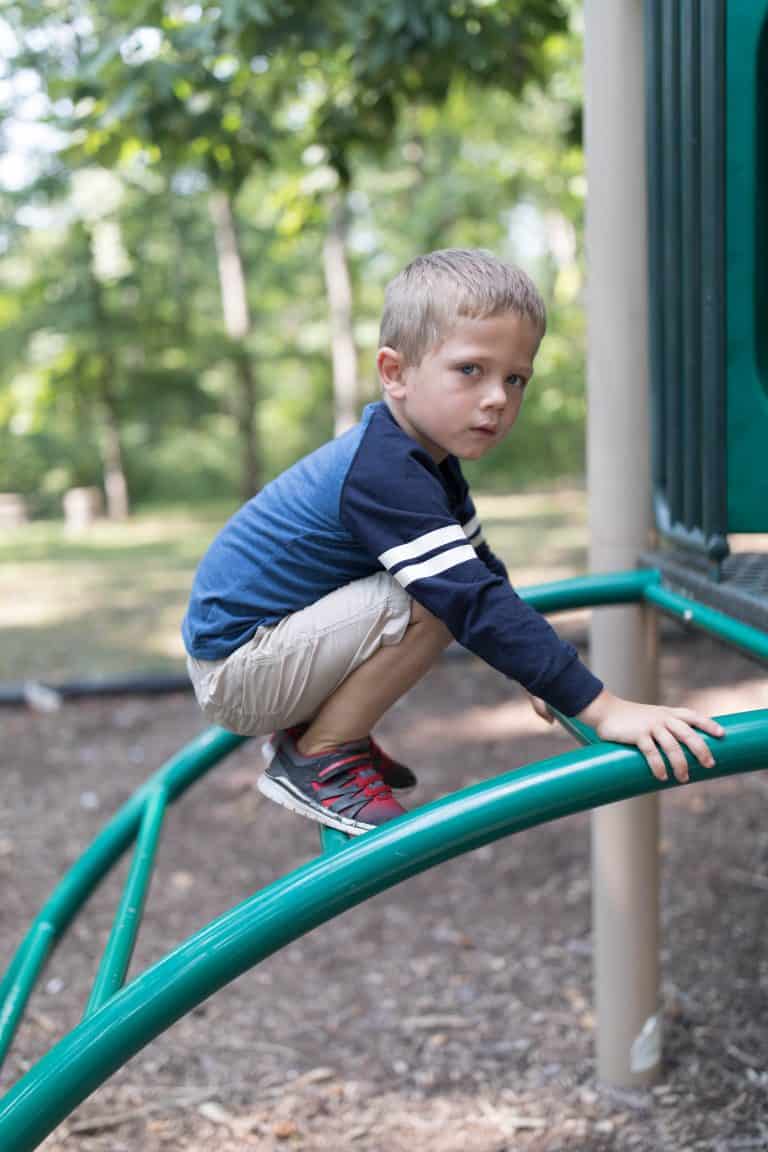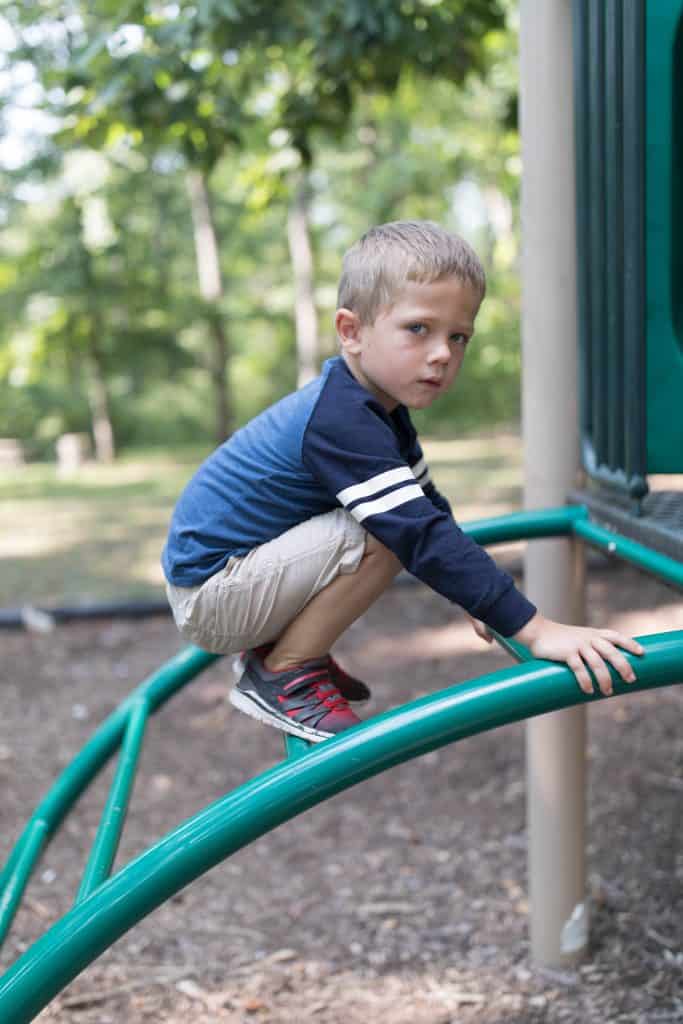 Why are we neglecting the play spaces?
Over the last 35 years, the organic movement has definitely educated us all on the dangers of putting toxins and chemicals in our kids' food, but we aren't talking about the use of pesticides around our kids.
That is why Stonyfield Organic is dedicating this year to bringing awareness to the use of pesticides in our kids' outdoor playing fields, parks and community spaces.
Stonyfield Organic has a mission to create healthier people and a healthier planet. In honor of their 35th anniversary, they are going to make changes locally to protect our kids and the environment.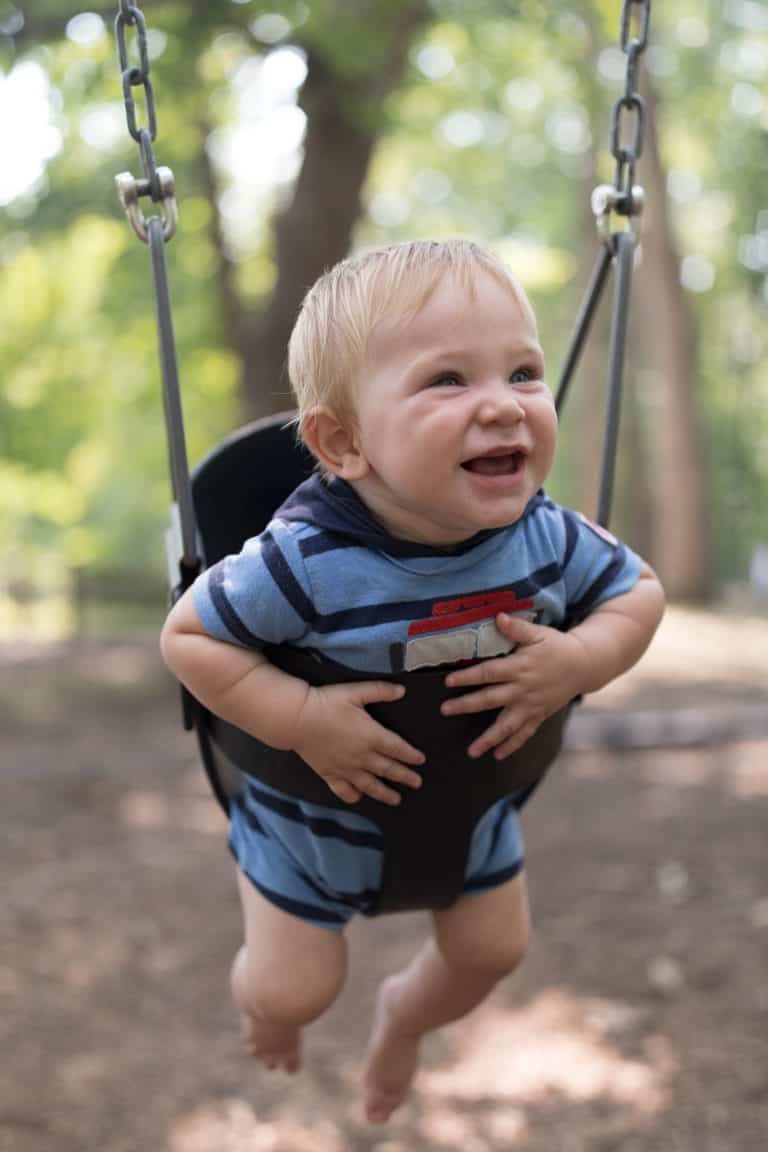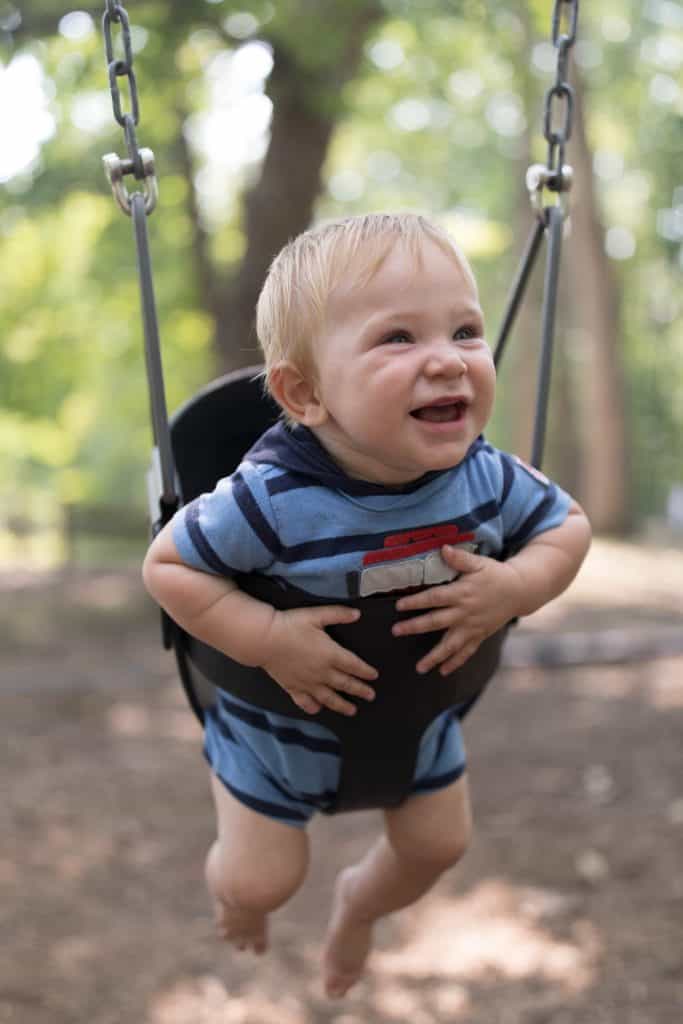 The problem with pesticides in our play areas
Over 21 million kids play on parks, fields and community areas. Most of which are treated with herbicides, insecticides and fungicides.

According to research, pesticide exposure can lead to neurological and respiratory issues. They are also known to disrupt the immune and endocrine systems. Children are especially vulnerable!

Children have a greater surface-to-volume ratio and more permeable skin, so they are at a greater risk than adults for absorbing toxins.

Their tiny, developing, organ systems are also more likely to be affected.

Kids have a more difficult time detoxifying harmful chemicals and pesticides.
You can see why it's so important that are kids play spaces are free from these harmful chemicals!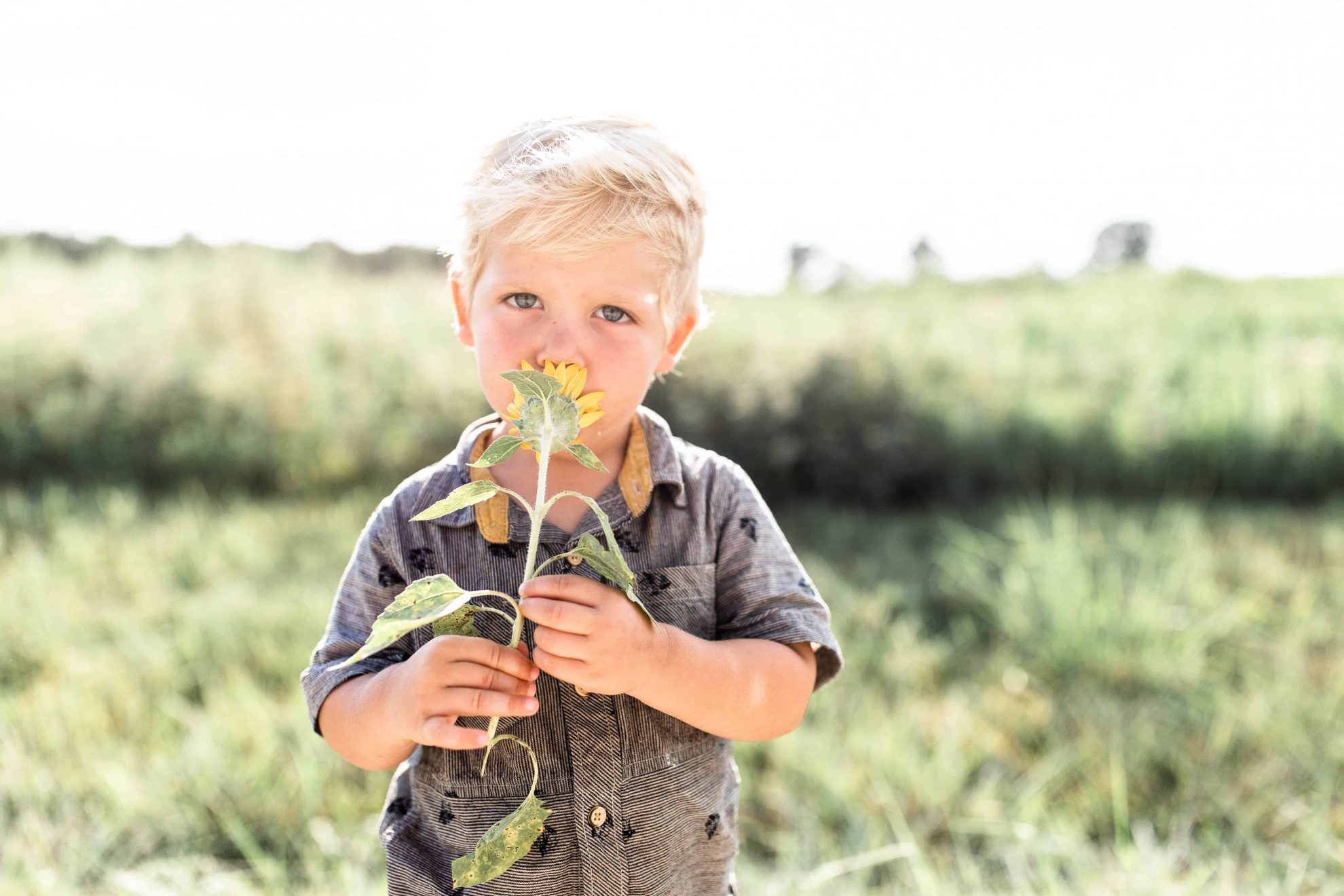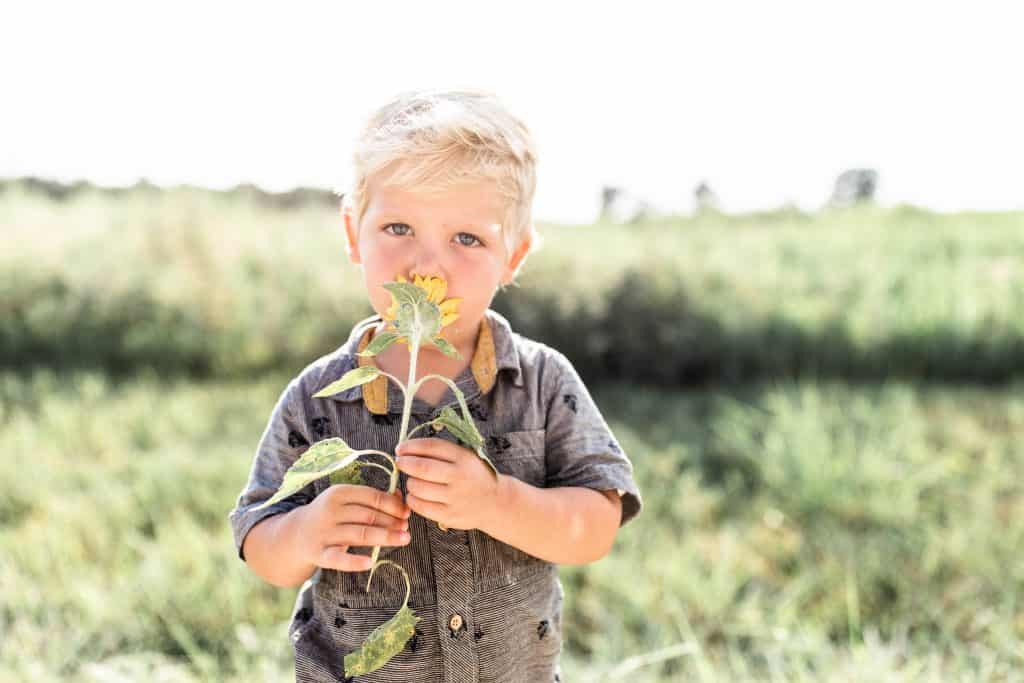 Stay tuned
The StonyFIELDs #PlayFree Initiative is planning some huge efforts to change this discussion. Stay tuned for more info on the program! This is a sponsored post written by me on behalf of Stonyfield Organic.