This is a sponsored post written by me on behalf of StonyFIELDS Initiative.
We all know it is important to feed our kids diets, full of healthy produce and without pesticides. But, what about the fields they play on? Kids are especially vulnerable to the harmful effects of chemicals on conventional play areas and fields. Stonyfield Organic just launched an initiative to create organic play areas in towns all over the country.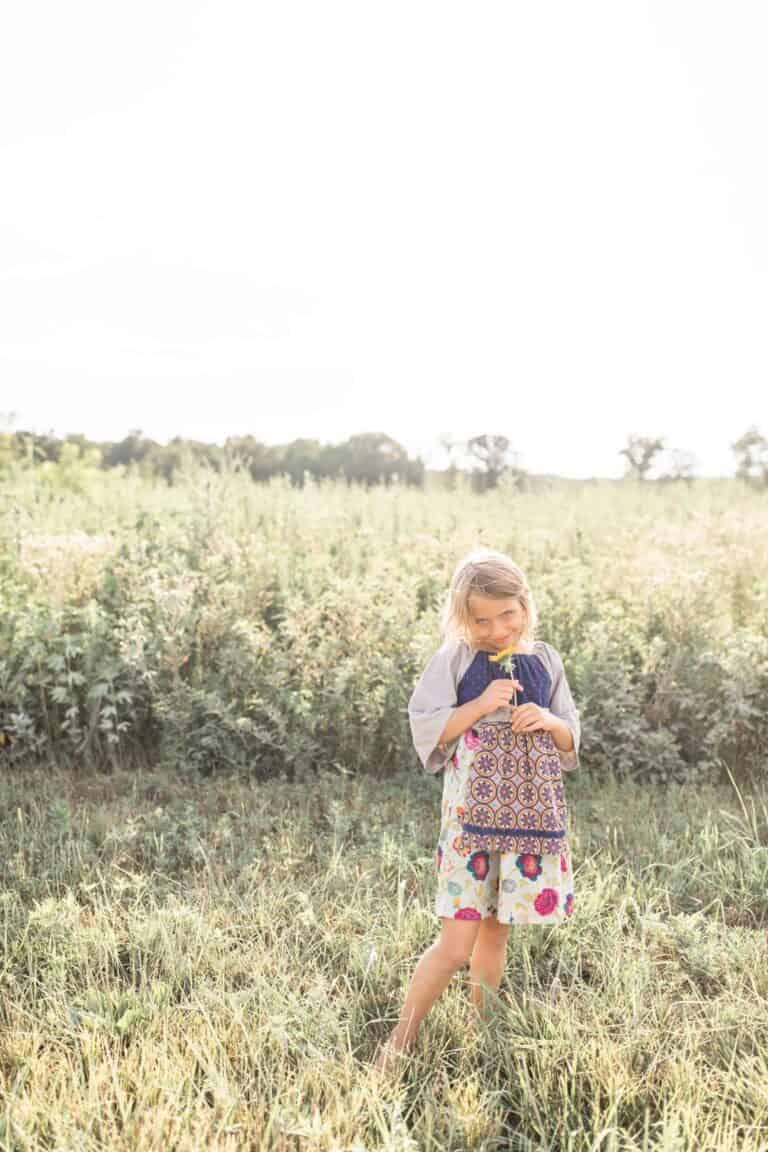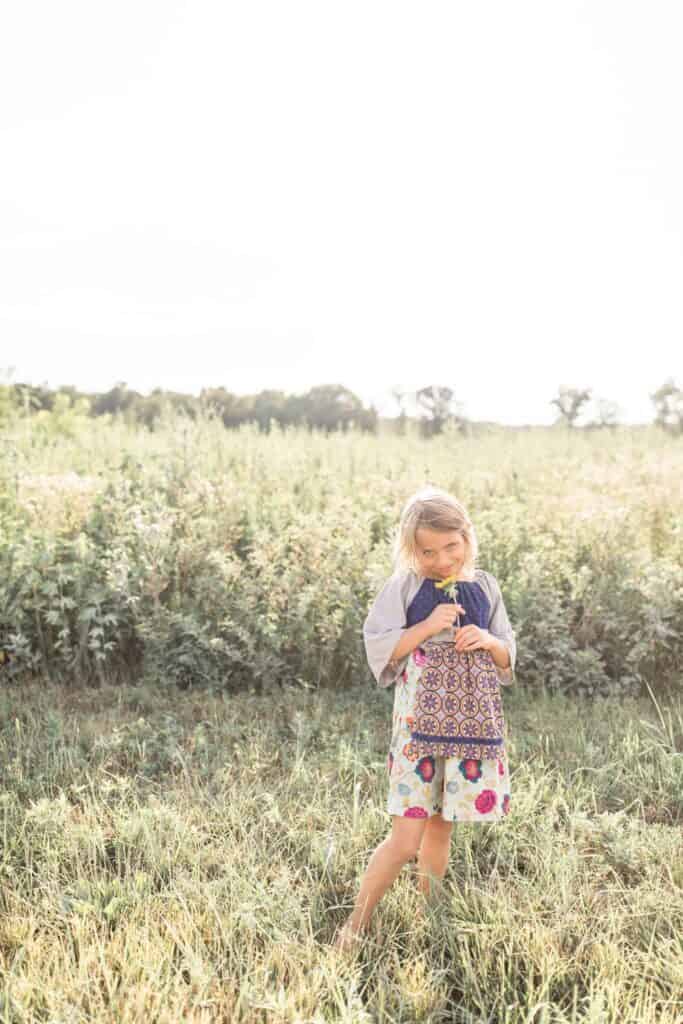 A Commitment to Organic
Stonyfield has been a longtime proponent of organic food. Their yogurt comes from cows that are fed and raised on organic pastures, and they have a commitment to working with small family farms to ensure quality. (I actually had the opportunity a few weeks ago to visit some of the beautiful farms that the milk comes from!) They understand the benefits of organic farming for the environment and for the health of the people.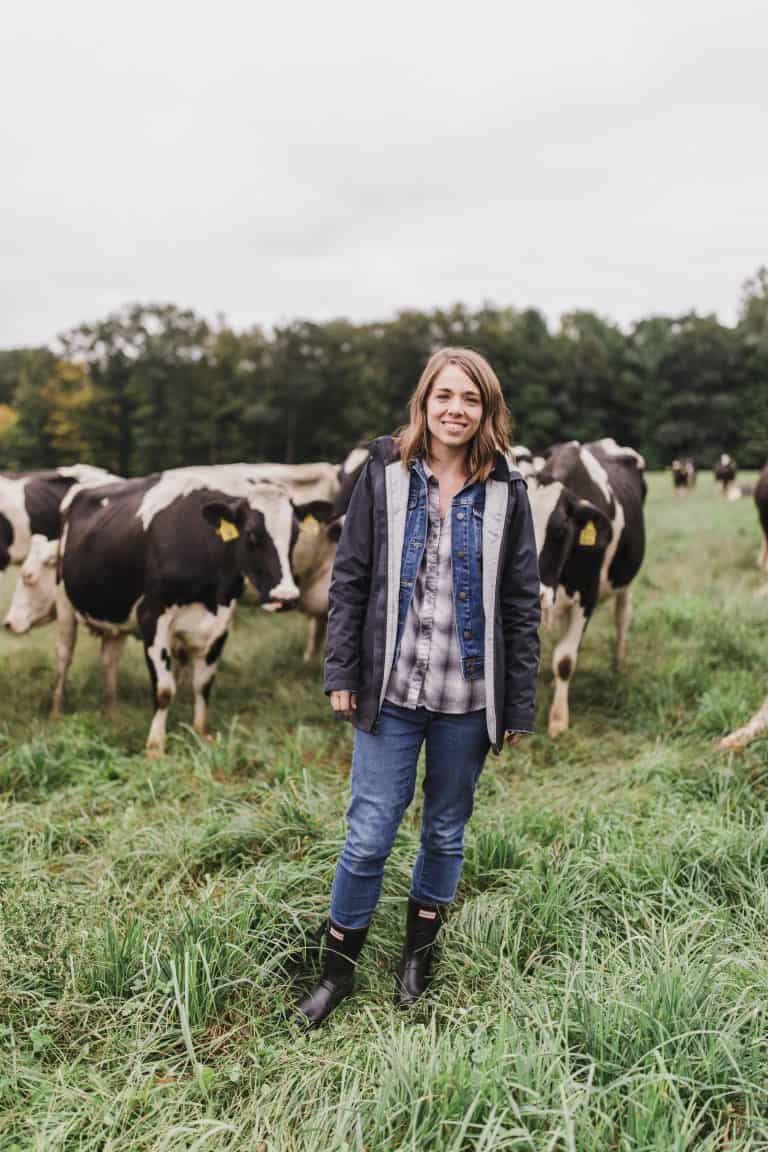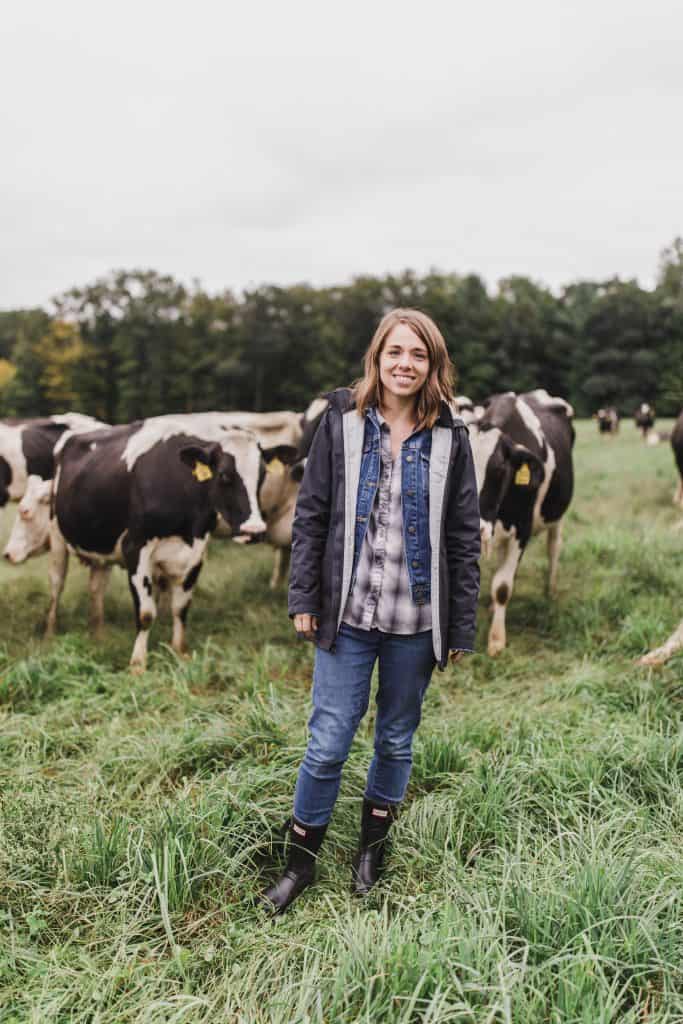 In our home, we have been convinced of the benefits of eating organic food for several years now. We get our milk from a dairy down the street, buy our grass-fed beef from a local farm and grow as much produce in our backyard garden as possible.
I am so committed to healthy and organic living that I even bought an organic mattress.
One thing I never really thought about, until recently, was the fields and play areas my kids were playing on. I let my five little ones tromp around barefoot, fully convinced of the benefits of a little grass and dirt between their toes. For some reason the thought that those lush green park grasses were sprayed with herbicides and pesticides never even crossed my organic loving mind.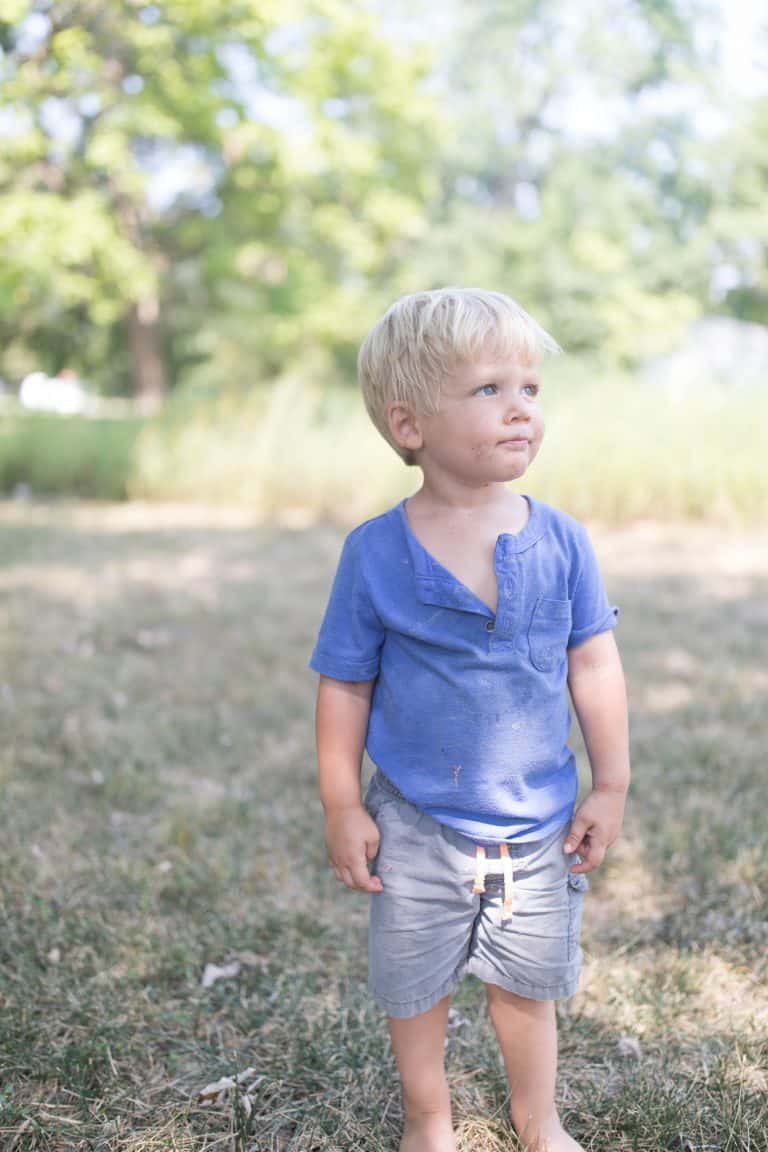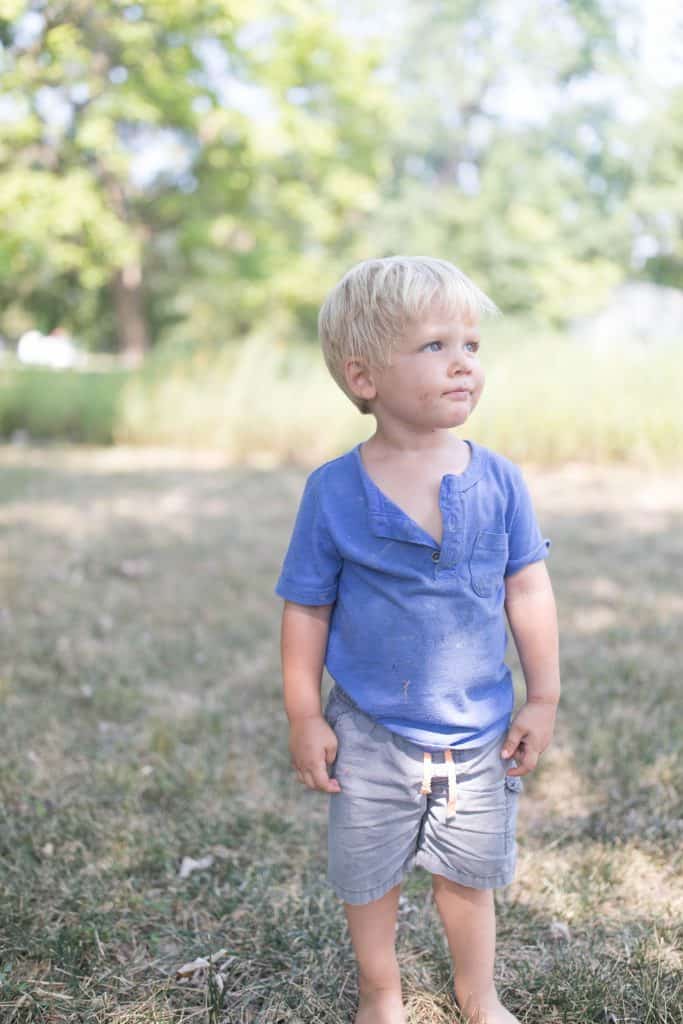 The skin is the largest organ in our bodies, and chemicals can pass right through. I wrote more about that in this post: Organic Pesticide Free Play Areas
The StonyFIELDS Play Free Initiative
In honor of their 35th anniversary, Stonyfield is making an effort to change the toxic fields our kids are playing on one play area at a time, with their brand new StonyFIELDS #PlayFree Initiative.
Over the past 35 years, we have come a long way in making the switch to organic food. It seems that almost all parents are on board with buying organic, even in my little Midwest town. Organic food is more readily available, and a whole lot more affordable, than it was just 10 years ago.
The knowledge around organic in fields and play areas is lagging behind. Stonyfield surveyed parents and found that 69% are seeking more organic options in food, yet 67% do not have any concerns with pesticides in play areas.
This needs to change!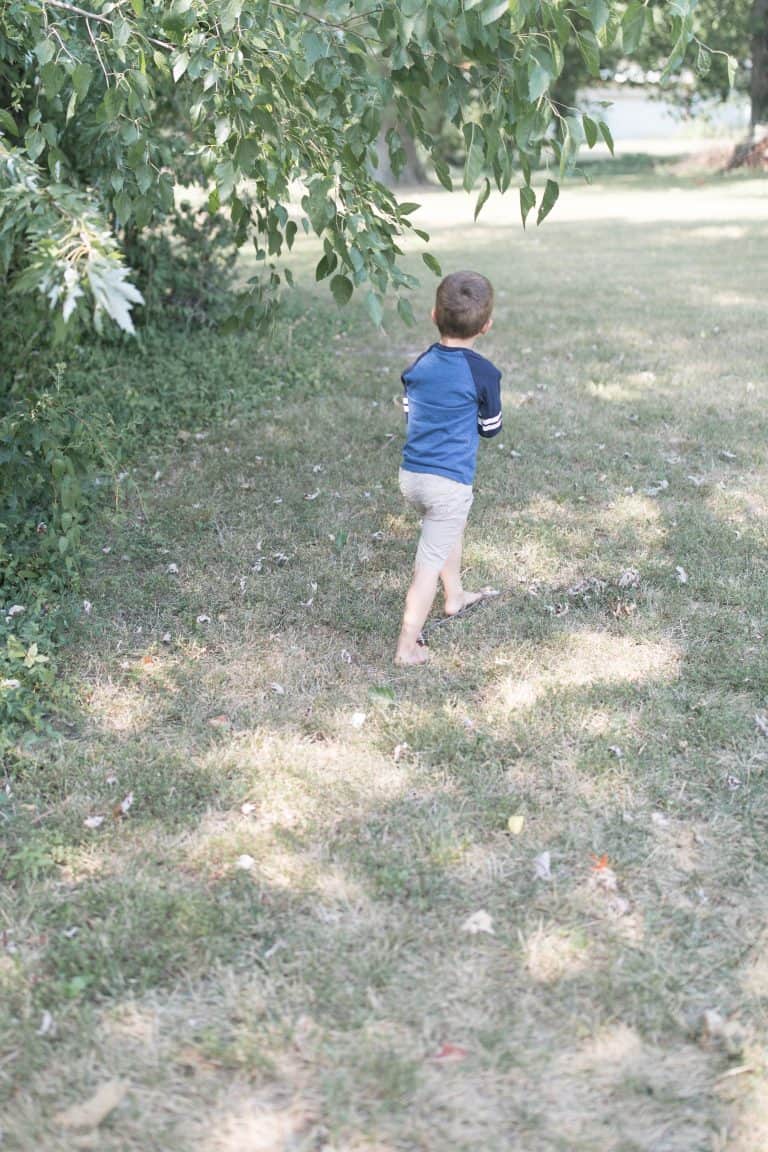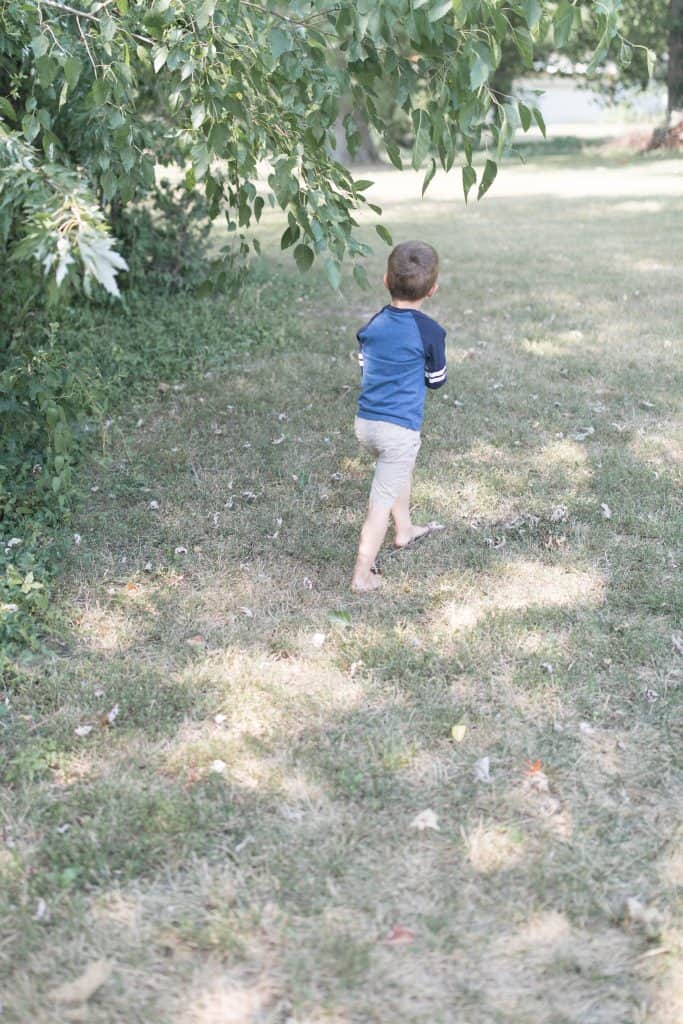 Stonyfield is committed to healthier people and a healthier planet, and they know that food is only one part of the equation.
Over the next three years this new StonyFIELDS initiative will help convert 35 public fields and play areas to organic grounds management. This will hopefully also spark a movement across the country to make people more aware and proactive about our kids play areas.
Here are the first ten communities selected for the program:
South Portland, ME

Costa Mesa, CA

Burbank, CA

Tustin, CA

Salt Lake City, UT

Houston, TX

North Miami, FL

Hyattsville, MD

Portsmouth, NH

Dover, NH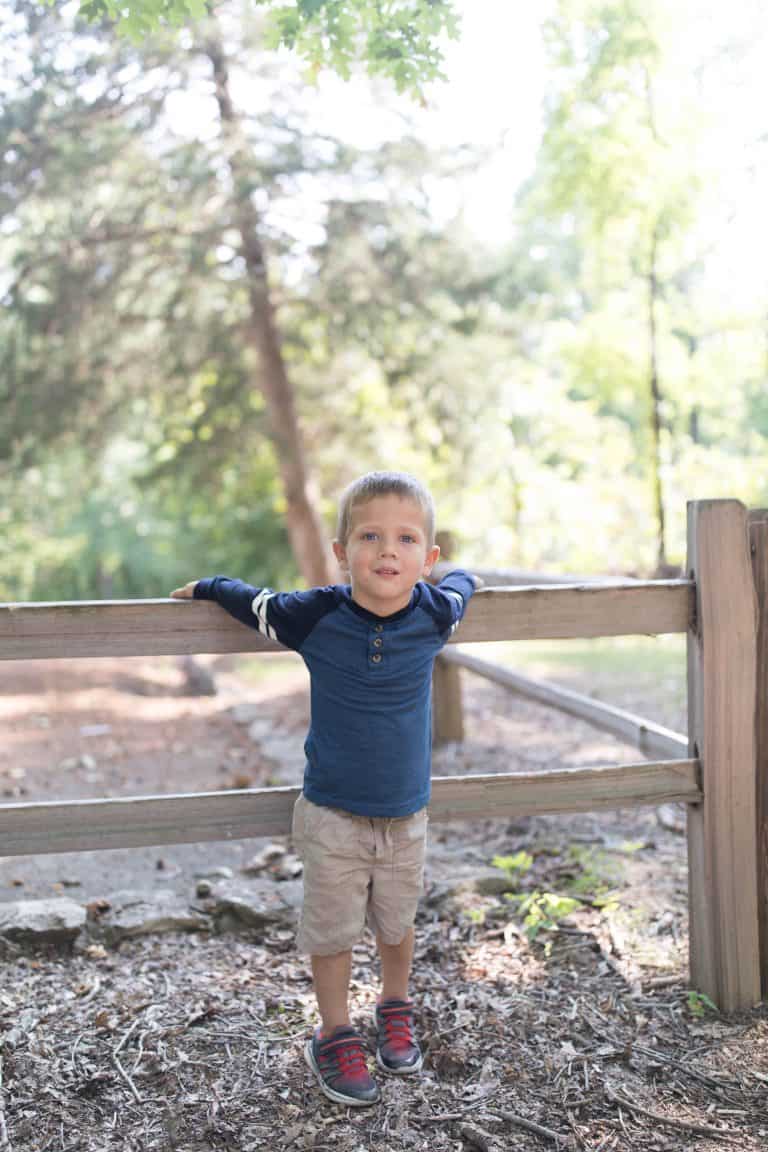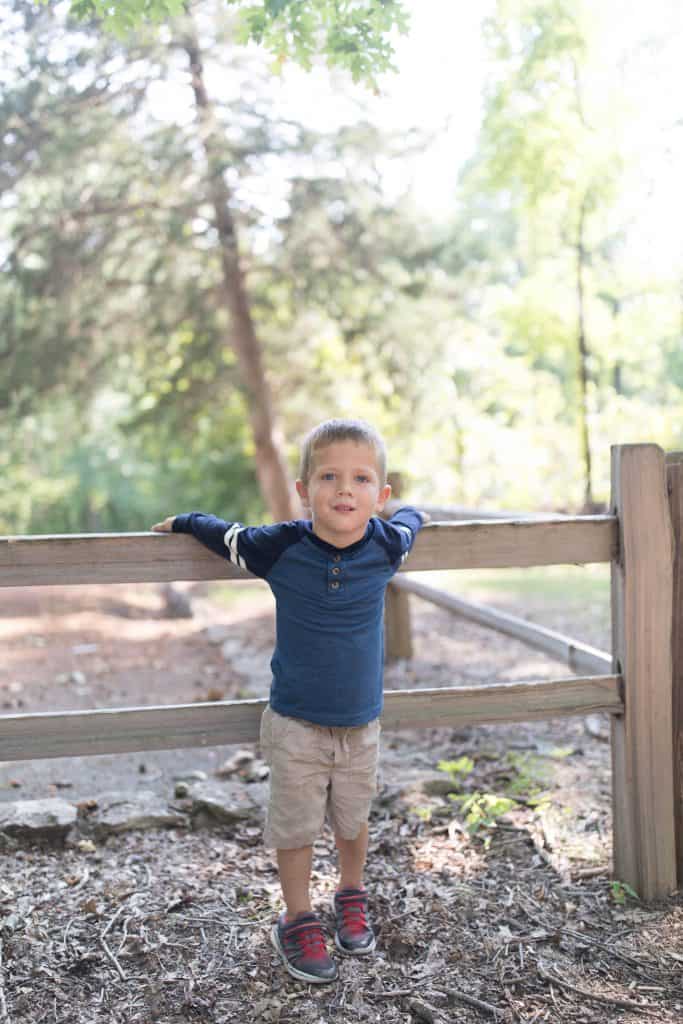 StonyFIELDS Initiative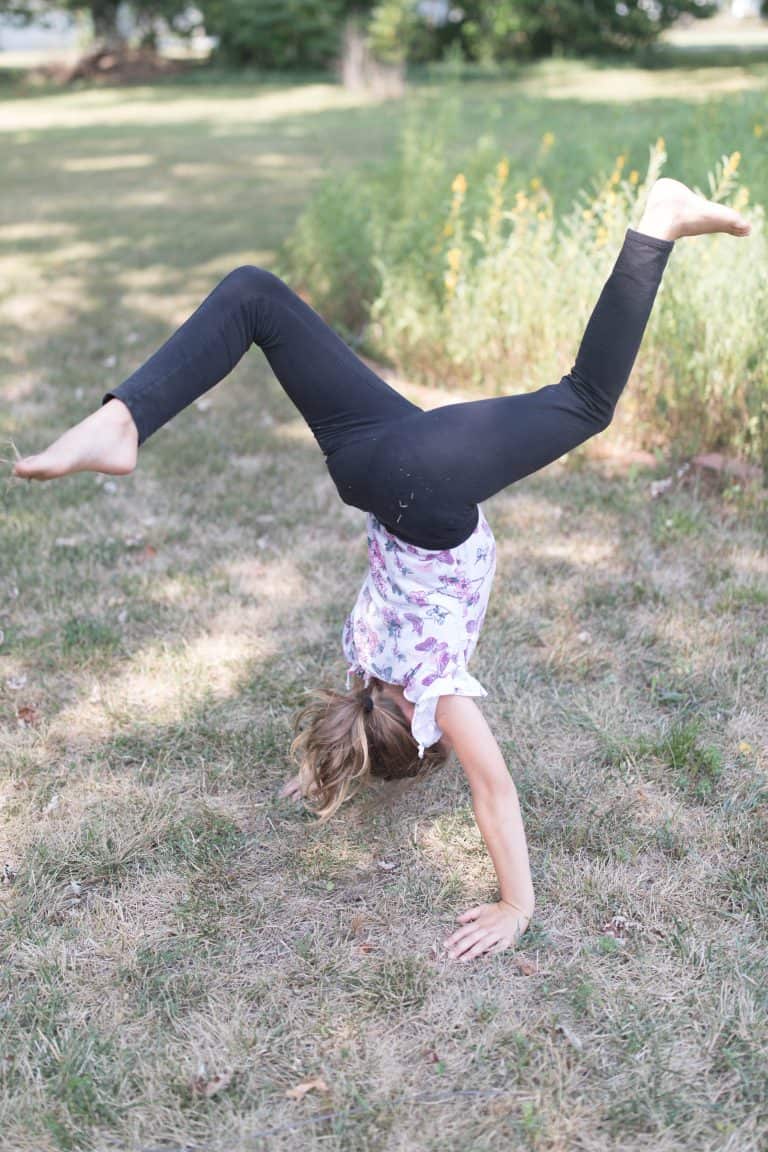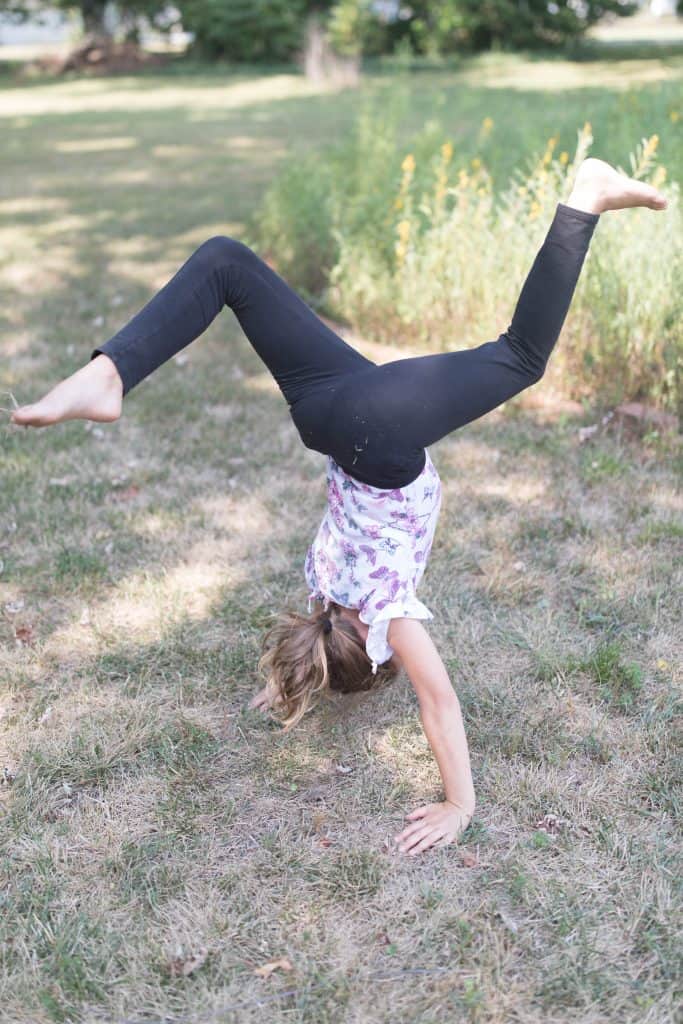 Nominate Your Town
The best part is YOU can get involved and nominate a park in your own town!
Stonyfield just announced a donation program to help other communities across the country convert their fields to organic! Ten different towns will receive $5,000 in cash to use for the equipment and landscaping necessary to convert the play areas. 
Find more details here to apply and get your town or non-profit organization considered for a donation, and take steps to raising awareness in your own town!