Christmas Gift Basket with Printable Labels
Learn how to sew- My FREE 10 day sewing course
The Farmhouse on Boone Youtube Channel
All my Favorite Kitchen and Homestead tools in the FOB Amazon Shop
Grab my FREE Farmhouse Favorites Ebook- All my sourdough recipes in one place!
Hey there! I'm Lisa
I share from scratch recipes, handmade projects, our farmhouse restoration and our family's simple life.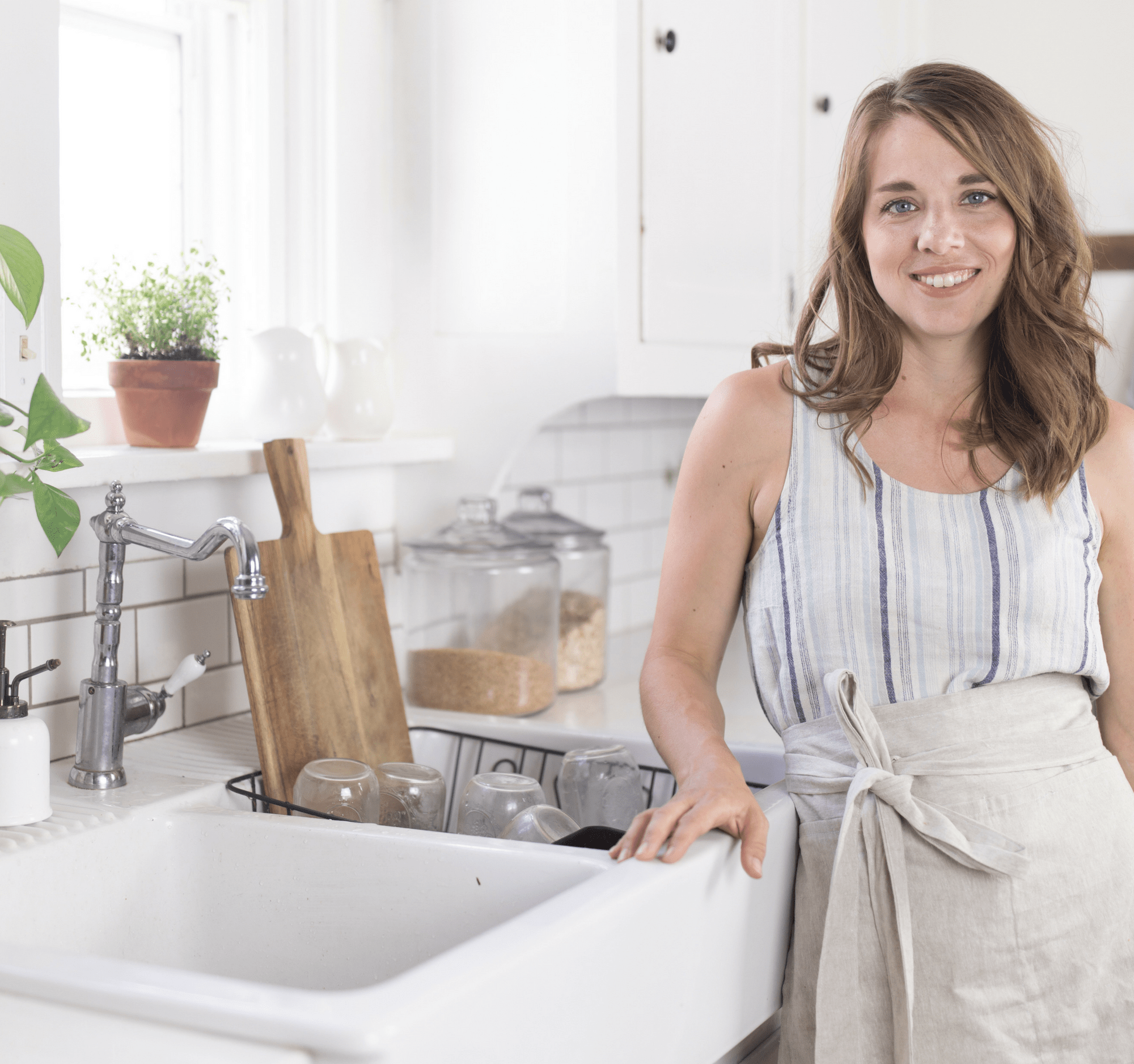 My husband, Luke and I, make our home in a Victorian farmhouse on seven acres, complete with a cottage, an old white barn and a historic silo.  We have six kids, two girls and four boys. I've always craved that homestead life, and spent the first ten years of marriage learning how to bake sourdough bread, ferment vegetables, cook from scratch, sew and make a home. I now teach others how to do the same through the Farmhouse on Boone blog, Youtube channel and Simple Farmhouse Life podcast.
I am also a blog educator, passionately teaching over 1000 students how to grow their very own profitable blogs from scratch. Luke and I make our full-time living with this blog, and are able to raise our kids together side-by-side everyday, something I am beyond thankful for.
Follow along with the latest recipes and tutorials, learn how yo start your own blog and find my favorite resources in the links above!