It is week one of Simple Farm and Home Tuesday, where Sarah from Rocky Hedge Farm, Chloe from Boxwood Avenue and myself, Farmhouse on Boone, each share something from our home and farms.
This is your weekly inspiration of simple living ideas from the web.
This week Sarah is sharing a project that Luke and I will need to check in out the next couple of weeks, DIY Raised Garden Beds from Cedar. This year we are thinking about going this route, and I just love how they turned out for her!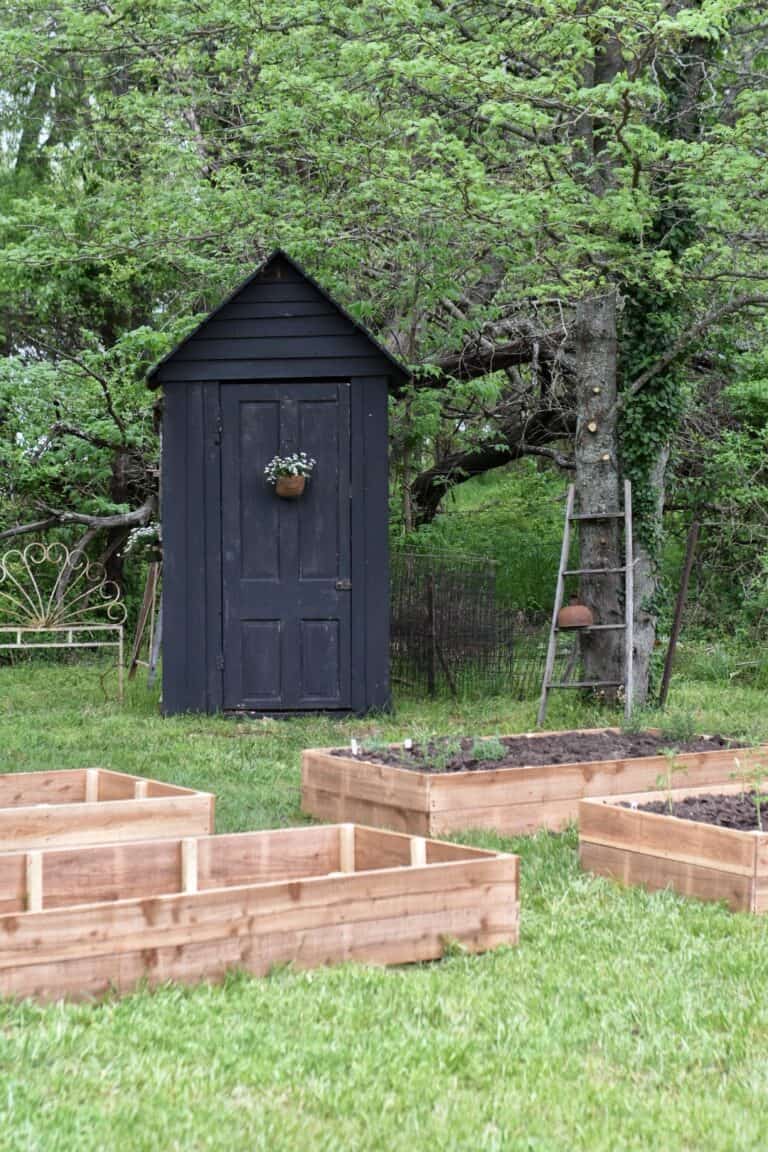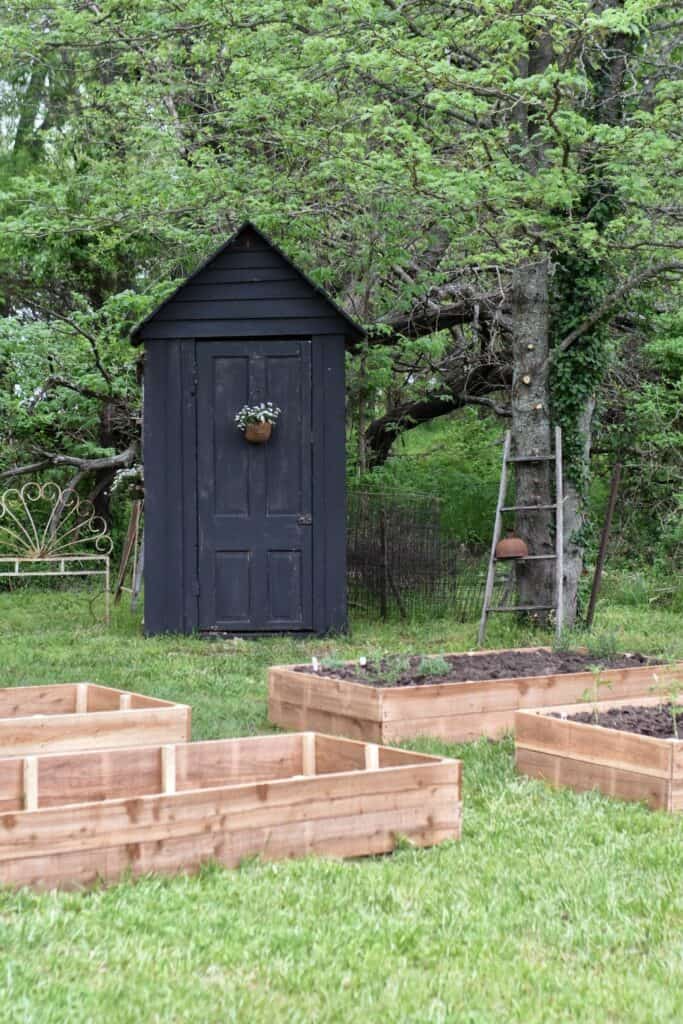 Chloe is sharing her recipe for Homemade Bone Broth. Doesn't she just photograph it so beautifully?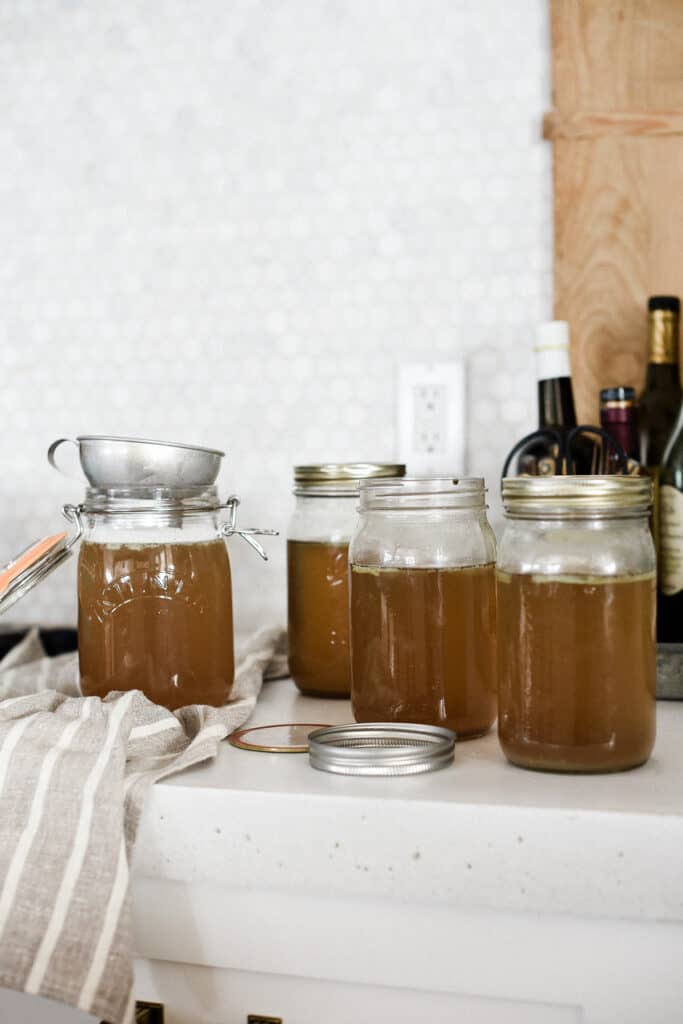 I'm pulling my Sourdough Cinnamon Raisin Bread recipe from the archives for this one. It is the perfect thing to get you through these last painful weeks of winter.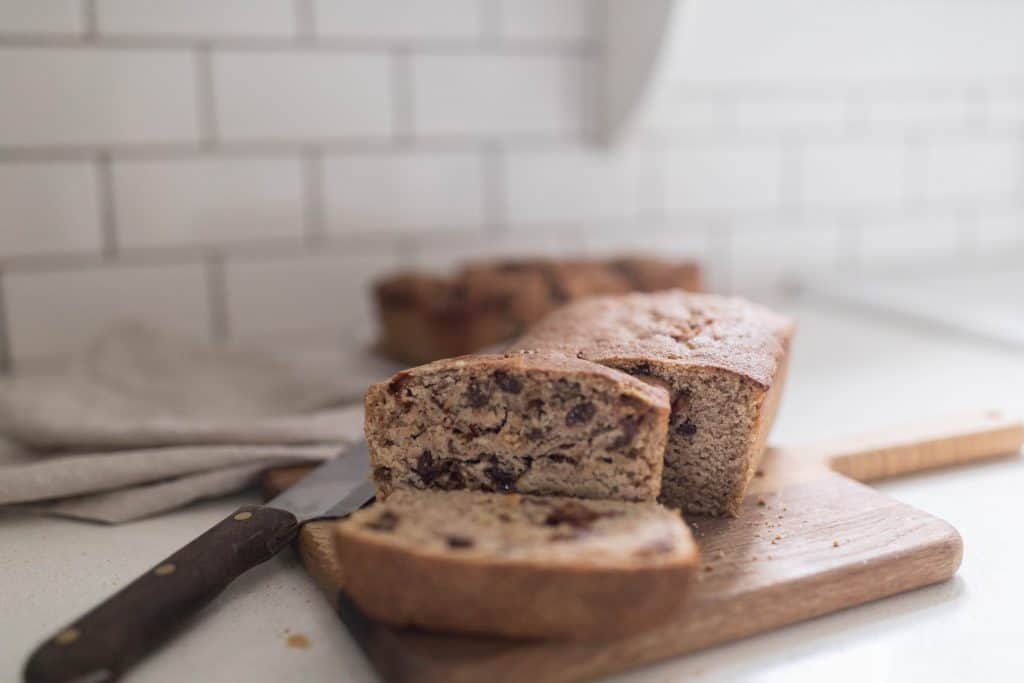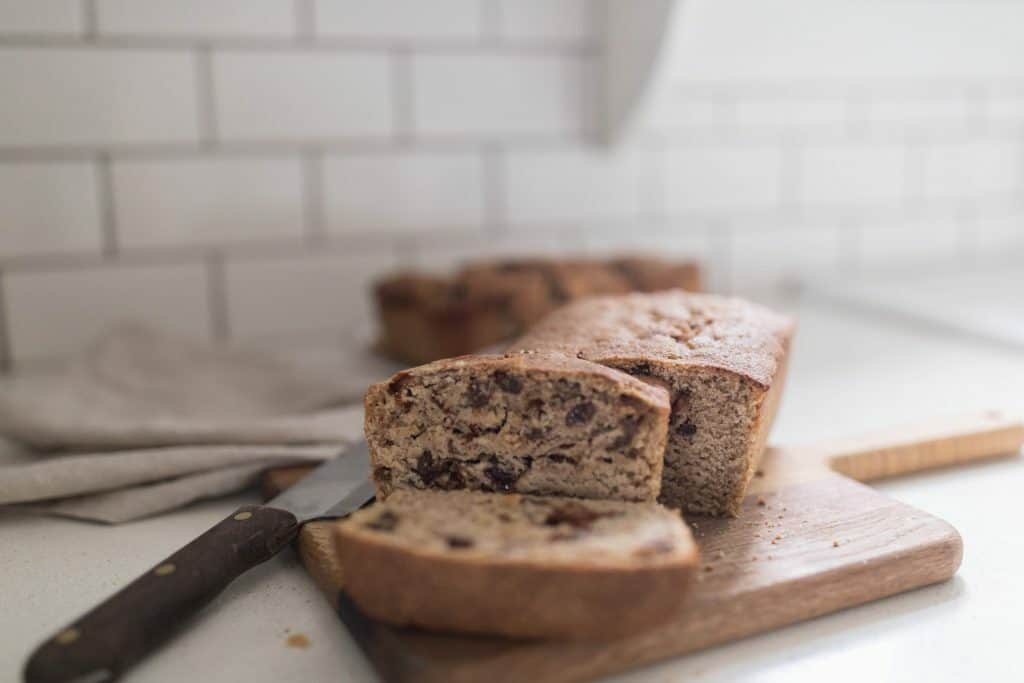 Hope you enjoyed this weekly dose of simple living inspiration!
Pin it for later