Are you ready for your weekly dose of simple living with Sarah from Rocky Hedge Farm, Chloe from Boxwood Avenue and myself? Welcome to Simple Farm and Home Tuesday.
This week I want to share with you a post I did a few years ago on creating a cut flower garden. I used to think cut flowers were a waste of garden space, but now I wonder why I even bother with the veggies. Haha. Flowers make the house so cheery all summer long.
You can find my full post here:
7 Tips For Growing A Cut Flower Garden And How To Make Beautiful Arrangements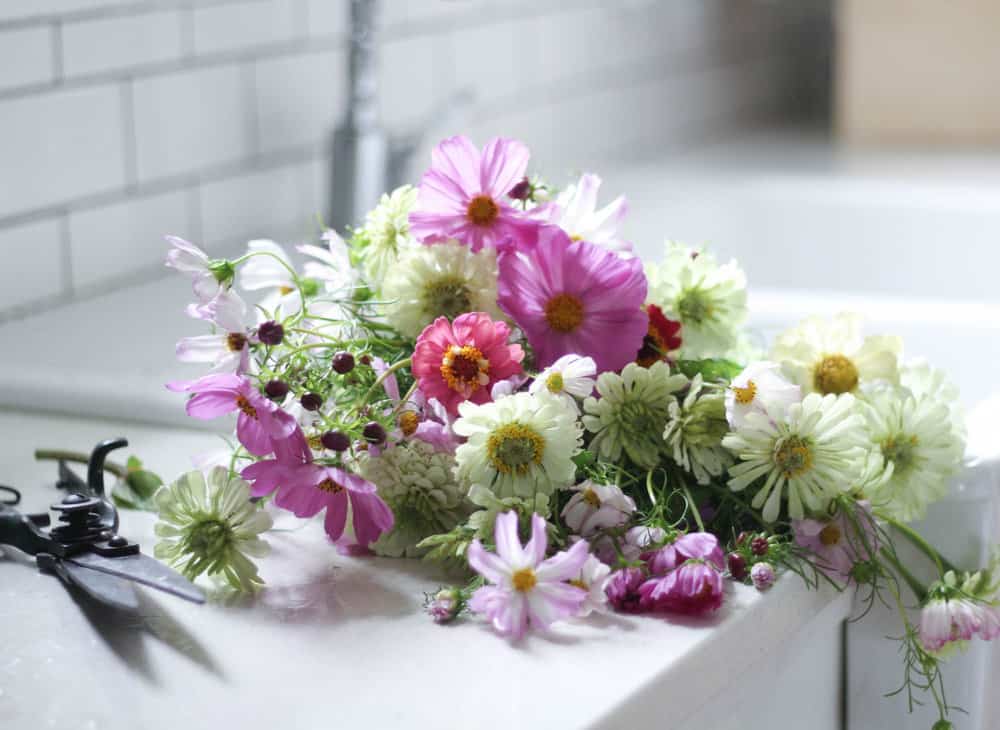 Get a little more Tuesday Farm and Home Inspiration
Chloe from Boxwood Avenue shares The Supplies You Need for raising Goats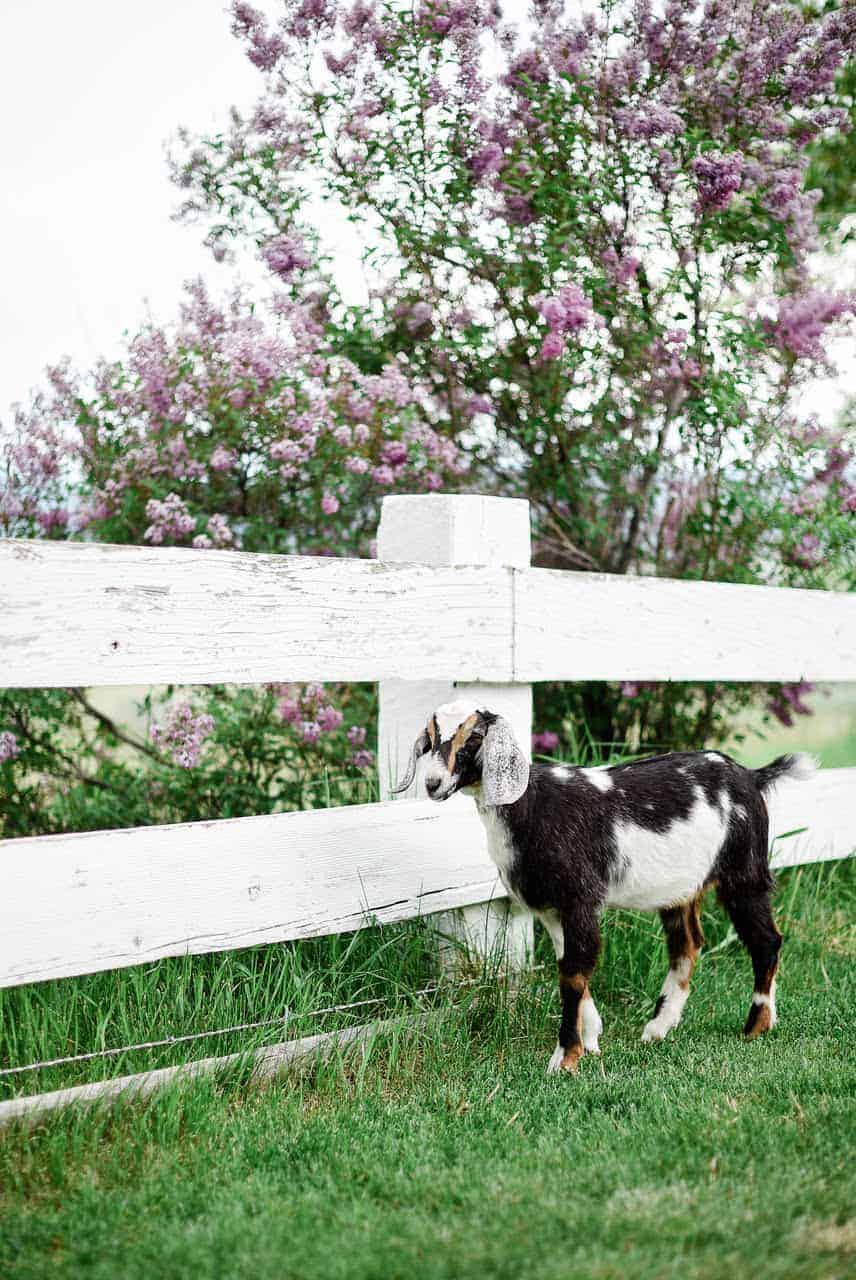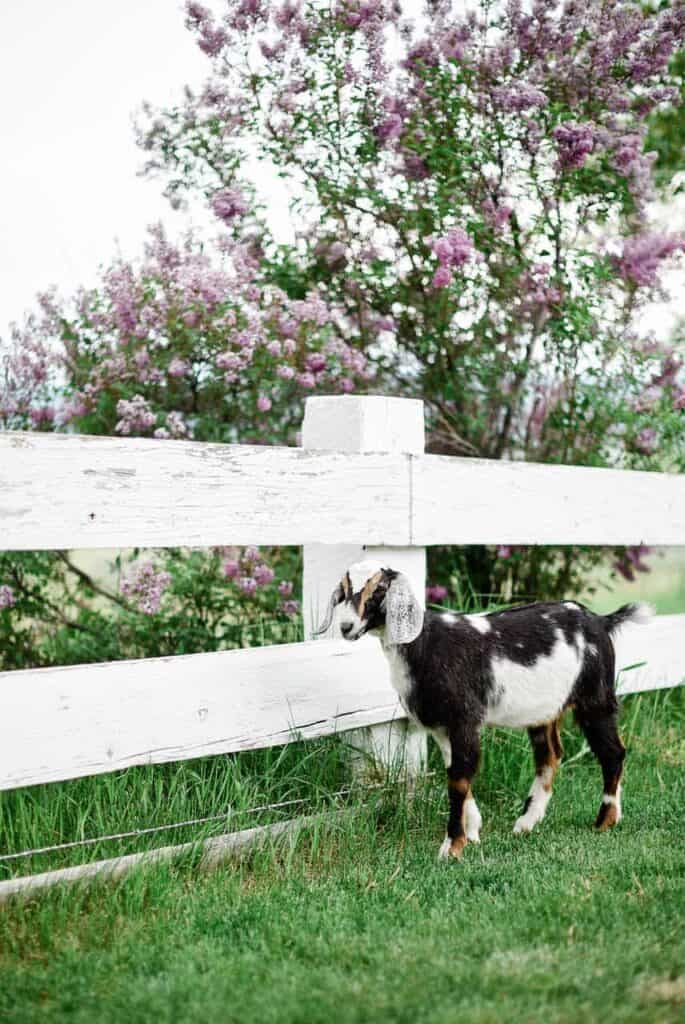 Sarah from Rocky Hedge Home shares her Overnight Sourdough Pancake Recipe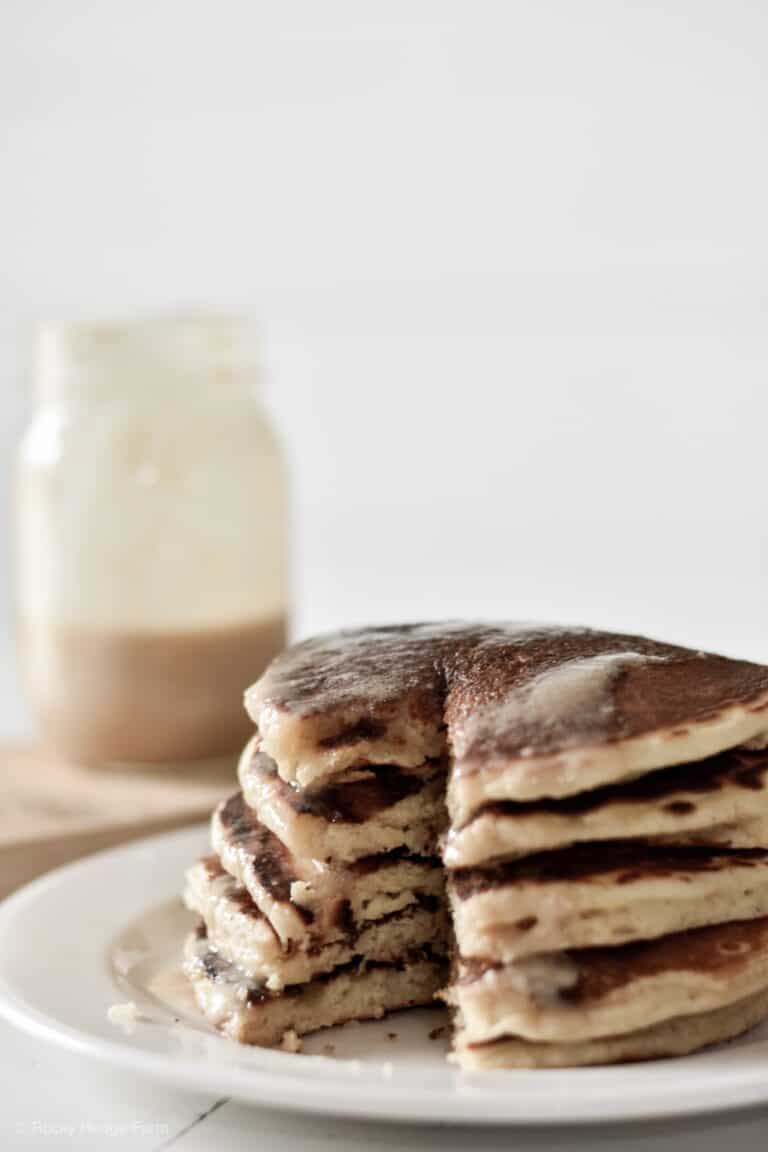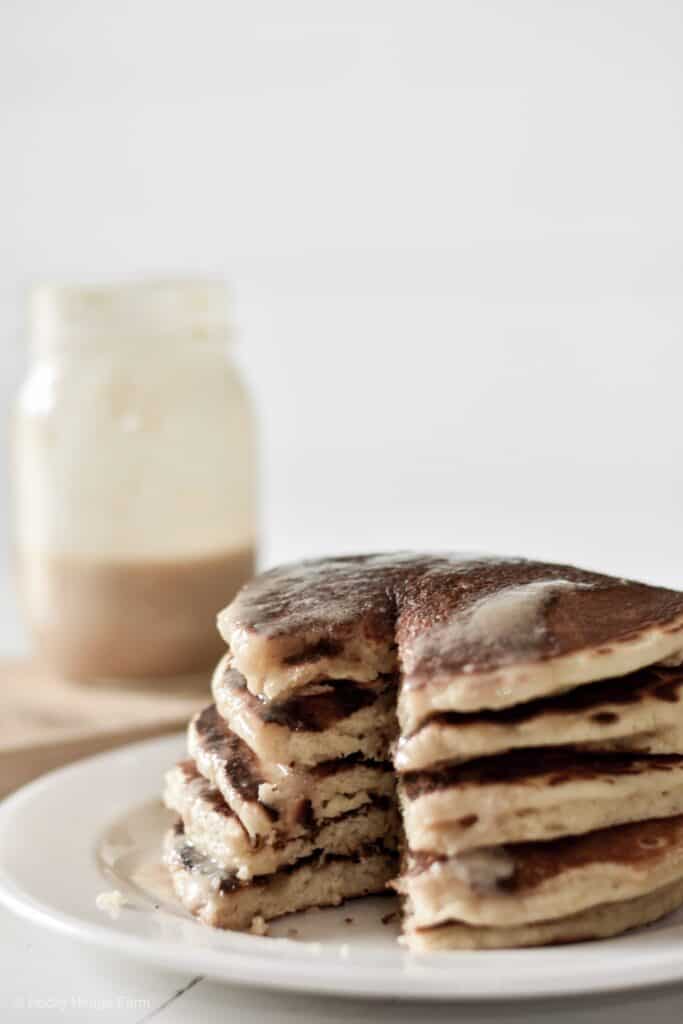 Hope you all enjoy these simple living ideas, and have a great rest of your Tuesday!
Pin it for later