Welcome back for another week of Simple Farm and Home Tuesday with Sarah from Rocky Hedge Farm, Chloe from Boxwood Avenue and me!
Forgive me for being a day late on this. My book manuscript is due May 1st and I can barely think of anything else. Excuses excuses. But, Wednesday or not, the posts today have some great simple living inspiration!
How to Plant, Grow and Care for Zinnias
Zinnias are some of my absolute favorite cut flowers. I grow them in ever shade of pink, orange, yellow and red. They are easy to grow, and perfect for cutting. Sarah shares all her knowledge abut growing this cottage garden staple in her post here: How to plant, Grow and Care for Zinnias.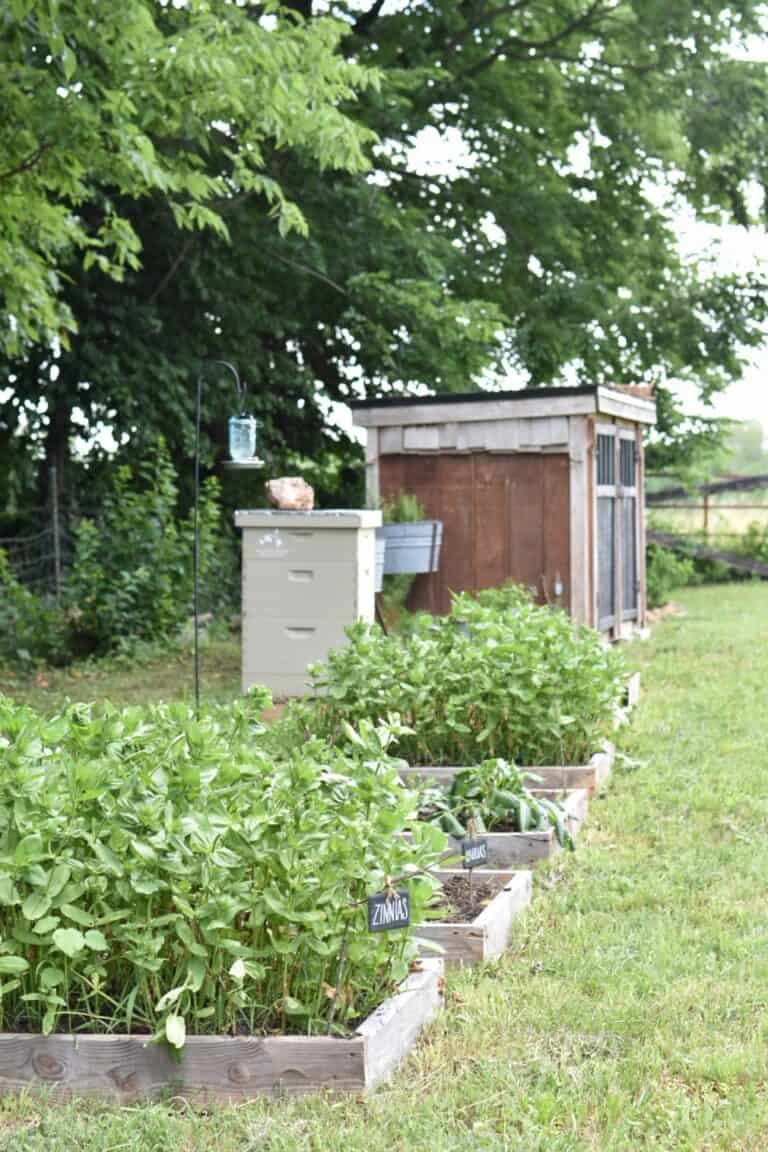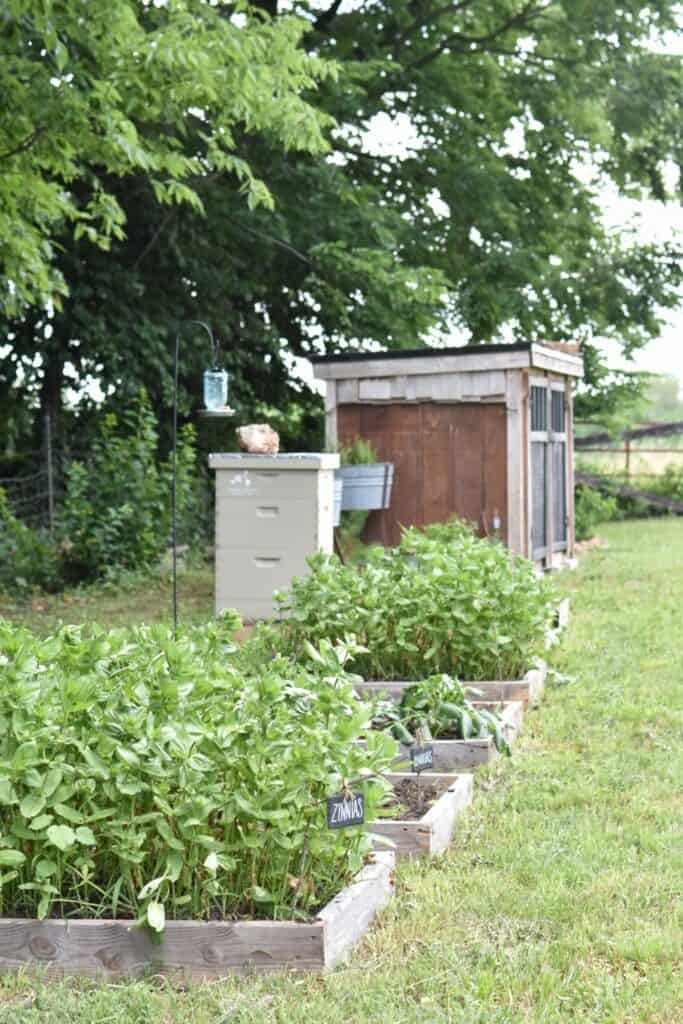 How to Force Bulbs
Chloe shares a little secret for bringing pretty green bulb flowers indoors, even when the weather outside is cold. I love this idea for all seasons. You can find out how to force bulbs in your own home here: How to Force Bulbs
How to Care for Backyard Chickens
It's that time of year where it's time to grow your backyard chicken flock. In case you missed it, I shared all my tips here: How to Care for Backyard Chickens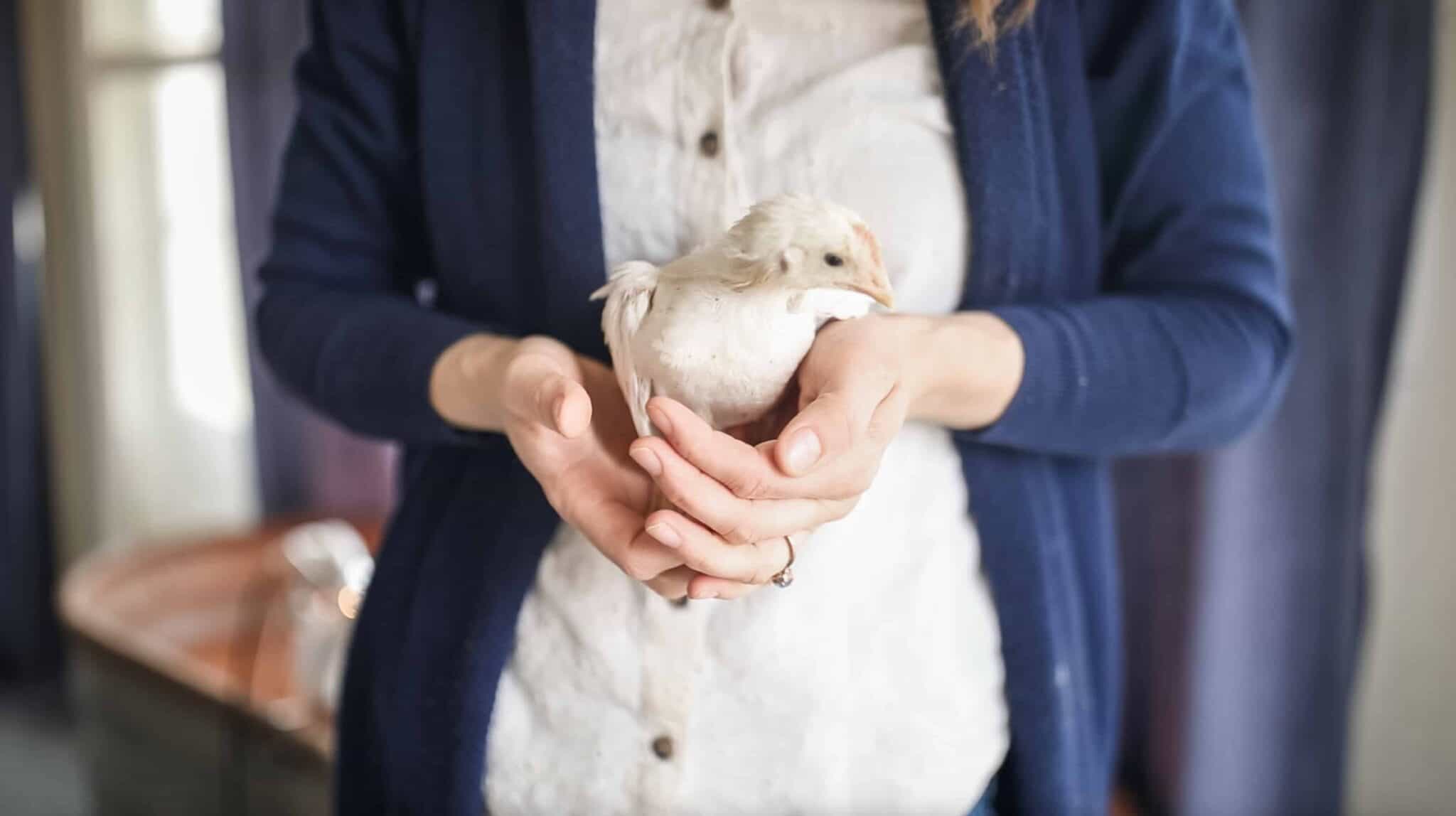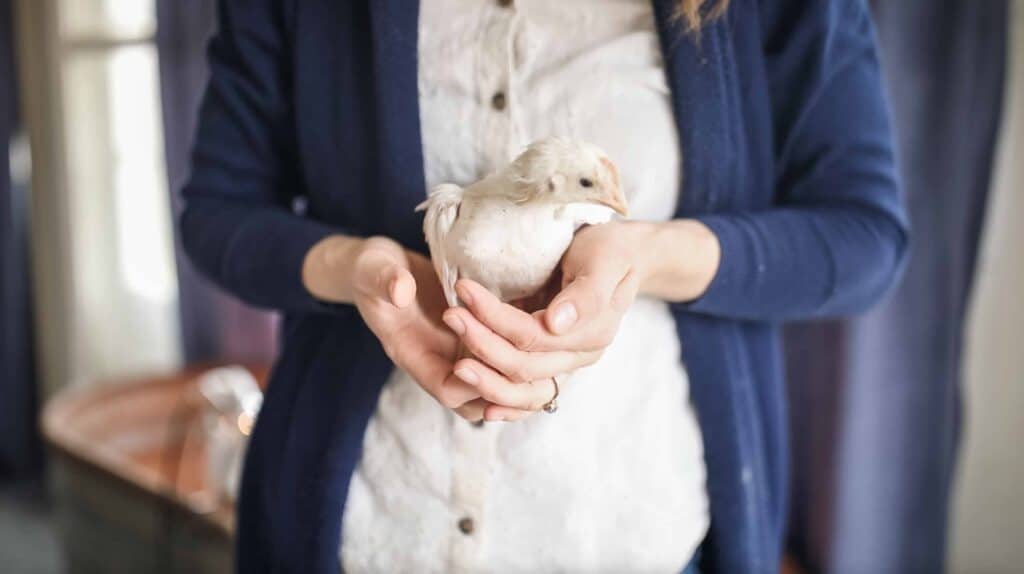 Thanks so much or stopping by the farmhouse!
Pin it for later