Are you ready for week four of Simple farm and Home Tuesday? It is your weekly dose of inspiration from Chloe at Boxwood Avenue, Sarah at Rocky Hedge Farm and myself!
Sugar Free Chocolate Espresso Ice Cream
This sugar free chocolate espresso ice cream from Sarah at Rocky Hedge Farm sure looks delicious, doesn't it?! It is sweetened with xylitol and stevia instead of sugar, and has a secret ingredient I didn't expect to see…cottage cheese. I can't wait to try it!
Living the Farmhouse Lifestyle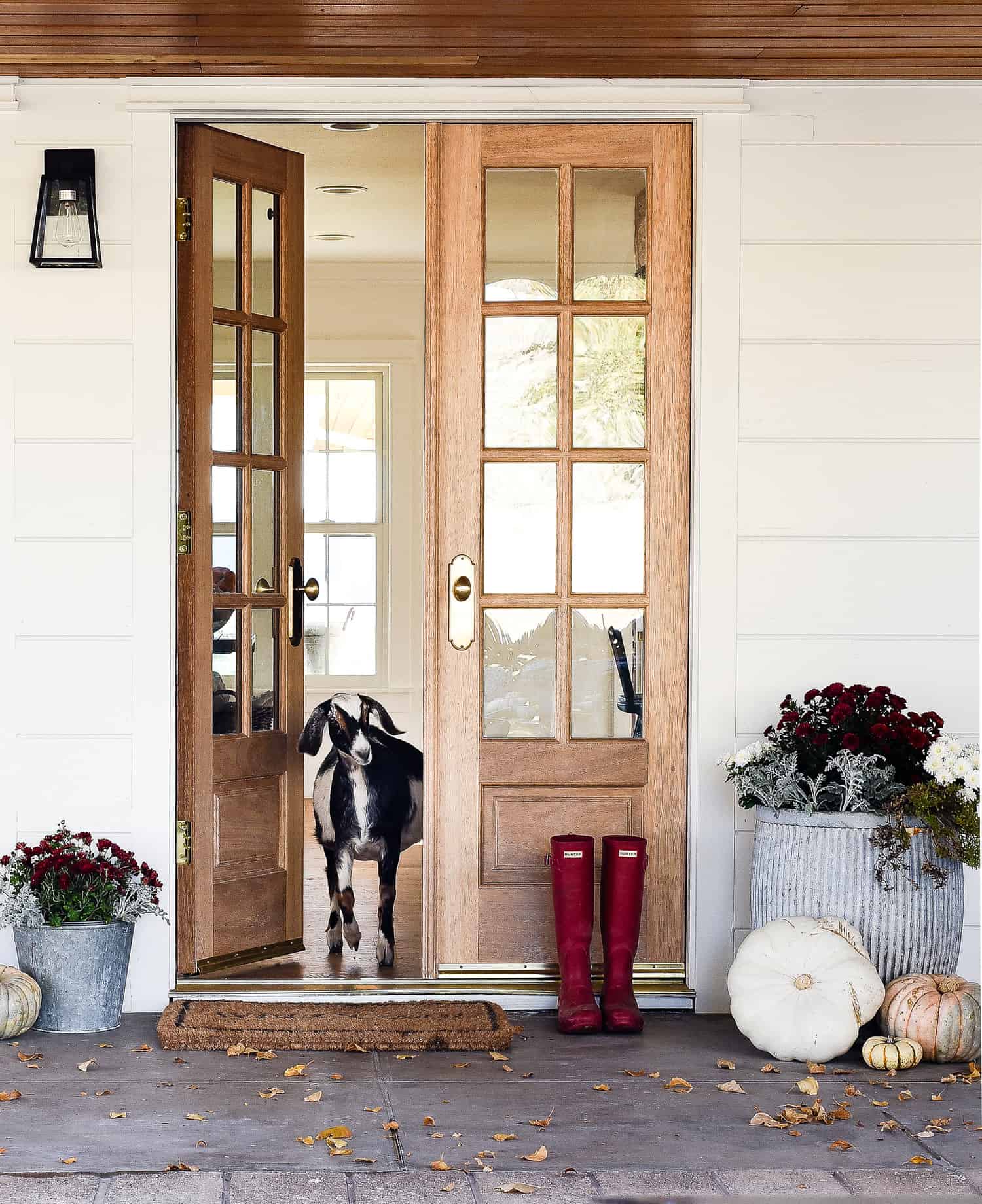 Chloe from Boxwood Avenue shared a little peek into her farmhouse and some insight on what living the farmhouse life means to her. What a treat to read!
DIY Grain Sack and Ticking Stripe Pillow Covers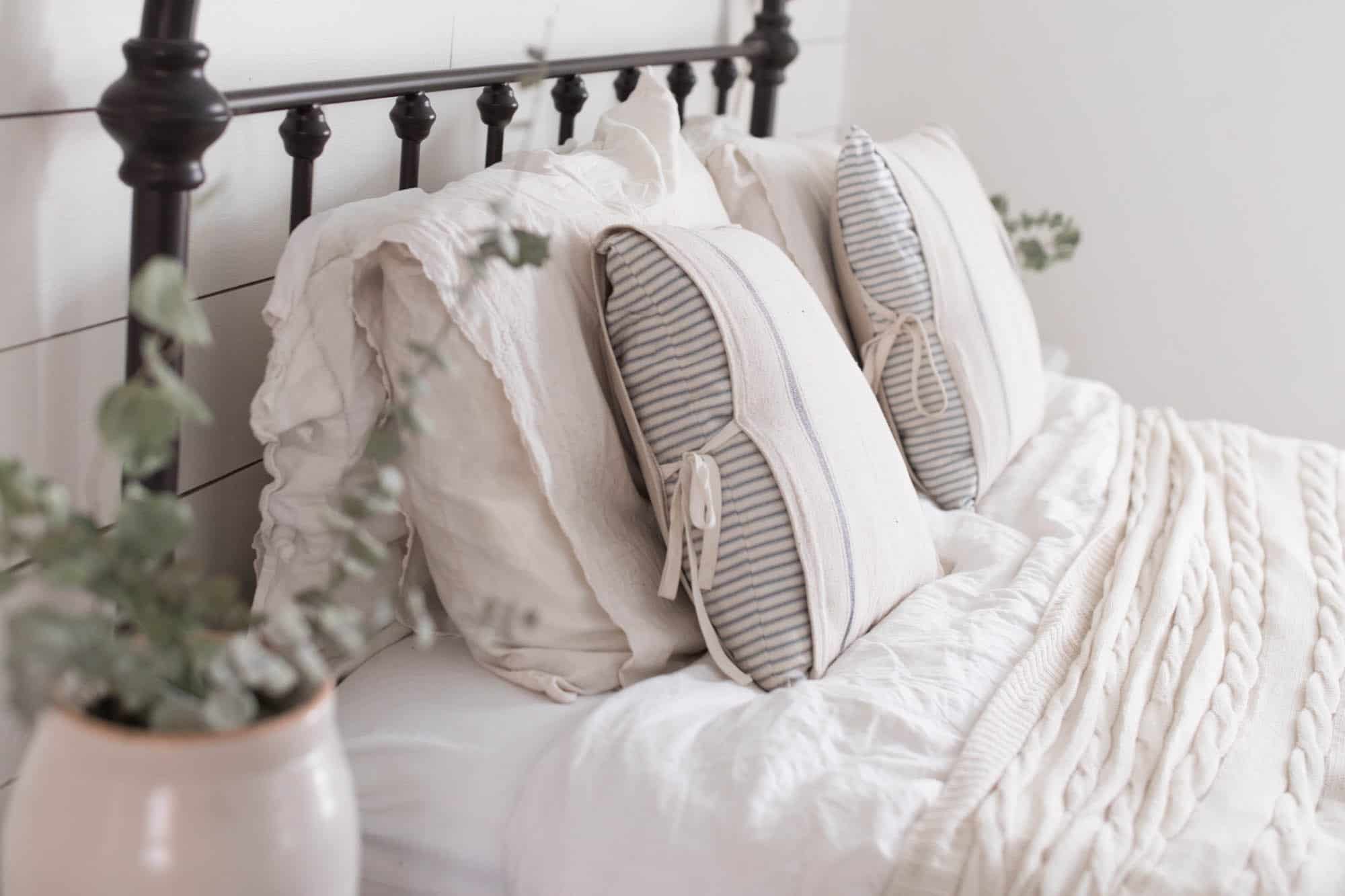 I shared this project for DIY Grain Sack and Ticking Stripe Pillow Covers almost two years ago. If you've been following me a while, you may remember it. It is still one of my absolute favorites…easy to make and a beautiful simple style.
Hope you enjoyed this week's Simple Farm and Home Tuesday. See you again next week!
Pin it for later