My goal with this simple living gift guide is to give you some ideas for useful and natural gifts that you are actually excited to bring into your home. They are mostly things that we are already own and love in our family. I chose items that stand the test of time and don't end up in the Goodwill bag by mid-January.
Simple Living Gift Guide for kids
For the kids gift guide, I mostly picked items that my kids already have and love. As a mom of six, we have had our fair share of items come into this house and right back out less than a year later. I don't like toys with too many pieces, because they inevitably get lost and make the toy unusable. I'm not a big fan of battery operated toys, because we almost never have the right batteries to get it going again. Anything that is educational, crafty, or gets the kids outside are a win in my book.
Crafty Gifts for Kids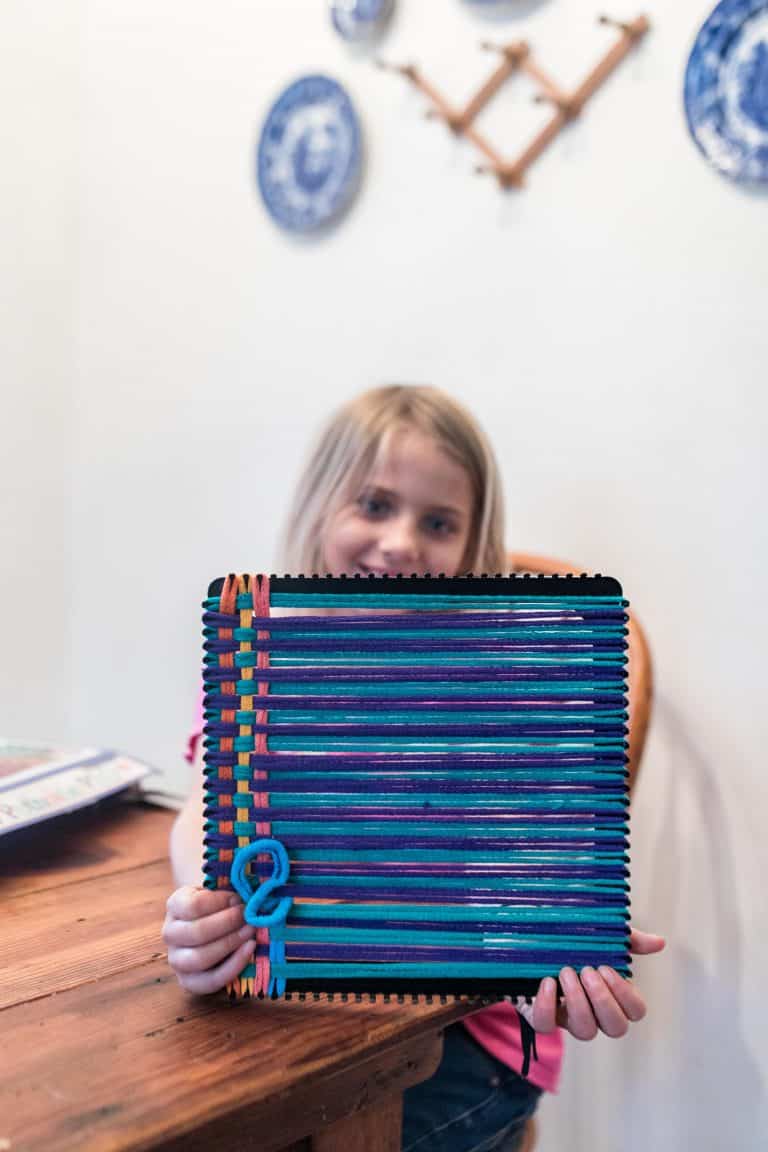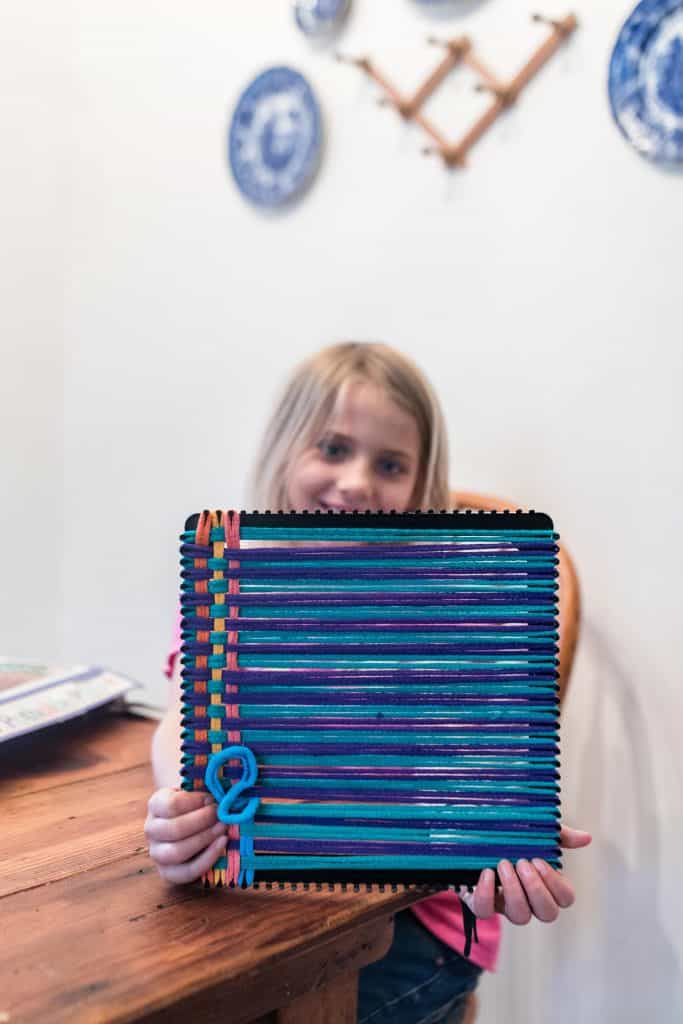 10″ Potholder Loom– I used to make these all of the time when I was a kid. I kind of forgot all about them, when an artist friend of mine was making them with her kiddos. She pointed out that they now have cotton loops instead of the stretchy knit ones they used to have, which makes them actually usable. They also are a bit larger. I also purchased extra loops, because my girls are basically obsessed with making these!

Flip Book Kit I have two kids who are particularly obsessed with animation and making flip-books. They are also the same two kids who love making stop motion videos on my phone and their iPad. I love toys like this that allow their creativity to blossom.
Drawing Supplies I have one child in particular who loves to draw. I am so thankful for Youtube channels, like this one, because I have no skill to teach her. This little drawing set is the perfect stocking stuffer for an artsy kid.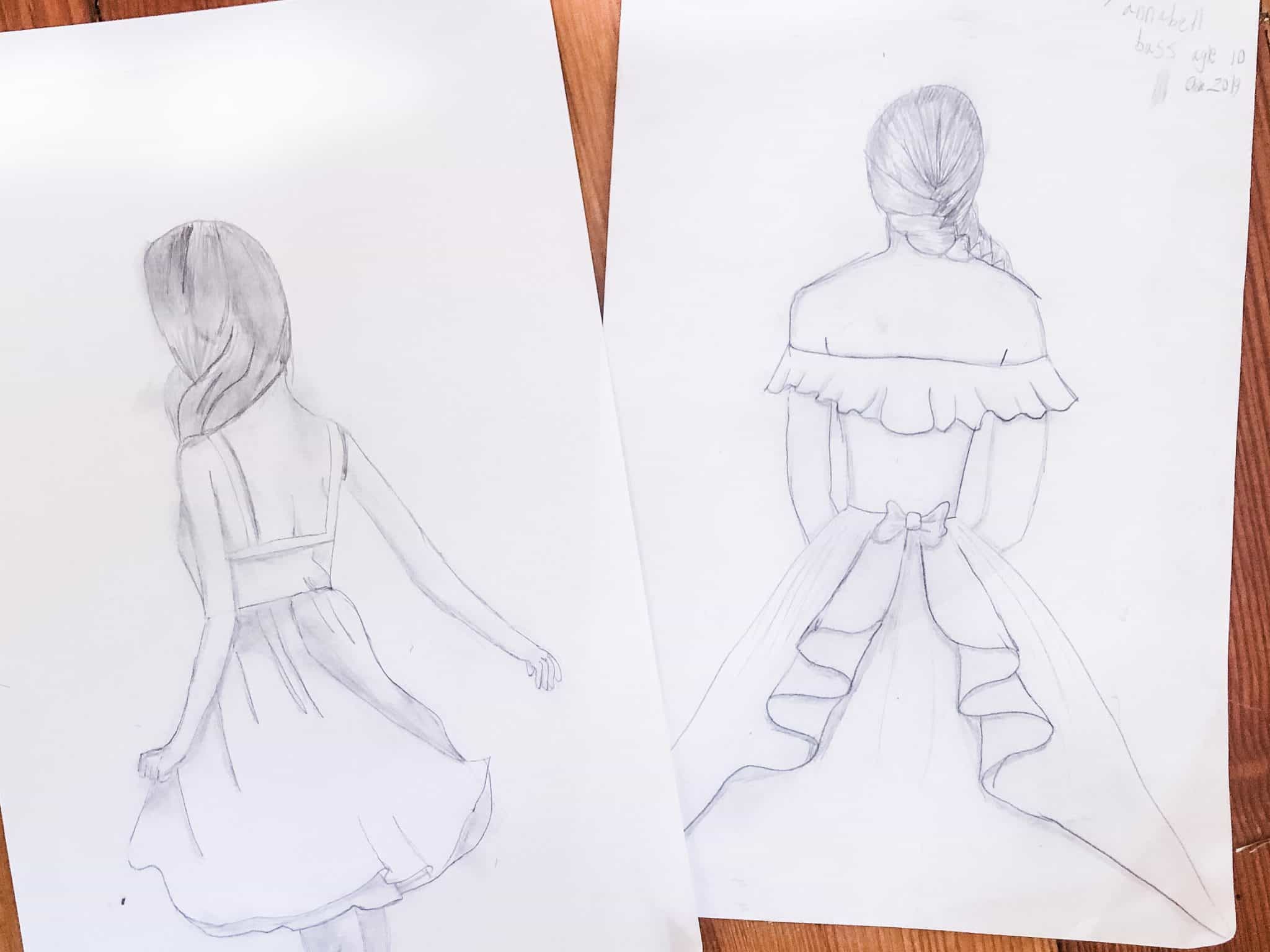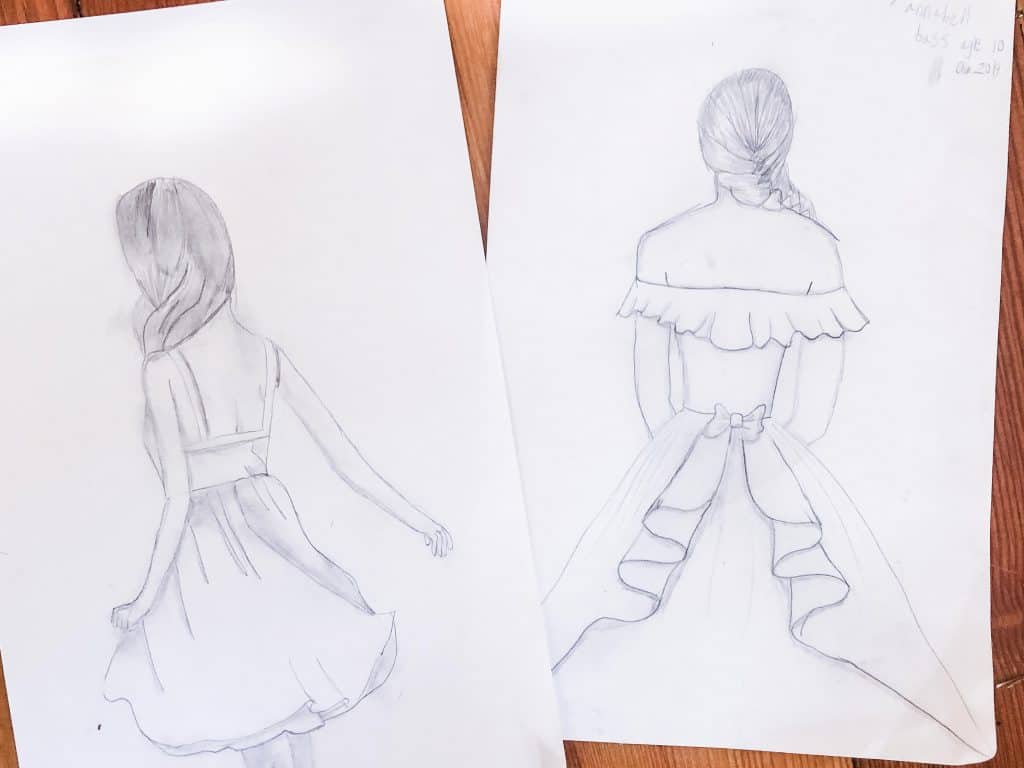 Books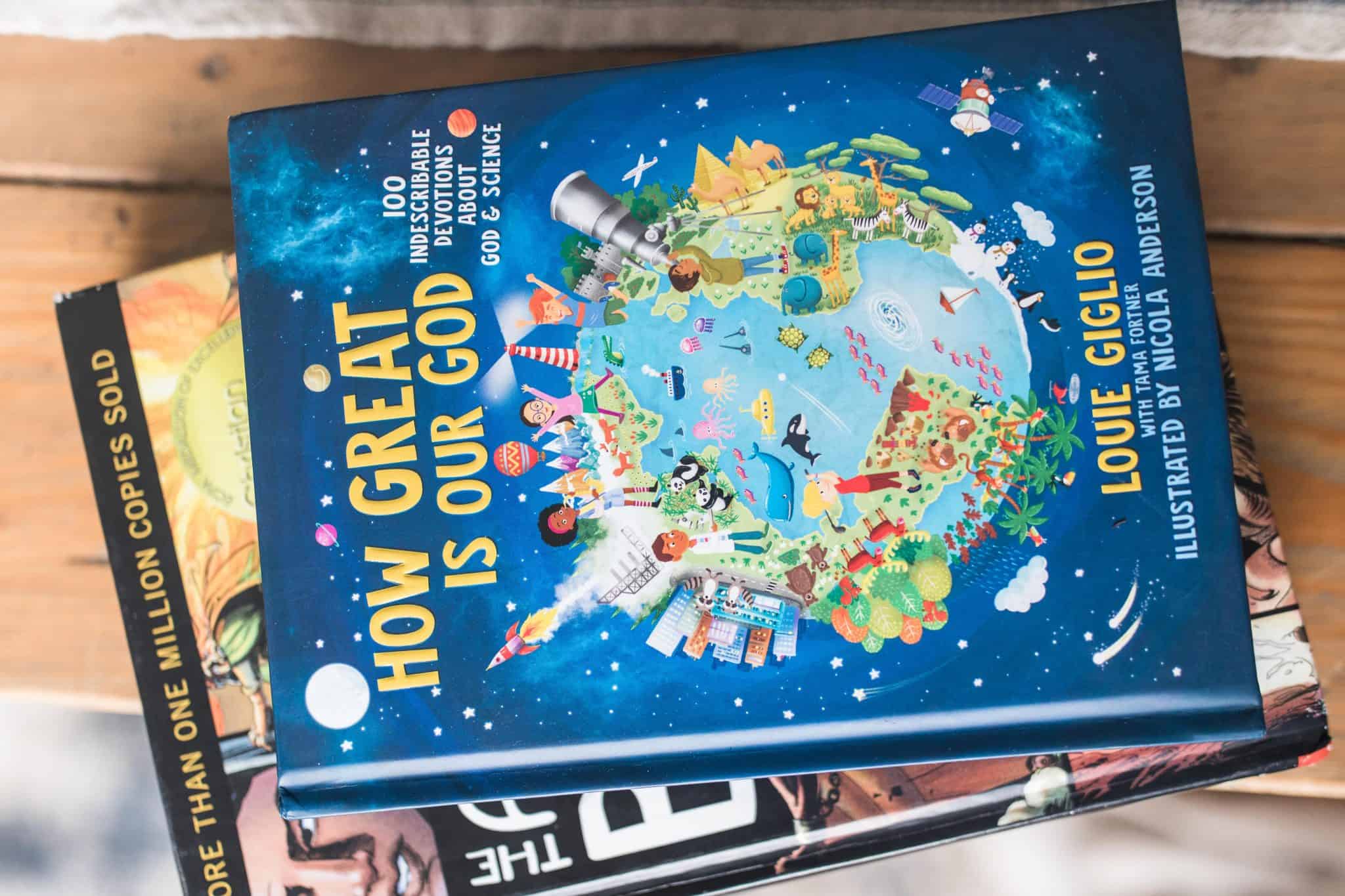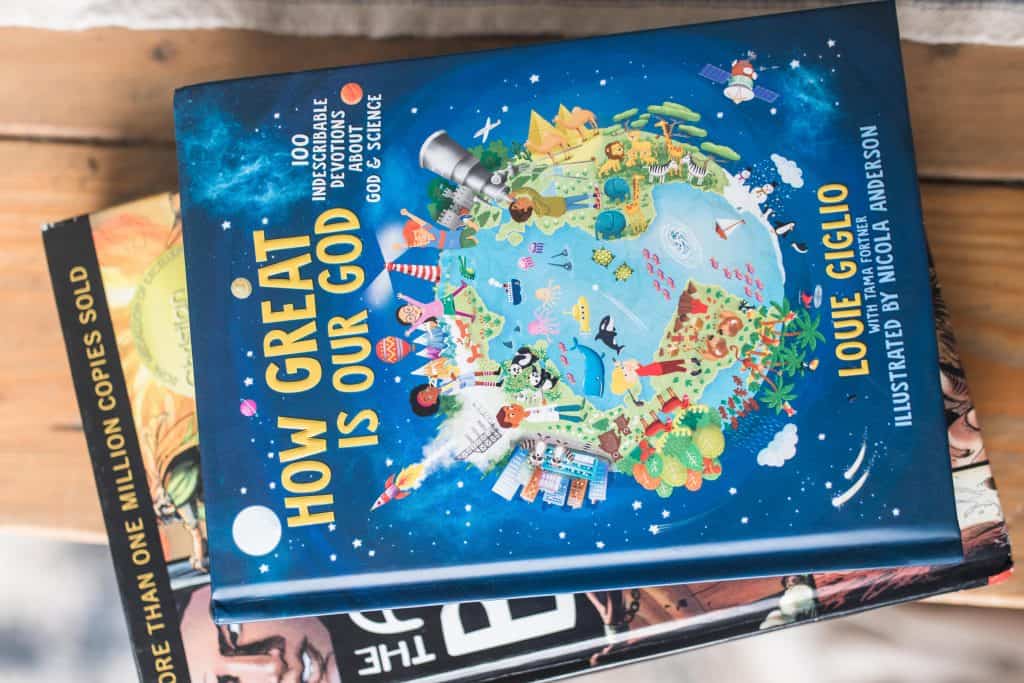 How Great Is Our God: 100 Indescribable Devotions About God and Science I just bought this one a month or so ago for our homeschool time. It is science from a creation perspective. I knew it would be good, because I have read books from this author before. This one is fun enough for the kids to be excited, but also educational.
The Jesus Storybook Bible  We have probably owned three copies of this now. It is a favorite in our home!
The Little House Series I know it is super cliche for homeschoolers to like the Little House series, but it really is so good. We have read through the series at least four times now. Laura is an amazing story teller, so it is a great way for kids to learn what life was like in the mid 1800s in a way that might actually stick.
Educational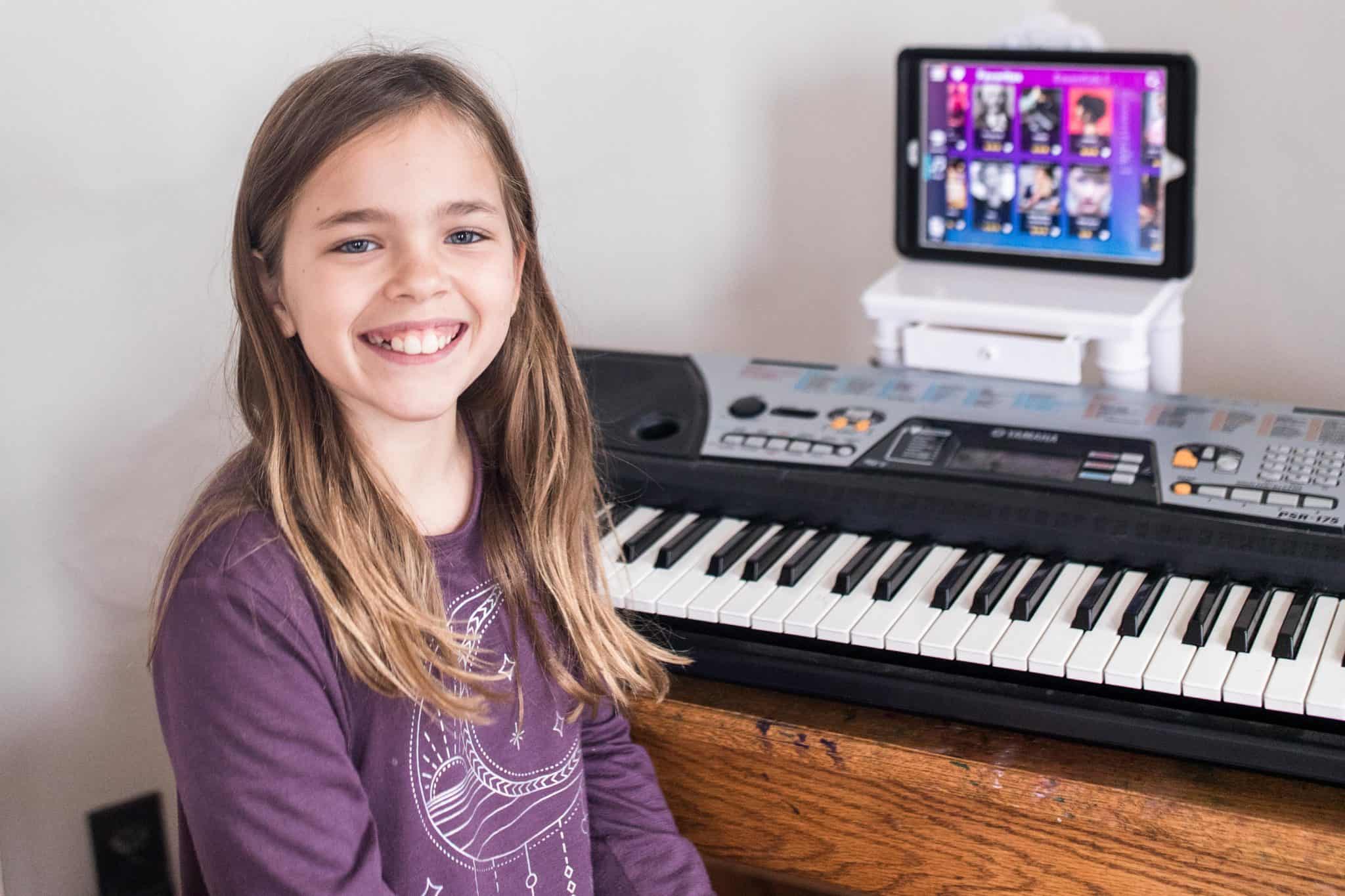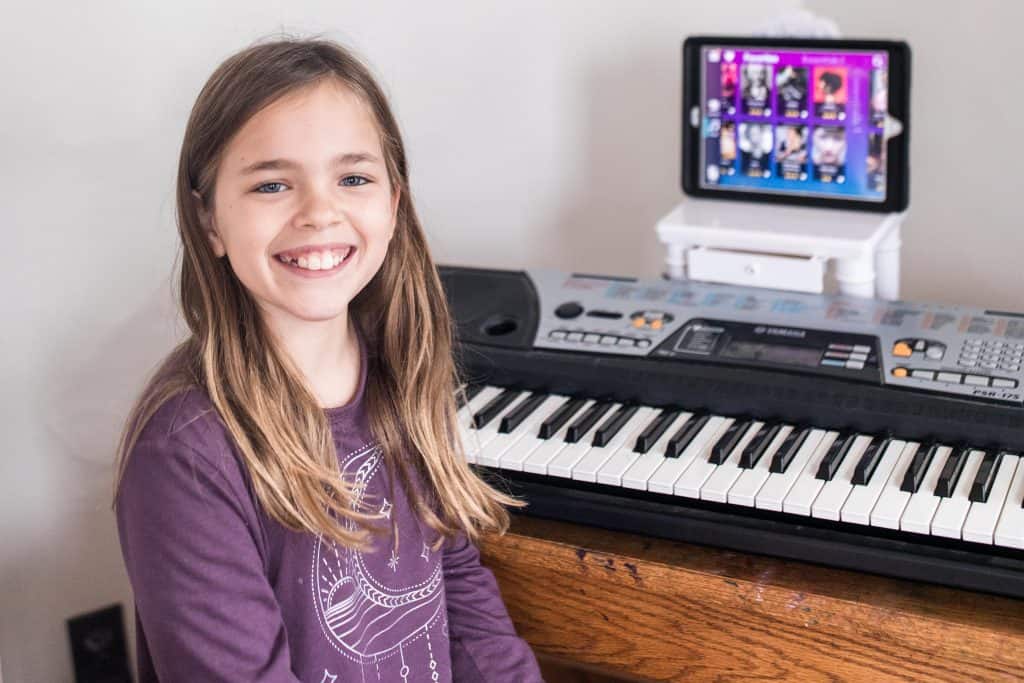 Melissa & Doug Monthly Magnetic Calendar This was the first homeschool activity I did when my older girls were little. I picked this calendar up at a garage sale probably eight years ago and we still own it today. It is one that can easily get scattered around the house, so I recommend keeping it in a place that kids can see, but can't reach. We only get ours down at the beginning of the month and fill it in with all of the monthly activities. It helps to teach kids the days of the week, how many days are in each month, seasons, and a concept for time and weeks.
Learning Piano App OK, this one might just be my absolute favorite thing on this list. We have purchased this app two years in a row now, and my oldest daughter is actually playing piano on her own. I have never played a note in my life, so everything she knows about playing actually came directly from this app. Considering I pay $50 a week for violin and guitar lessons, I was more than willing to give this little app a chance. She sets her iPad up on her desk and plays along with the activities in the app. It's like private piano lessons without the price and without leaving your house!
Keyboard This is the type of keyboard we have to go along with the Piano app. One of the best investments we have made to teach music to our kids!
Duplo Legos These are always scattered out all over my boys' floor, but it keeps them busy. We keep adding to the collection.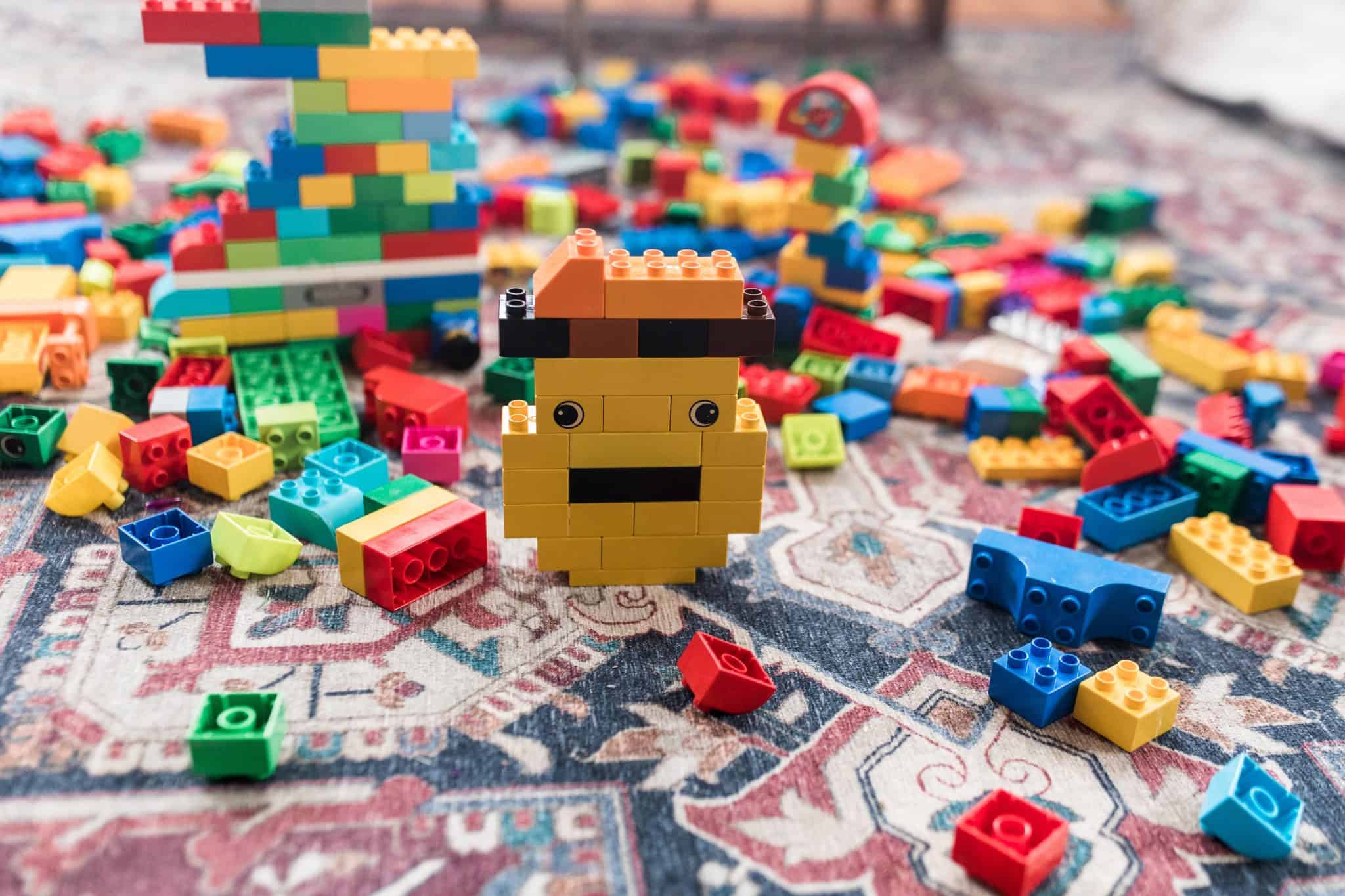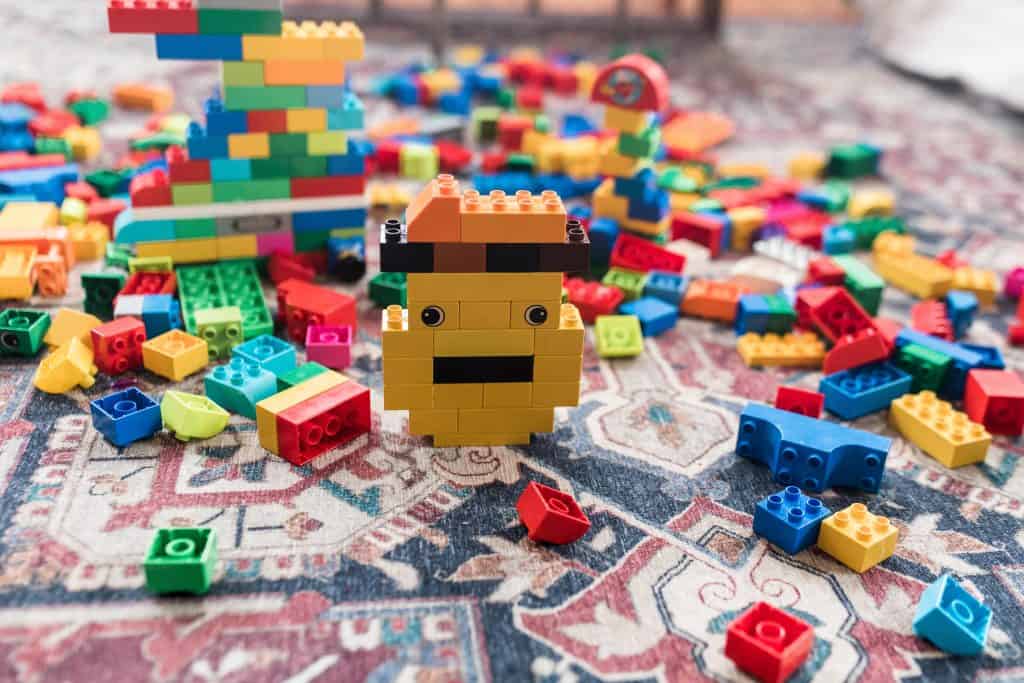 Outside Fun
HearthSong Skycurve Large Platform Rope Tree Swing My sister-in-law purchased this for our kids last year for Christmas. It was the very first outside play equipment we put up at our new property. I love that it can hang in any tree, and can support all five kiddos (minus Daniel) at one time!
Walkie Talkies I am in LOVE with our Victorian farmhouse, truly, but the real reason we moved here is for the seven acres. I imagined epic hide-and-seek in the barn, fort building, hiking, and endless exploring. Leave it to a kid's imagination to figure out what to do with walkie talkies in an environment like this. When we were kids on the farm, we liked to pretend we were spies communicating back and forth.
Trampoline We had one at our old farmhouse, and we are getting another one this Christmas. (We didn't bring ours with us, because we were so sick of moving things at the time). Any way to get kids outside more is a win in my book. I also love getting big gifts like this, so that we have less clutter in the house.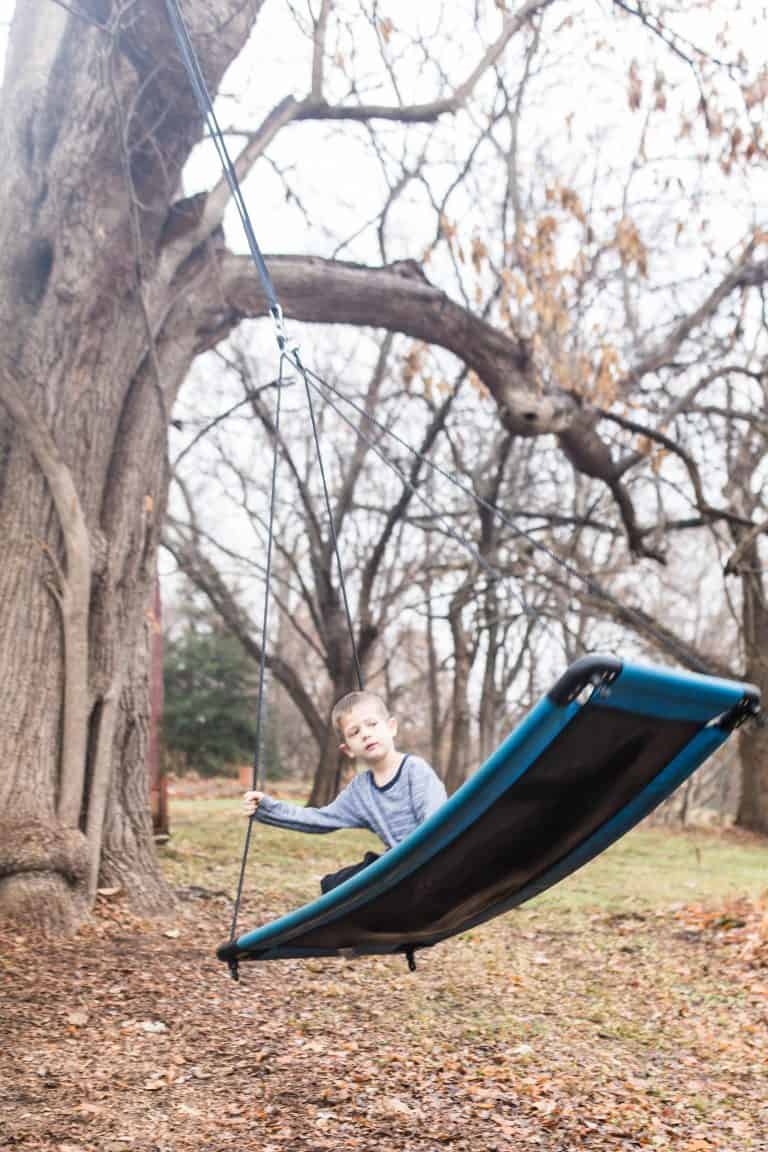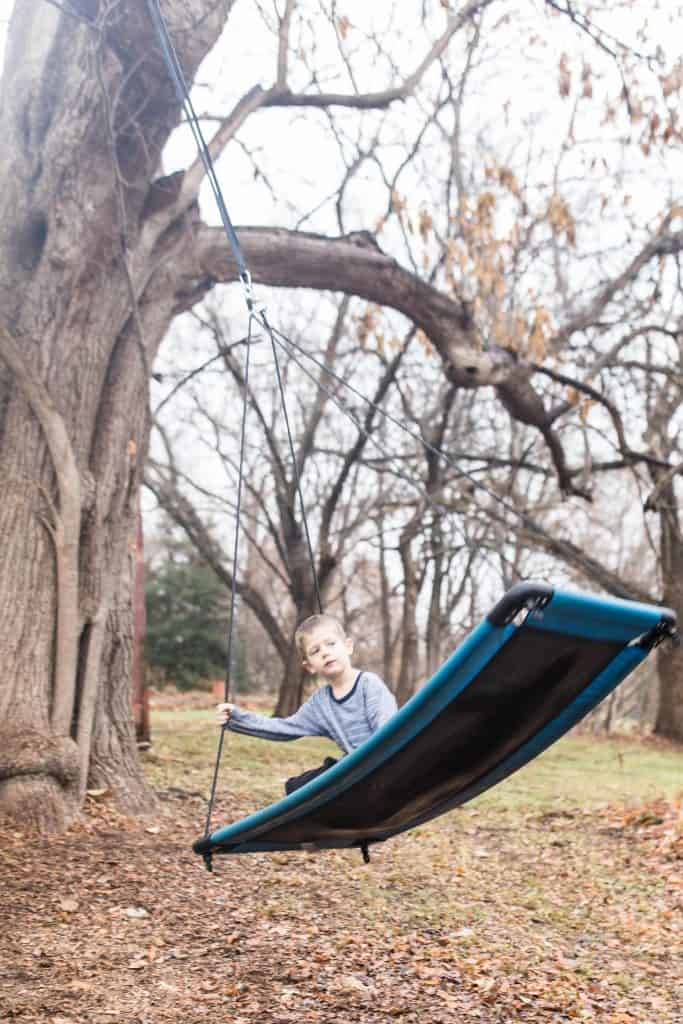 Simple Living Gift Guide for her
Crafty Things
Sewing Machine– Give the loved ones in your life this basic machine and send them to my simple sewing series. That's everything one needs to start sewing some cozy things for the home this winter!
Linen fabric– I would be perfectly pleased with a stocking full of linen all wrapped up with a bow this Christmas. You can make this apron, this throw blanket, a pillow cover, a simple dress…endless possibilities!
Books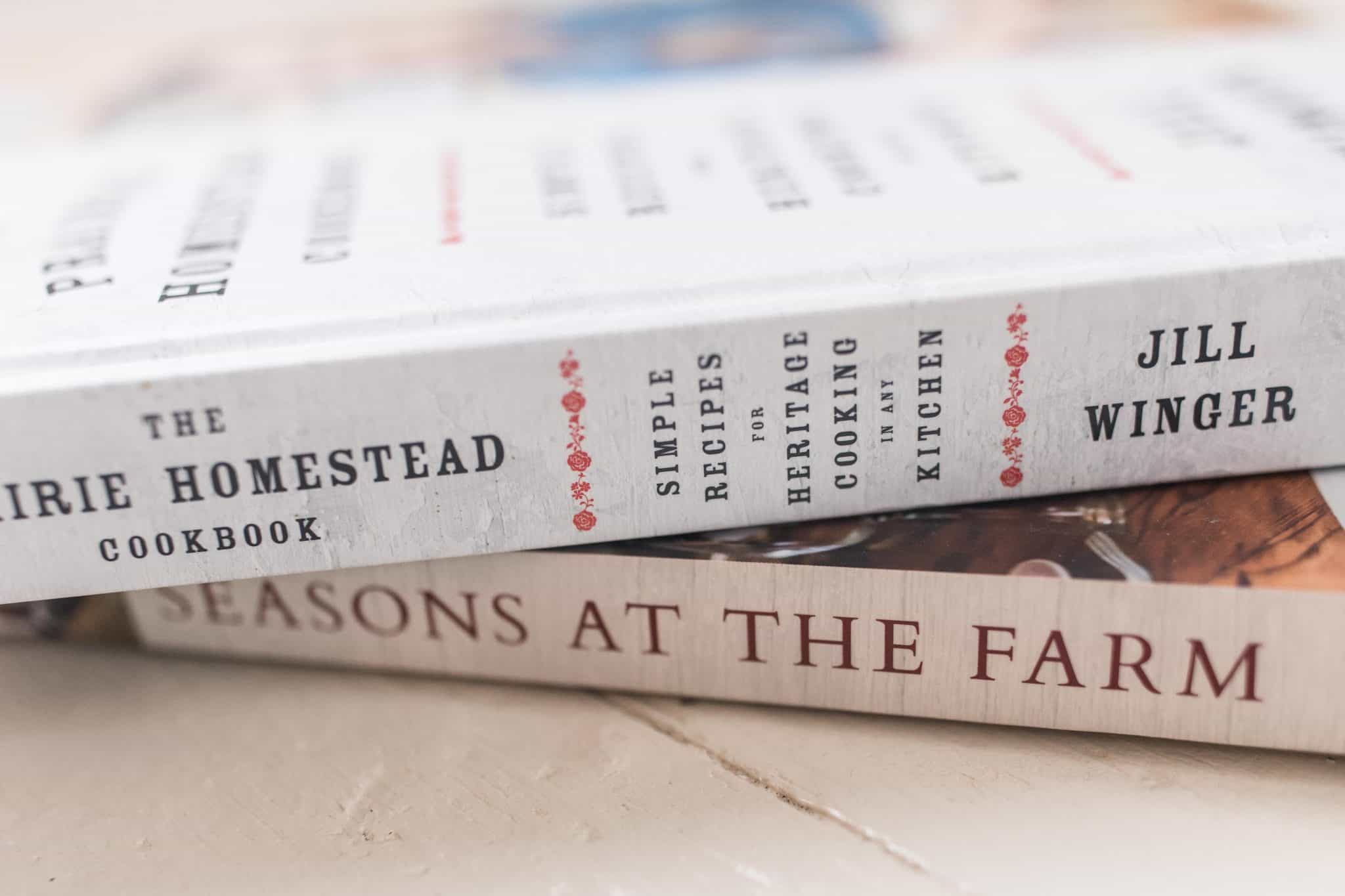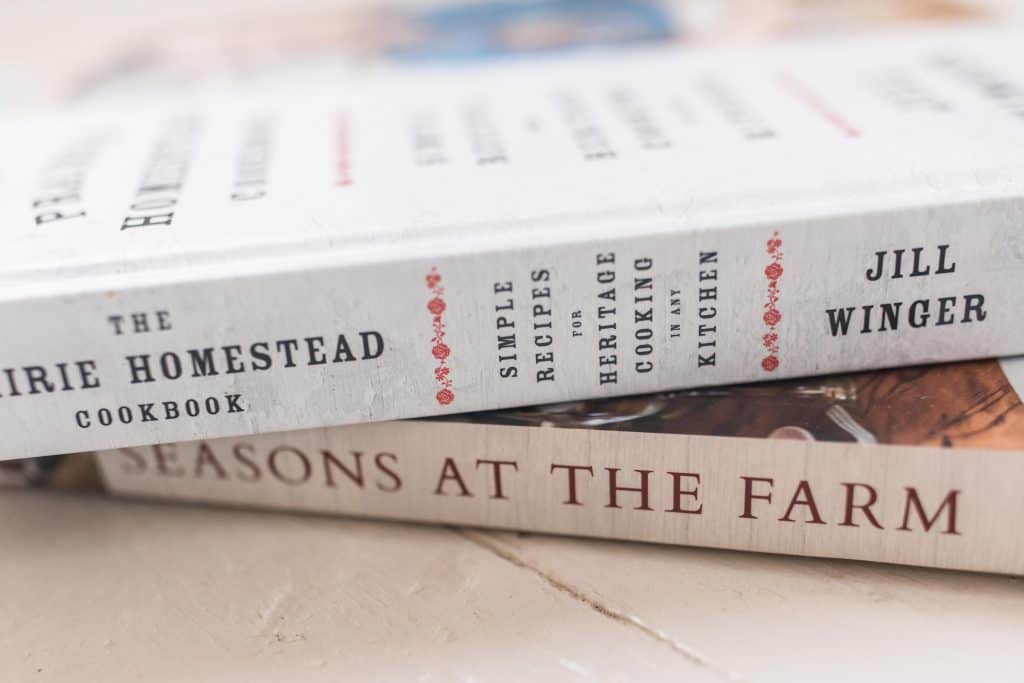 The Prairie Homestead Cookbook– Full of simple recipes and beautiful photos, I love this book!
Seasons at the Farm– Shaye Elliott is so inspiring and original. This is one of my favorite decorating books.
Simple Farmhouse Life– Shameless plug for my book! Preorder is open now, but you won't receive your copy until February 1st. Use code: 15FARMHOUSE2 to get 15% off!
Natural Beauty and Skincare
I started using natural makeup over a year ago. After trying everything from DIYing it to going through a few brands I didn't like and back to drug store makeup, I finally found some products I absolutely LOVE: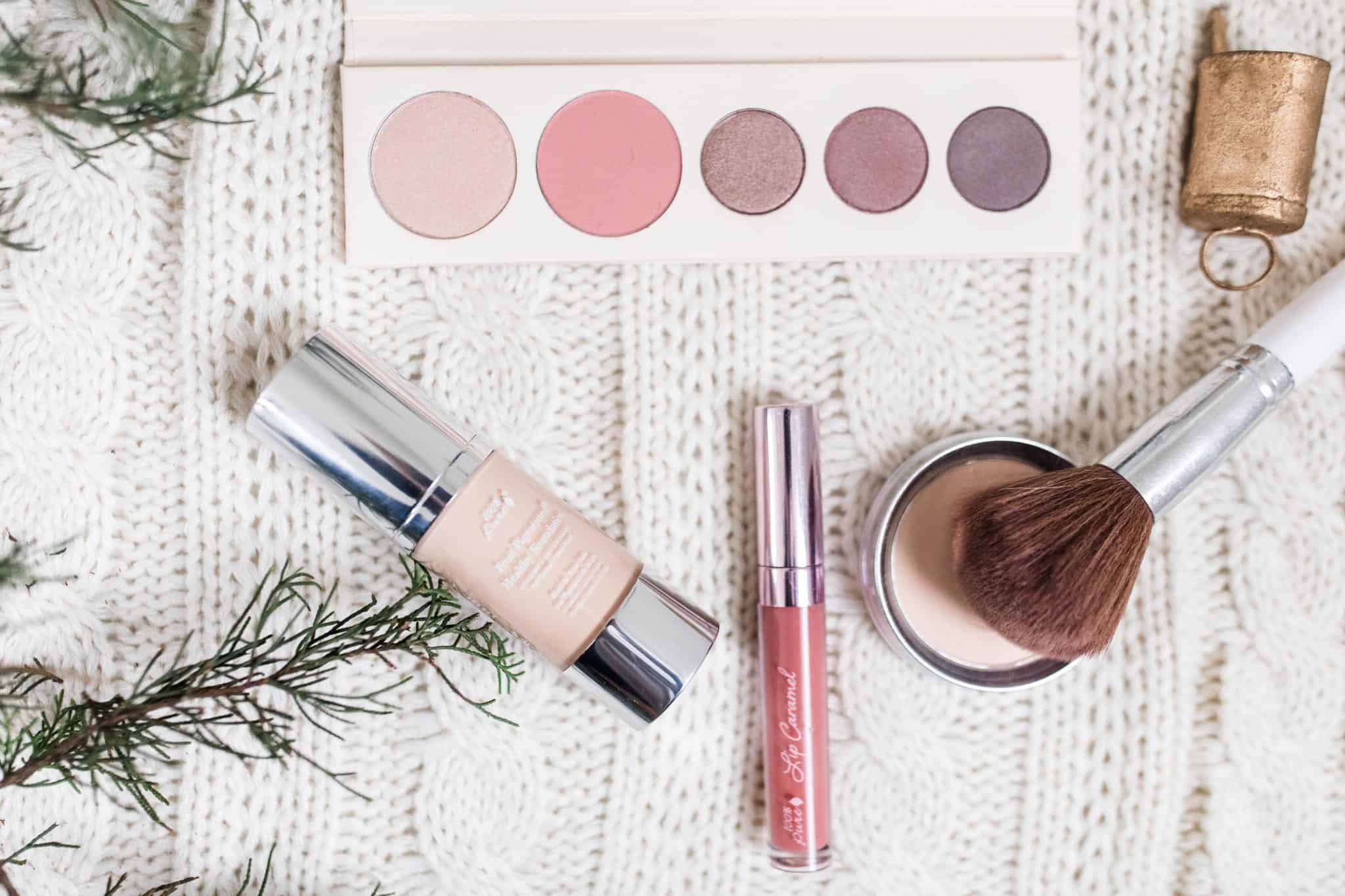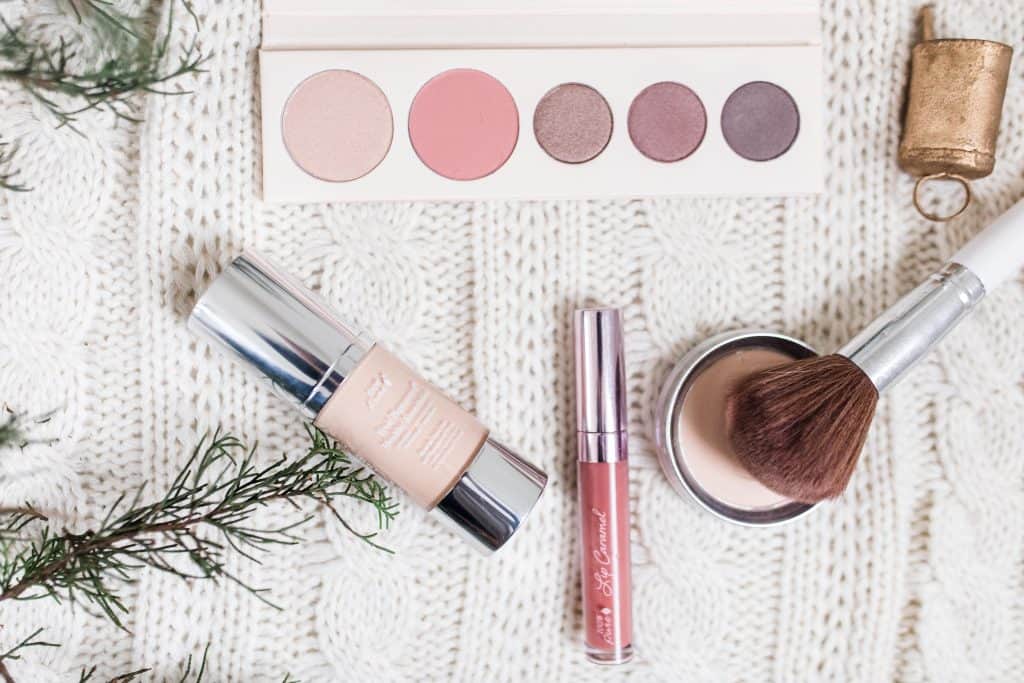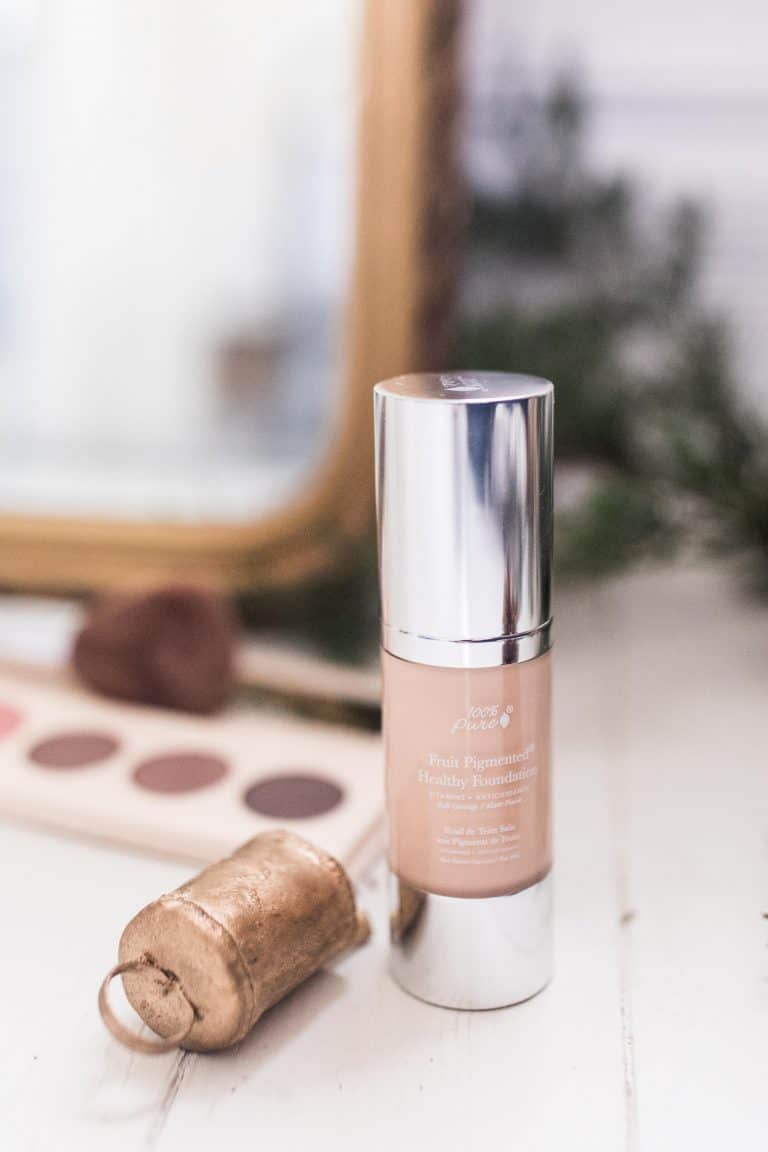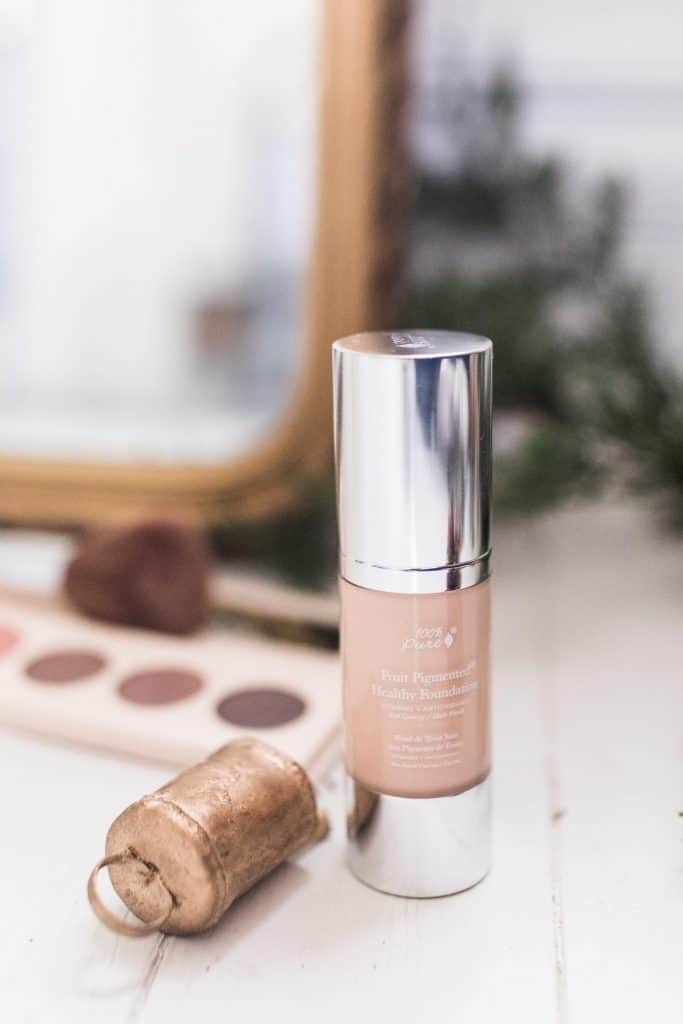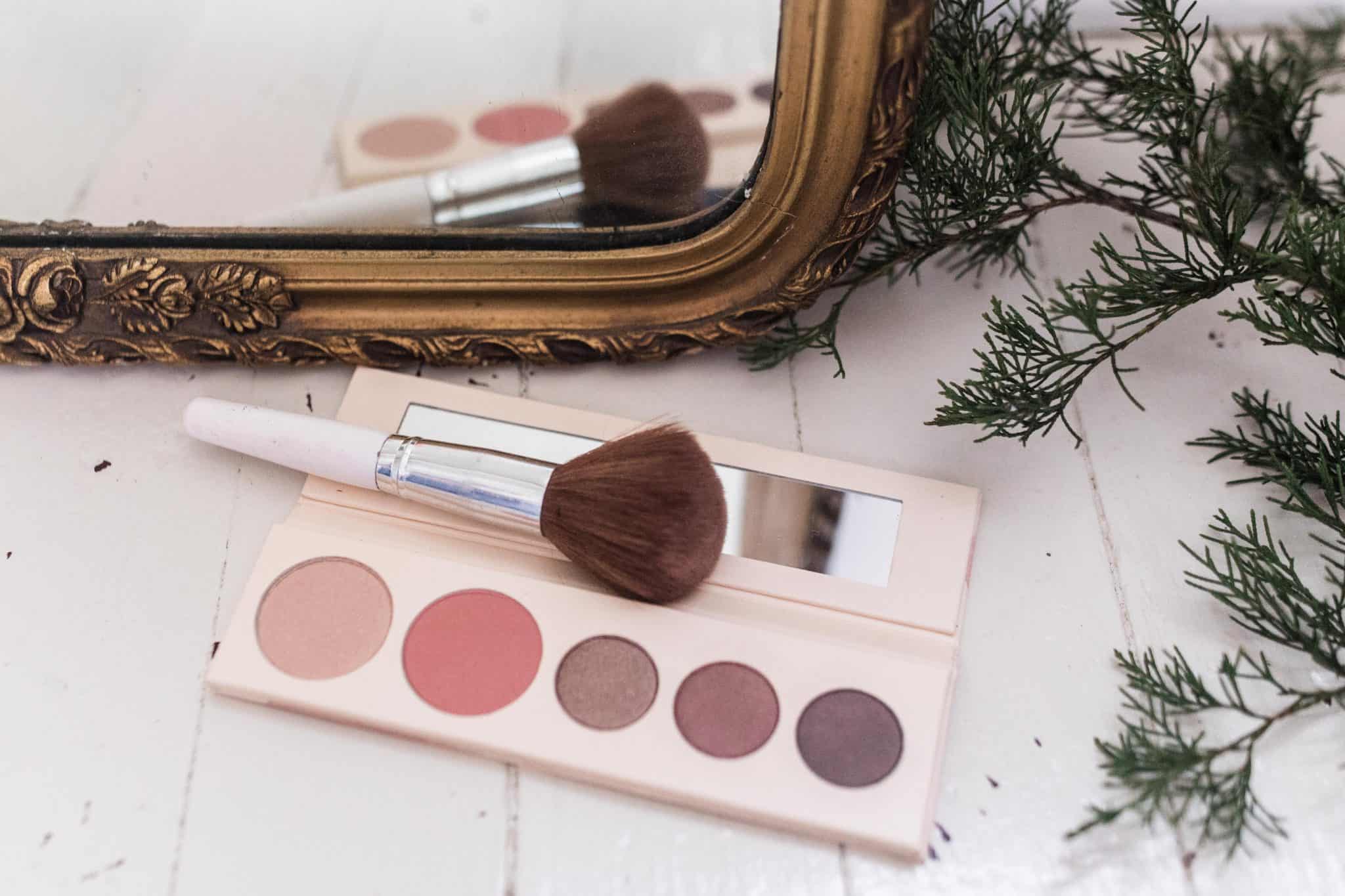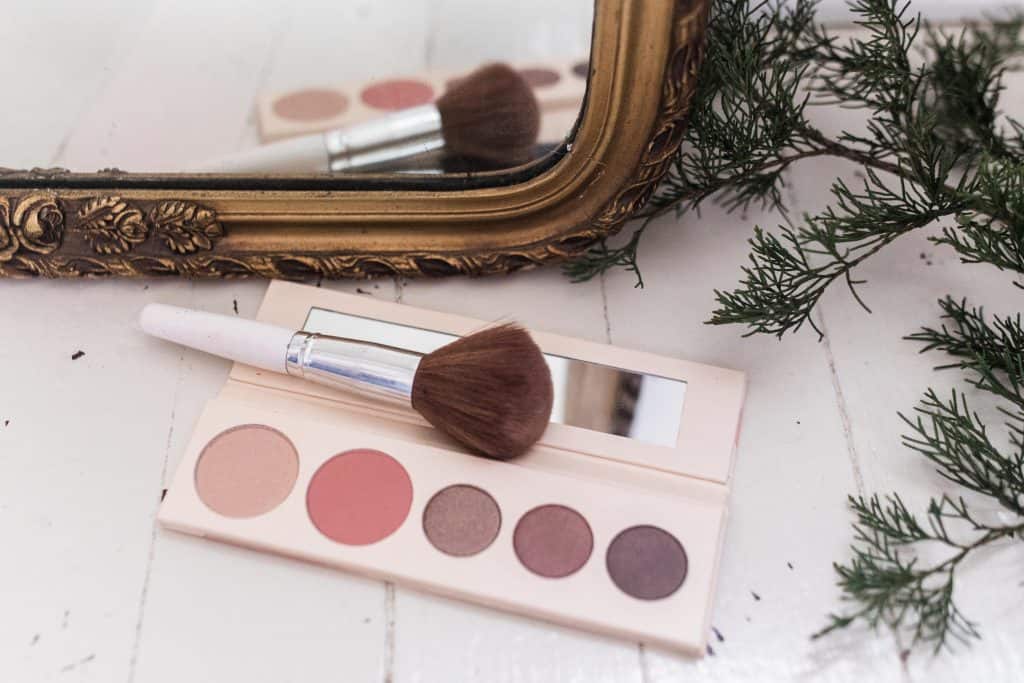 Kitchen
In our family, cooking is my thing. I actually love the creative process of throwing a healthy meal together from scratch. Whenever I have been sitting at my computer blogging for a little too long, I can't wait to run to the kitchen, throw my apron on, and get something going in my cast iron skillet. Since we are home all of the time, three meals a day happen here in the farmhouse. There are some things I have found that make my job in the kitchen easier, healthier, or more beautiful. Here are a few of those things:
Golden Yellow Washed Cotton Smock
– I have way too many aprons, but I love every one. I think they look pretty hanging in my kitchen, and are obviously practical too.
Cast Iron Skillet Every from-scratch cook needs a few. 'Nuff said.
Leather Cast Iron Skillet Handle Cover
Berkey Water Filter If you've been following along for a while, you know we have been loving our Berkey water filter for many years now. Filtered water is crucial for my sourdough recipes and as the starting point for so many things in our kitchen. They are currently offering a Bundle Sale! Get my full Berkey review HERE.
Kitchen Aid Mixer I have forever been a fan of my Bosch Mixer. In fact, I have had it and loved it for eight years now. It can knead more dough at one time than any other mixer I have researched, and that is why I bought it so long ago. I still love it. HOWEVER, I hate lugging it in and out of the pantry. Why don't I just leave it out? Because, by golly, it isn't pretty. It is a workhorse, but not the photogenic little thing that is the Kitchenaid. I also just learned about all of the attachments this one has, like the grain mill and pasta roller. For now, I am still using my Nutrimill and Bosch Mixer, but all of these factors have me seriously reconsidering and adding the Kitchenaid to my wishlist.
OXO BREW Conical Burr Coffee Grinder We just started using this a few months ago. After I did a video on youtube about how we make our coffee, so many people commented that I needed to upgrade to a Burr grinder. Boy, were they right! If any ladies in your life are coffee lovers, I promise she will love this gift! Pair it with a bag of organic whole bean coffee and tie with a bow. 🙂
Enameled Cast Iron Dutch Oven I love mine for soups, stews, and roasts. They are pretty, so she will love one too!
Home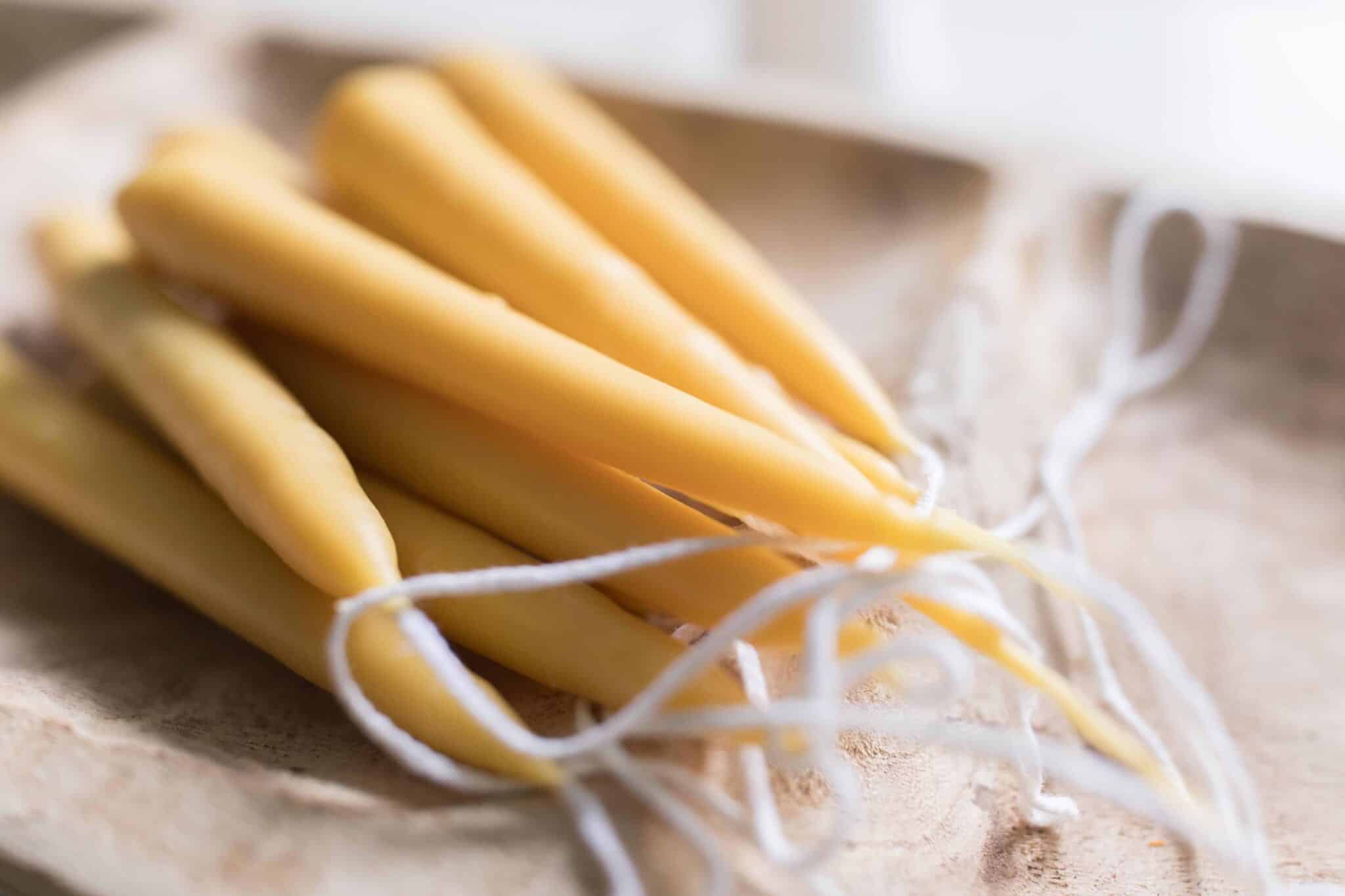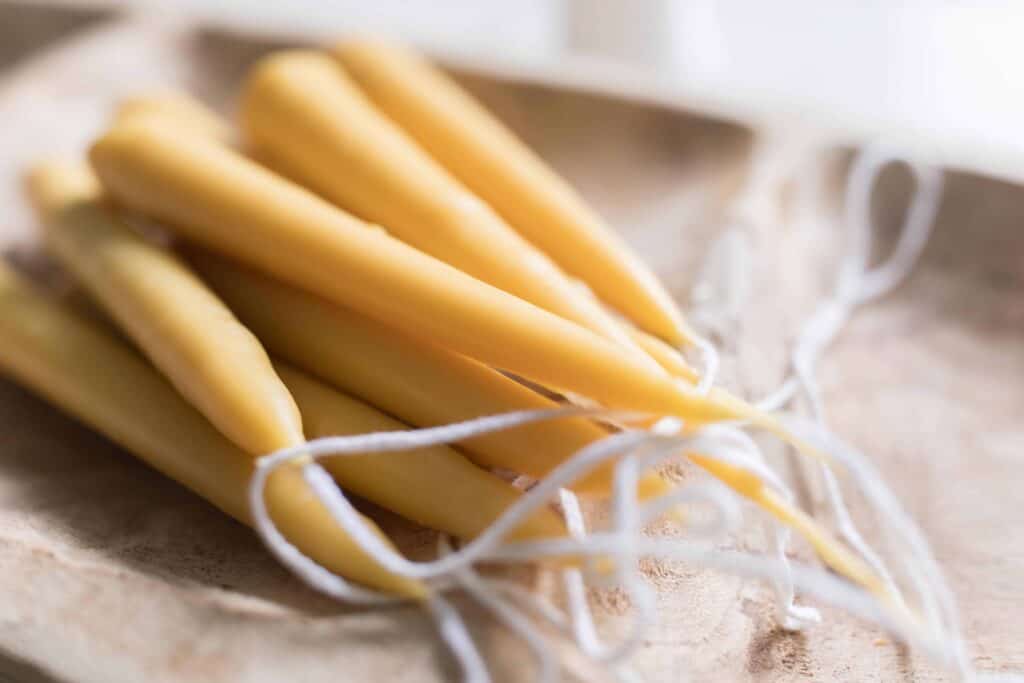 Chunky Cable Knit Throw Blanket– These are my go-to for winter. I feel like you can never have too many around the house!
Hand Dipped Beeswax Candles– I love candles, but don't love the toxins in conventional candles. Beeswax candles make a great little stocking stuffer!
JBL Flip Speaker I love playing music when I am doing things around the house. It really can change the mood! This is the one we have and love.
Outside/Homestead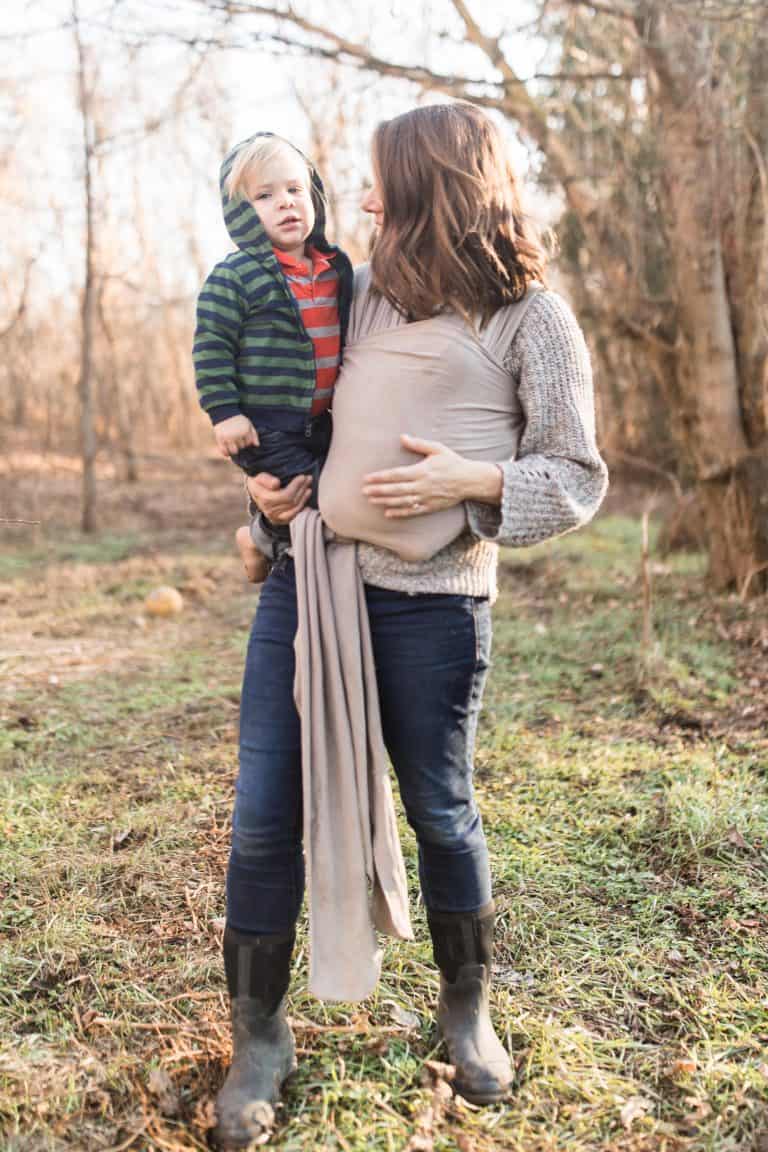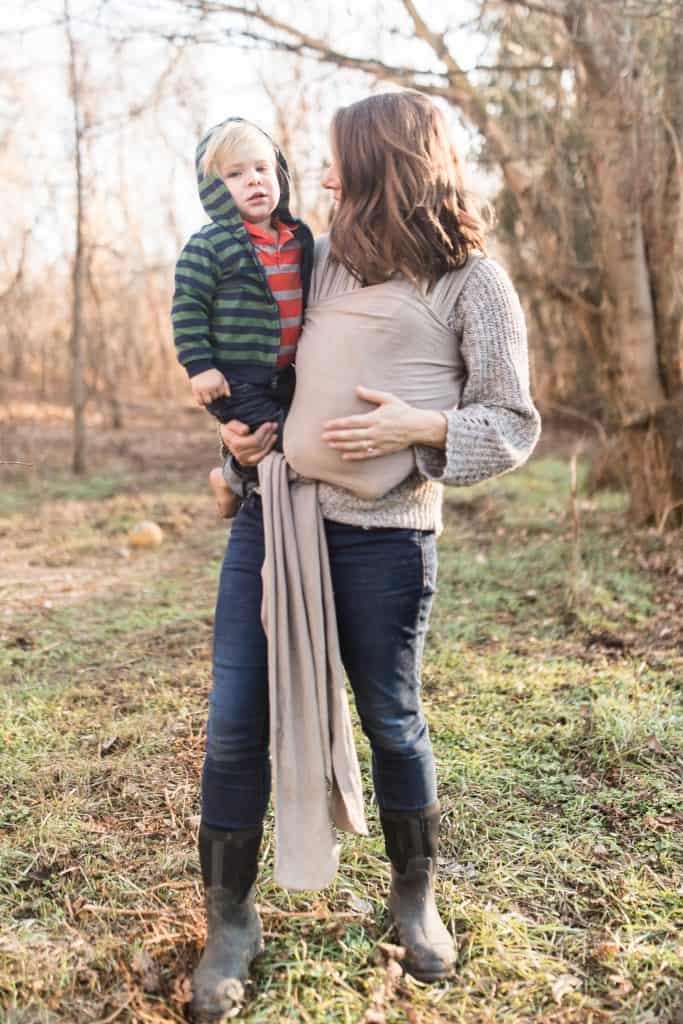 I hope you enjoyed this simple living gift guide, and find a thing or two to make your shopping this year a little easier.
Thanks so much for stopping by the farmhouse!