Having a baby is not cheap. In addition to getting your house ready, you'll also have to spend money on things like gear and diapers.
If you're using disposable diapers, this can set you back around $70 to $80 a month. Not only can this quickly add up, but it's incredibly wasteful as well.
A great alternative is to use cloth diapers. Whether you're buying them or making your own, chances are, you'll need to get diaper covers. This is the waterproof layer that goes over prefold, fitted, and flat cloth diapers.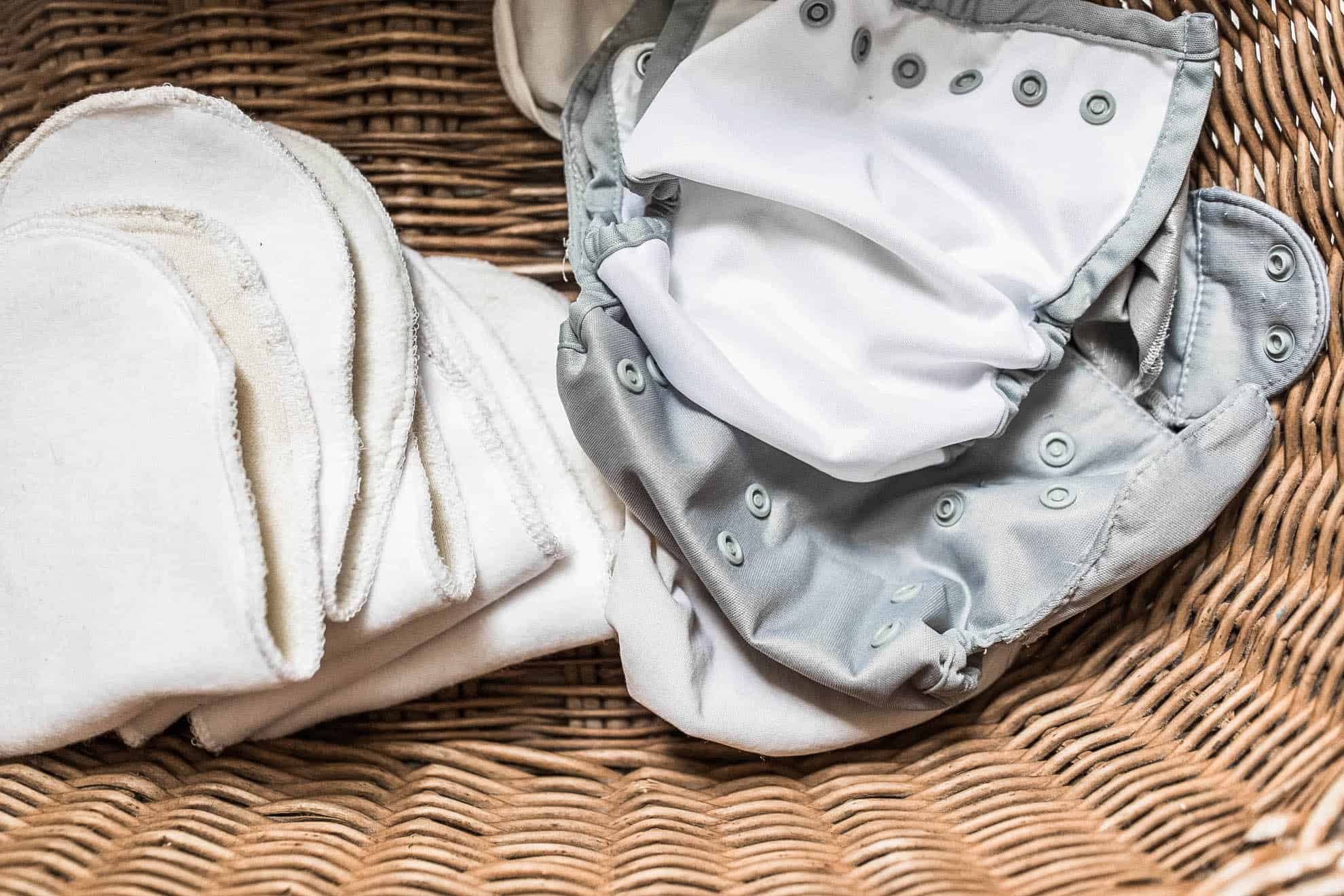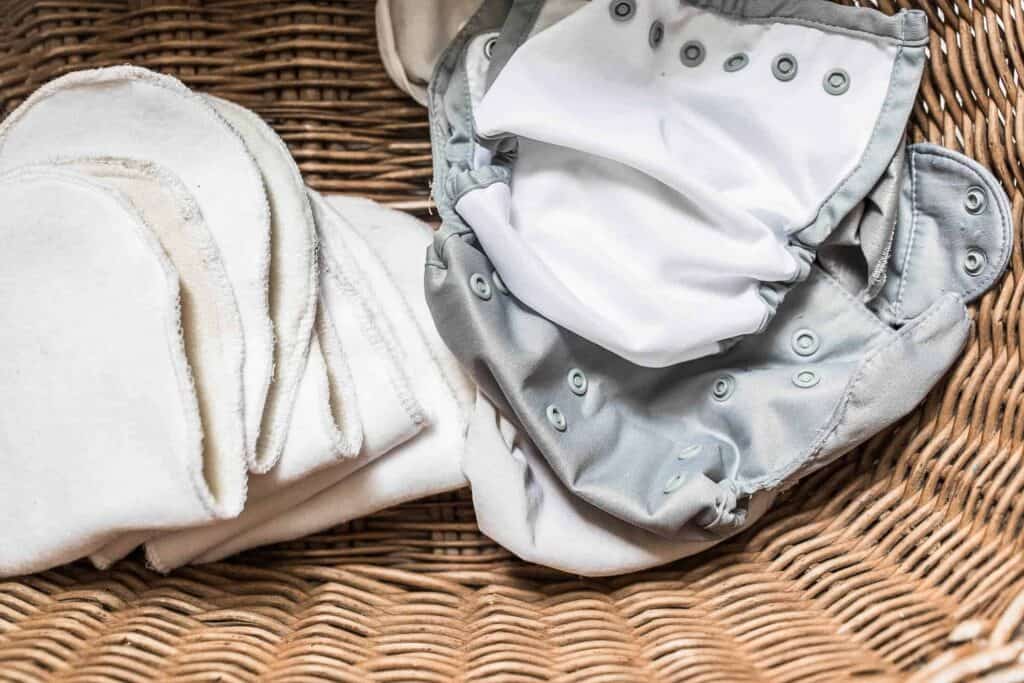 Keep reading for the five best diaper covers for your baby.
Lalabye Baby One Size Diaper Cover
Sometimes, you just don't want to deal with switching out different diaper covers as your baby grows. And that's ok! Having one set of covers that "grows" with your little one can be cost-efficient and more eco-friendly.
The Lalabye diaper cover can be used for all the types of cloth diapers (prefolds, fitteds, and inserts). It has three rise settings that accommodate infants who weigh anywhere between eight to a little over 35 pounds. So in fact, it can also fit some toddlers!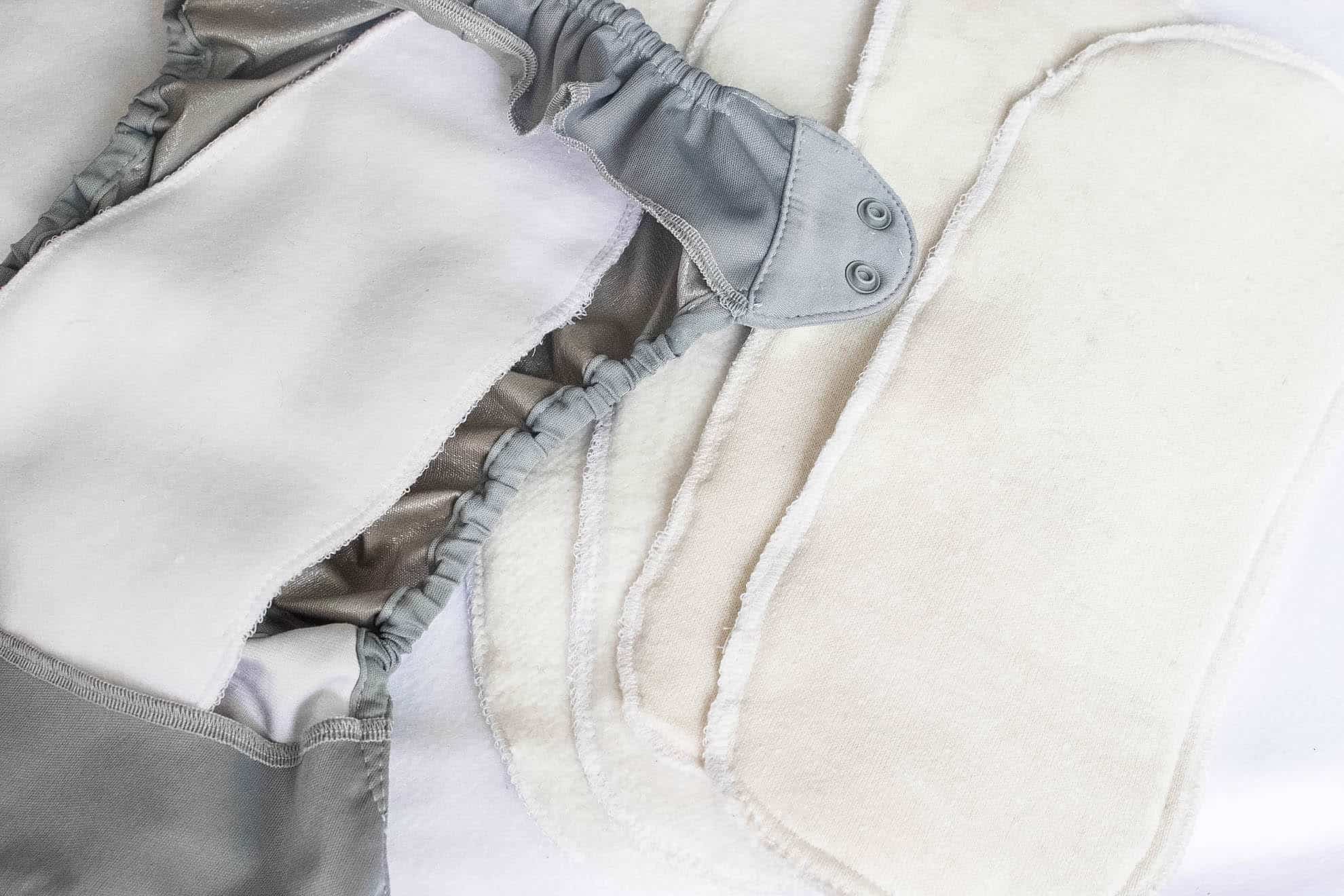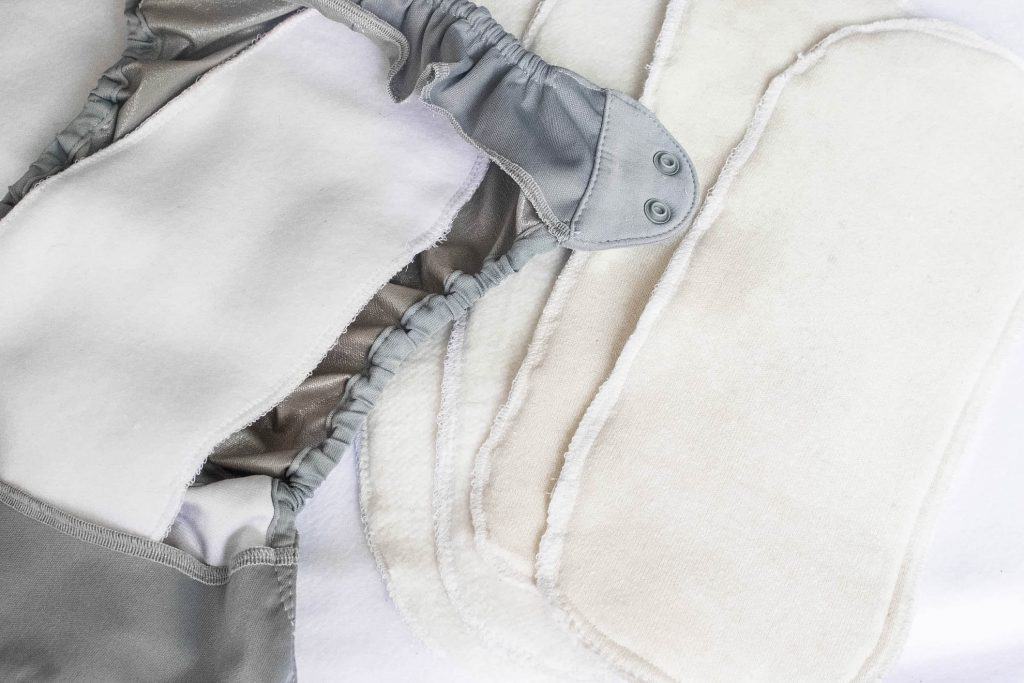 This diaper cover is made of TPU, which is both lightweight and water-resistant. Because it's made of a light material, the Lalabye diaper cover won't feel uncomfortable for your child.
On the inside, you'll find a laminated surface. This makes it super simple for you to wipe it clean and sterilize it in between use.
There are also water-resistant belly bands, which are useful in preventing fluids from leaking up to the stomach. This band also ensures the inserts stay in place.
For all you stylish moms out there, you'll be pleased to know there are plenty of colors and designs for the Lalabye diaper cover.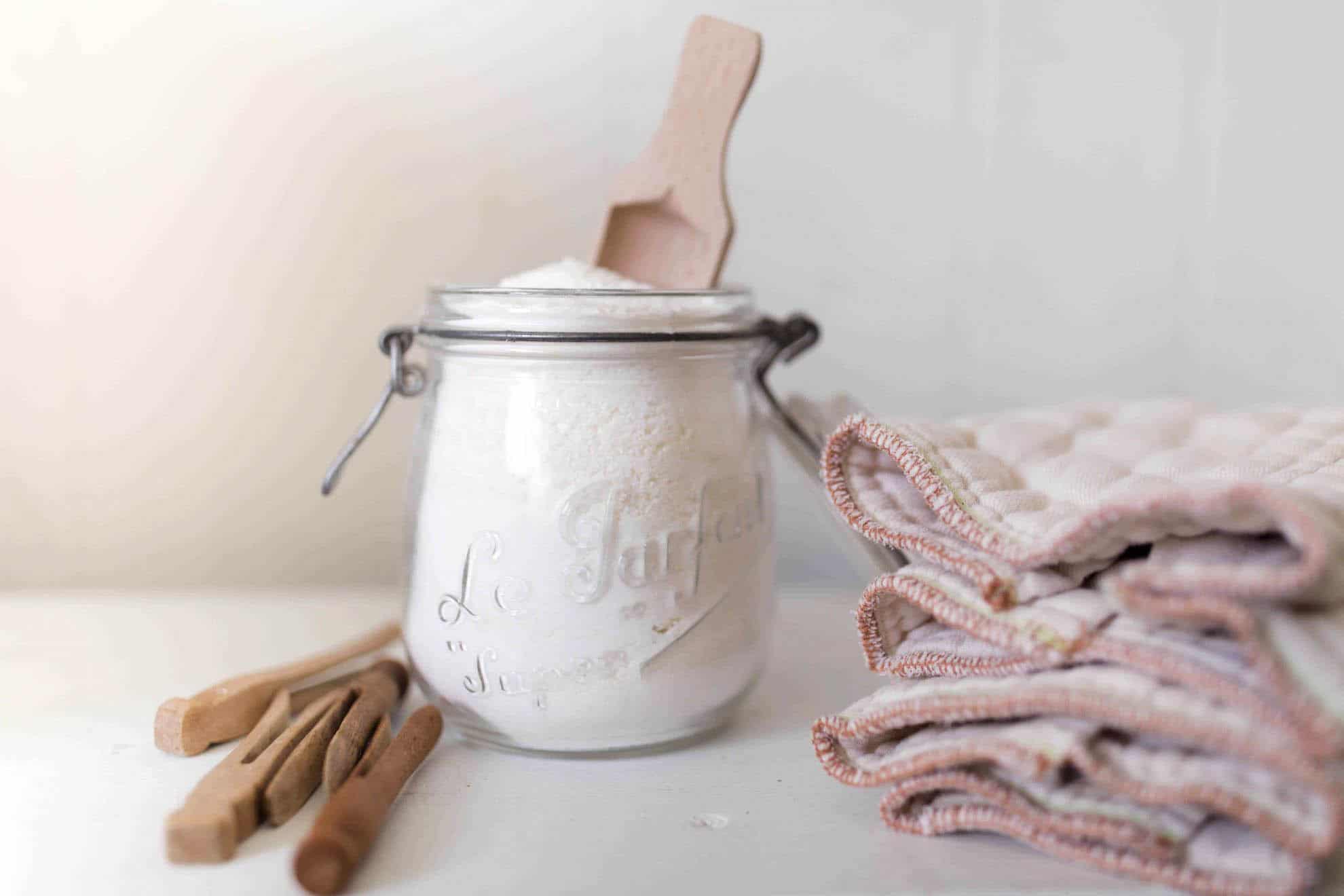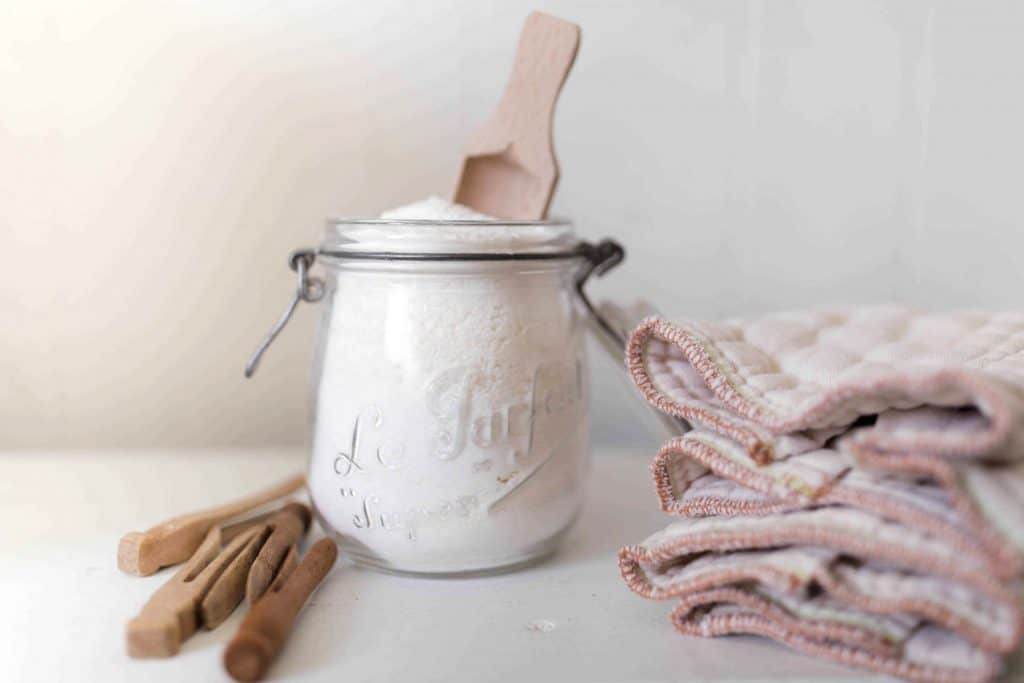 This one is for the mommies who are using prefolds. This diaper cover is made of 100% polyester with TPU laminate. This means it's also a breathable diaper cover that your little one will feel great in.
With the Thirsties Duo Wrap diaper cover, you have three sizes to choose from: six to 18 pounds (newborn), 18 to 40 pounds, and 40 to over 60 pounds. While this means you have to buy different sizes when compared to the Lalabye diaper cover, you'll be able to use these when your baby is older, considering it has additional coverage for children over 35 pounds.
This diaper cover has leg gussets that'll protect against leaks but won't irritate your baby's delicate skin. These gussets are designed to protect against leaks no matter how small or chubby your little one is!
Like with the Lalabye diaper cover, the Thirsties Duo Wrap covers come in an array of colors and designs, which means your baby will look cute in whichever covers you choose.
If you'd like to go with a "growable" diaper cover, then consider getting the Flip Hybrid. It's made of polyester, with some spandex in the cover tabs.
This cover has a pending patent for its 3×3 adjustable snap system, which is pretty groundbreaking in the world of cloth diapers. It allows you to use the same covers from the moment your baby's born to the second they're potty trained. It'll accommodate toddlers weighing up to 35 pounds.
It also has a butterfly closure that makes it extremely comfortable for babies. This is another unique feature you won't find on other diaper covers.
With the Flip Hybrid, it takes but a moment to put the inserts into the cover. This makes it perfect for moms who are always on the go. All you have to do is put the insert into the flaps and you're ready to go; there's no stuffing involved!
When compared to the other diaper covers on this list, the Flip hybrid won't lose out when it comes to colors and designs. There are plenty of vibrant patterns to choose from to keep your baby looking cute every day!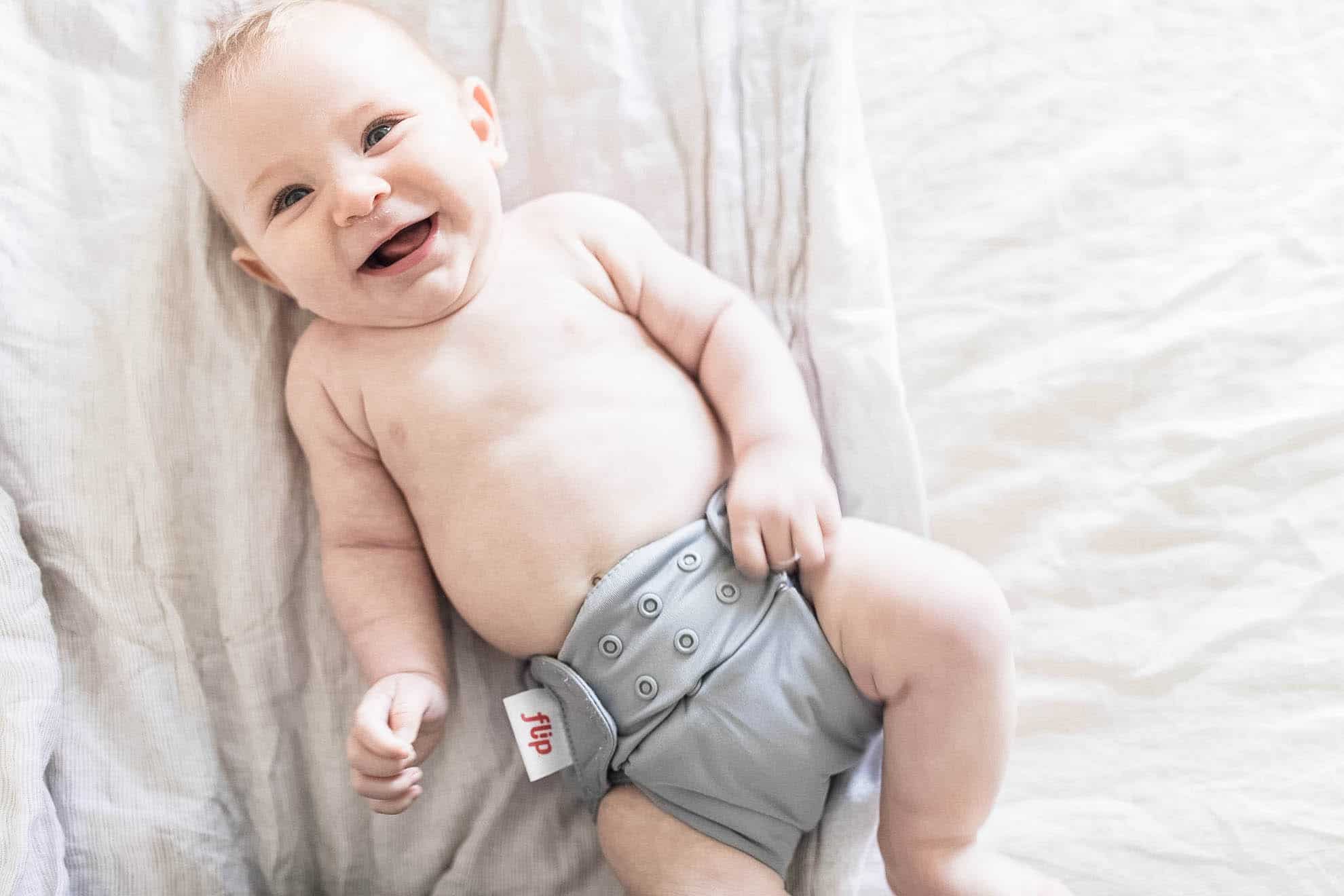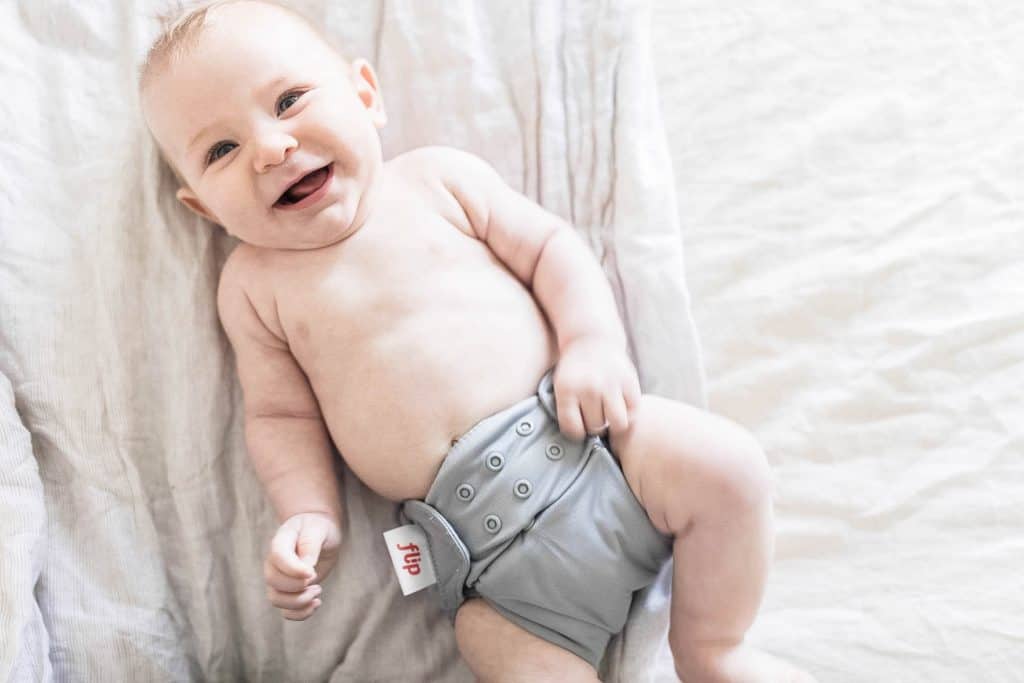 If you prefer buying different diaper cover sizes as your baby grows, then the AppleCheeks envelope diaper cover might be ideal for you. It comes in two sizes: seven to 20 pounds and 16 to over 35 pounds.
As the name suggests, this cover has a unique envelope design that makes it very similar to a pocket diaper. However, you won't need to unstuff, as the inserts will come right out when you're washing the cover. This also makes it an ideal product for busy moms.
This diaper cover has a waterproof shell and is very stretchy, so it's definitely comfy. But it's still tough enough to contain even the biggest messes created by babies.
Instead of having a water-resistant layer of TPU, it has PUL (polyurethane laminated polyester). This fabric is both soft and durable, which means it won't fall apart after just a few washes.
This diaper cover has a wide range of colors, but a bit fewer designs to choose from.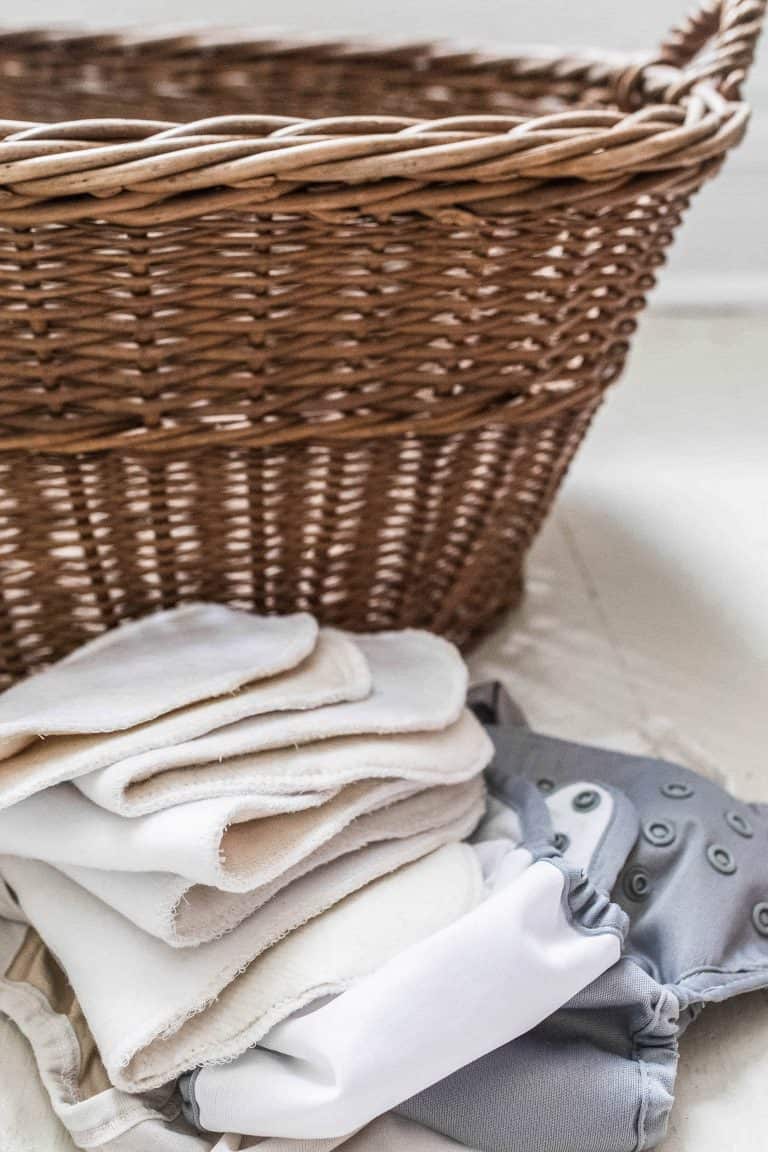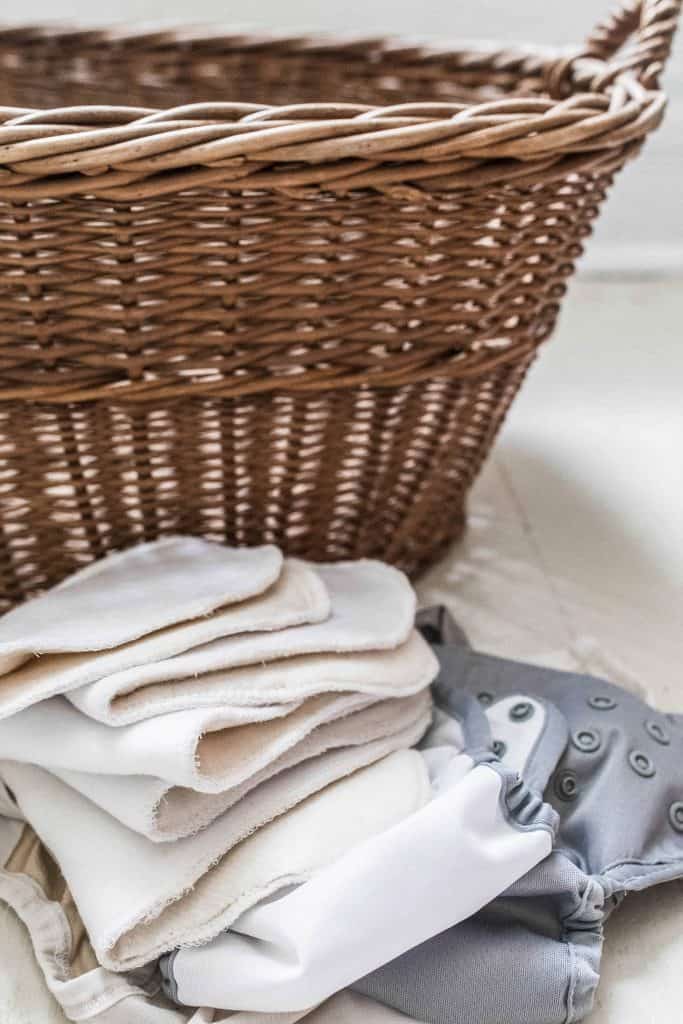 Best Bottoms One-Size Cloth Diaper Shell
Here's another diaper cover that can grow with your little one. The Best Bottoms cover can fit babies ranging from eight to 35 pounds.
This diaper cover doesn't fit in the regular specifications since it doesn't classify itself as using fitted or prefold systems. Instead, it boasts of featuring the best of all types.
Like the AppleCheeks Envelope cover, this one uses PUL instead of TPU. From this company, you can buy inserts that are made of either microfiber or organic hemp/cotton.
As with the other diaper covers on this list, you'll want for nothing when it comes to the style options. There are plenty of bright and colorful designs that'll add to your baby's cuteness wherever you go.
Get the Best Diaper Covers for Your Baby
Now that you know what the best diaper covers are for your baby, you can make sure your little one not only stays dry but also comfortable. So make the switch over to cloth diapers and make your bank account happy!
Looking to make yourself and your family some nutritious meals to keep everyone energized? Then take a look at our dinner recipes now!