Last weekend I traveled down to Waco Texas. I took lots of pictures, and of course some video footage, to bring you along on a Waco Texas Magnolia Tour.
Waco texas Magnolia Tour Video
Subscribe to my Youtube channel. Subscribe to my sister Laura's channel and my sister Andrea's channel.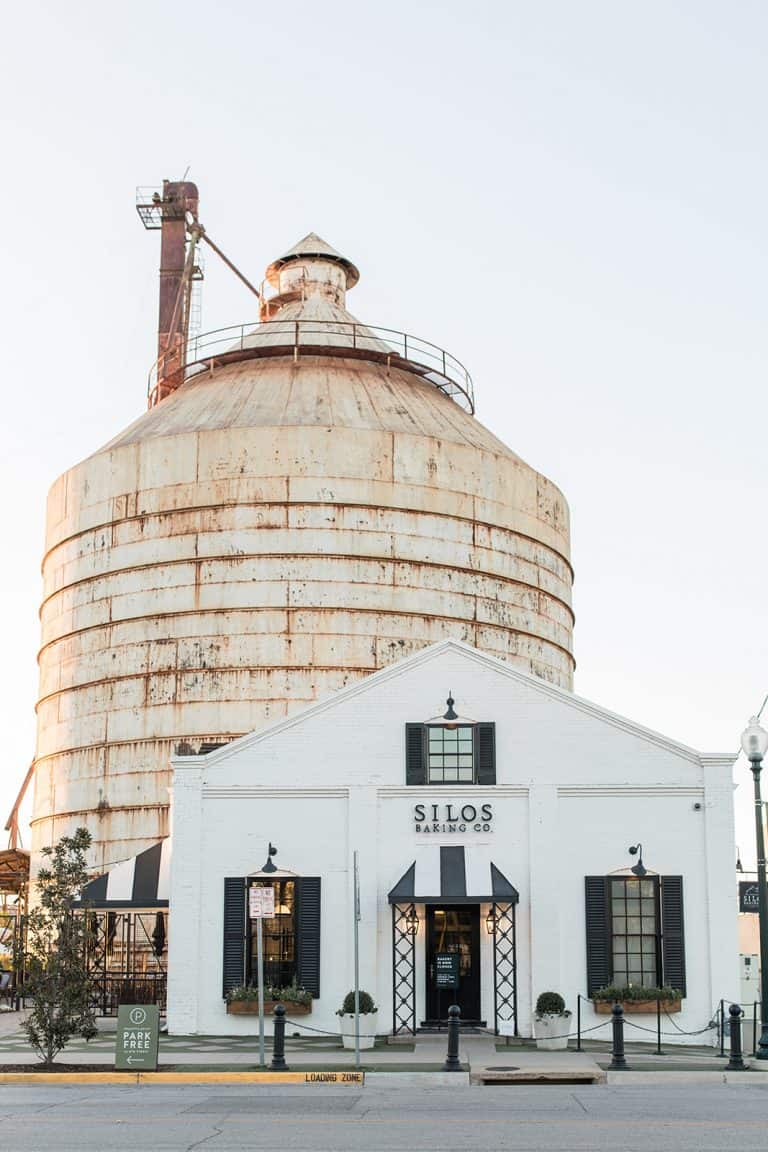 Last weekend the ad network company I am with, Adthrive, hosted a conference for all their bloggers, in Austin Texas.
Translation: good friends, good food, learning some new blogging tips, and exploring a new place. No one needed to ask me twice!
Never in my life have I had a trip that required as many plan changes as this one. First I was going to fly to Austin with just Micah and me. Then, a few of my sisters decided to go. When the flights were too expensive for them to go, I canceled my original flight and booked one for a shorter amount of time away from home. Then I convinced my sisters to go with me on a road trip there instead. When the plan finally looked like it was all set, we heard about the Austin bombings. One of my sisters backed out. When that was resolved she joined back in. A little diversion to Waco with blogger friends made its way into the plans. People were in. People were out…yada yada yada…
Long story short..we road tripped down to Waco, met up with some blogger friends, hung out there for a few days, then headed further South down to Austin.
For a trip with as many rocky plans as this one, it turned out to be an awesome time!
Waco texas Magnolia Tour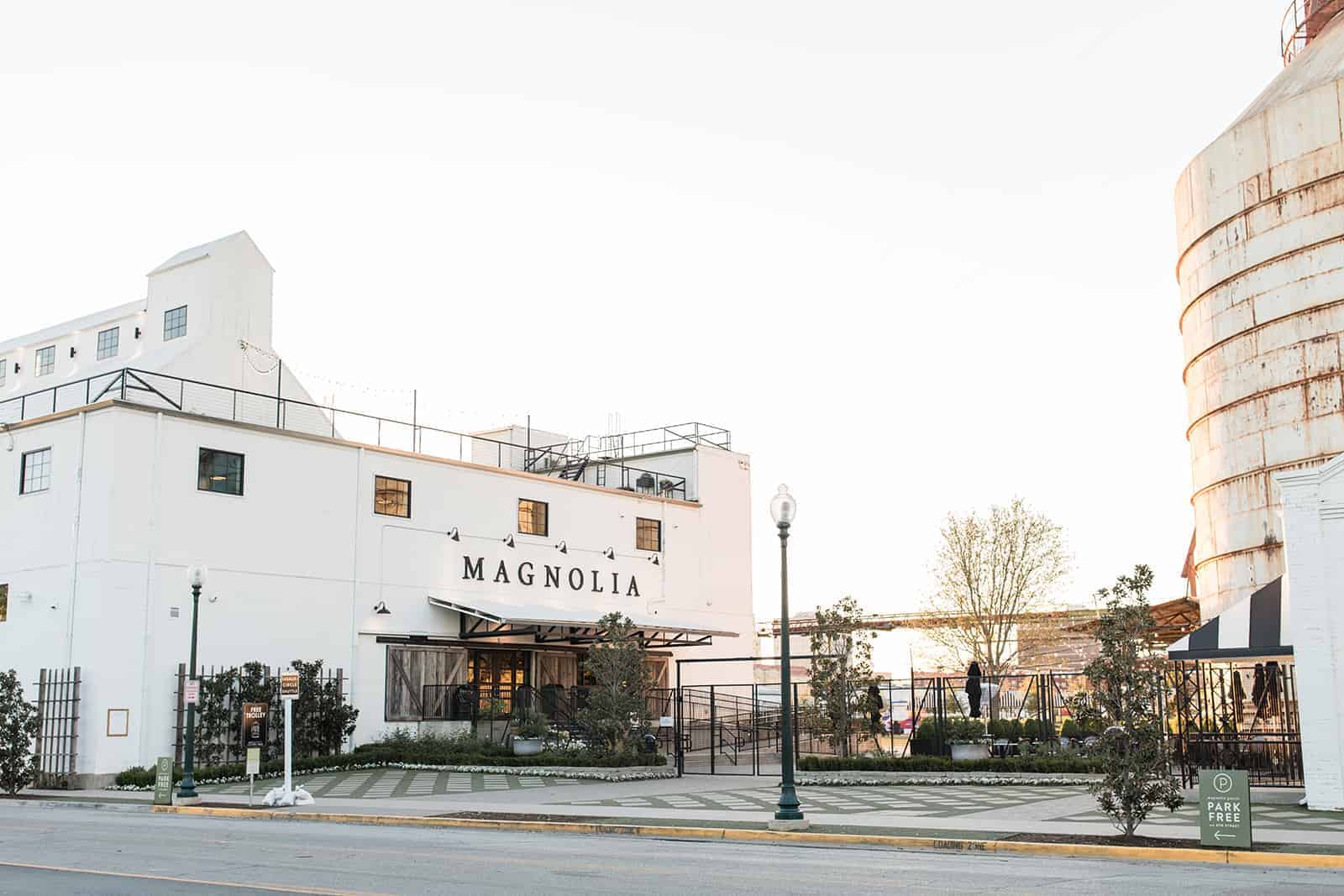 The first day we explored around Magnolia. My sister Andrea and I splurged on some treats in the Silos baking Co. and browsed pretty decor in the Magnolia Market.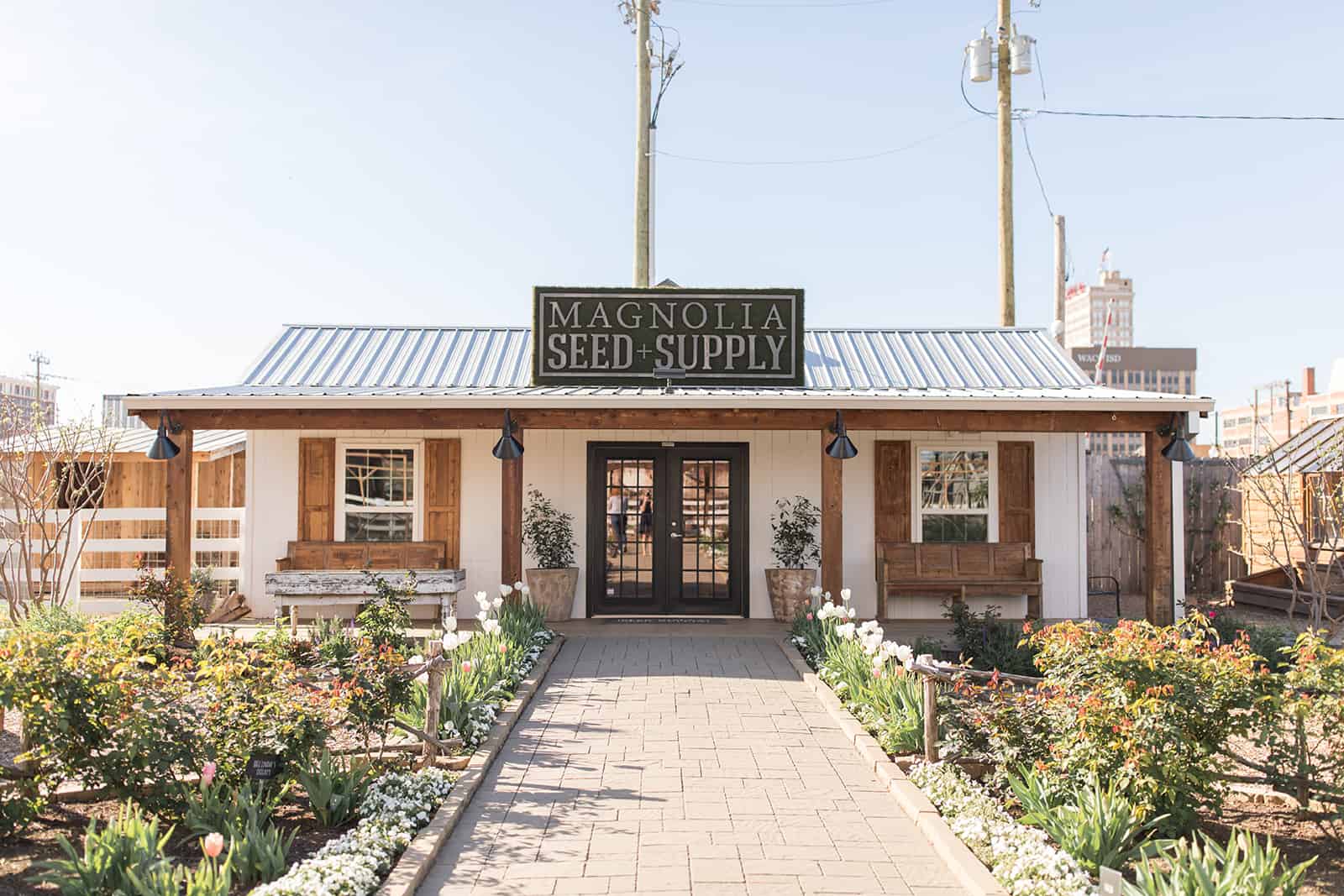 We met up with a few of my blogging friends.
(From left to right) Lauren from Blesser House, Suzy from Worthing Court, Stacy from Stacy Risenmay, and Cami from Tidbits.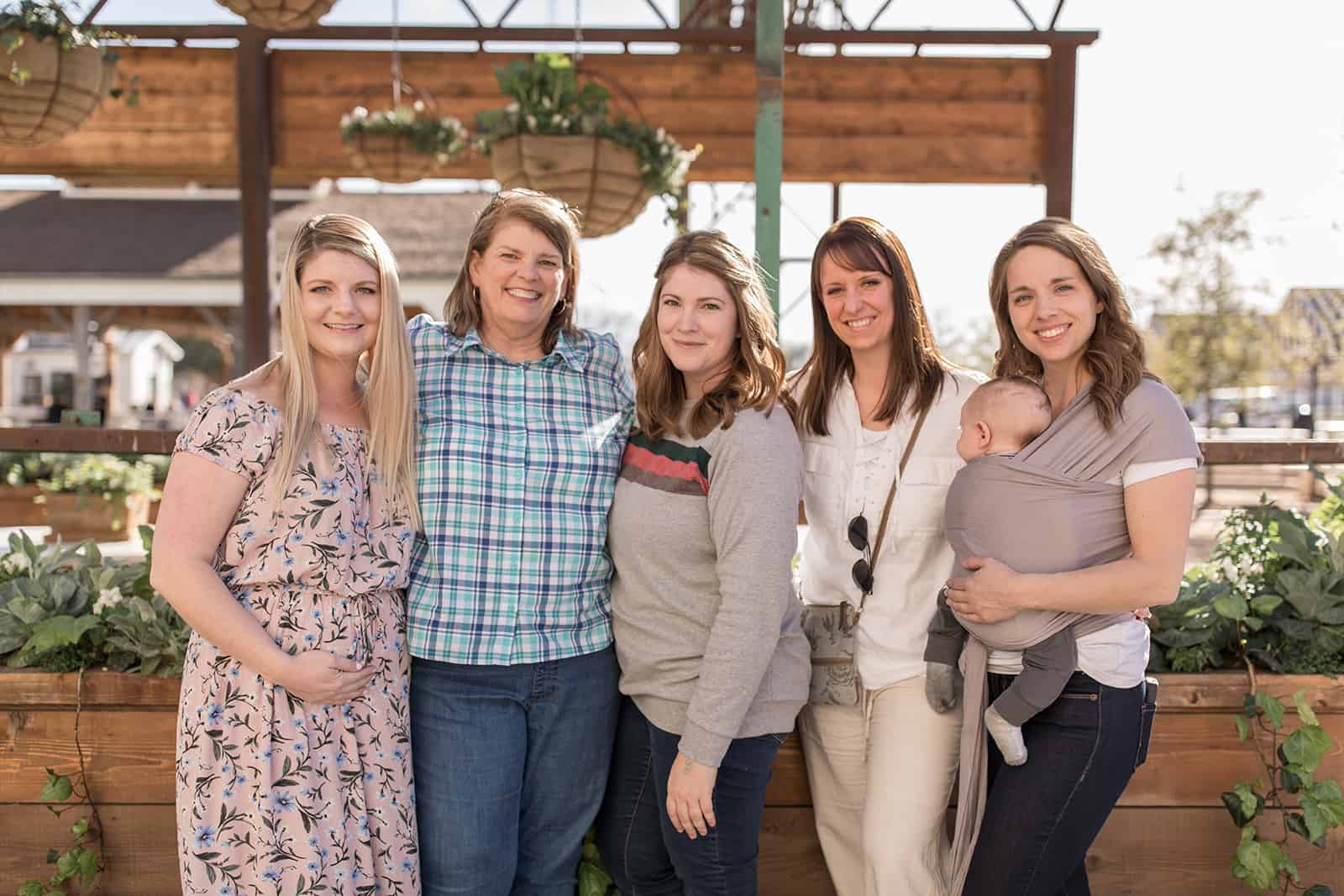 Andrea took a photo of Micah and me in this beautiful "my greatest find…" mural.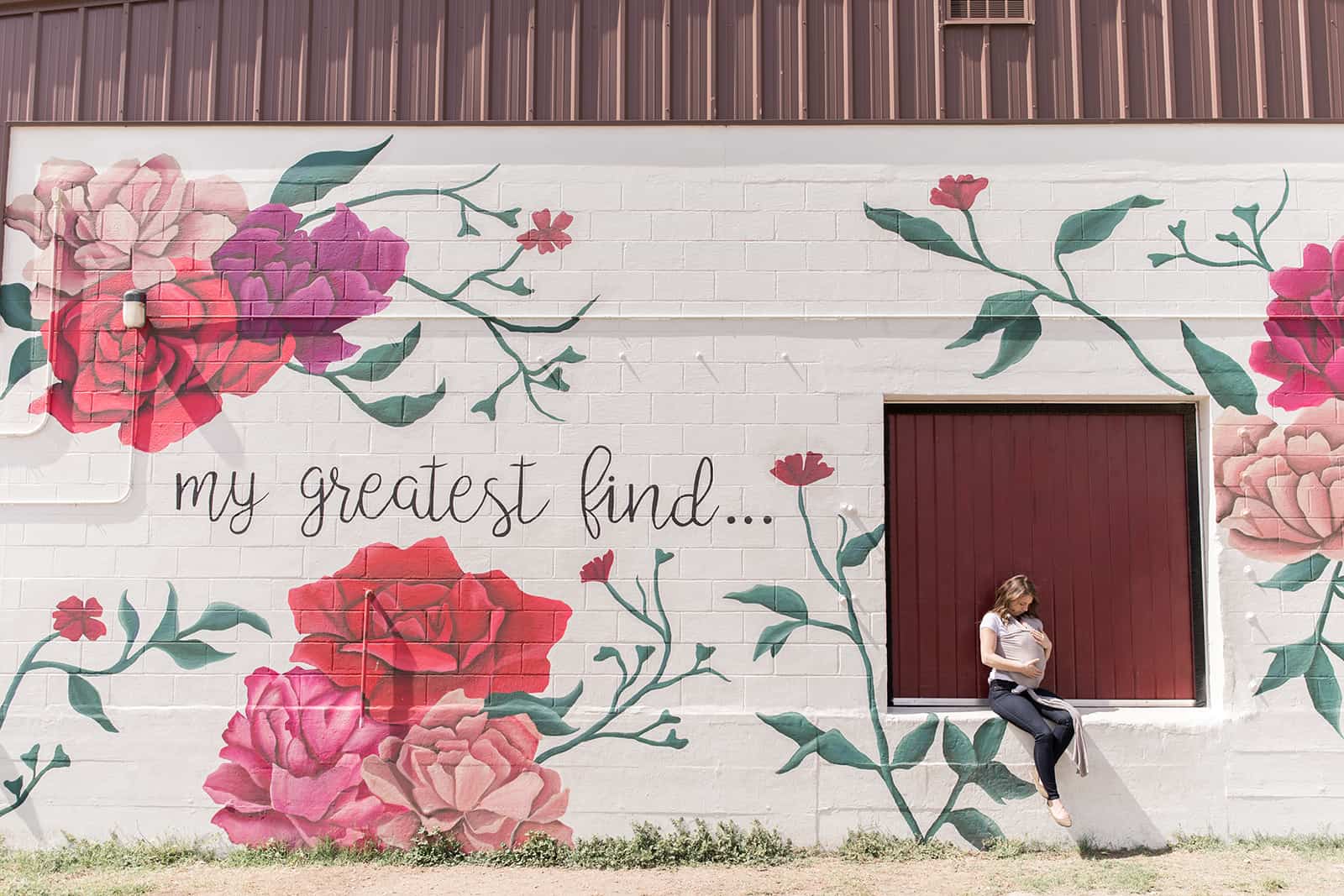 We even talked a random stranger in taking a picture of the two of us together.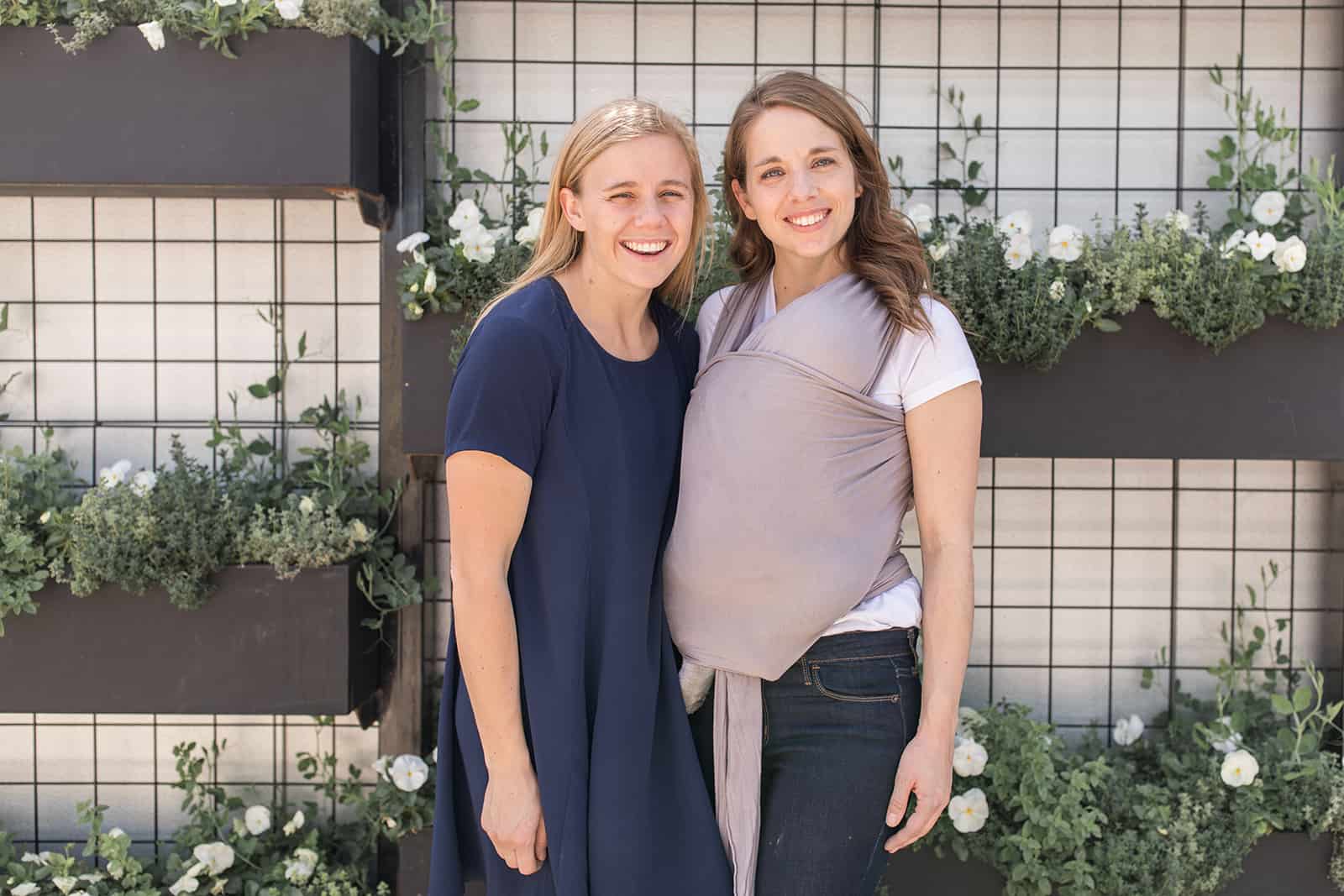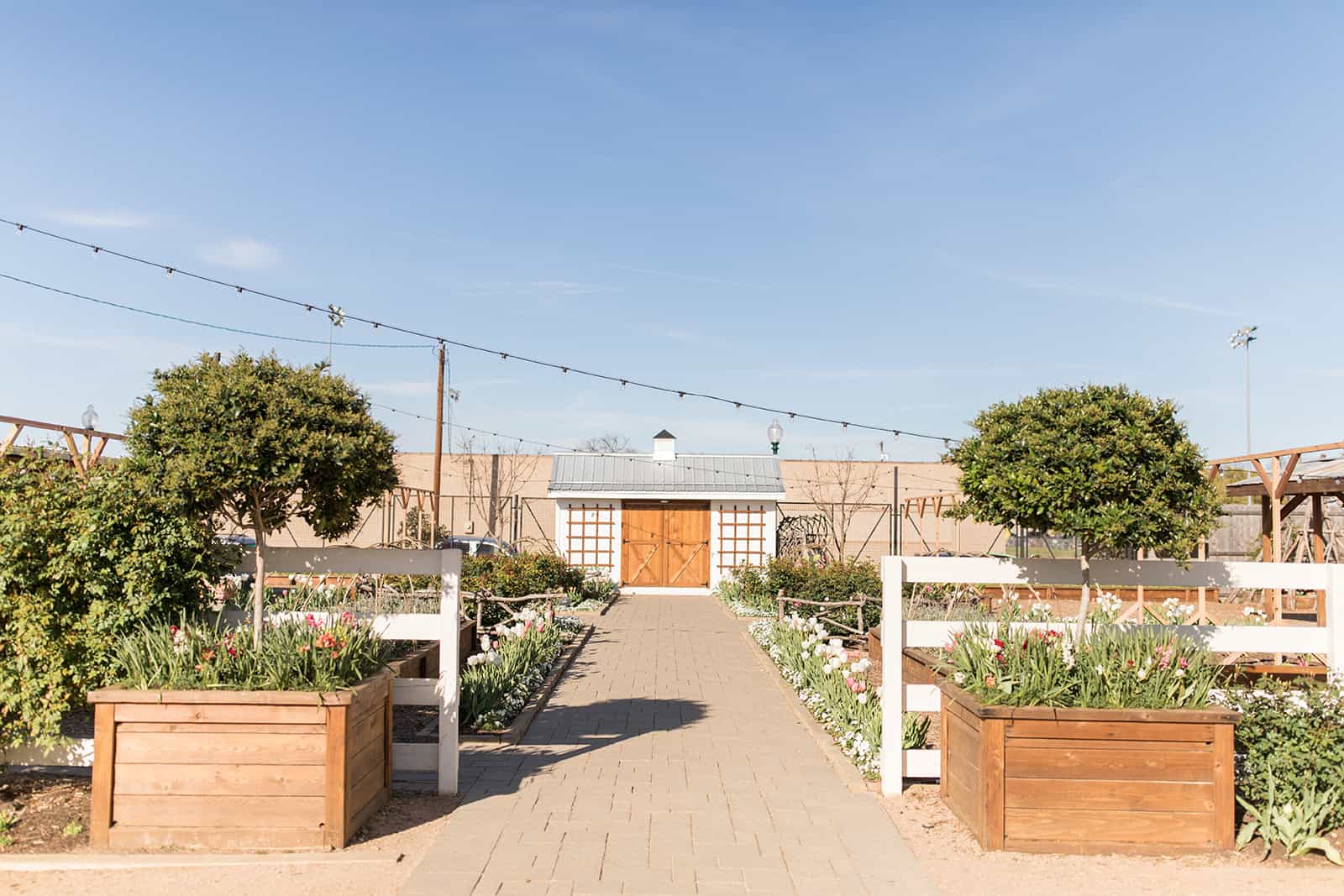 After a few days in Waco, we headed down to Austin. My other sister, Laura, and her baby William, joined us. I commissioned the two of them to watch Micah. It was amazing, because they brought him back to me when he needed to nurse.
I hung out in the hotel most the time for my conference, but  they had fun exploring Austin. For any of my Austinite readers, let me tell you, they were impressed!
The streets were clean and the buildings well taken care of. And the food…well, it was amazing! I heard the two of them strategizing how they were going to be able to hit up all the eateries they wanted to check out in such a small time.
I think the workers at the The Squeezery now know them by name.
All of that fresh organic food to balance out three too many trips to Voodoo Doughnuts. The juxtaposition.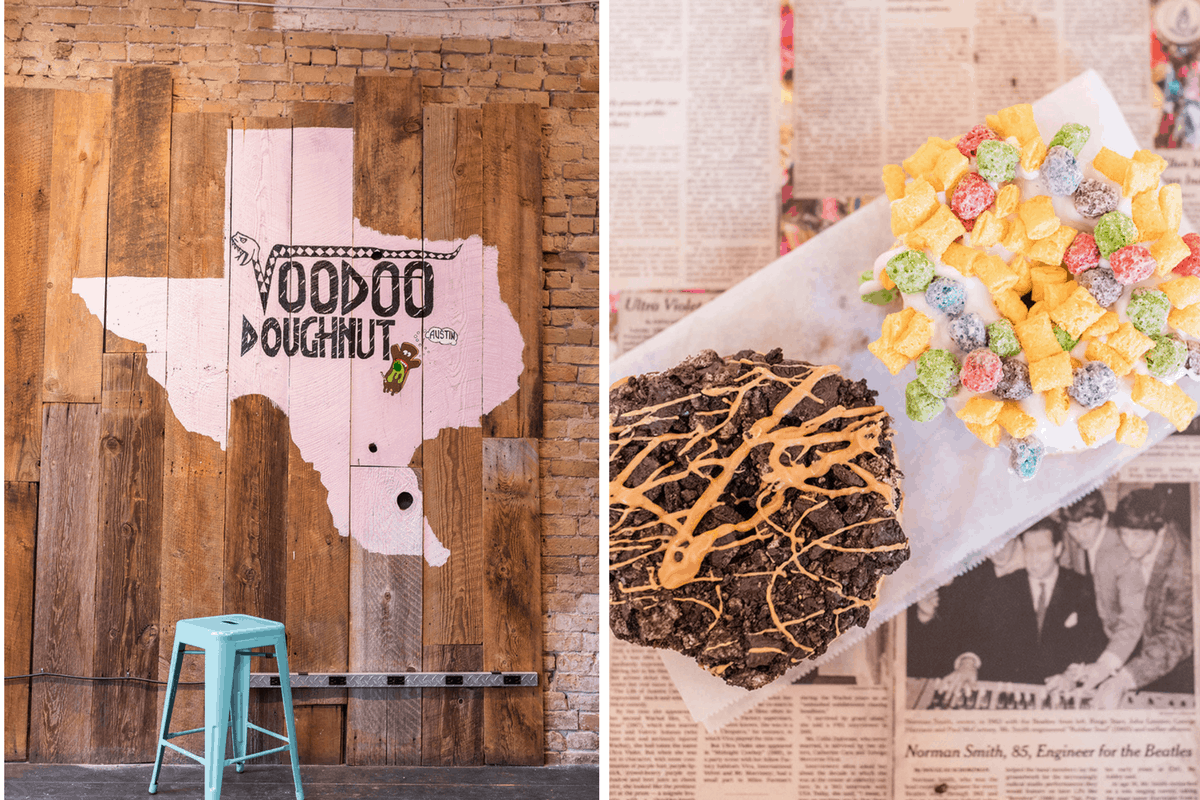 They had fun photographing my nephew William in front of a Willie Nelson Mural. Baby Willie for President!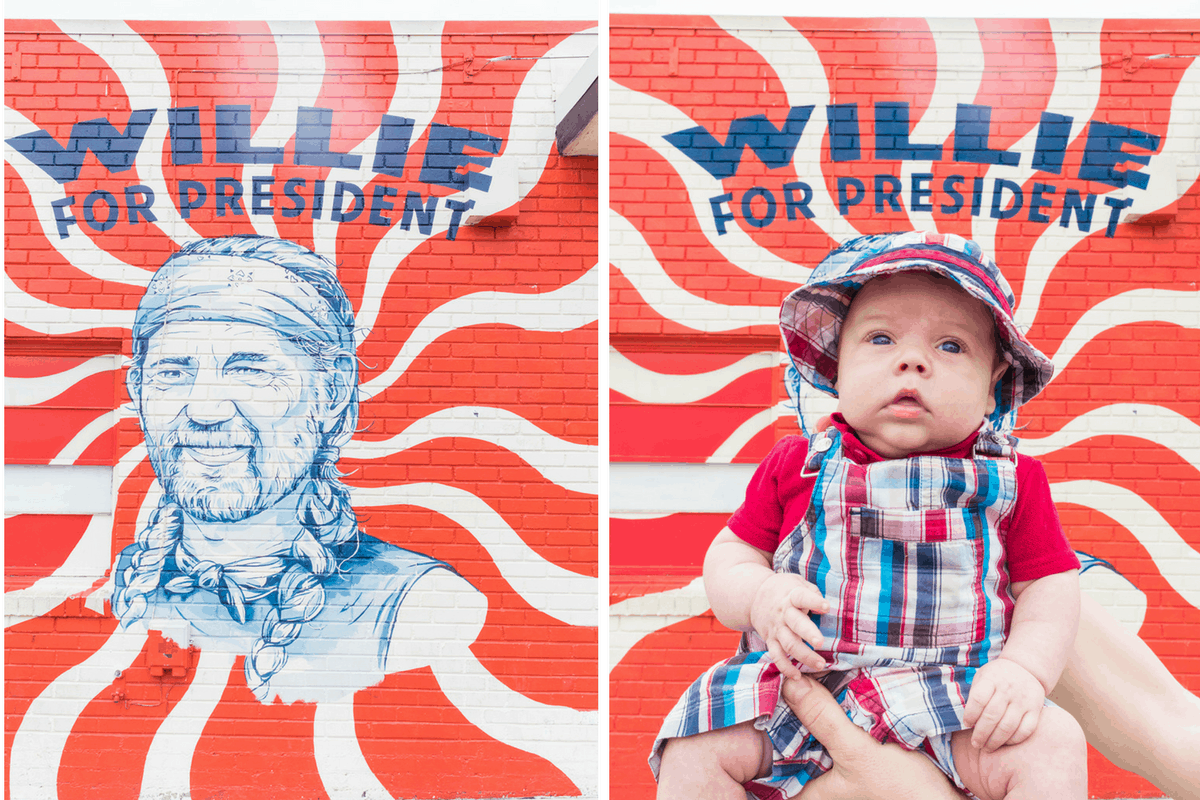 More than anything else, the sunshine and 80 degree temps made coming back home to cold rainy Missouri a little tough.
I did miss my other babies, though, and it's always great to be home!
Have you been to Austin or Waco? What was your favorite thing to do?