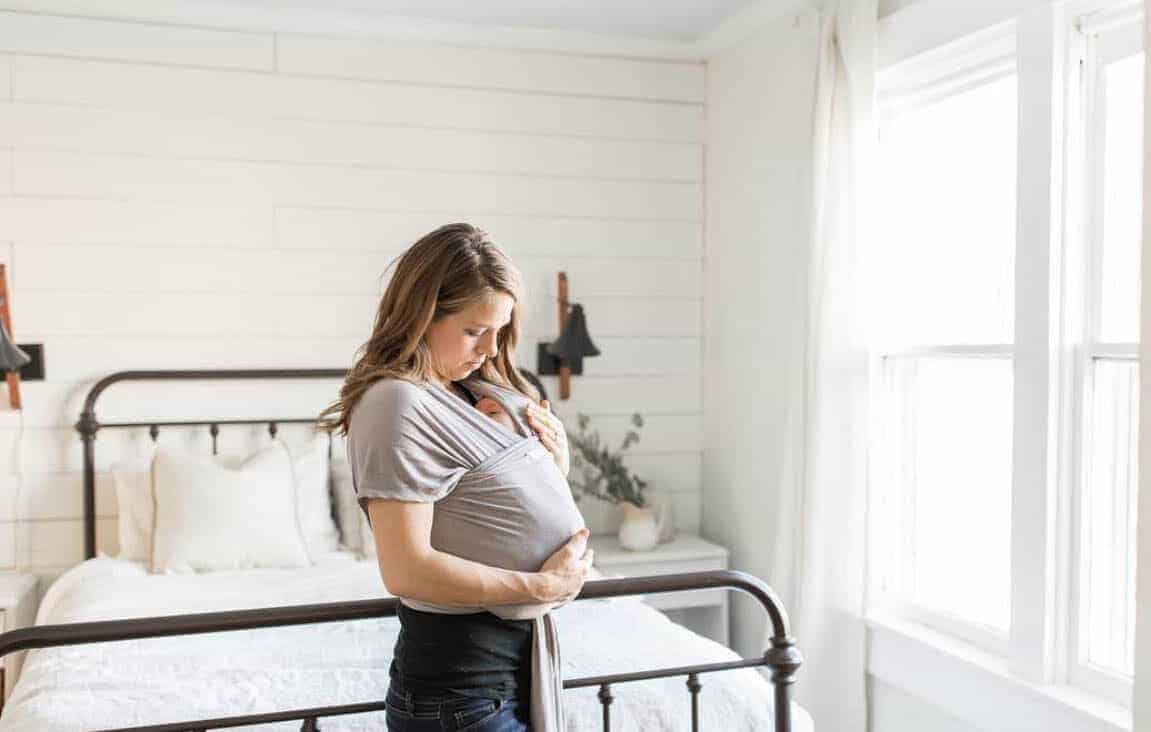 This post is sponsored by Walmart. All opinions are my own.
Walmart is having their semi-annual baby event! It is basically a mini Black Friday, with over 700 deals online and several rollbacks in the store as well. You can find the great deals HERE.
With a new baby on the way (4 weeks away!) I definitely have my eyes peeled for a few more things I need.
Micah will be passing down his infant seat to the new baby, so we are in the market for an upright carseat for him. Since this will be our closest age gap between kiddos, I am also in the market for a double stroller. I have a feeling there is no other way we're going to get this train of six kids moving, in public places like the Botanical Gardens and Science Center.
With Micah I loved using the 4Moms mamaRoo swing, which I mentioned in my latest baby essentials video. I got rid of the one I had for Micah, because we were in major purge mode when we moved to the new farmhouse. I noticed the swing is on the Walmart baby event!
Here is a roundup of the best deals that caught my eye!
Shop my top finds

Baby Event Travel Category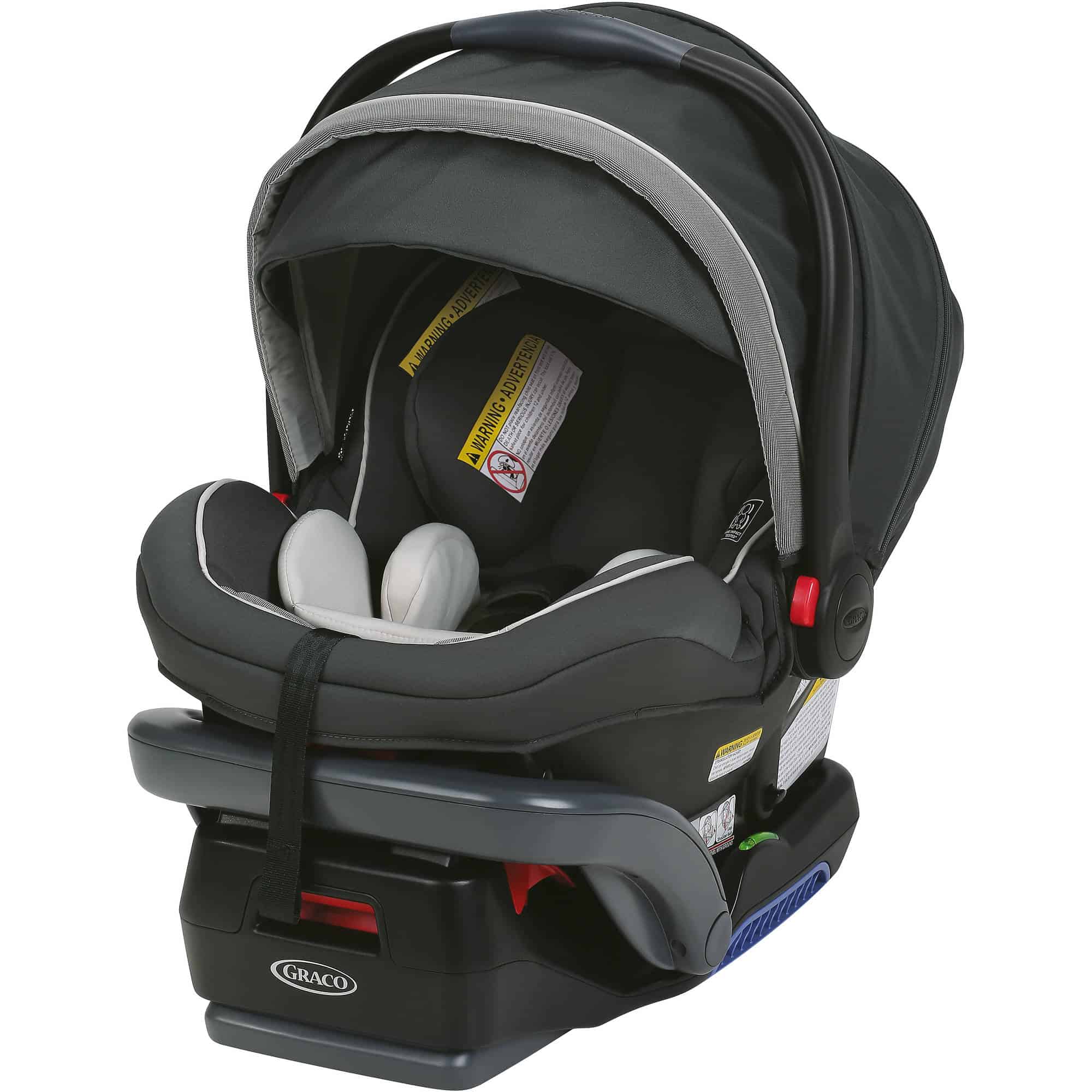 From September 16–21, Walmart is having a car seat trade-in event. If your child's car seat is expired, you can get exchange the old one for a $30 Walmart gift card to use towards another car seat! Also, it is great to know that the old ones will be recycled.
Graco SnugRide Infant Car Seat– This is very similar to the one we have for Micah, that will soon be passed down to the baby.
Graco 4Ever 4-in-1 Convertible Carseat– This is the one I purchased for Micah. It works for rear facing up to 40 pounds. I like to keep my babies rear facing until age four.
Baby Trend Jogging Stroller– We have always loved having a jogging stroller. With two under two, this time I am going for the double!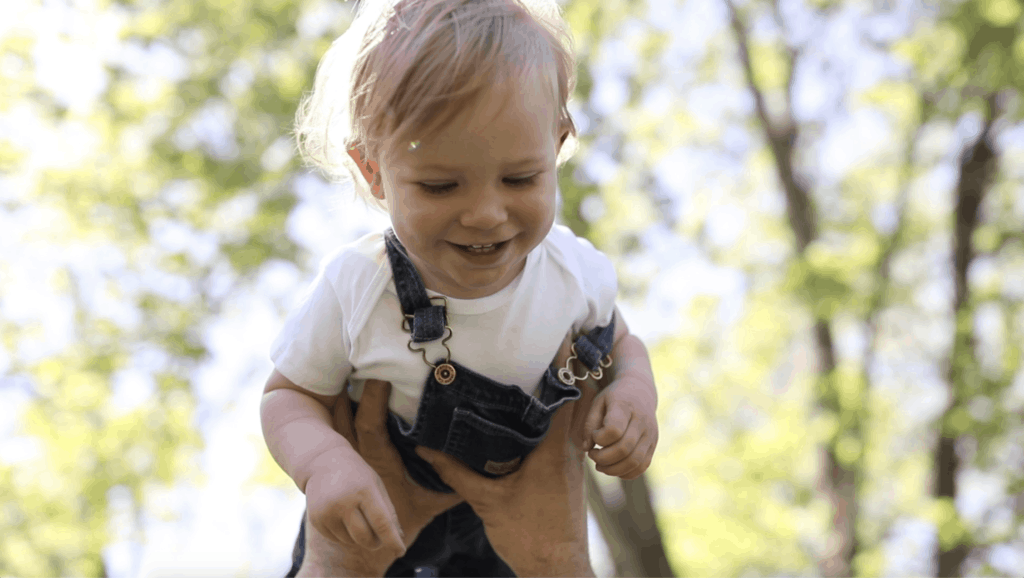 Baby Event Feeding Category
4Moms High Chair– I like high chairs that are minimal and sleek for easy cleanup. We took the cover off of ours, so that there is less to wipe around.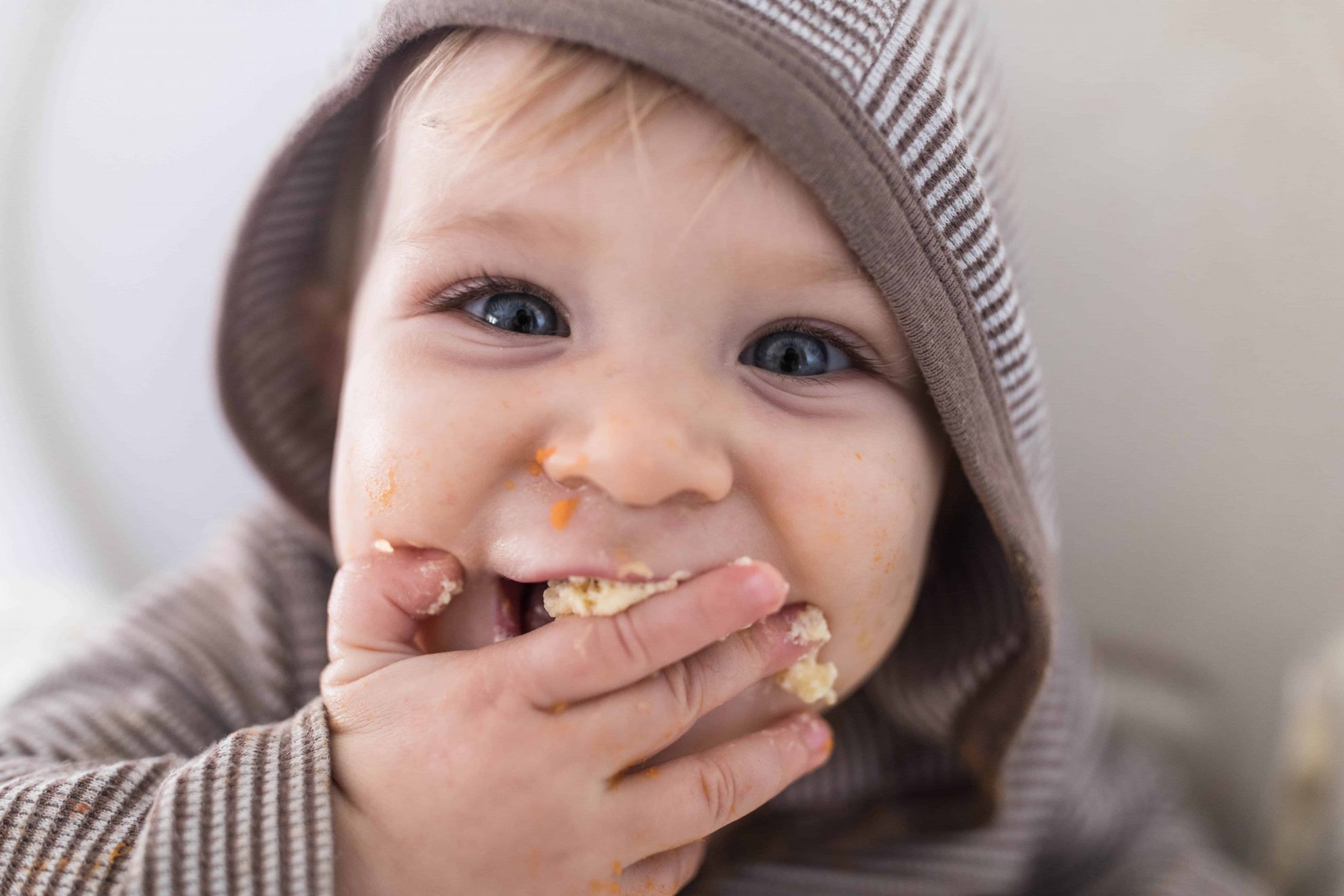 Baby Event Clothing Category
Little Star Organic Baby Clothing
Baby Event Diapering Category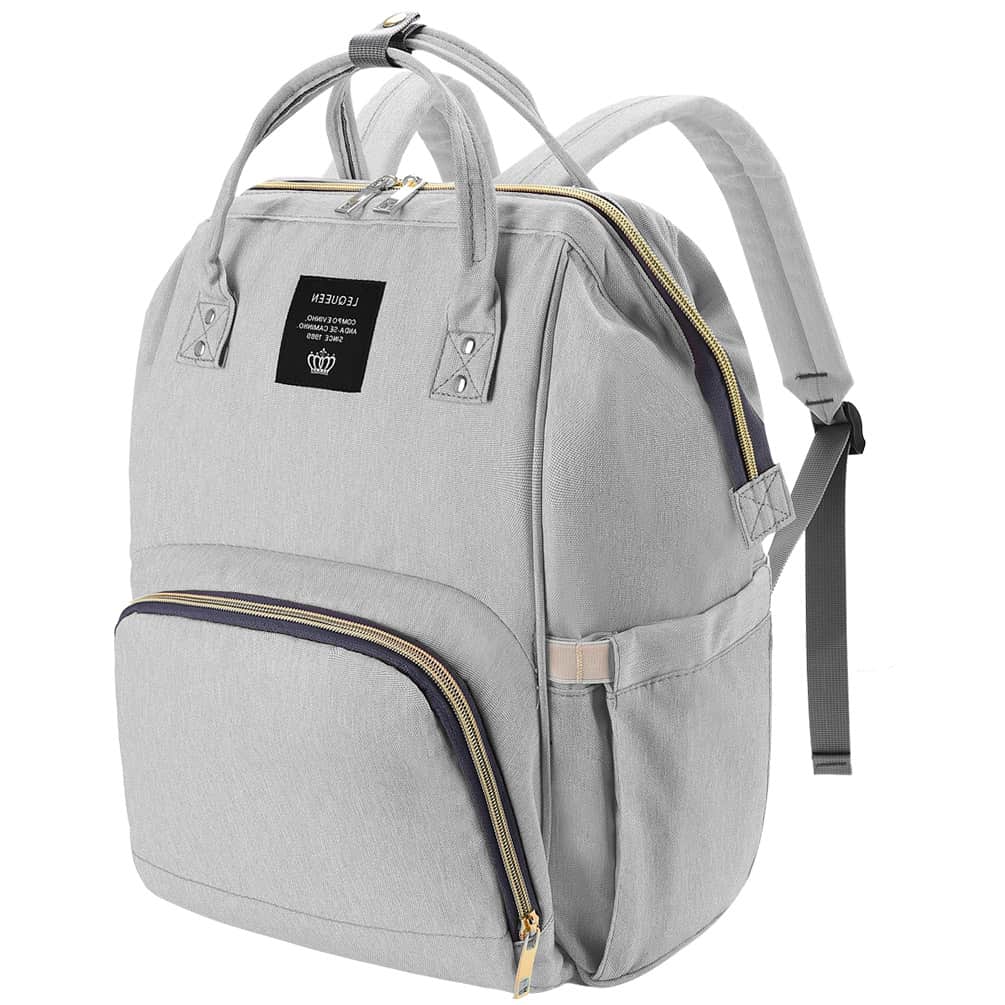 Diaper Backpack– I have been carrying a diaper backpack for about a year and a half now. It is so much nicer to be hands free!
Dandelion Cloth Diaper Covers– These are the least expensive cloth diaper covers I have ever seen. How am I just finding out about them?!
Baby Event Sleeping/Carrying Category
4-in-1 Convertible Crib This is almost identical to the one that we have had, and loved, for the last 5 years.
Jenny Lind Crib- Just because it is adorable!
Moby Wrap Classic– I have been using and loving this wrap for over seven years now. I'm not even sure how people with more than one baby get by without one!
Graco Pack 'n Play– We like to keep a Pack 'n Play in the car for any time we are going to be at someone's house during nap-time. For a newborn, or younger baby, I just use the Moby wrap, but for toddlers this is gold. Just the other day I was going to a friend's house all day to swim, and somehow managed remember to throw the Pack 'n Play in the van. Micah slept for two hours while the the other kids continued to swim!
Wifi Baby Monitor– I have never used a video baby monitor, but I have also woken up many sleeping babies, when I go to check on them. Seems like this little invention might solve that problem!
Misecellaneous Baby Items
Head on over to the Walmart Baby Event and see if you can find a great deal on something you need for your little one!