@farmhouseonboone
Mom of 7 sharing from scratch recipes, natural living, handmade home. Shop our home, and learn how I make a full-time income on the internet, through blogging and Youtube👇🏻
Free Blog Masterclass
Learn how to start a blog, grow your audience and make money.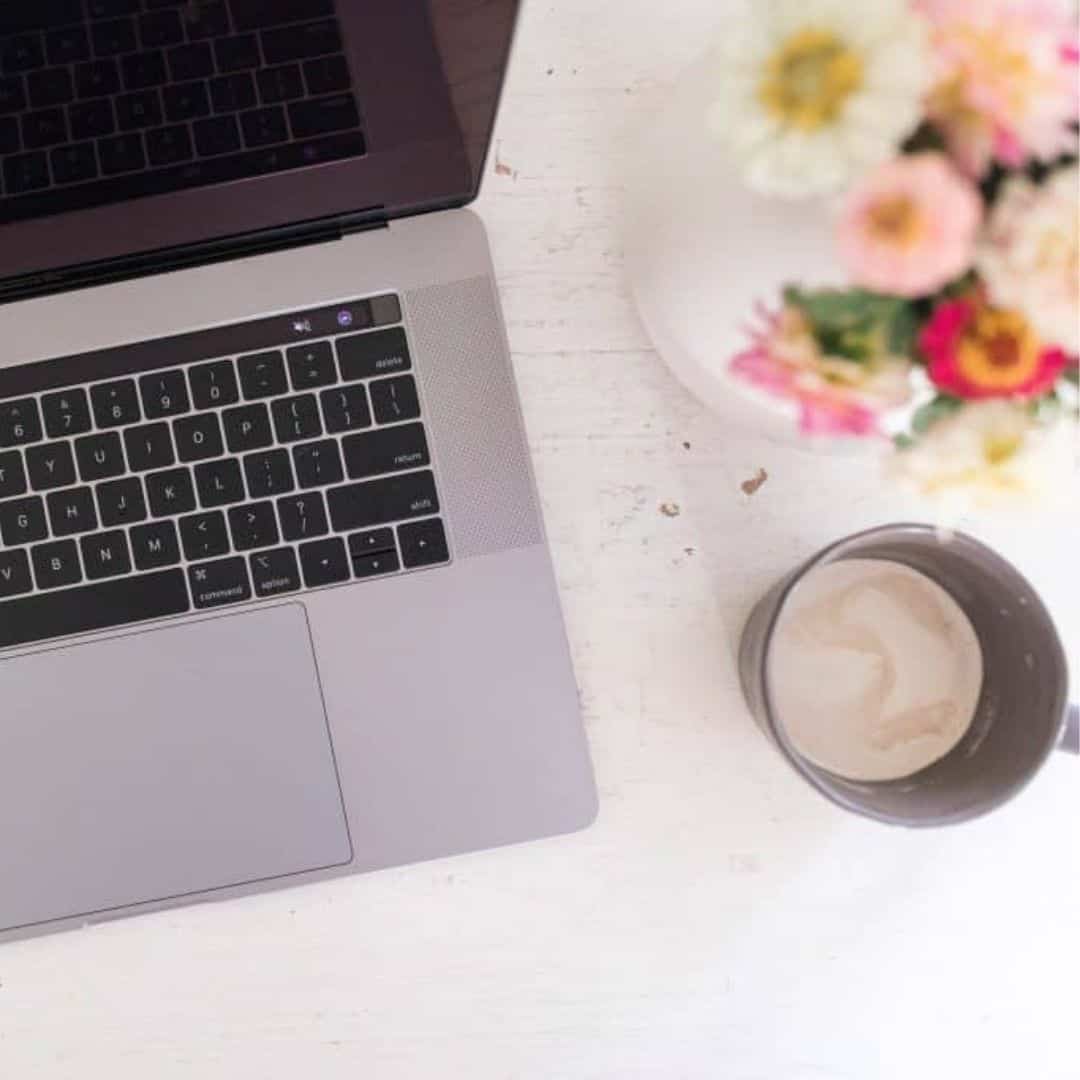 Simple Sourdough Course
If you want to learn sourdough the simple way, this course is for you!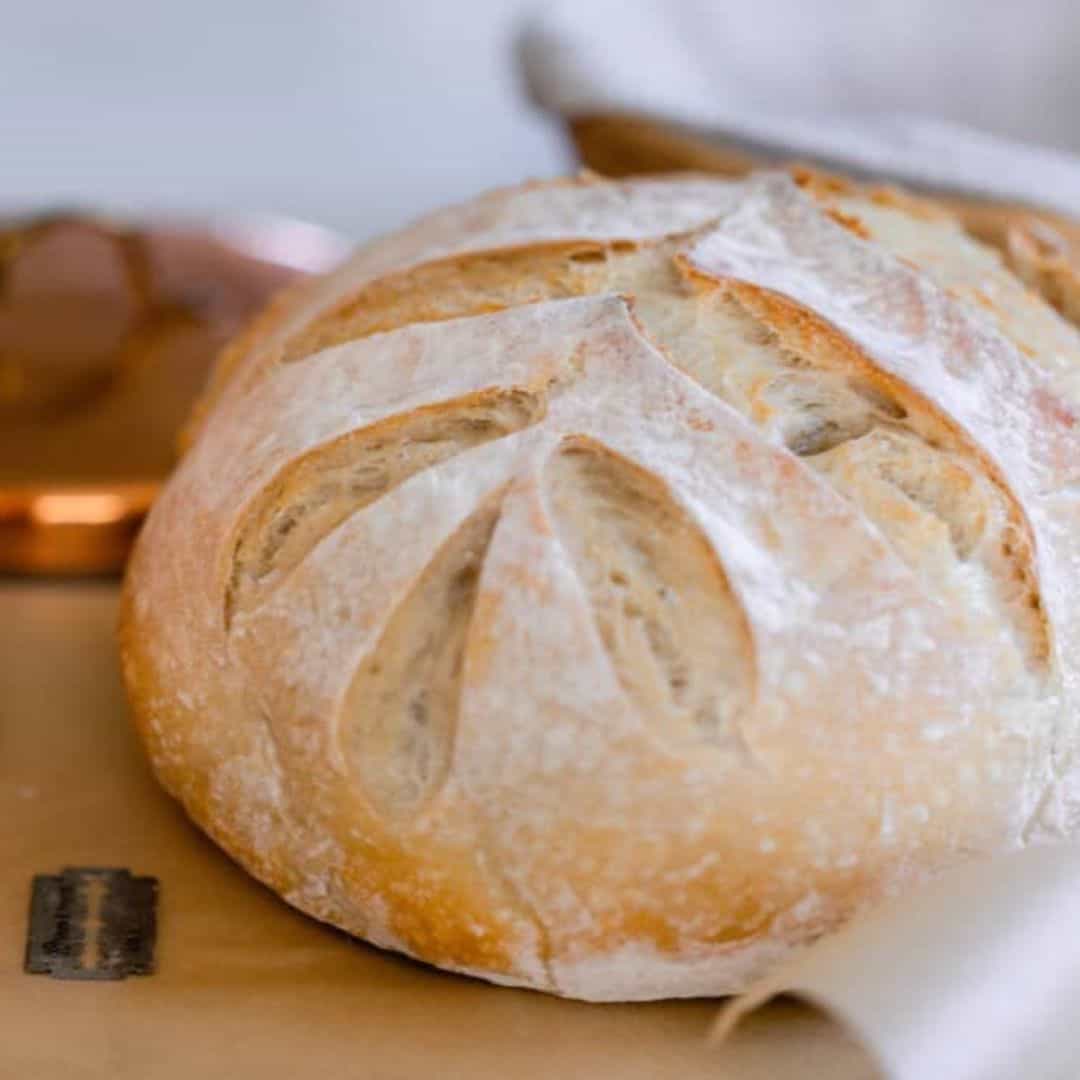 Sourdough Recipes
Bread, bagels, desserts and more. Grab all of our favorite sourdough recipes on the Farmhouse on Boone blog!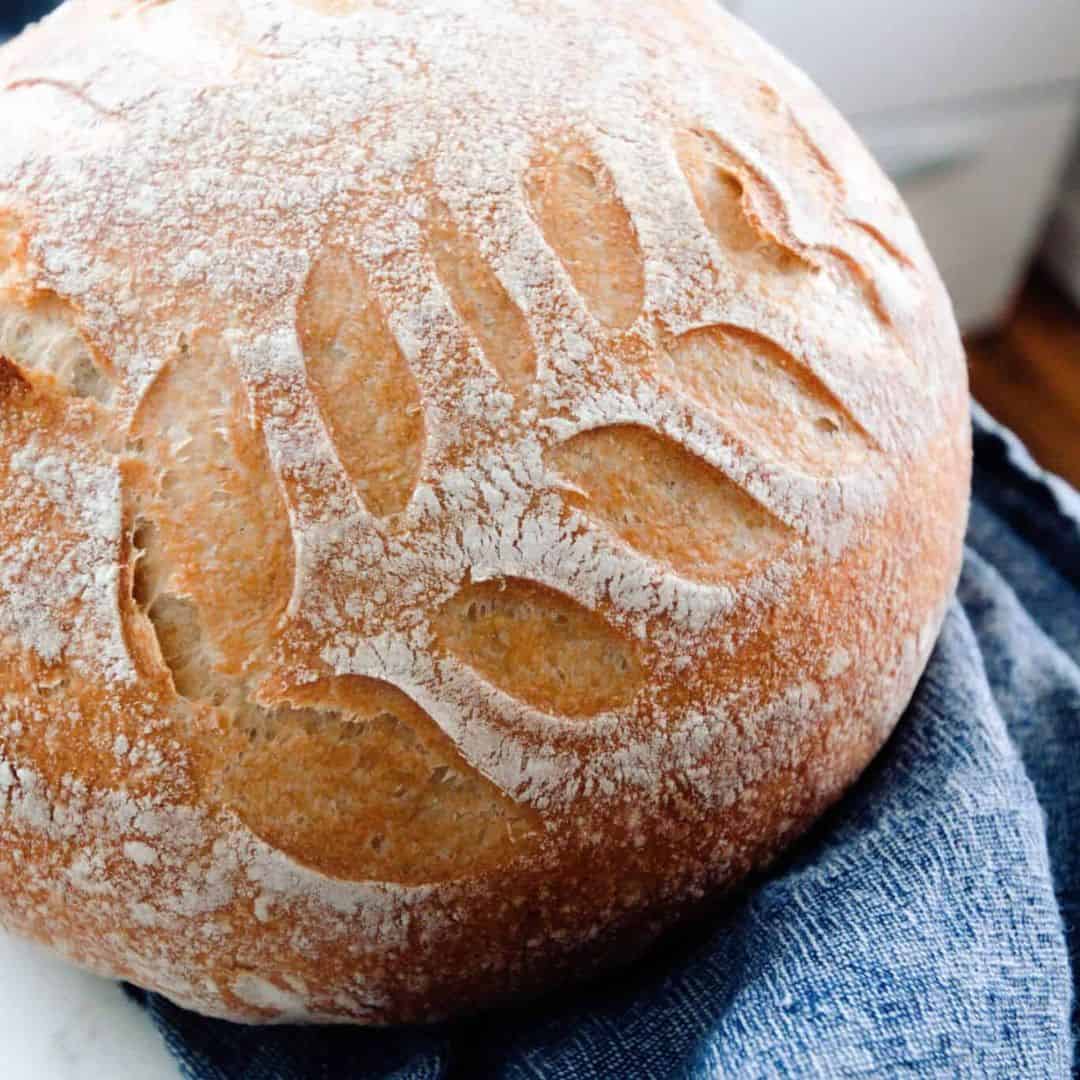 Farmhouse on Boone on Youtube
From scratch cooking, large family living, farmhouse decorating and homestead life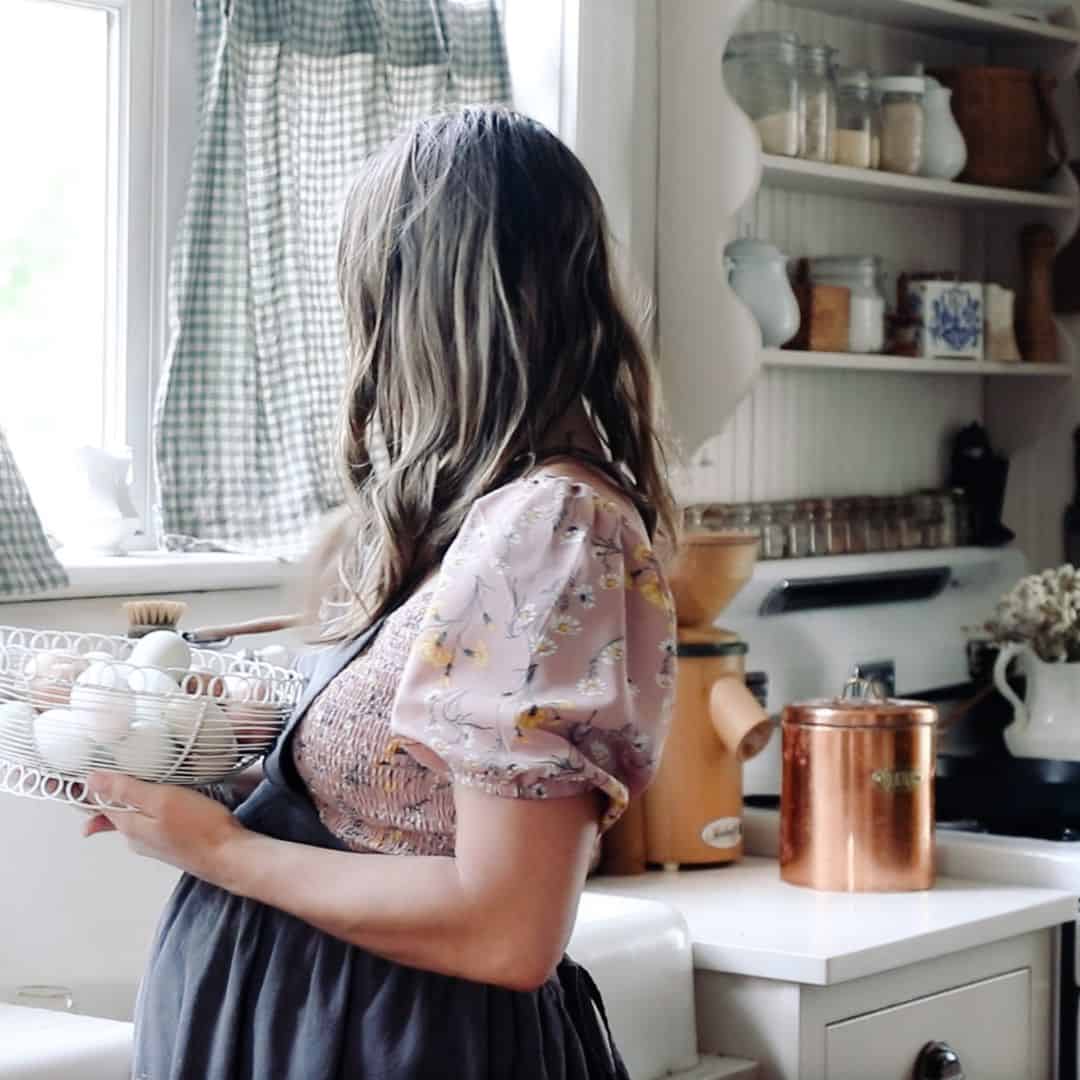 Youtube Success Masterclass
My 4 step framework for building a profitable Youtube channel from scratch.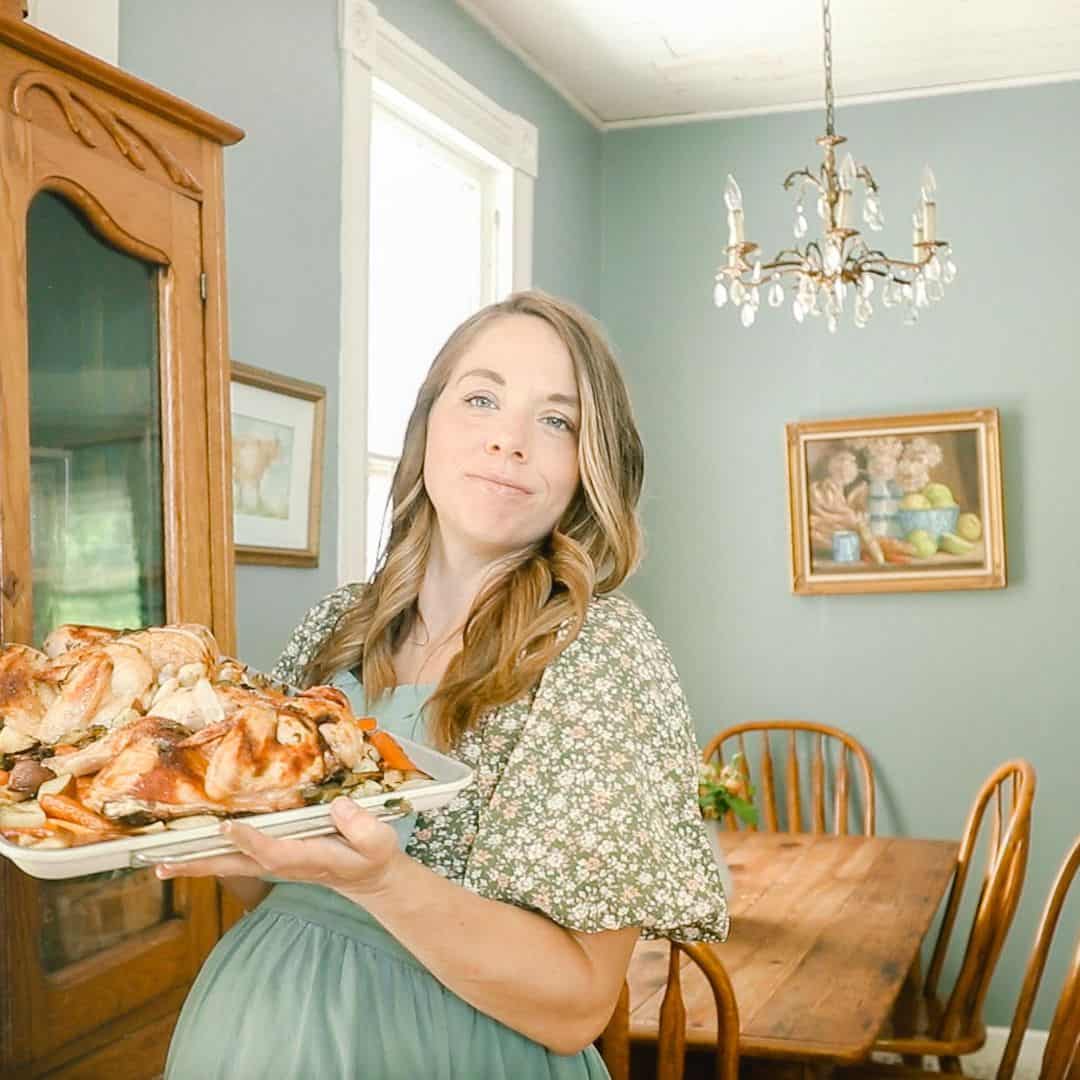 5 Day Blogging Business Challenge
5 days, 5 videos, all FREE. Let's reach your goals together!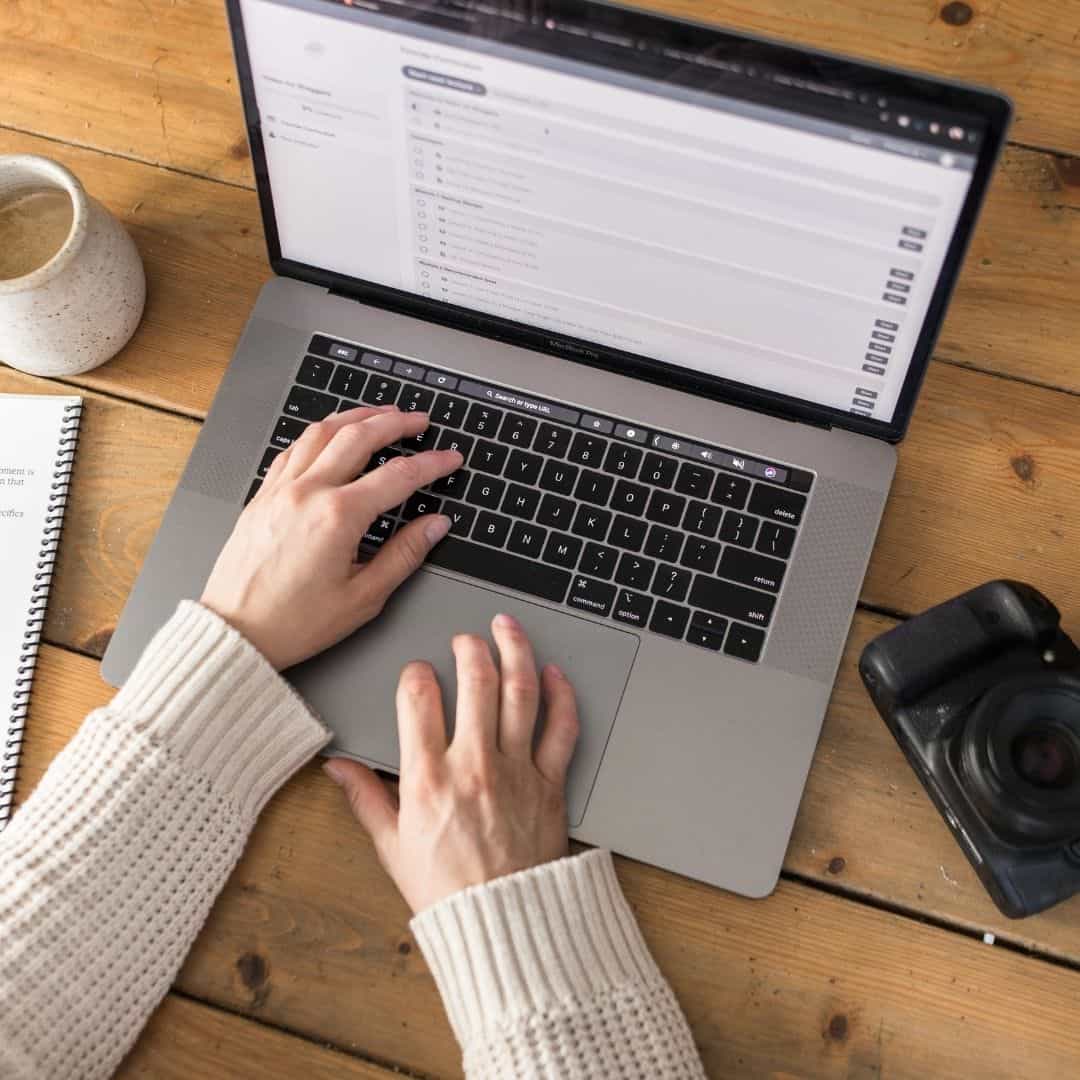 Simple Farmhouse Life Podcast
handmade home, from scratch cooking + mom life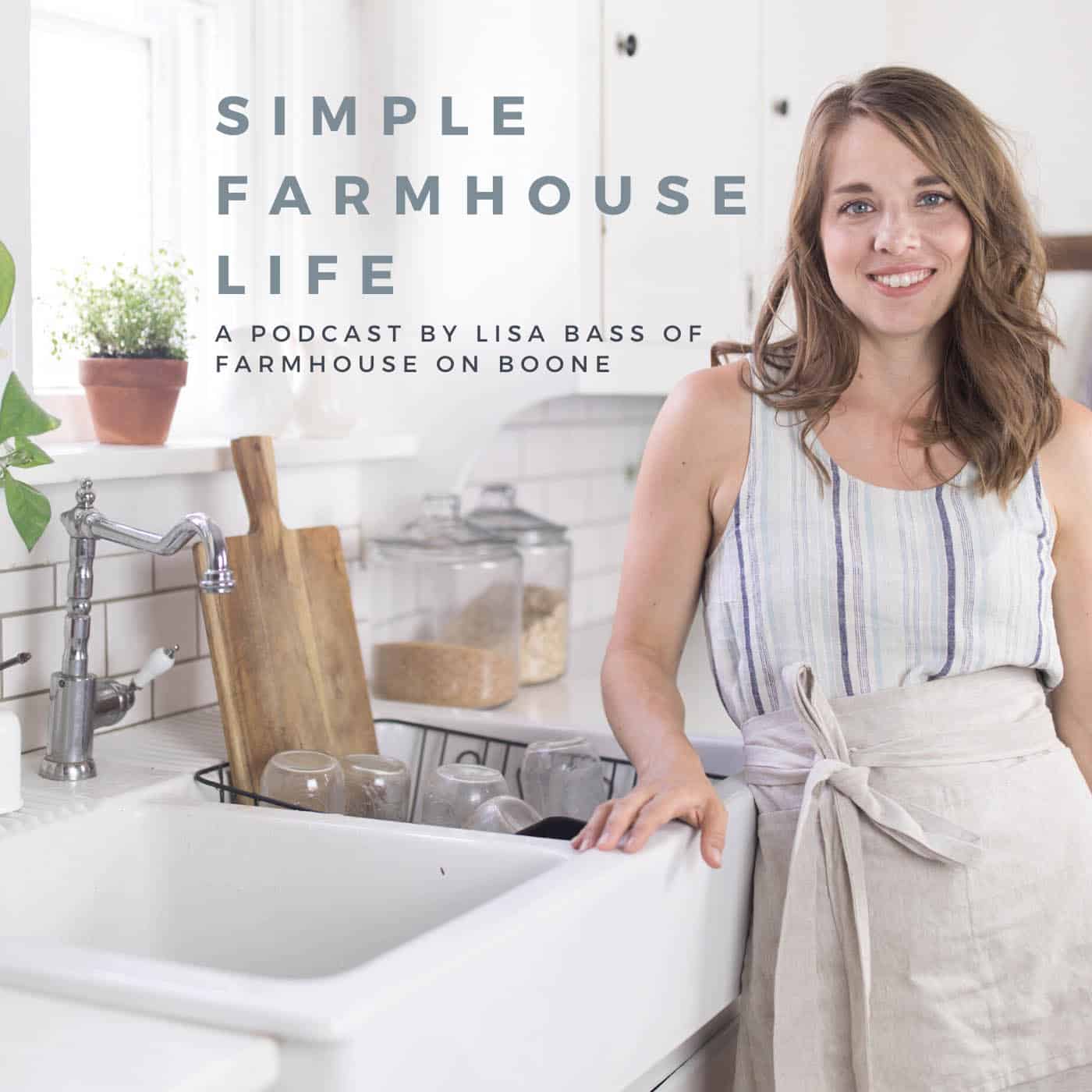 Shop My Favorite Kitchen Tools
Shop the tools I use in my kitchen everyday!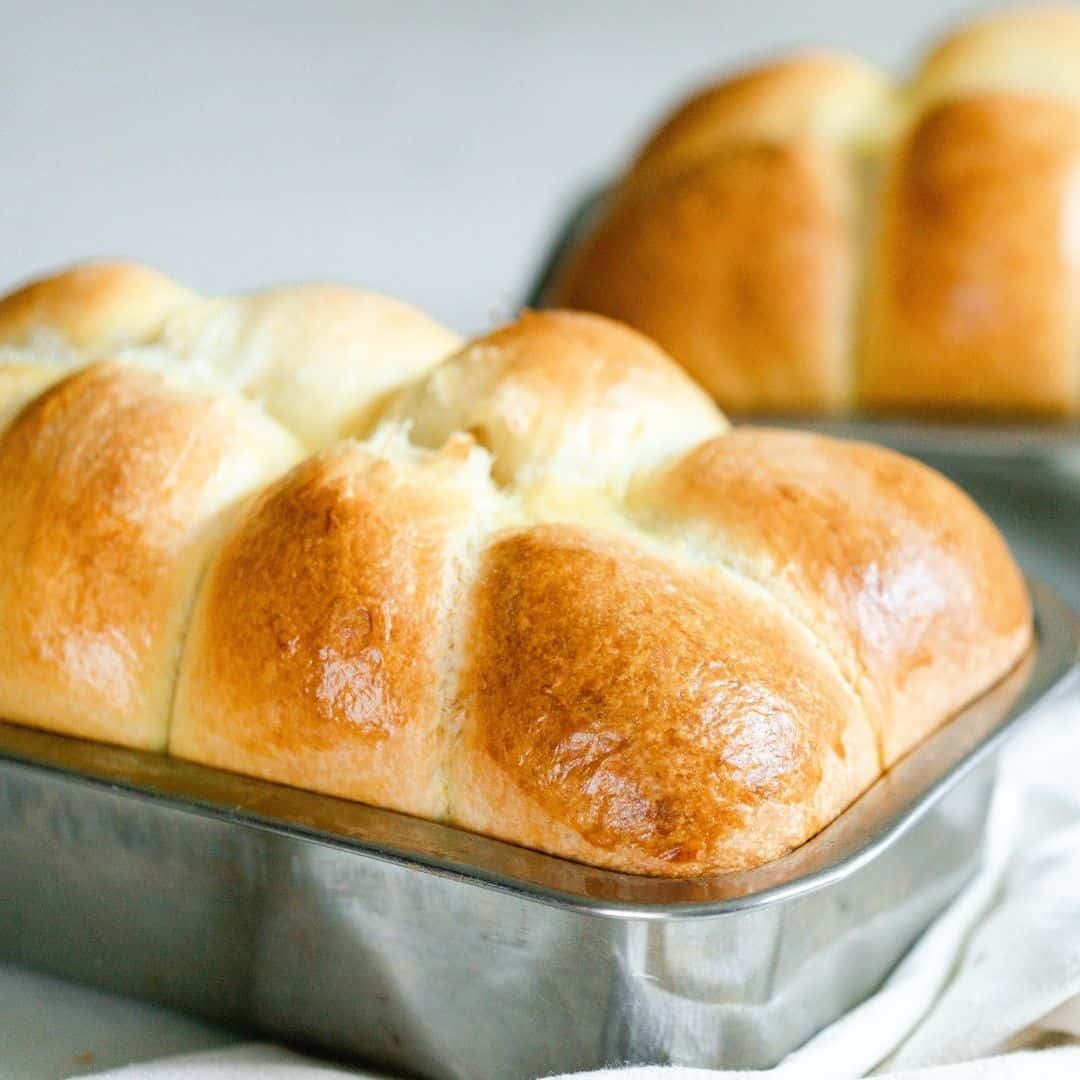 Shop my aprons
Linen aprons are a wardrobe stable for me everyday, as I make sourdough bread, stir cheese and clean up my kitchen!