A few weeks ago I went with my sister and a friend to knock out all my Christmas shopping in one day. Last year I only bought a few nice things, but let me tell you why we aren't doing a minimalist Christmas this year.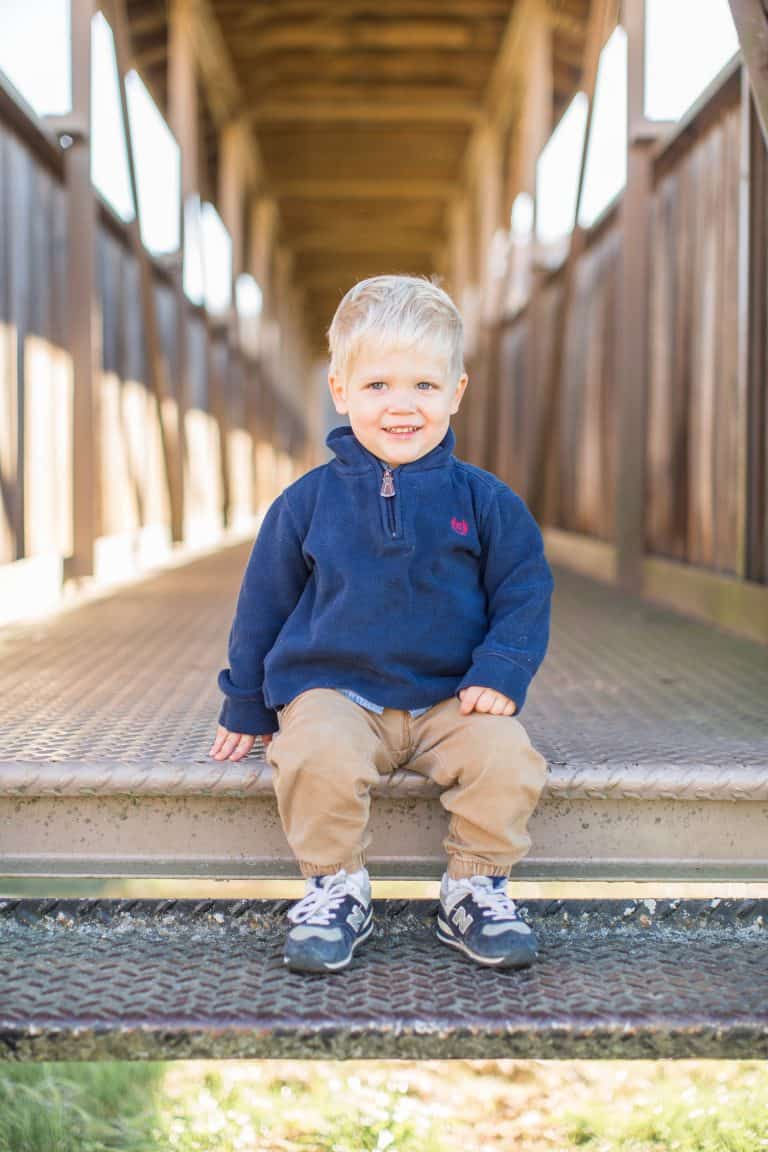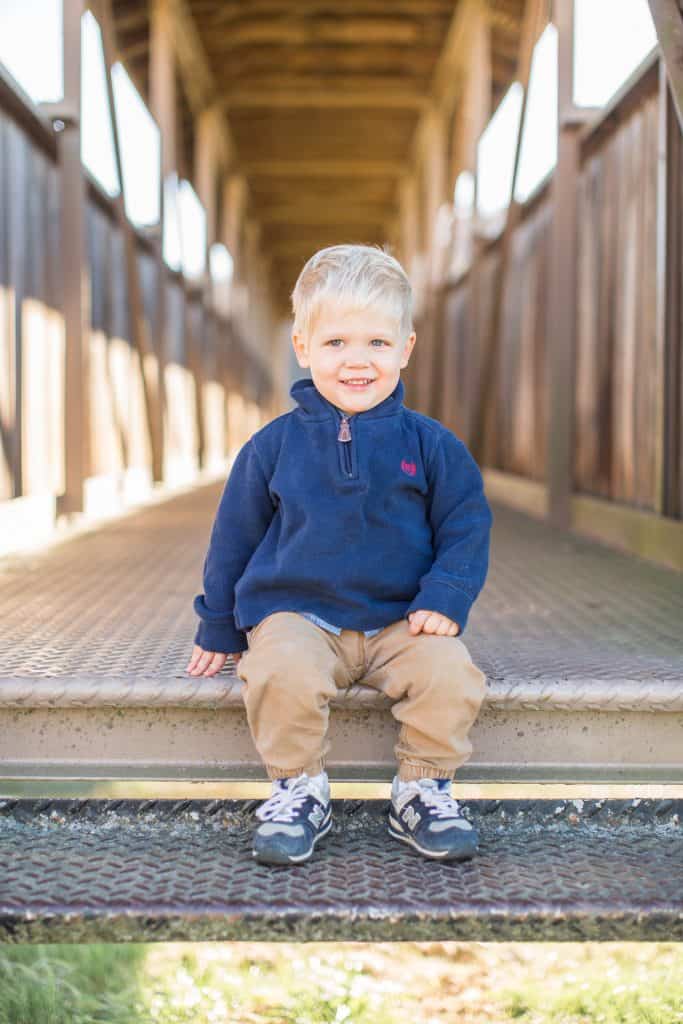 I have had a lot of requests this year for minimalist, simple living friendly, gifts for kids. I hate to disappoint but you all, but I actually did things quite a bit differently this year. Normally, I would be your go-to gal for how to get as few toys as possible for your kids, but I literally did a 180 on my gift-giving strategy.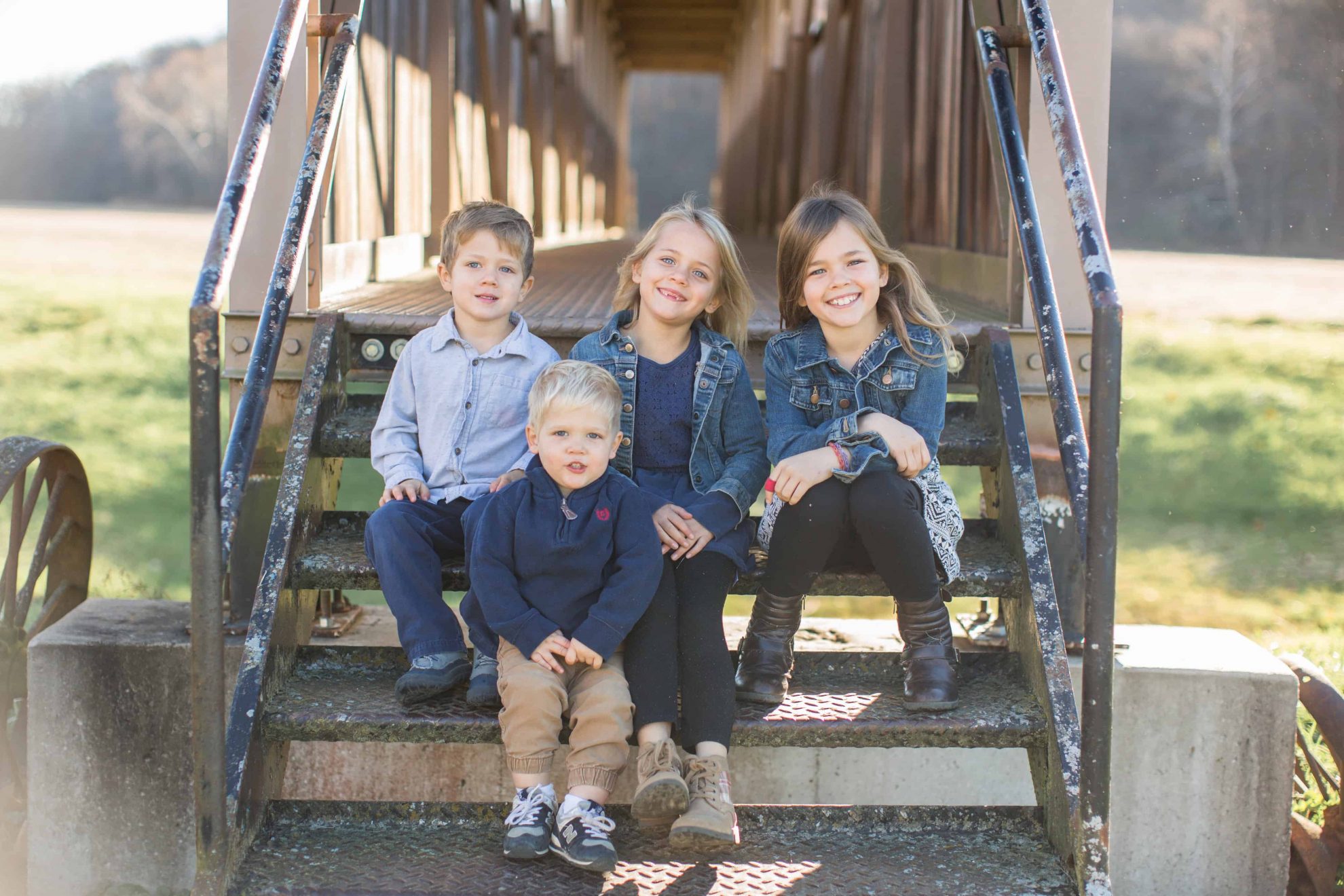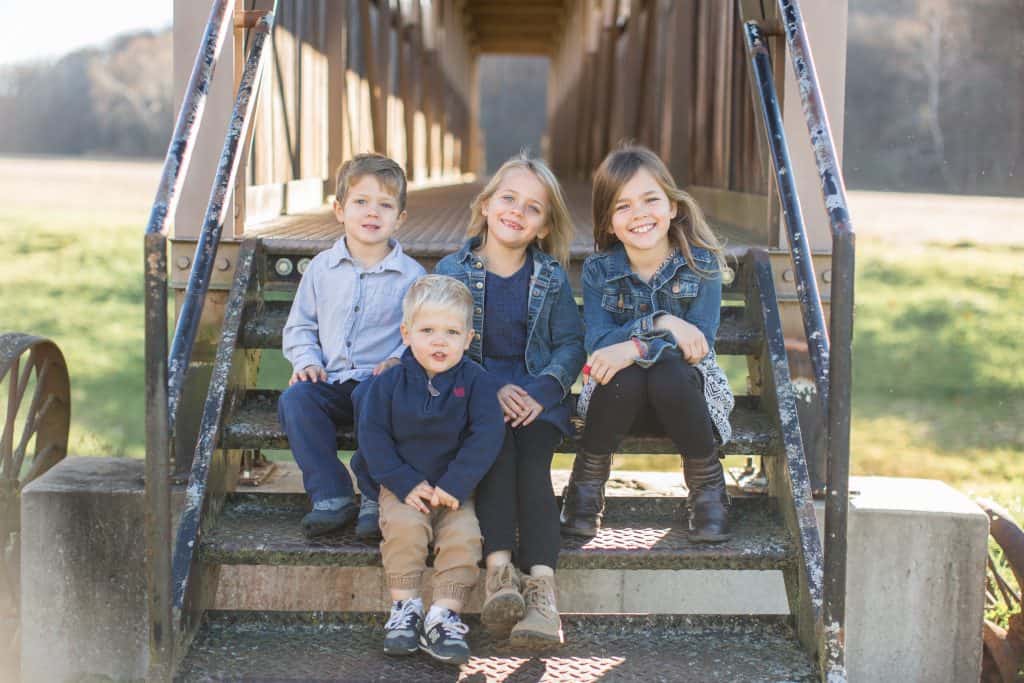 Now, you all know I love to keep our house clutter free and minimal. With five kids running around, it's a lot easier to keep an orderly home when there aren't unused possessions stuffed inside every open drawer, cabinet and basket.
In our home, we have a couple sets of built-ins that have almost nothing stored in them. On the shelves, the baskets remain mostly empty. I just figure if something is used so infrequently that we store it away, chances are good we will never actually need the item at all.
I like to keep clutter to a bare minimum, so no one in our family has to spend extra minutes of our lives cleaning up stuff we don't use.
With all that being said, I did a thing this year. I went out and spent all the allotted Christmas money for our children on the cheapest and largest toys possible.
Whaaa?? Are you even Lisa talking right now?! Who hijacked your blog and wrote this blasphemous post?
Ok, give me a minute to explain myself. I'm blaming this on Marie Kondo
Did you read Marie Kondo's book, the Life changing Magic of Tidying Up? The basic premise of the book is that you should only keep things in your home that spark joy. There is more to it than that, and it really is quite life changing. You wouldn't believe how much of your life is devoted to organizing, recategorizing and stressing over the things in your life that actually add nothing to it.
There is a section in the book where she goes into what to do with gifts you were given that are just no longer relevant to your life. Usually in this scenario, people feel guilty for discarding something that was given to them by a loved one. She addresses this guilt and offers a very practical solution.
Basically, the item in question served its purpose the moment the joy was felt by the giver or receiver of the gift.
So say, for example, your grandma gave you a sweater you don't love very much. When you opened that gift, I bet you smiled. I bet your grandma felt really great about making you happy. That right there was the moment that item served its purpose. That moment of joy shared by you and your grandma.
If later you decide that sweater doesn't fit quite right, and it is just taking up space in your cluttered dresser, it is quite ok to let it go. Donate it to someone in need. It has served its purpose.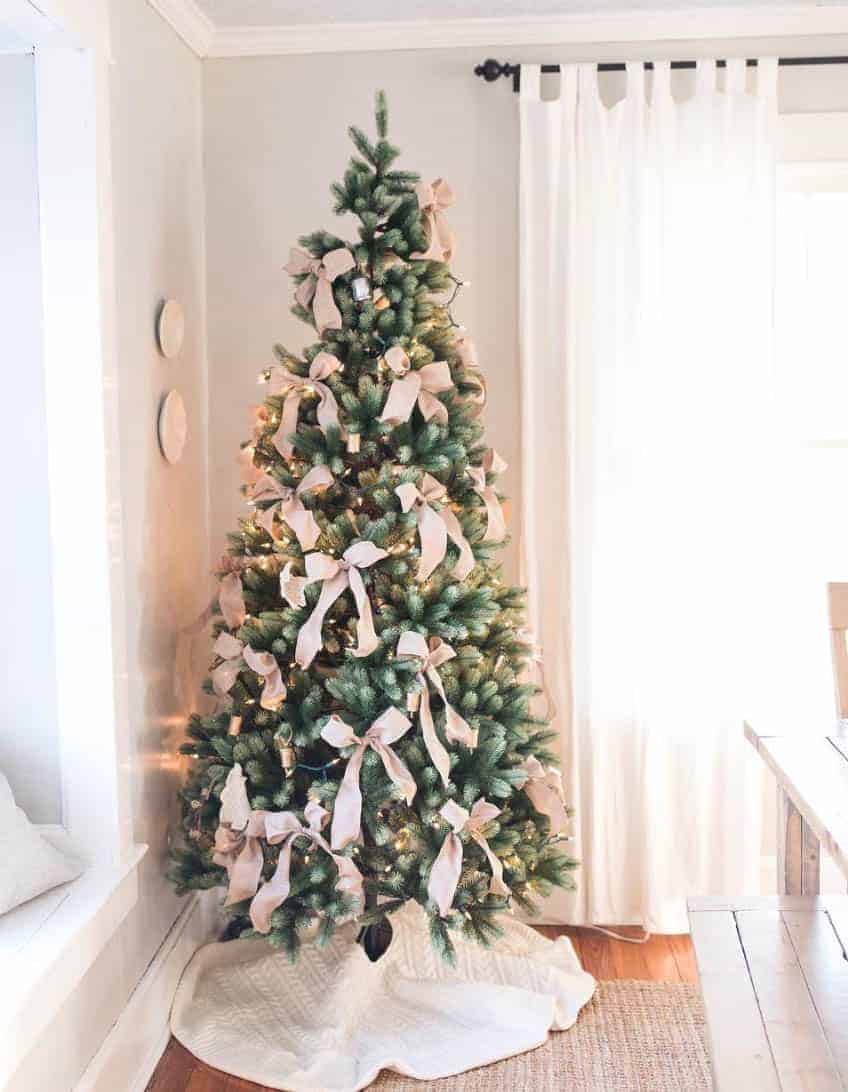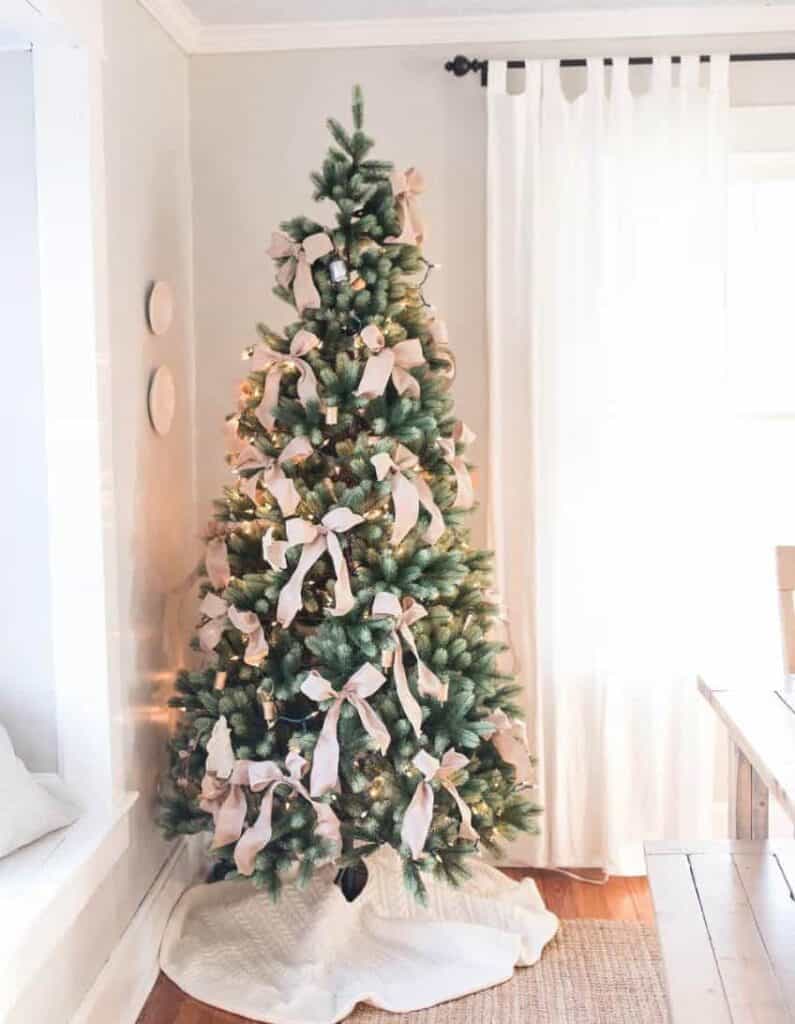 What does this have to do with kids on Christmas?
For kids, Christmas morning is just about the most exciting day of the year. I remember being a kid and it felt simply magical. My mom used to wrap all the presents several days before Christmas and have them sitting under the tree. My sisters and I would sort them in biggest to smallest, shake them and line them up in the order which we would open them.
The anticipation was the best part.
This year I decided to think of the gifts as an experience of joy to give to the kiddos. So what if they're cheap and bulky. When they tire of them in a few months, I can bring them up to the local Goodwill.
They already served their purpose Christmas morning in the joy they brought and the memories they will create.
The story of last year when I ruined my kids christmas
This whole strategy change stemmed from a sad day Christmas Eve last year. We were at my grandma's house, where there are 15 kids 10 and under. It is madness when the presents come out.
Well, in my usual minimalist-mom fashion I decided to pool the kids money together and get them a few nice things instead of a bunch of junk. As the other kids were all playing with there dolls, dinosaurs, puzzles and trains, my five year asked me when he could open his next present.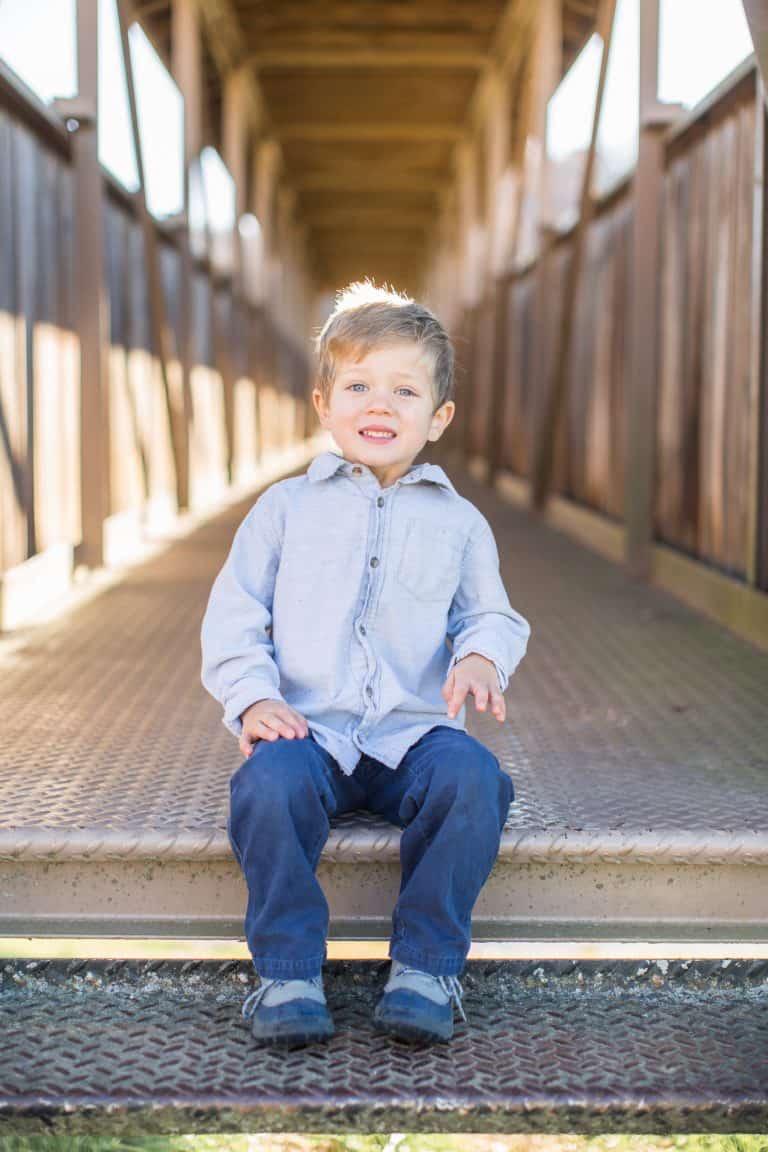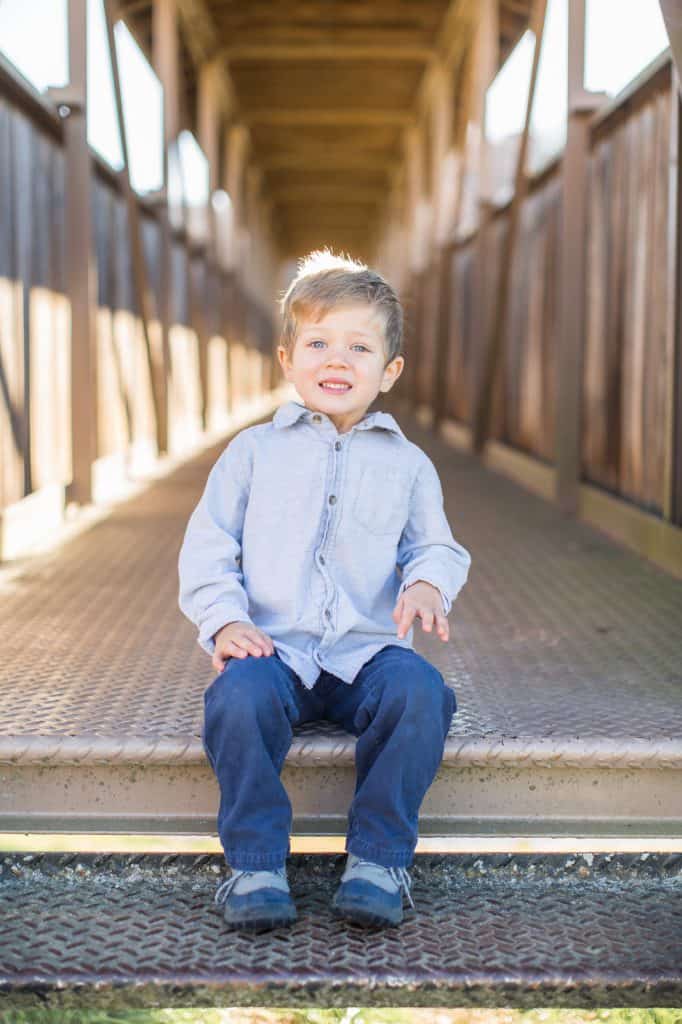 It made me so sad, because I had nothing else for him to open. His little mind couldn't compute the logical like mine could. Hey kid, we will be going to another Christmas party tomorrow where you'll get a few more things. You already have other toys at home. There are kids all over the world who would love to just get one present. Why are you so ungrateful?
Someday kids will be mature enough to understand that life is more than big presents, and that there are people in the world who are less fortunate. Someday will come soon enough.
For now, ten dollar store gifts mean more to him than one nice book.
Ok, I didn't actually ruin their Christmas last year, but I did realize something. The magic of Christmas for kids is in the frivolous and fun. If the wrapped box is huge, they have a blast unwrapping it. It doesn't matter to them that they will probably forget that toy exists in less than two weeks.
The item served its purpose right there on Christmas morning. In a few weeks/months, when the kids have forgotten the items, I can haul them off to Goodwill for someone else to enjoy.
Don't hold me to this
I may change my strategy again next year, but for right now in this season, this is where ma few of my kids are. I want to create happy memories and traditions, and keep the magic in this special season.
How do you handle Christmas with your kids? Let me know in the comments below!
Pin it for later