---
Is it too late to start blogging? I started my blog almost five  years ago, and the market already seemed saturated back then. What's a modern day entrepreneur to do, when it comes to blogging?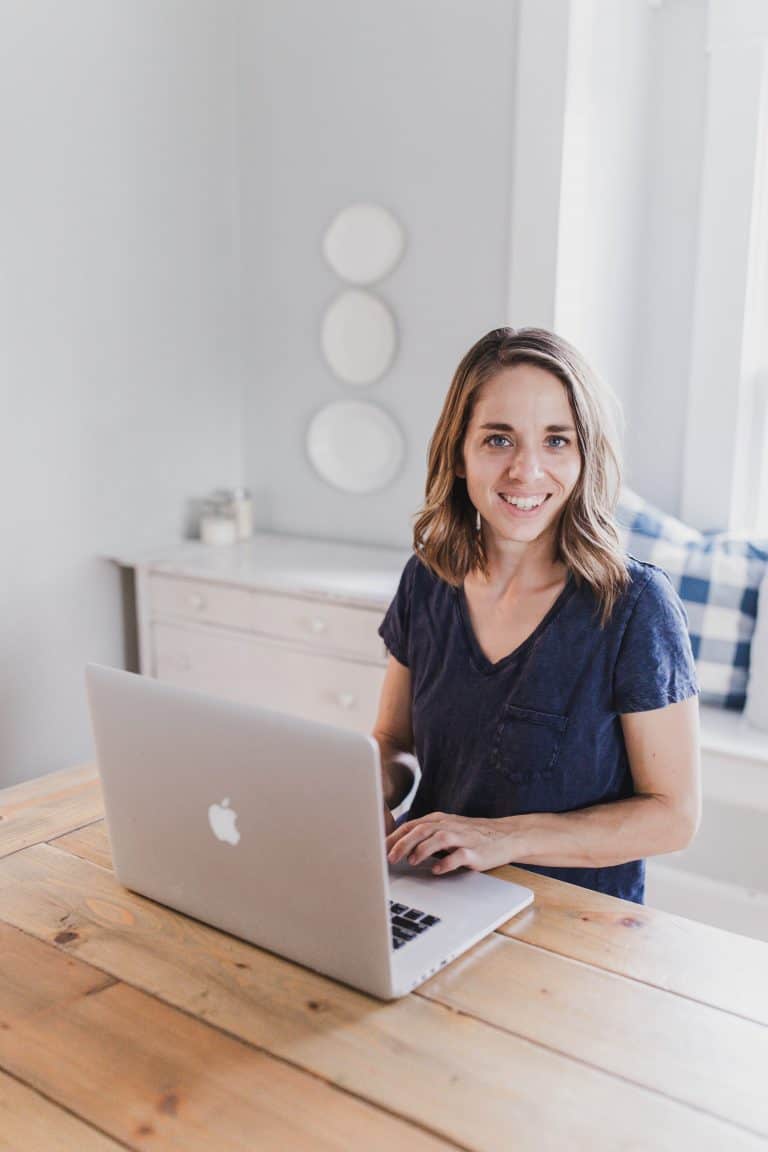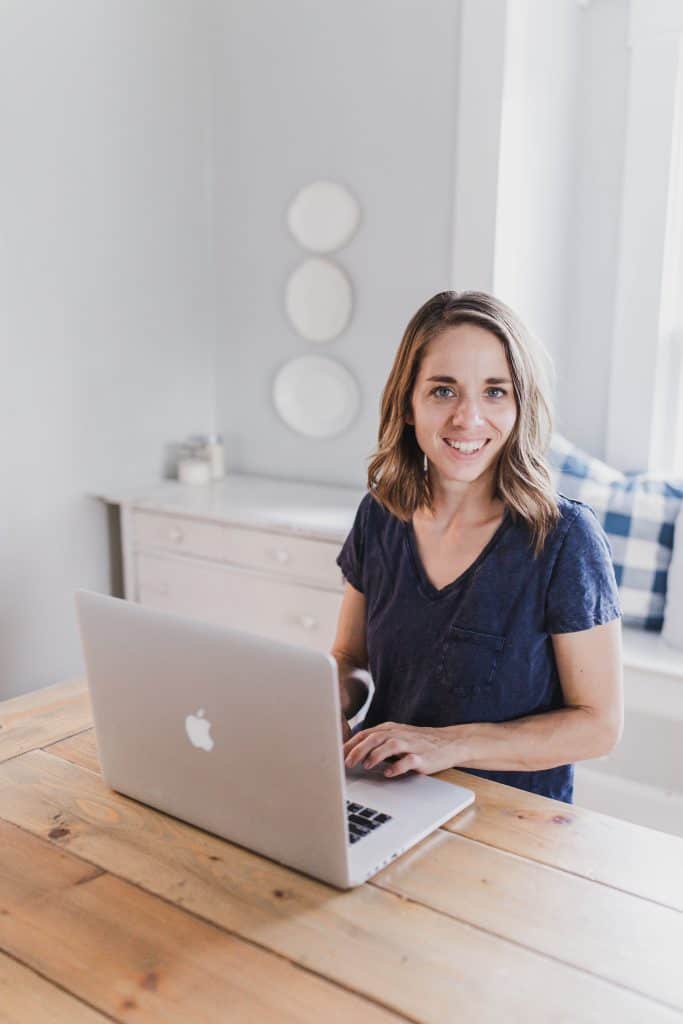 The 'Create Your Blog Dream Course' bundle
Now, I don't normally talk blogging, business, and money – BUT this is a special week. I just launched the new and improved version of my course, Create Your Blog Dream + Video for Bloggers. It has over 100 video lessons and 15 modules. I go into everything from the tech side of blogging to actually growing an audience for your blog and social media platforms. I show all the tutorials on how to do hosting, WordPress plugins, how to create graphics, and how to promote posts.
I also go in depth on creating video content!
I go into everything that I've learned over the past five years to take my blog from an idea to a multiple six figure business. (Honestly, I can't believe I even get to say that!)
Have you missed the blogging train?
The internet has been around a while. Pretty much everyone and their brother has a blog these days. Is it too late for you to grow your business through blogging?
The time I almost quit blogging
I was tempted with this thinking when I started my blog five years ago. I thought it was too late then. In fact, I almost quit in 2016. I started my Instagram account that year, and I saw a lot of people growing their audience right there on the platform. I noticed that many of them didn't have blogs at all. It made me think… maybe blogging is dead. For a few months, I quit posting on my blog and devoted all my efforts to taking photos for IG.
After several months of not making a dime, and a few conversations with some successful bloggers I'd met, my thinking started to change. Why wasn't I seeing any serious cash from doing Instagram only?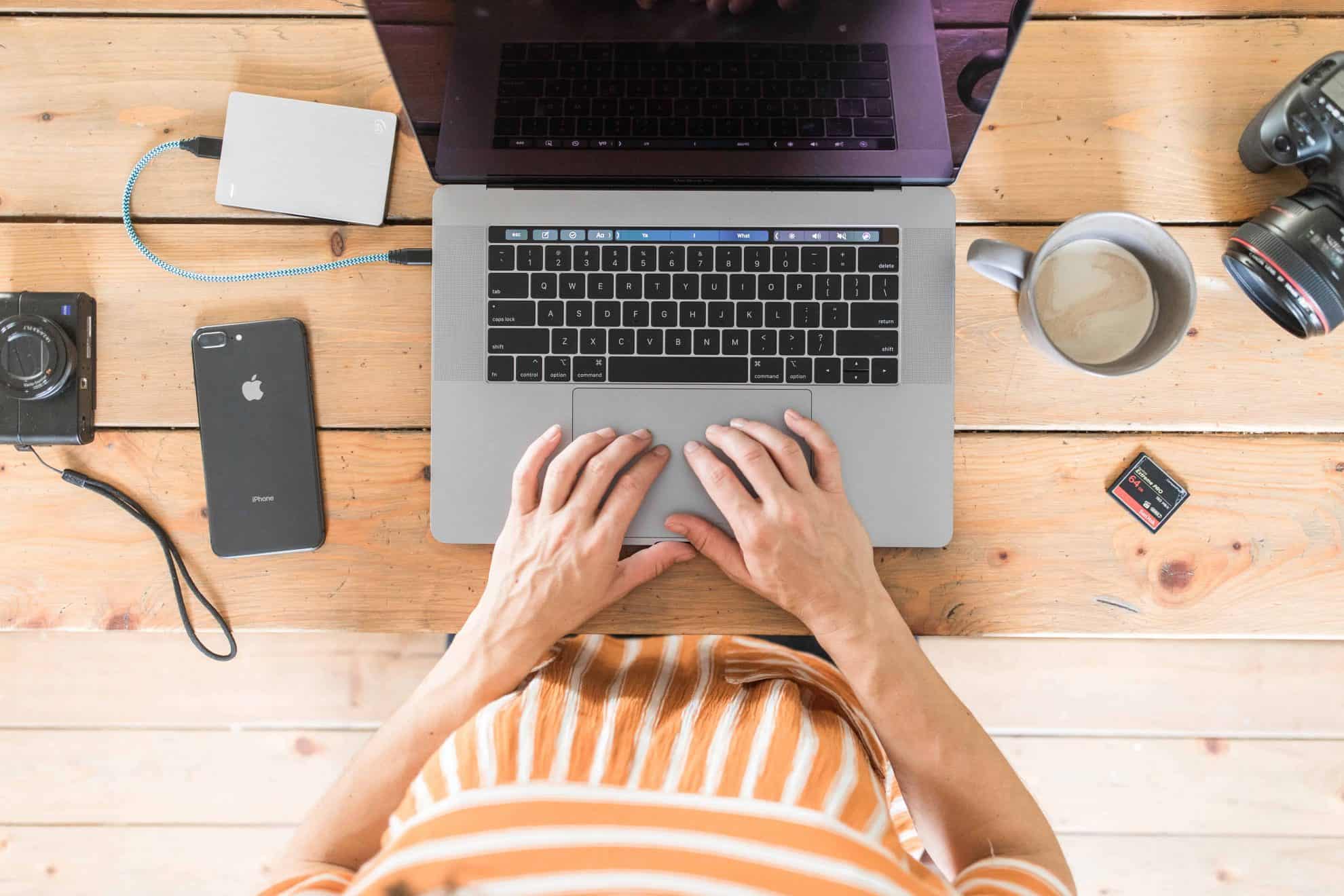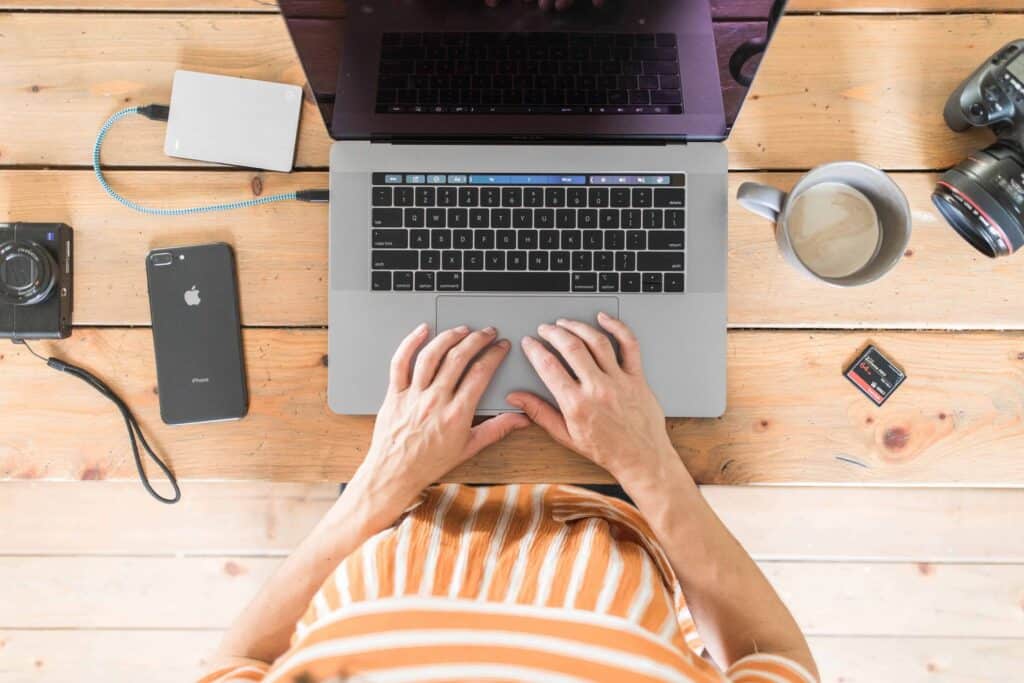 Back to blogging
I went back to blogging and started posting on a regular basis. I learned how to grow an audience in many different places, and drive traffic to my little online hub.
I created content that inspired people in my little simple living niche, and the income soon followed.
Spread your message
Do you have a message that you want to tell the world? Maybe you are trying to get the word out about your ministry. Maybe you are trying to grow your direct-marketing team. Maybe you just really love the Teenage Mutant Ninja Turtles, and want to connect with the 2,000 other people in the world who are also obsessed.
The internet is vast, my friend. Billions of people all over the world are on it. I thank God that I didn't quit when those doubts started creeping in back in 2016. Here's the thing: you don't need 100,000,000 people to follow your blog and social channels to carve out a decent living and grow your following. You only need a core group of people who resonate with your message, even if it is just your devotion to TMNT.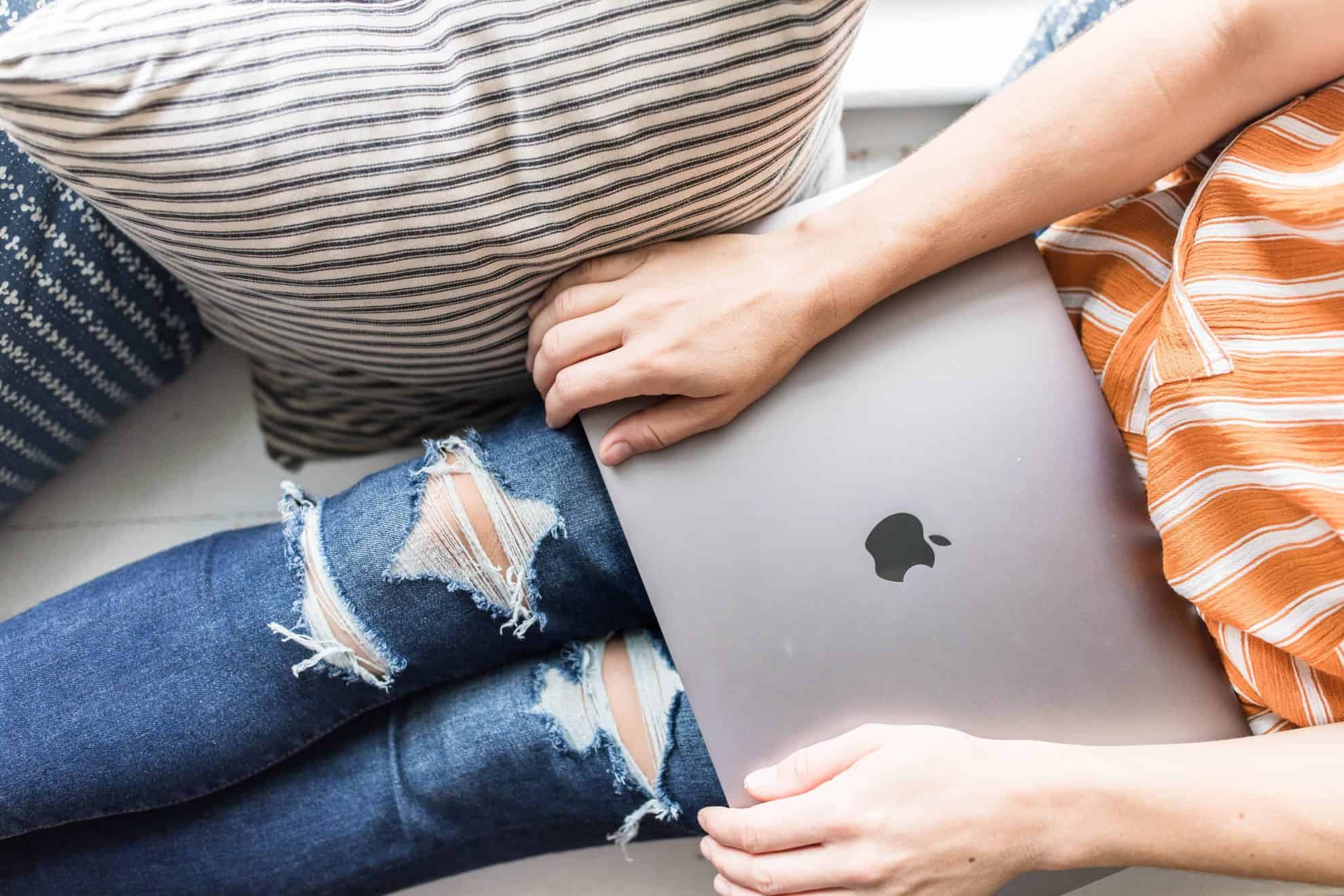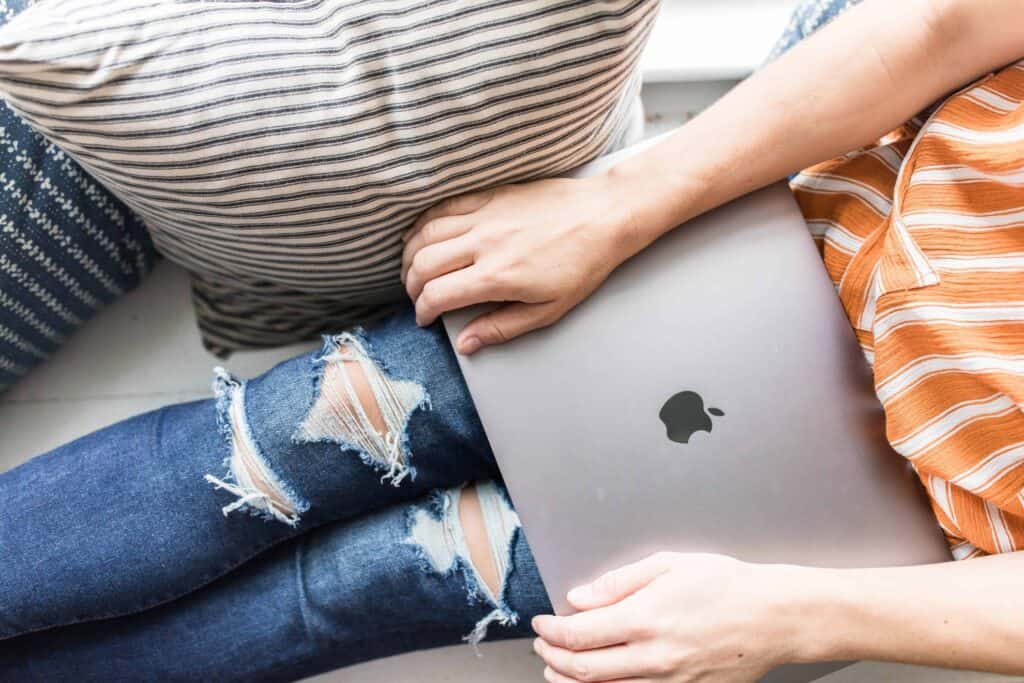 People are converted to your cause when they know, like, and trust you. Want to know how you create that trust? You put really amazing content out online that helps them. They feel connected to you, and thus an audience and career is born.
If you aren't growing an online presence right now, I don't think your business stands a chance. Just being brutally honest here.
This is an amazing time to start a blog, and I am SO glad I stuck it out. It has changed everything for our family.
Always new people who need your content
The one thing that finally made me decide to give the blog a go was the realization that there are always new people in the world. My blog analytics tell me that the biggest audience of people reading my content are women between the ages of 25 and 44. They are people who have an interest in homemaking, homesteading, DIY, and a natural lifestyle.
A lot of people in that demographic already had favorite bloggers when I started mine. Because of this, they probably didn't give my blog a second look.
But, you know what?
A lot of them did. AND, not only that, there was a whole new crop of folks, aged 24, who went from being interested in travel and the single lifestyle, that aged up to my target demographic. They got married, had a few kids, and found a brand new interest in the very thing I create content on. When that happened, here I was making content. They had never searched out this info before, and therefore, had no favorite bloggers with which I needed to compete with.
So, there are always new people entering your demographic! If you market to kids, there are always new babies who will be kids eventually. If your blog is for the 20-something traveller, get your content all geared up and ready for the high schoolers who will soon be ready for YOU to become their favorite blogger!
This world is vast and the internet reaches nearly everyone, so don't worry about how many other bloggers there are.
The 'Create Your Blog Dream Course' bundle
Obviously I do NOT think it is too late to start a blog in the year 2019, 2020, or beyond. However, it is very important to make the right kind of content that drives people to your blog. You have to know where to market yourself and how to reach a level of professionalism that stands out among the crowd.
In my new and improved Create Your Blog Dream + Video for Bloggers course, I walk you through every single thing you need to be successful online. I even have video tech tutorials for all the confusing stuff. We talk about growing an audience on social media, building an email list, and creating graphics the easy way.
Basically, everything I have learned over the last five years to go from just an idea for a blog to a full-blown business that is my family's sole income.
What are others saying?
"Lisa has generously shared a wealth of knowledge on how to create a custom blog site and how to get the very most benefit from your work. Each video is loaded with valuable information that would have taken me months or even years to learn on my own through trial and error. I'm thrilled and blessed that Lisa is willing to share this awesome step-by-step guide, and I cannot wait to create my own site based on all that I've learned!"
– Emily Barlow from Handmade Farmhouse
"Create Your Blog Dream is the perfect course for someone wanting to build a blog from scratch. The instructional videos cover every step and elaborate on the pros and cons for each decision you'll make as you create your brand and website. As an experienced blogger, it's unlike any course I have taken in my four years of blogging. Highly recommend!"
– Ashley Broviak from Little Glass Jar
Thank you so much for creating this course and offering it at such a reasonable cost! I've been loving it and I feel so inspired. I'm actually doing things I've been trying to figure out for so long on my own. Your course just made it so simple and easy to understand! It was worth every penny and more!
– Laura Davis, This House of Dreams
"I have been working on my blog for about a year and a half now, and this is the first time that I feel really confident that I can make this work. … Lisa created an extremely successful business in just the last couple of years, in an industry that people are always saying is over-saturated. Just like any industry, there is a strategy to being successful, and the Create Your Blog Dream course is THE strategy for blogging."
– Jayden Copeland from Backroad Bloom
"This blog course was EXACTLY what I needed. I started writing blog posts about six months ago but had no idea what I was doing or what SEO even meant. After taking this course I have a clear understanding of how to create a great blog and know exactly what I need to write a good post. I am not tech savvy AT ALL and I was able to follow along with each tutorial. Lisa walks you through everything step by step with video instructions + worksheets. I highly recommend this course to anyone starting their own blog!"
– Laura Ascher from Our Oily House
Enroll here: Create Your Blog Dream Course 
"Is it too late to start blogging?" -Video
Pin it for later