Baking doesn't have to be complicated or challenging. Here is a simple baking conversion chart to help make sourdough baking more straightforward.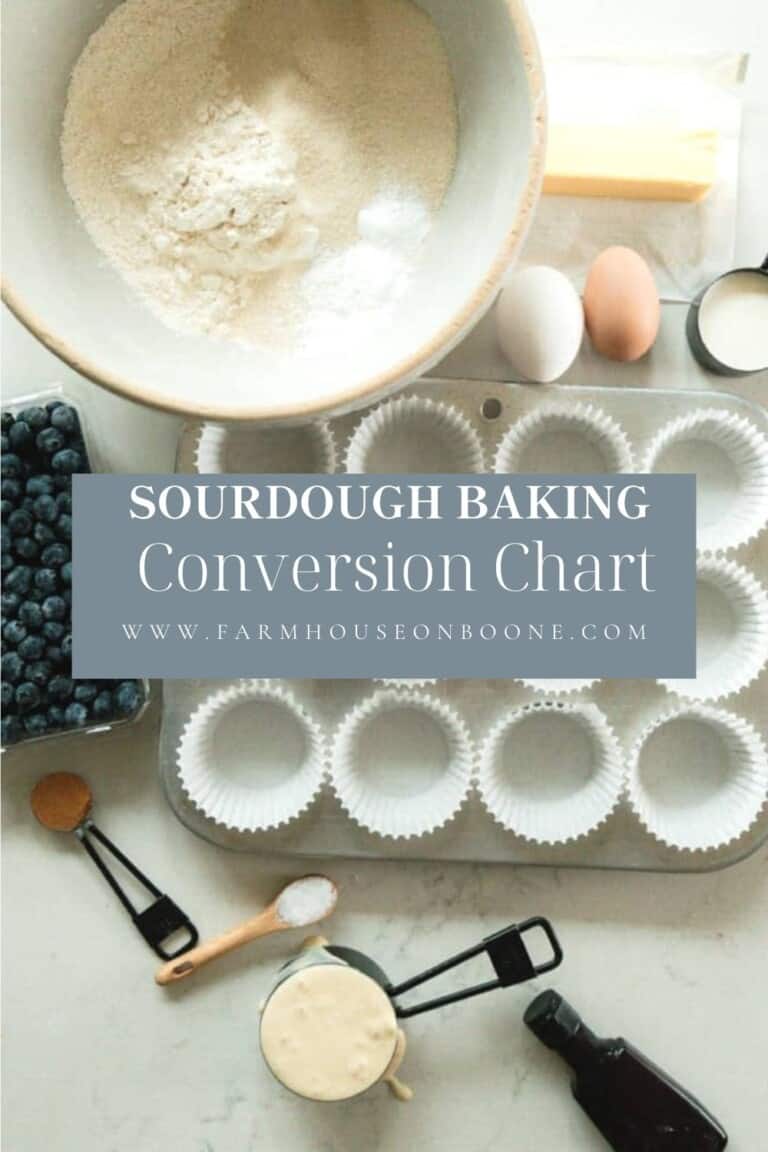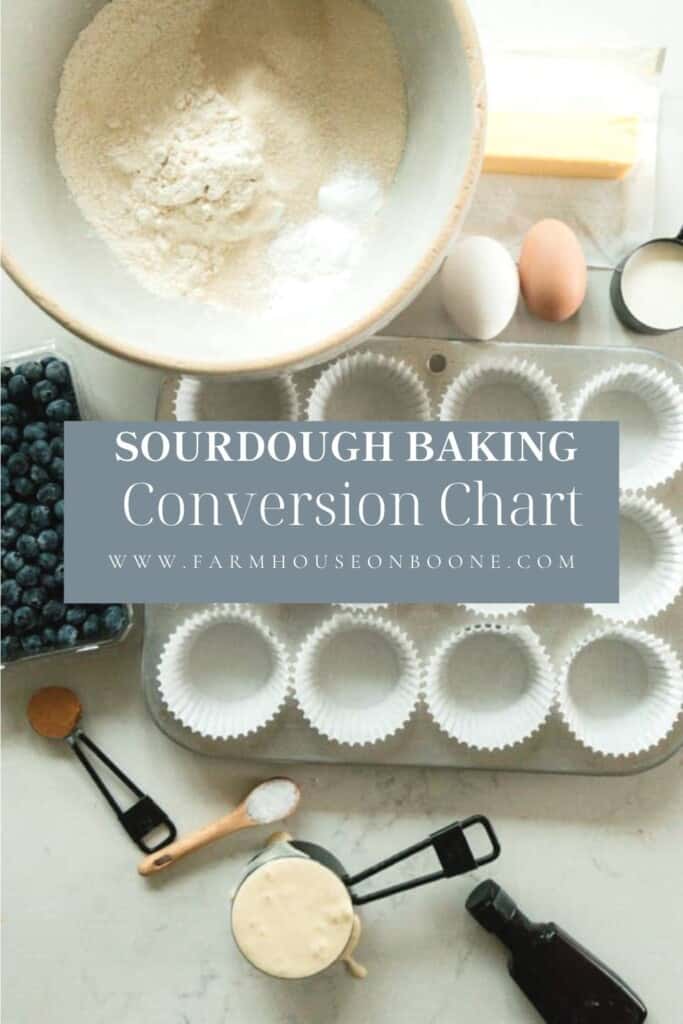 I have a true love for sourdough, which is not really a surprise at this point. My love and knowledge for this type of baking has grown a lot over the years.
Recipes continue to change, and get better, all in order to get more fermented grains into others homes.
If you are new to sourdough, you can look through over a hundred recipes available on this site, and you can even learn how to transform your favorite recipes into sourdough ones.
While many people use cups to bake with, others use a scale, so I wanted a place to be able to share measurements for both ways to make it more exact and accommodating.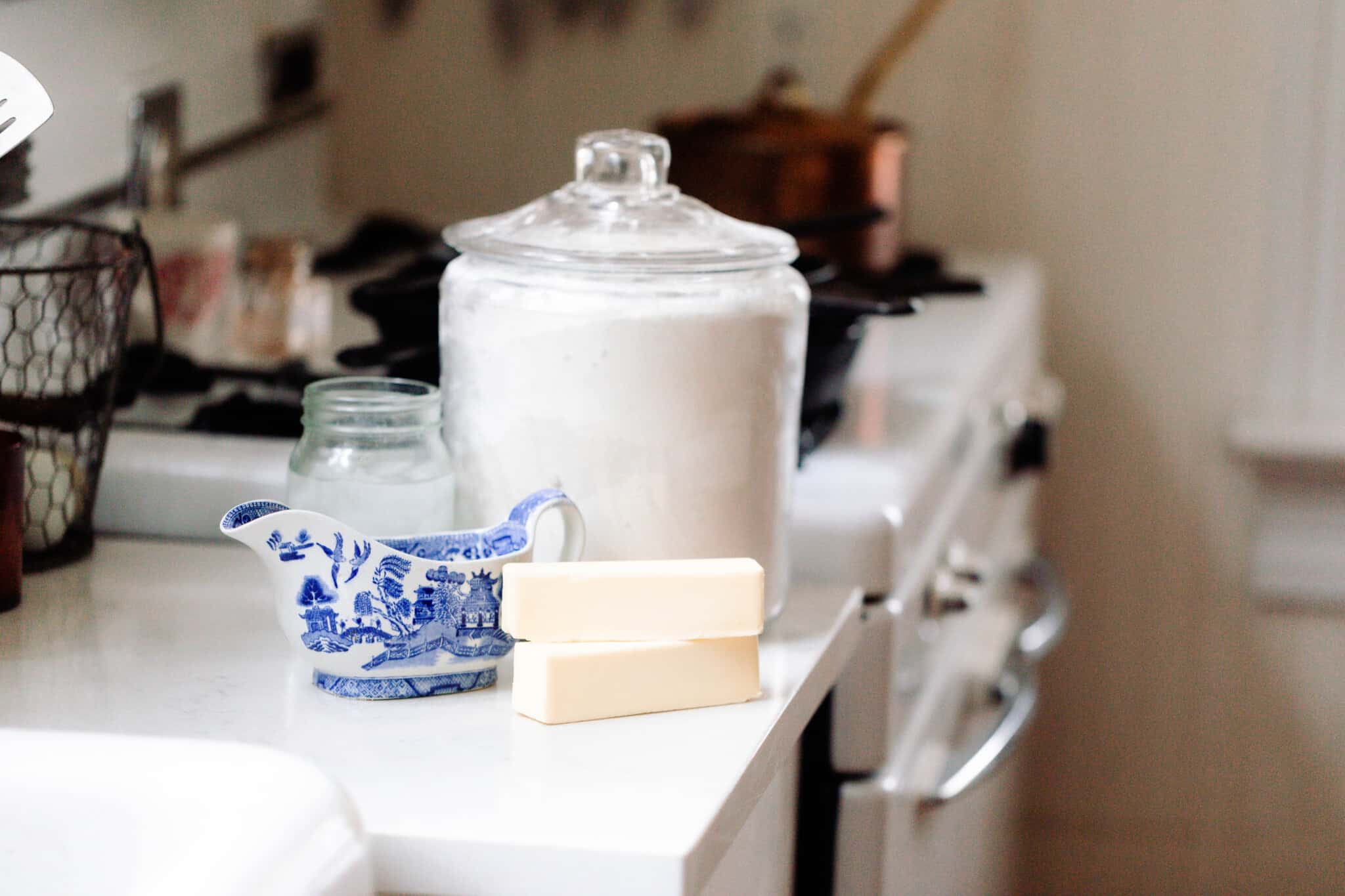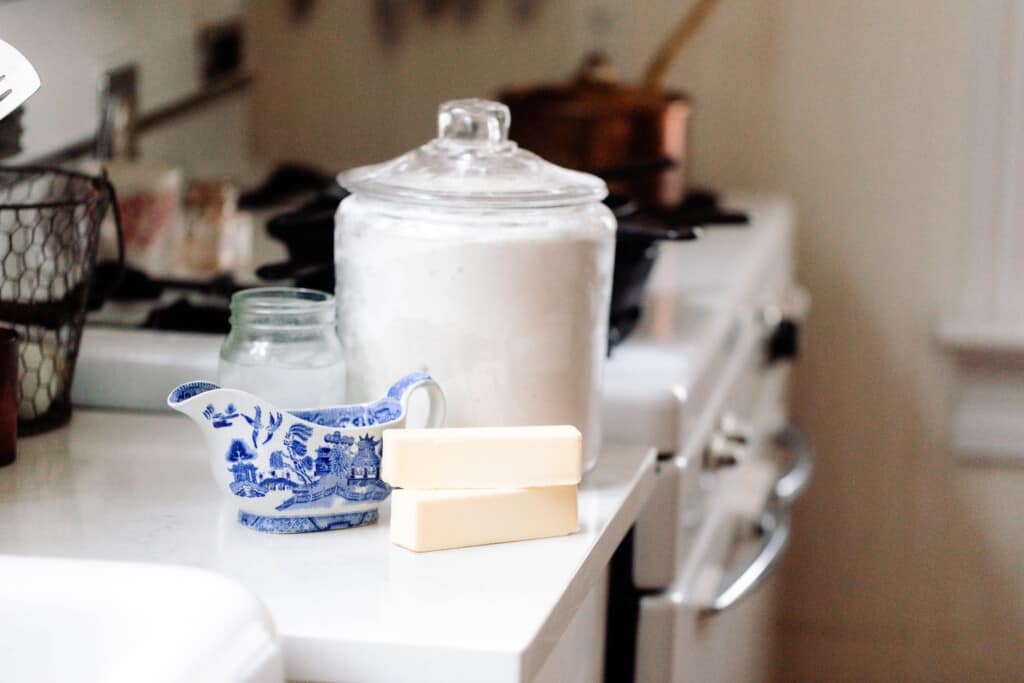 Measuring Flour
I'm not a technical baker. The "appropriate" way to measure flour is to fluff it up, spoon it into a dry measuring cup and then use a knife of straight edge to level it off. That is just too much fuss for me. I'm more of a dunk my measuring cup into my large canister of flour and shaking it level kind of person.
If you research flour weights and measurements, you will find slightly differing amounts. These measurements will work for any recipes on this website.
This post contains affiliate links, which means I make a small commission at no extra cost to you. See my full disclosure here.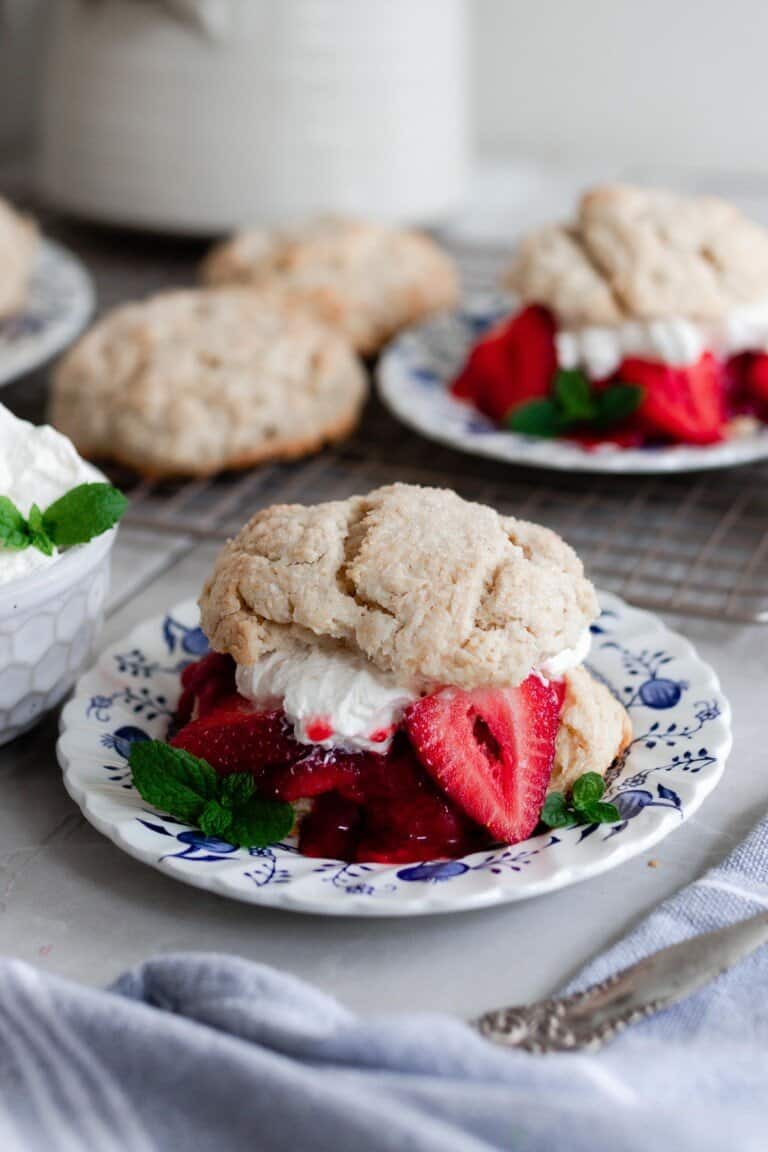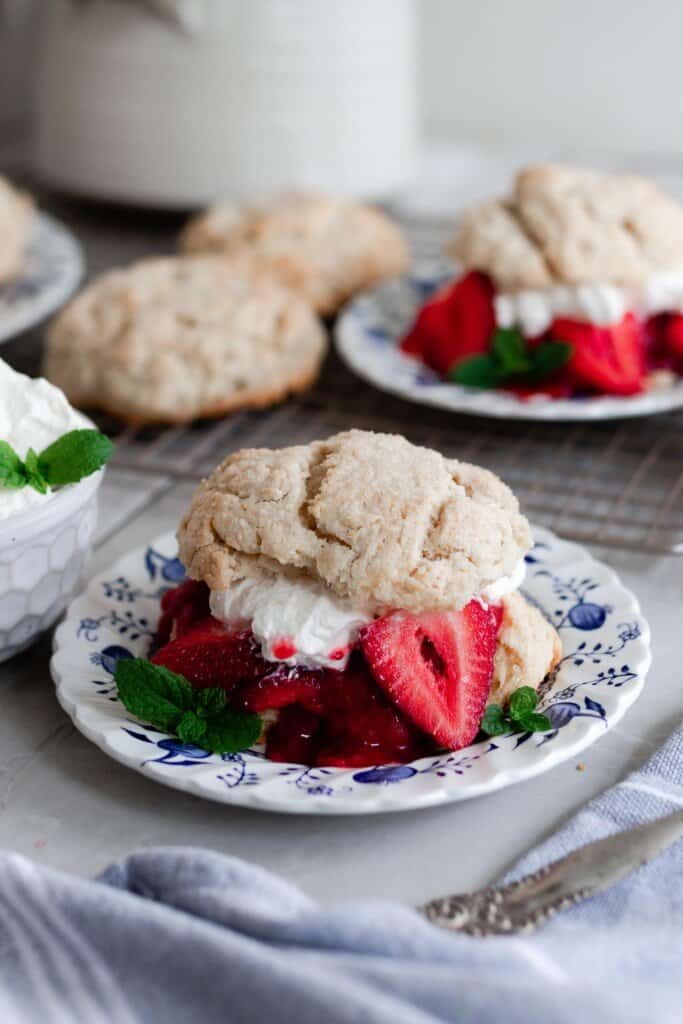 Benefits Of Using A Kitchen Scale:
Many people love using a kitchen scale for baking because it can make baking much easier.
More exact way of measuring.
It becomes much easier when measuring small amounts of ingredients.
Better and more consistent results.
Measure everything in one bowl. You don't need separate measuring cups, spoons, and liquid measuring cups.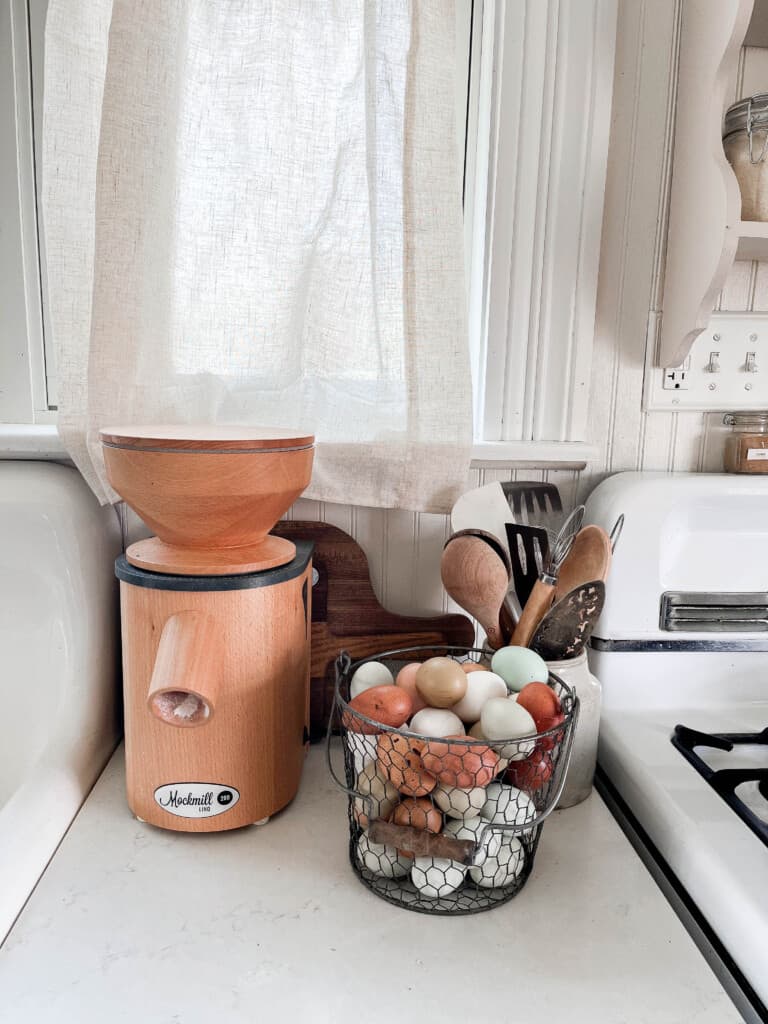 Helpful Baking Tools
Cast iron dutch oven (for artisan loaves and boules)
Baking dishes and cast iron skillets
Sourdough Baking Conversion Chart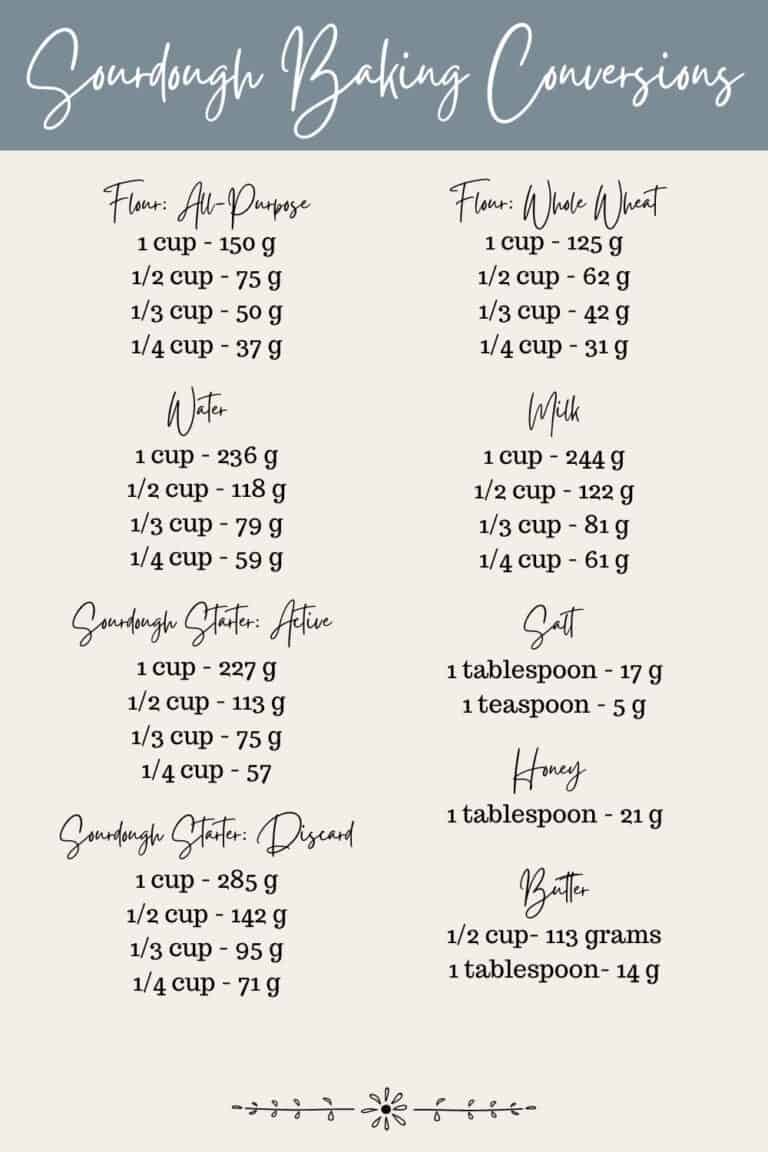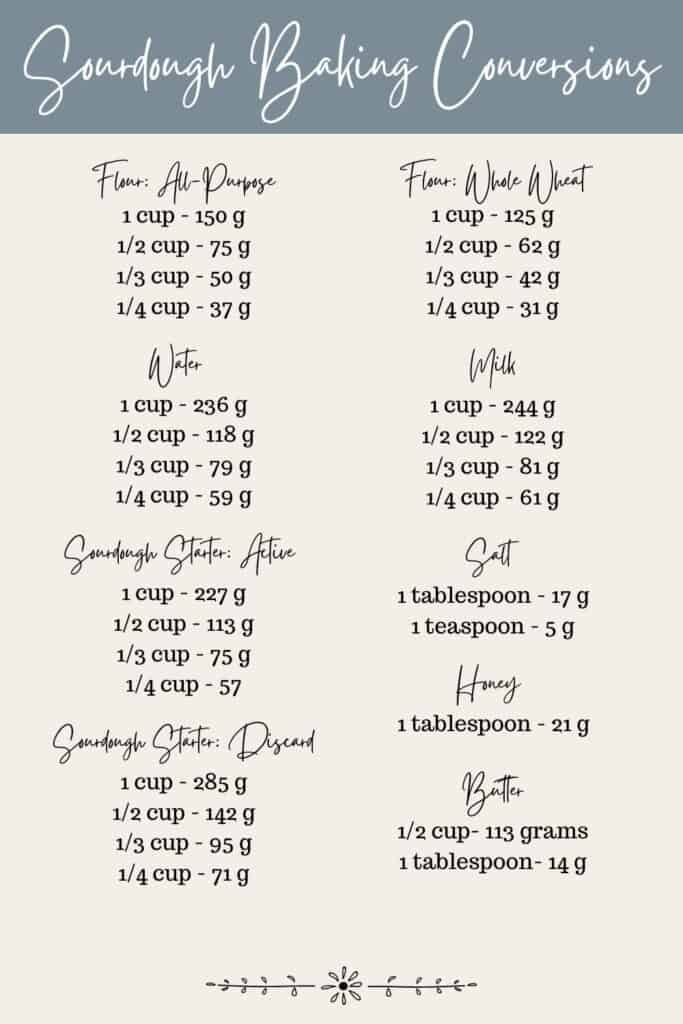 Get Started With Sourdough