Dinner doesn't have to be a monotonous chore lacking inspiration. Here are some of my favorite sourdough dinner ideas to make your next family feast a little more delicious.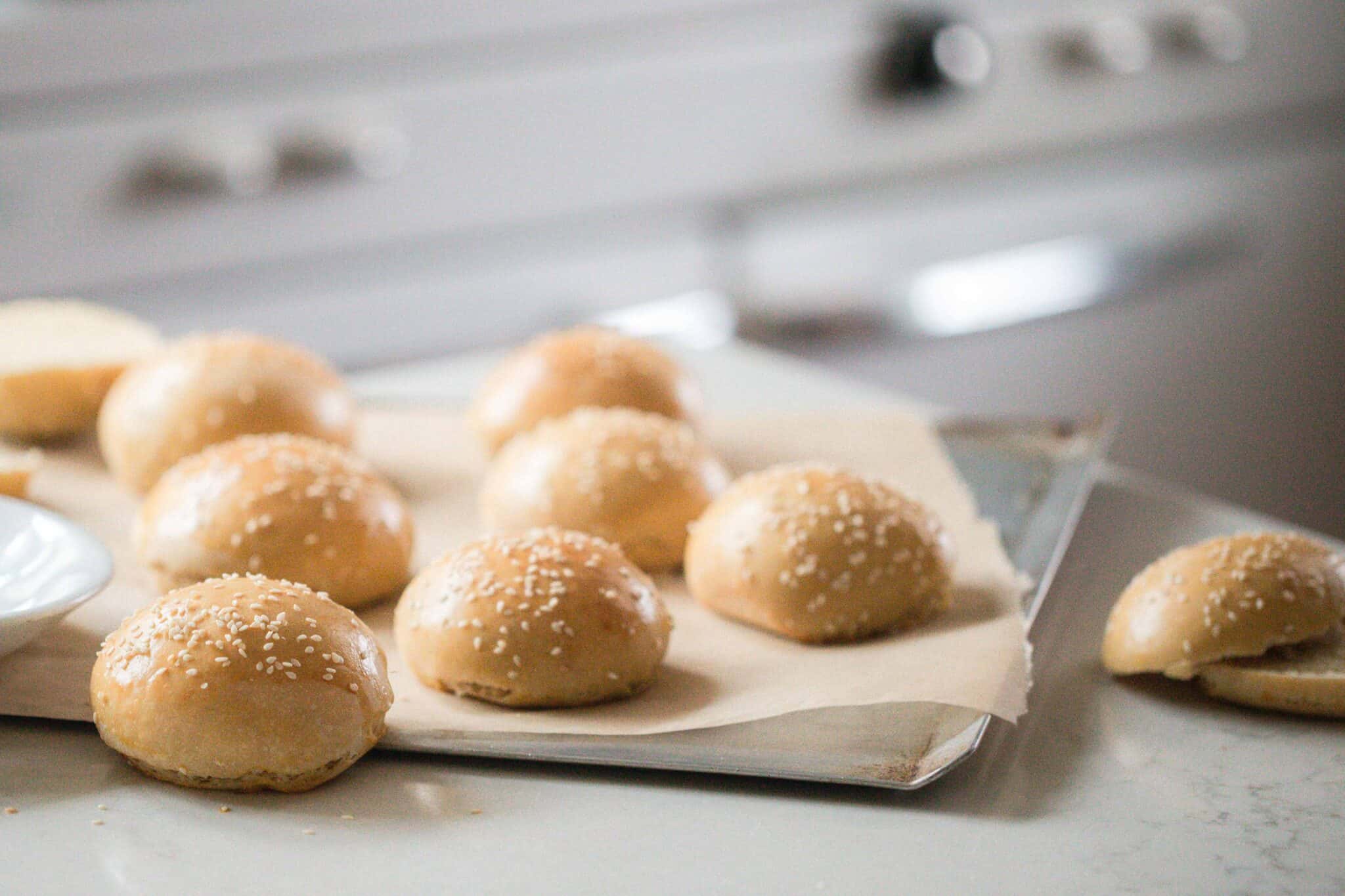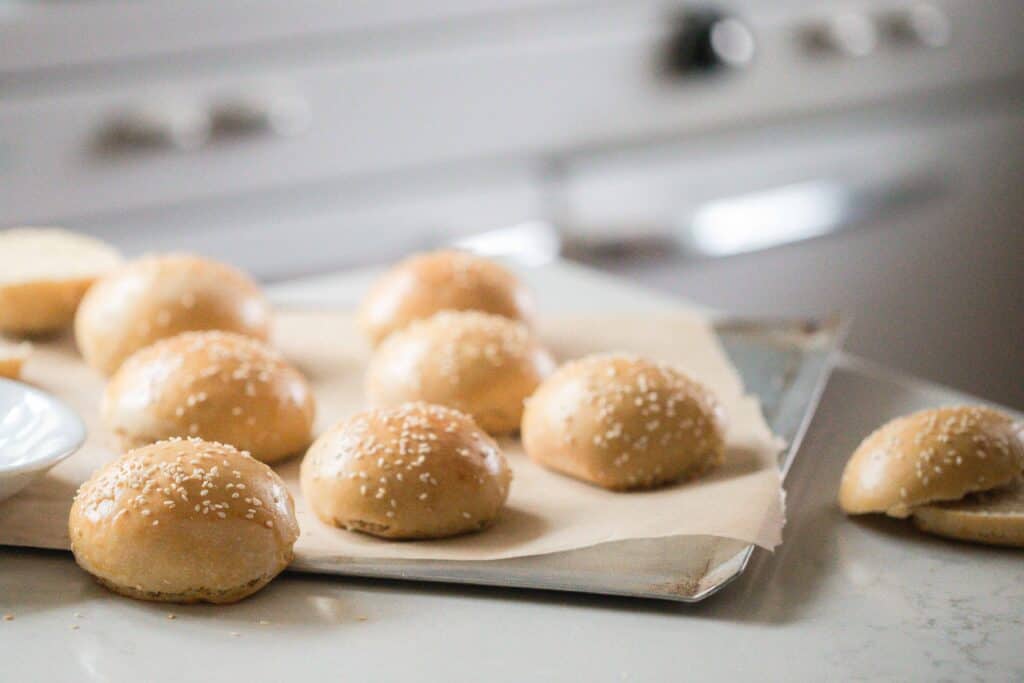 When most people think of sourdough with dinner, they think of serving a loaf of bread with their main meal. That doesn't need to be the case.
Even googling some ideas will showcase how to use your bread, yet what if I told you that sourdough could be the main event.
Not just a meal served with a slice of bread, but rather a way to add delicious fermented grains in a wide variety of ways, including some really easy one pot dishes.
You truly are only limited by your imagination when it comes to sourdough dinner ideas.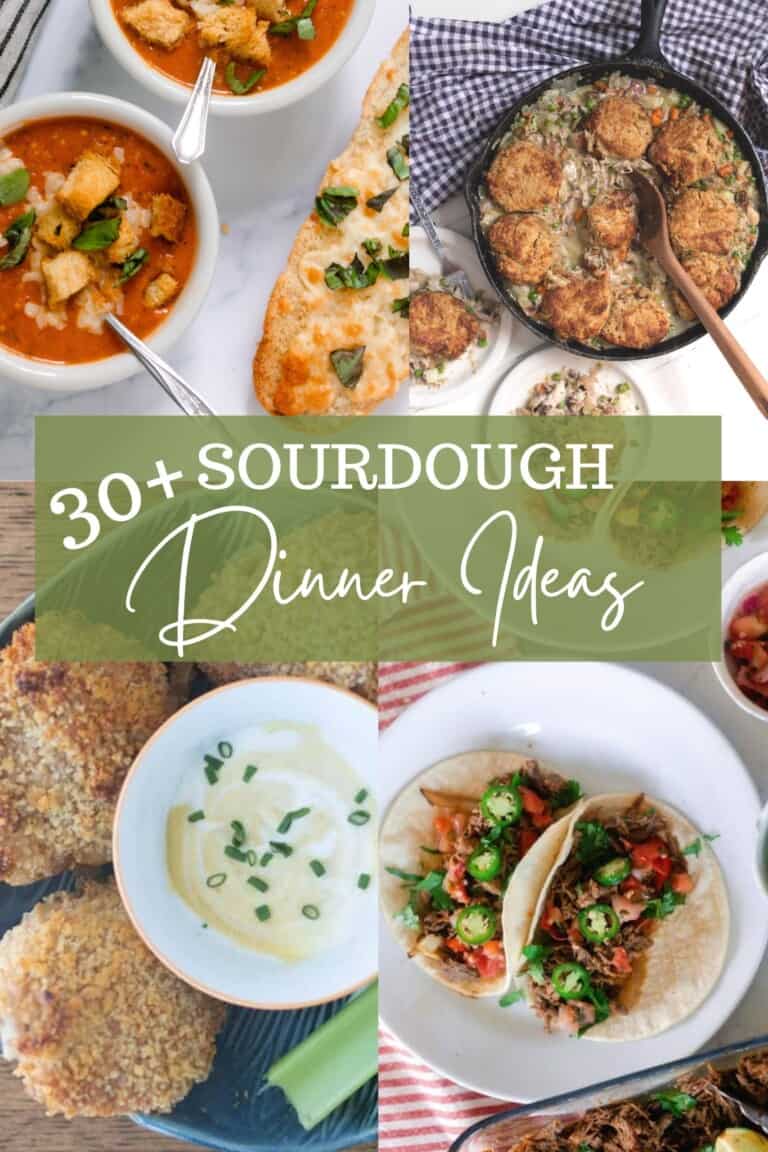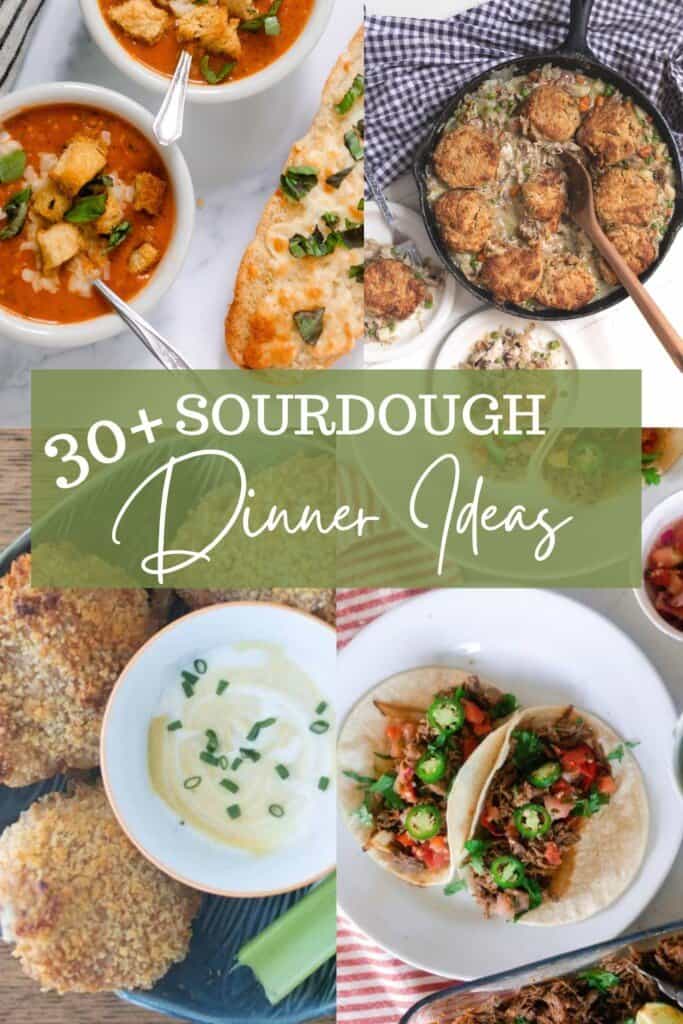 Sourdough Dinner Ideas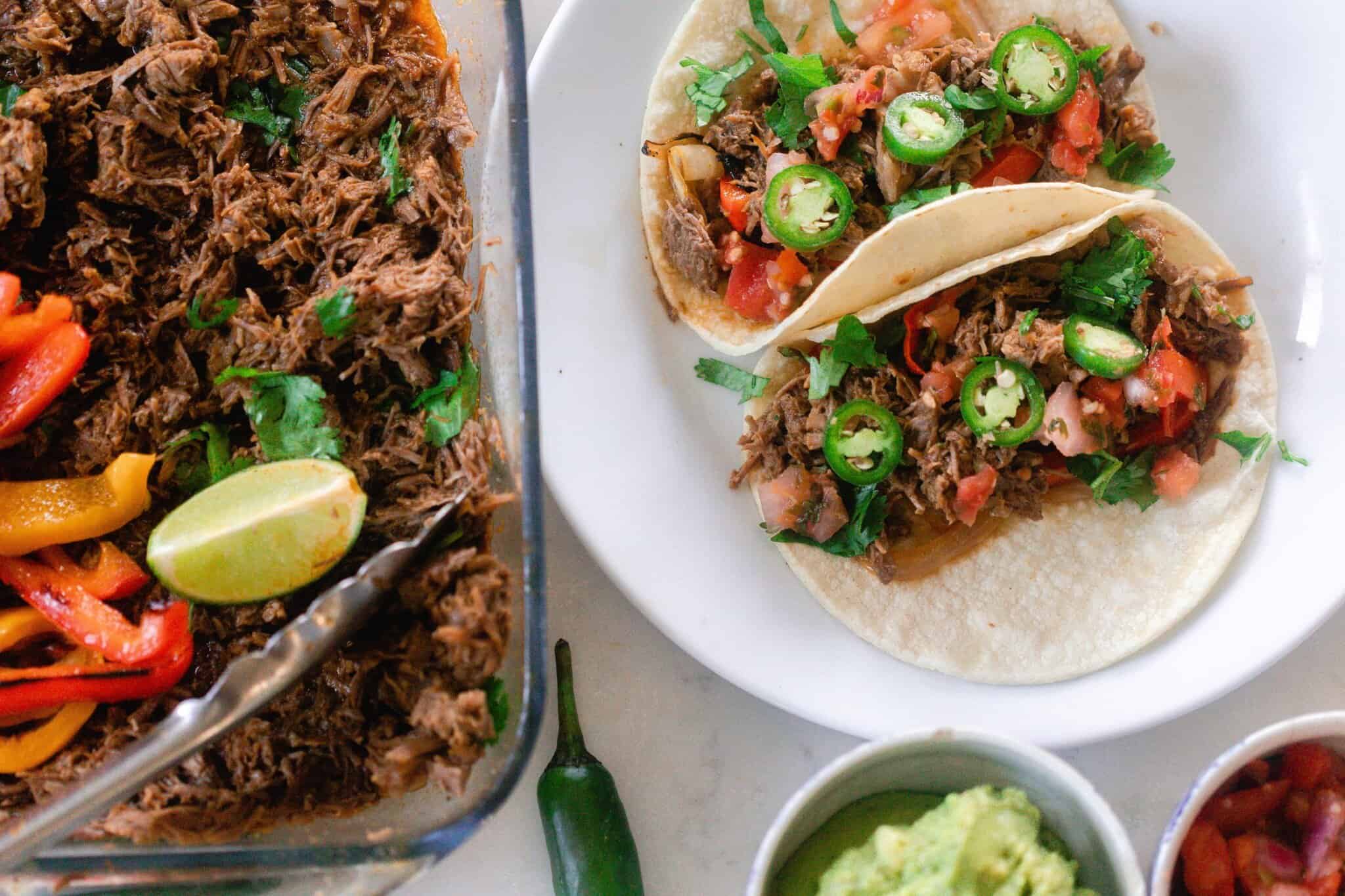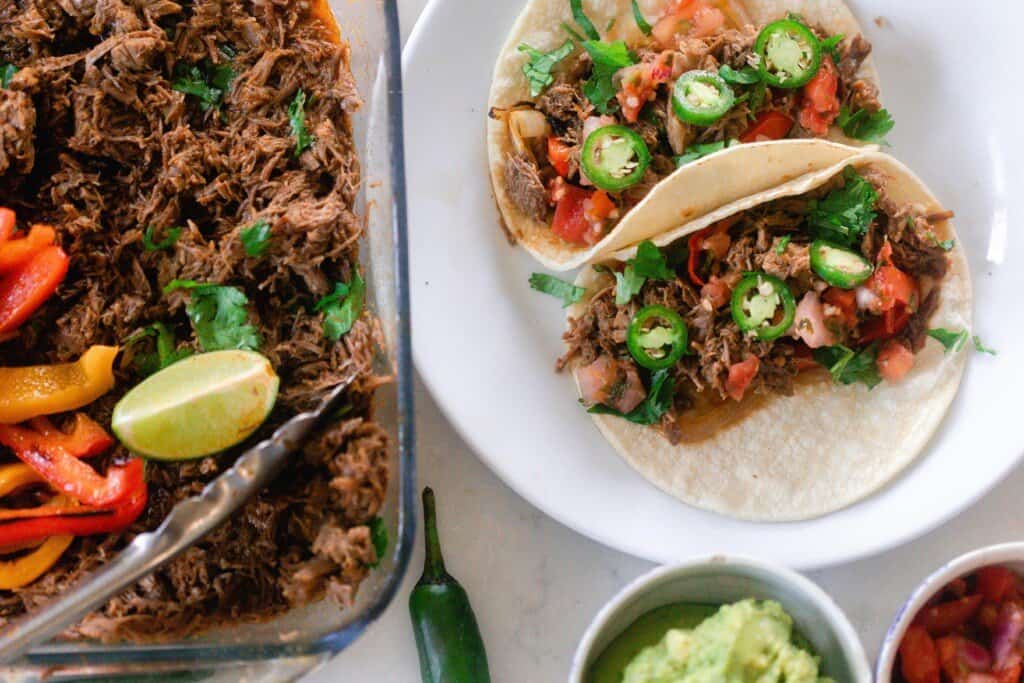 Tacos And Wraps
Use the Best Sourdough Tortillas recipe to make these easy family favorites. Double or triple the batch and store the tortillas in the freezer for a quick meal. Serve with your favorite toppings and condiments. My favorite way to serve any Mexican dish is with some fermented salsa, fermented jalapeños, and homemade sour cream.
Make Beef Carnitas – Instant Pot, Slow Cooker Or Oven
Quesadillas with beans, cheese, and meat.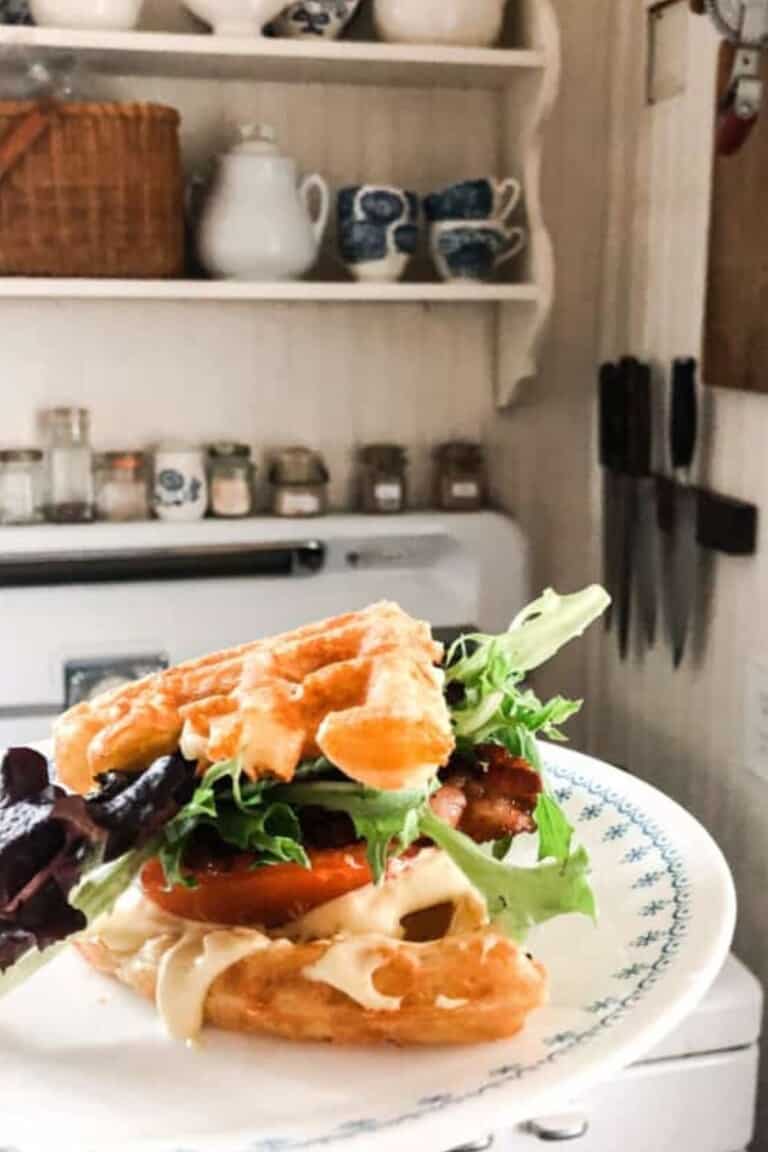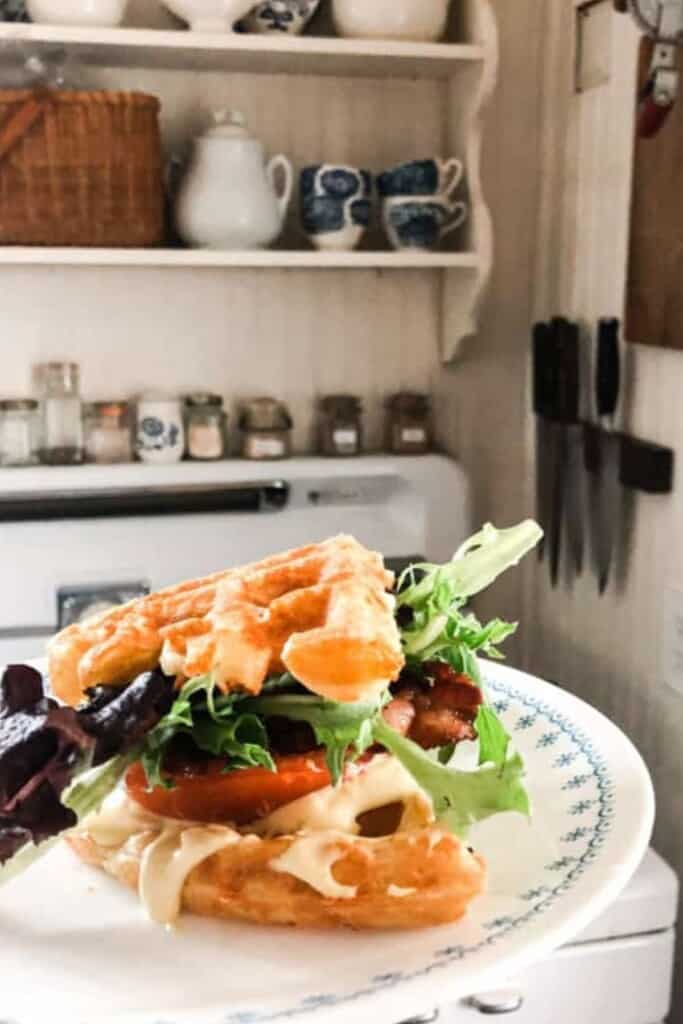 Sourdough Cheddar Waffle Sandwiches
Take the best cheddar waffles and use it to hold your favorite sandwich toppings.
Sandwich Wraps
Made with tortillas or flatbreads. Choose your favorite variety of deli meats, cheese, tomato, lettuce, and condiments.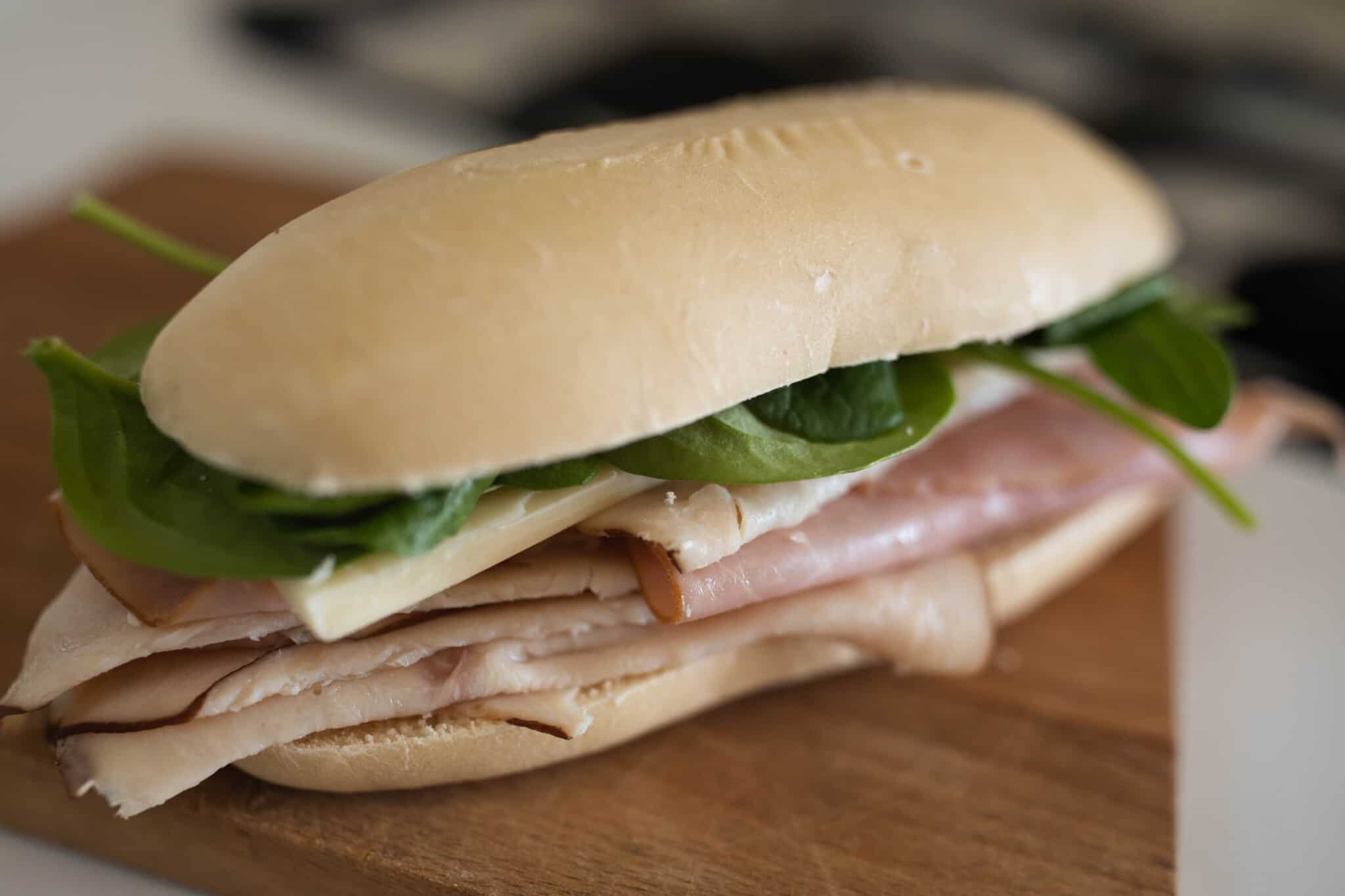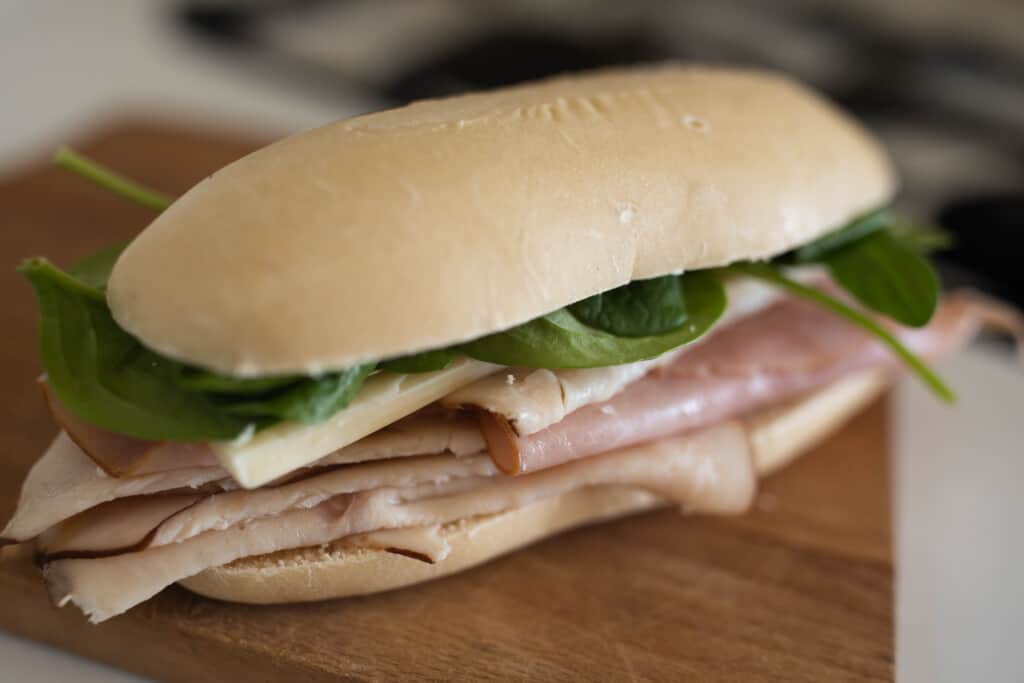 Sourdough Sandwiches
Meatball Sub On Homemade Sourdough Buns
Enjoy this homemade meatball sub recipe – all made from scratch. Delicious, handmade meatballs are placed on sourdough bread rolls, smothered with sauce and cheese, and toasted until they reach melty, saucy bliss.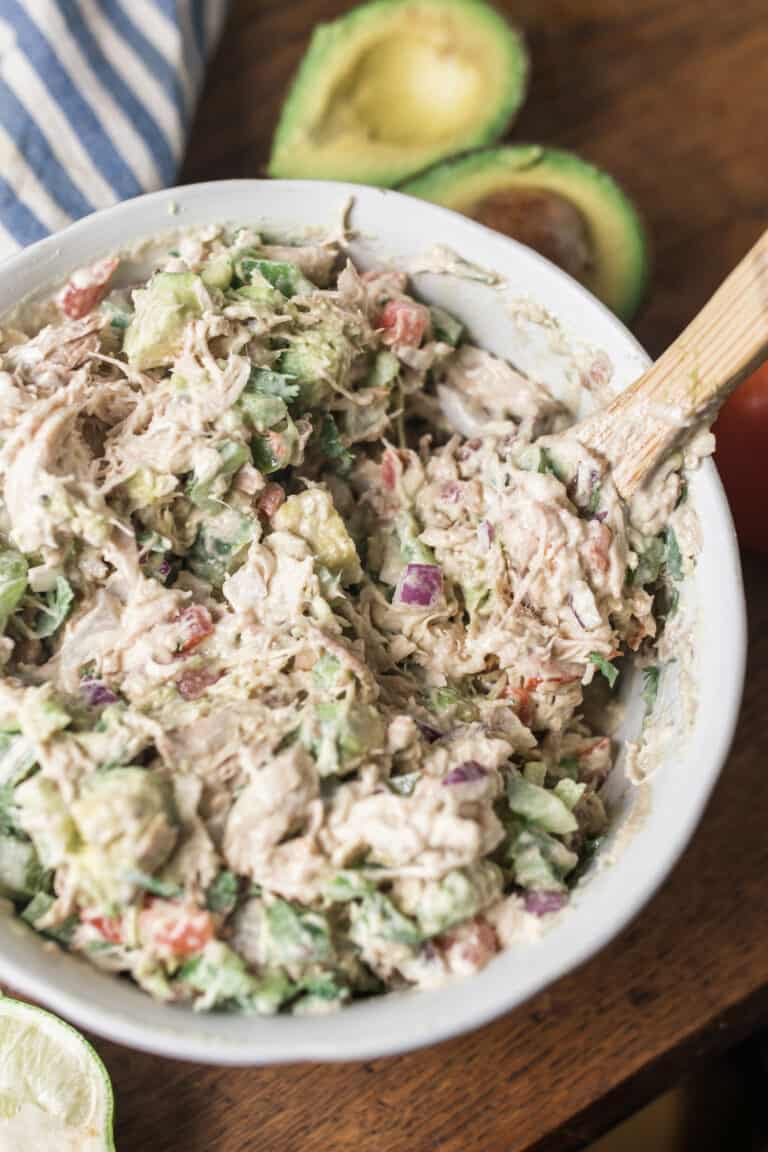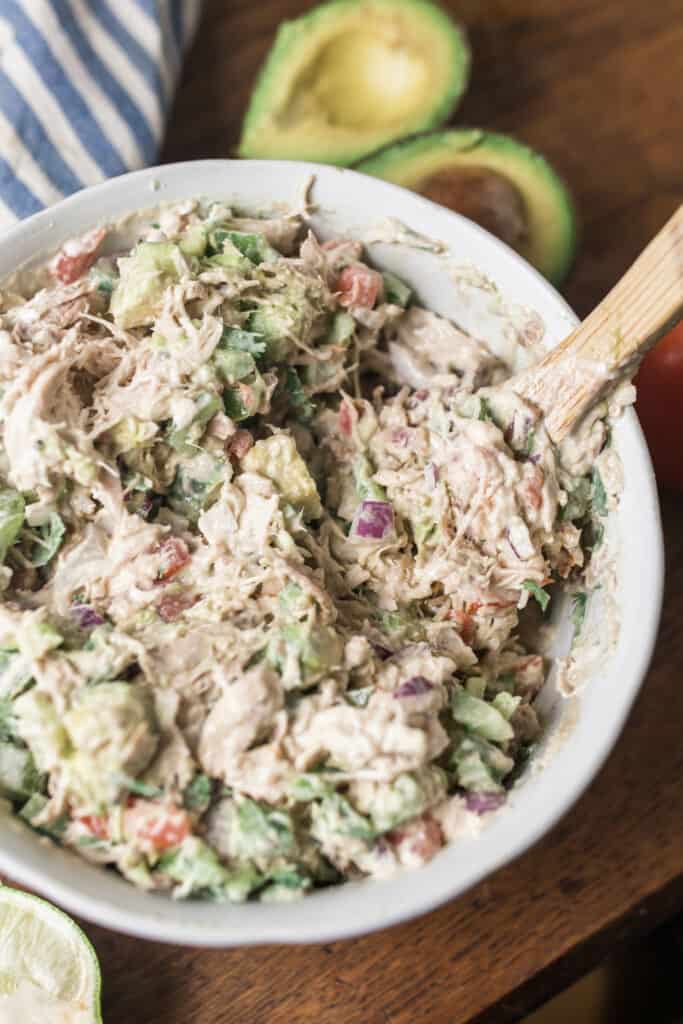 Southwest Chicken Salad On Homemade Rolls
Zesty Southwest chicken salad is made with roasted chicken, crunchy vegetables, avocados, bacon, and mixed together with creamy cilantro lime avocado mayo.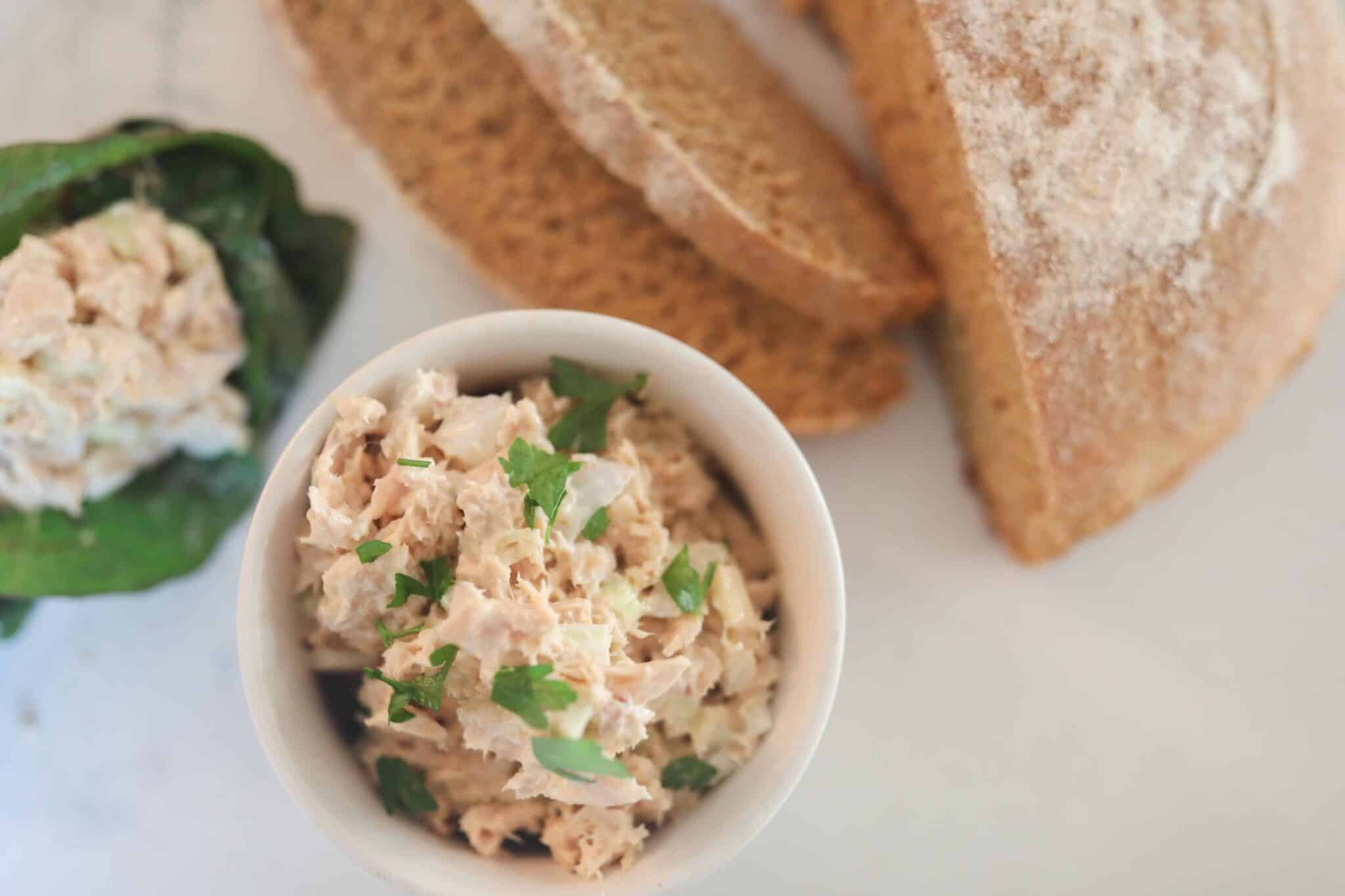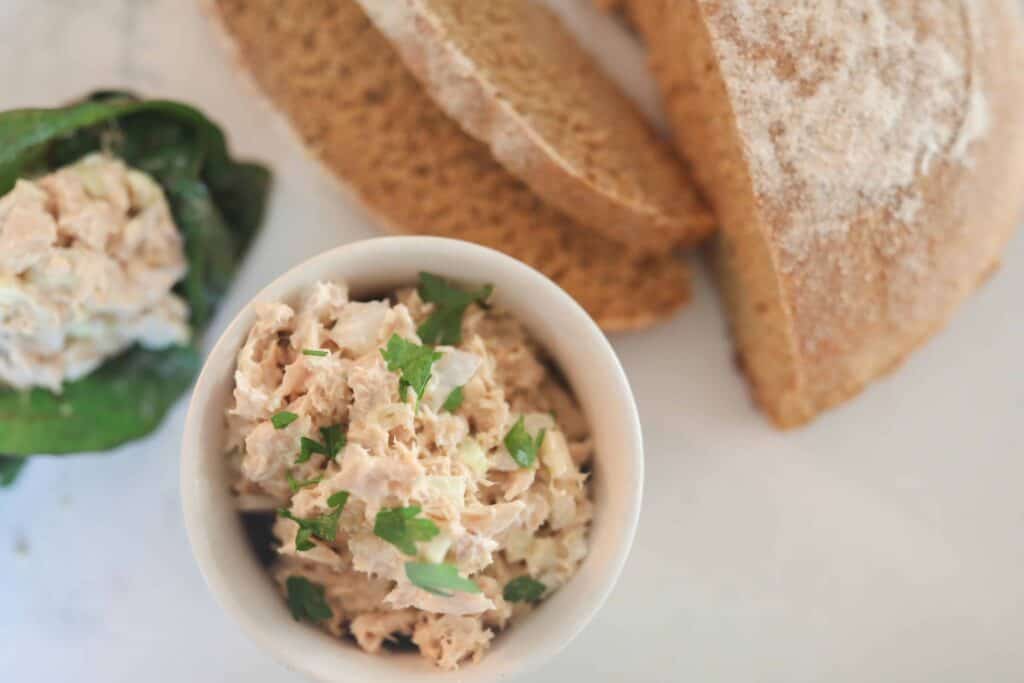 Tuna Salad on Homemade Rolls or Sourdough English Muffins
Light and refreshing, this healthy tuna salad with fresh herbs, crunchy celery, and the delightful twist of freshly squeezed lemon juice. Serve on your favorite homemade rolls or sourdough English muffins.
Turkey Sloppy Joes on Crusty Sourdough Bread
A healthier version, made with turkey, these Sloppy Joes are simmered in a sweet homemade sauce and served on thick slices of homemade sourdough bread.
Sandwiches on Sourdough Ciabatta Bread
Breakfast Sandwiches on Sourdough English Muffins
I'm not above a good breakfast for dinner night. It is easy, quick, and everyone loves it. Top fluffy English muffins with bacon, eggs, and cheese. You are not limited to breakfast sandwiches either. I love making pancakes and waffles for breakfast.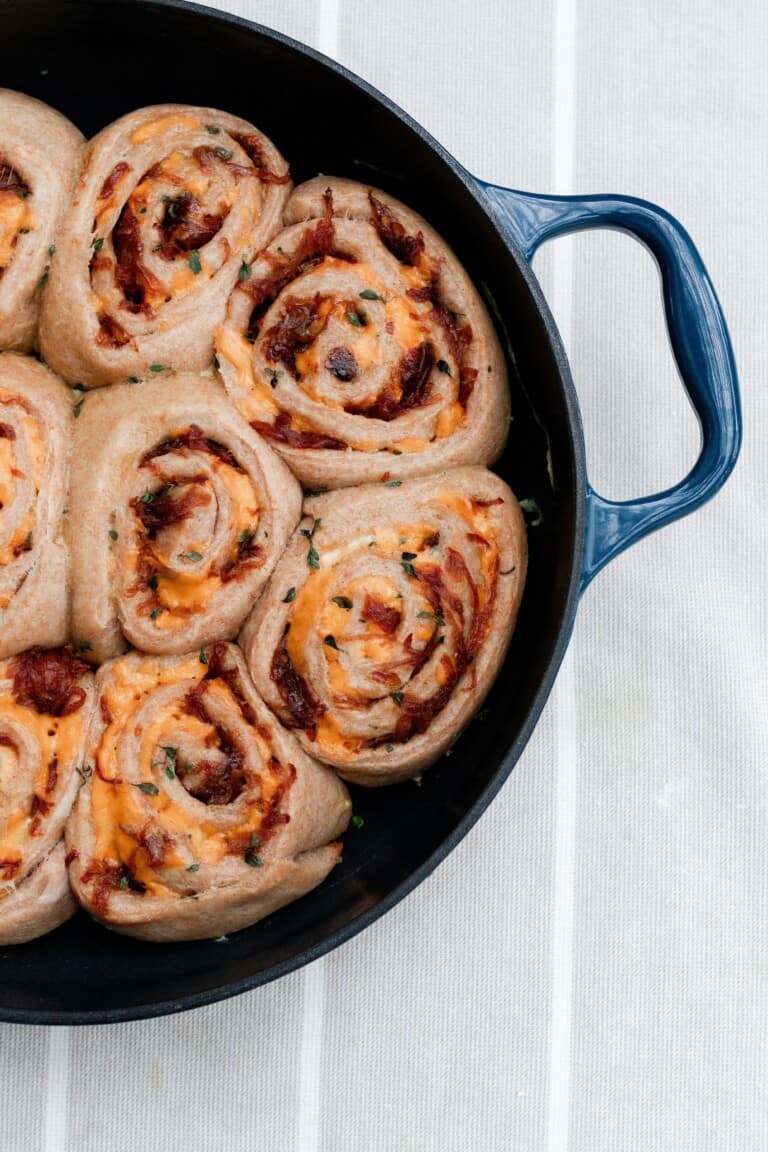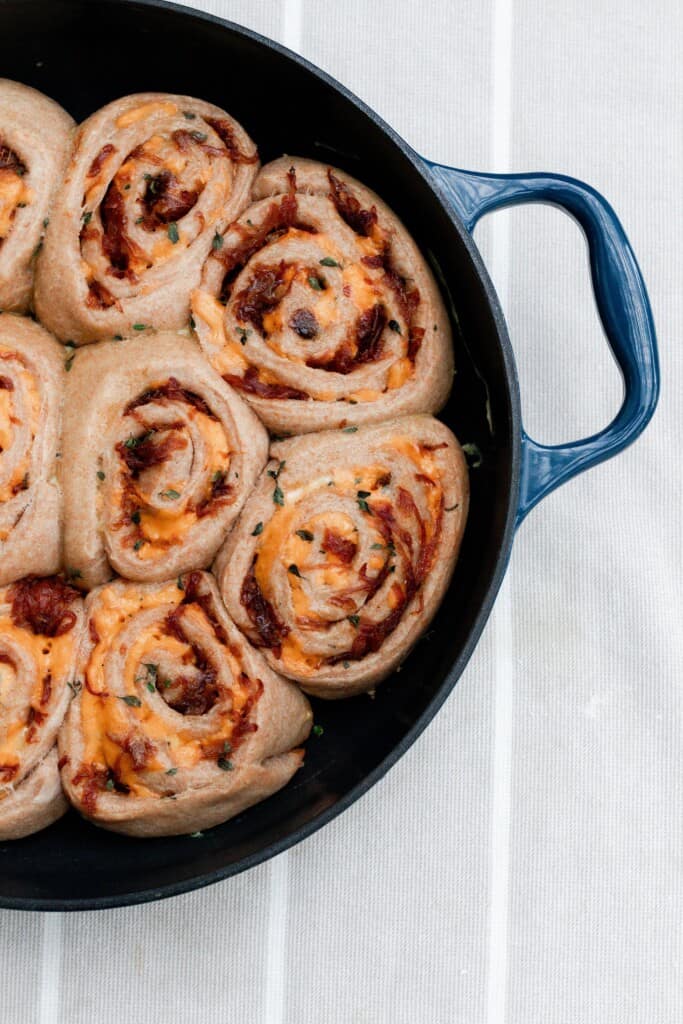 Sourdough Herb And Cheese Rolls
These may be more of a side, but you can easily add in some sliced ham or turkey to these rolls to make delicious meat and cheese roll.
Burgers on Homemade Sourdough Burger Buns
Sourdough Grilled Cheese
Slather some butter on two slices of sourdough bread, and place buttered side down on a skillet on medium heat. Add cheese, top with the other piece of bread and cook on each side for about 4-5 minutes until golden brown and the cheese has melted.
French Dip With Sourdough Bread
I made this for the YouTube channel awhile back and this recipe was really yummy.
I thinly sliced the steak up and cooked it in a cast iron skillet with some garlic, salt and pepper.
Then I added some chicken broth, red wine, worcestershire sauce, thyme, garlic powder, and onion powder. You should use beef broth, but I had chicken on hand.
Slice homemade sourdough French bread in half, add the steak, top with Swiss cheese. On the other half, add some butter. Place in a 400 degree oven and bake until the cheese and butter are melted.
Slice and serve with the au jus.
Soup & Salad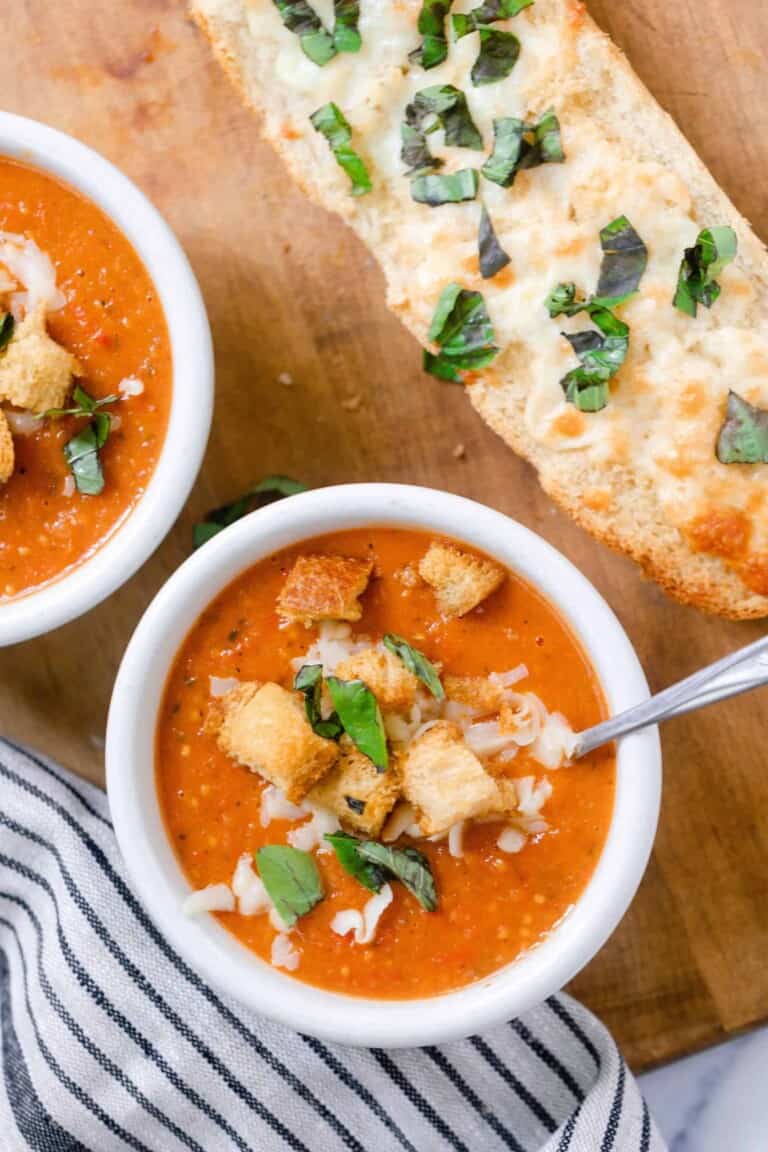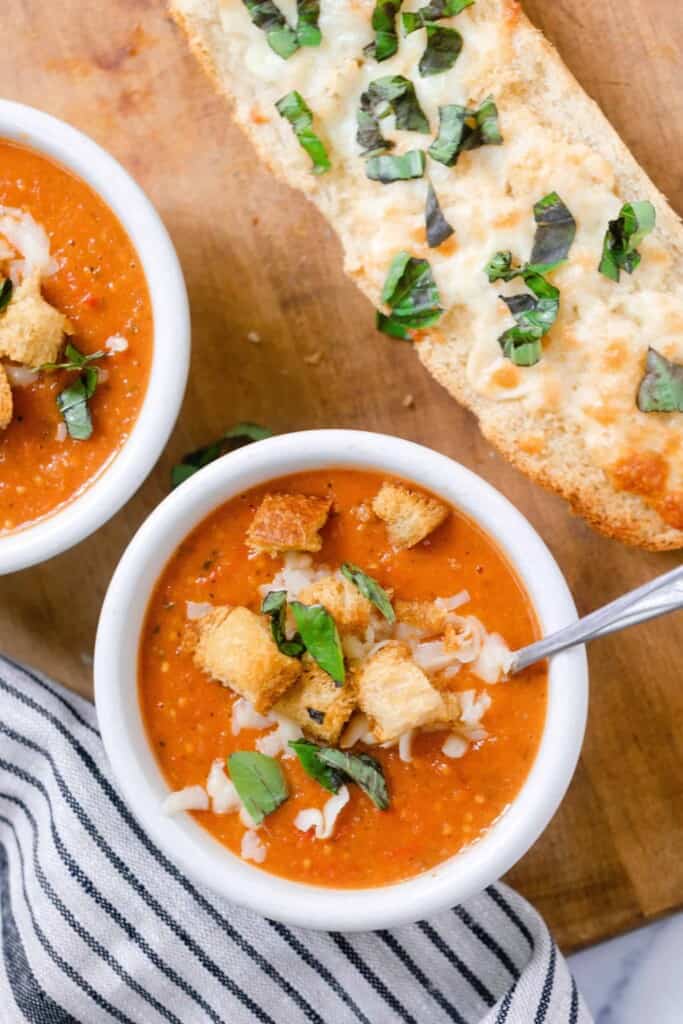 Salad With Sourdough Croutons
Topped with homemade kefir ranch dressing, honey mustard, or Fermented Balsamic Blueberry Vinaigrette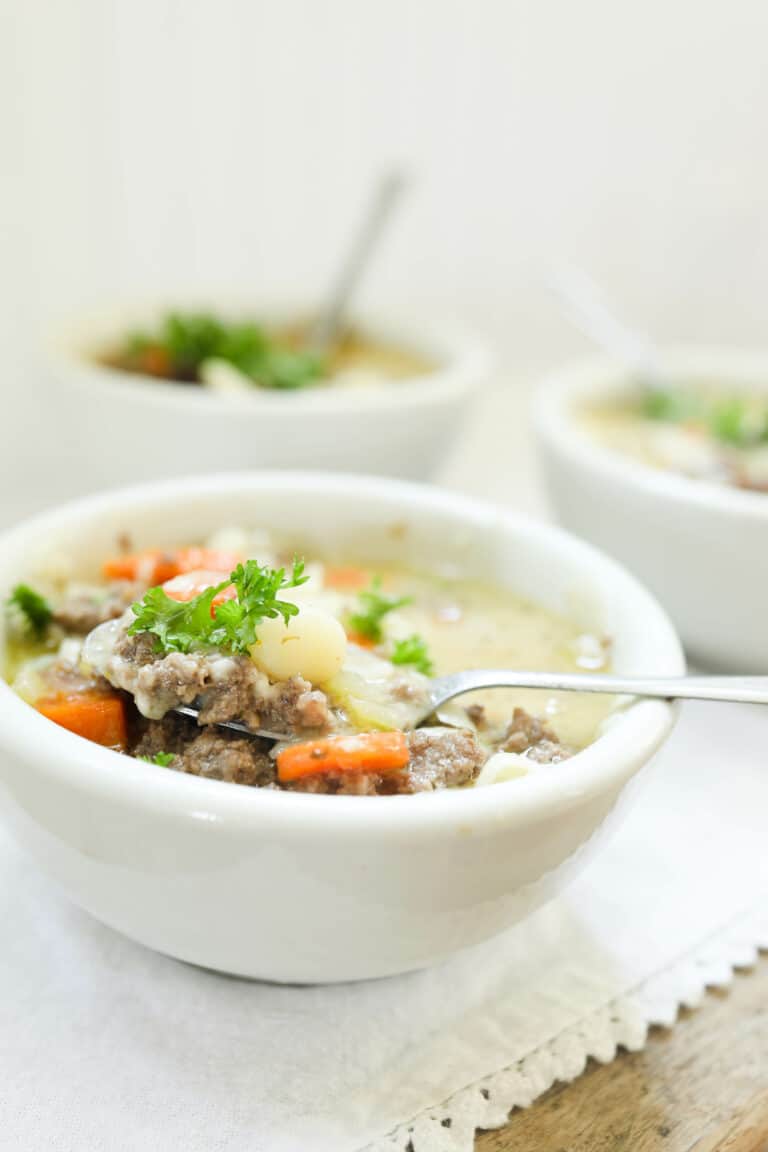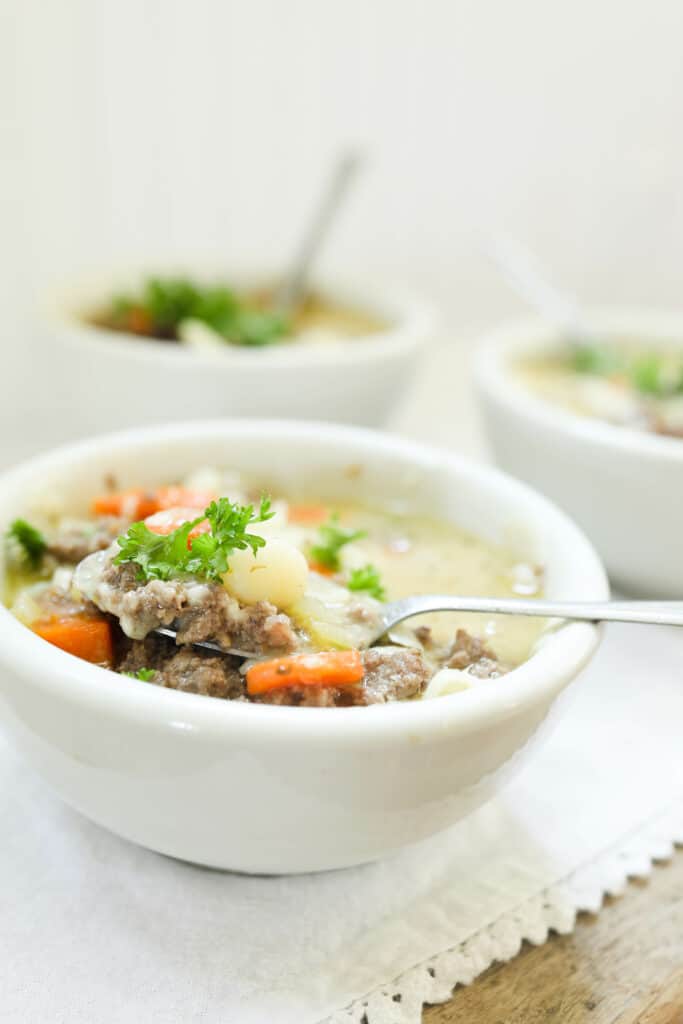 Soup With Sourdough French Bread
Some of my favorite soup recipes:
Sourdough Pizza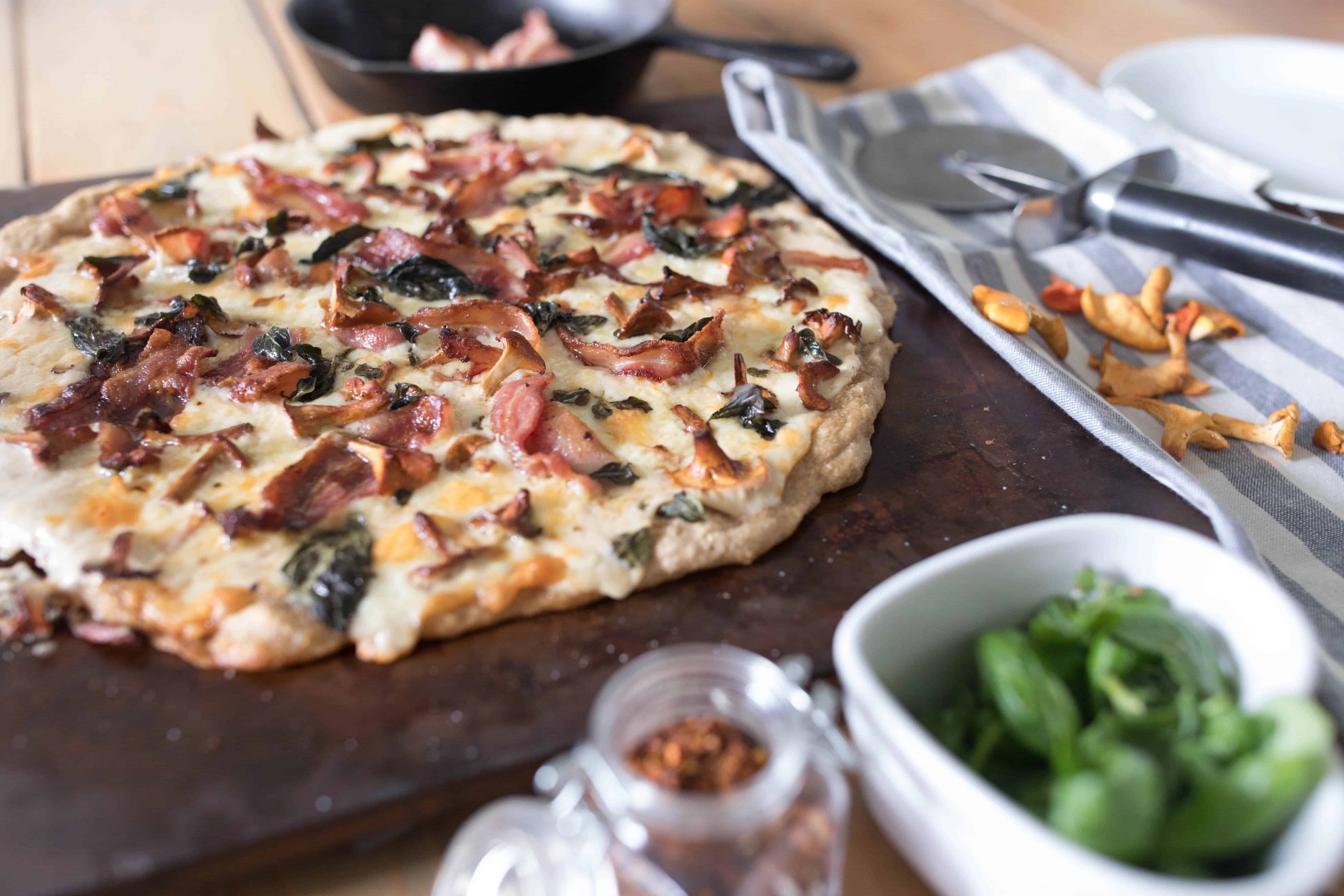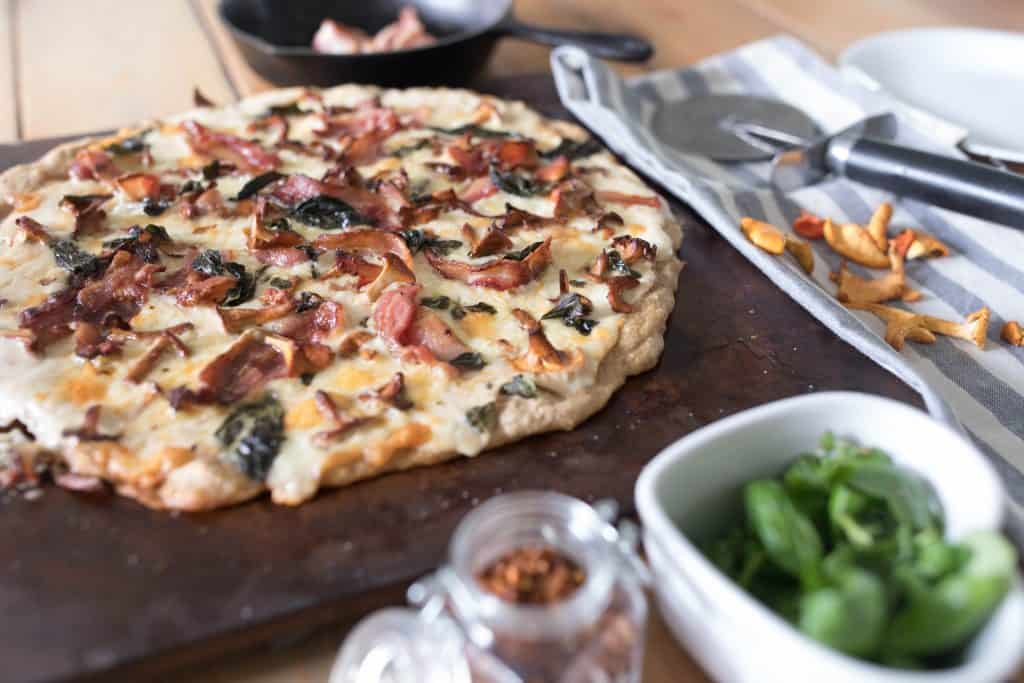 The easiest sourdough pizza crust you will ever make. No kneading, or waiting. Instantly make a pizza for lunch or dinner. There are many variations of this I've made over the years. These are just a few of my favorites:
Sourdough Mini Pizzas on Sourdough English Muffin
Pizza Bread
Slice a loaf of sourdough French bread in half lengthwise. Spread pizza sauce on each half and cover with your favorite toppings. Bake at 400 degrees until the cheese is melted.
Chicken And Pork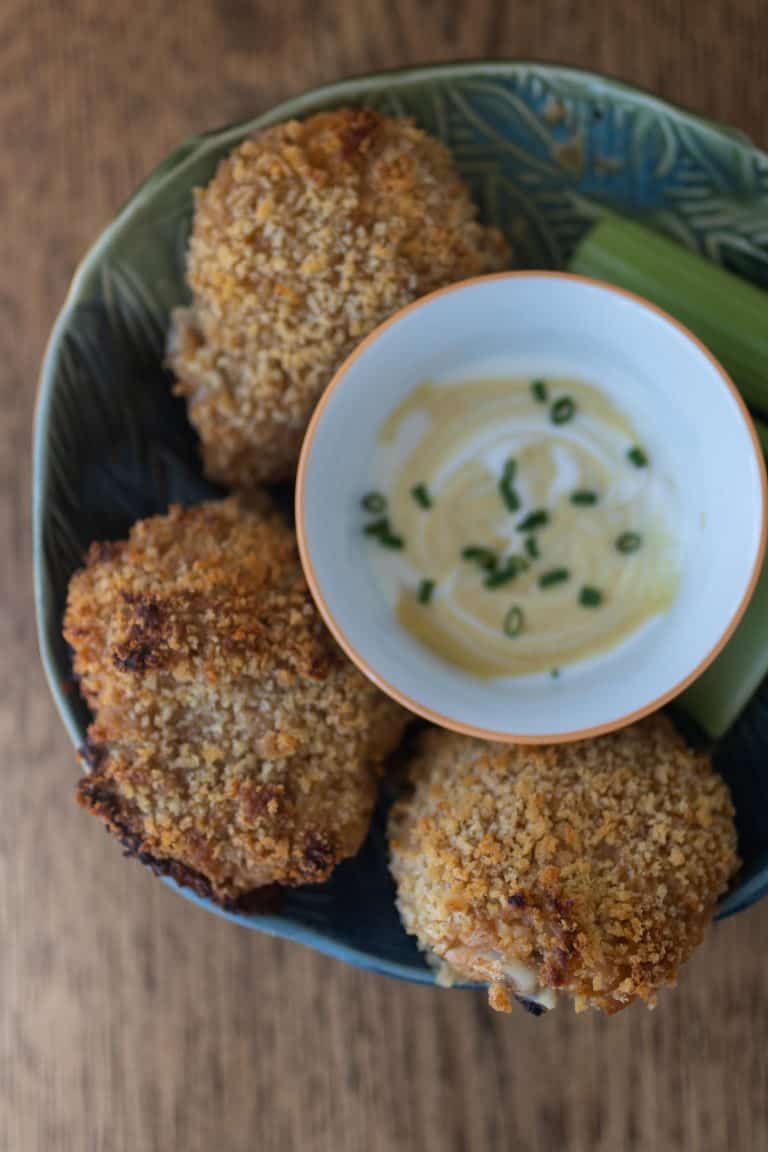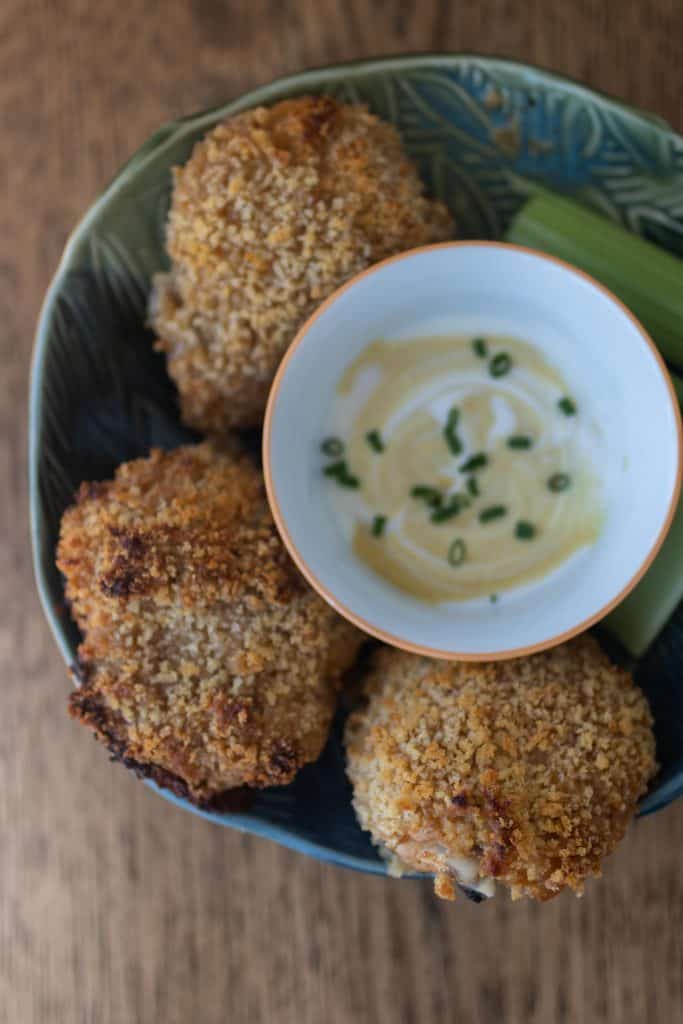 Chicken is coated with a sourdough and bread crumb coating and oven-fried to make a flavorful and crispy outside and a tender, juicy inside.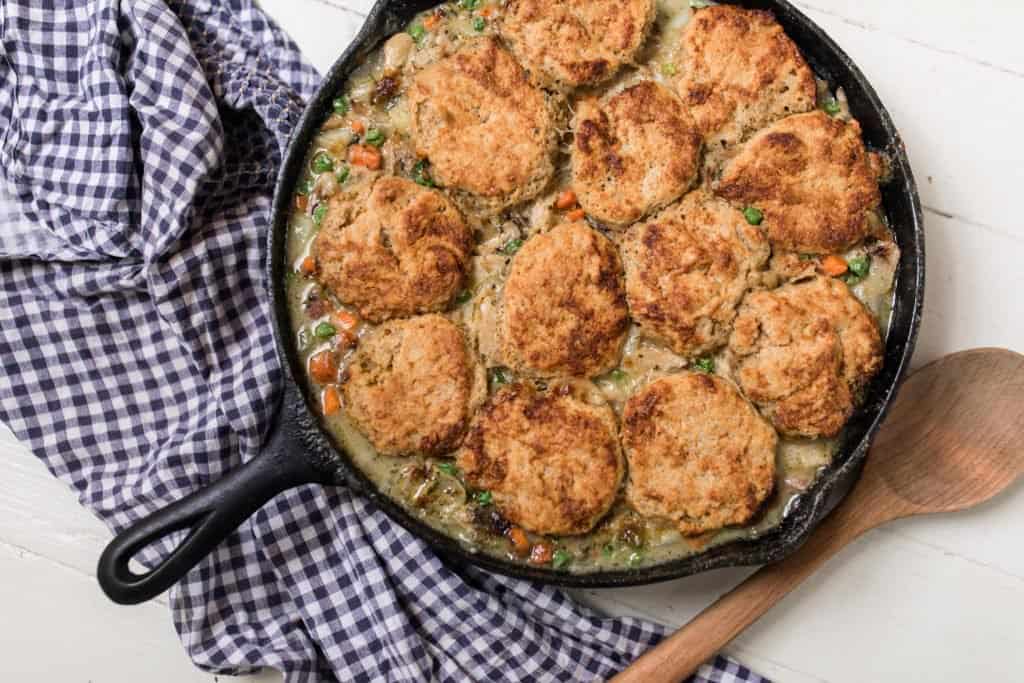 A creamy chicken and vegetable filling is topped with delicious and fluffy sourdough biscuits or a flaky sourdough pie crust.
This can be done with either my sourdough biscuit recipe or sourdough pie crust.
Mexican Sourdough Skillet
HereI share with you a Mexican sourdough skillet, but this is really just a base recipe that you can easily make however you like. Try it with whatever meats and/or veggies you have in your fridge for a nutritious and satisfying meal.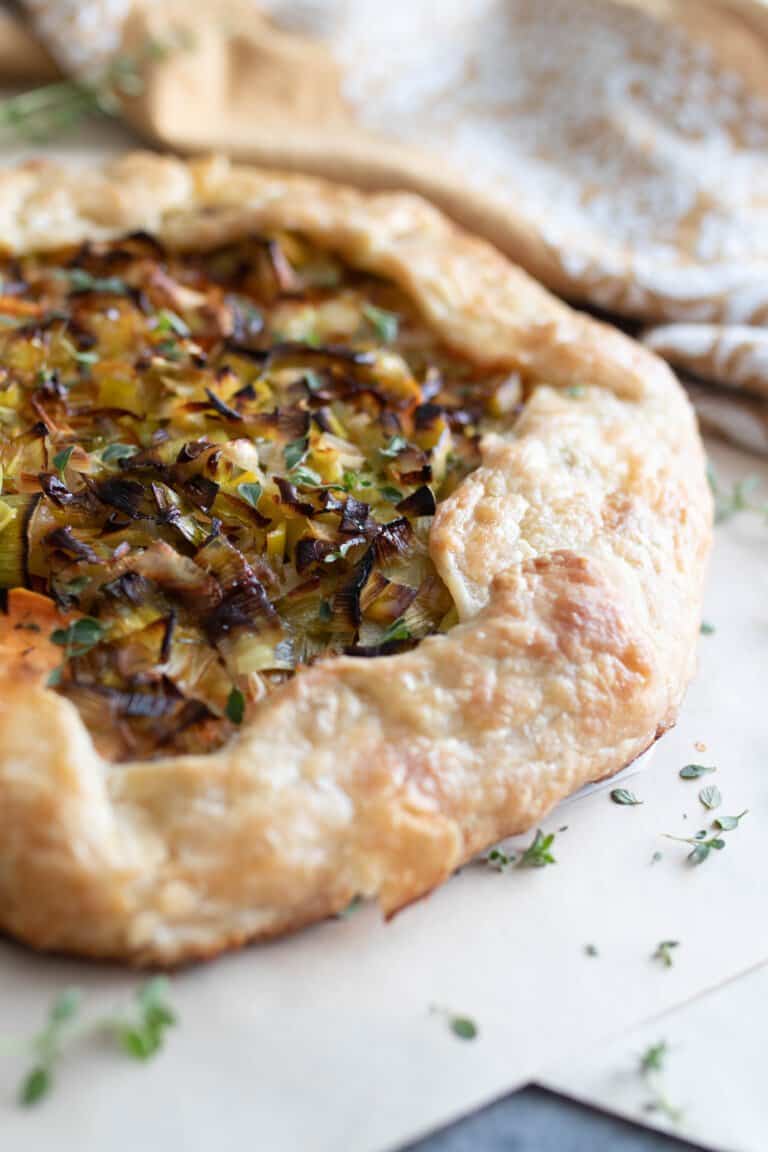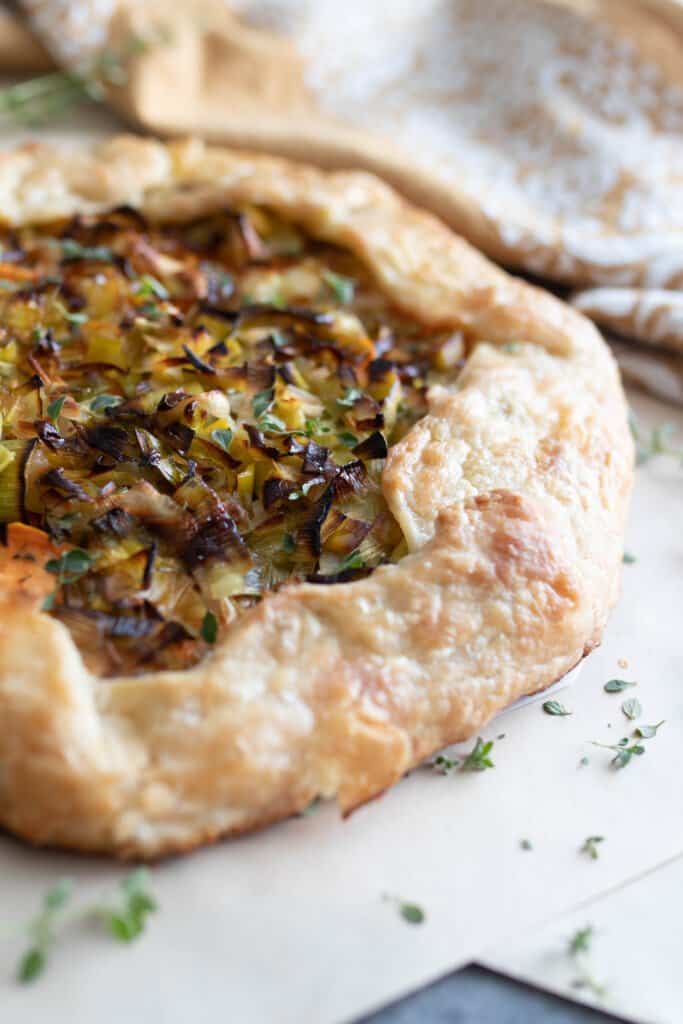 Sourdough Galette With Sage, Leek, And Goat Cheese
This rustic recipe is made with sage, leeks, and potatoes, topped with goat cheese, and drizzled with honey.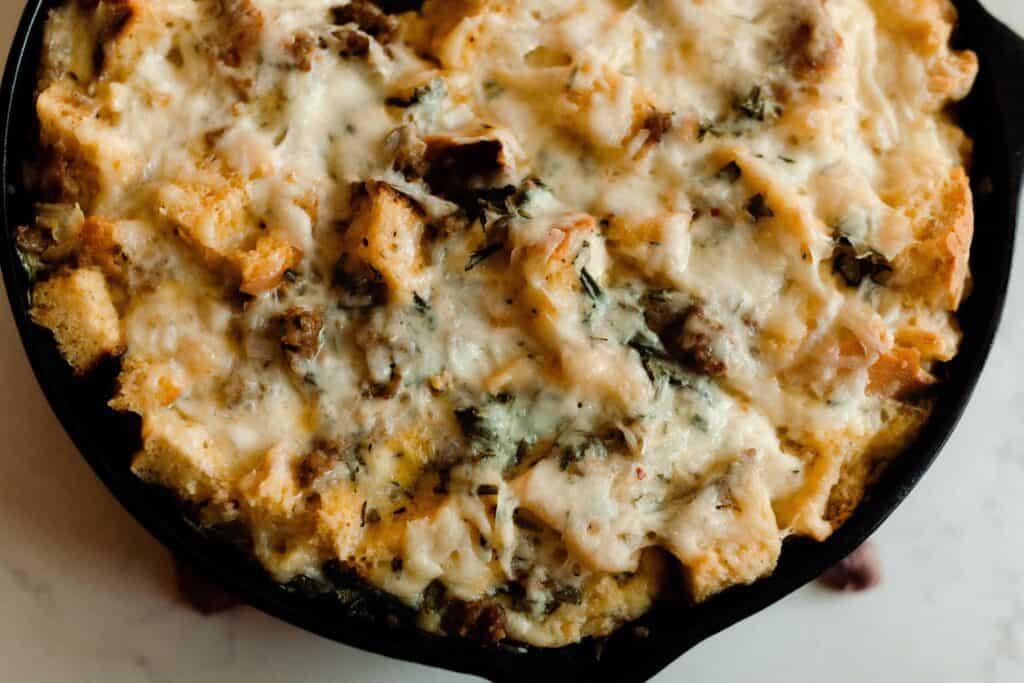 The perfect way to use up extra sourdough bread or maybe a loaf that didn't quite turn out super great. Chunks of sourdough bread are soaked in a custard filling with sausage and herbs, and topped with cheese.
Sides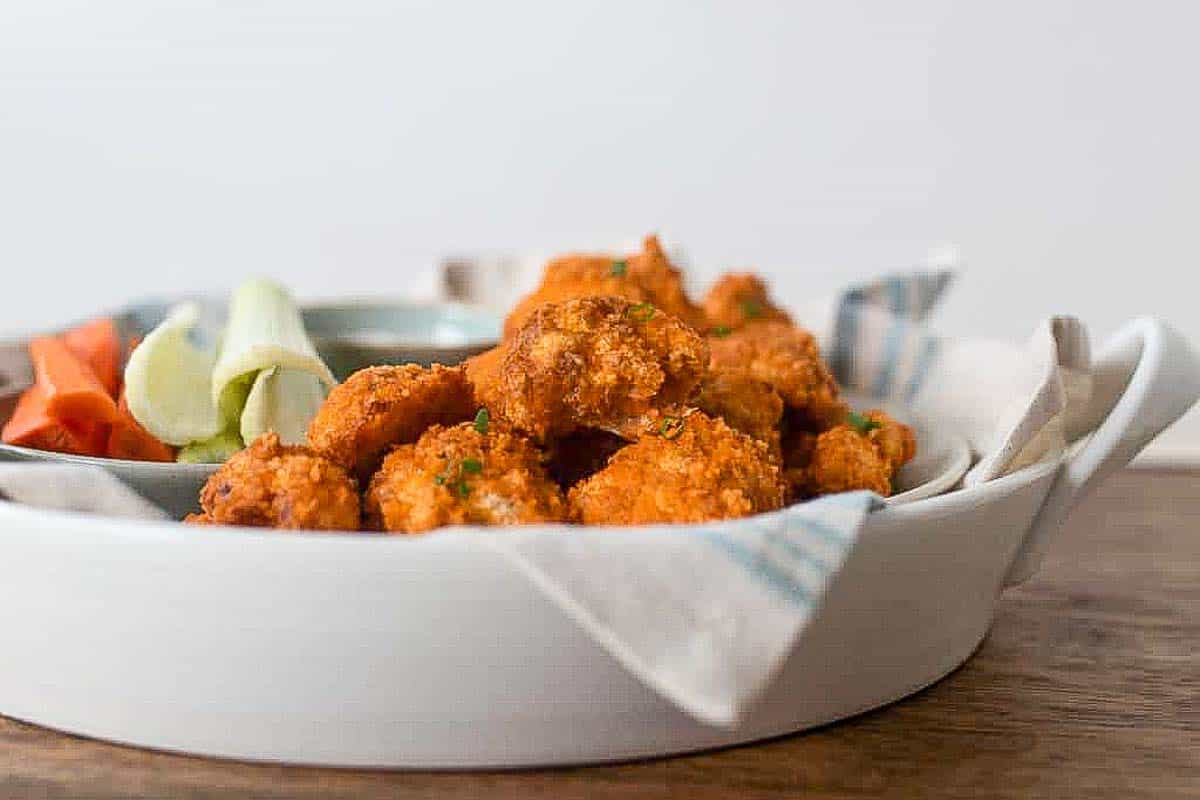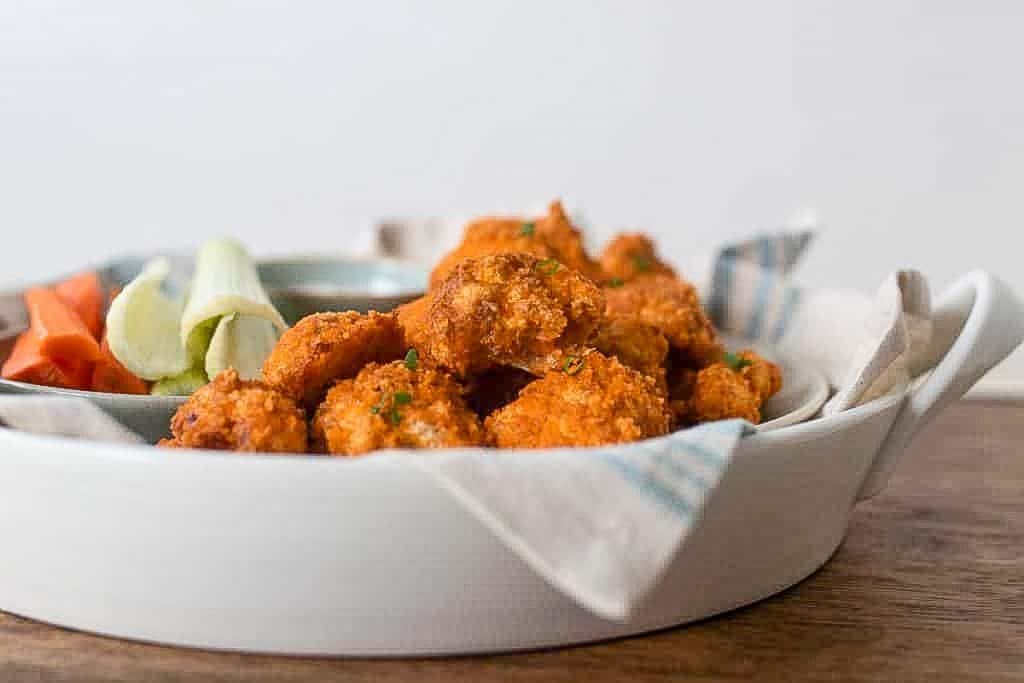 Cauliflower is dipped in sourdough starter and bread crumbs, baked until crispy, and tossed in a flavorful buffalo sauce. Dip in homemade kefir ranch dressing for a cool contrast.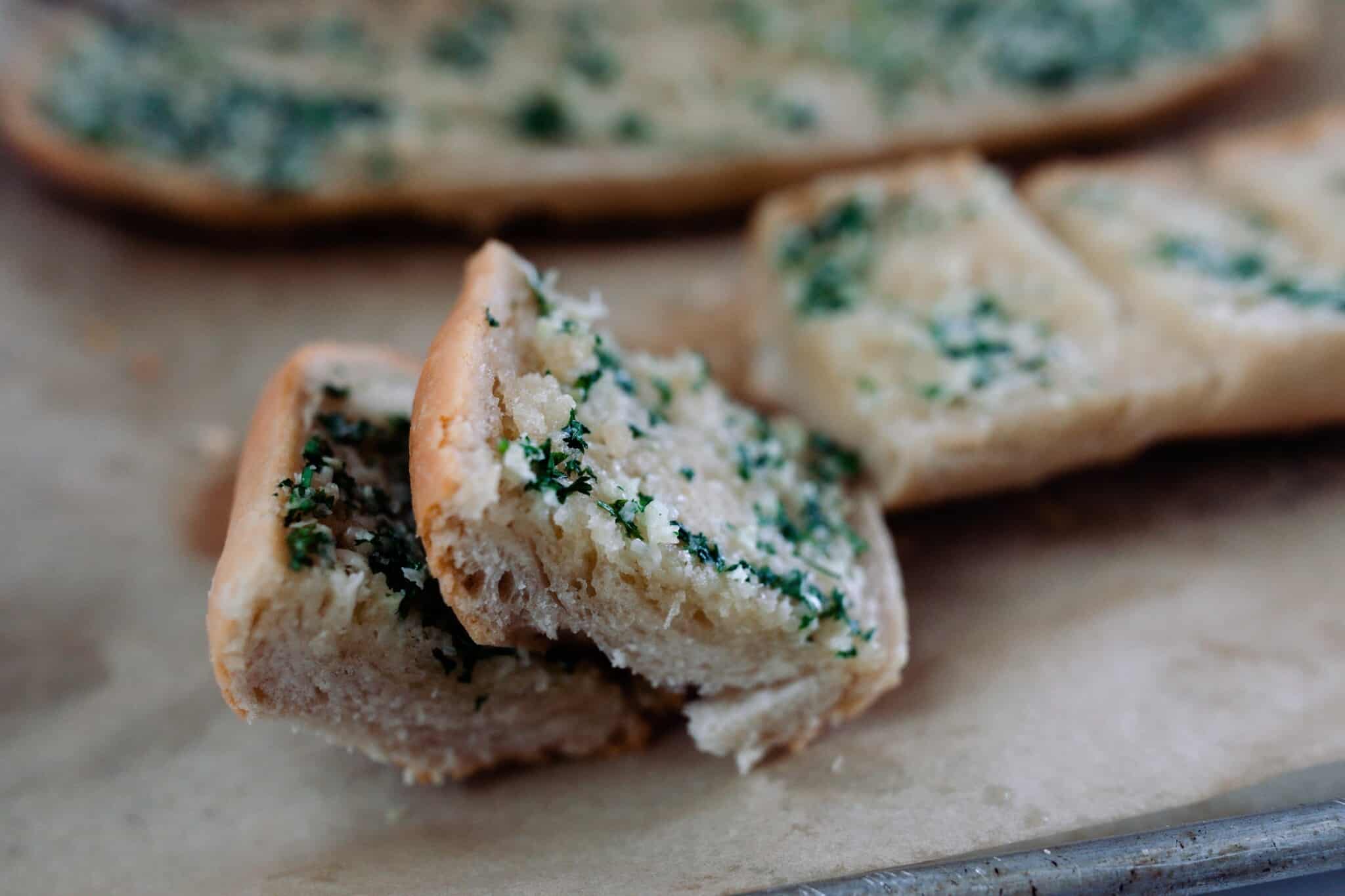 Sourdough Pasta (Recipe Coming Soon) With A Side Of Sourdough Garlic Bread
Try this with creamy pumpkin or butternut squash sauce, or my favorite creamy chicken and mushroom pasta.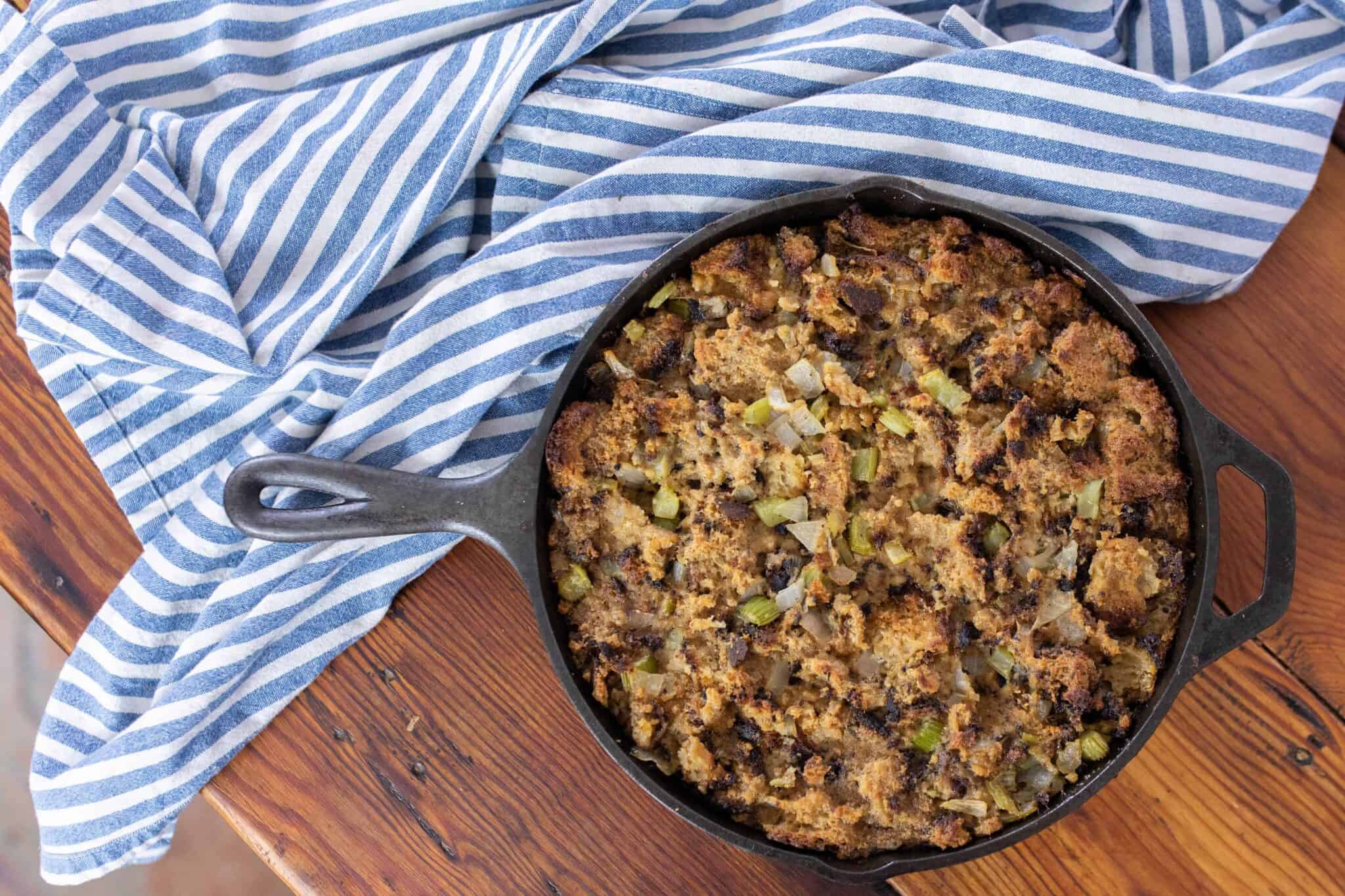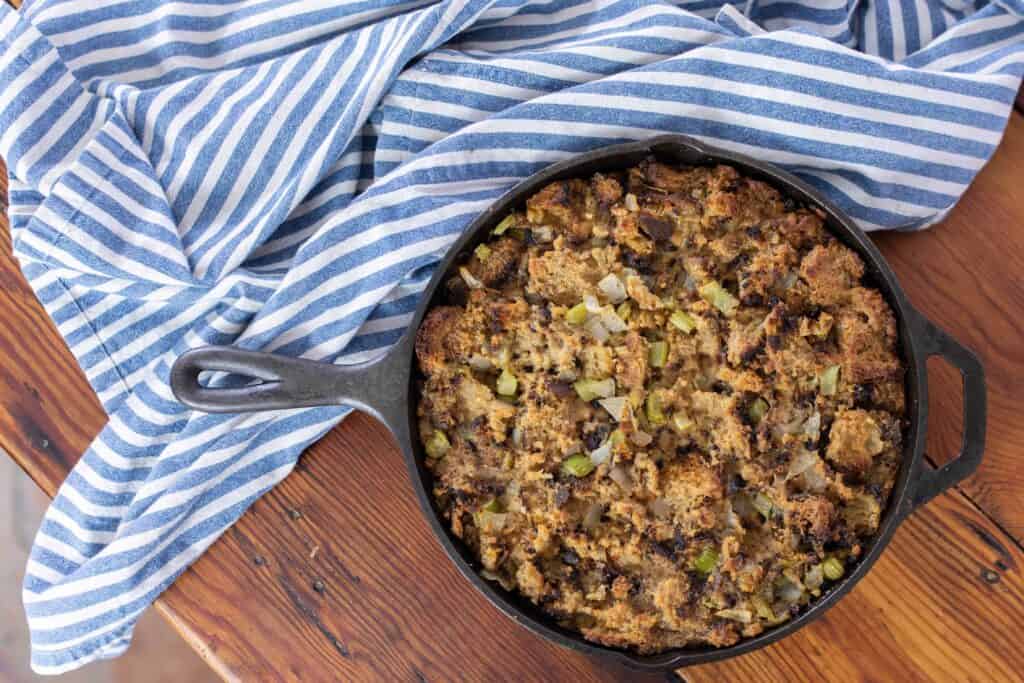 While this is typically served at Thanksgiving, it really is such a delicious recipe that can be served all winter long as a savory hearty side.
There are just a few sourdough dinner ideas to get your creative dinner juices flowing.