These 30+ simple sourdough discard recipes are perfect for all of your extra sourdough discard, but also great if you are just beginning your sourdough journey.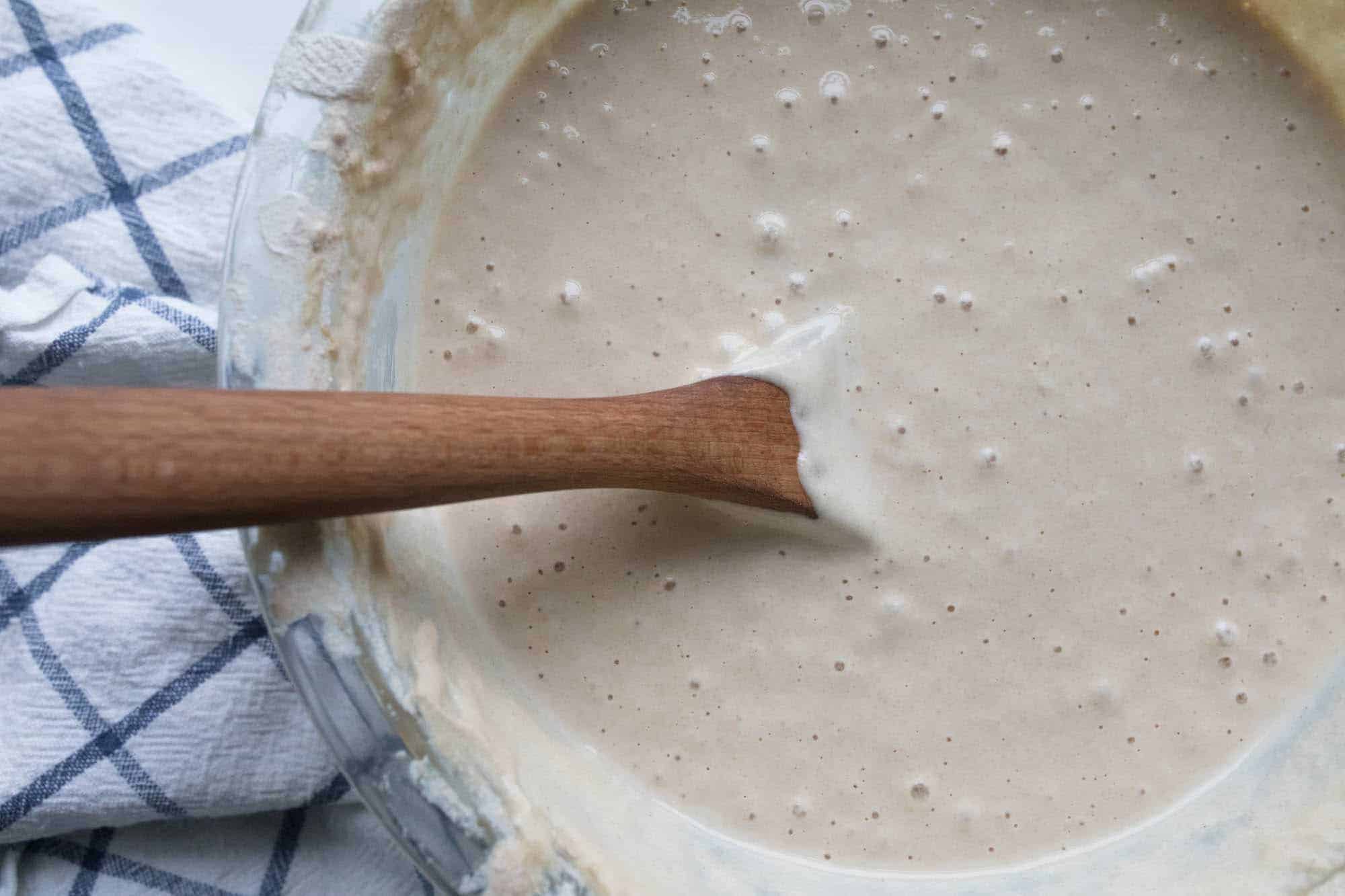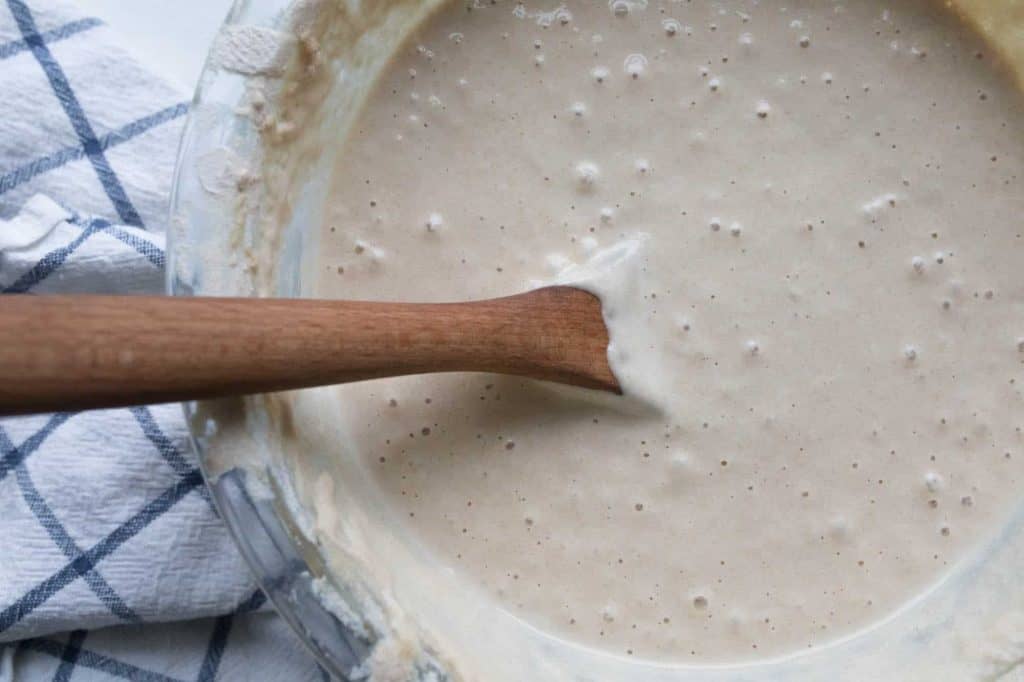 I remember when I first started my sourdough journey. Creating a starter from scratch and constantly feeding and discarding some of the starter…it felt so wasteful to throw away the excess. Especially when using freshly ground, organic, heirloom wheat.
Here is the thing, though. As you continue to bake with your starter and are feeding it regularly, there is a time when you will just have so much starter, you won't know what to do with it.
Every time you feed your starter, you have to feed it with equal proportions. You can't feed two cups of starter only 1/2 cup water and 1/2 cup flour and expect it to be happy.
That's the point of discarding!
So what can you do with sourdough discard? So many things! There is no need to throw it in the trash.
Today, I'm going to show you different sourdough discard recipes.
Why make sourdough products?
Sourdough is much easier to digest than regular non-fermented grains. Not only do the natural yeasts in the air help the bread rise, but the lactic acid helps break down anti-nutrients that inhibit the body's absorption of certain nutrients like folate.
Using sourdough discard in recipes is a great way to get the fermented grains without waiting hours for it to rise and ferment.
FAQ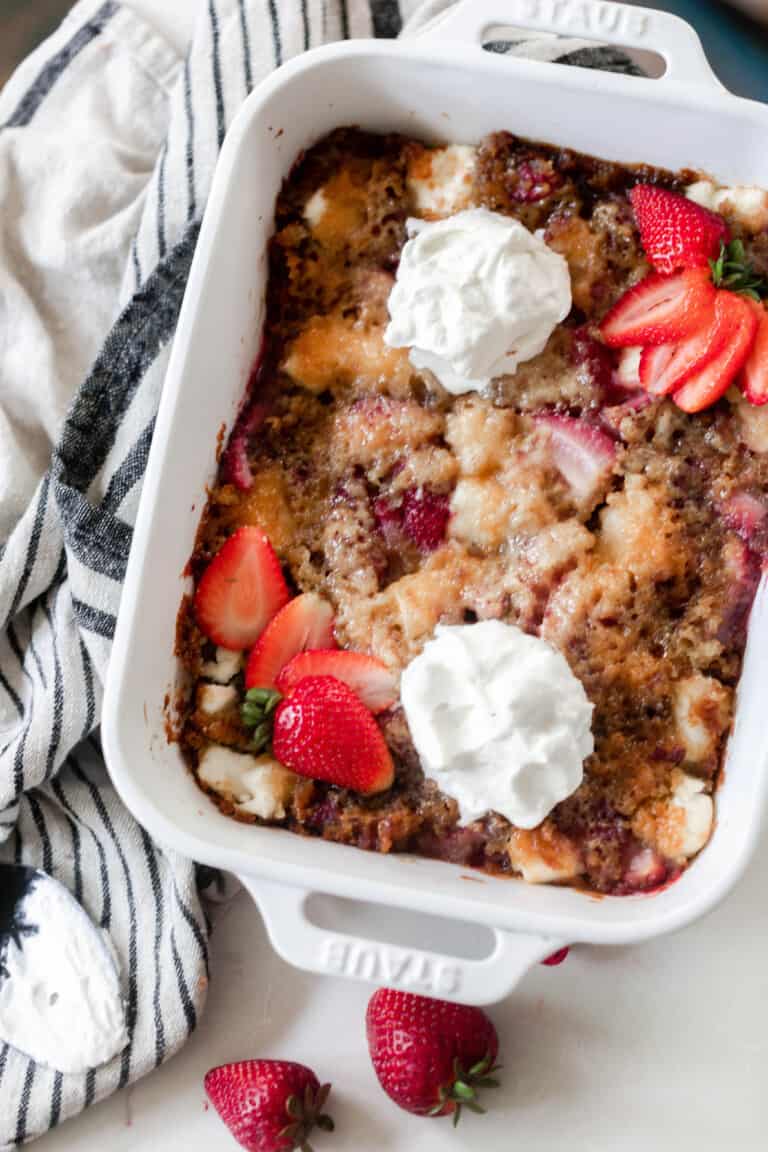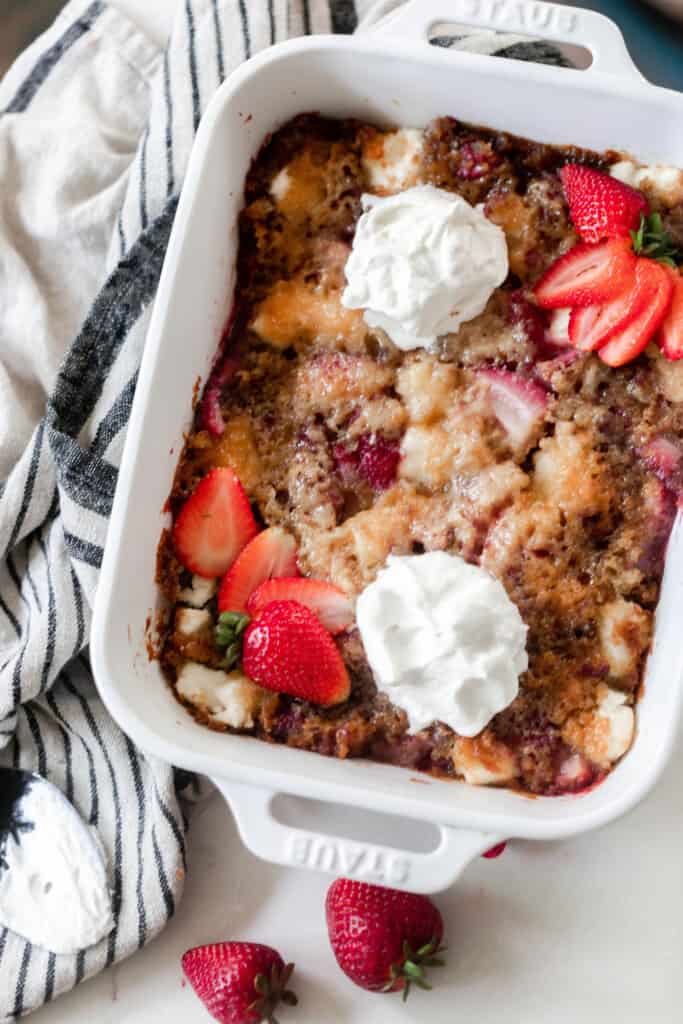 Can you freeze sourdough discard?
Yes. Sourdough starter is quite resilient, and the natural yeasts, lactic acid, and bacteria in the starter can withstand freezing. According to this article, it can only be frozen for up to two weeks and still work well. Still, you may be able to use it in discard recipes that do not require any leavening.
How long can you keep sourdough discard?
If you have discard that you aren't planning on using right away, you can place it in a jar and keep it in the fridge for 7-10 days.
After that 7-10 days, you will need to feed it to keep it healthy.
What can I do with my sourdough discard?
There are so many things you can make with discard – the opportunities are endless. From pizza to waffles and cinnamon rolls to muffins, instead of tossing out your discard, you can make a delicious recipe instead.
When should you throw out a sourdough discard?
If it starts to grow mold, throw it out.
If it has a dark liquid on top of the starter, this is called a hooch. Pour the liquid out and then feed the discard. It is still fine to use.
Is sourdough discard good for you?
Yes. It is fermented grains, but it may not be as nutritious if the recipe includes unfermented flour as well.
I love making things like pancakes or dutch babies, things that use just discard, because there are no unfermented flours included. This means all the grains are fermented and the phytic acid is broken down, making the vitamins and minerals in the grains more bioavailable.
What is the difference between sourdough discard and starter?
Discard is the part of the sourdough starter that is removed before feeding the starter. Sourdough starter is the active portion that is continually being fed and is nice and bubbly. This type of starter is what you want to use to make bread.
30+ Sourdough Discard Recipes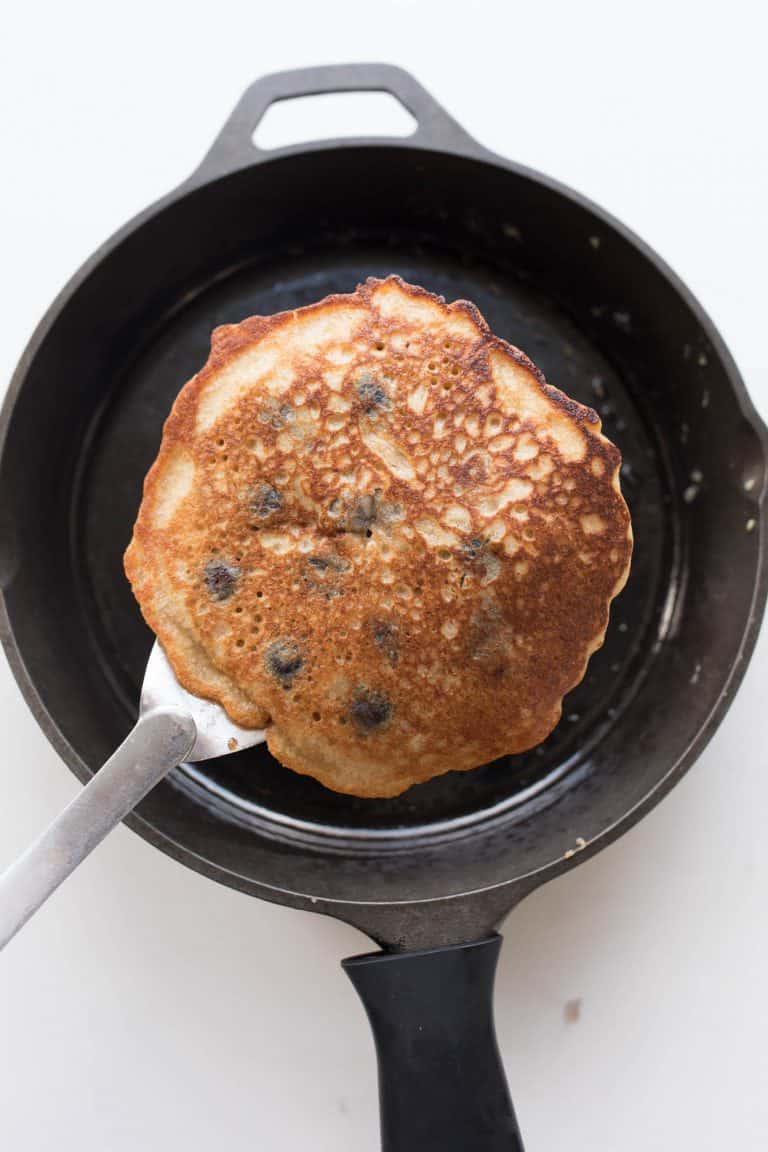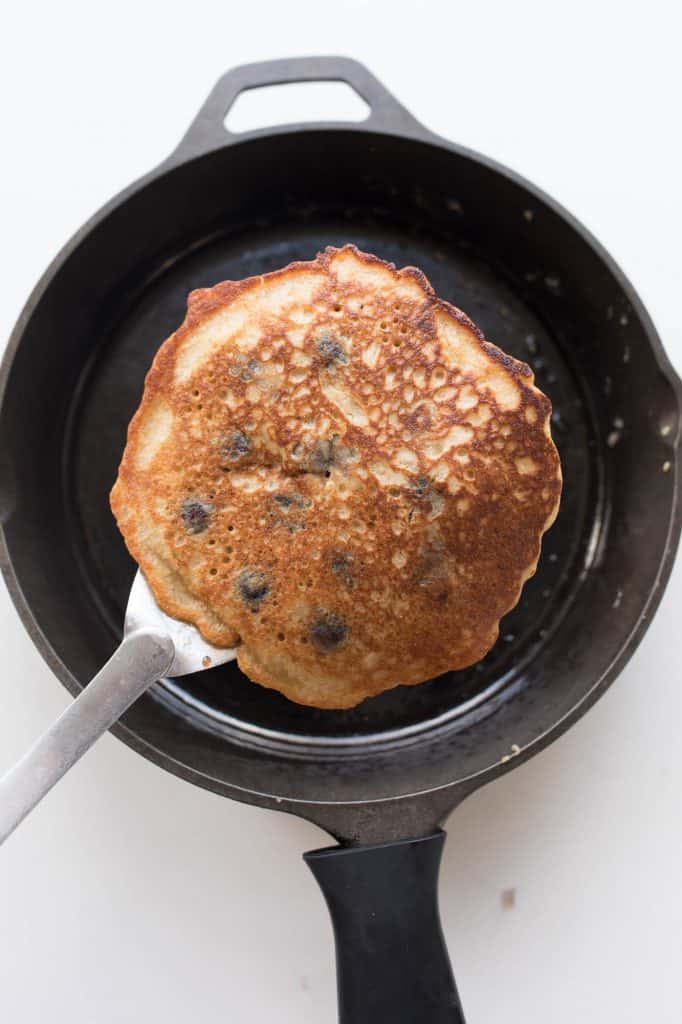 A favorite weekend breakfast recipe at our farmhouse, these pancakes have deliciously crispy edges and are still light and fluffy in the middle.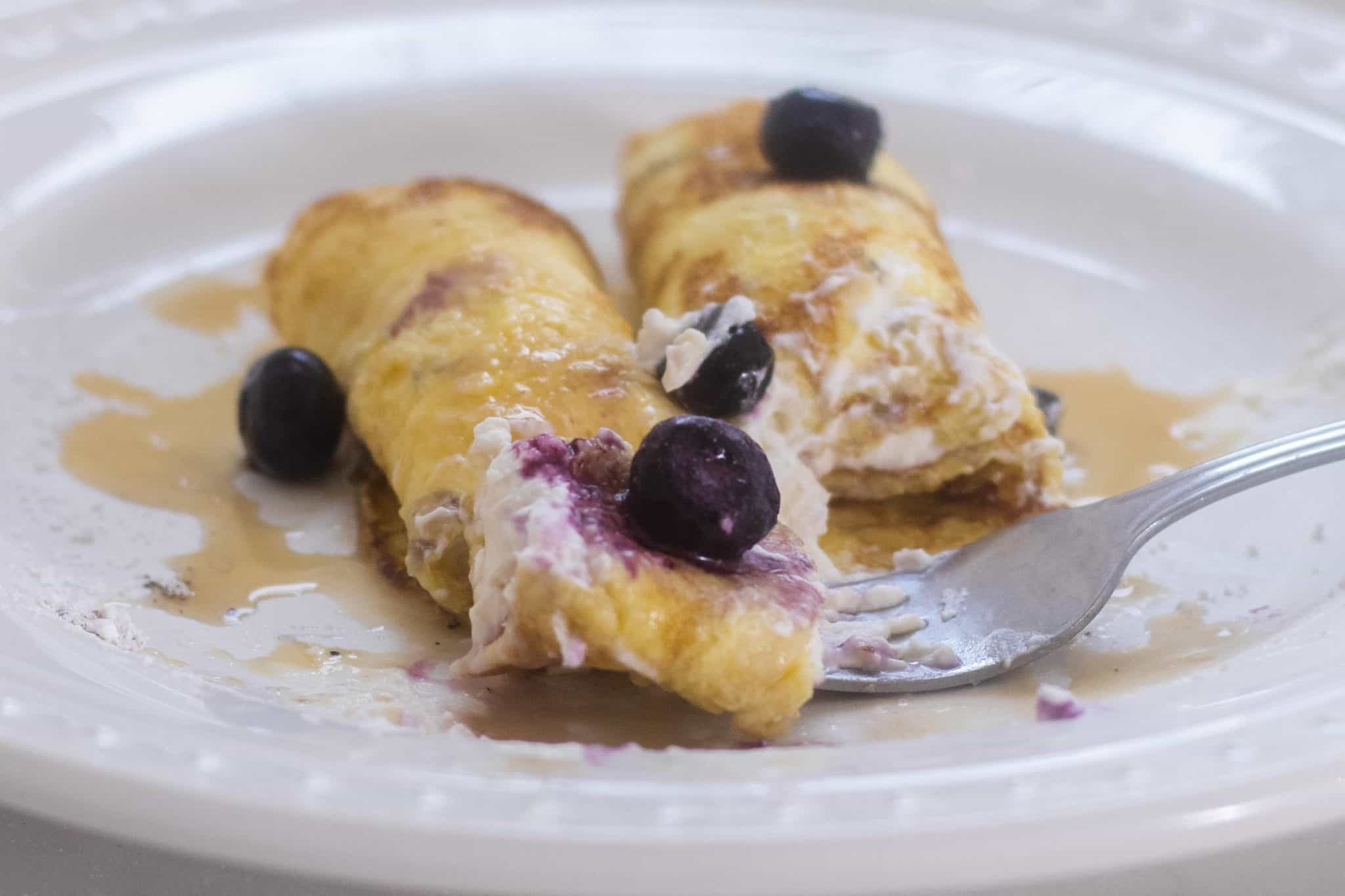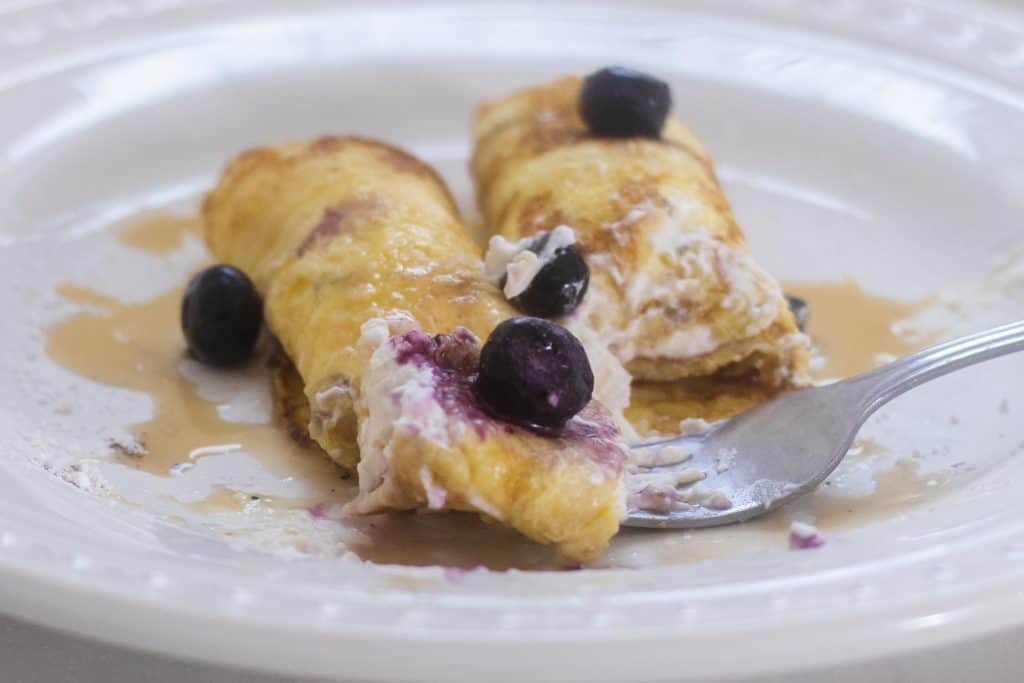 This recipe has become an absolute favorite. It's also a great way to use a lot of eggs when your kids keep complaining that you always have eggs for breakfast.
They have great texture and are delicious served with blueberries and whipped cream.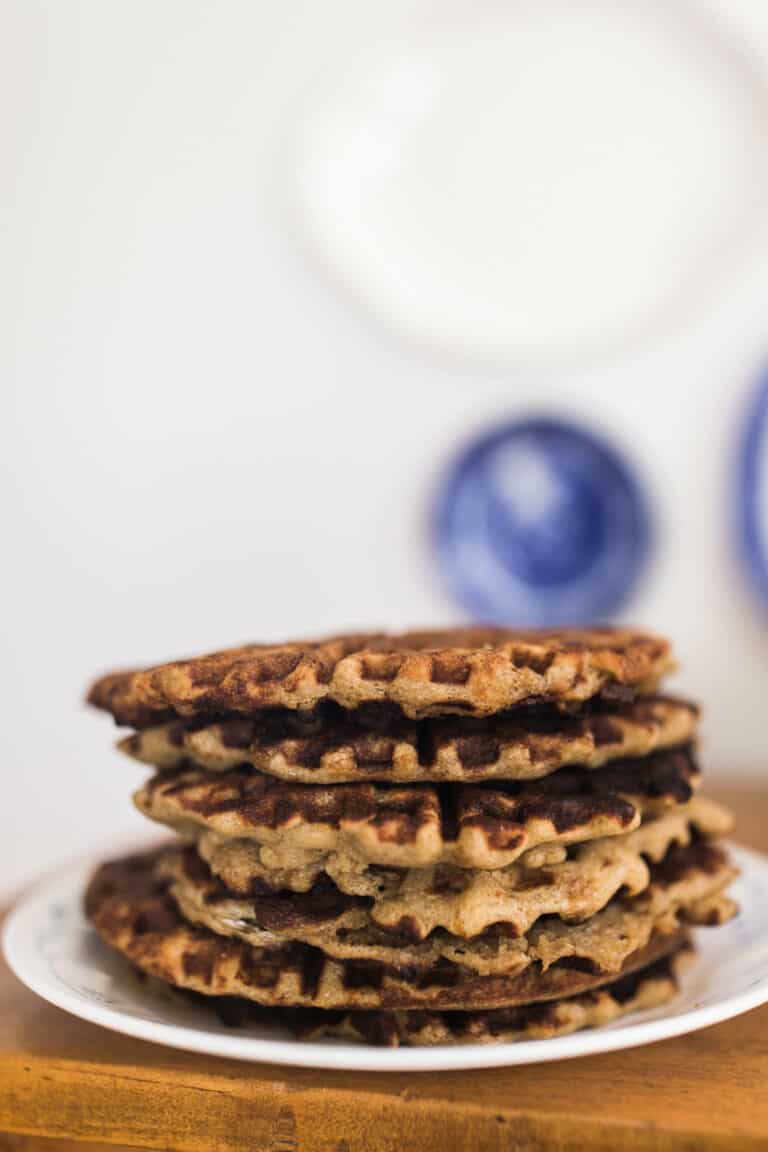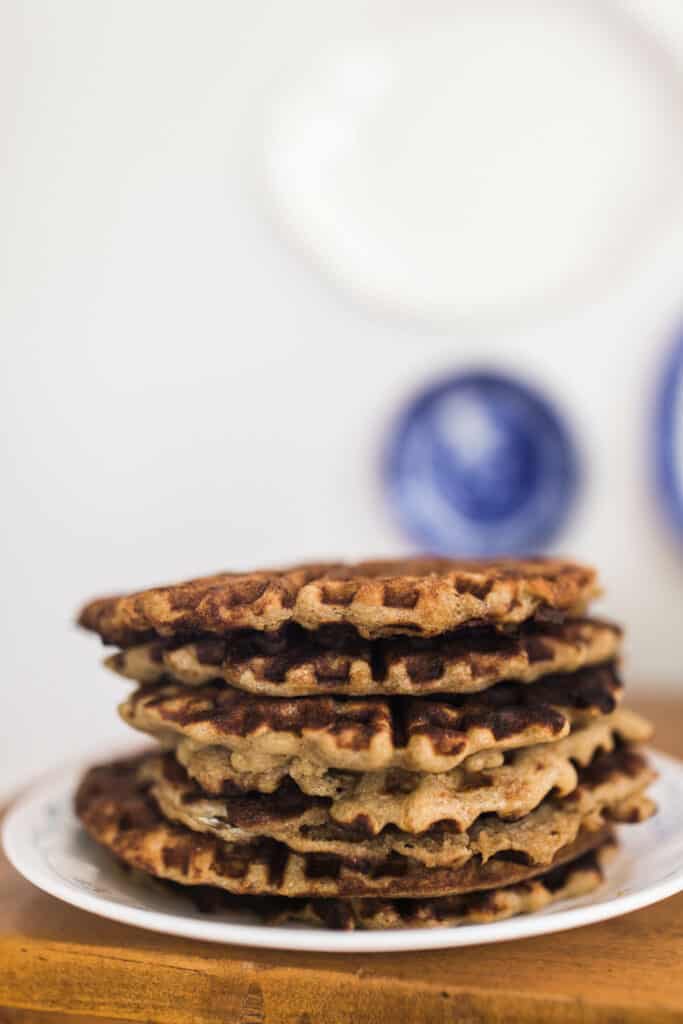 Crispy on the outside and fluffy on the inside, waffles are another great breakfast option. Notice any trends here? We love fermented grains at breakfast. Also try my cheddar version. The make a great quick sandwich bread.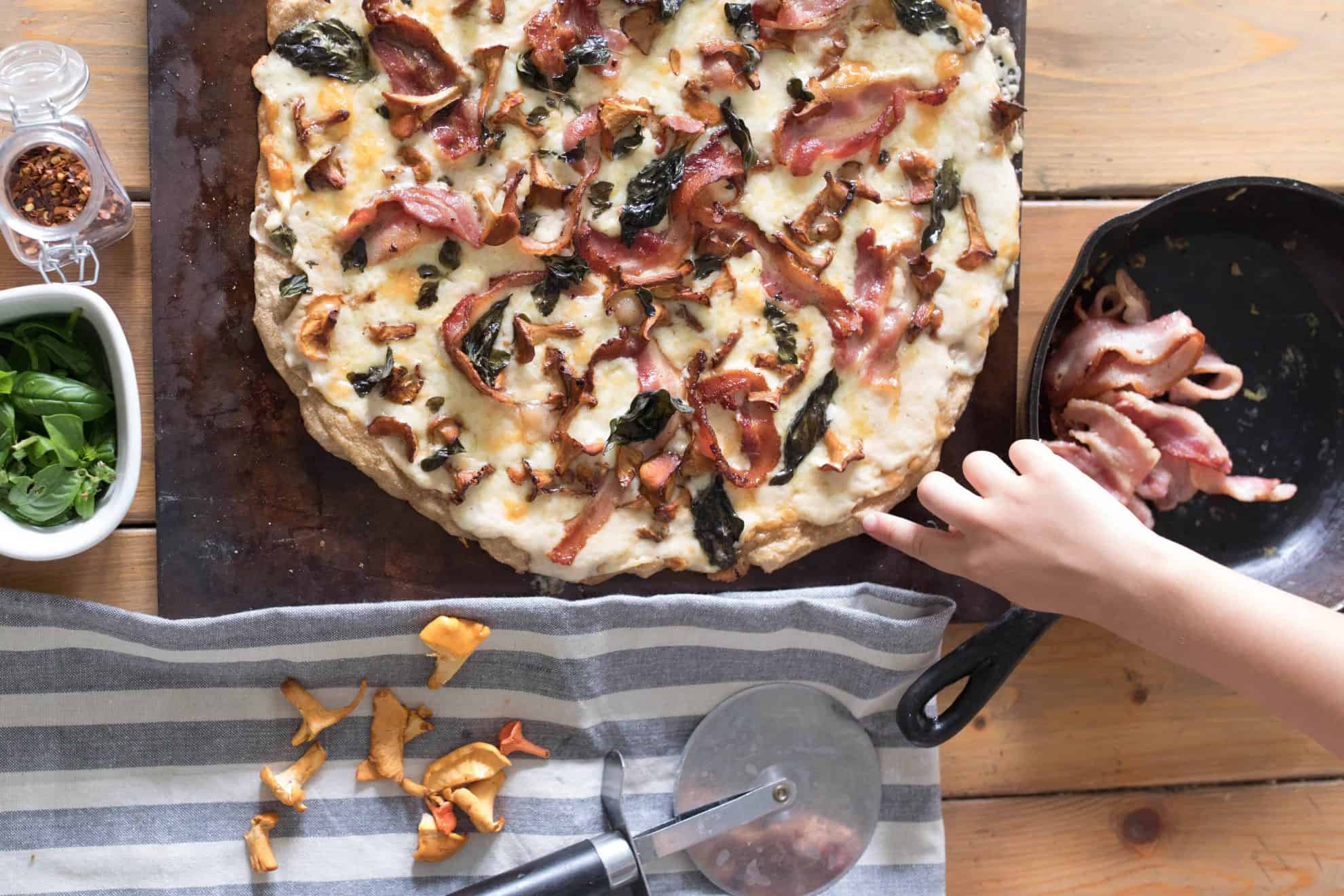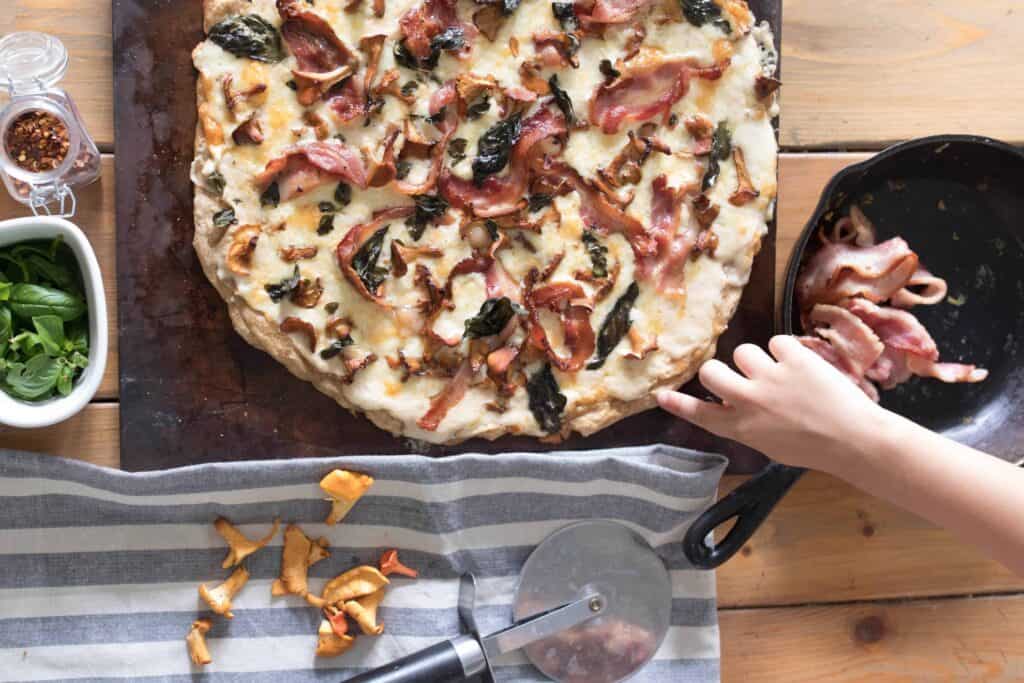 Sourdough pizza makes a weekly appearance at our house. We make a traditional cheese with sausage or pepperoni for the kids. Ours is similar, but we also add some fermented jalapeños and date sauce. So good.
We also love to make a breakfast version, chicken alfredo pizza, pesto and cream sauce pizza, and mushroom pizza.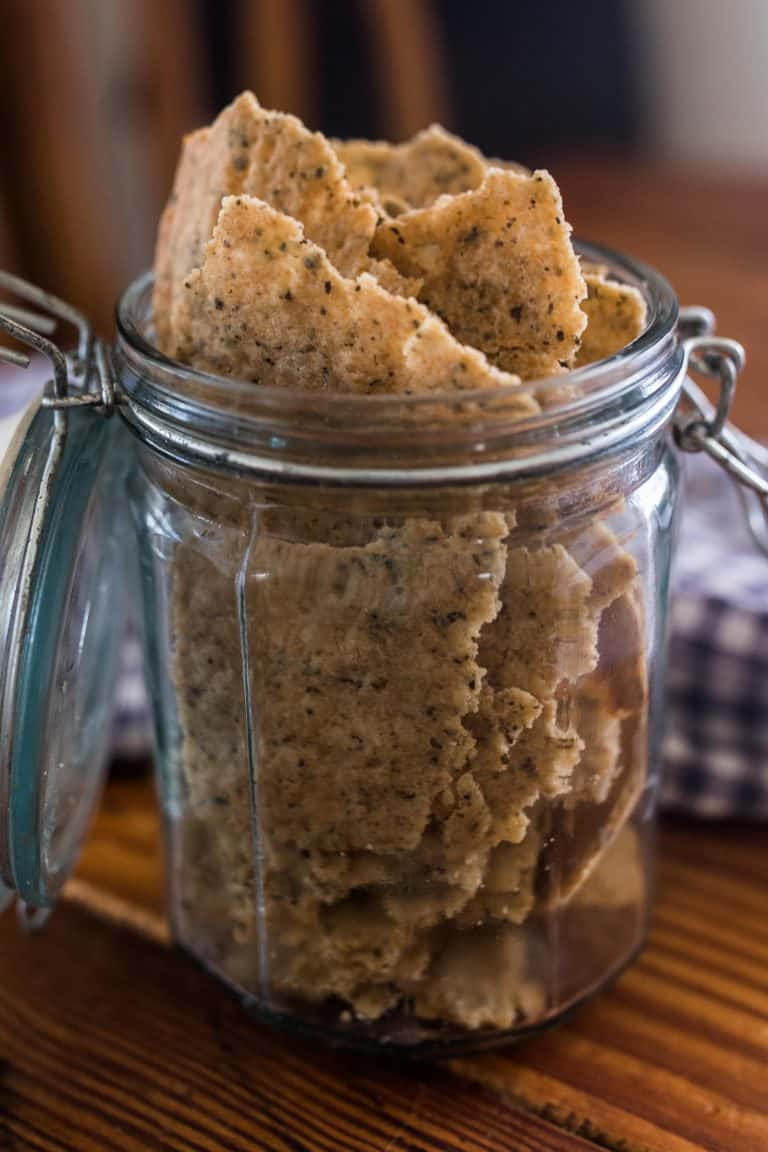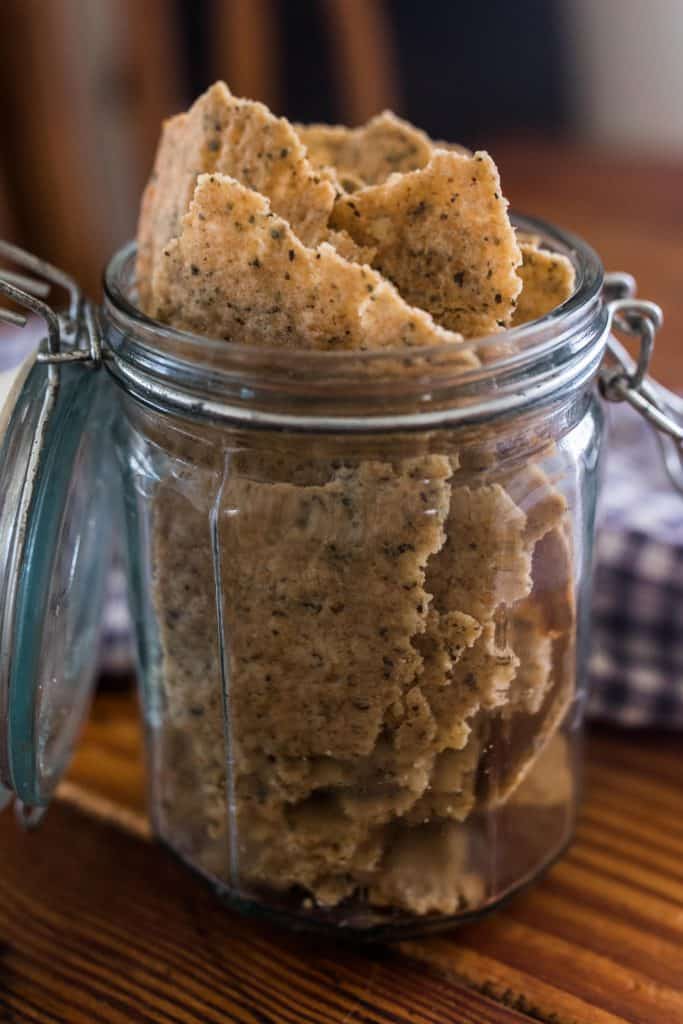 These thin, crispy, buttery crackers are the perfect crunchy snack.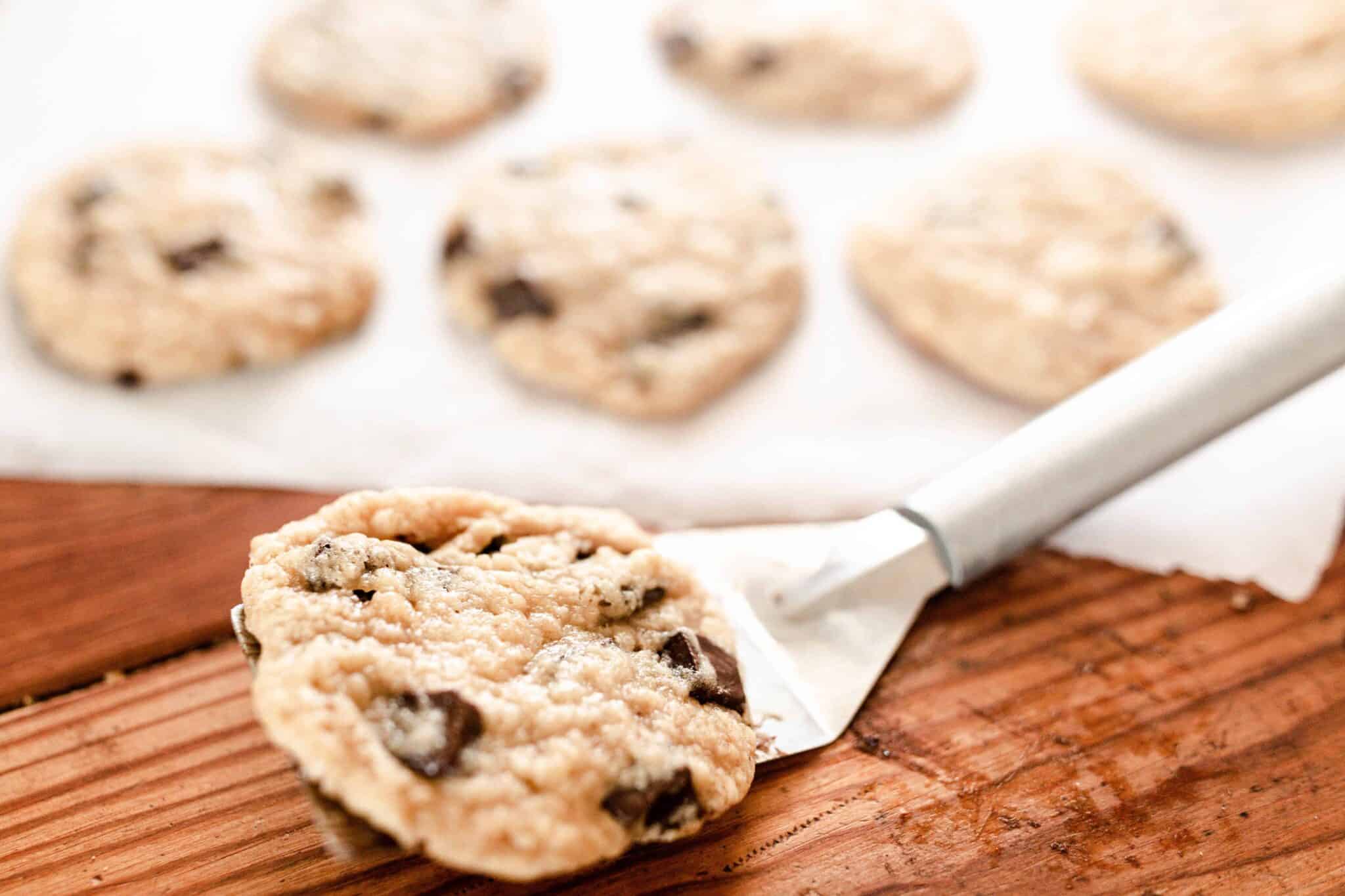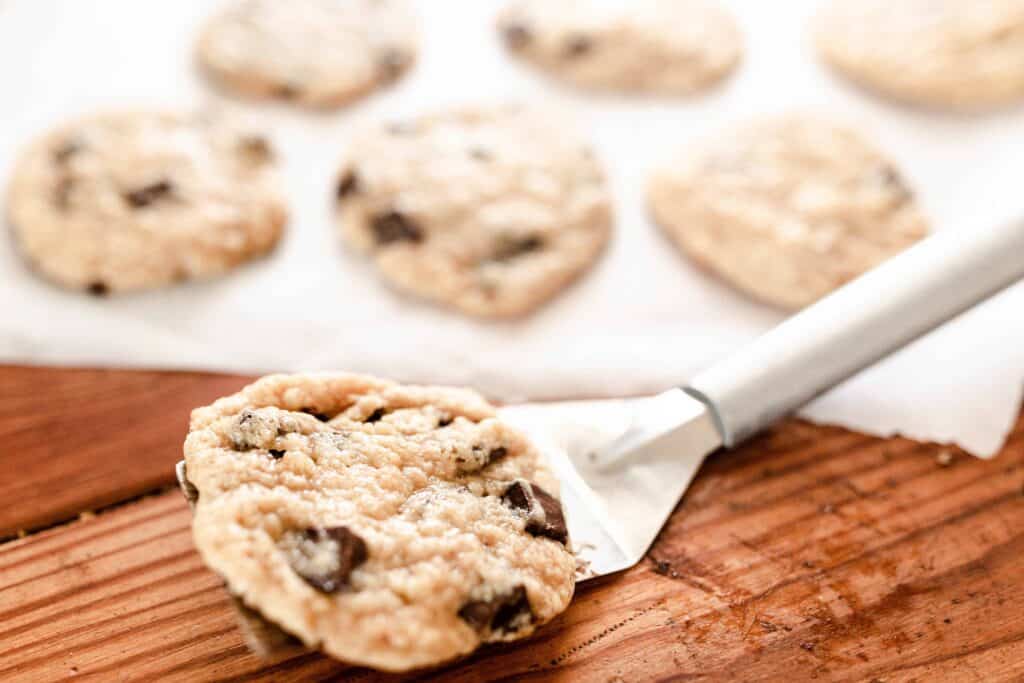 This can be made the long fermented way, or use sourdough discard and bake right away. They are really yummy and highly addicting.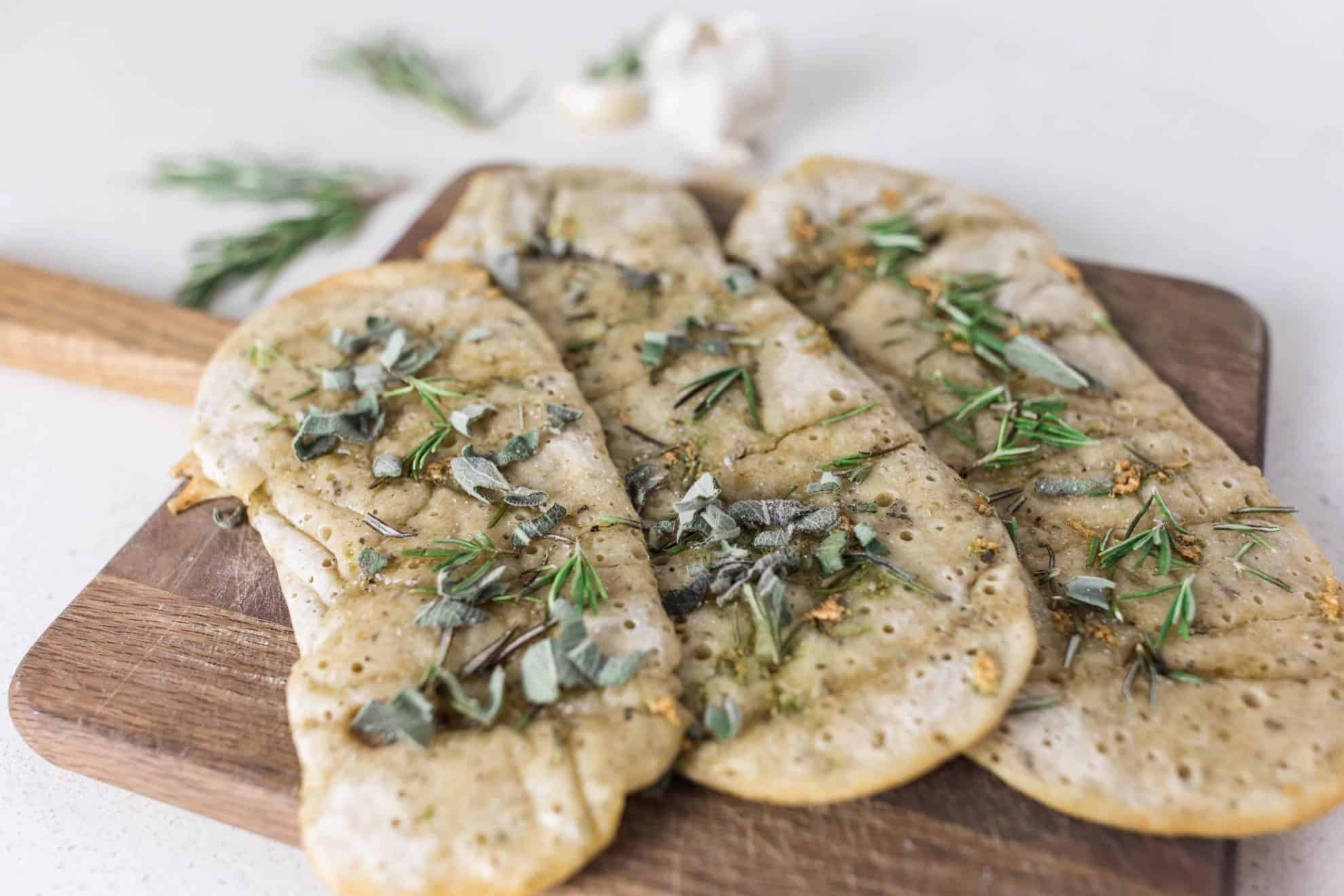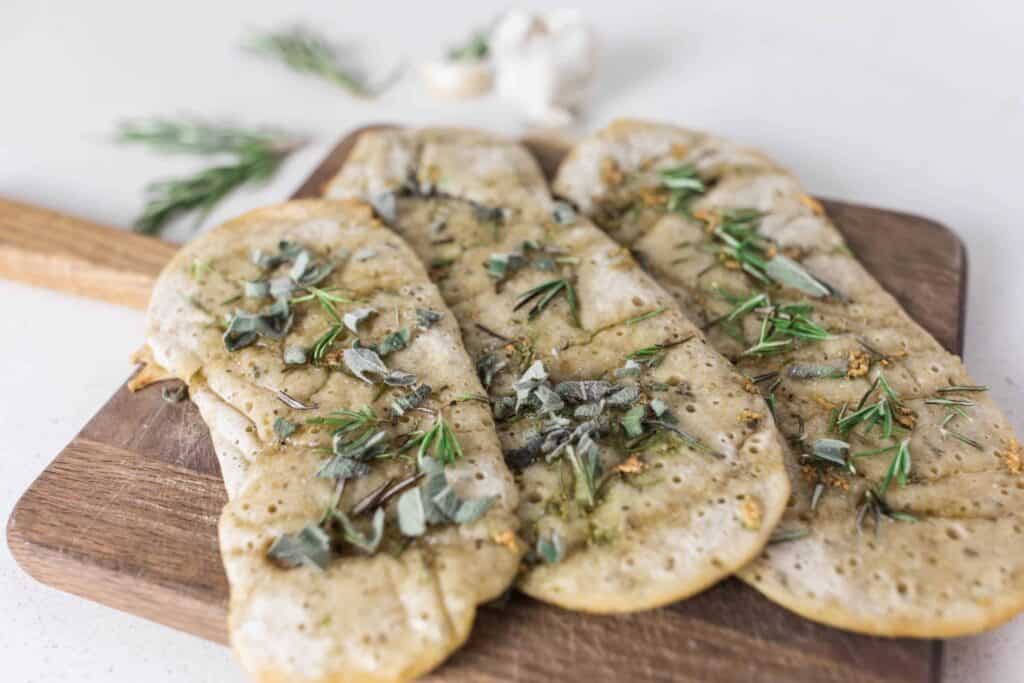 This no-wait recipe is a great side for dinner. All you need is a handful of ingredients, a hot cast iron skillet or pizza stone, and 10 minutes.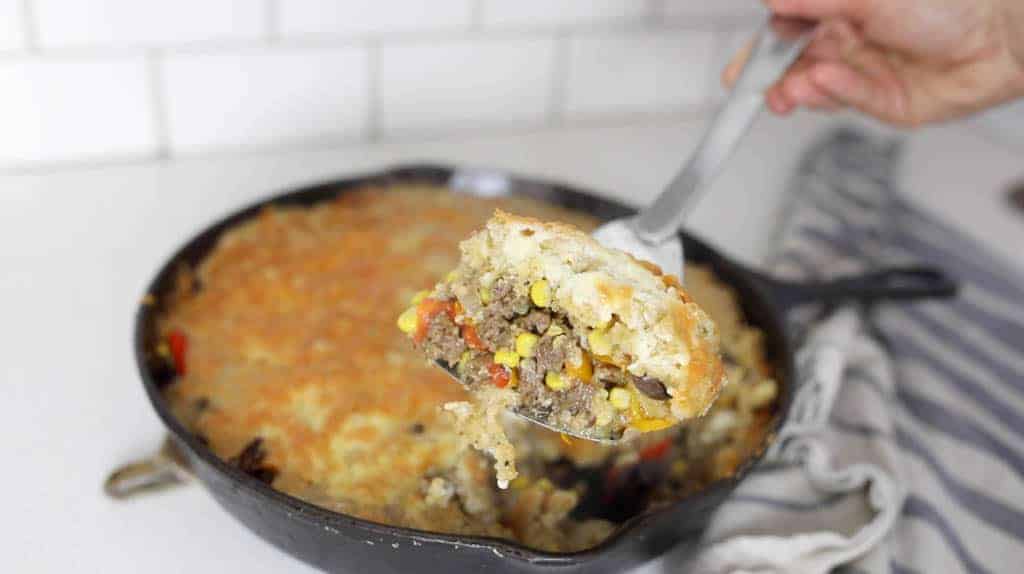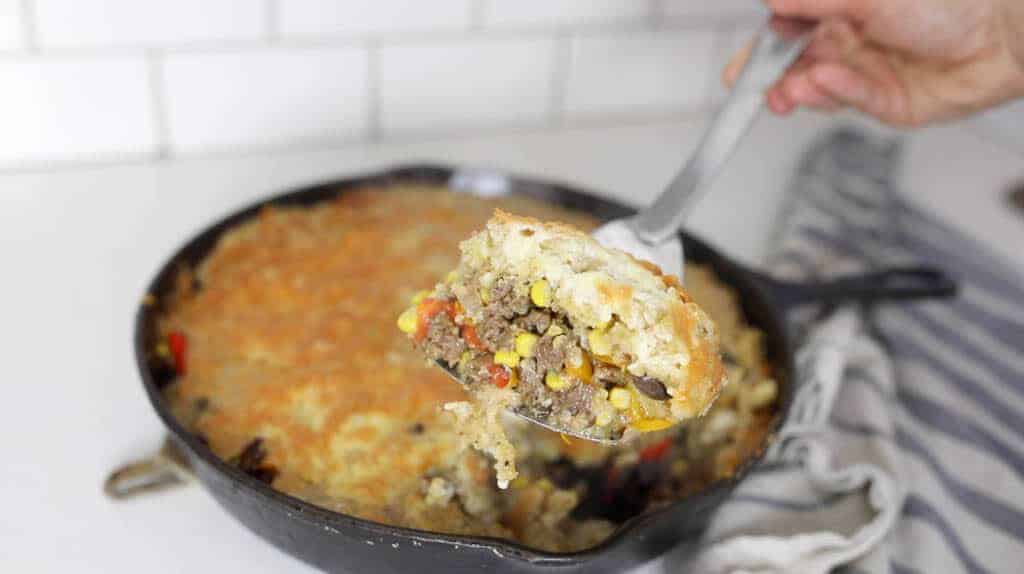 Sourdough skillets can be made so many different ways. The sourdough topping is all the same, while you can make the inside any way you like. This is a great option for a quick and easy weeknight dinner.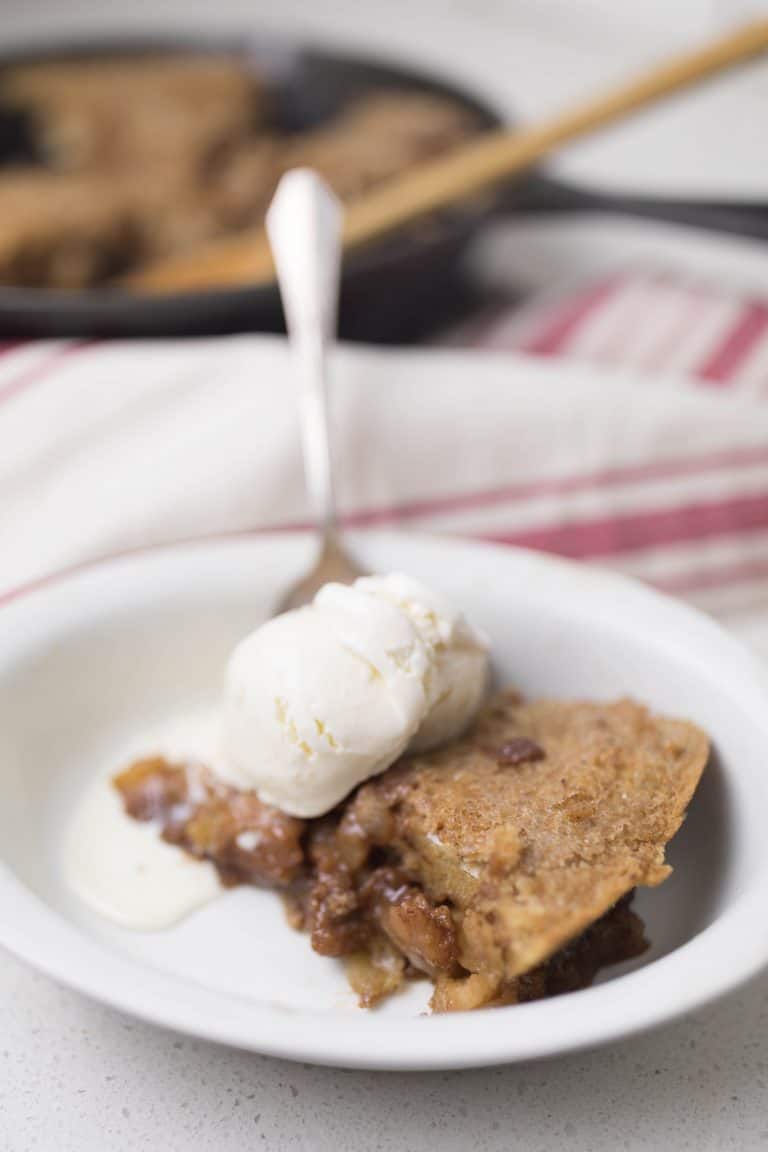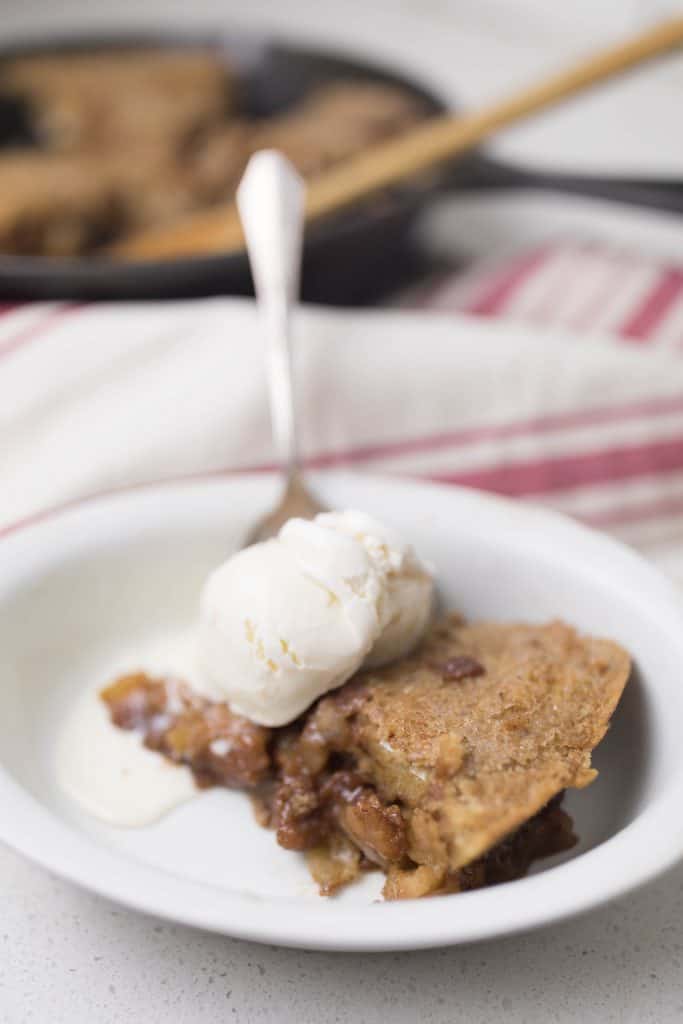 This delicious dessert is a twist on the classic apple pie. Basically an upside-down, healthier version with fermented grains, it is easy to throw together and everyone will love it. Serve it for dessert or breakfast.
There you have it. Some of our favorite sourdough discard recipes that are so simple to make. Thanks for stopping by the farmhouse.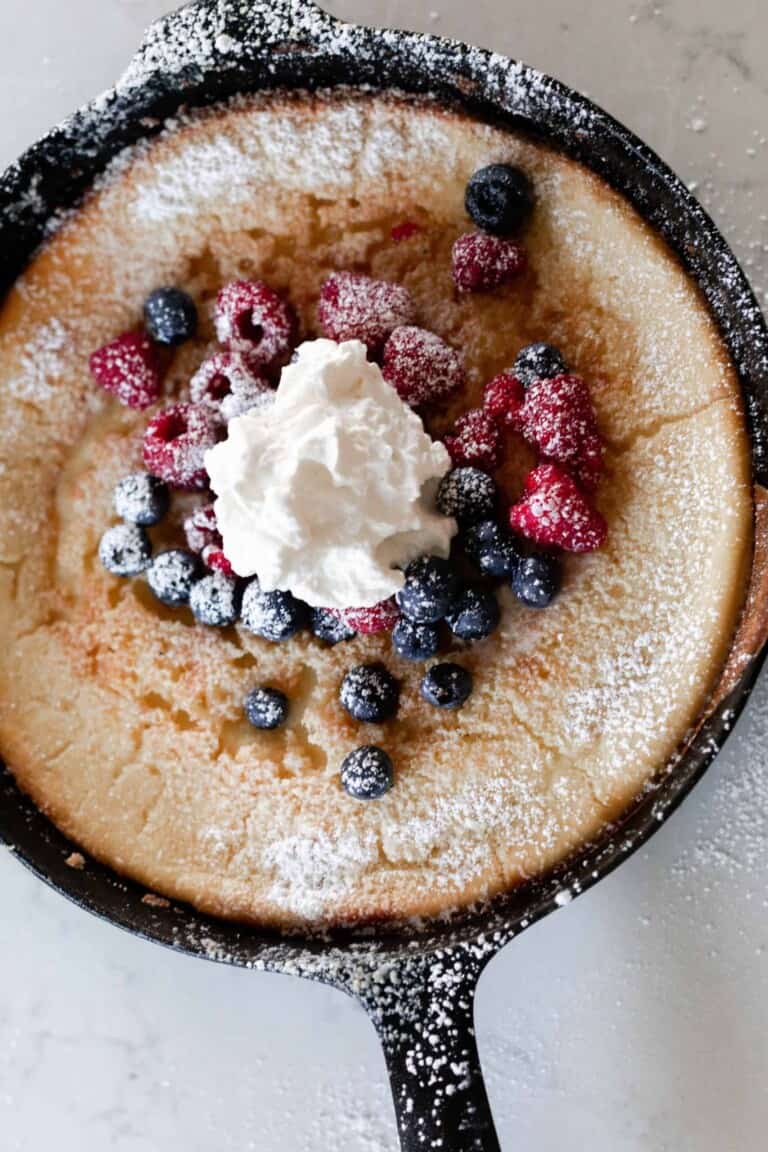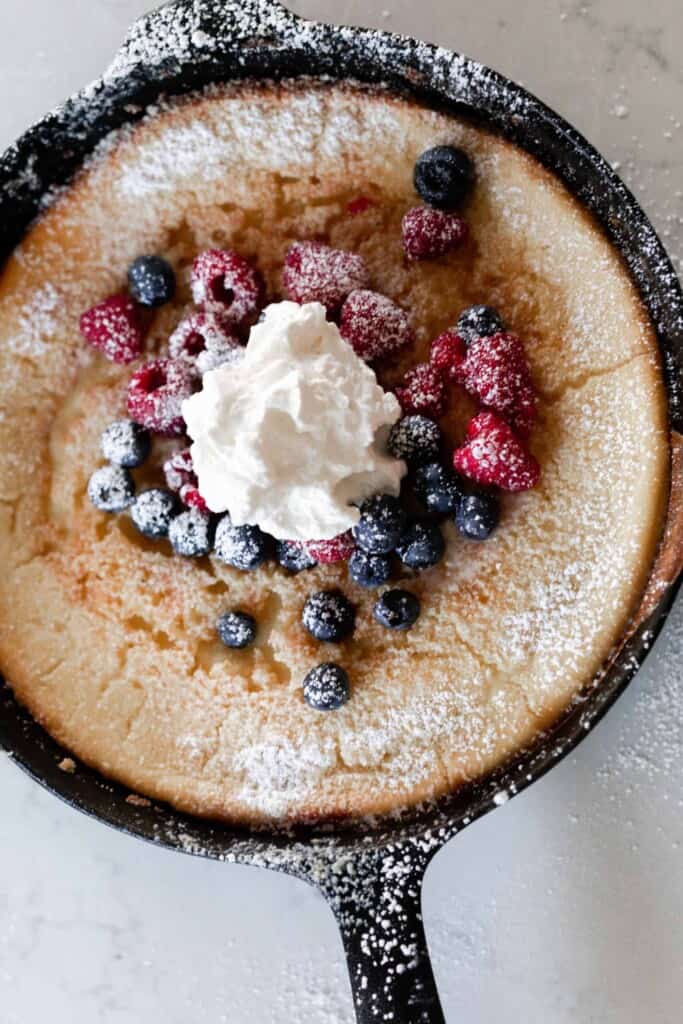 This one skillet wonder is a quick and easy breakfast topped with whipped cream and drizzled with maple syrup.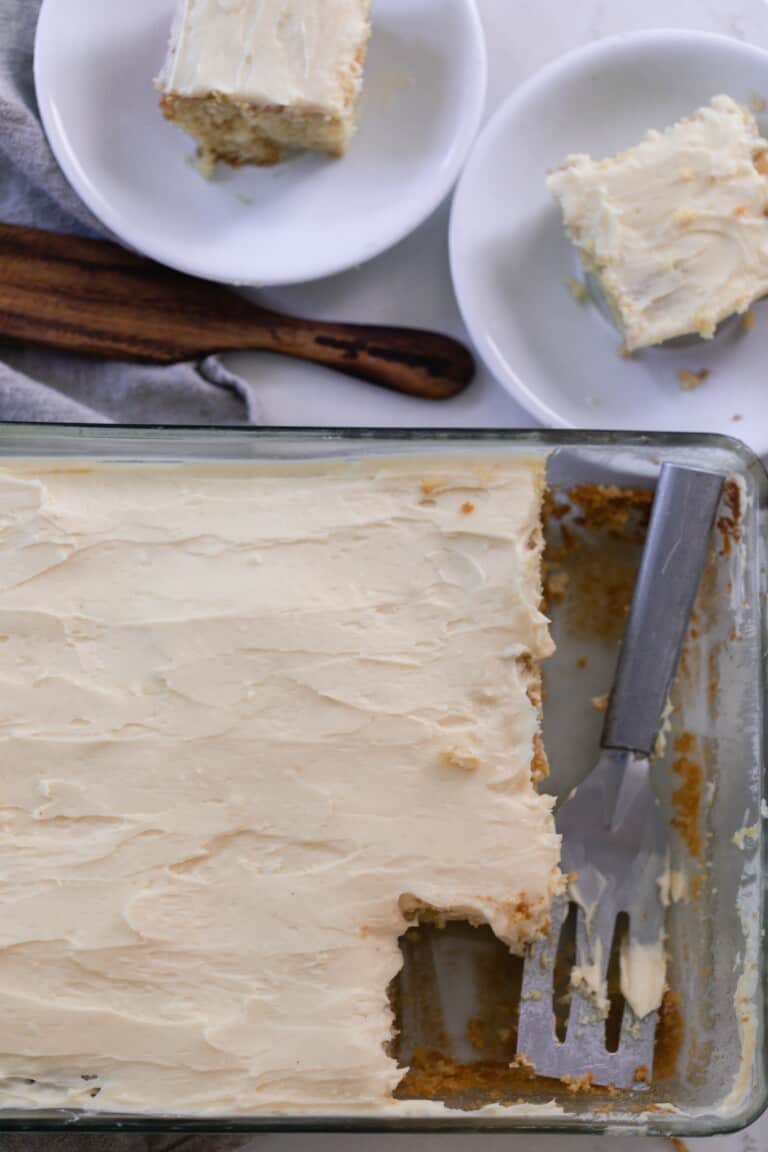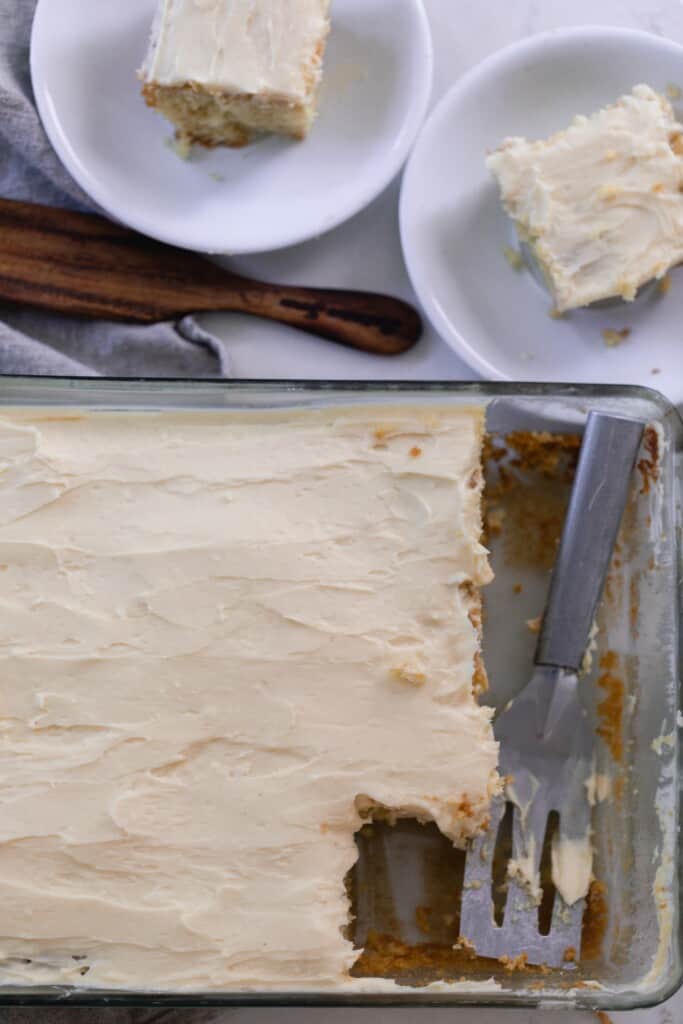 This sourdough vanilla cake is the perfect combination of light, sweet, and buttery. Plus, it is a great way to use up extra sourdough discard. Topped with homemade buttercream frosting, this makes the best birthday cake.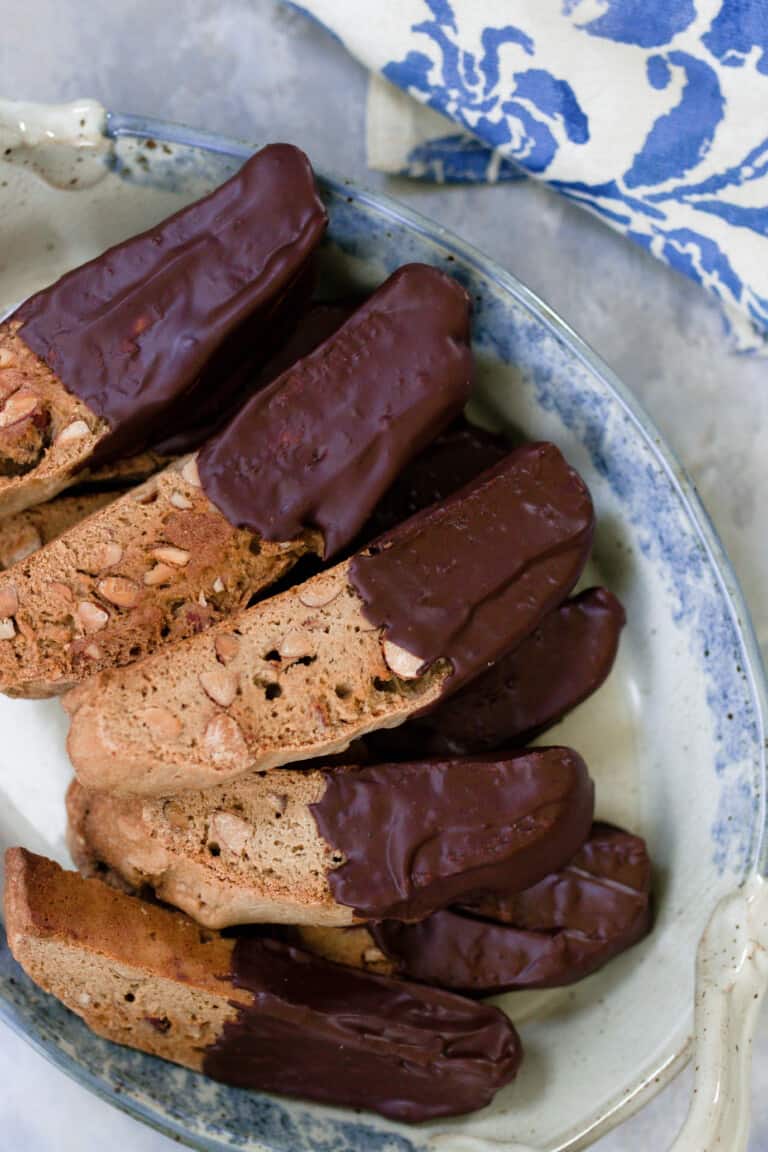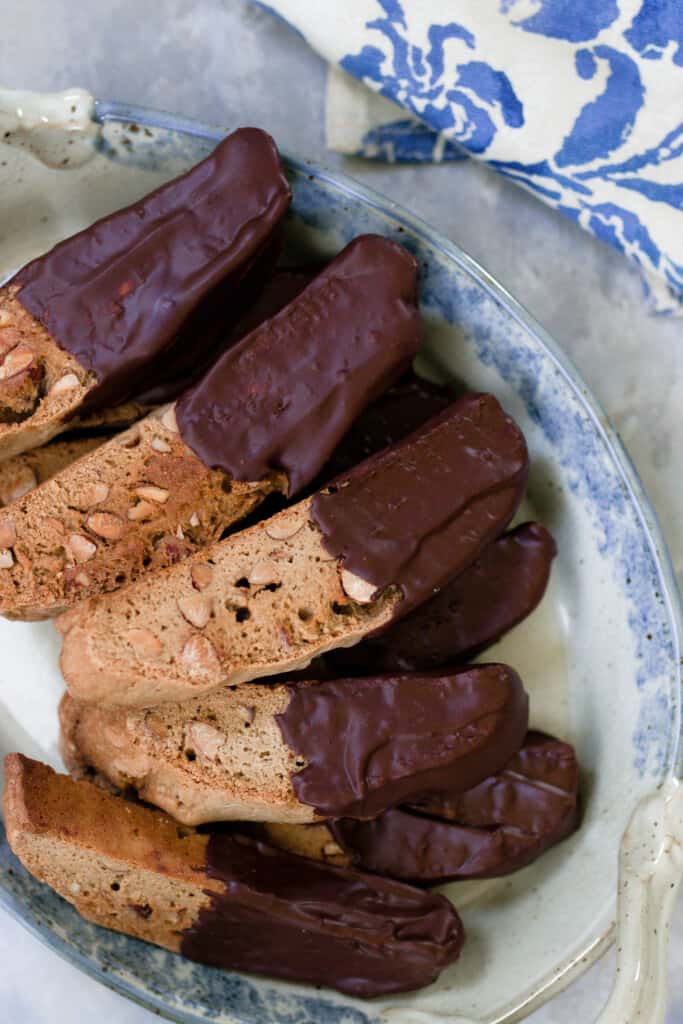 A delicious, twice-baked Italian cookie that is delightfully crunchy and perfectly sweet. This almond biscotti pairs perfectly with your favorite latte.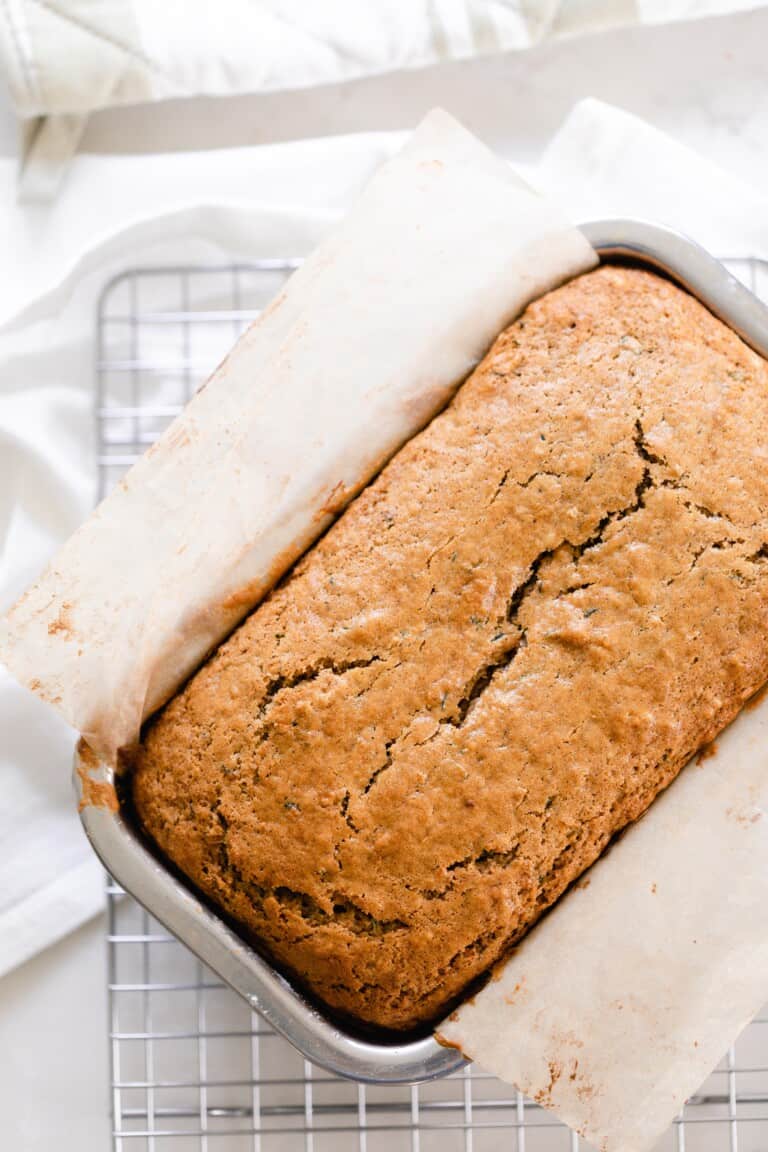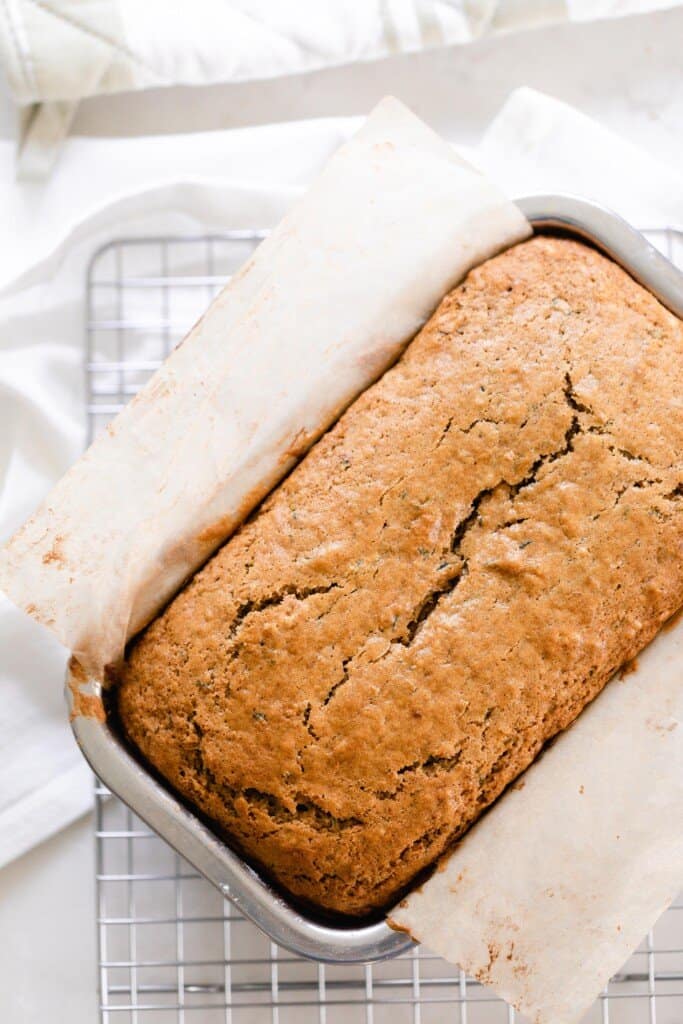 This quick bread is packed with shredded zucchin and a yummy mix of spices to create a delicious and tender bread.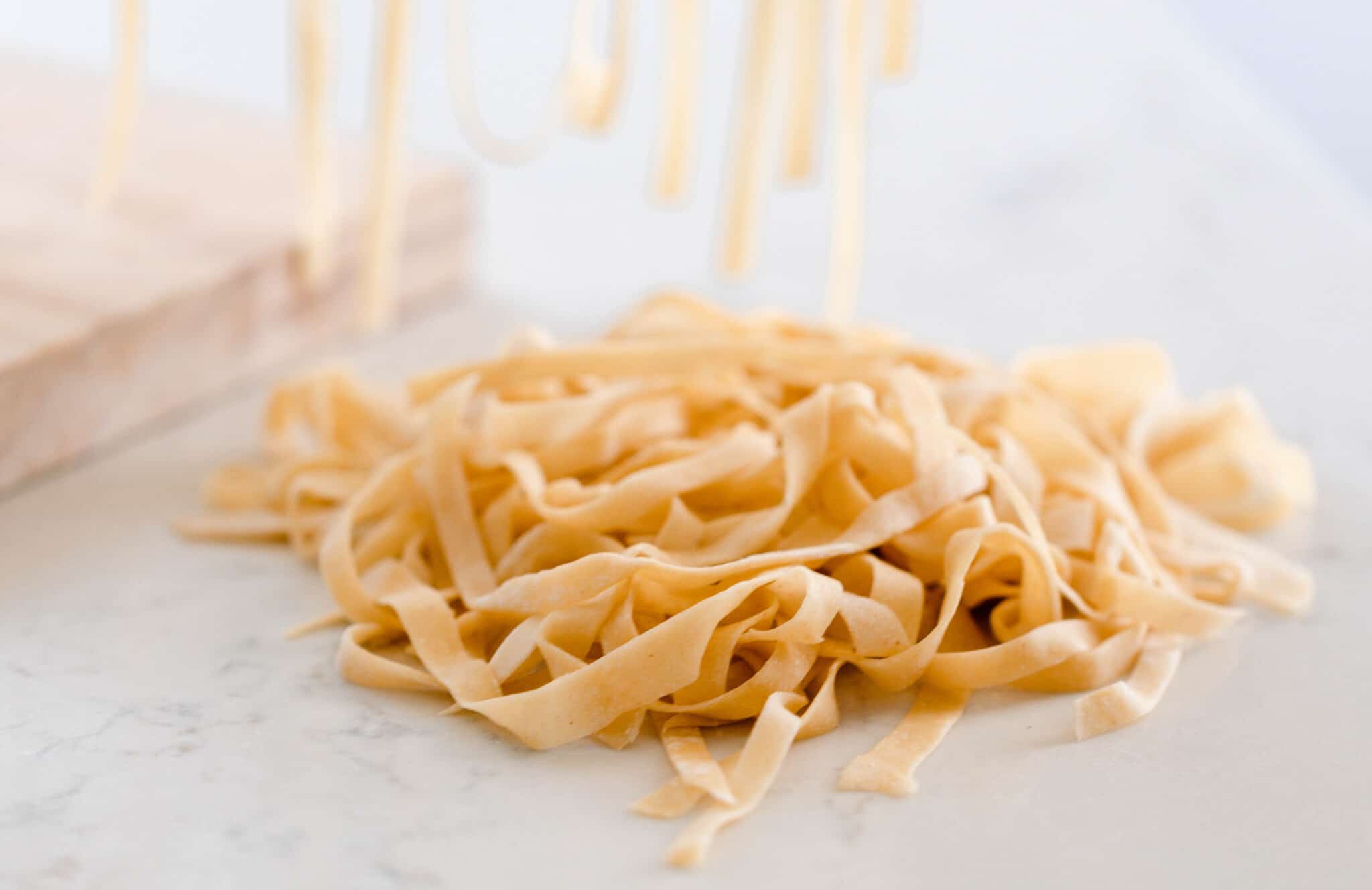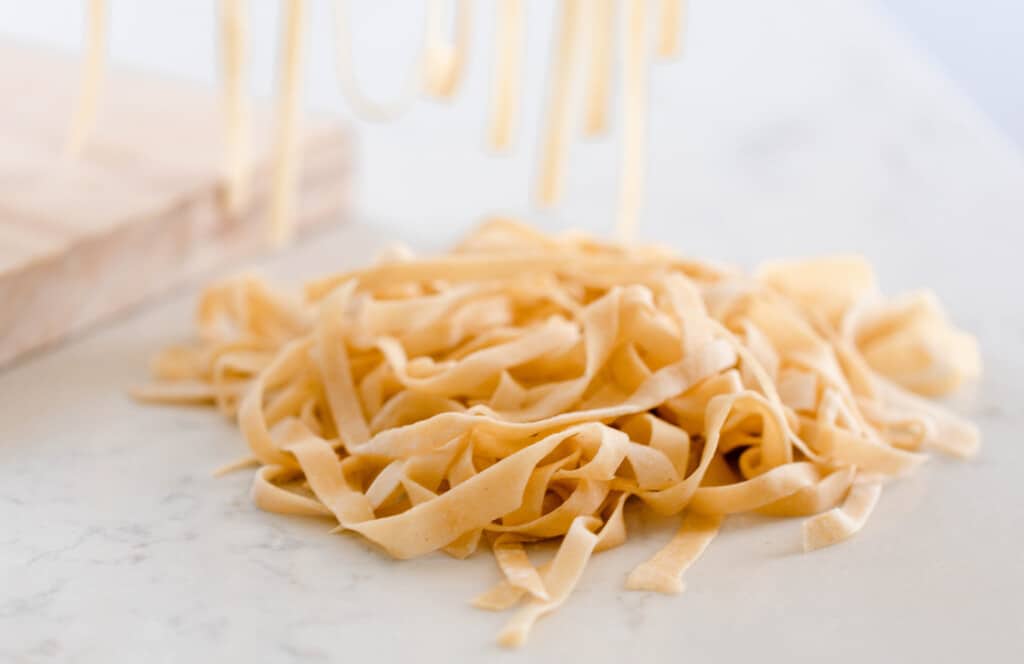 All you need are three ingredients to whip up this easy sourdough pasta. Create a quick version or long ferment for more health benefits and better digestibility.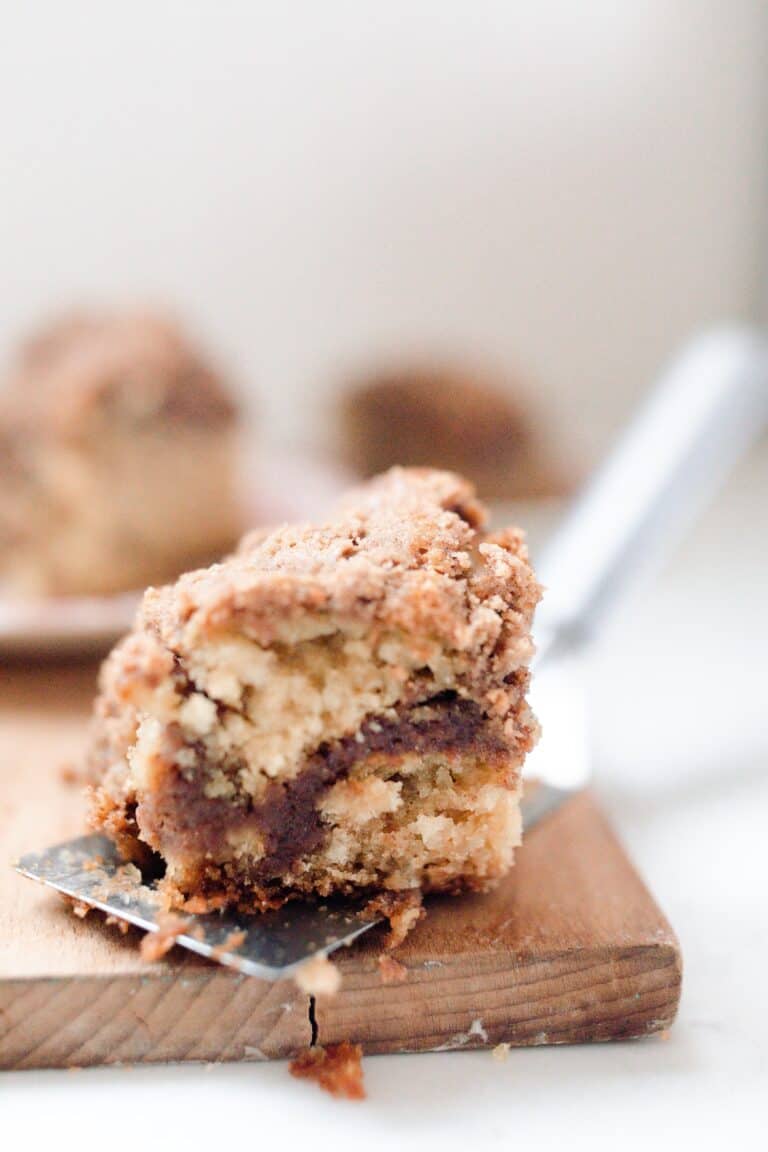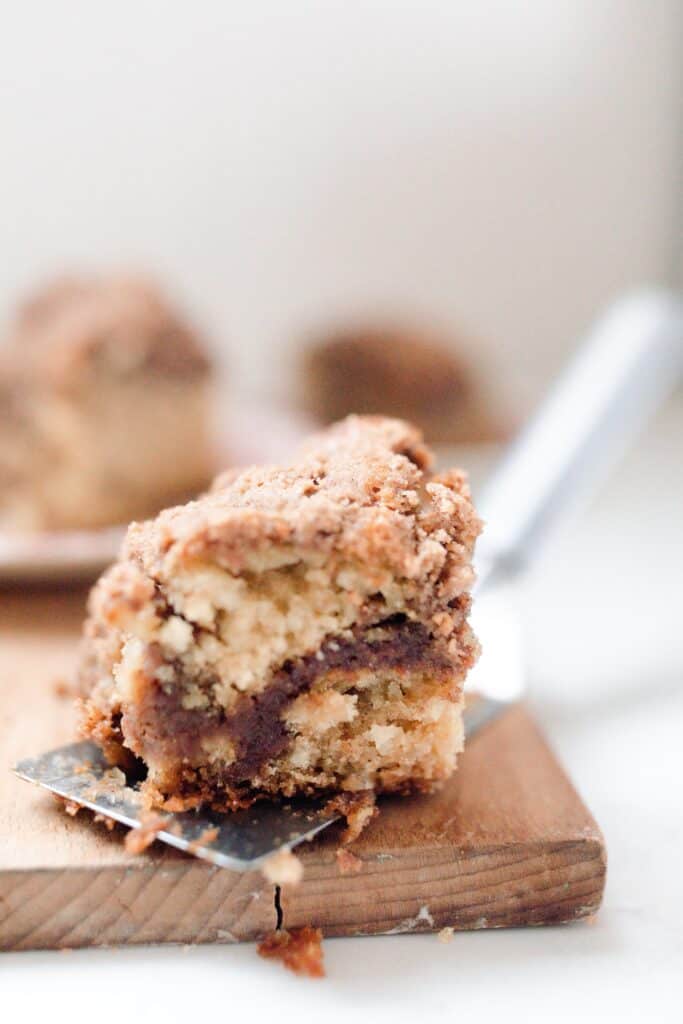 Talk about a decadent breakfast. A sourdough vanilla cake is layered with cinnamon filling and topped with an irresistible brown sugar crumble.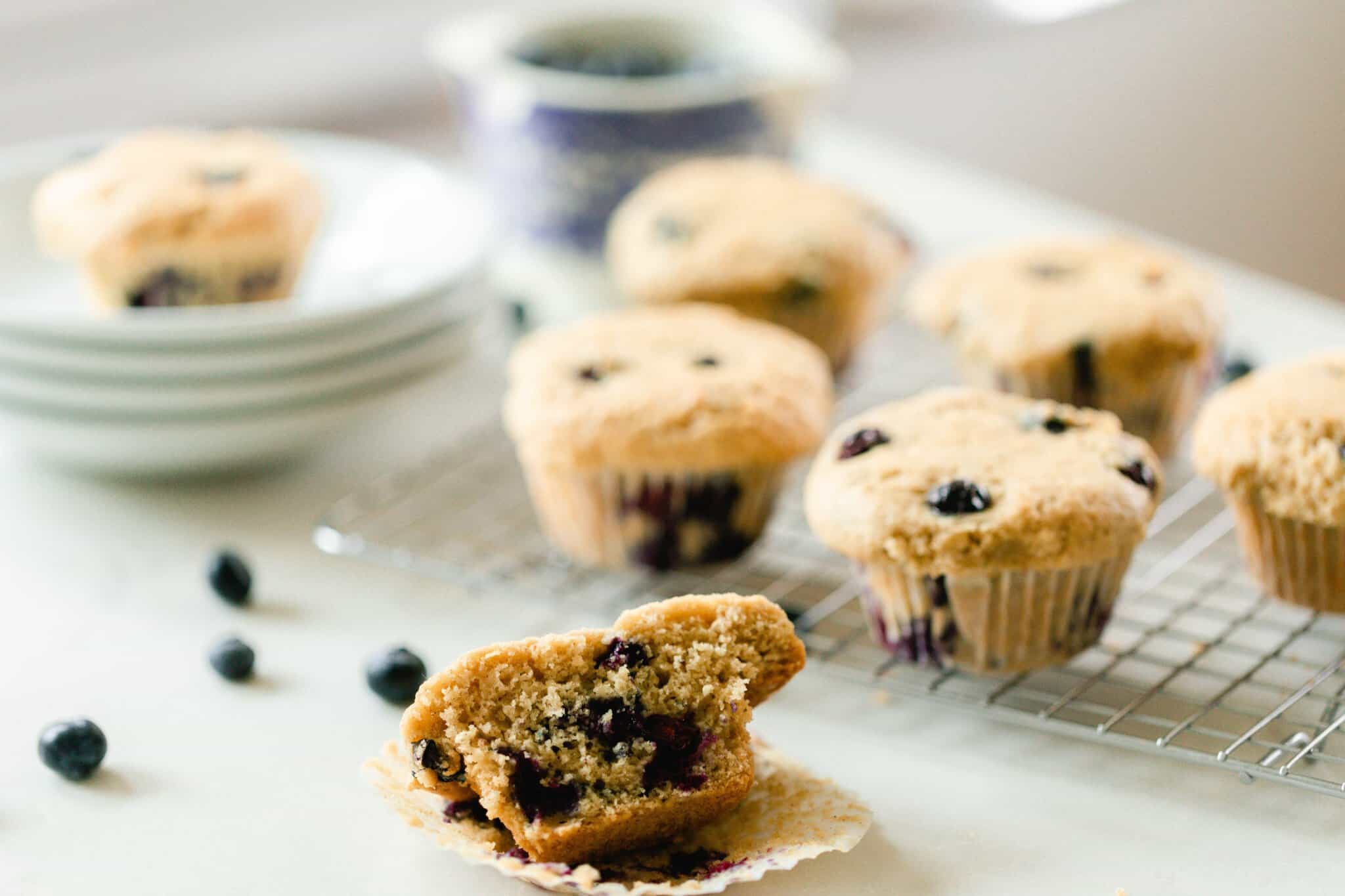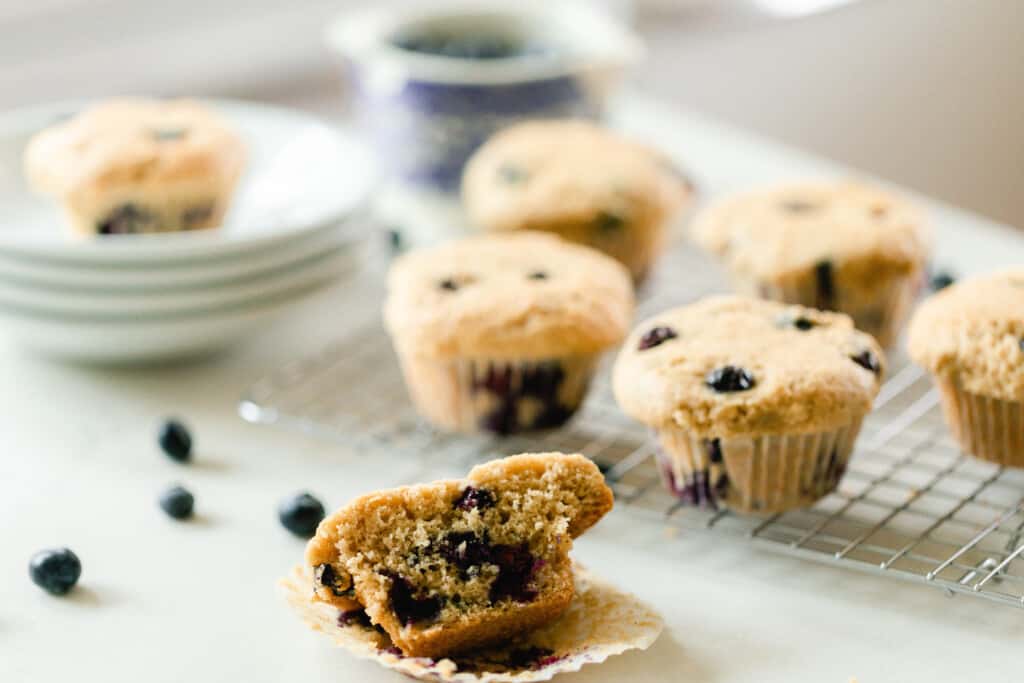 These sourdough blueberry muffins are a fluffy muffin base with bursts of blueberry throughout. Sweetened just right, these can be made quick or long fermented. These make a great snack or easy breakfast for busy mornings.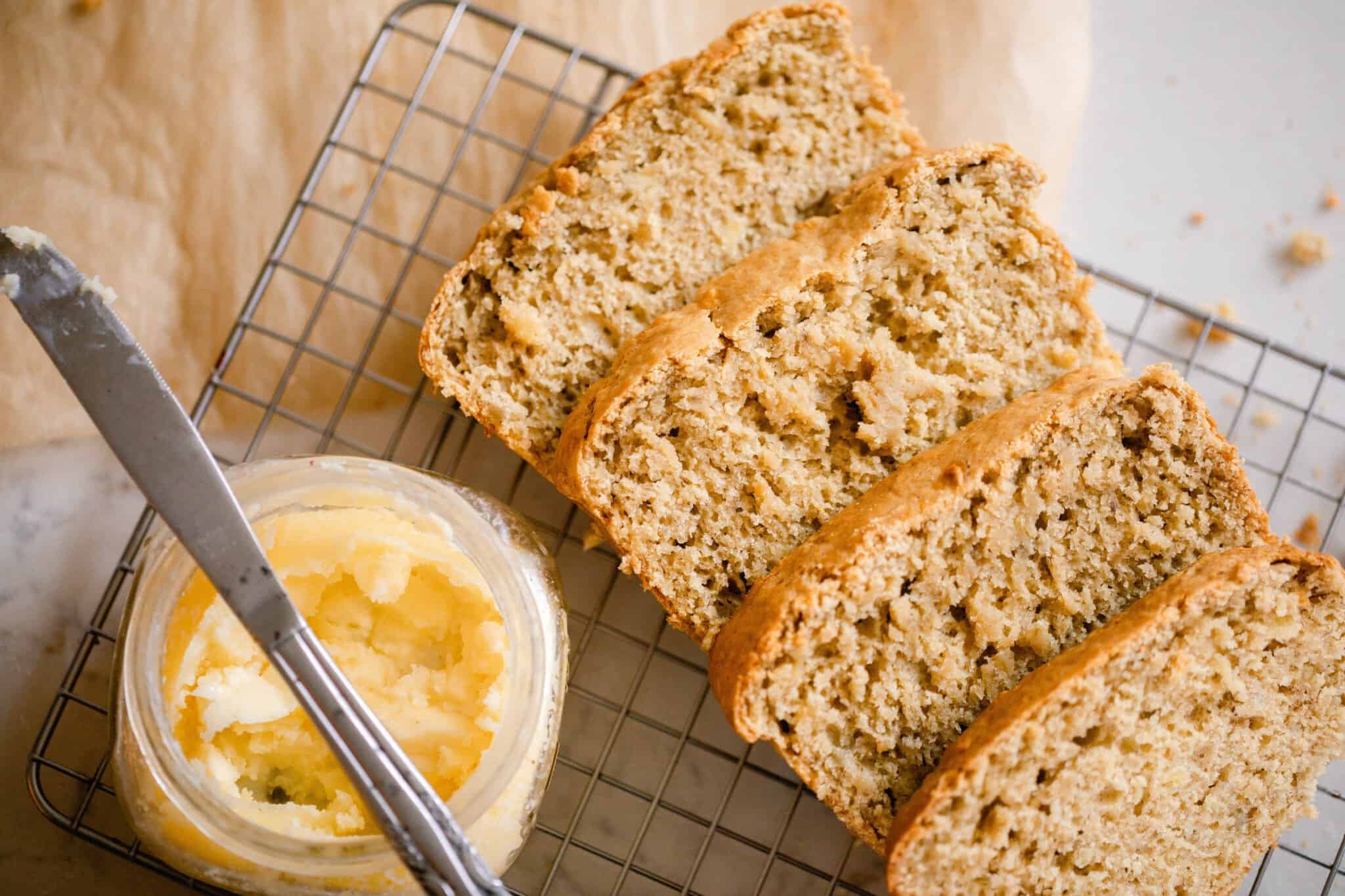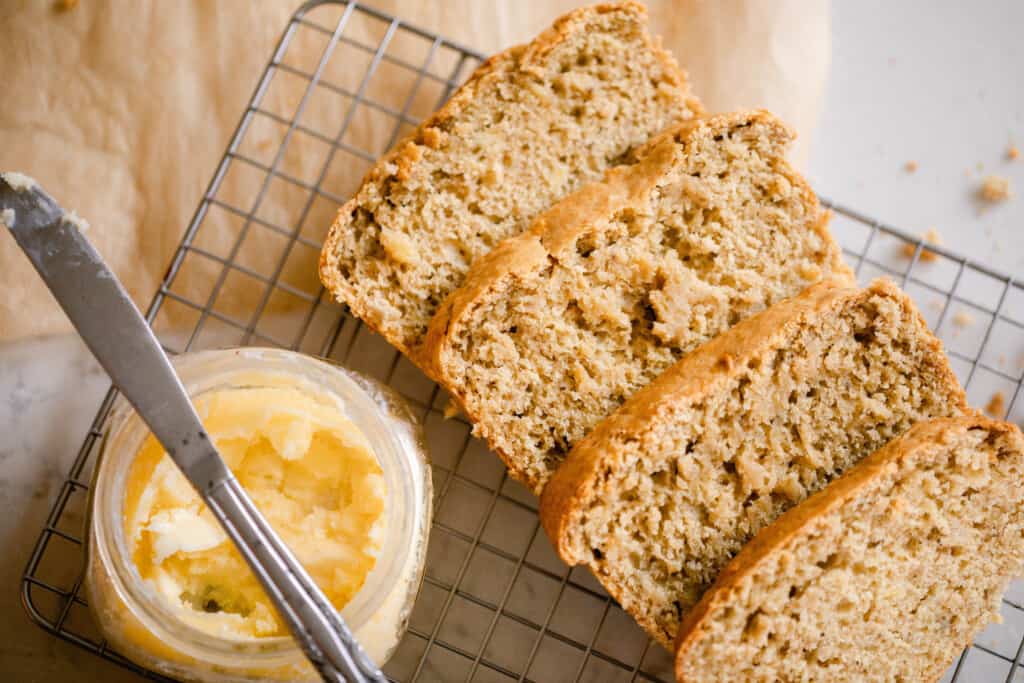 The most delicious sourdough banana bread is light, fluffy, and beaming with banana flavor.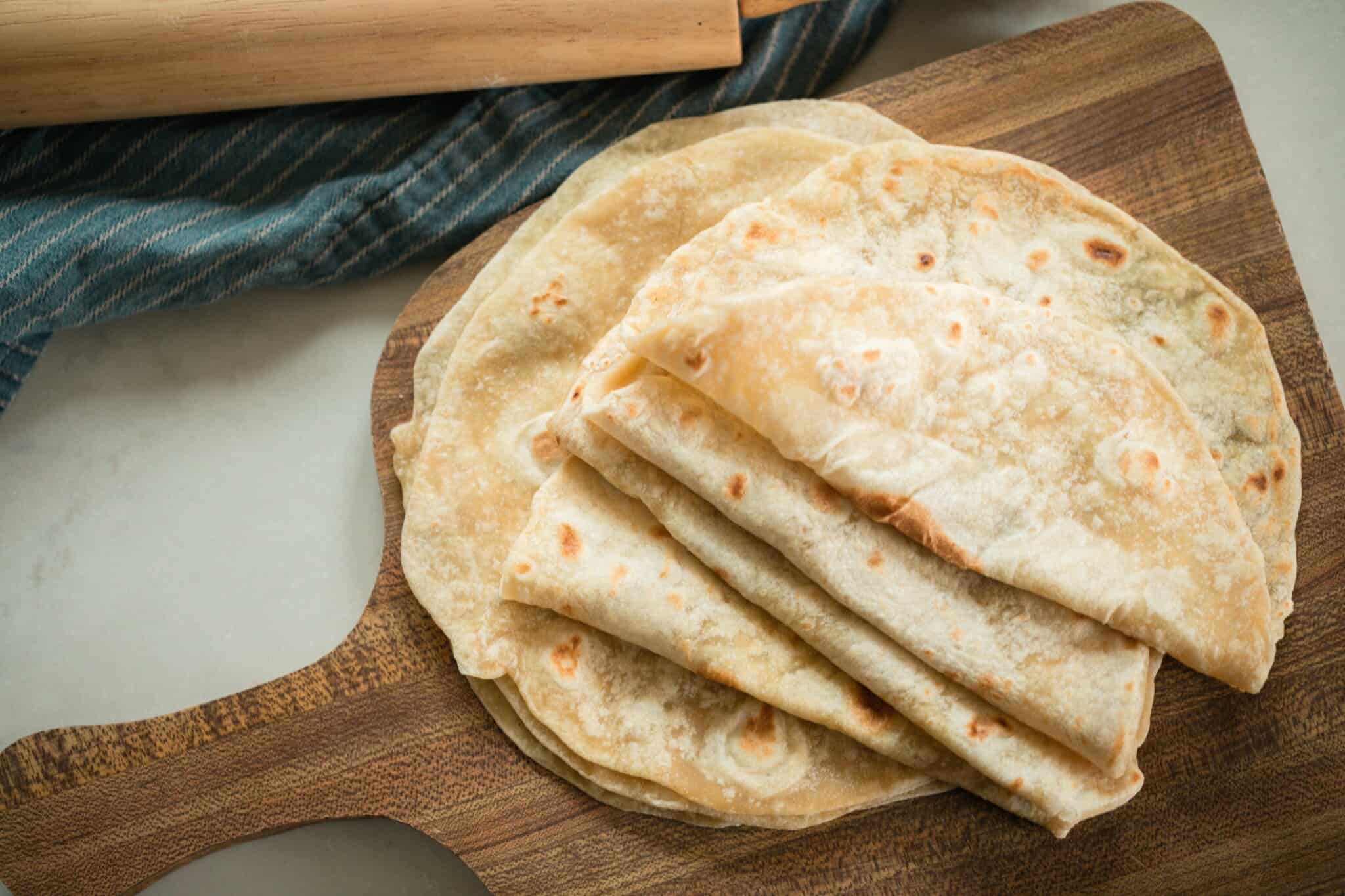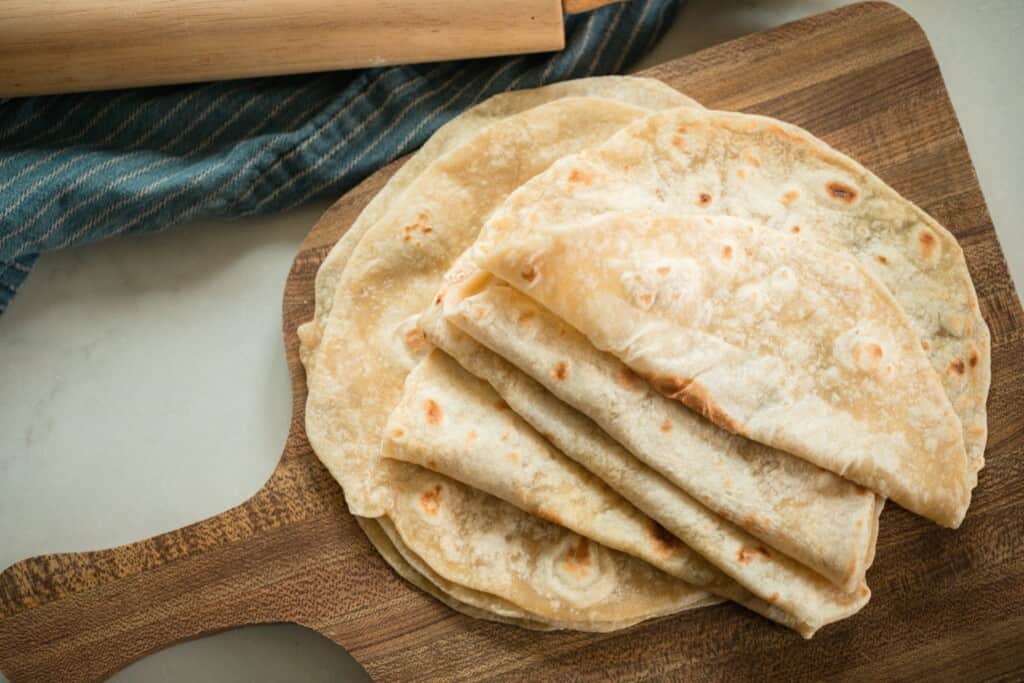 Once you try this recipe, you will not be able to eat store-bought tortillas the same. They are super simple and can be started the day before.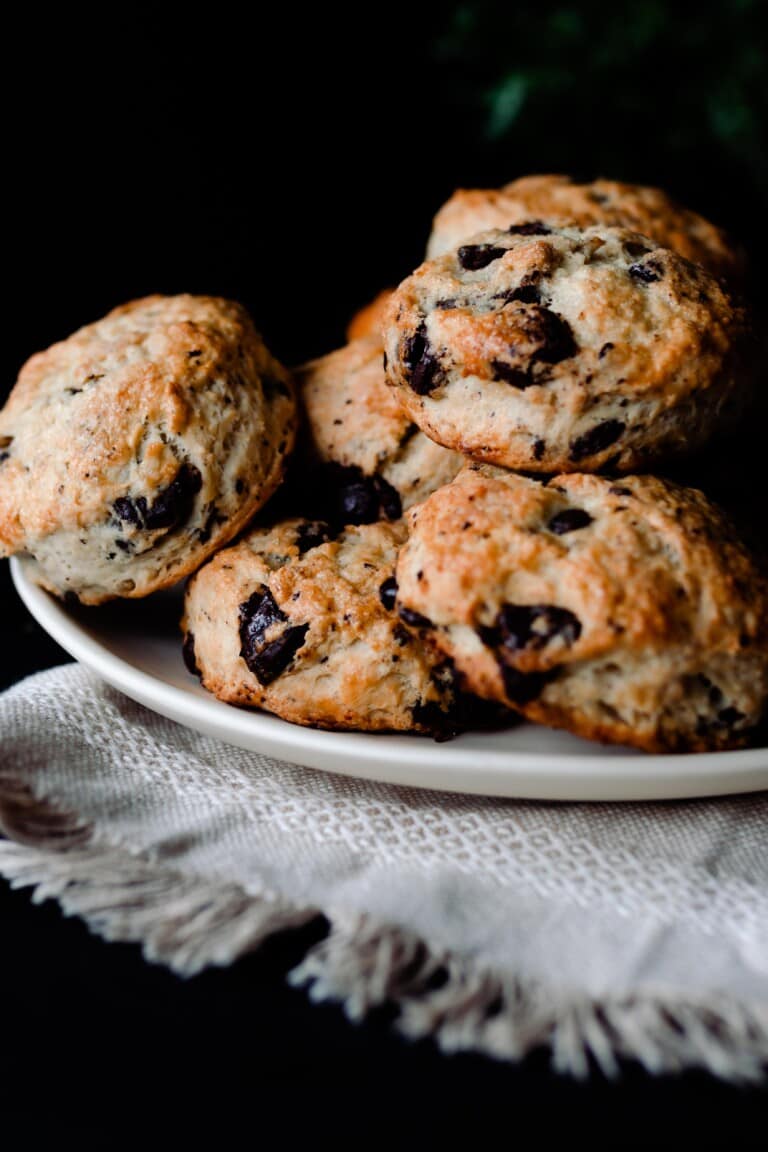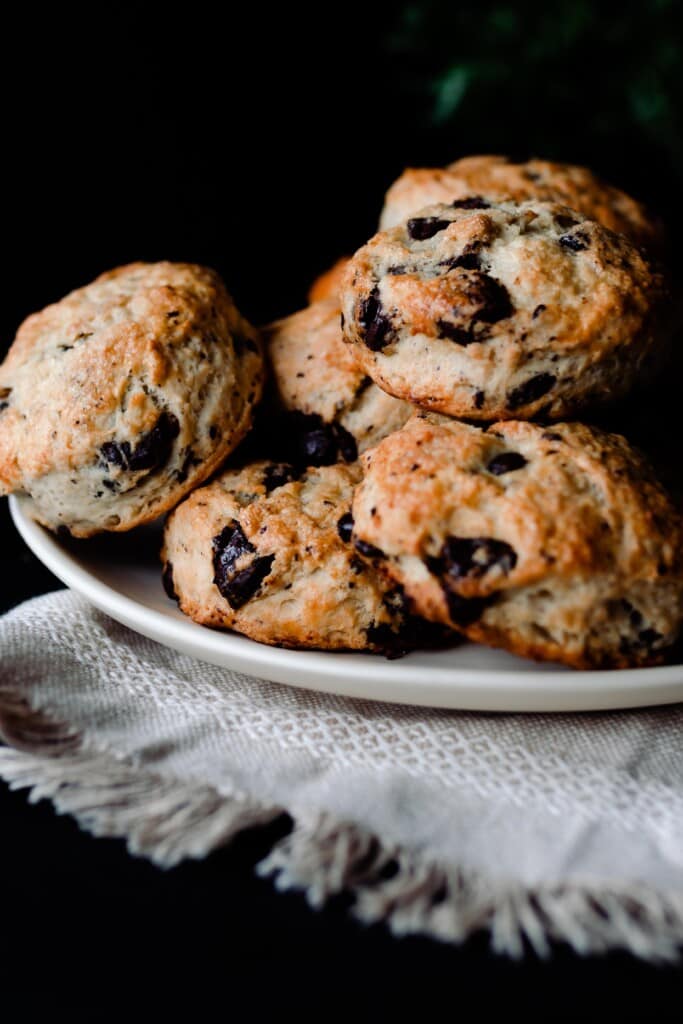 One of the best sourdough discard recipes, sourdough scones can be made so many different ways. From chocolate and coconut, to blueberry, pumpkin and more. Such a yummy treat for breakfast.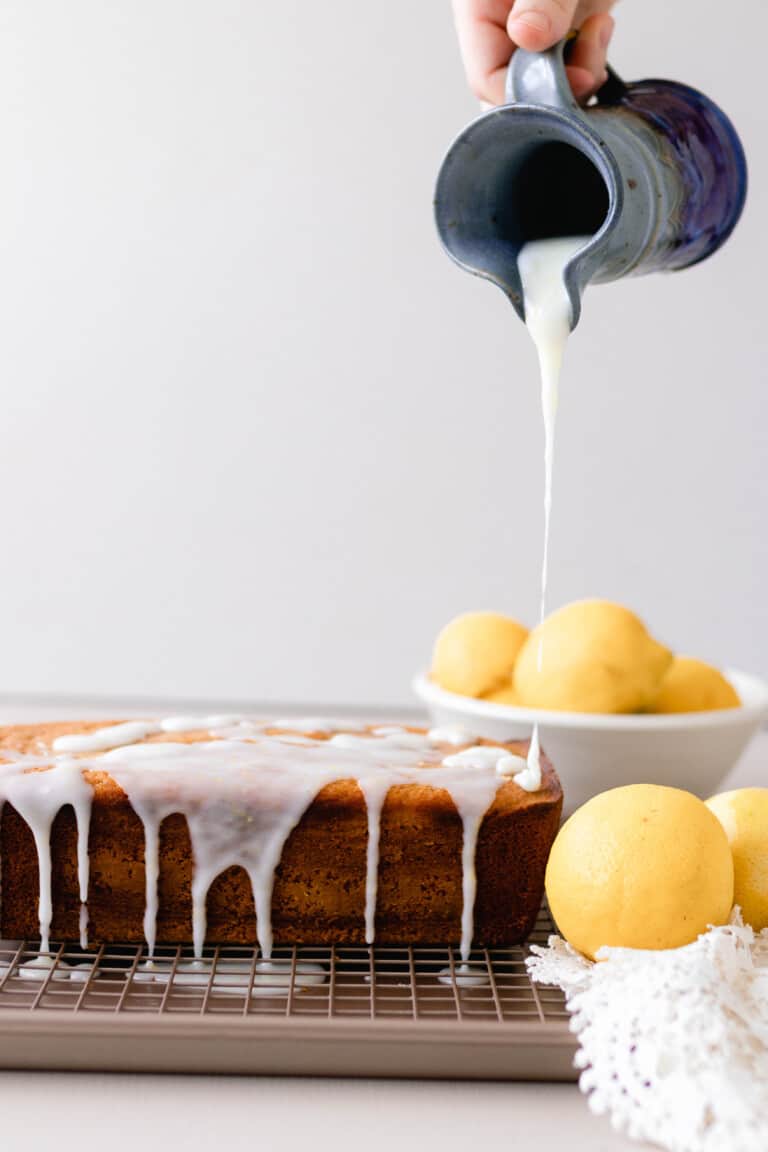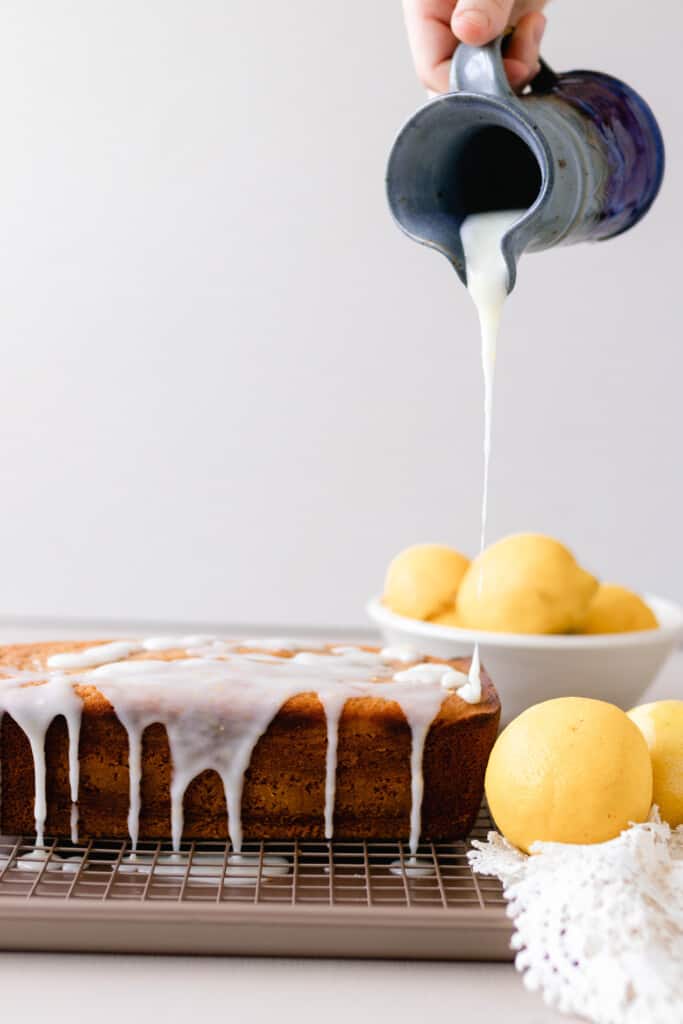 Lemon sourdough pound cake is topped with a scrumptious lemon glaze. It's one of my all time favorite pound cakes and boasts a bright, fresh pop of lemon flavor.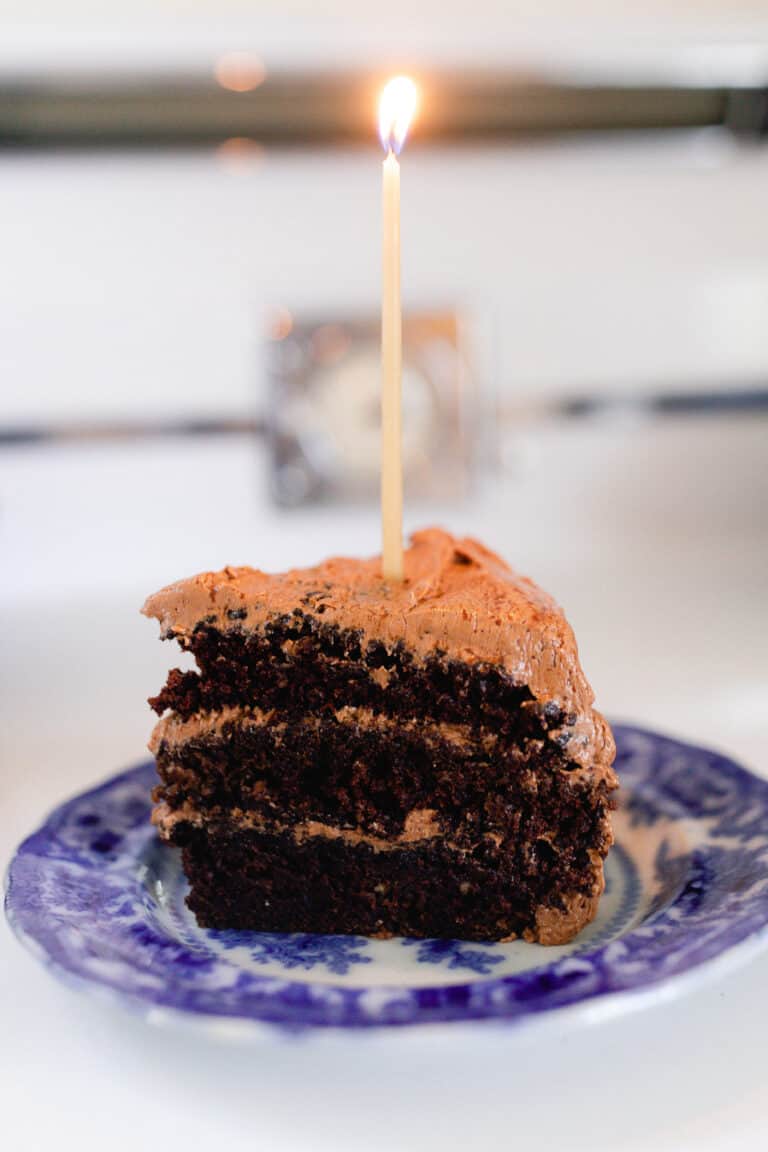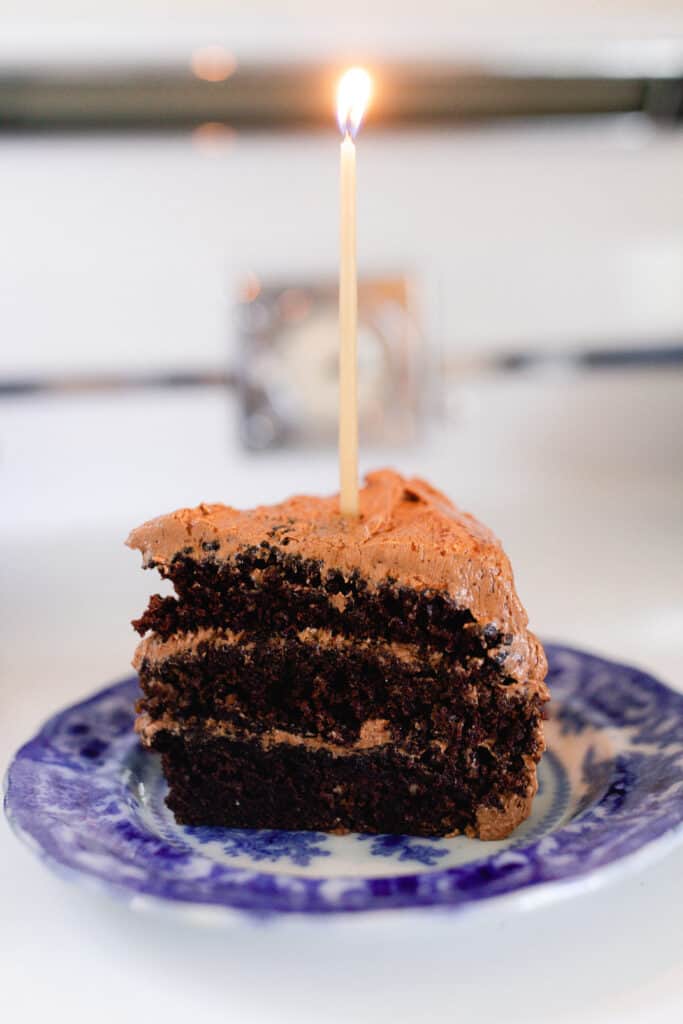 Everything you love about chocolate cake: it's rich, chocolatey, and moist, with a subtle sourdough tang. This is one of our favorite decadent desserts.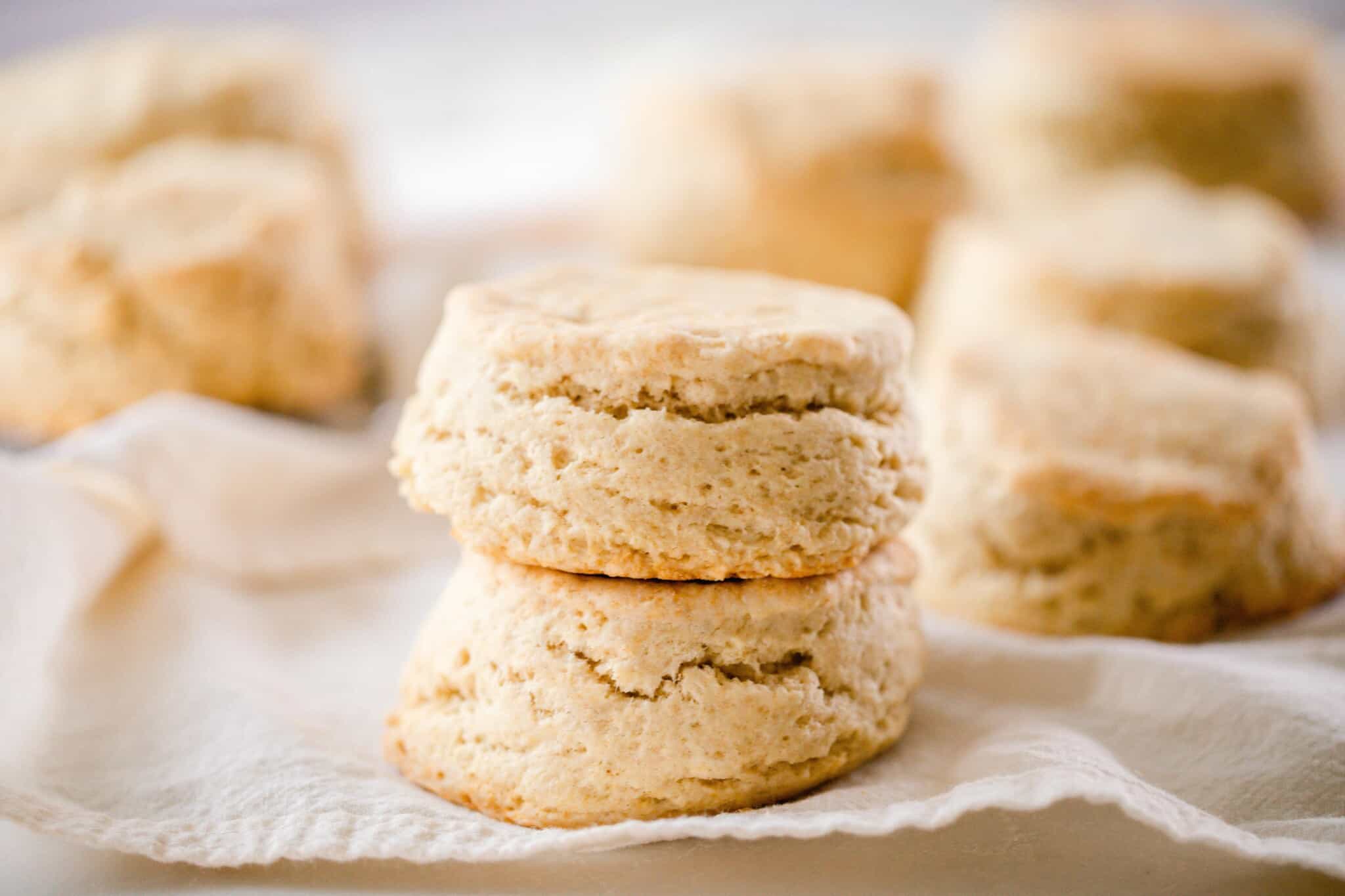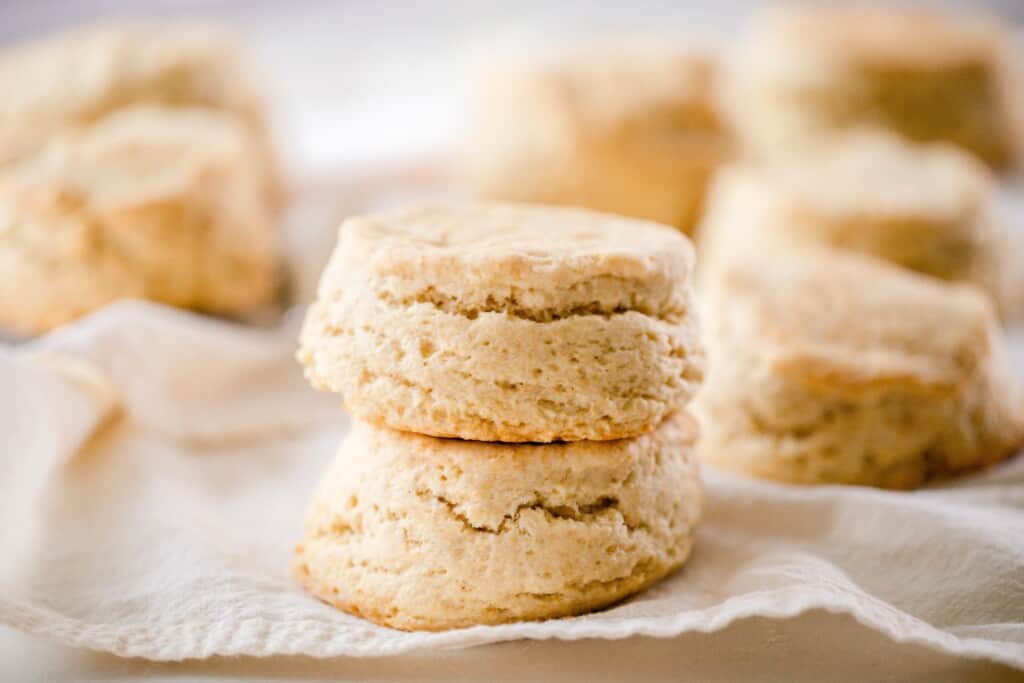 These buttery biscuits are so flavorful and tender, they make the perfect breakfast. Just add your favorite toppings and enjoy!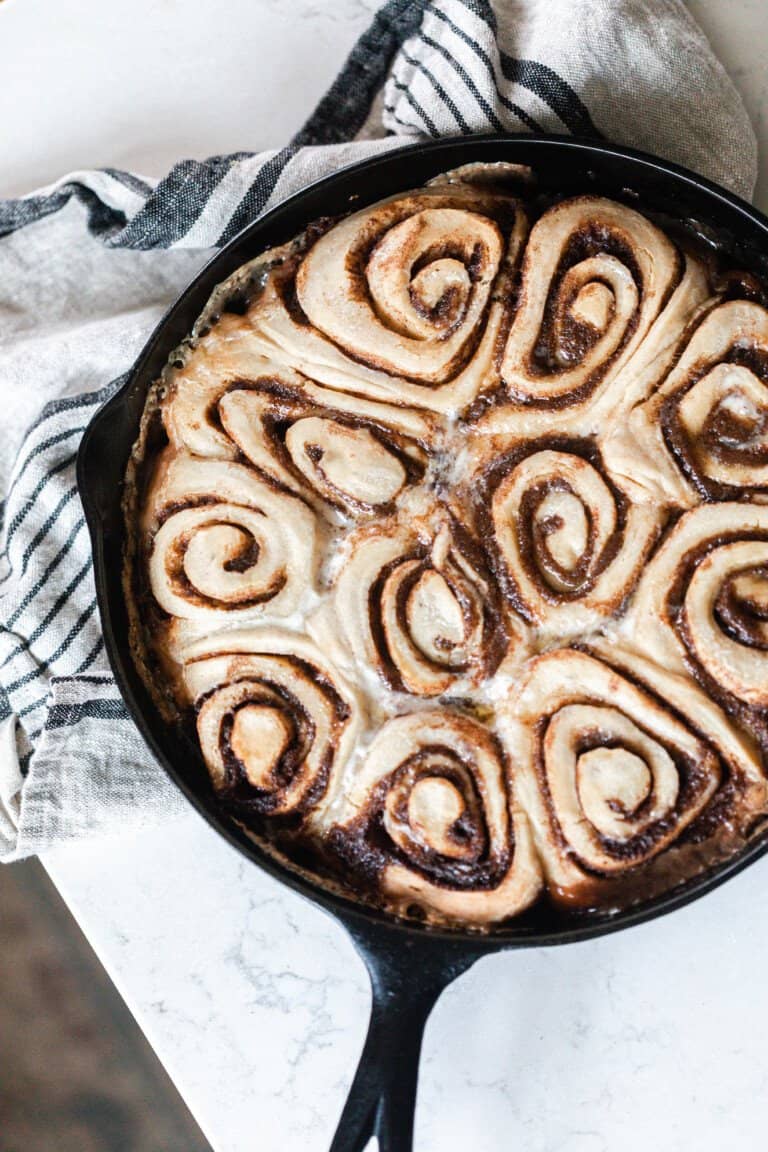 These rolls are a sweet, buttery and decadently topped breakfast treat. The sourdough adds a subtle tang to these cinnamon buns to give them more flavor. One of the most popular recipe on the site.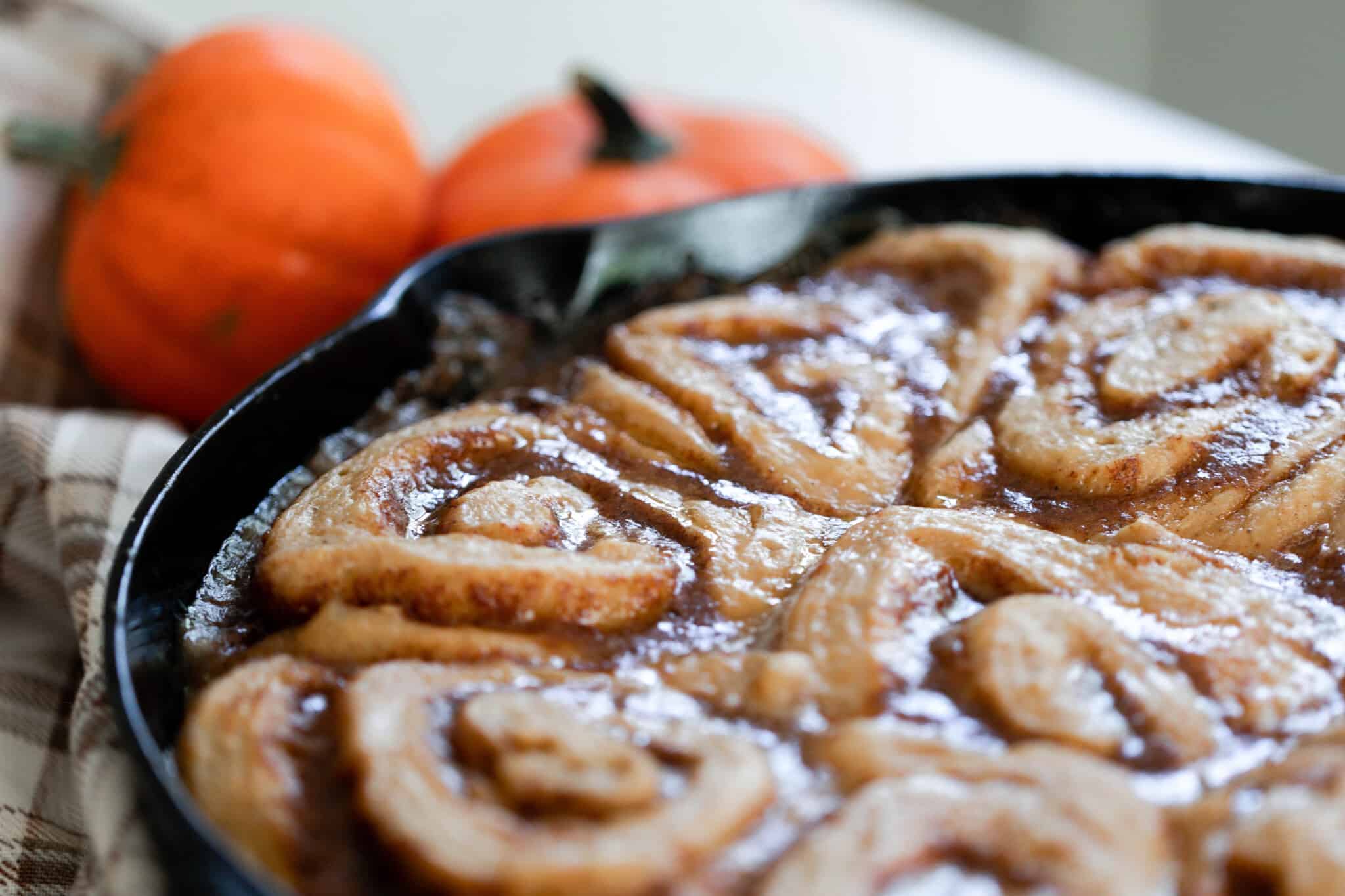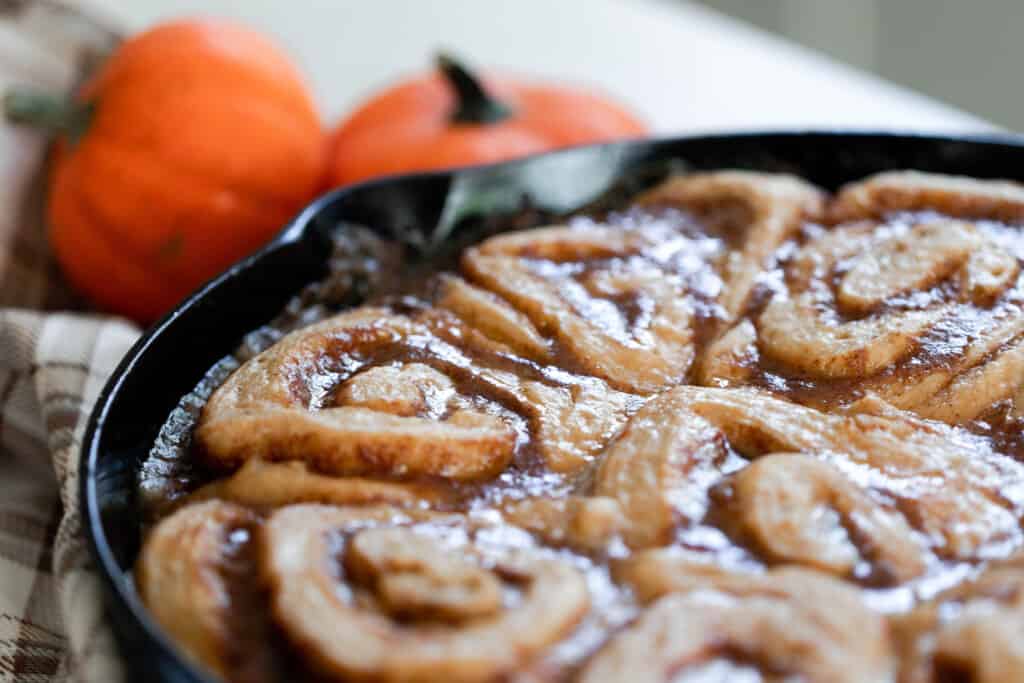 Sourdough pumpkin cinnamon rolls is just like the classic cinnamon roll, but with a pumpkin twist. Pumpkin is not only added to the dough, but also in the filling. The mixture of cinnamon spice plus the creamy frosting is an incredible combination.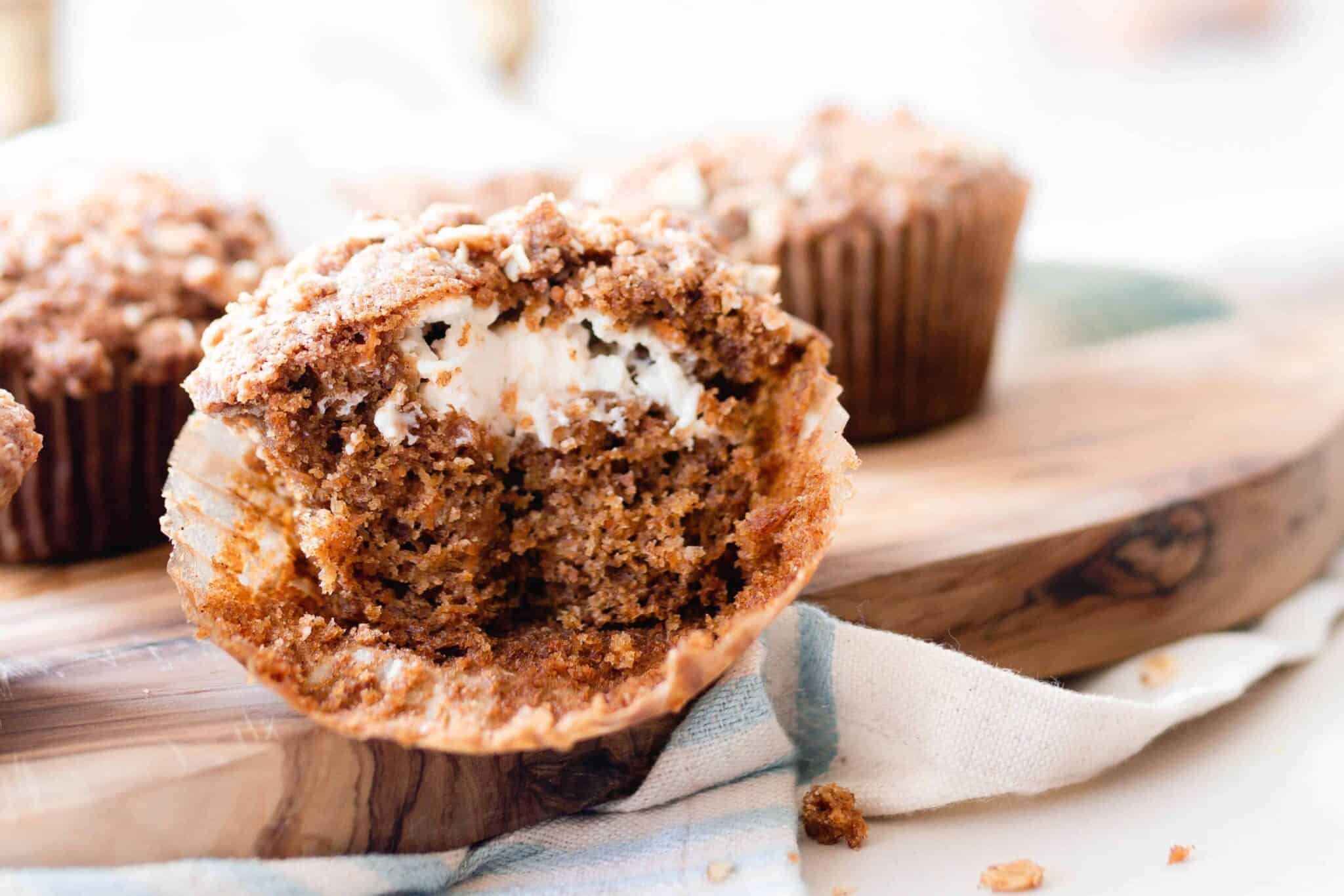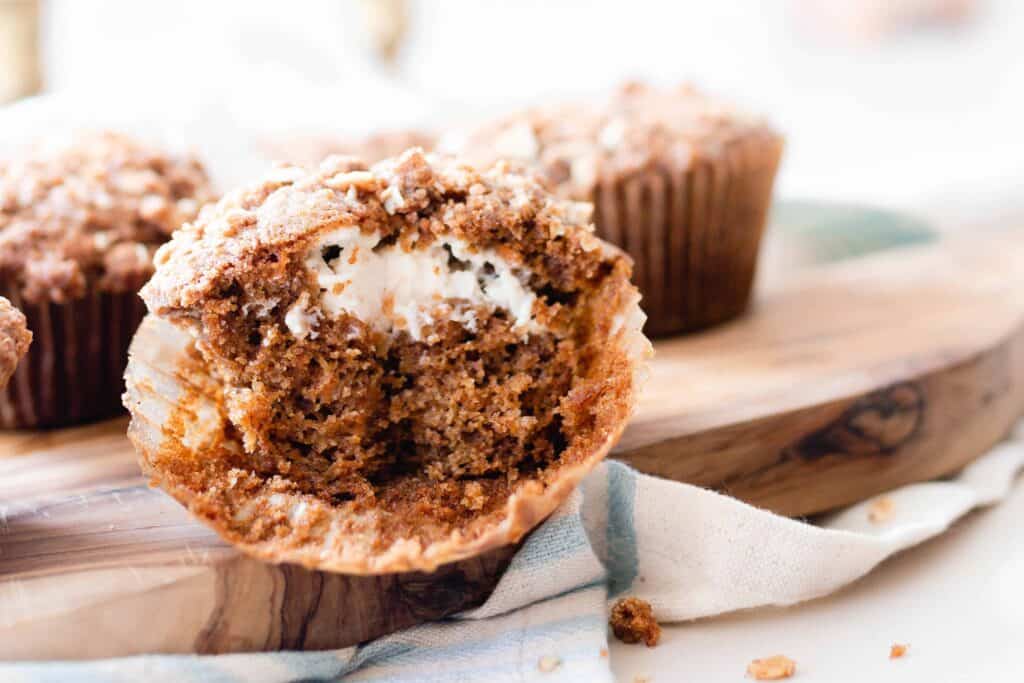 These sourdough carrot muffins are naturally sweetened and have a fluffy spiced cake paired with a cream cheese filling, topped with oat streusel. It's a delightful combination for any time of year.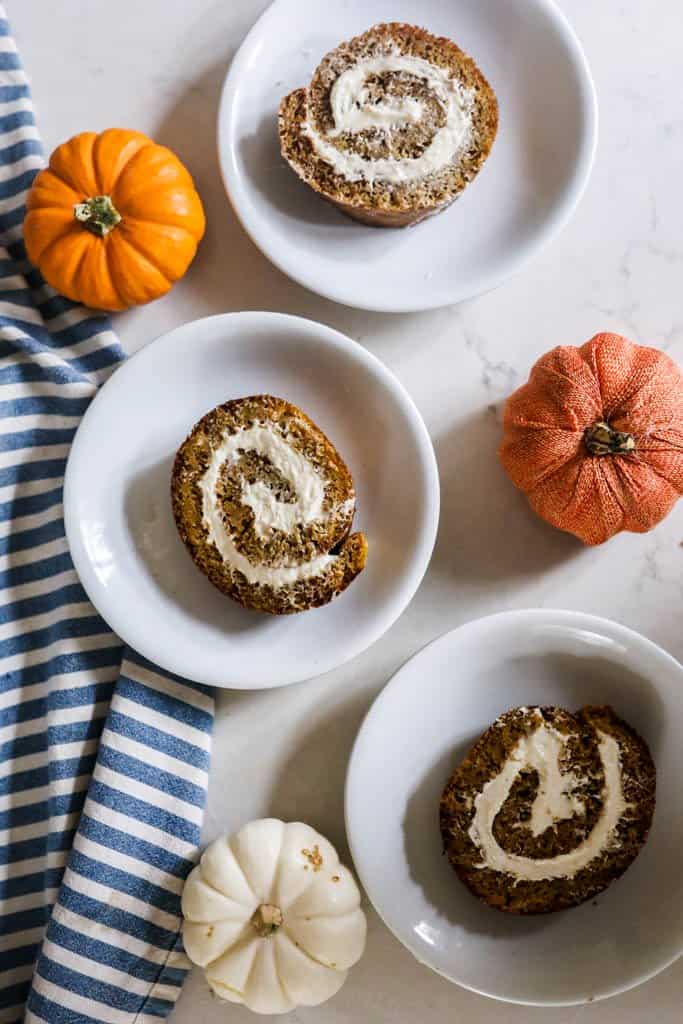 A fluffy spiced sourdough cake is layered with cream cheese filling and rolled up to make a beautiful and fun fall dessert.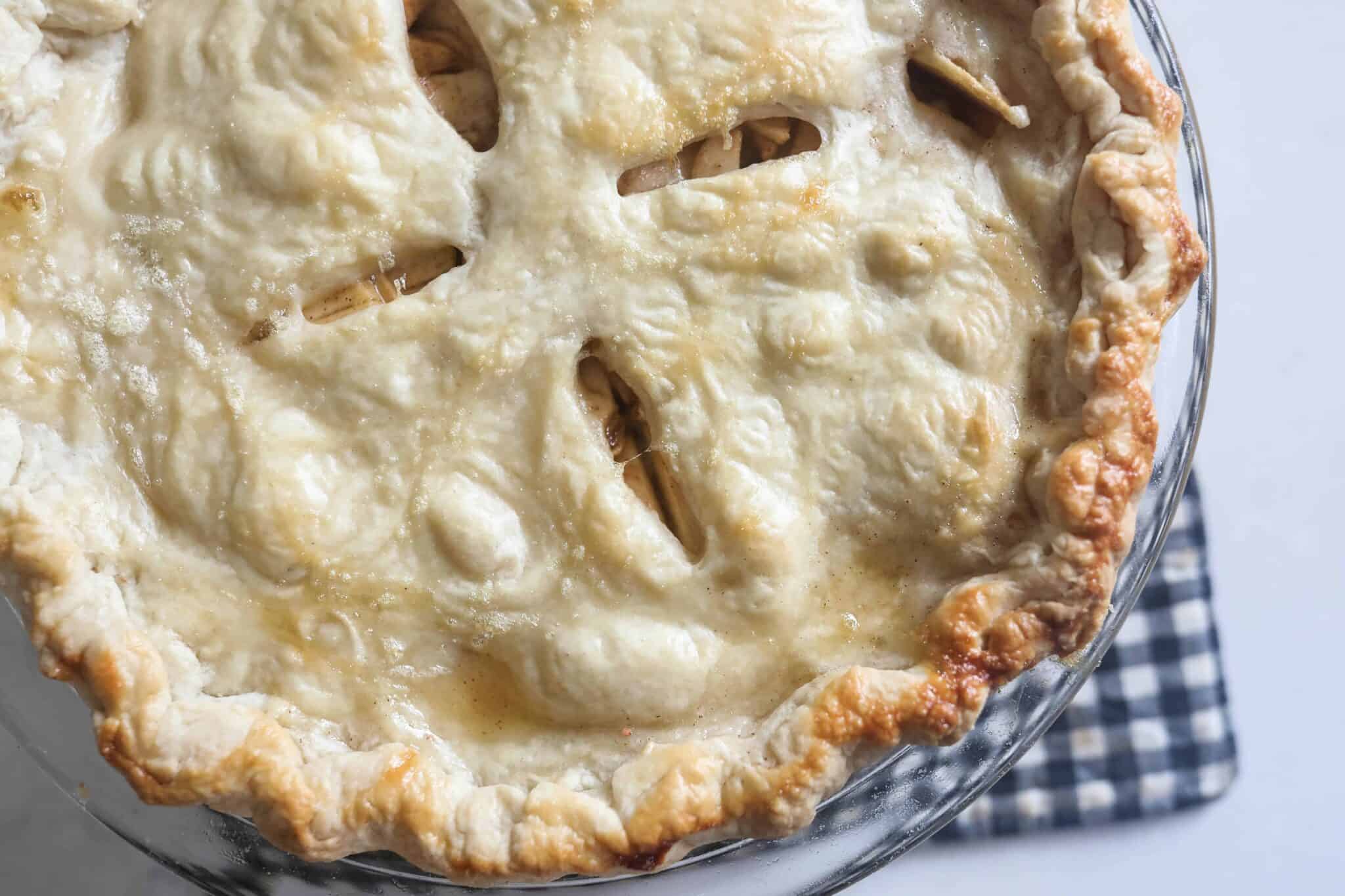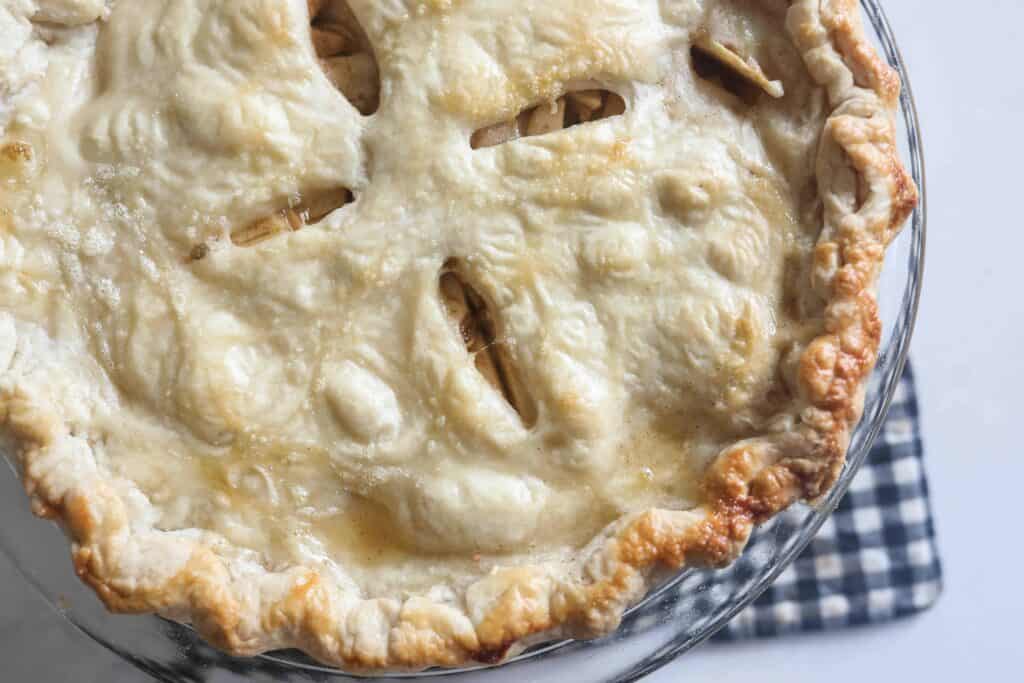 Perfect for delicious desserts or a savory chicken pot pie, this sourdough pie crust is flaky, buttery, and really easy to make.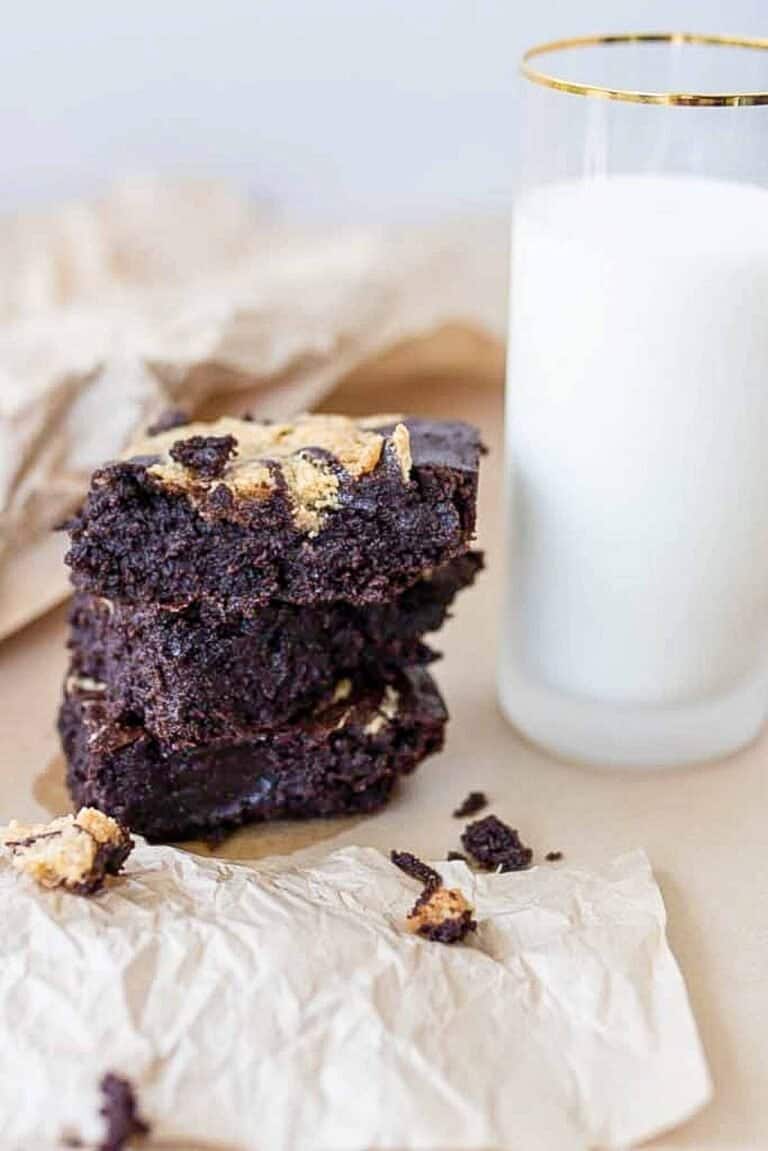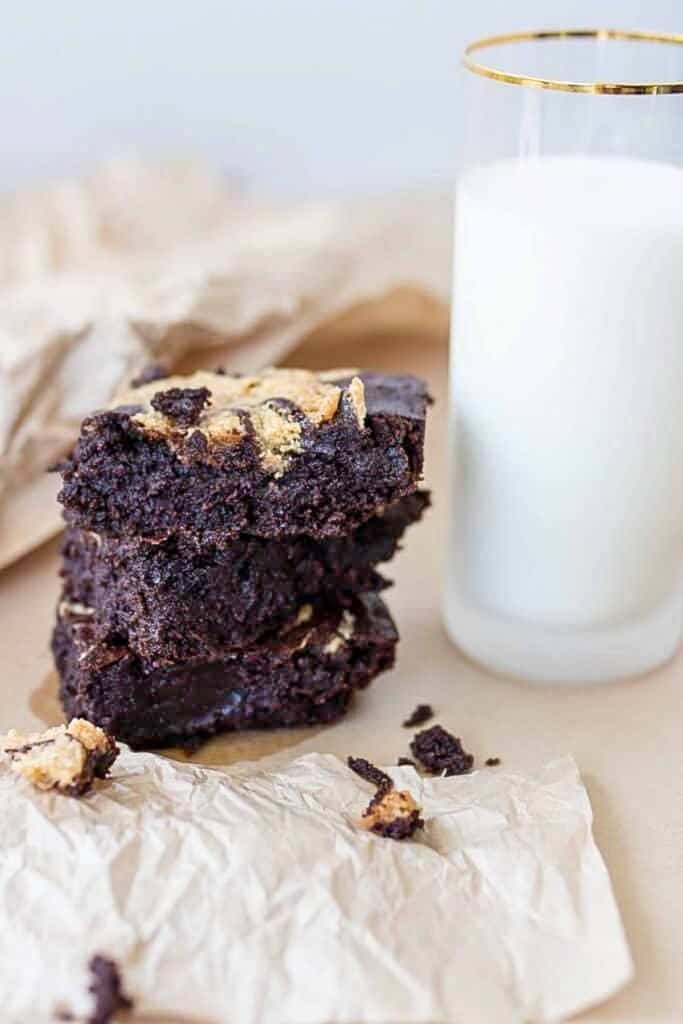 Super chocolatey and fudgy, with a little sourdough tang, these sourdough brownies are a decadent dessert.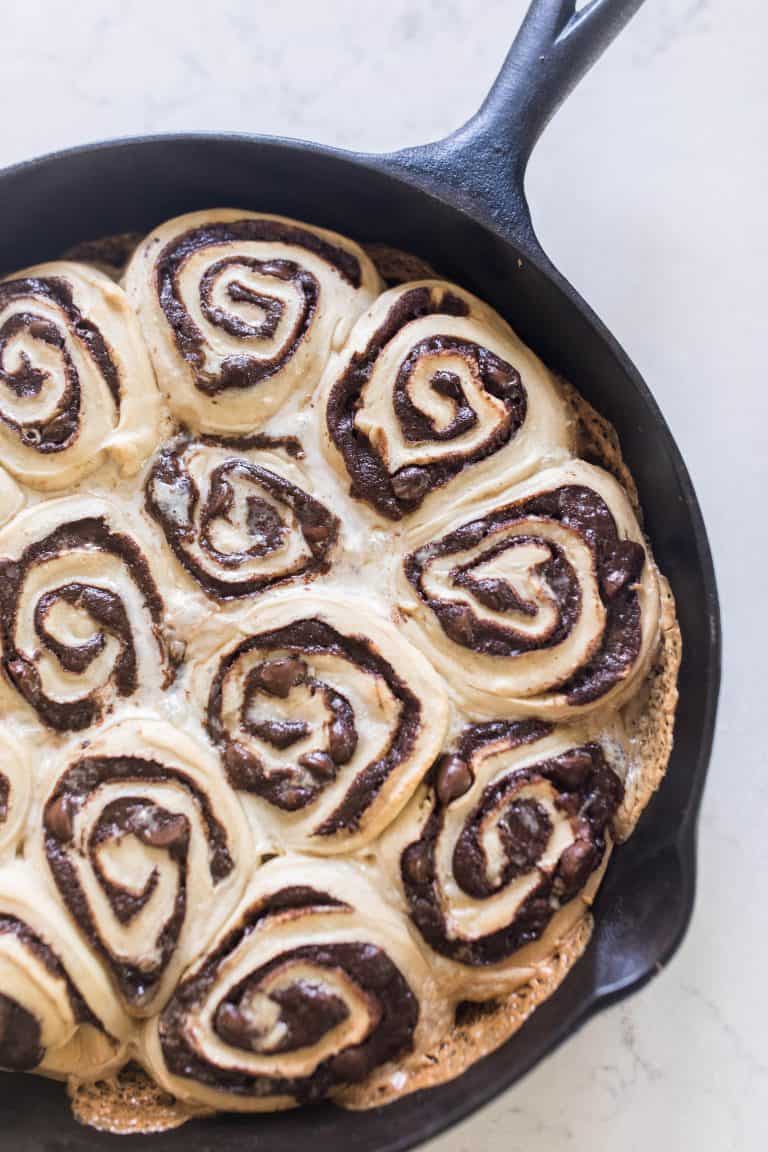 Big, fluffy rolls with a sweet, double chocolate filling. Pair it with some homemade ice cream for a truly amazing dessert.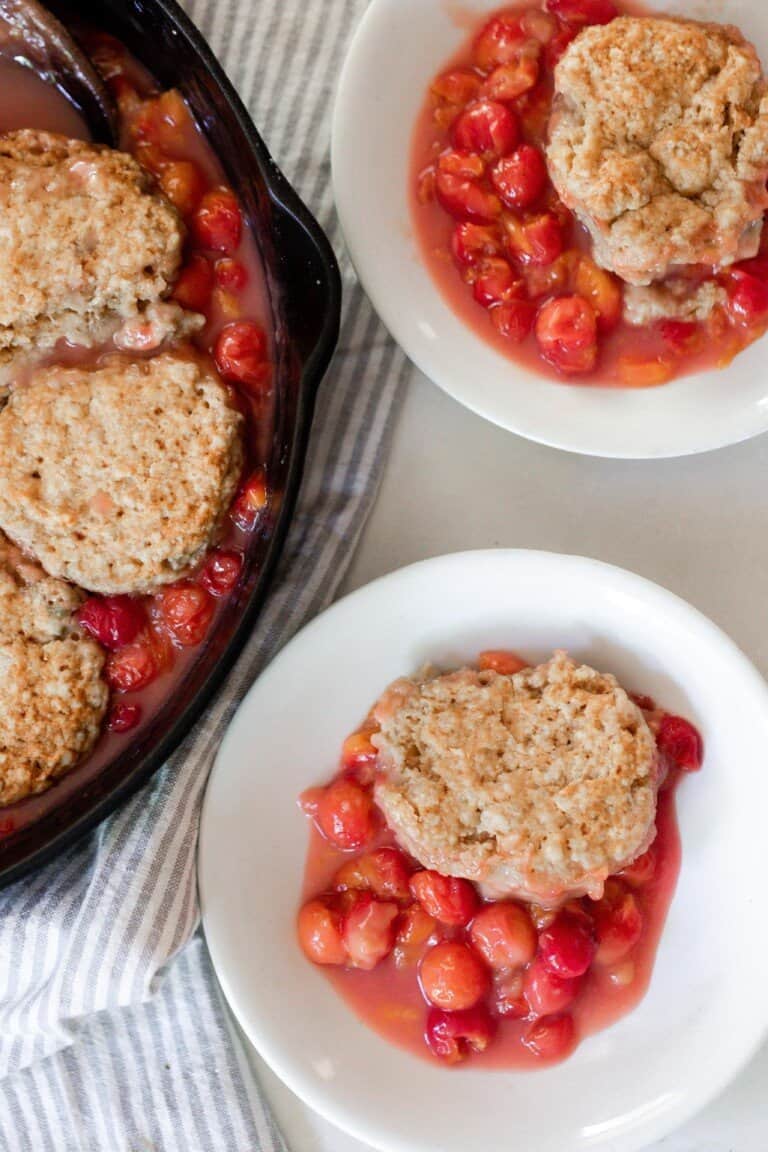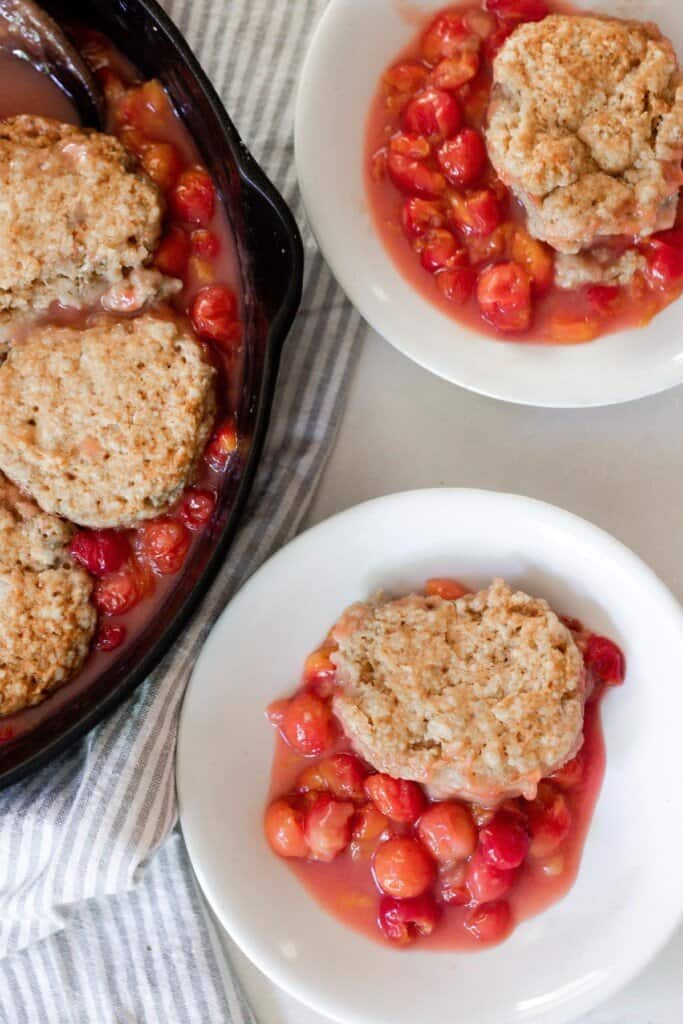 Sourdough Cobbler
Peach, blueberry, strawberry cream cheese, cherry, and even pumpkin cobbler. One of my favorite easy fruit desserts, it can be made a million different ways, but the premise is the same. Delicious fruit fillings topped with a sourdough crust and baked until bubbly. Yum!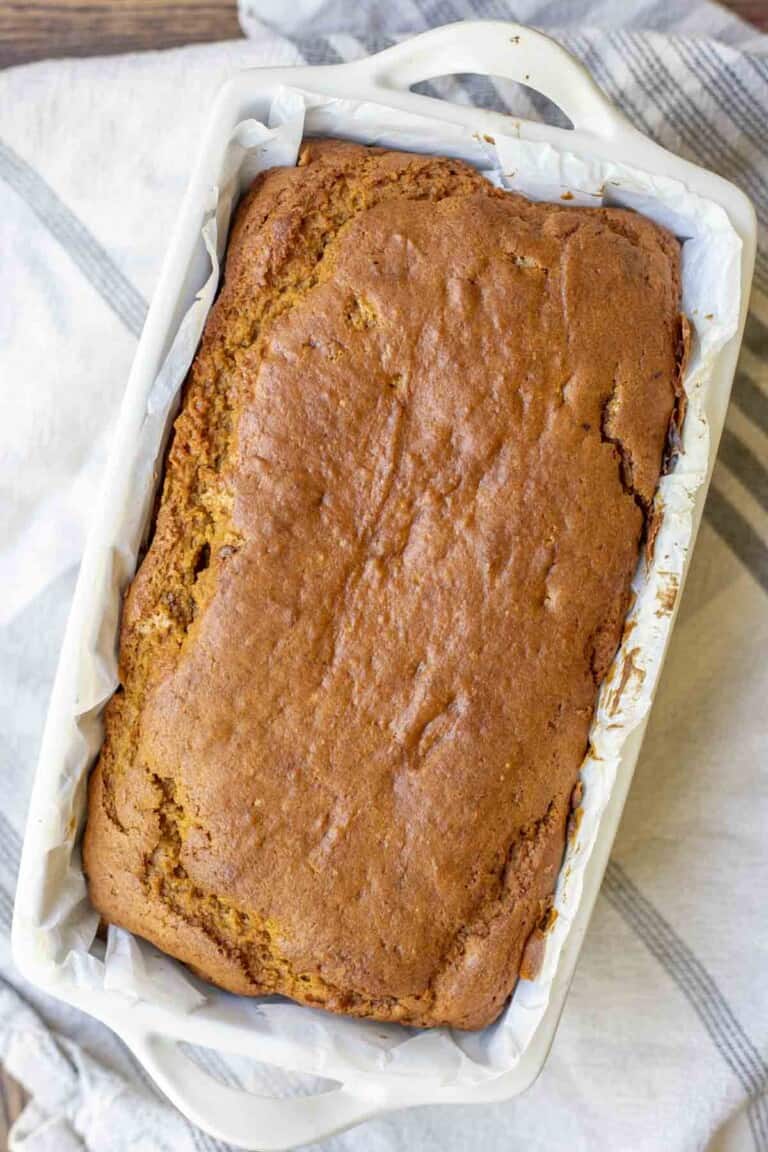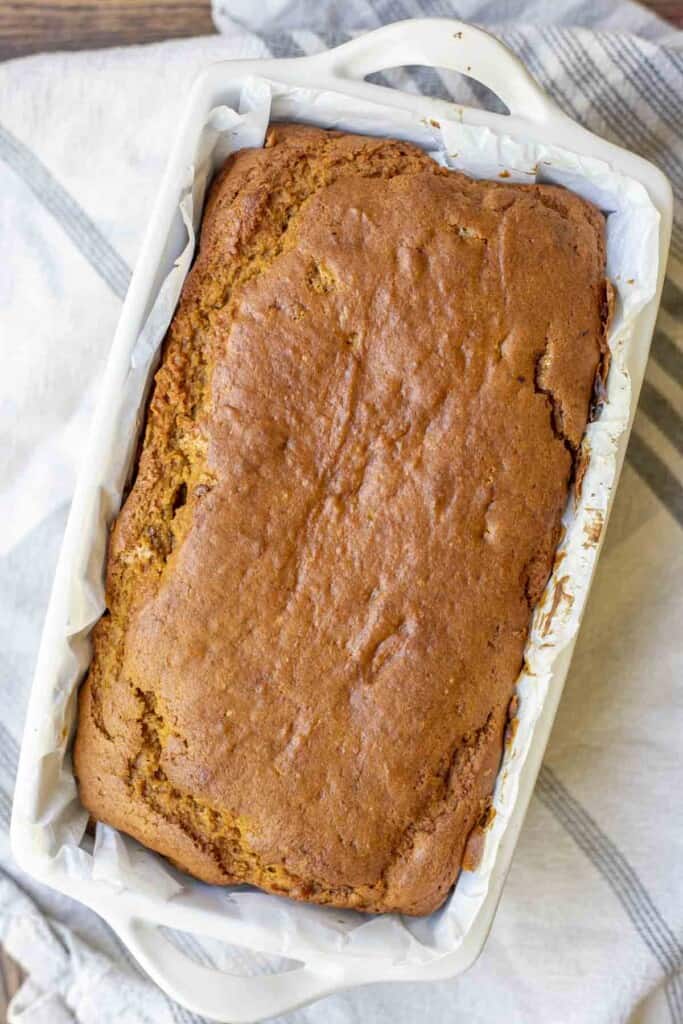 This recipe is a fall favorite! It is a sweet and quick bread full of pumpkin spice, pumpkin puree and tangy sourdough starter.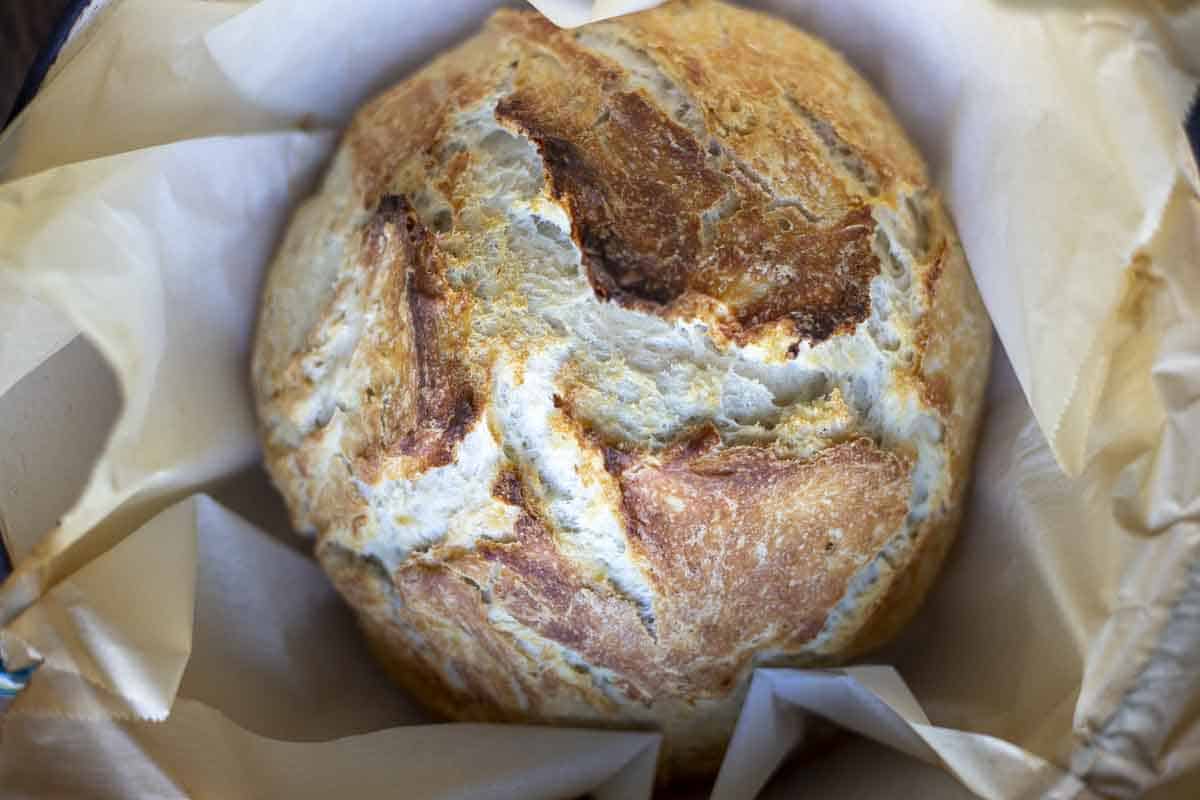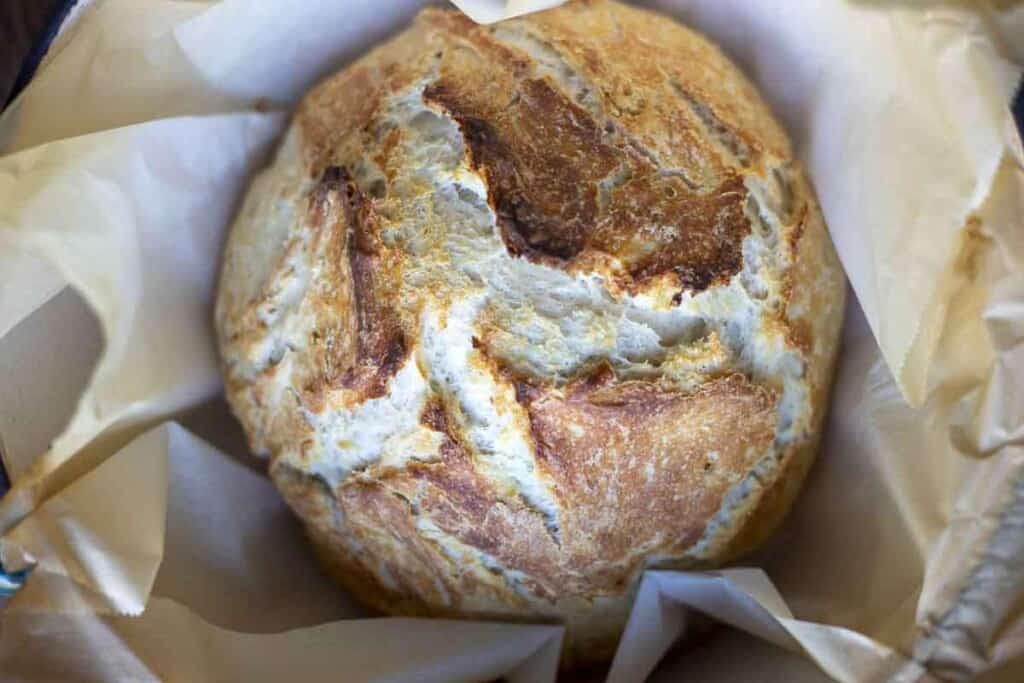 This is the easiest sourdough bread recipe ever. It uses yeast to guarantee a rise and the sourdough discard gives it that classic tanginess. Mix the ingredients together and just let it sit. Shape and bake. Easy peasy.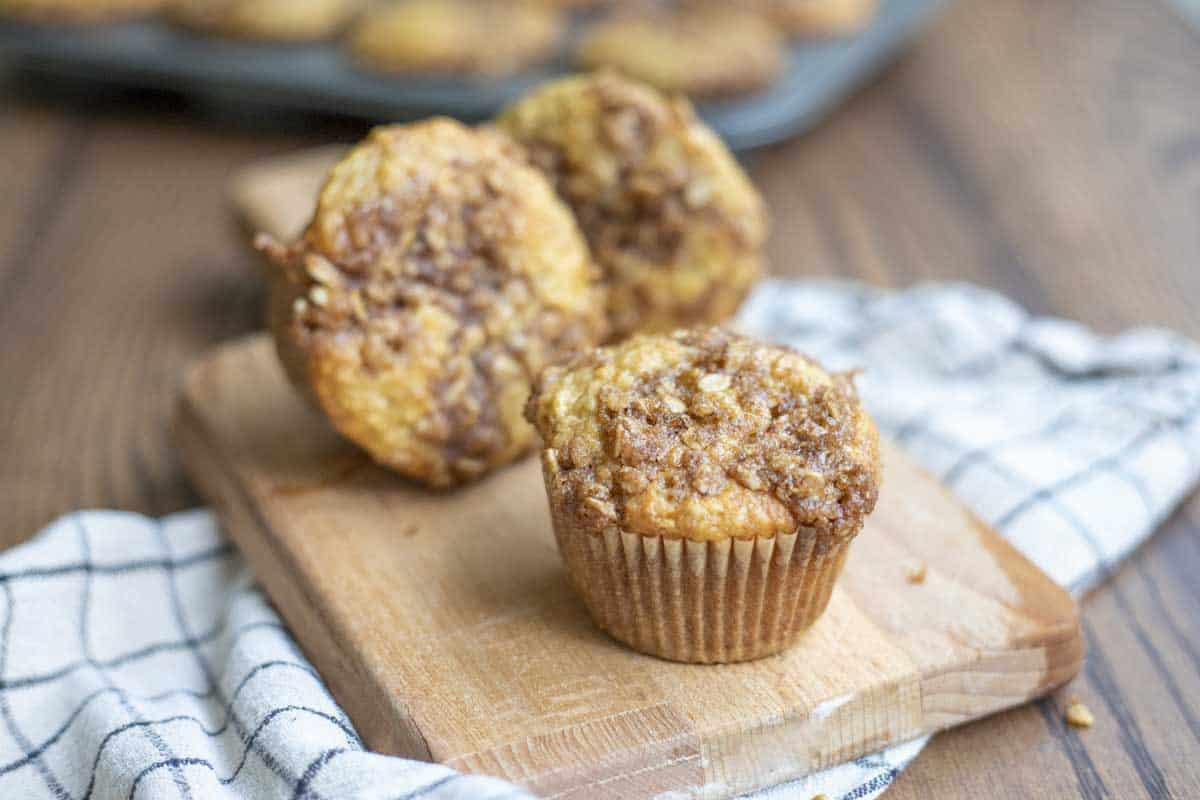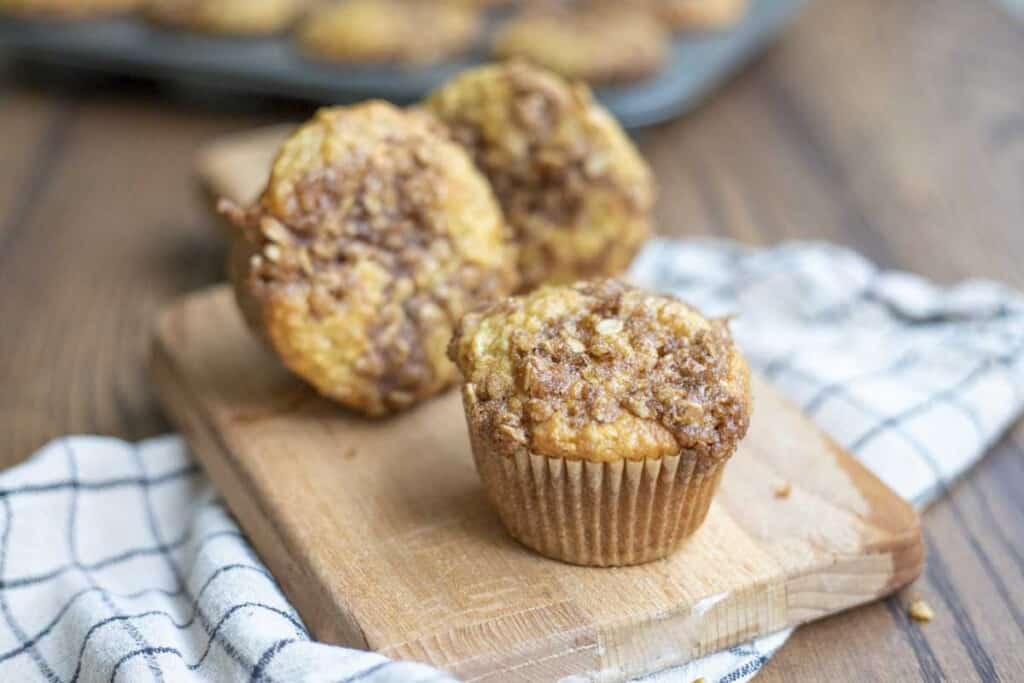 The lightest and fluffiest banana muffin that is topped with the most delicious, crunchy, and sweet oat crumble. They can be long fermented to baked quickly.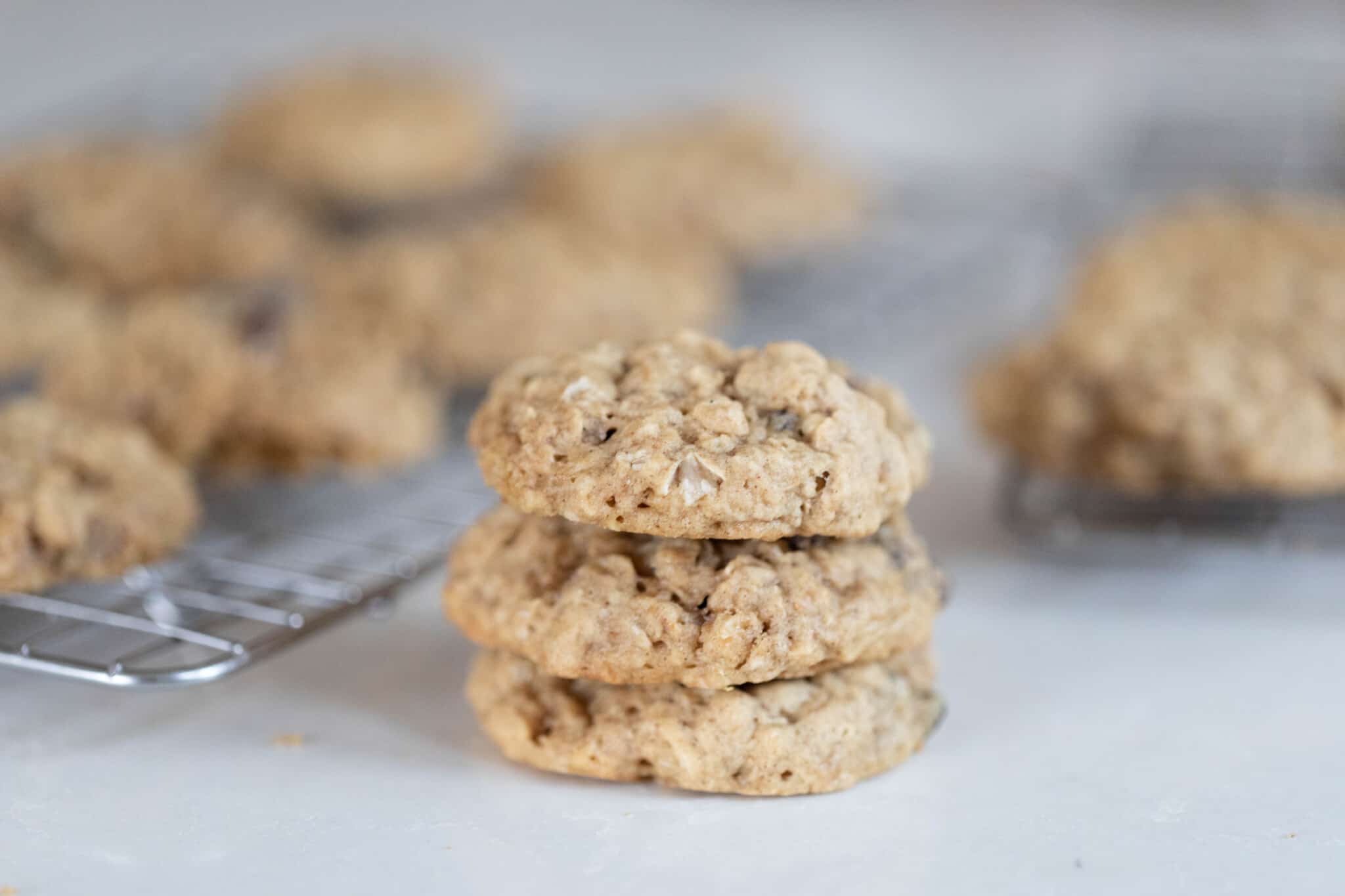 The best oatmeal cookies, but made with sourdough discard. Soft, crispy edges, with plumb raisins, and a little tanginess.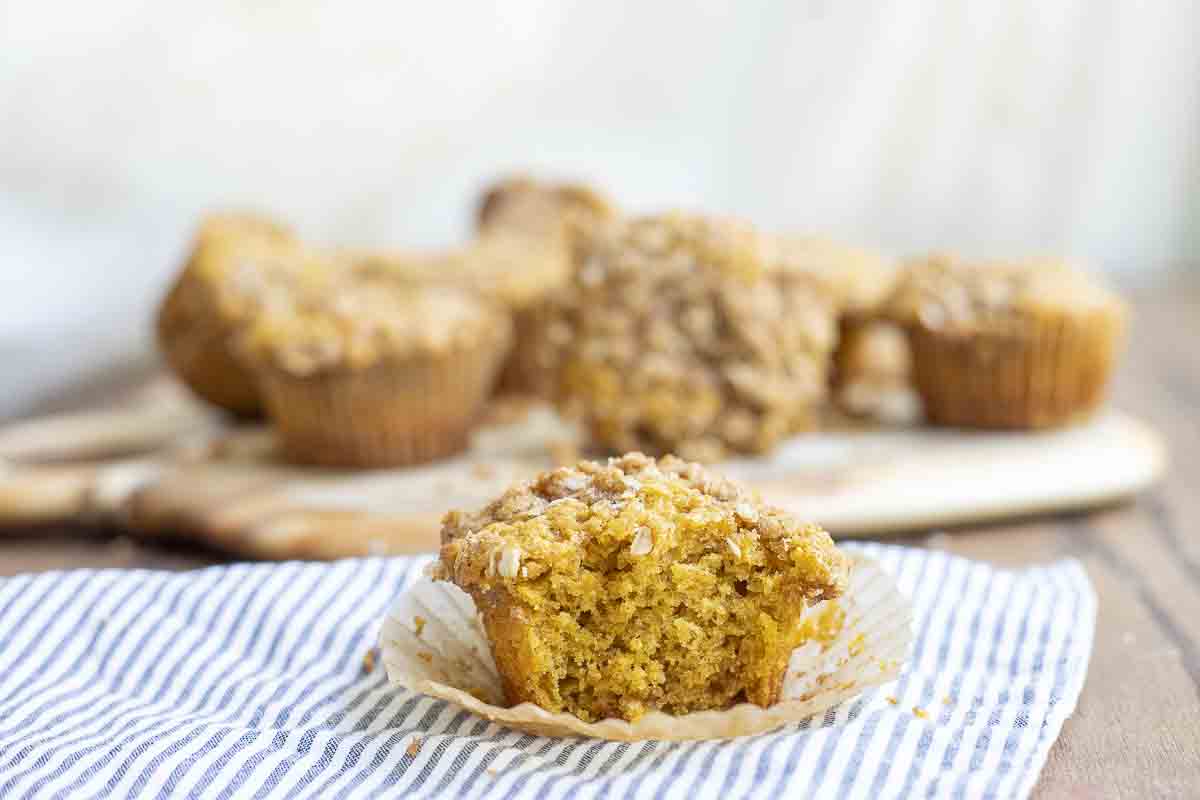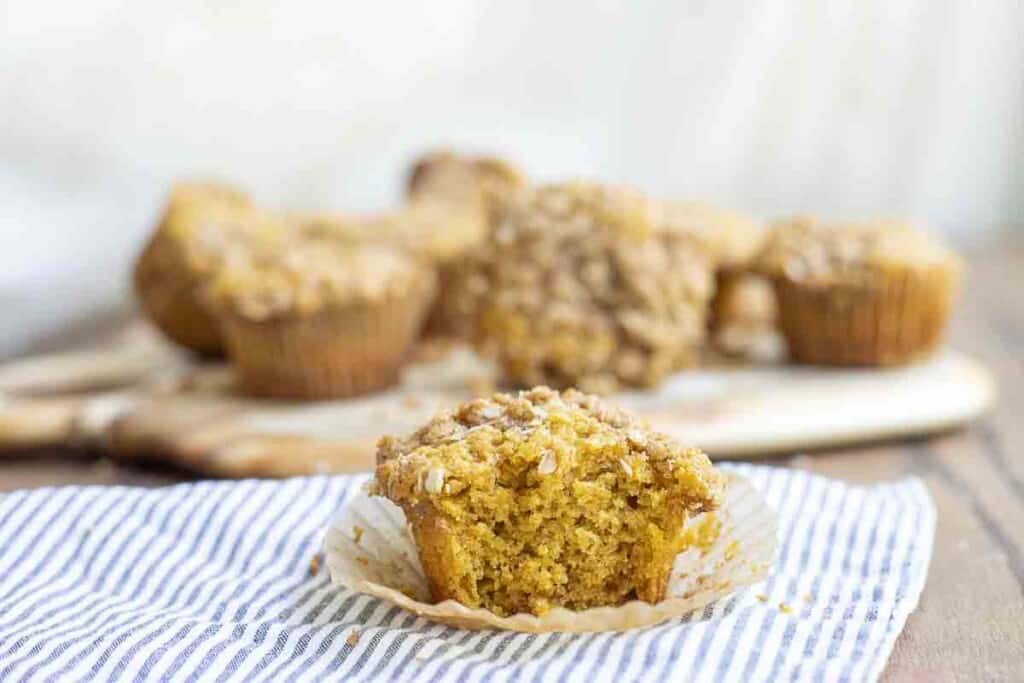 Probably the best sourdough pumpkin muffin ever! They are soft, sweet and are topped with an irresistible, spiced oat brown sugar crumble. Long ferment or make a quick version.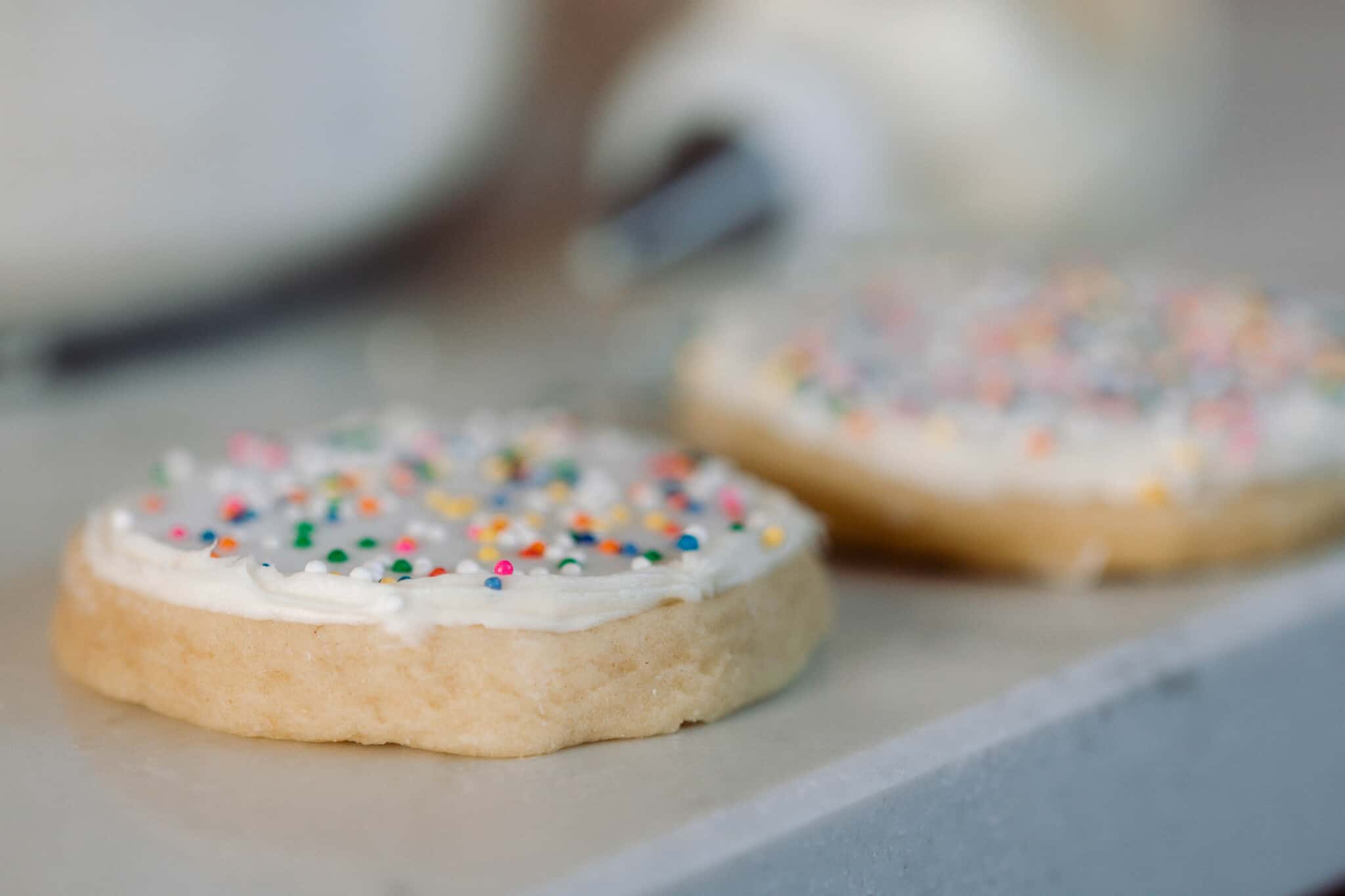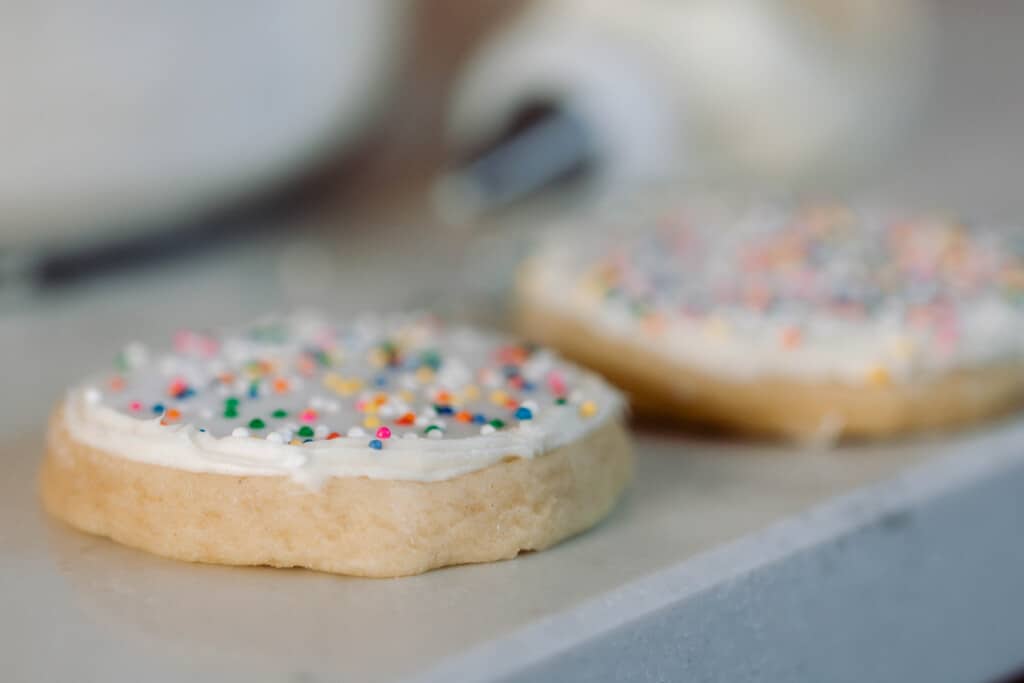 The only cut out sugar cookie you will need this holiday season! Long ferment in the fridge for a few days or make them the same day. They are so yummy and sweet. Soft with slightly crispy edges. Yum!