These 10+ simple sourdough discard recipes are perfect for all that extra sourdough discard you may have, or if you are just beginning your sourdough journey.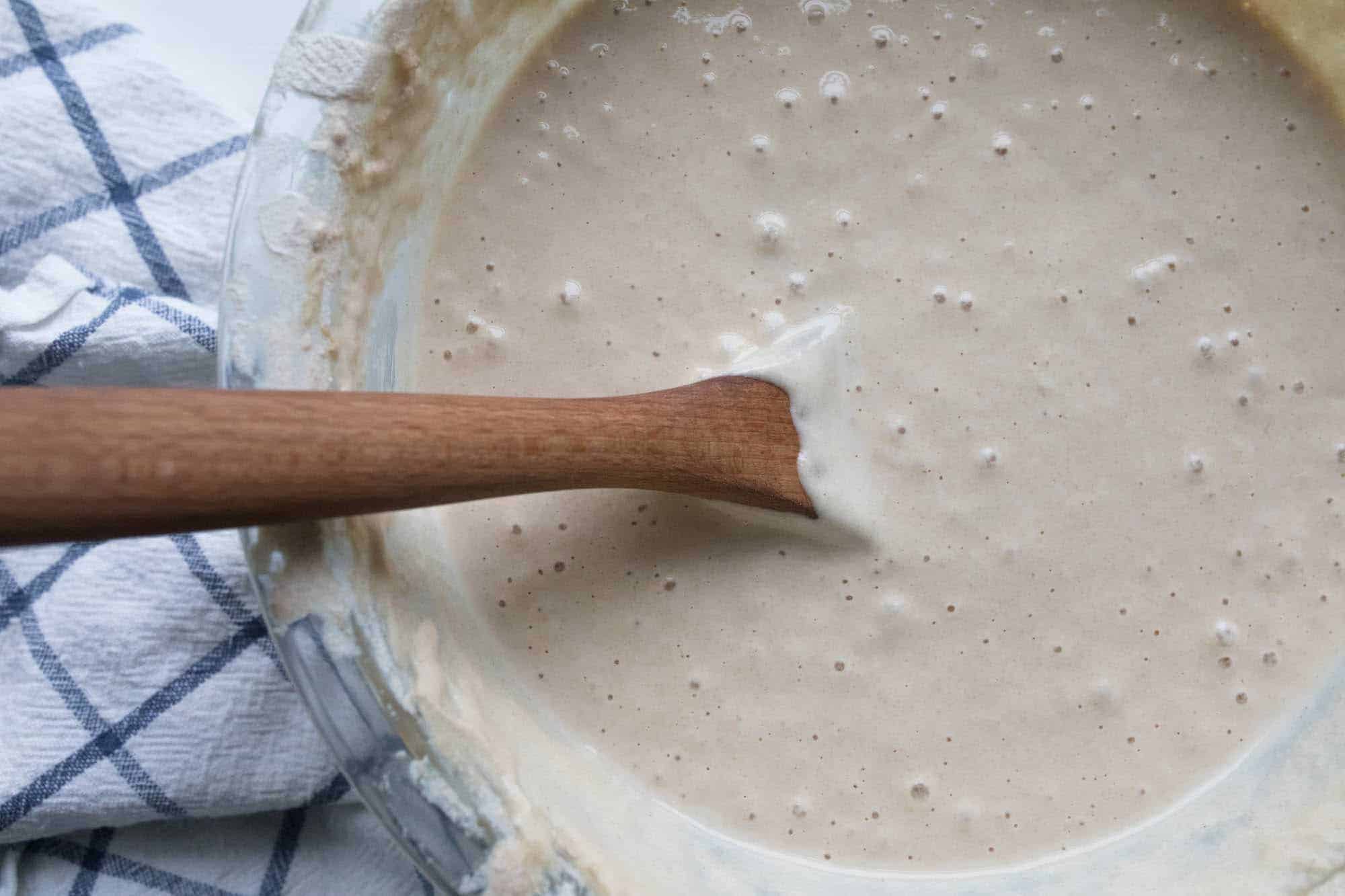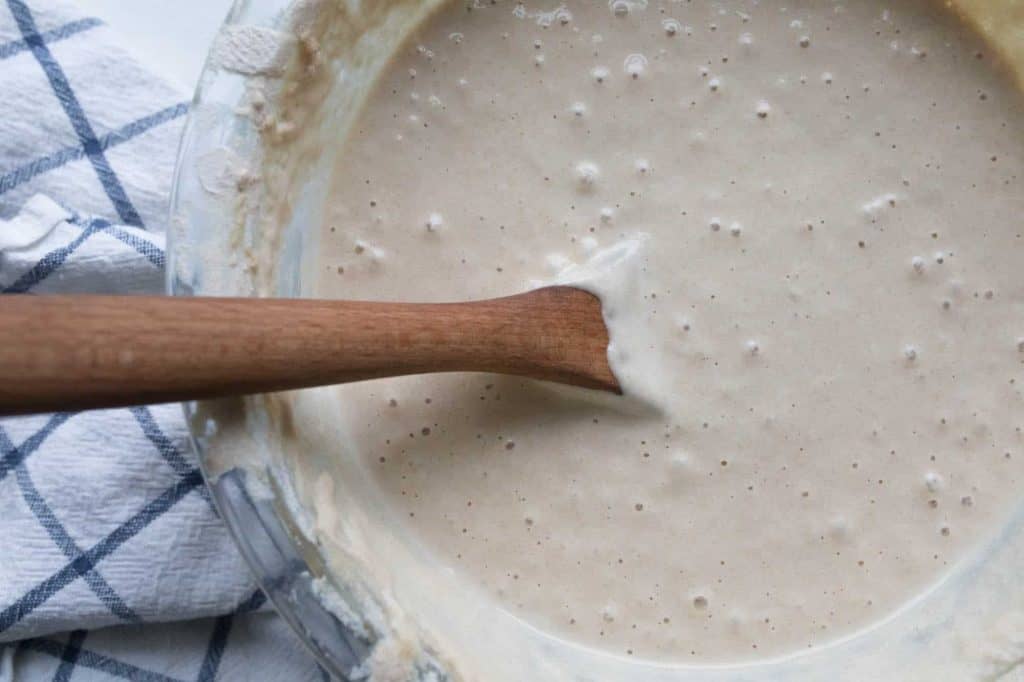 I remember when I first started my sourdough journey. Creating a starter from scratch and constantly feeding and discarding some of the starter.
It felt so wasteful throwing away the excess, especially when you are using freshly ground, organic, heirloom wheat.
Here is the thing, though. As you continue to bake with your starter and are feeding it regularly, there is a time when you will just have so much starter, you don't know what to do with it.
Every time you feed your starter, you have to feed it with equal proportions. You can't feed two cups of starter only 1/2 cup water and 1/2 cup flour and expect it to be happy.
That's the point of discarding!
So what can you do with sourdough discard? So many things! There is no need to throw it in the trash.
Today, I'm going to show you different sourdough discard recipes.
Why make sourdough products?
Sourdough is much easier to digest than regular non-fermented grains. Not only do the natural yeasts in the air help the bread rise, but the lactic acid helps break down anti-nutrients that inhibit the body's absorption of certain nutrients like folate.
Using sourdough discard in recipes is a great way to get the fermented grains without waiting hours for it to rise and ferment.
Can you freeze sourdough discard?
Yes. Sourdough starter is quite resilient, and the natural yeasts, lactic acid, and bacteria in the starter can withstand freezing. According to this article, it can only be frozen for up to two weeks and still work well. Still, you may be able to use it in discard recipes that do not require any leavening.
How long can you keep sourdough discard?
If you have discard that you aren't planning on using right away, you can place it in a jar and keep it in the fridge for 7-10 days.
After that 7-10 days, you will need to feed it to keep it healthy.
10+ Sourdough Discard Recipes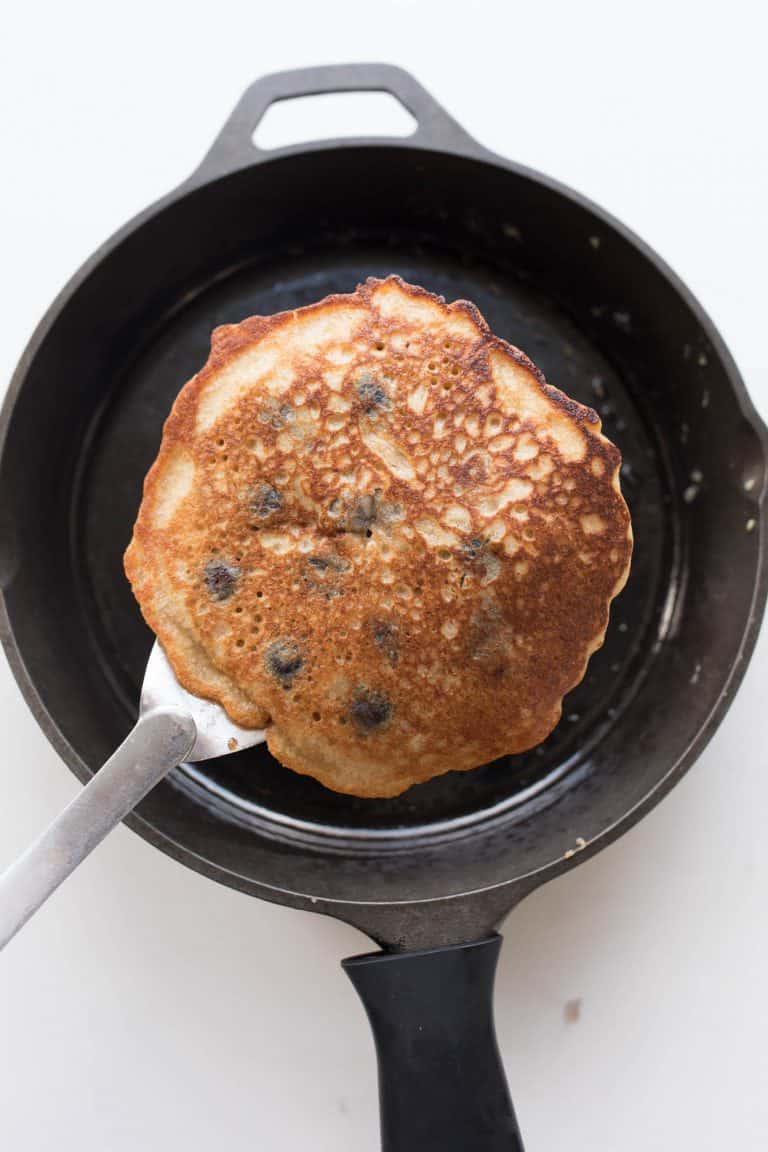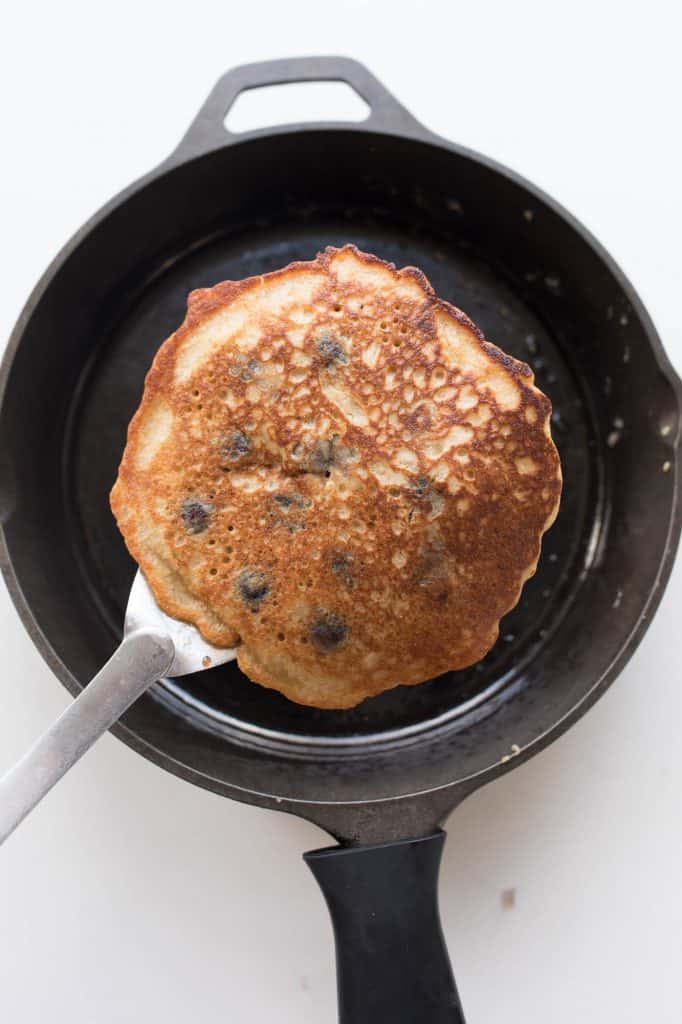 A favorite weekend breakfast recipe at our farmhouse, these pancakes have perfectly crispy edges and are still light and fluffy in the middle.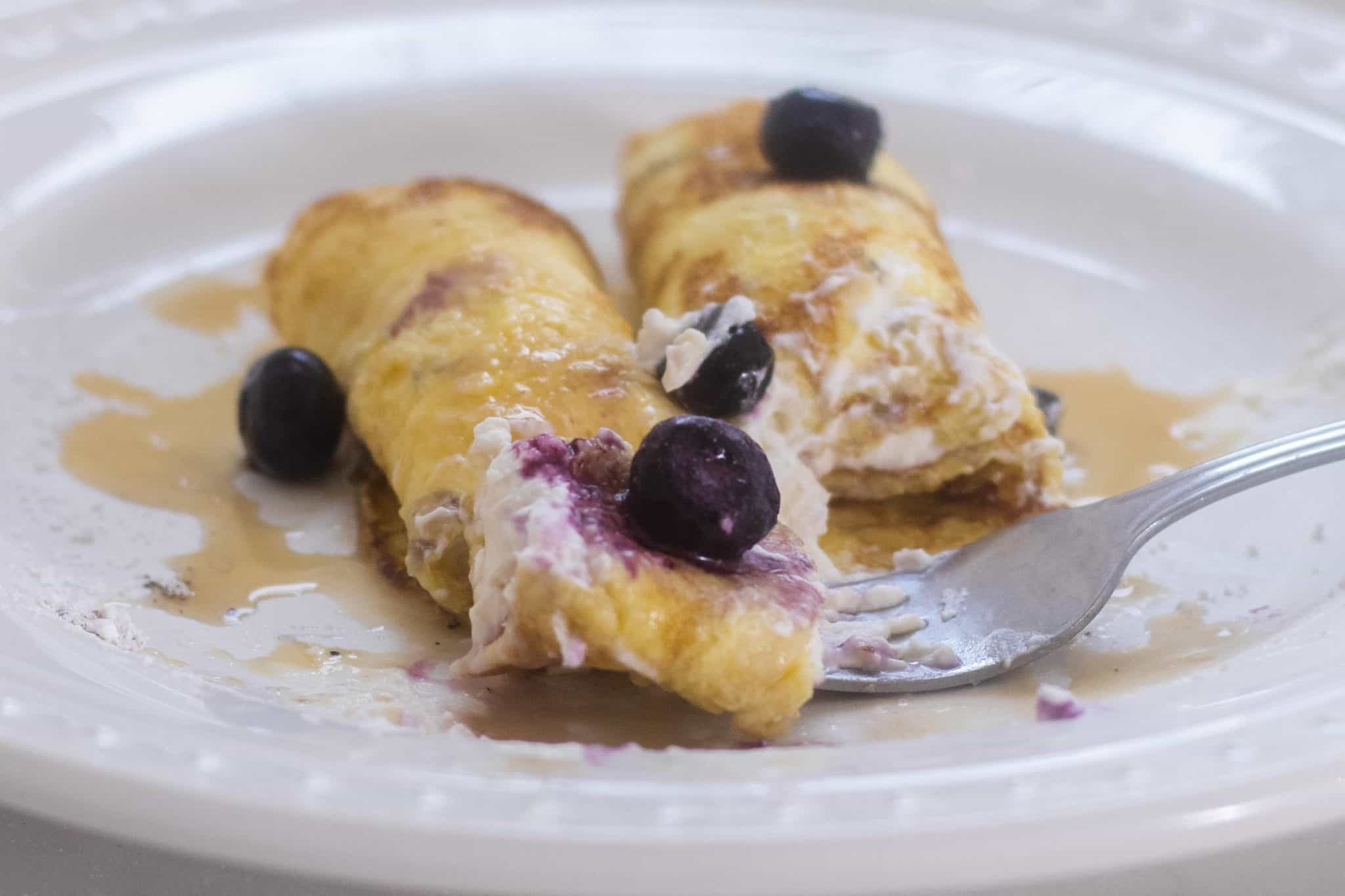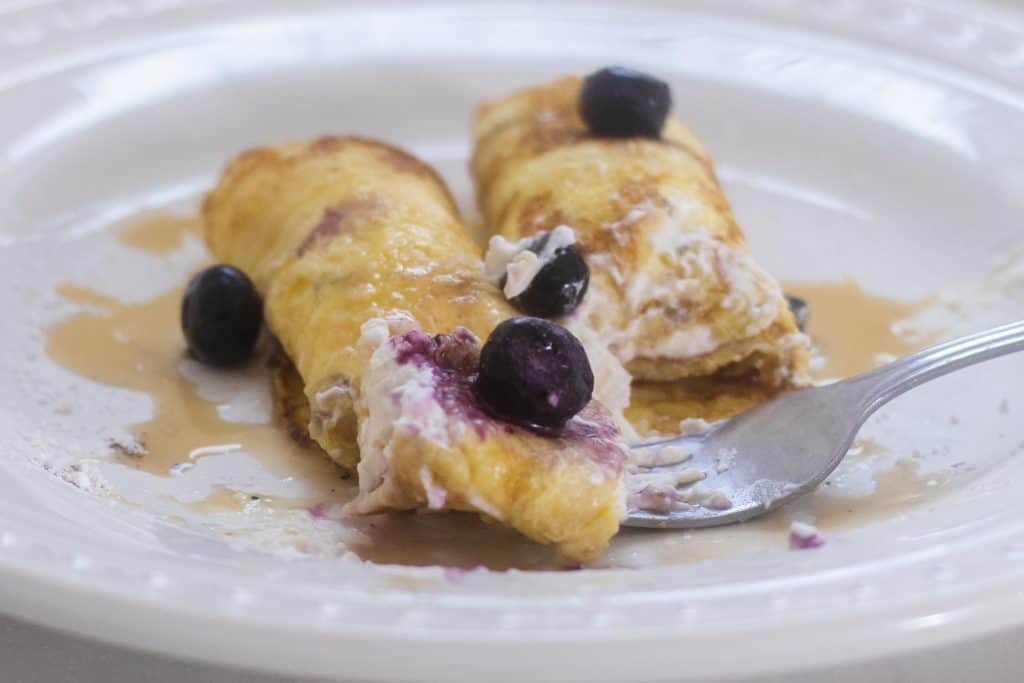 This recipe has become an absolute favorite. It's also a great way to use a lot of eggs when your kids keep complaining that you always have eggs for breakfast.
They have the perfect texture, and are delicious served with blueberries and whipped cream.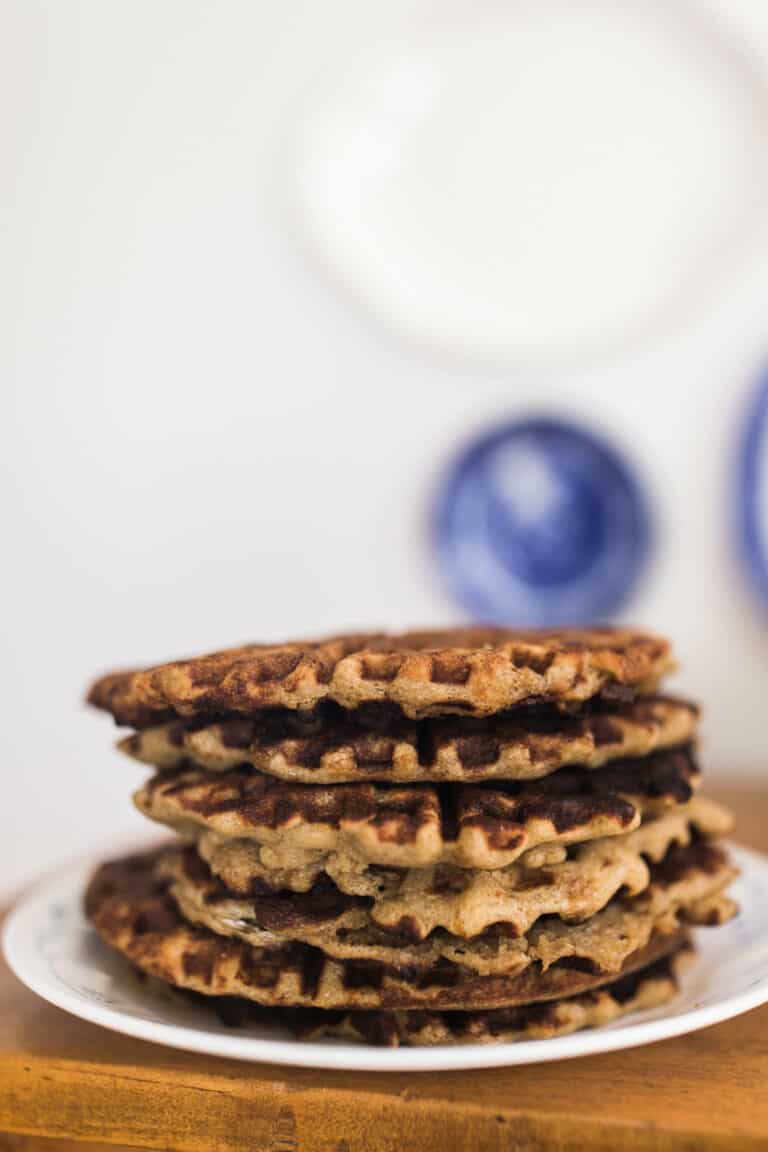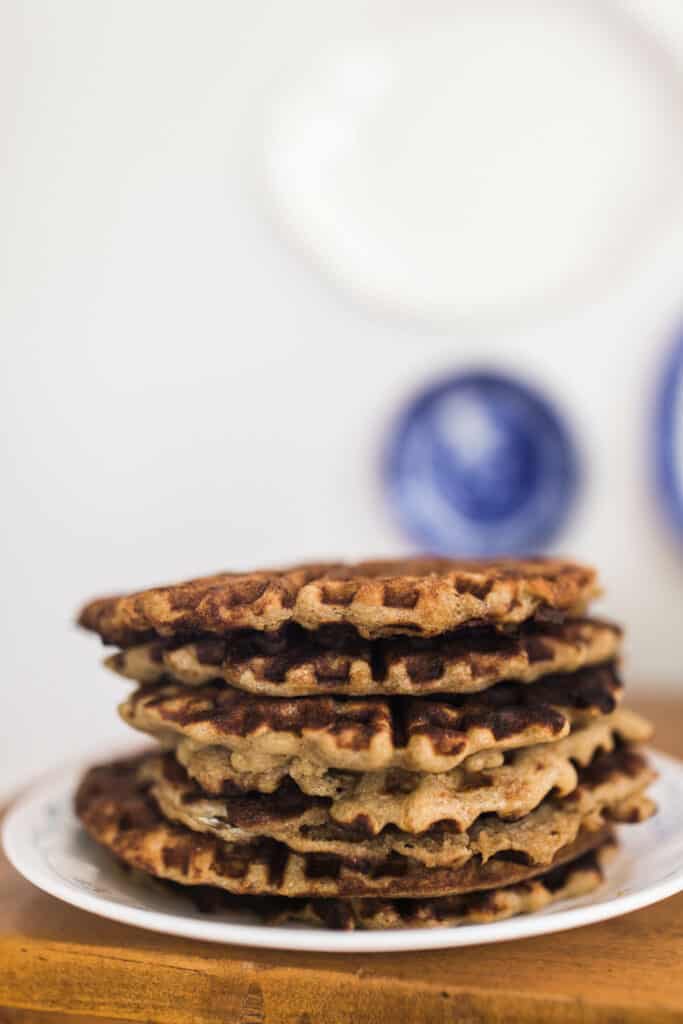 Crispy on the outside and fluffy on the inside, waffles are another great breakfast option. Notice any trends here? We love fermented grains at breakfast.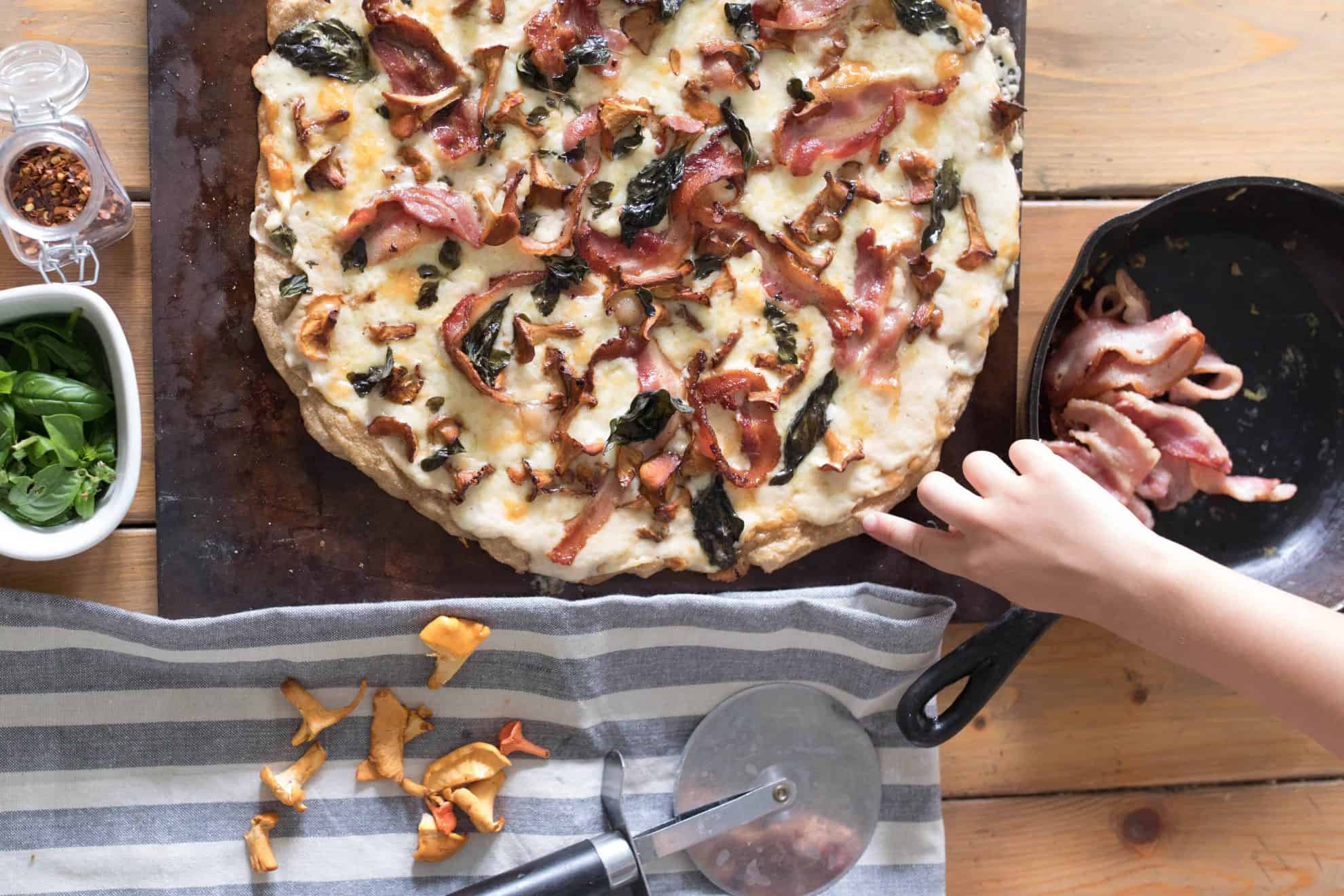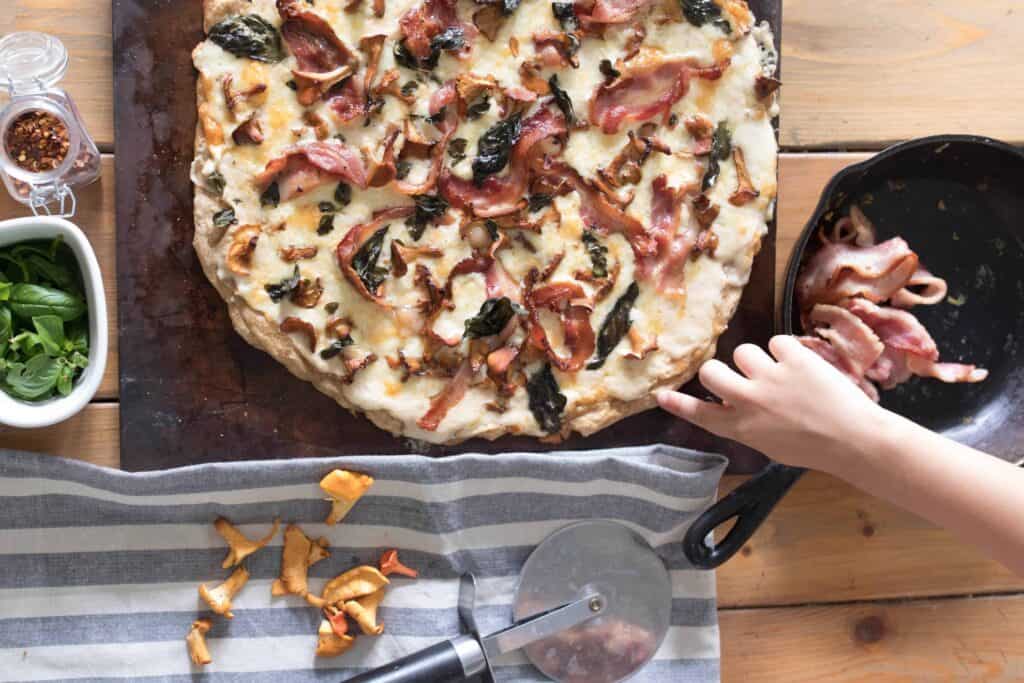 Sourdough pizza makes a weekly appearance at our house. We make one for the kids: a traditional cheese with sausage or pepperoni. Ours is similar, but we also add some fermented jalapeños and date sauce. So good.
We also love to make a breakfast version, chicken alfredo pizza, pesto and cream sauce pizza, and mushroom pizza.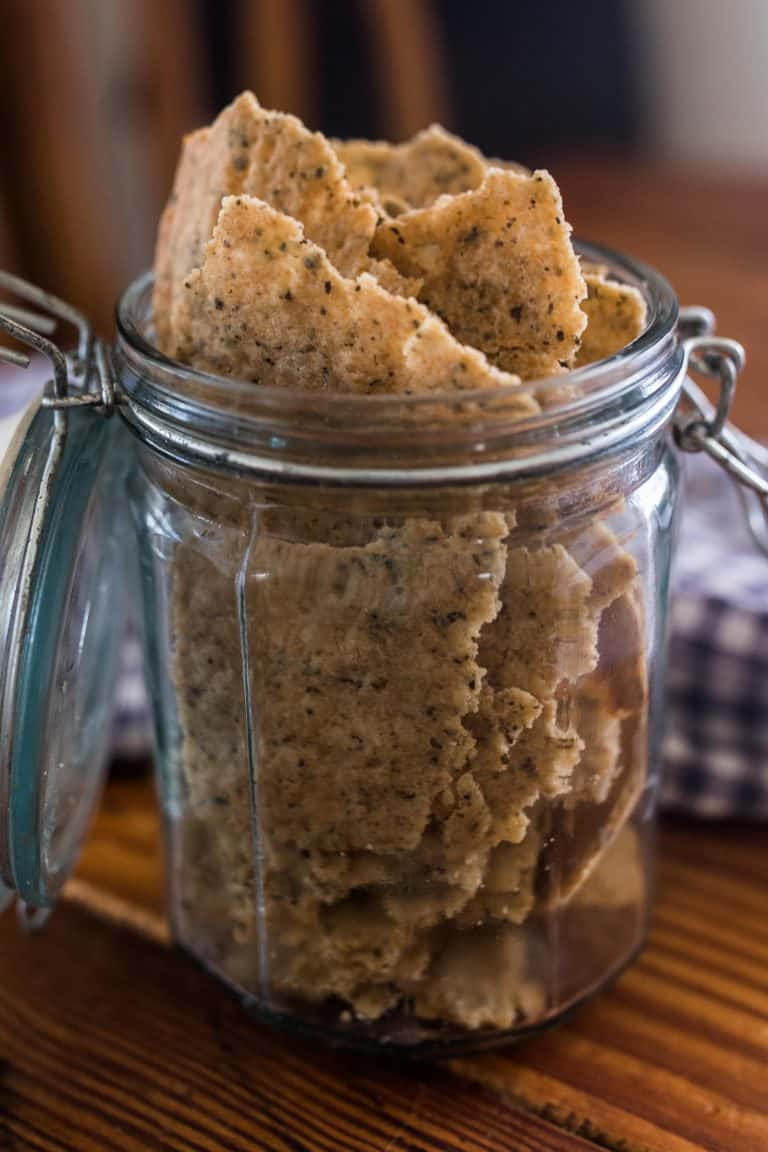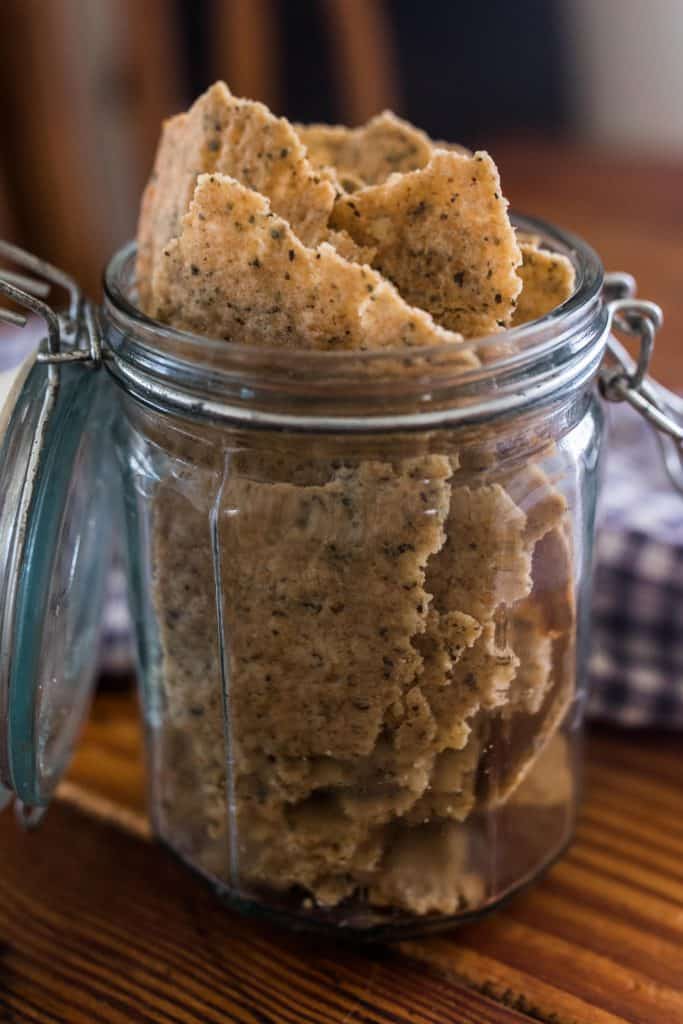 This is a newer recipe on the blog. These thin, crispy, buttery crackers are the perfect crunchy snack.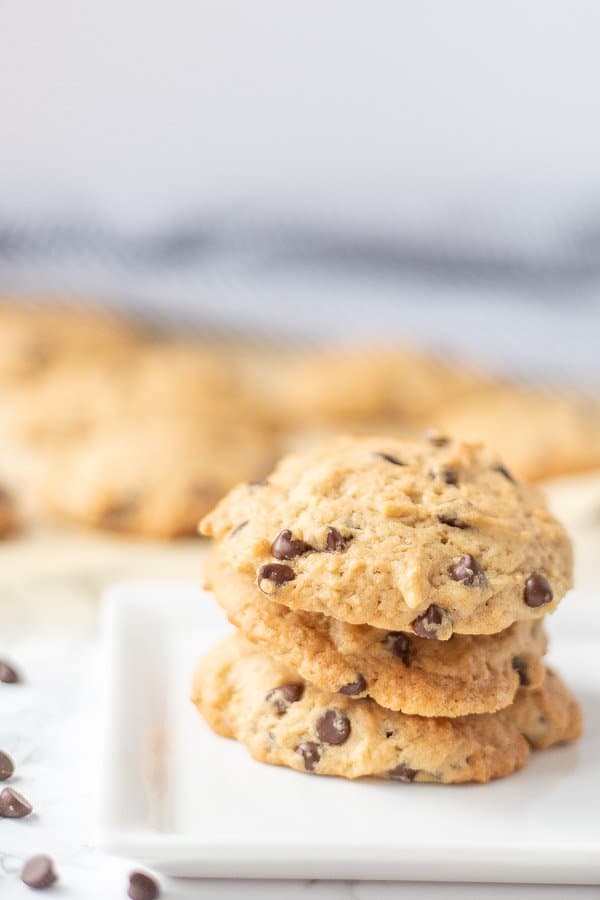 This can be made the long fermented way, or use sourdough discard and bake right away. They are really yummy and highly addicting.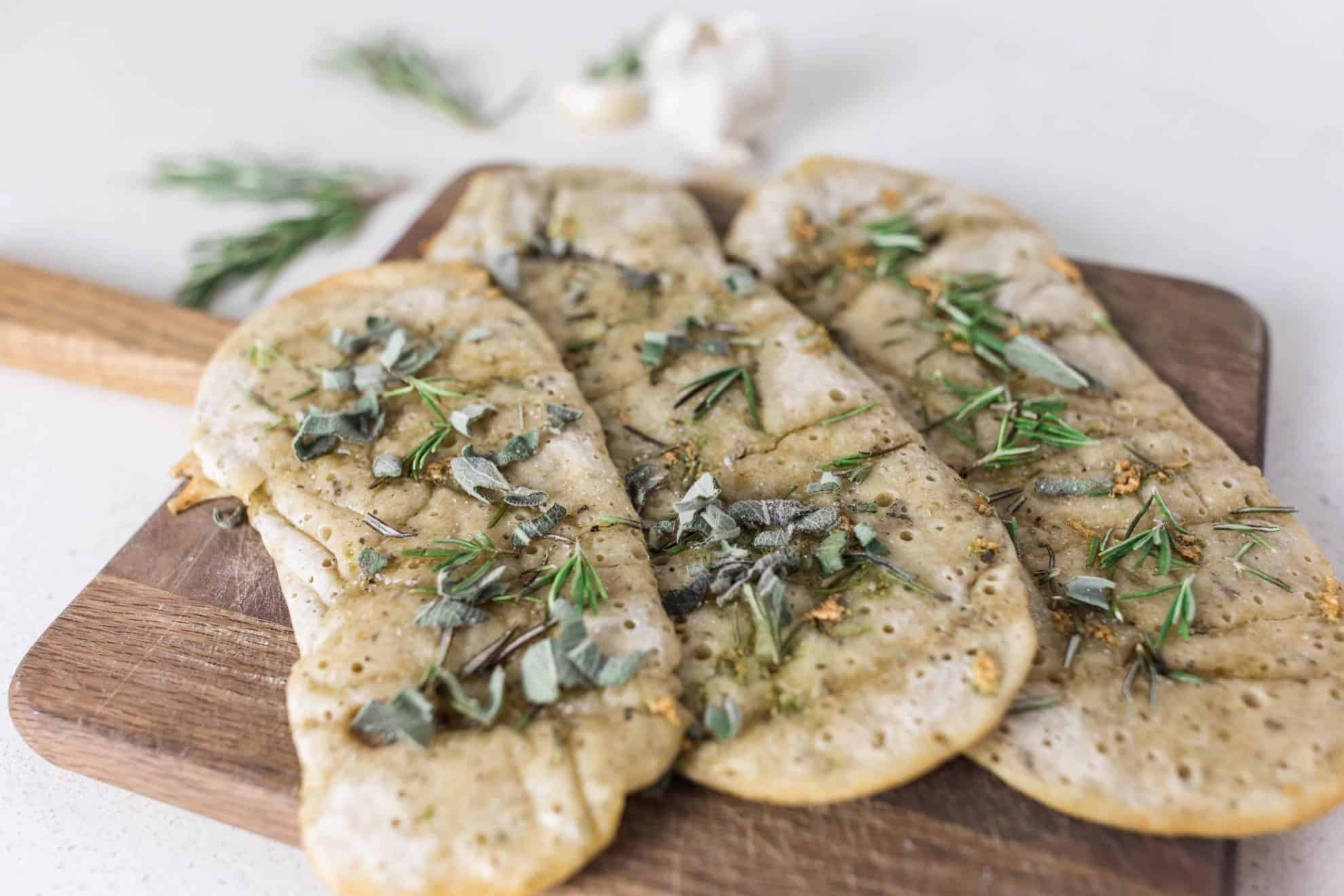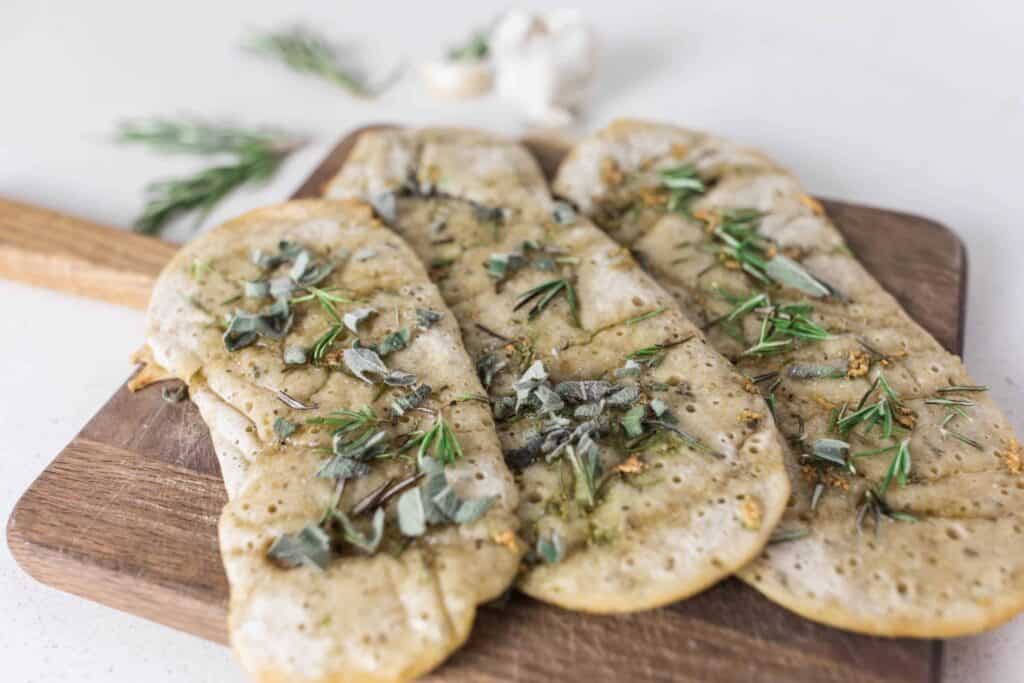 This no-wait recipe is a great side for dinner. All you need is a handful of ingredients, a hot cast iron skillet or pizza stone, and 10 minutes.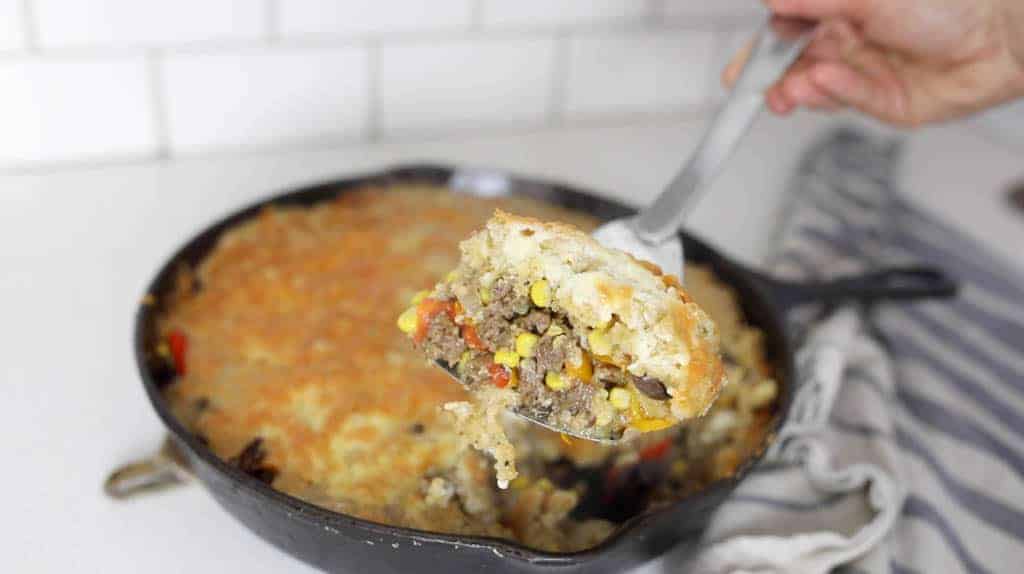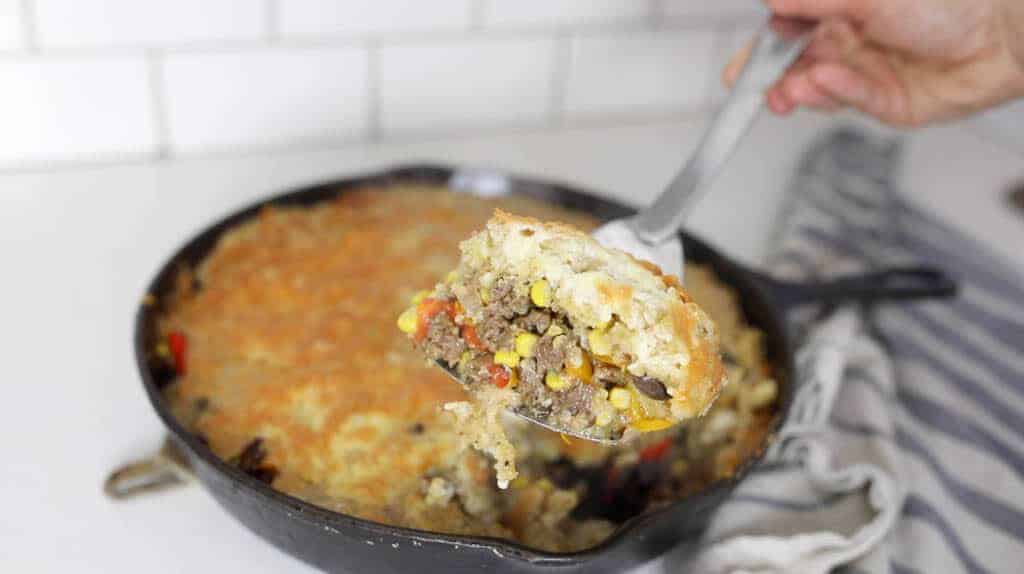 Sourdough skillets can be made so many different ways. The sourdough topping is all the same, while you can make the inside any way you like. This is a great option for a quick and easy weeknight dinner.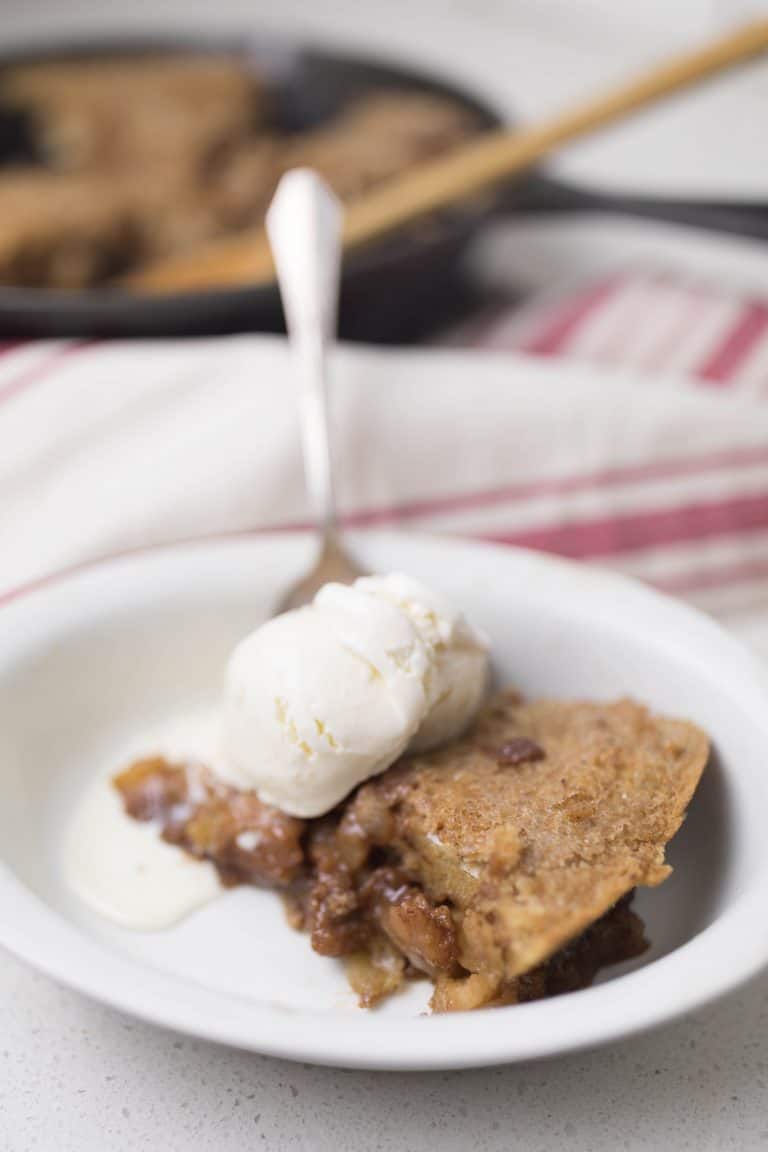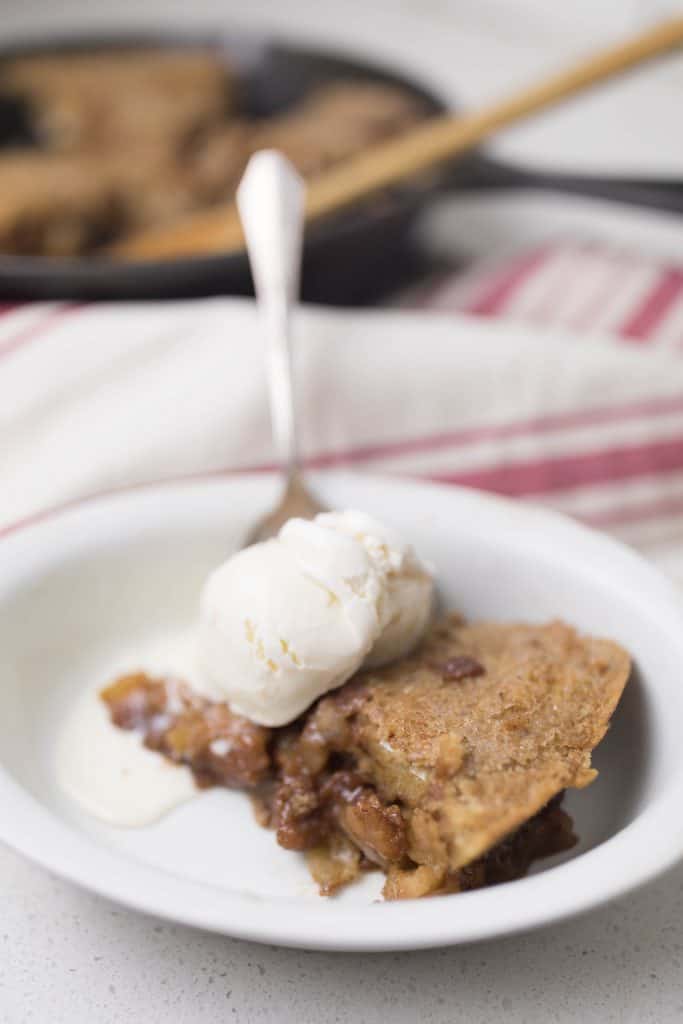 This delicious dessert is a twist on the classic apple pie. Basically an upside-down, healthier version with fermented grains, it is easy to throw together and everyone will love it. Serve it for dessert or breakfast.
There you have it. Some of our favorite sourdough discard recipes that are so simple to make. Thanks for stopping by the farmhouse.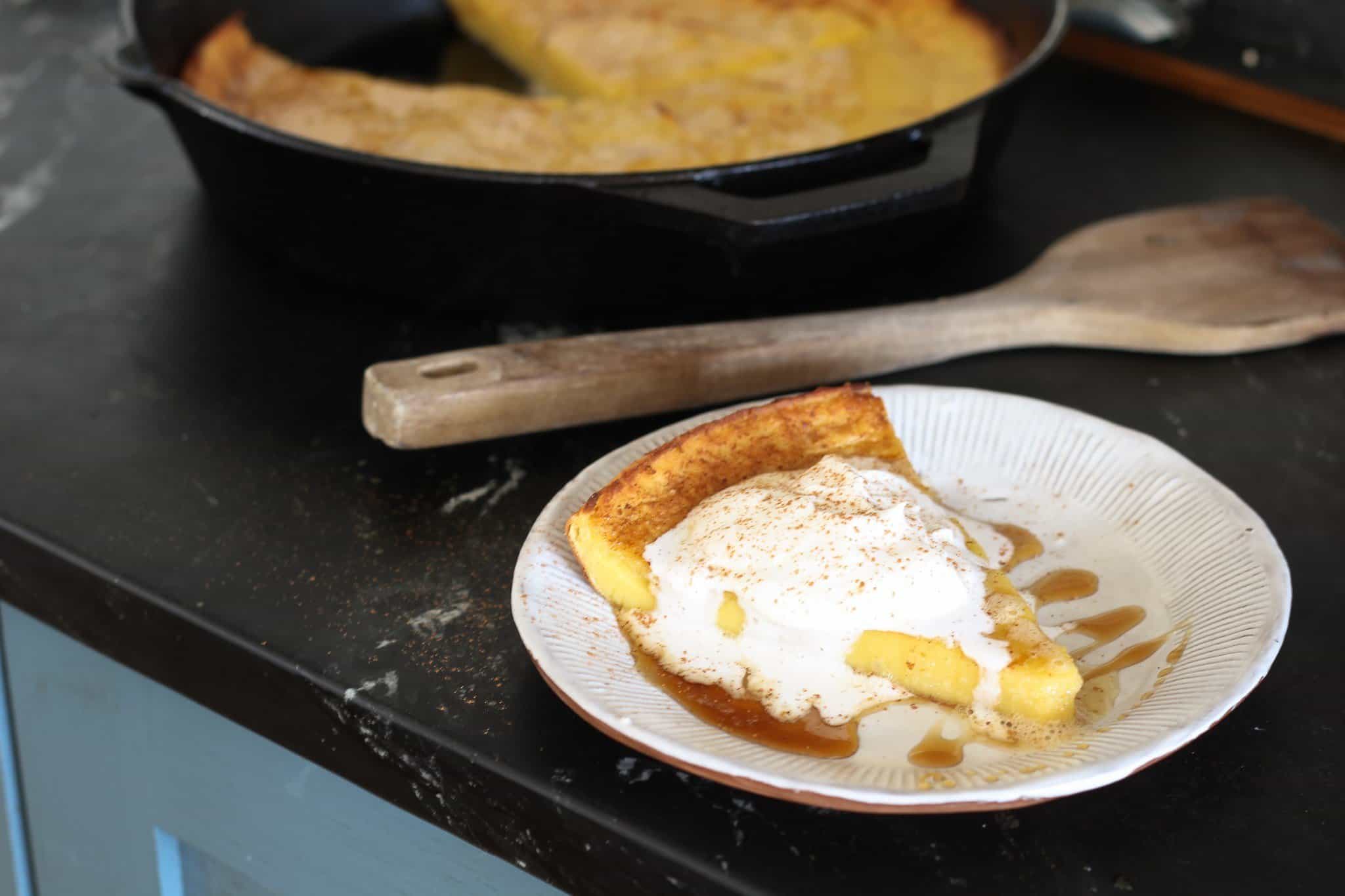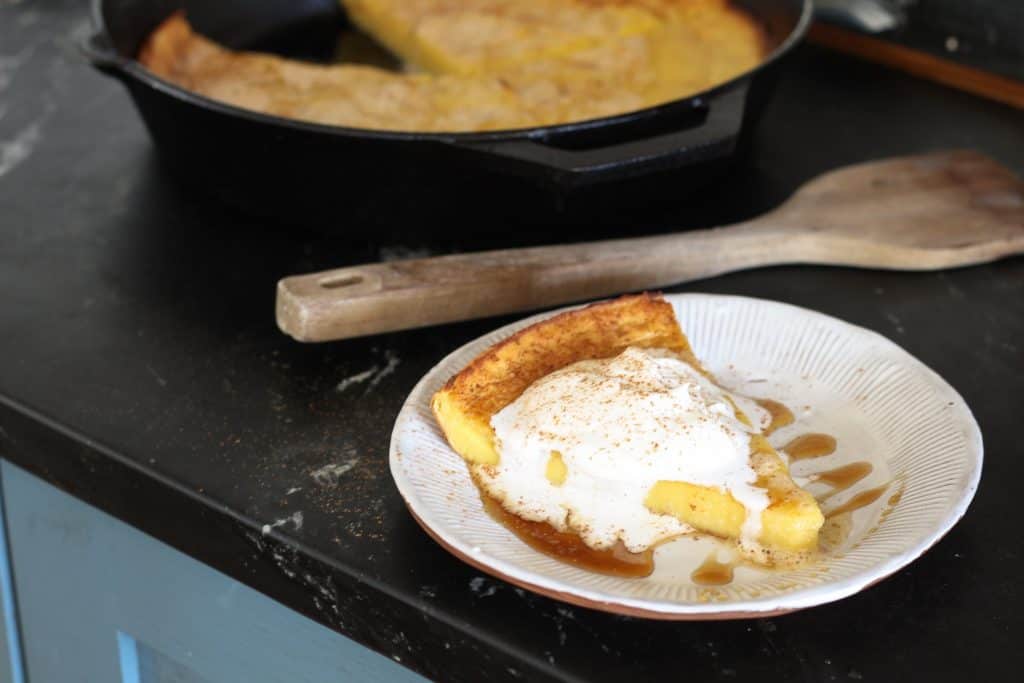 This one skillet wonder is a quick and easy breakfast topped with whipped cream and drizzled with maple syrup. The recipe comes from my good friend Stephanie over at Hopewell Heights Blog.
Pin It For Later