Baking with sourdough can sometimes feel super complicated, so today we are going to go over a sourdough baking glossary of terms so you can learn some common terms related to baking with our favorite natural leavener.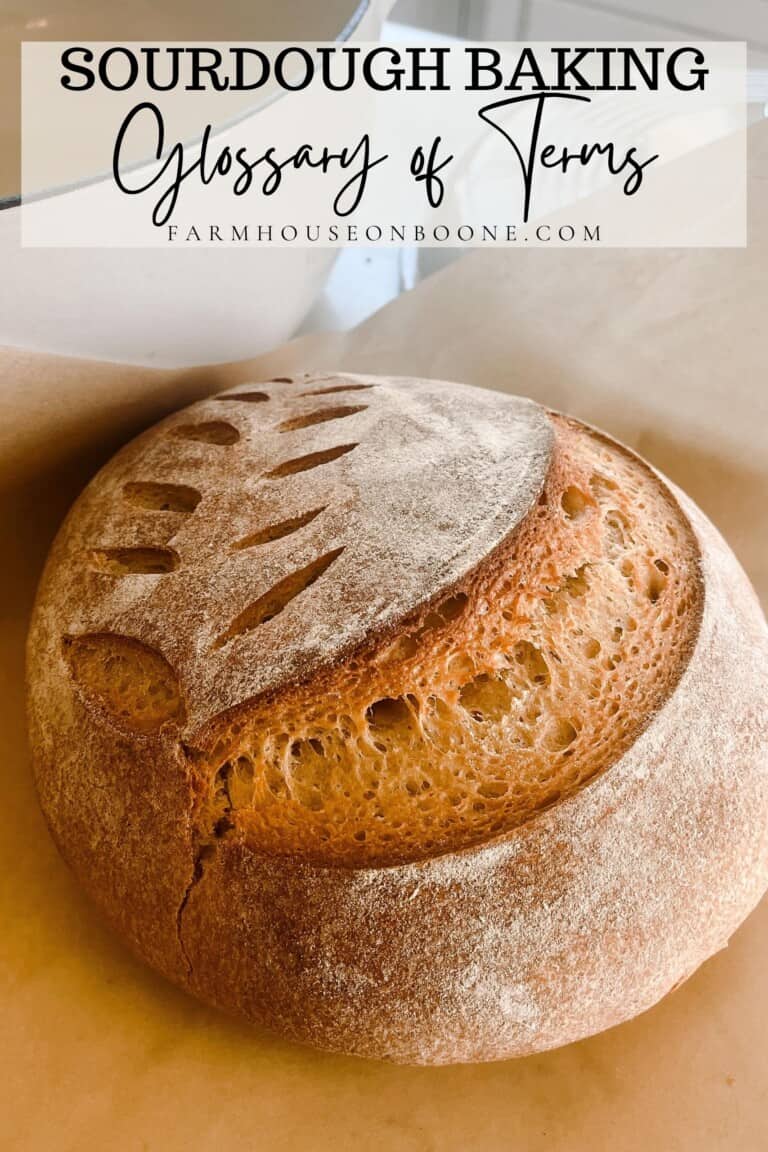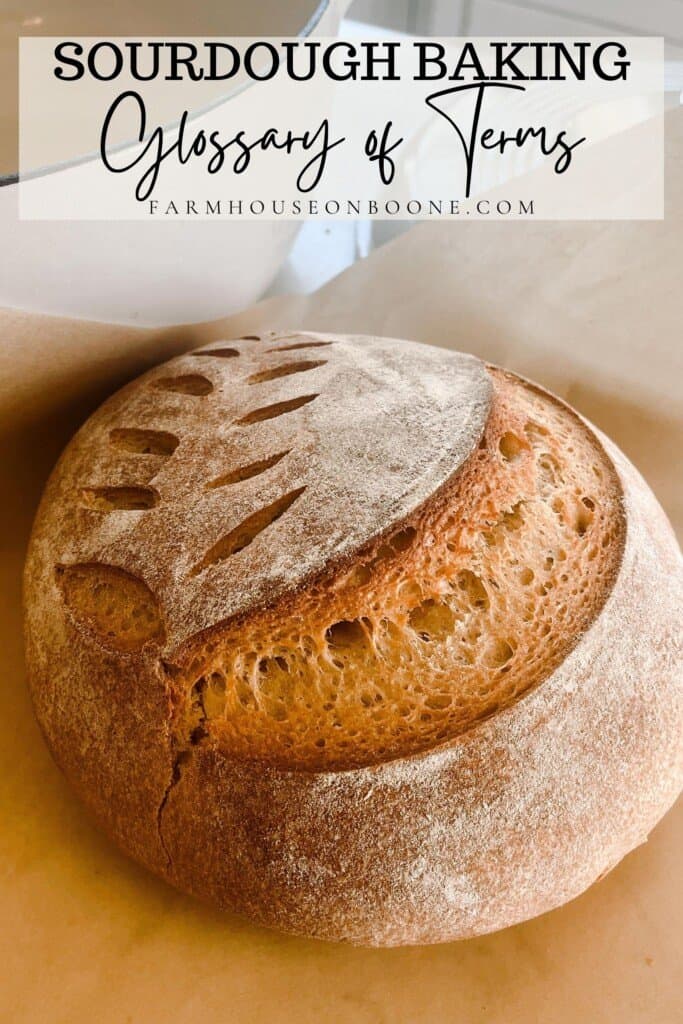 When you first start really diving deep into sourdough baking, it can somewhat feel like you are learning another language.
What is the difference between sourdough starter or discard. There is a name for that clear liquid floating above my sourdough starter?
But truly, once you learn how to use this delicious way to naturally rise and ferment grains, it is hard to go back to non fermented grains. The taste seems lacking and it is really not all that complicated to do.
Especially if you are making sourdough discard recipes. Talk about easy.
Sourdough Baking Glossary Of Terms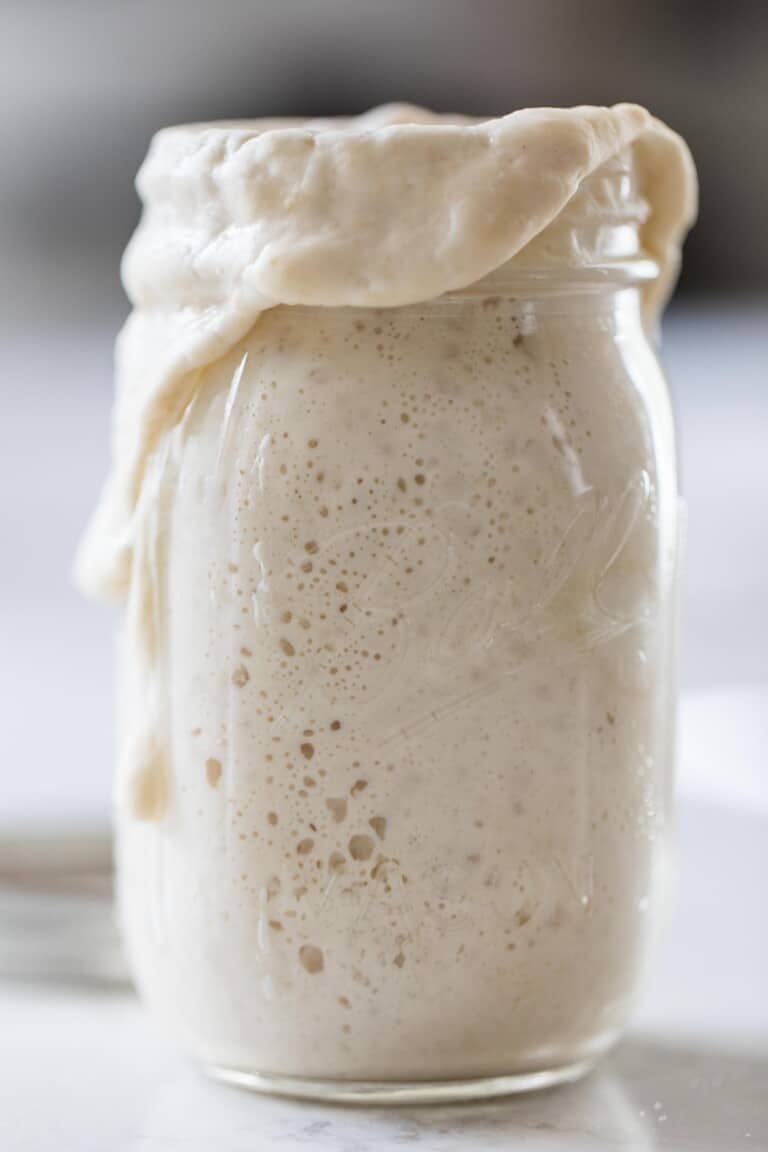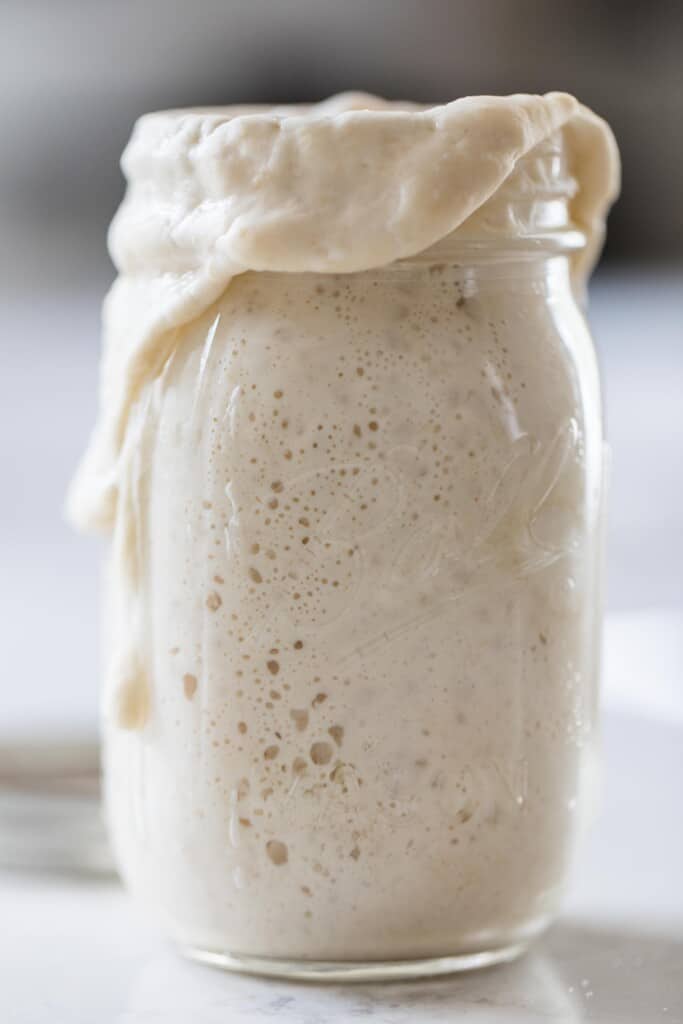 Sourdough Starter
A mixture of flour, water, organic acids, wild yeasts and bacteria that is used to leaven breads and other grain products. You can make one from scratch, purchase one or get one from a friend to start your sourdough adventure.
Sourdough Discard
The amount removed from the sourdough starter before feeding. You can toss it or use it for many wonderful sourdough discard recipes.
Personally, I never toss my out because there are so many uses for discard.
Hooch
The liquid made of alcohol that is produced from the fermentation of the wild yeast from a starter that hasn't been fed in awhile. It is a sign that your starter is hungry and needs to be fed with flour and water. Just pour off the hooch and feed.
Hydration
In general, this is the ratio of water/liquid to flour in a recipe, which is typically between 70-90%. It can also describe the hydration of a starter. A starter with 100% hydration is one that is fed equal parts flour and water.
Autolyse
The process of gently mixing up flour and water and then allowing it to rest for 15-60 minutes while the grains hydrate during the bread making process.
Bulk Fermentation
The first period of time a recipe rises. It is a very important step in sourdough baking.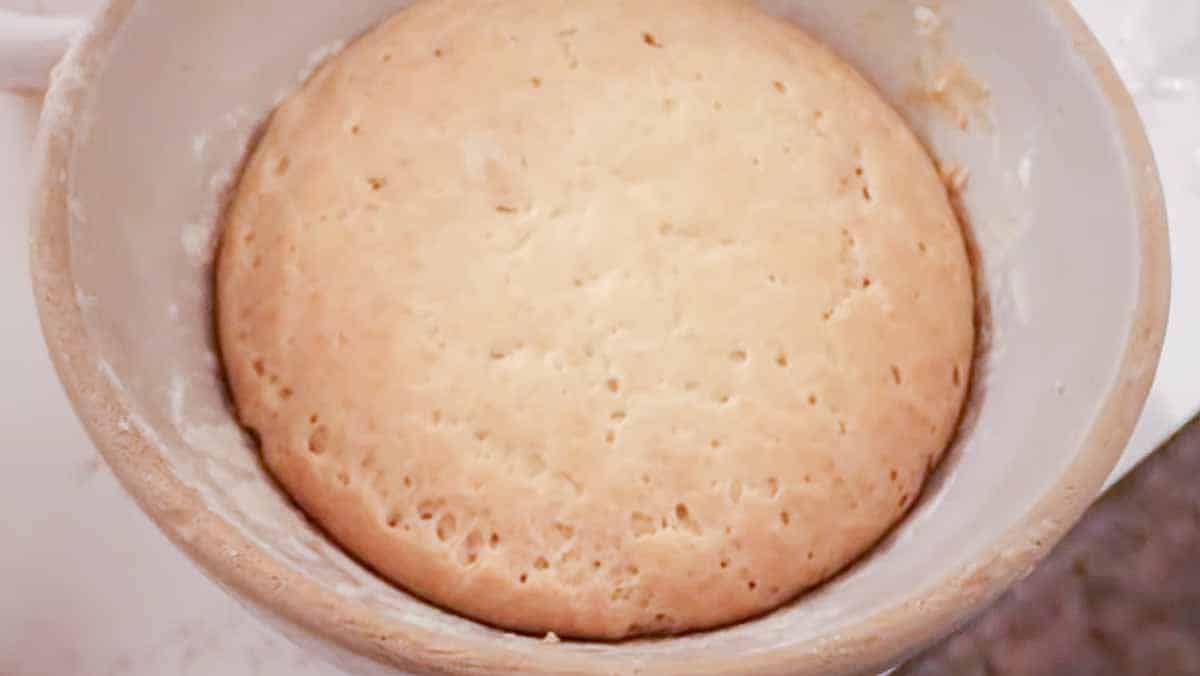 Bulk Rise
Another term for bulk fermentation.
Levain
A mixture of sourdough starter, water, and flour that is fermented and then used in a sourdough recipe. This mixture will be used completely in a recipe.
While some recipes call for sourdough starter, some others say to create a levain first and then use that in its entirety for a recipe.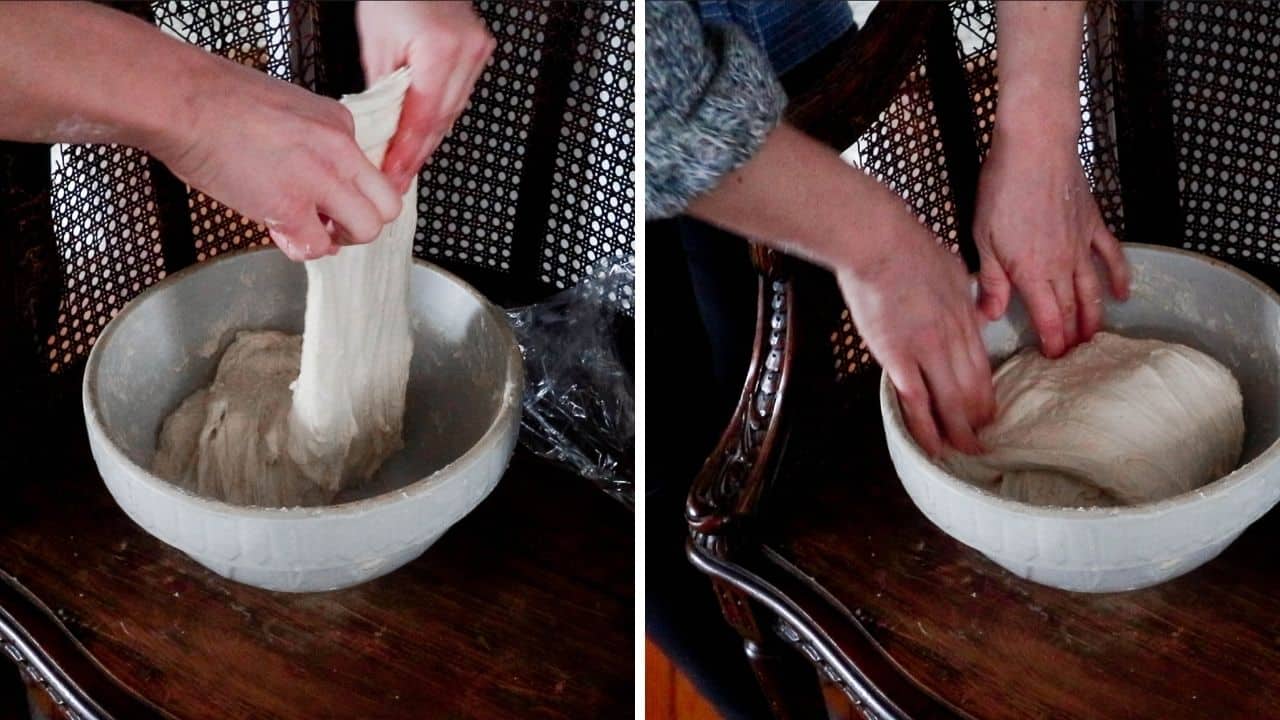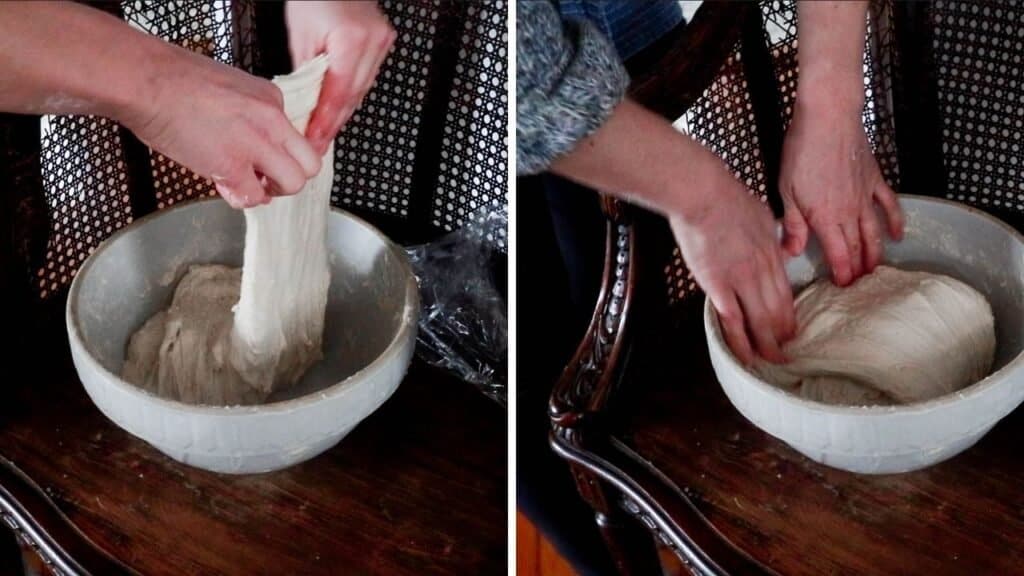 Stretch And Folding
A technique used in bread baking where you are grabbing and pulling the bread dough up and folding it over itself multiple times.
This is used many times instead of kneading. Like in my no-knead sourdough bread.
Knead
The process of mixing dough and strengthening the gluten strands with your hands (or a stand mixer with a dough hook).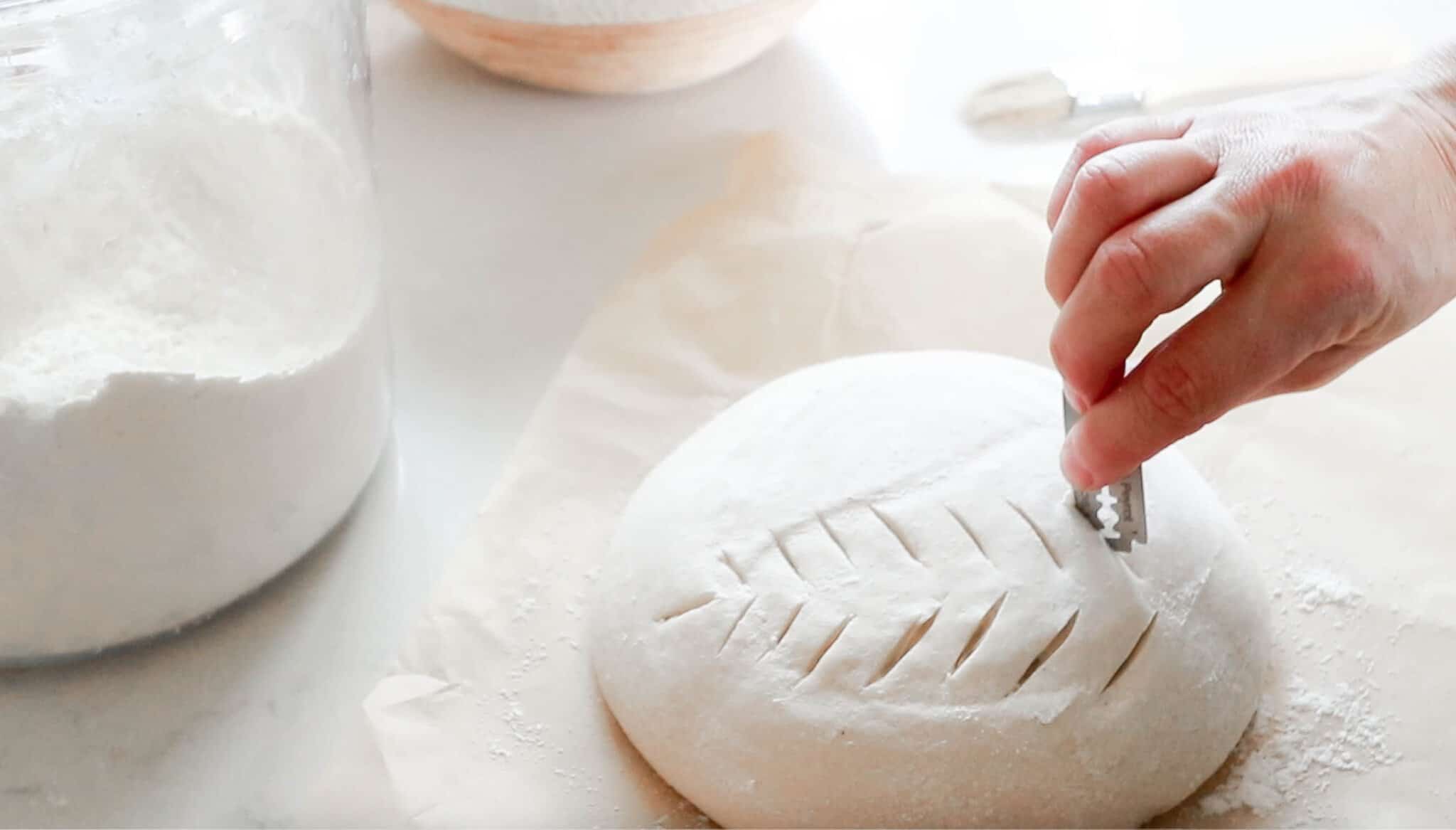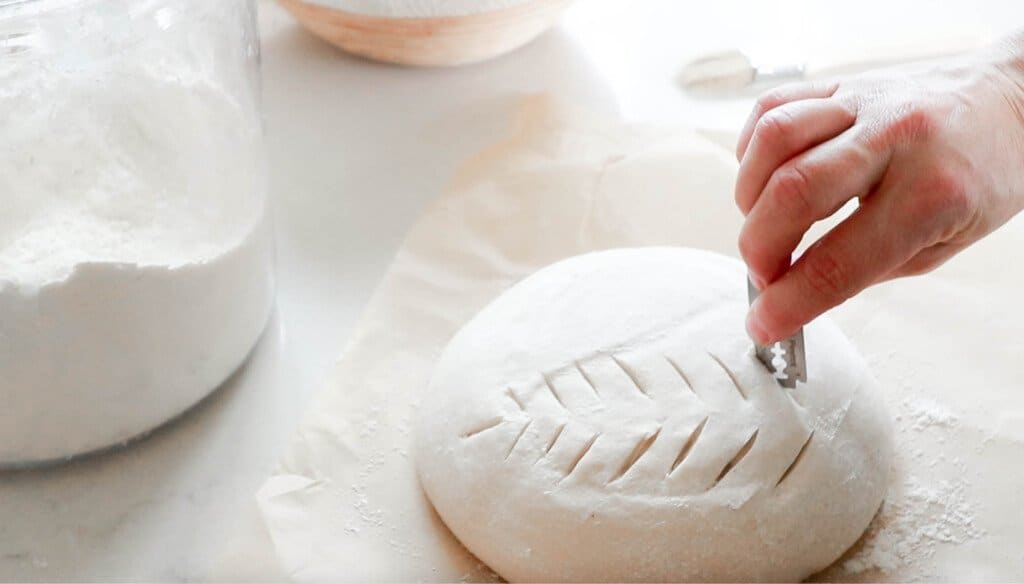 Sourdough Scoring or Score
The process of using a sharp tool to slice bread dough to create beautiful and useful designs in bread while baking. There are two types of scores:
Expansion score: deeper scores that allow the bread to expand without blowing out in places you don't really want it to.
Artistic scores: shallow cuts that create pretty designs. These are not as deep as the expansion scores.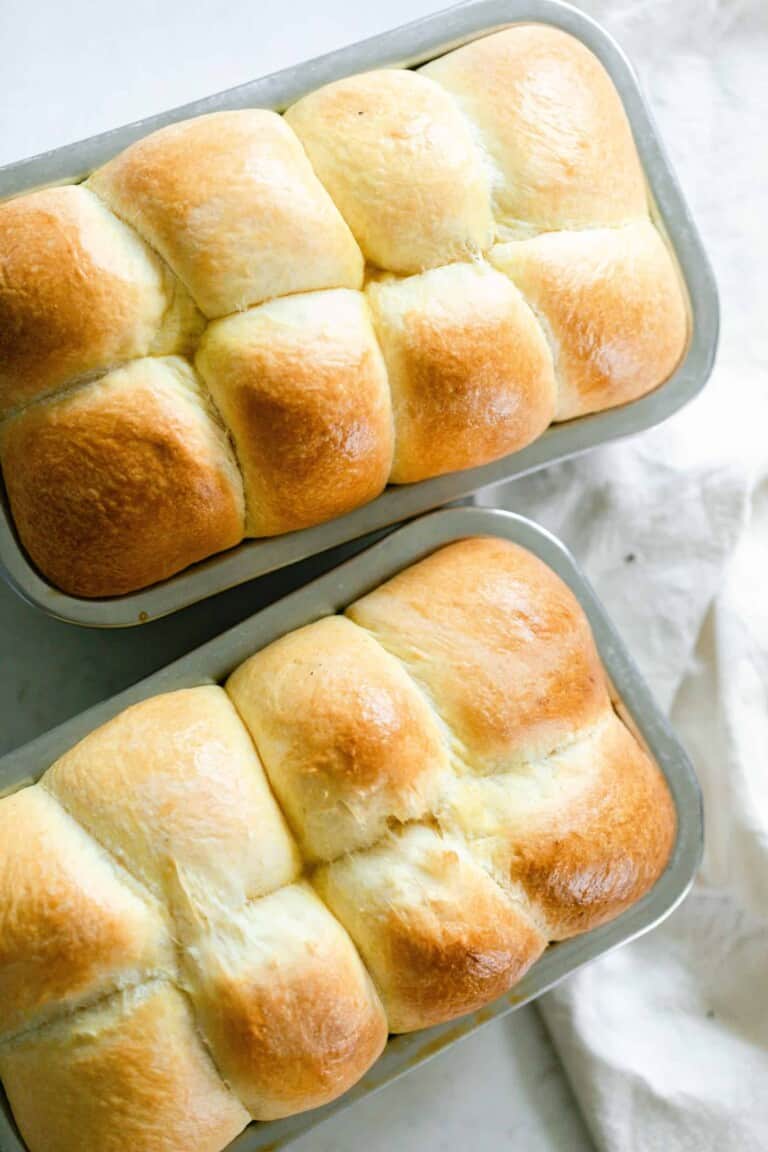 Enriched Dough
A type of bread dough that has a higher percentage of fat. Typically this type of dough includes added eggs, butter, and/or milk which gives it a richer and fluffier crumb.
This sourdough brioche recipe is a prime example of a enriched dough.
Feeding
The process of adding water and flour in specific amounts to a sourdough starter.
You can see how exactly to feed and maintain your sourdough starter here.
Naturally leavened
The rising of bread and grain products without the use of commercial chemical leaveners.
Crumb
The texture inside a loaf of bread. It is determined by the type of dough, the amount of carbon dioxide produced, and/or moisture of the dough.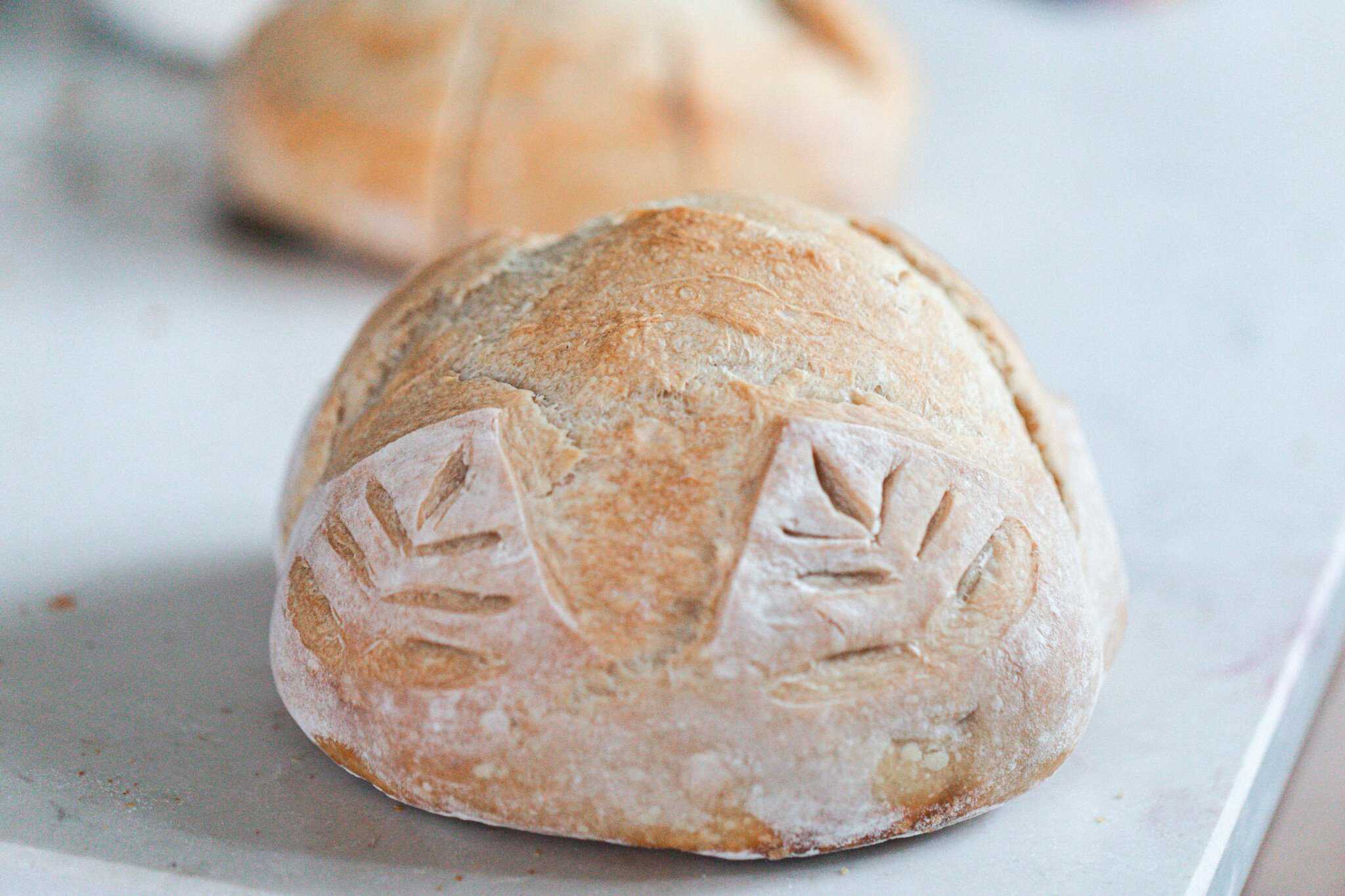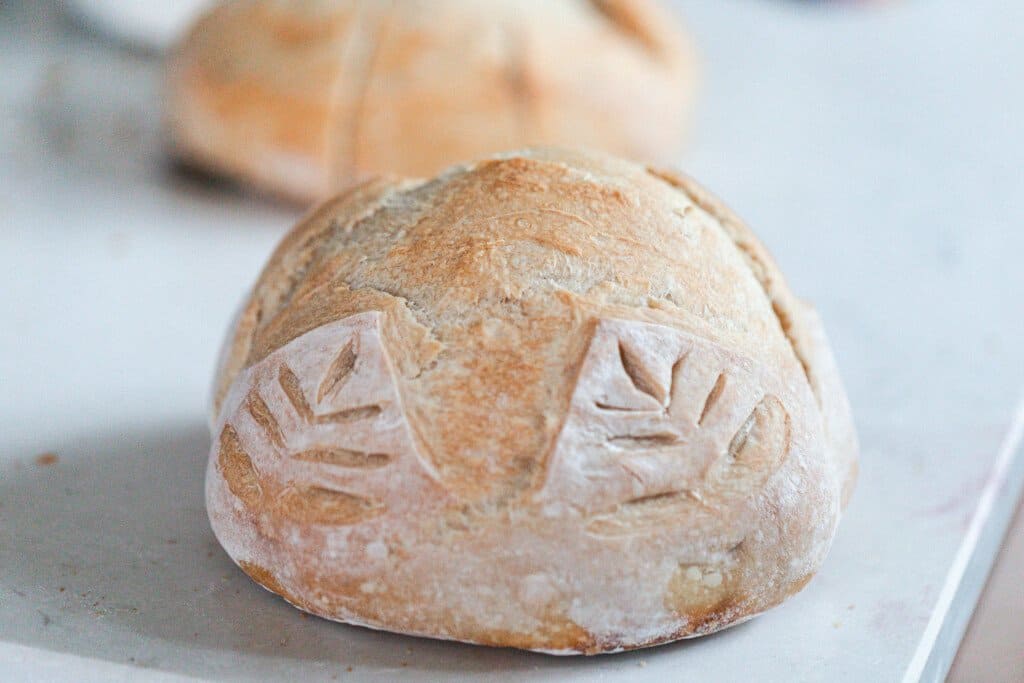 Boule
A round loaf of bread, typically a crusty loaf.
Like our families favorite no-knead sourdough bread, whole wheat bread, or this einkorn boule.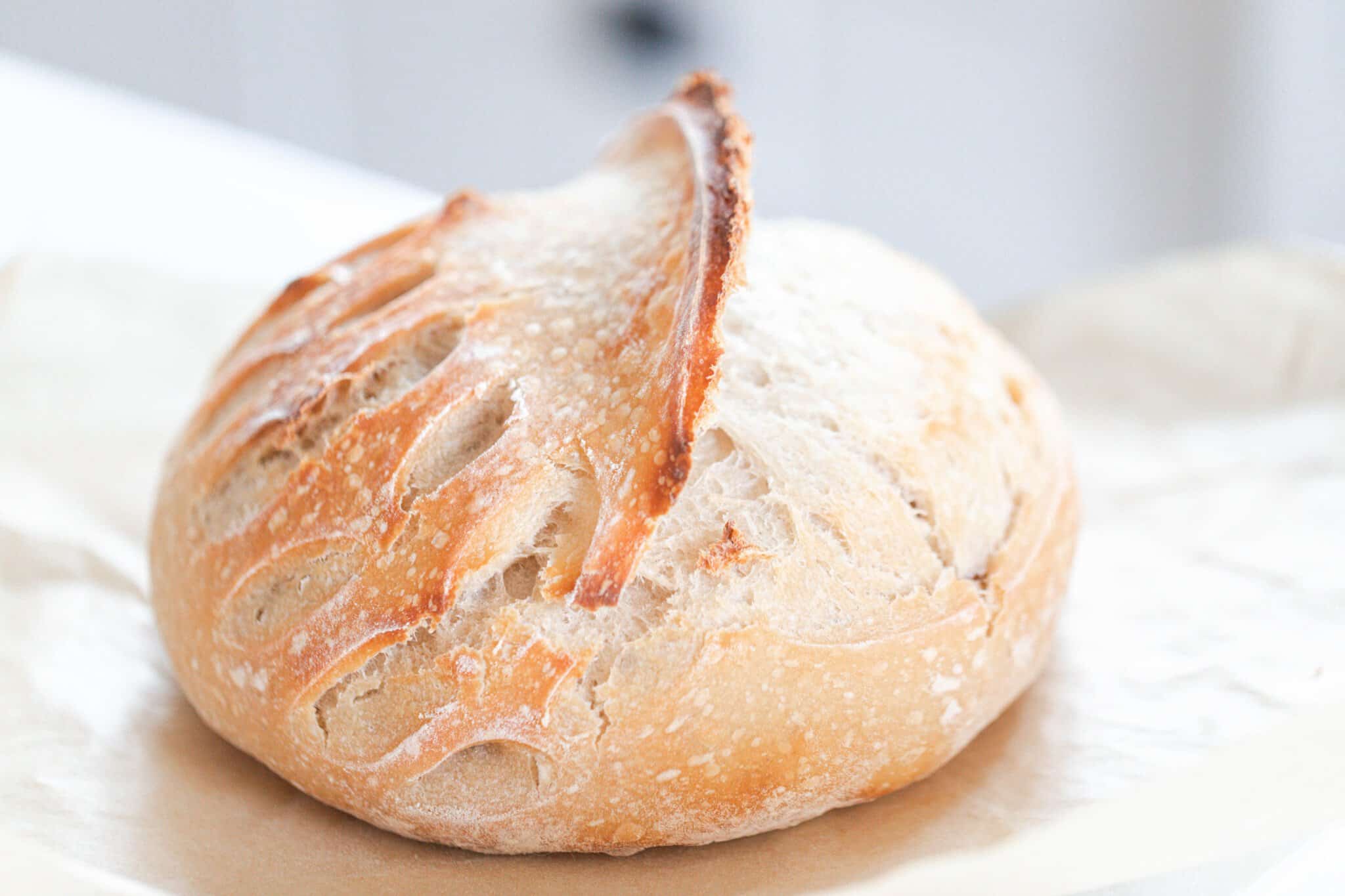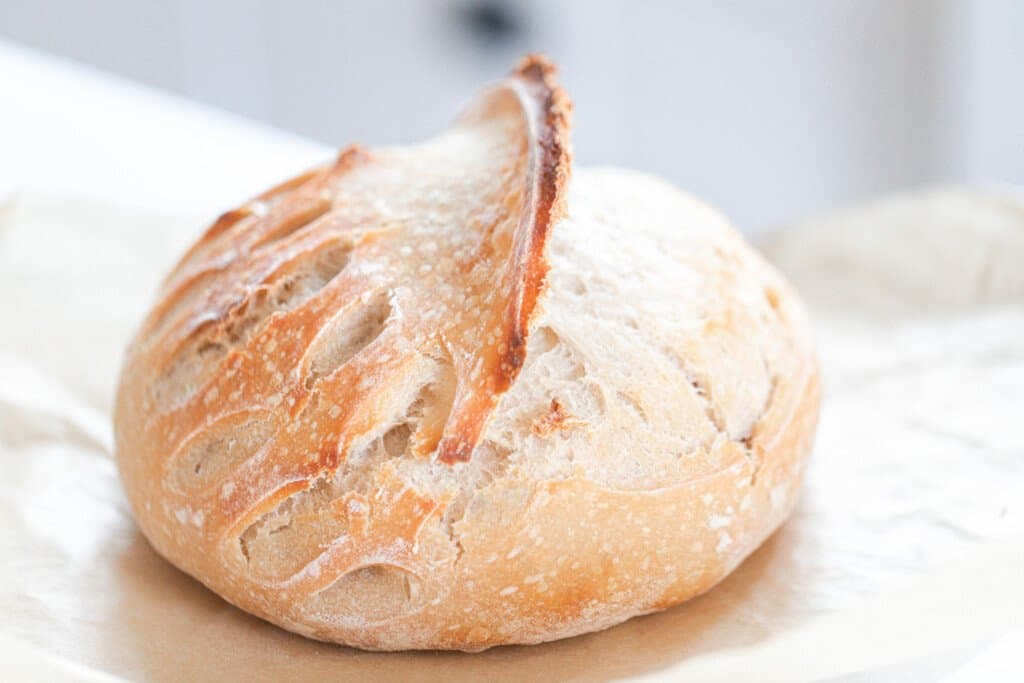 Ears
A crusty flap that forms during baking of sourdough bread when the crust peels back when the dough is expanding.
Oven Spring
The rapid expansion of a loaf of bread at the start of baking, usually within the first 10 minutes.
One of the biggest reasons for a lack of oven spring is over fermentation of the dough.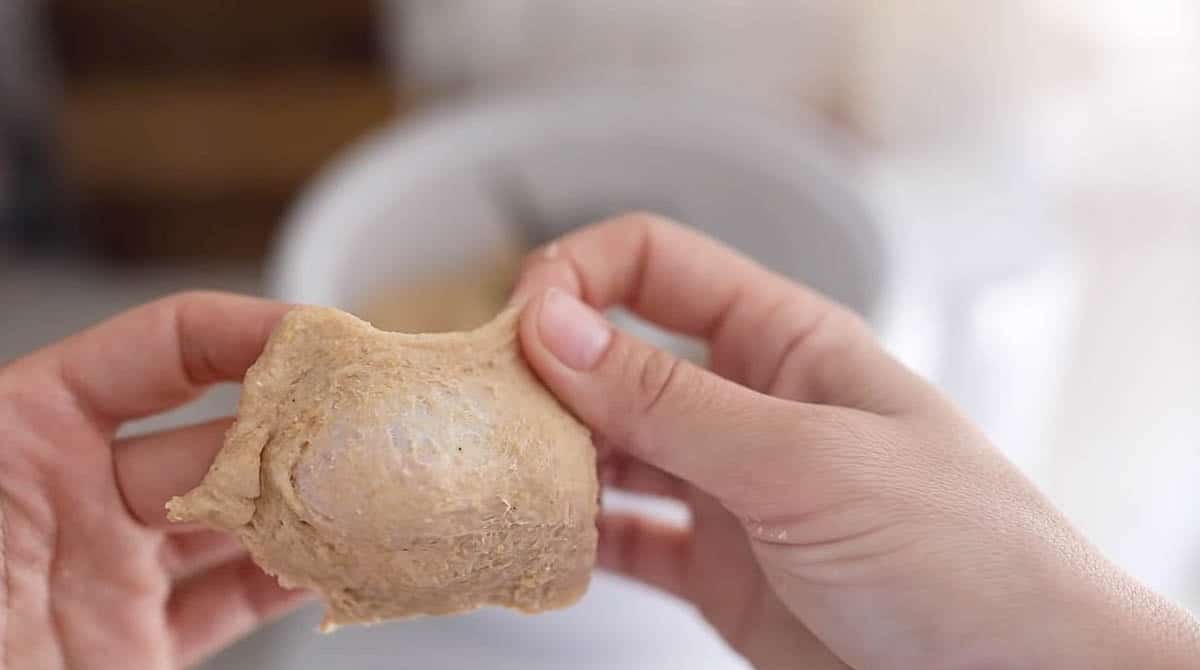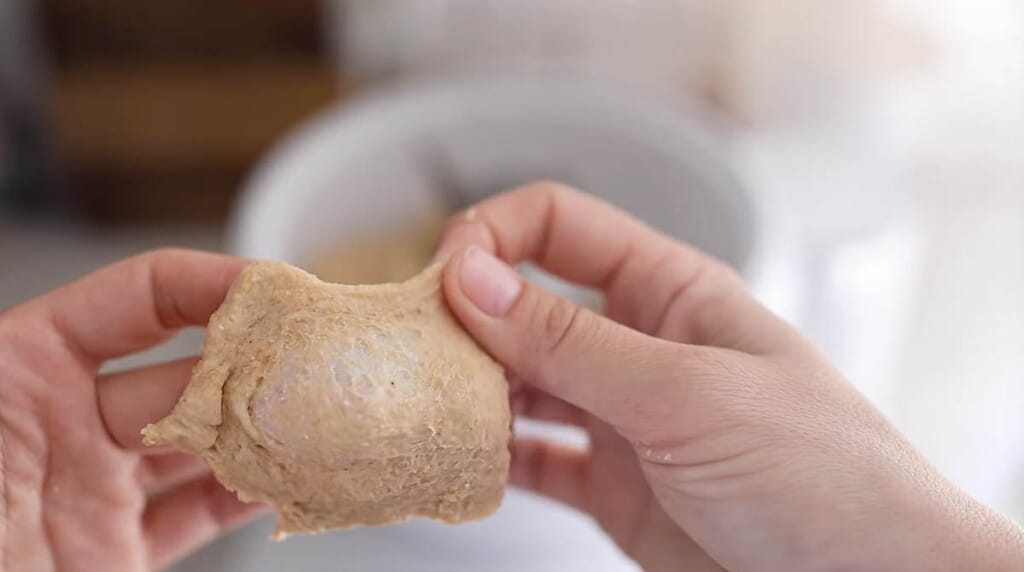 Windowpane Test
Testing the amount of gluten formation of a dough by stretching a piece of dough between your fingers into a square to see if it can stretch thin enough to be able to "see" through it without breaking.
Proofing
The process of letting dough rise a final time before baking to leaven the dough.
This post contains affiliate links, which means I make a small commission at no extra cost to you. See my full disclosure here.
Sourdough Baking Glossary: Baking Supplies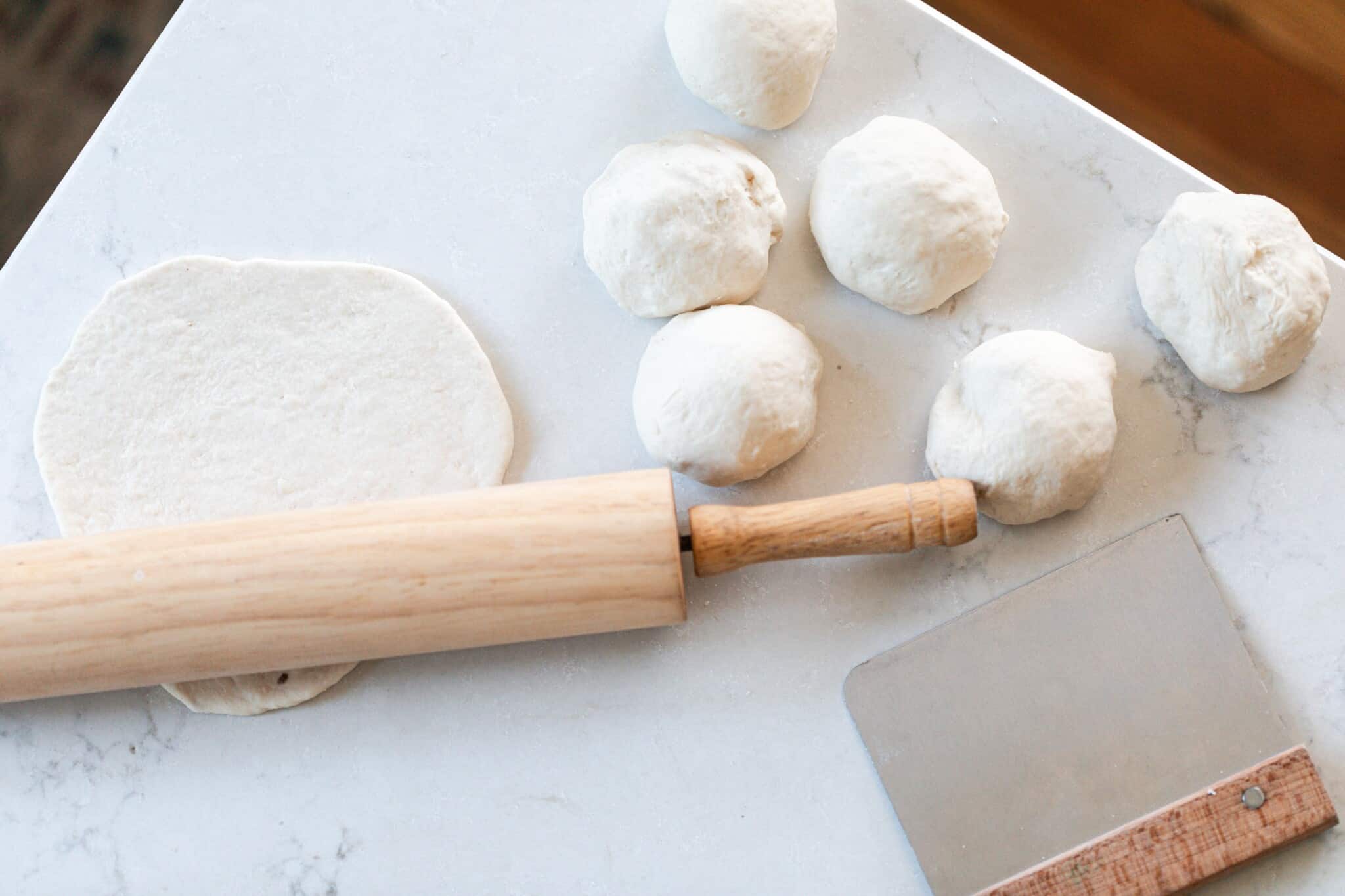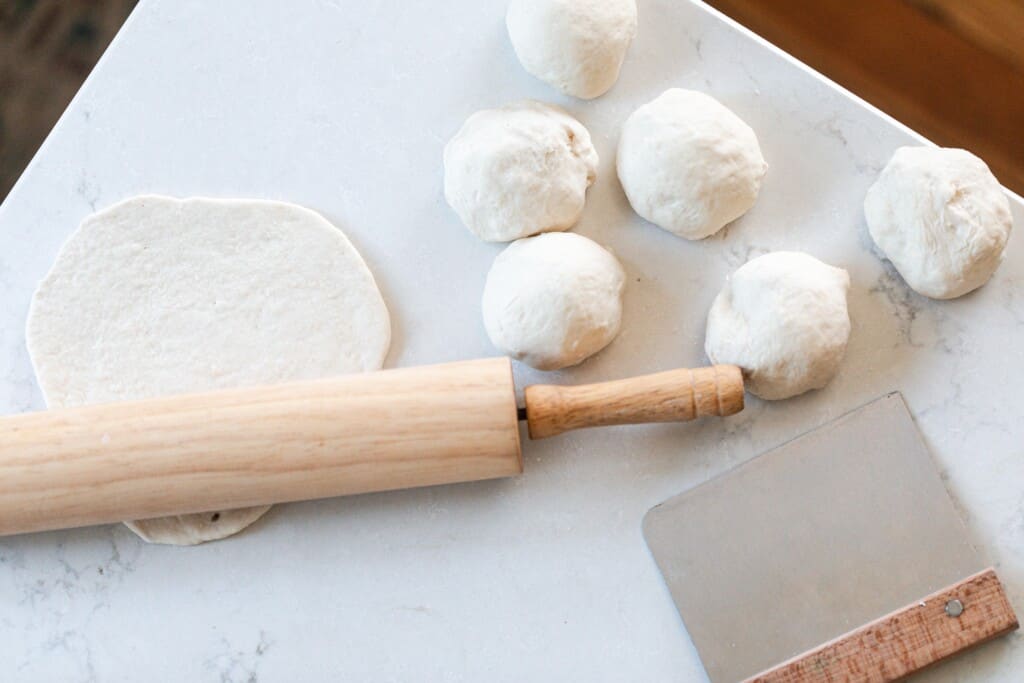 Couche
A type of linen fabric used to support proofing dough. It is usually folded and the dough is placed between the folds. It is typically used for baguettes.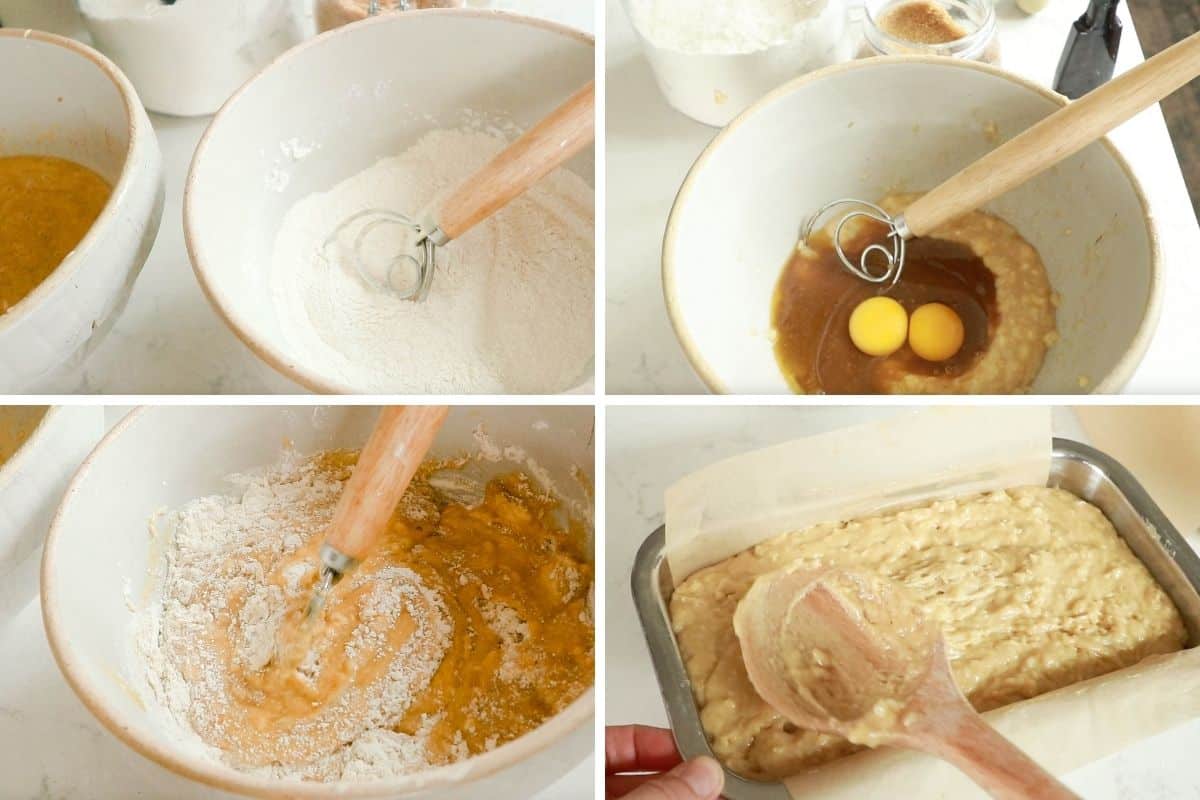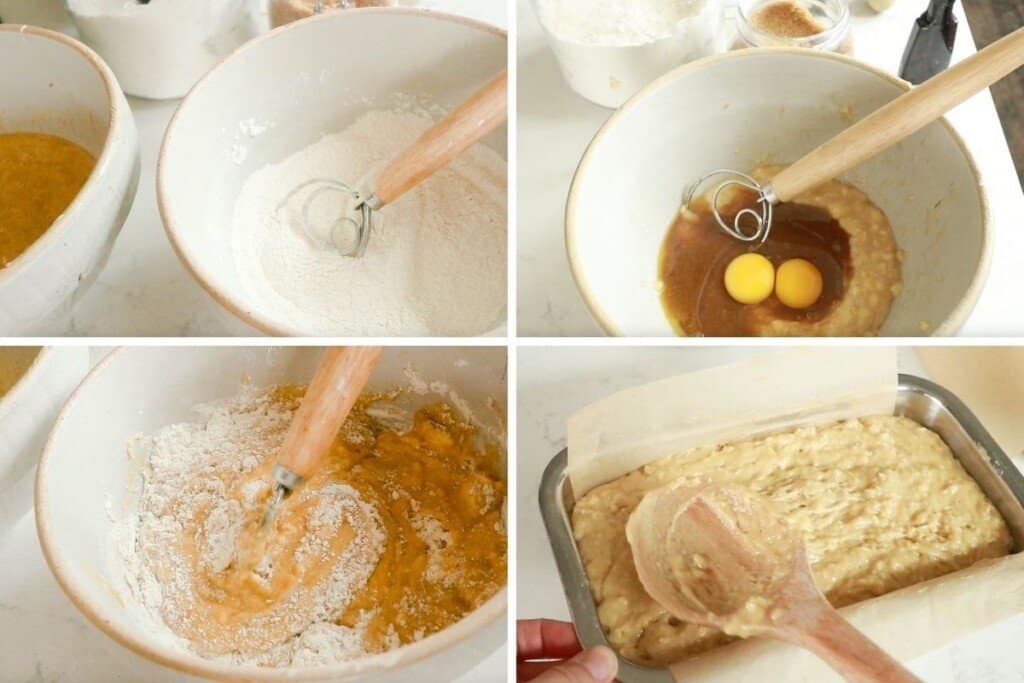 A tool made of thick looped wire that is designed specifically to incorporate ingredients to make doughs.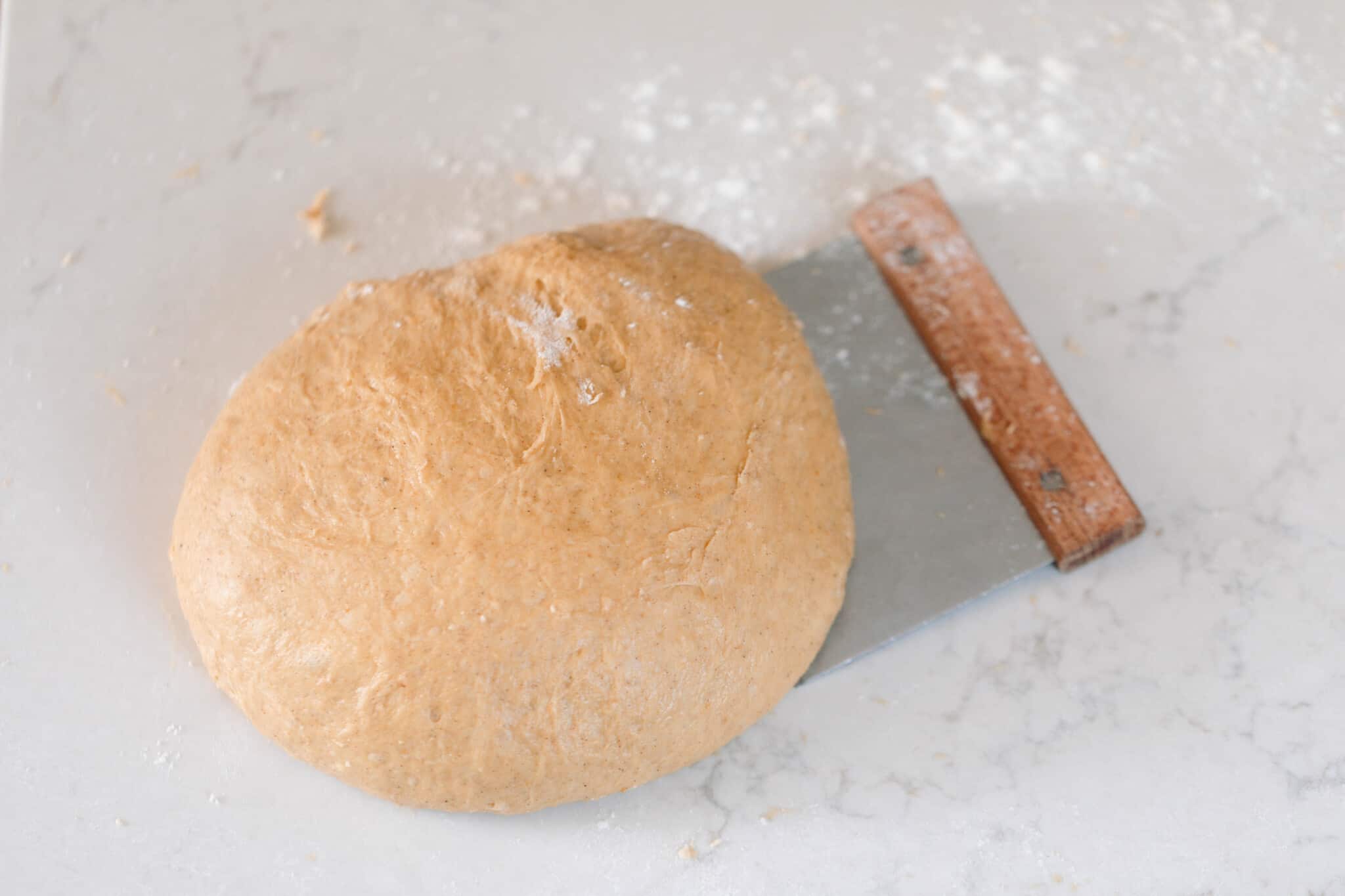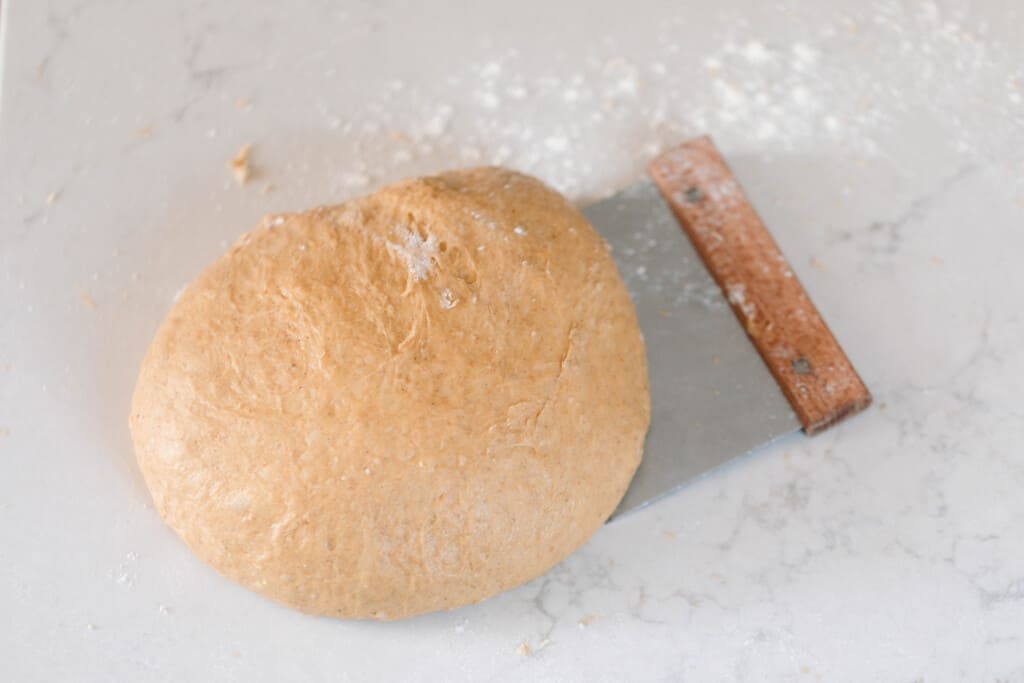 A flat piece of steel with a handle that is used for dividing, scooping, and transferring dough.
Proofing Basket
A basket that gives support during the final rise and gives it a perfect round shape to create a boule.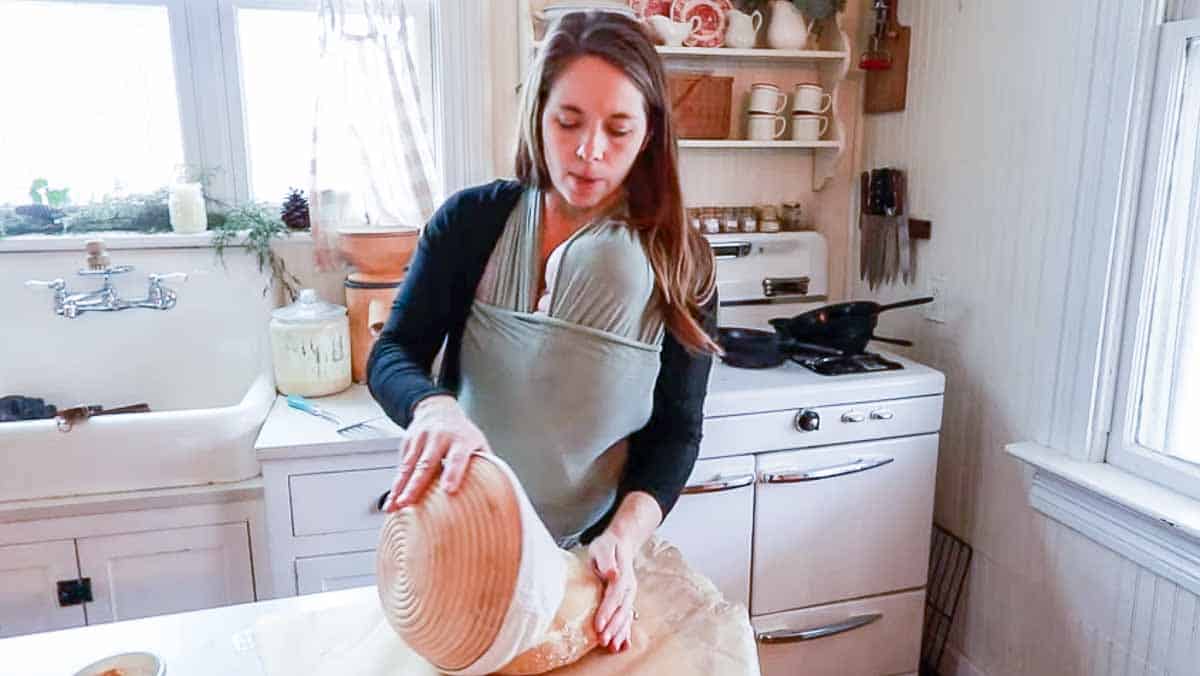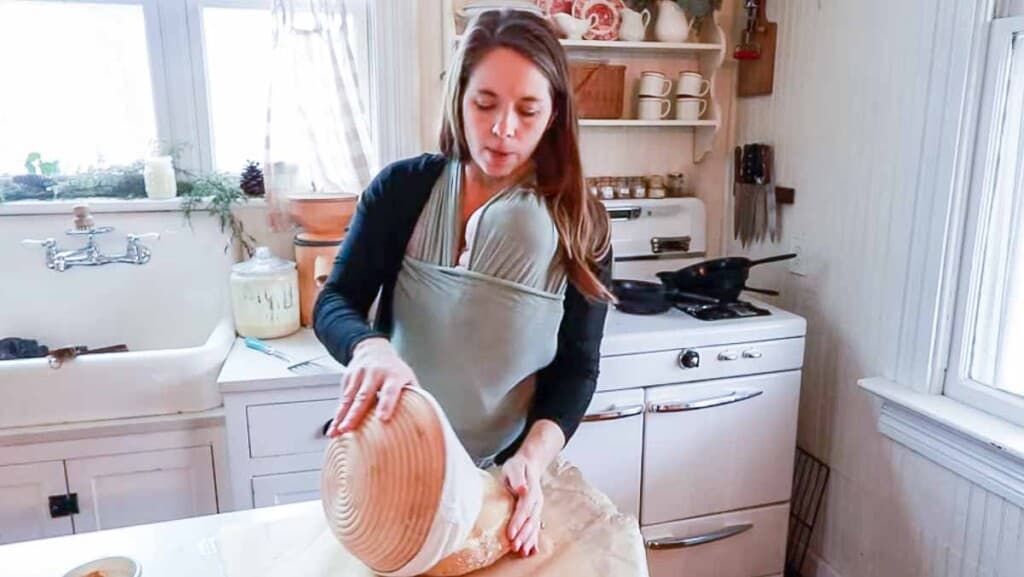 A type of proofing basket lined with linen with a swirled pattern that can often be seen after baking.
It is not technically necessary to create bread and any bowl could be used. I frequently use a regular bowl and drape a tea towel over the bowl to recreate a banneton.
Lame
A tool with a sharp blade used to score bread.
I hope this sourdough baking glossary gives you a great start to sourdough baking, making it more fun and less confusing. Make sure to check out our families' favorite sourdough recipes.
My Favorite Sourdough Recipes: