Try some of my favorite fermented sourdough dessert ideas. Sourdough isn't just meant for bread. These delicious and sweet soaked grain recipes are a healthier take on traditional recipes.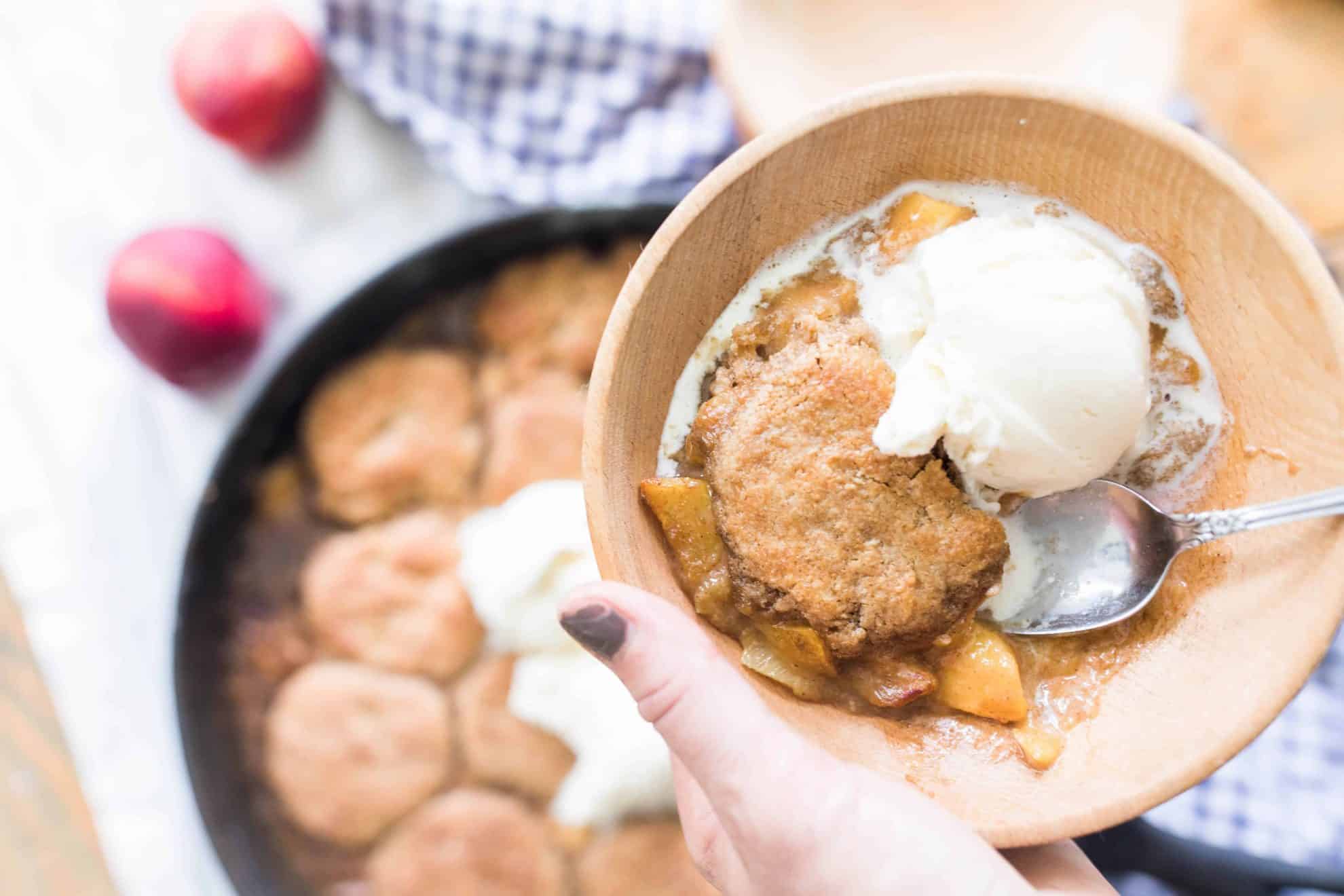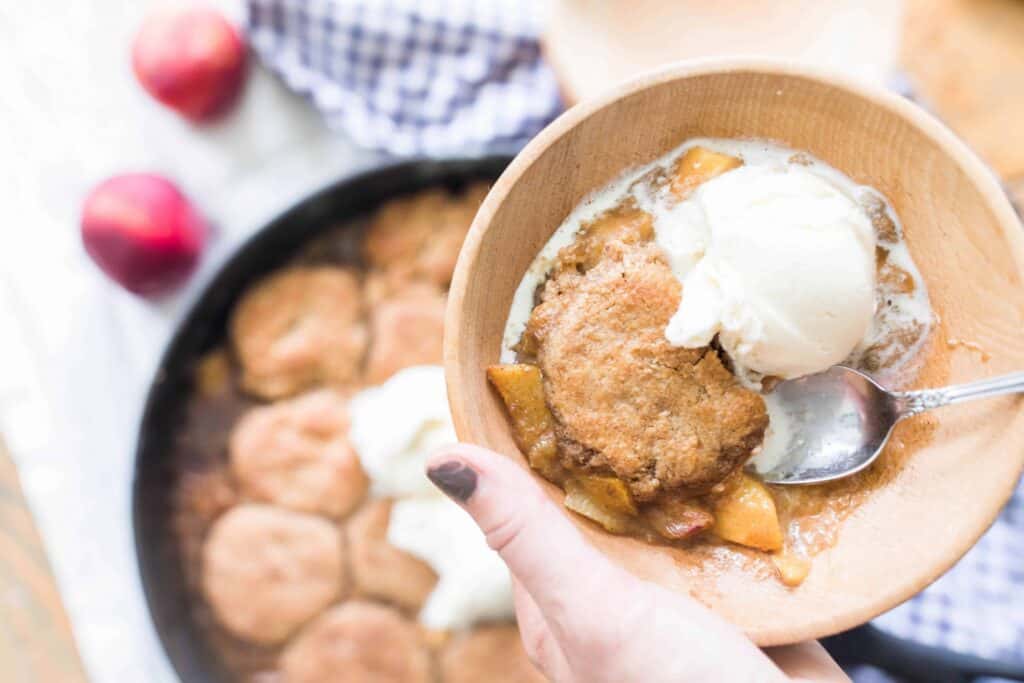 Sourdough desserts may be my favorite way to use sourdough starter. Not just to quench my sweet tooth, but because it is a little unexpected.
Most people think of bread straightaway when they think of sourdough recipes, but breads are just the beginning.
Sourdough is versatile and a healthy way to ferment grains to make them more nutritious and easier to digest.
From muffins to cake to cobblers, the imagination is the limit when it comes to sourdough desserts.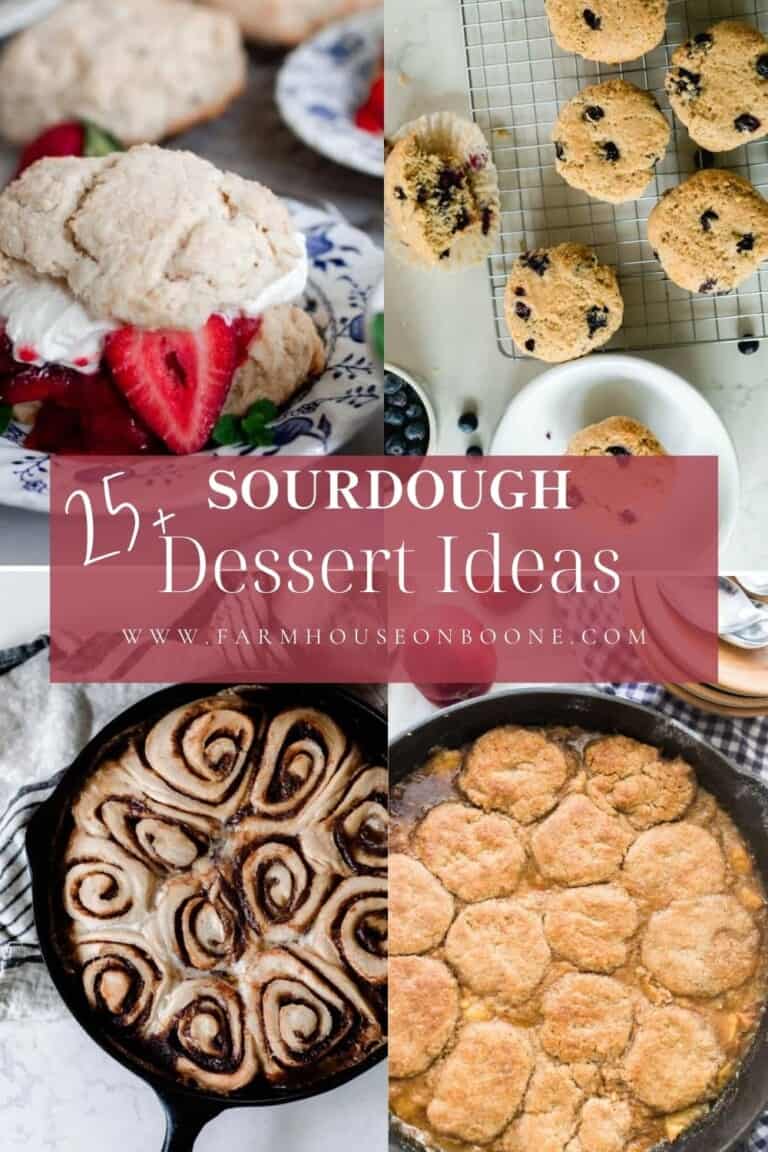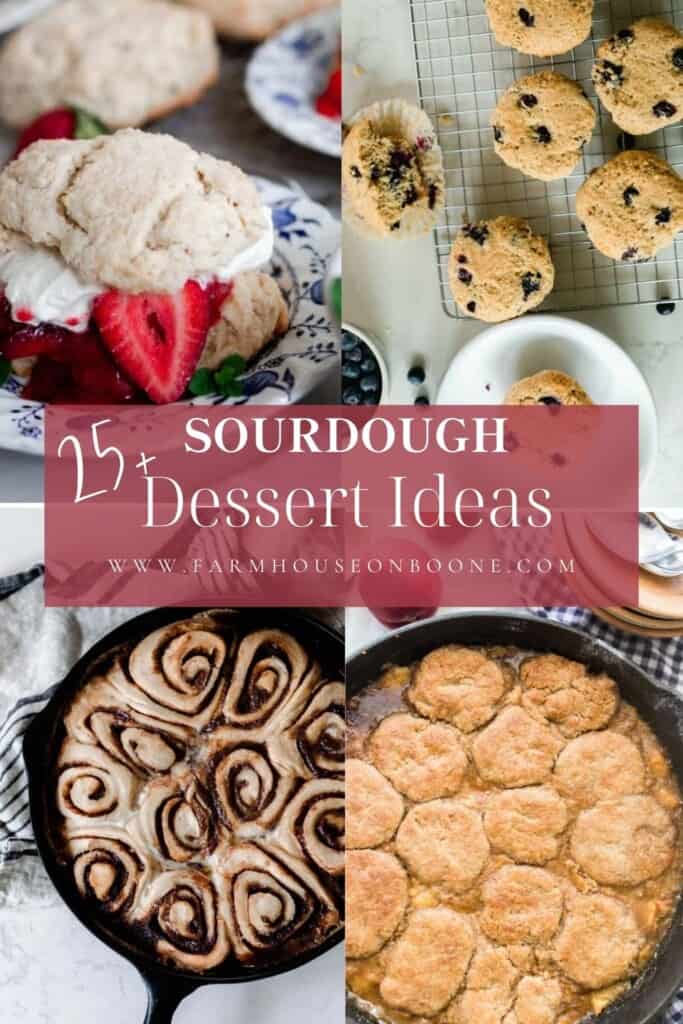 Sourdough Dessert Ideas
"Quick" Breads And Muffins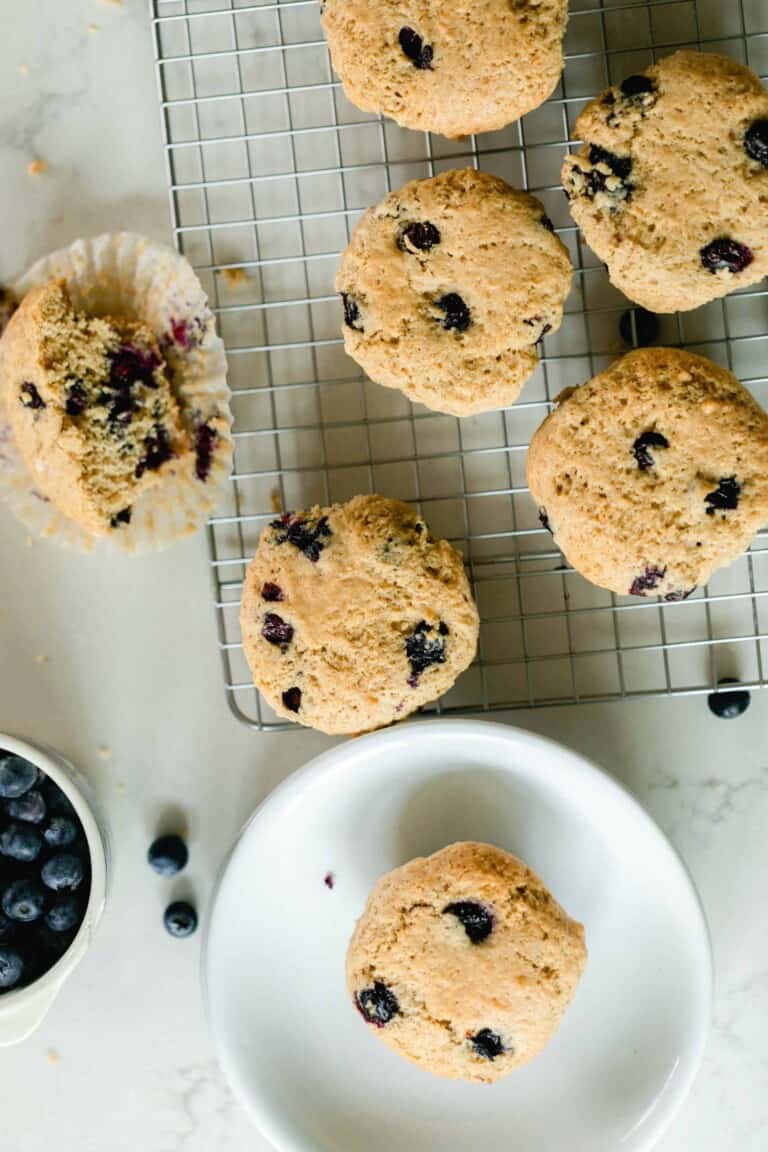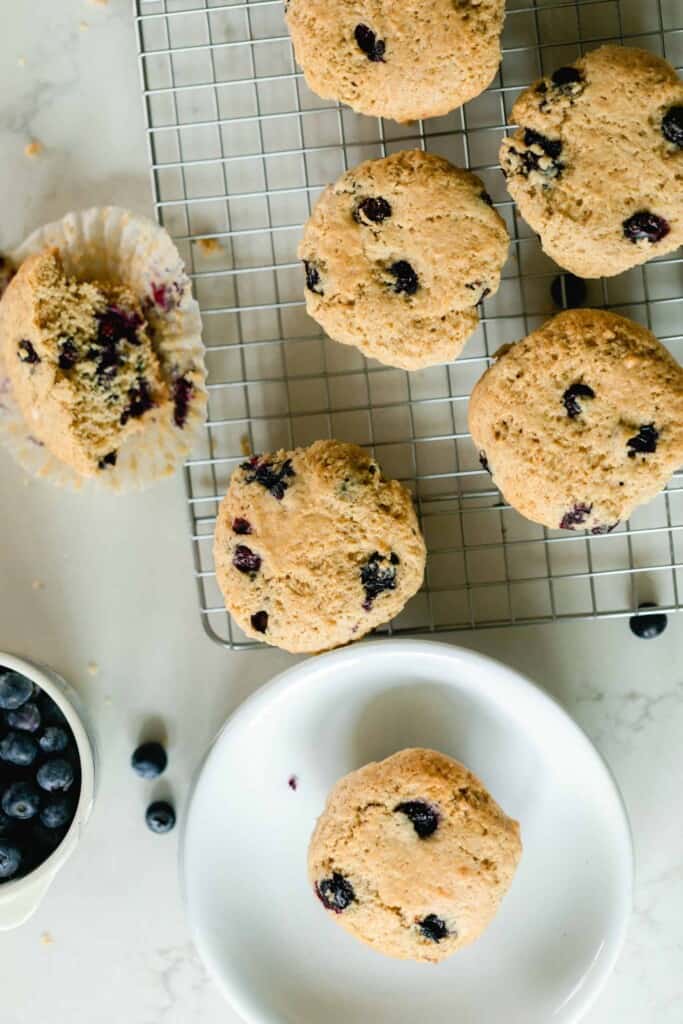 The classic blueberry muffin recipe with a sourdough twist is bursting with blueberry flavor and perfectly sweetened.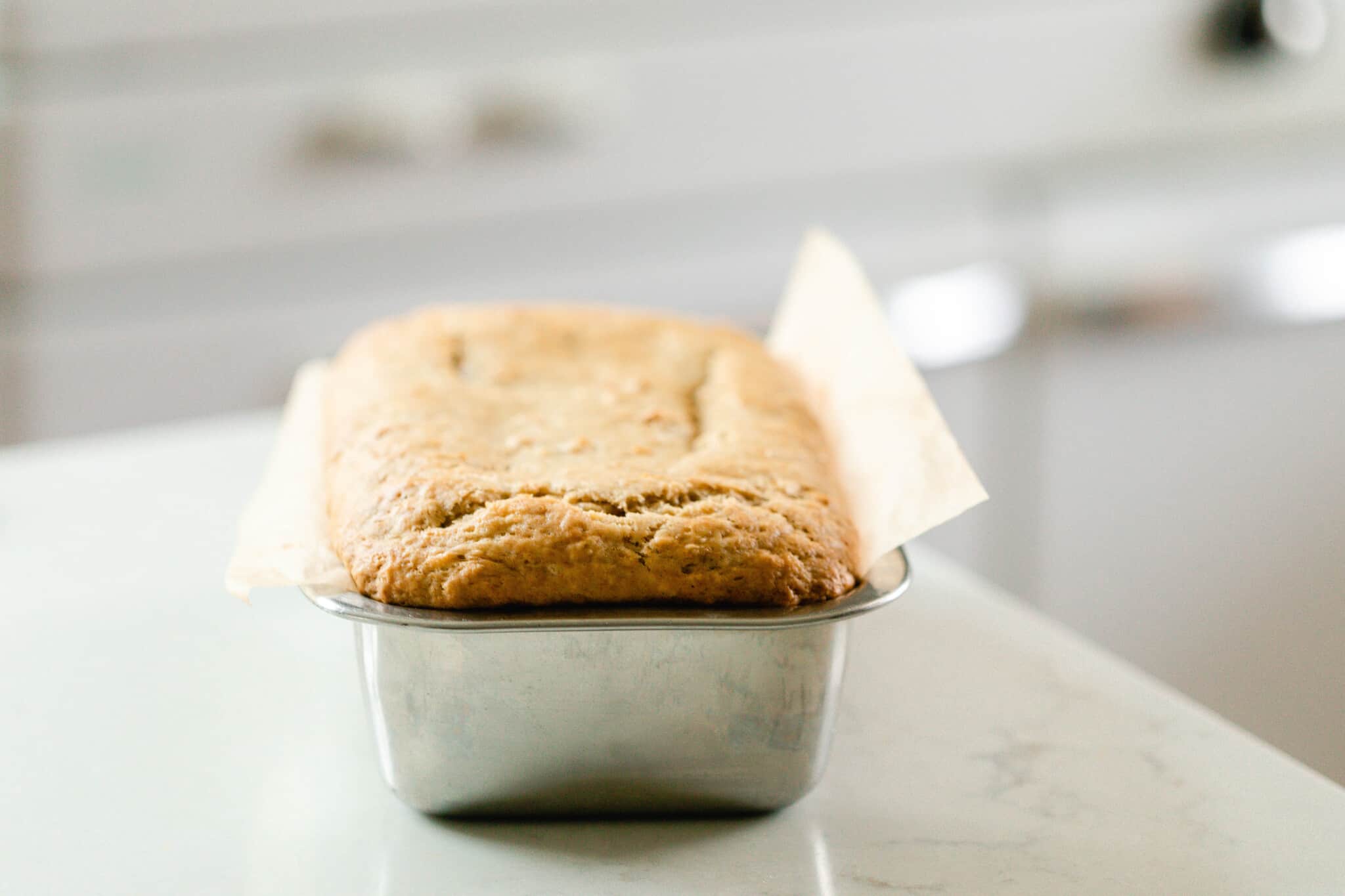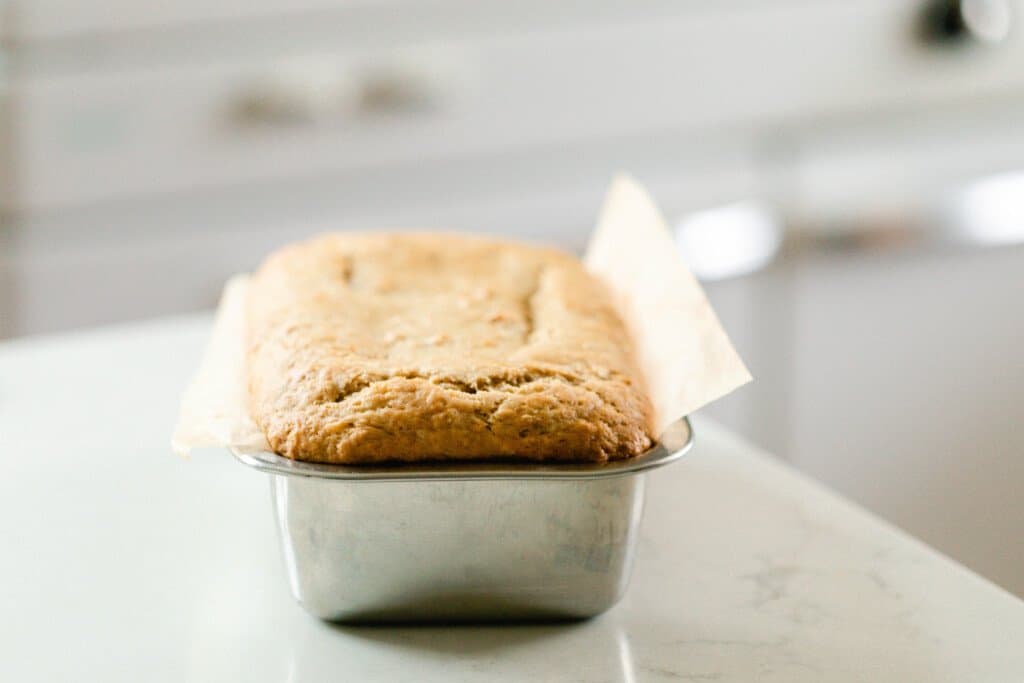 Sweet bananas are combined with a few other ingredients to make the most delicious, moist, and fluffy banana bread. Perfect for dessert or breakfast.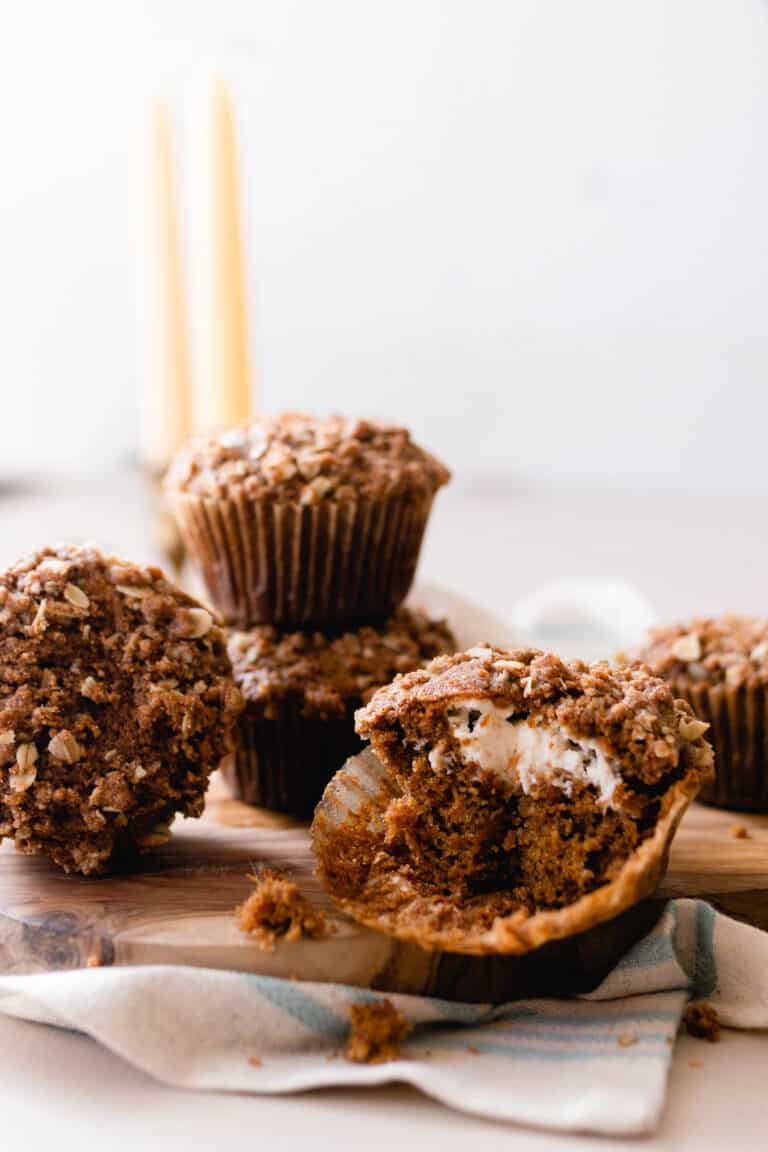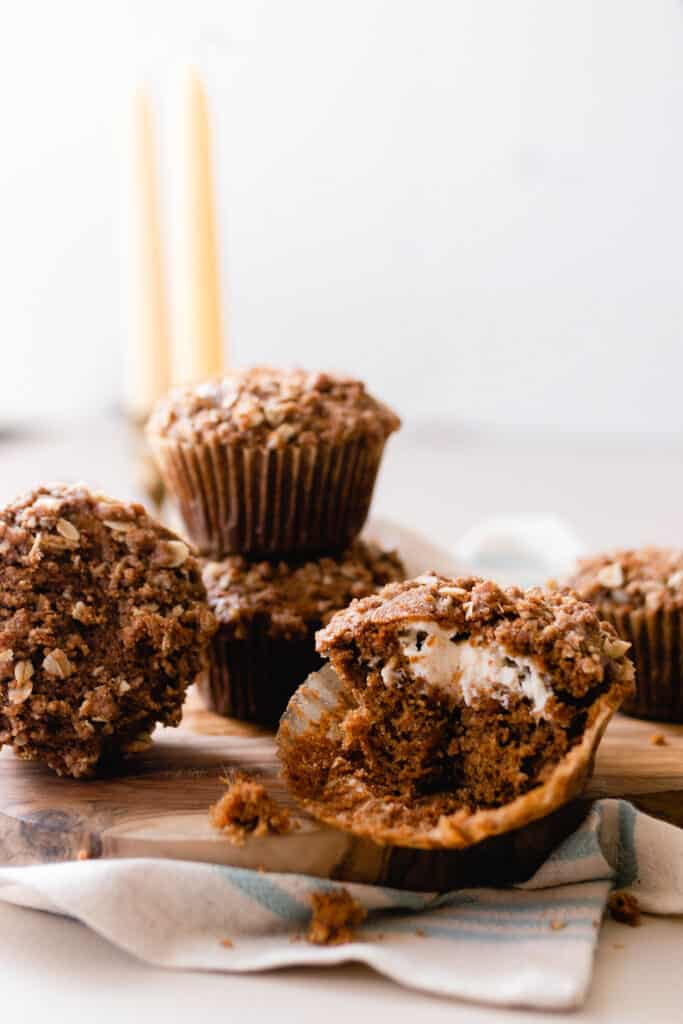 Naturally sweetened sourdough carrot muffins are a fluffy spiced carrot cake with a cream cheese filling, and topped with oat streusel. It's a delightful combination for any time of year.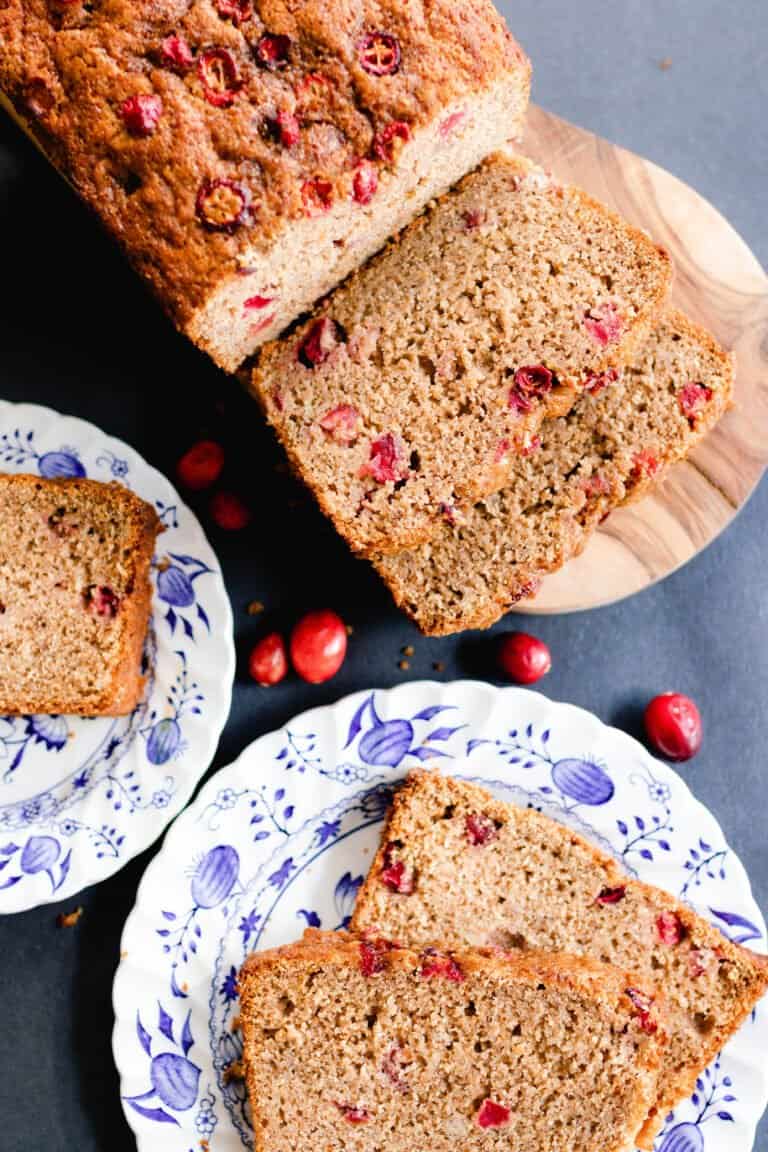 This recipe starts with a banana bread base with hints of orange and pops of cranberries. It is a moist and tasty quick bread that makes the perfect holiday or weekend breakfast.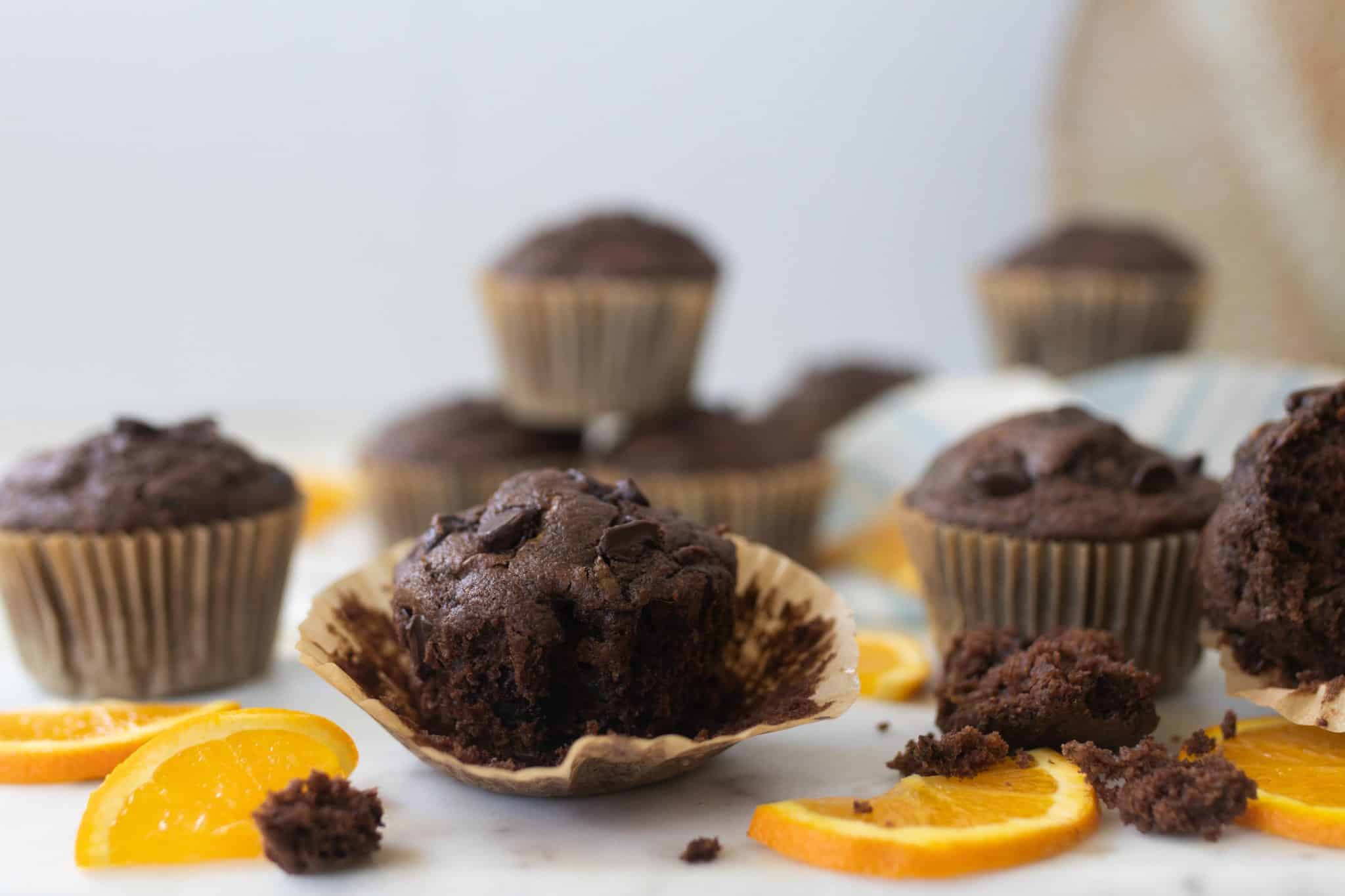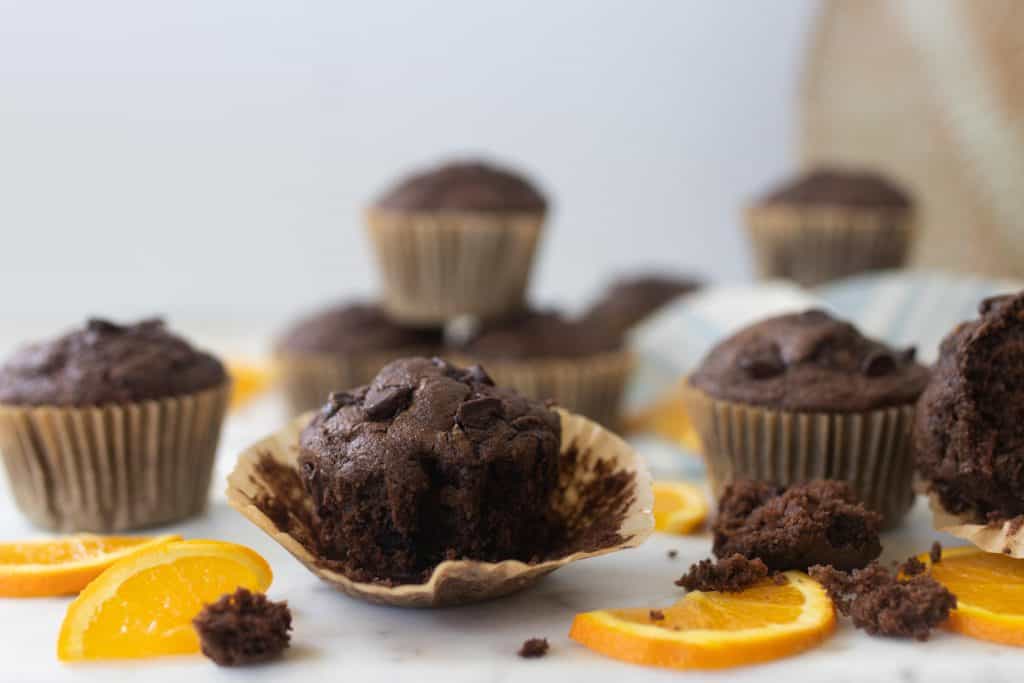 Sourdough Chocolate Zucchini Muffins
A rich, moist, and flavorful double chocolate muffin is a great way to sneak in some veggies. Chocolate sourdough batter is mixed with shredded zucchini, and hints of orange to make this yummy veggie filled dessert.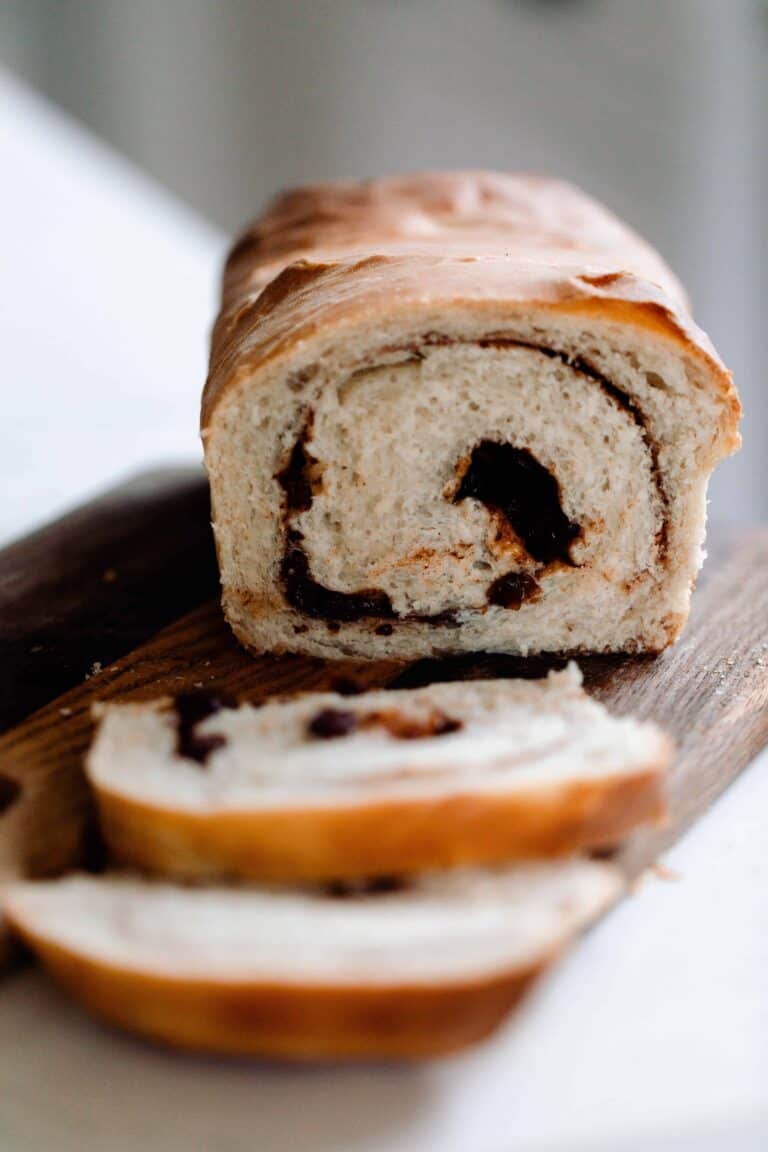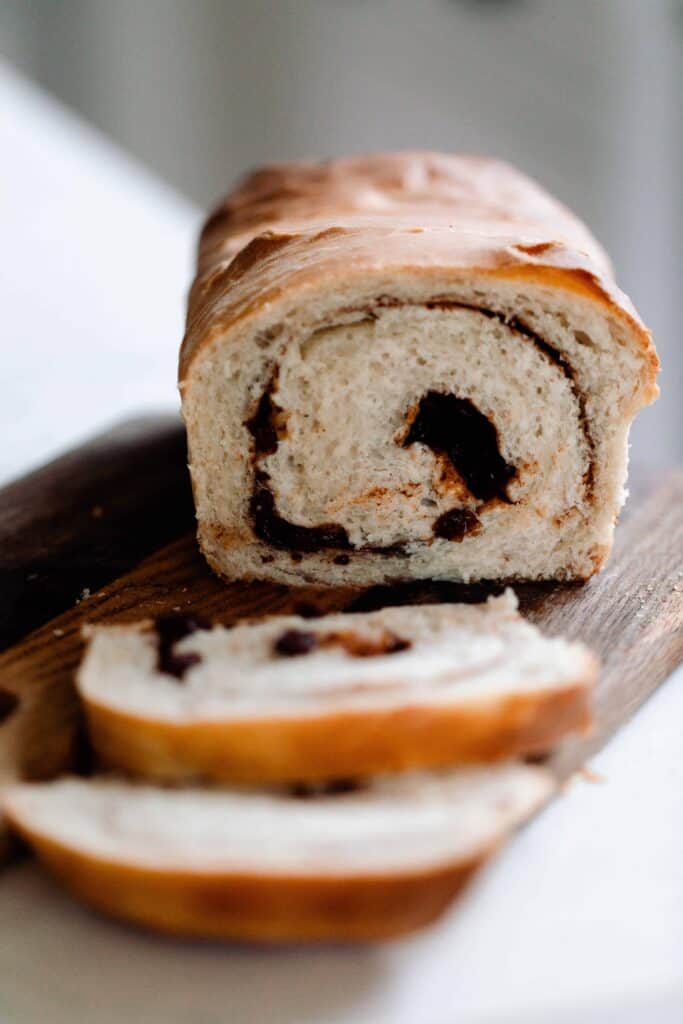 Sourdough Cinnamon Raisin Bread
Fluffy sourdough bread with a rich aromatic swirl of cinnamon and raisins. It makes a wonderful snack, dessert or even breakfast.
Sourdough Rolls: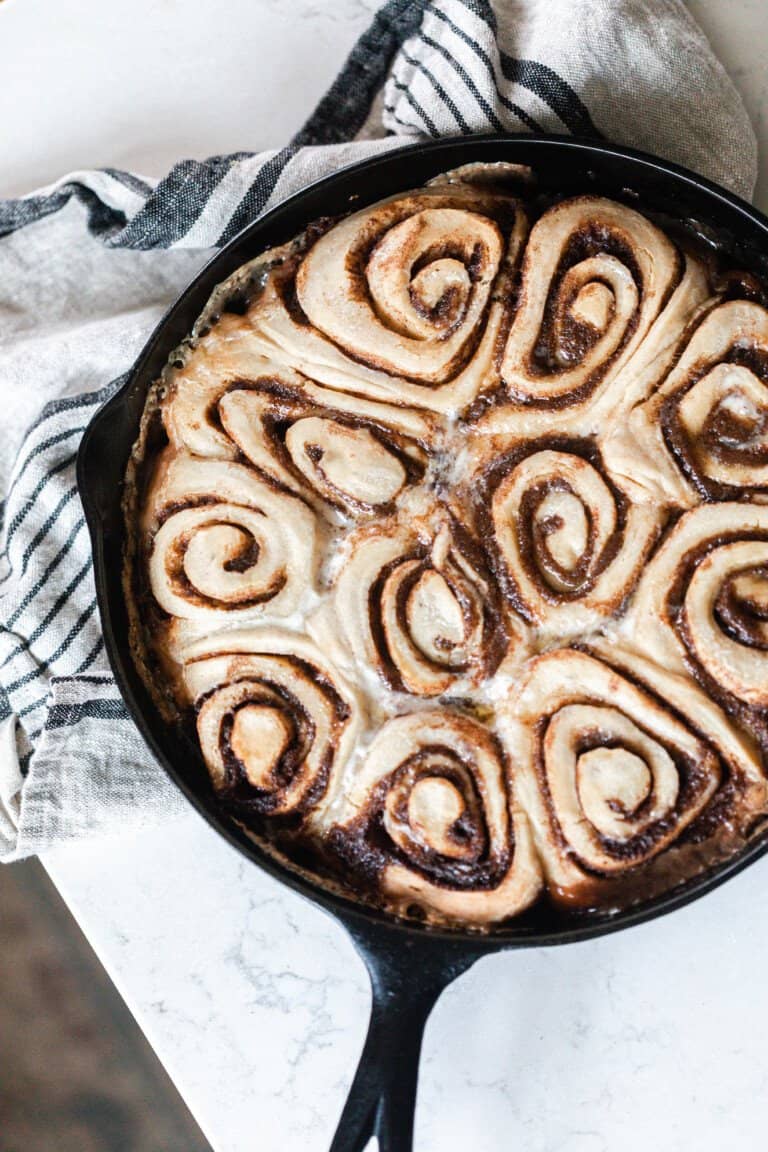 One of the most popular recipes on the Farmhouse On Boone Site, these sourdough cinnamon rolls are a sourdough twist on a classic. Sweet, buttery, and the perfect icing-topped treat. Sure they may be meant for breakfast, but they are so decadent you can definitely have them for dessert. For a fall version, try these Sourdough Pumpkin Cinnamon Rolls.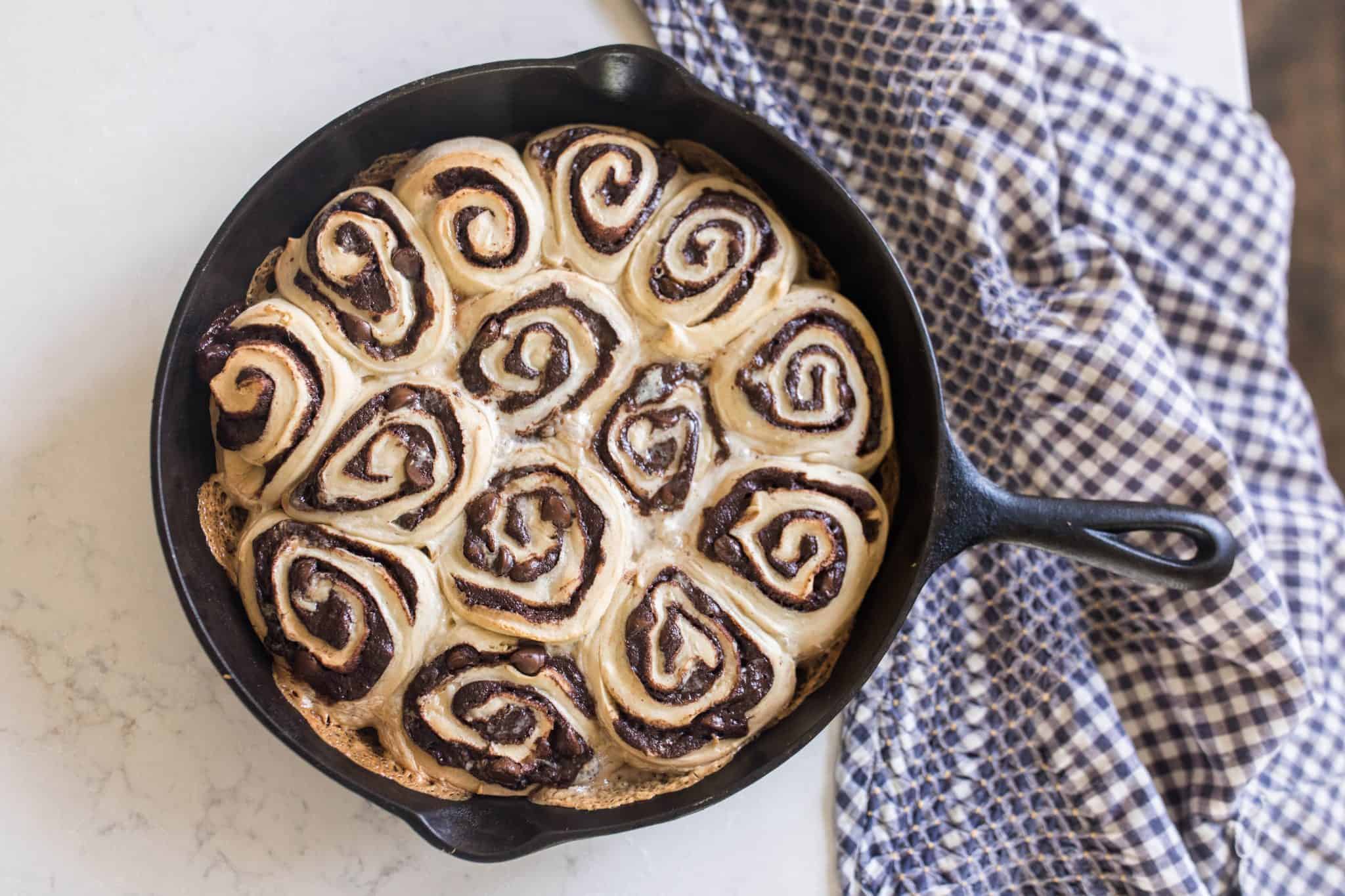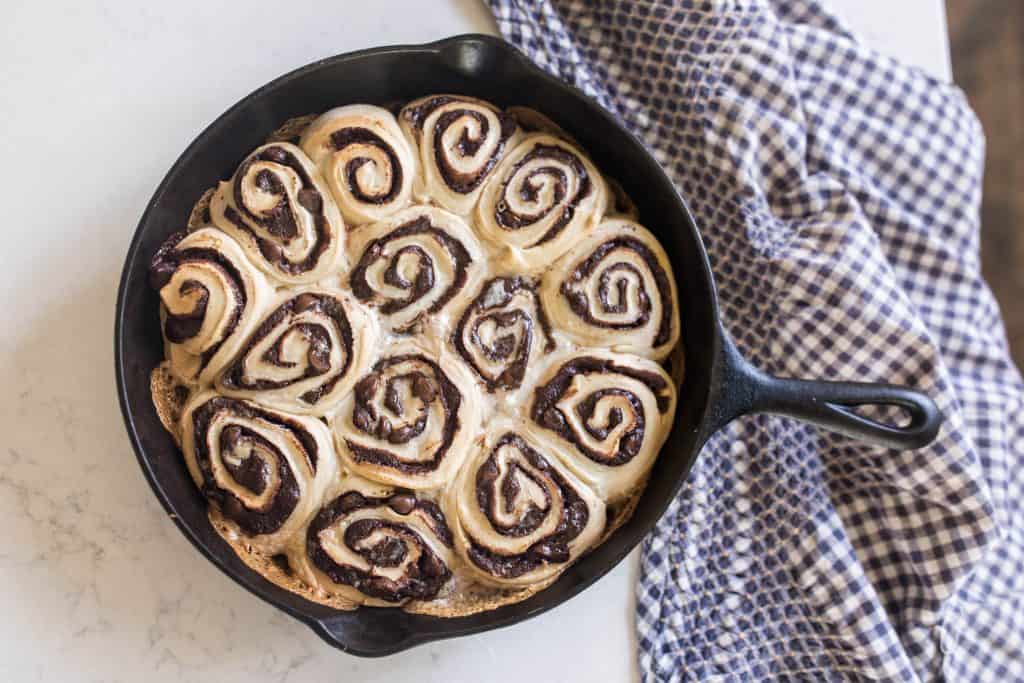 I took my classic cinnamon roll recipe and swapped out the cinnamon filling for a yummy chocolate one. Big, fluffy rolls with a sweet, double chocolate filling. Serve it with some homemade ice cream for an extra decadent treat.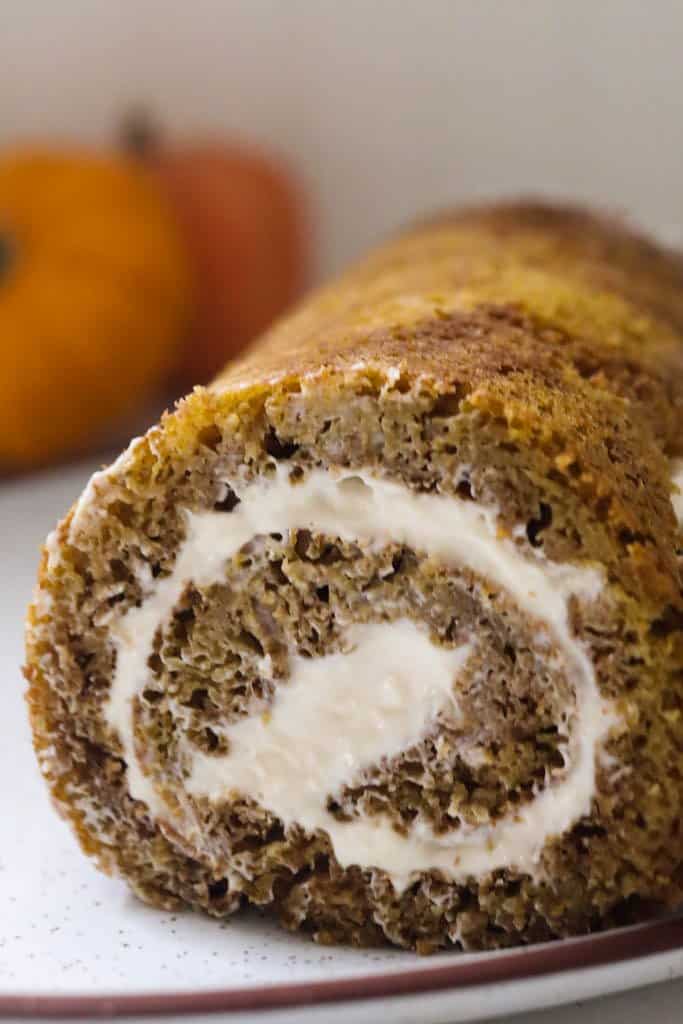 A spiced sourdough cake is slathered with a sweet cream cheese filling and rolled up to reveal perfect swirls. Slice and serve for a beautiful and tasty treat.
Sourdough Dessert Ideas: Fruit Desserts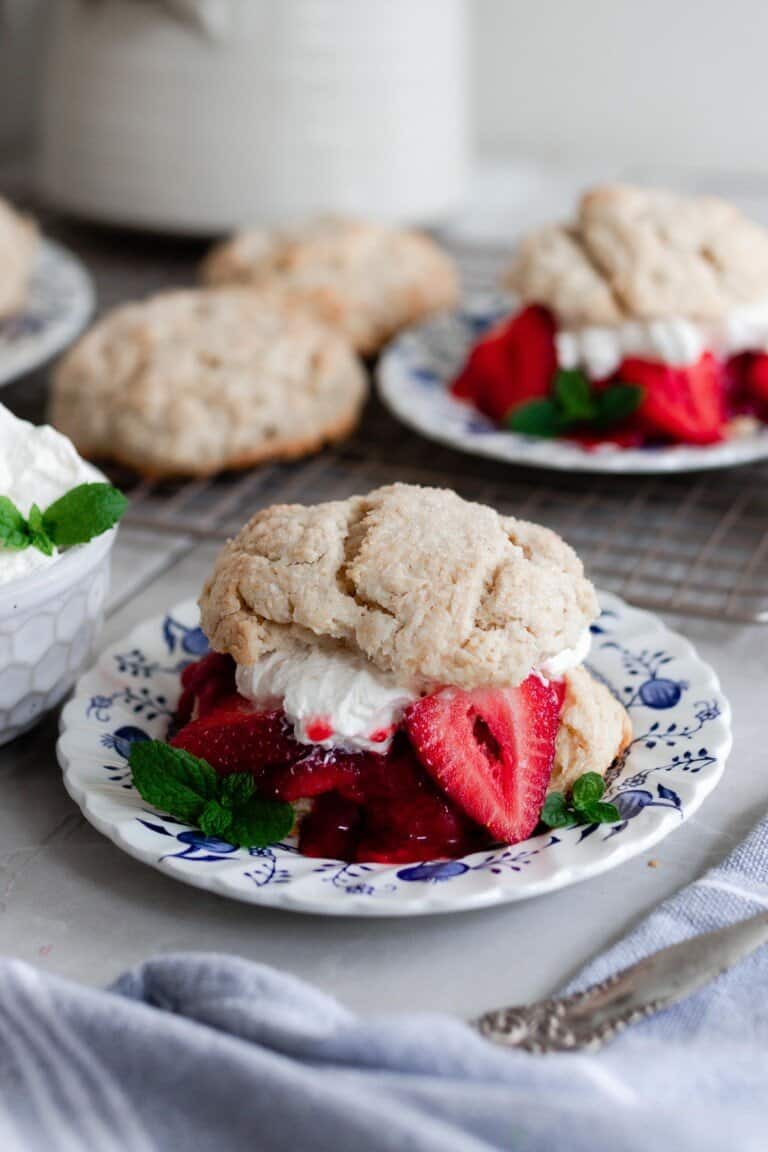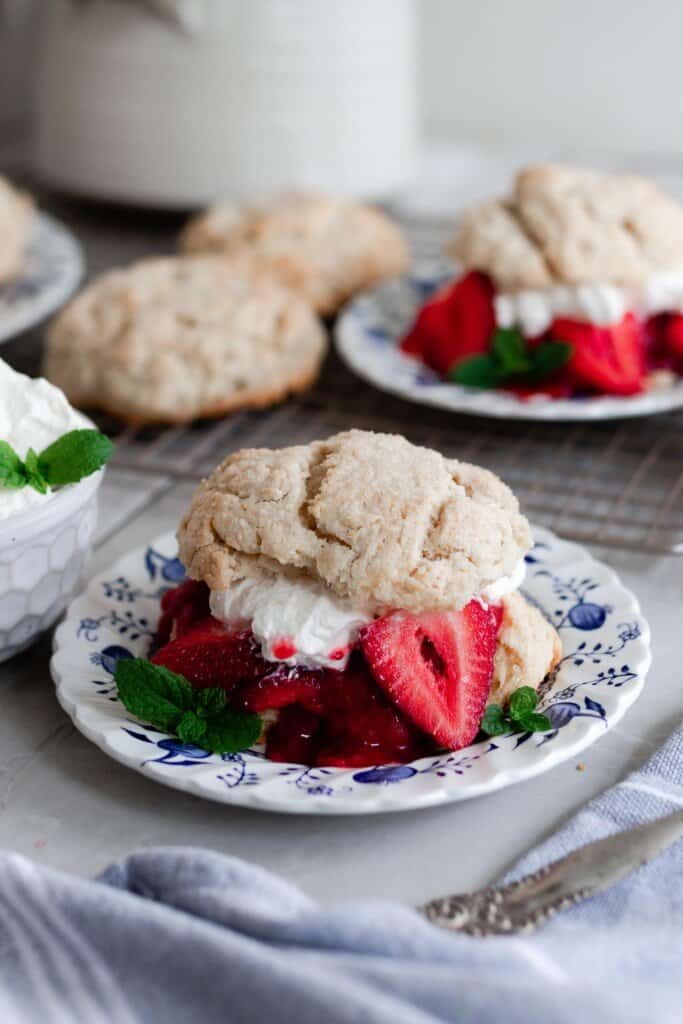 Sourdough Strawberry Shortcake
Hands down one of the prettiest desserts in its simplicity. Sourdough shortcakes are sliced and layered with fresh whipped cream and sweetened strawberries.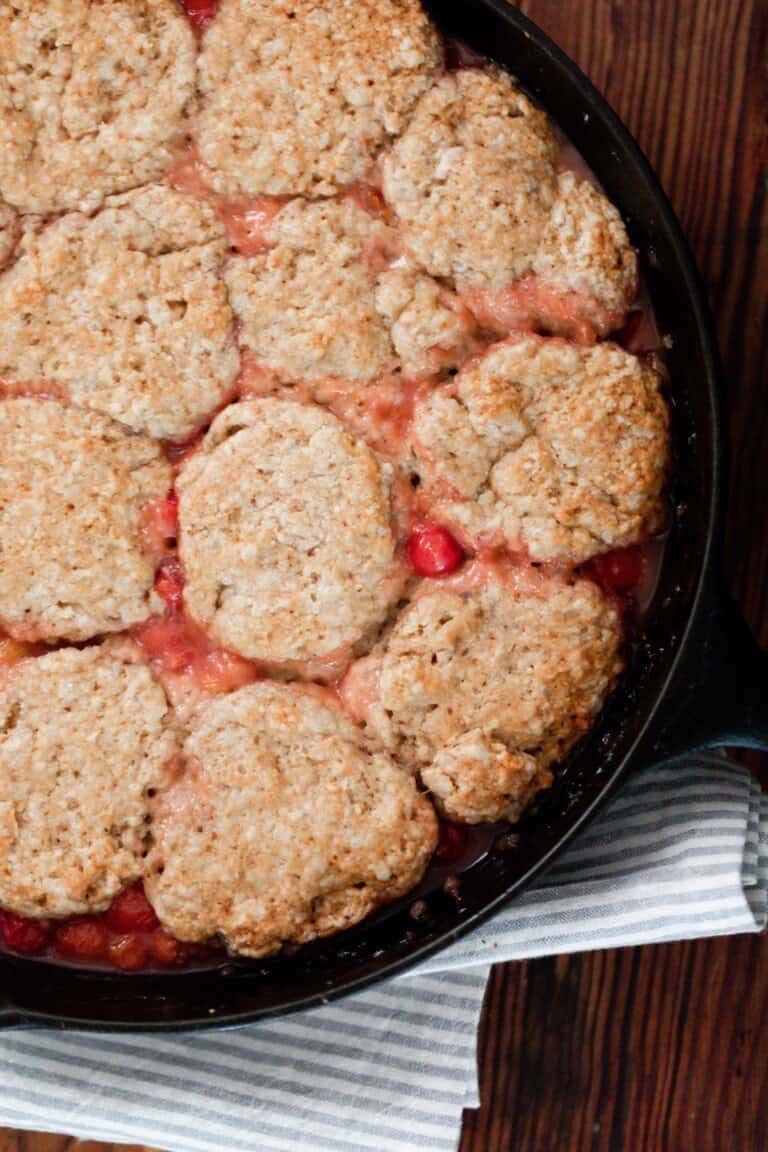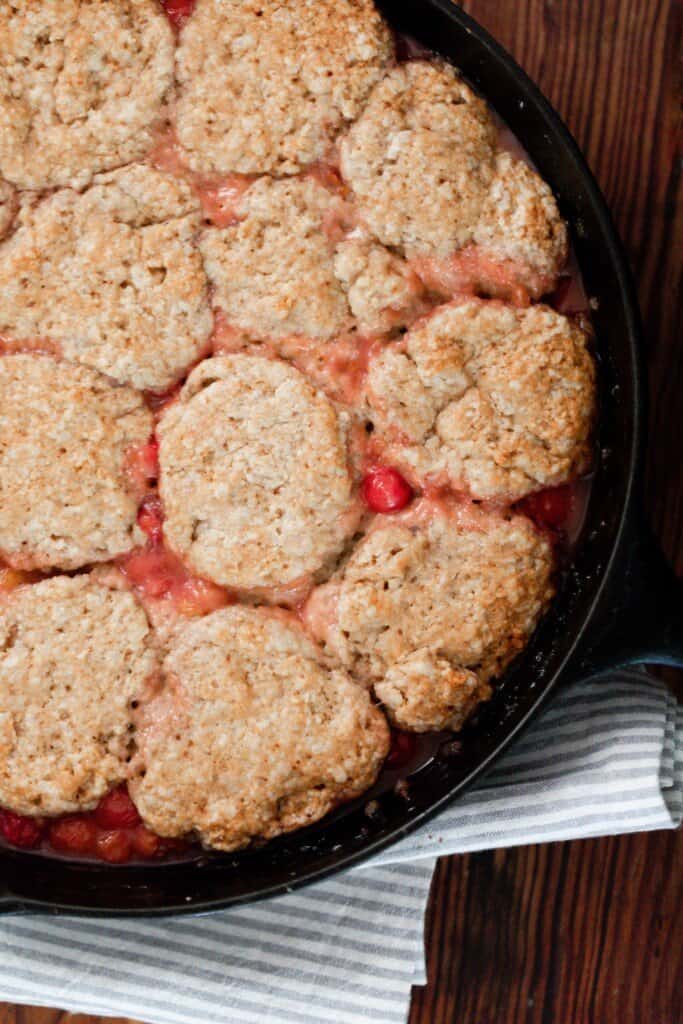 A perfectly tart cherry filling topped with tangy sourdough biscuits and baked until golden and bubbly. Top it with ice cream or whipped cream.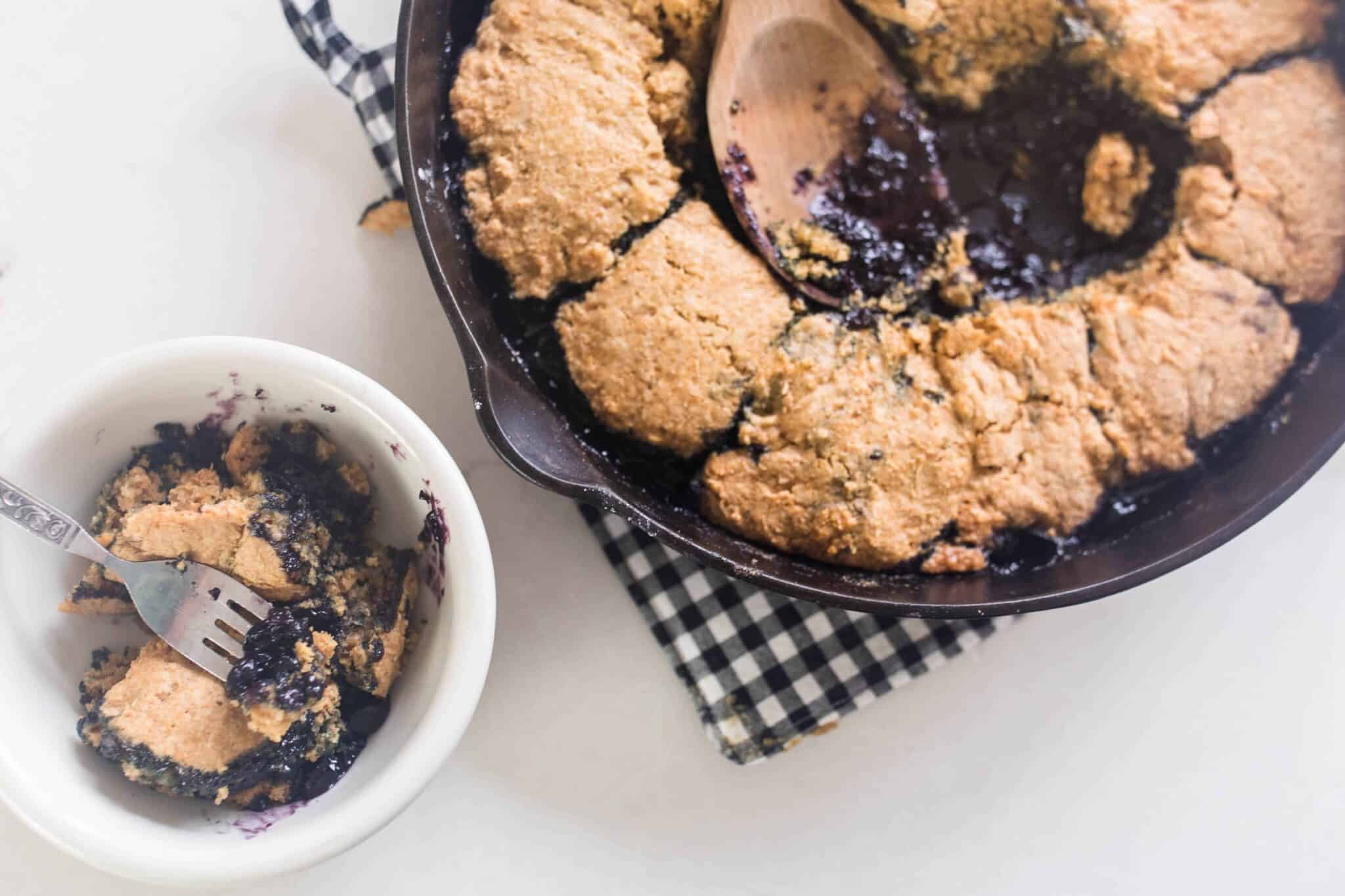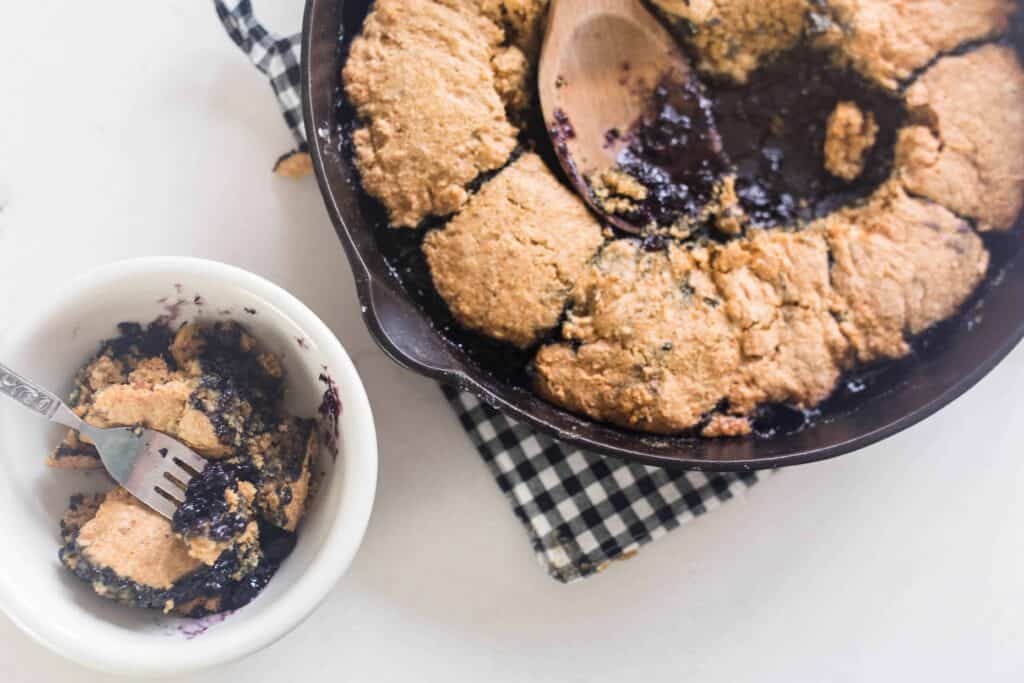 A family favorite for sure, this sourdough blueberry cobbler has a sweet blueberry filling with a sourdough biscuit topping. It is so delightful and a perfect way to use up all those farm fresh blueberries.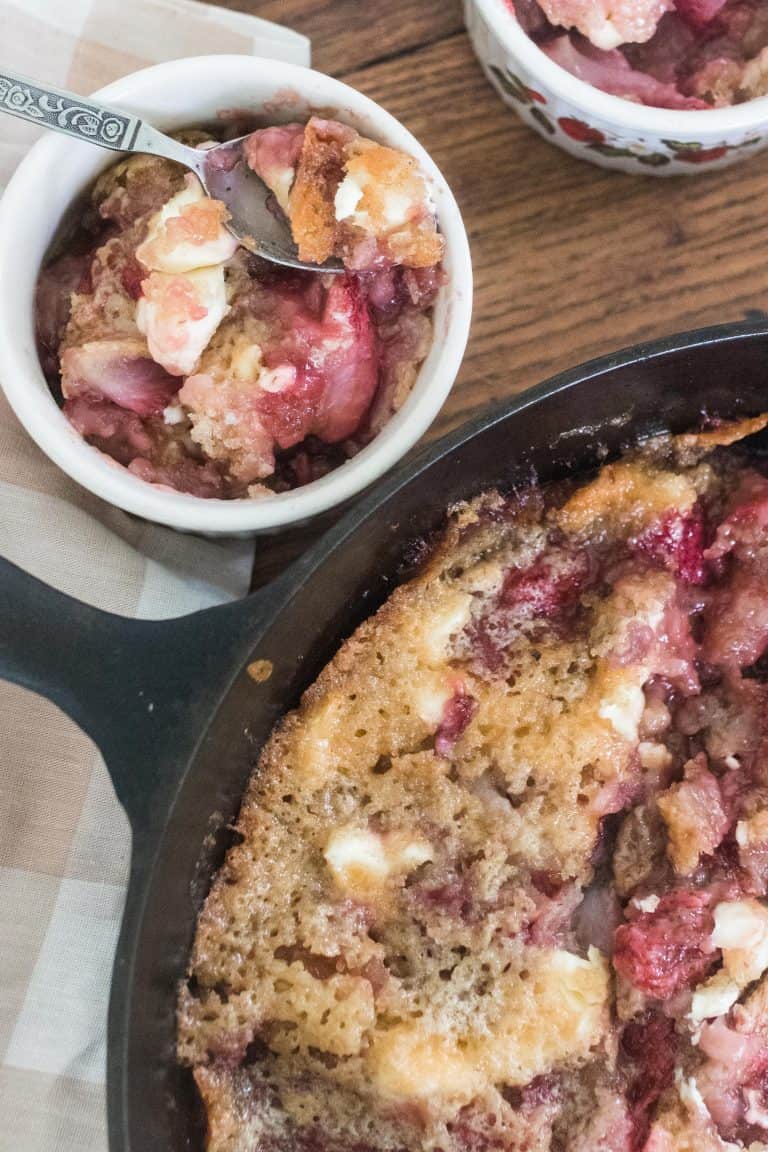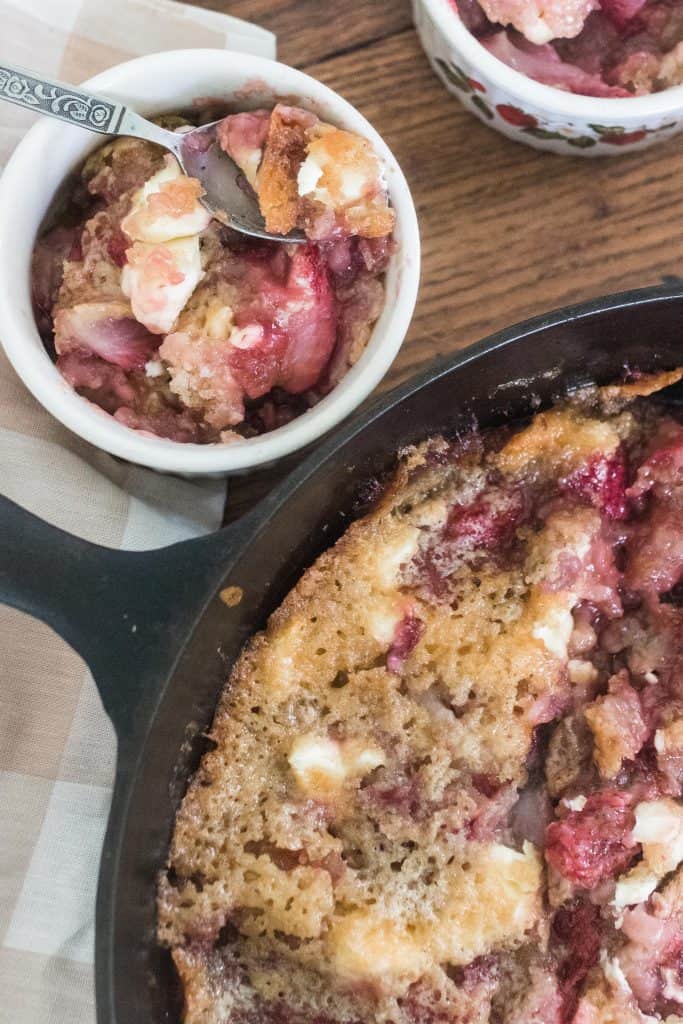 Sourdough Strawberry Cream Cheese Cobbler
A buttery and sweet sourdough crust is topped with ripe strawberries and cream cheese. A wonderful and slightly unexpected combination.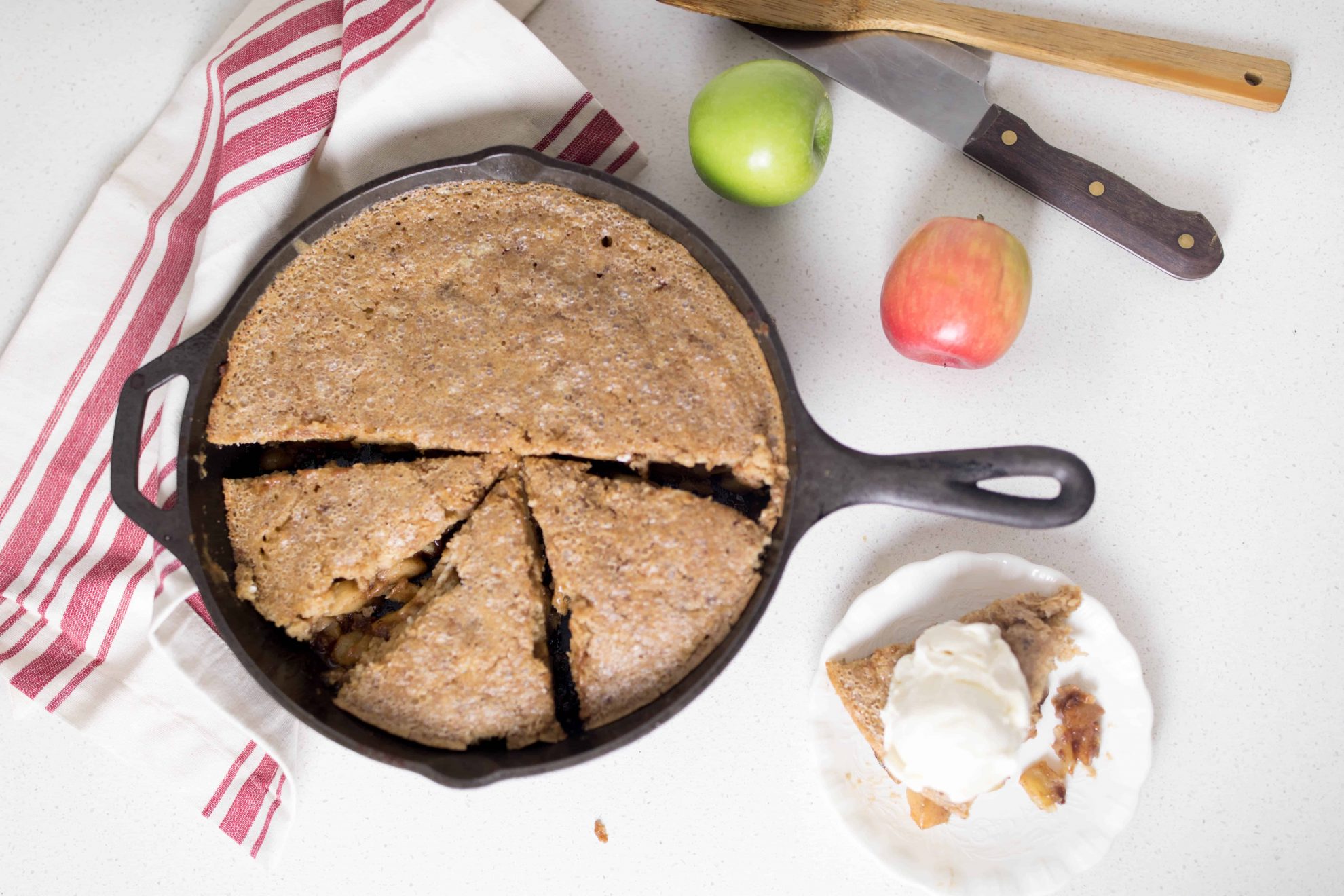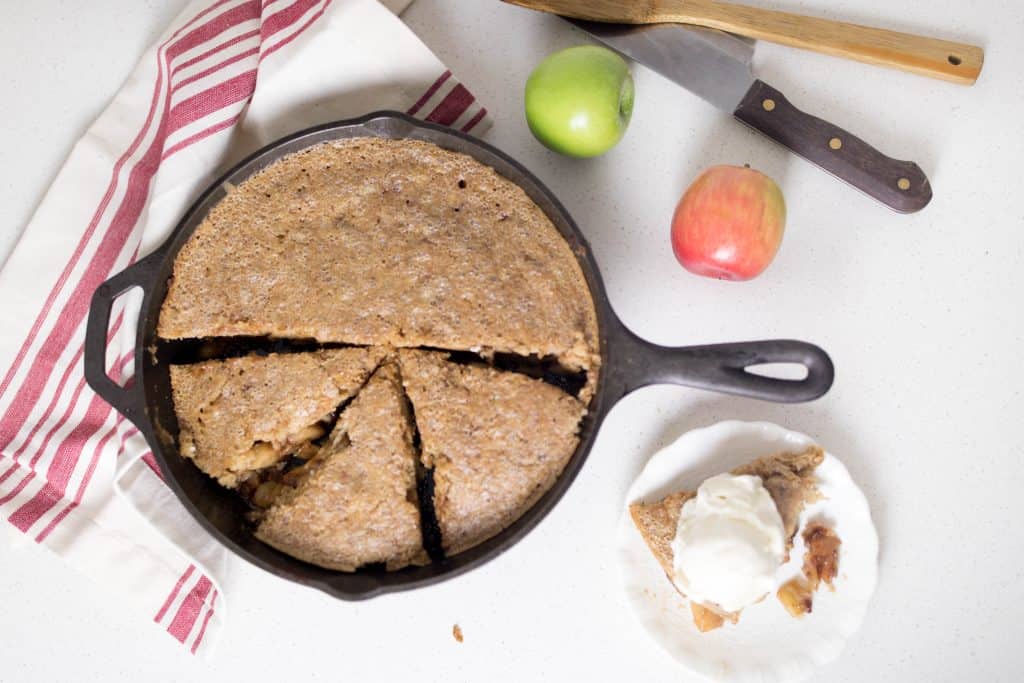 Cinnamon Maple Sourdough Apple Pie
A healthy and quick apple treat for fall. With no white sugar, fermented grains, and whole ingredients, it can be served for both breakfast and dessert with no guilt.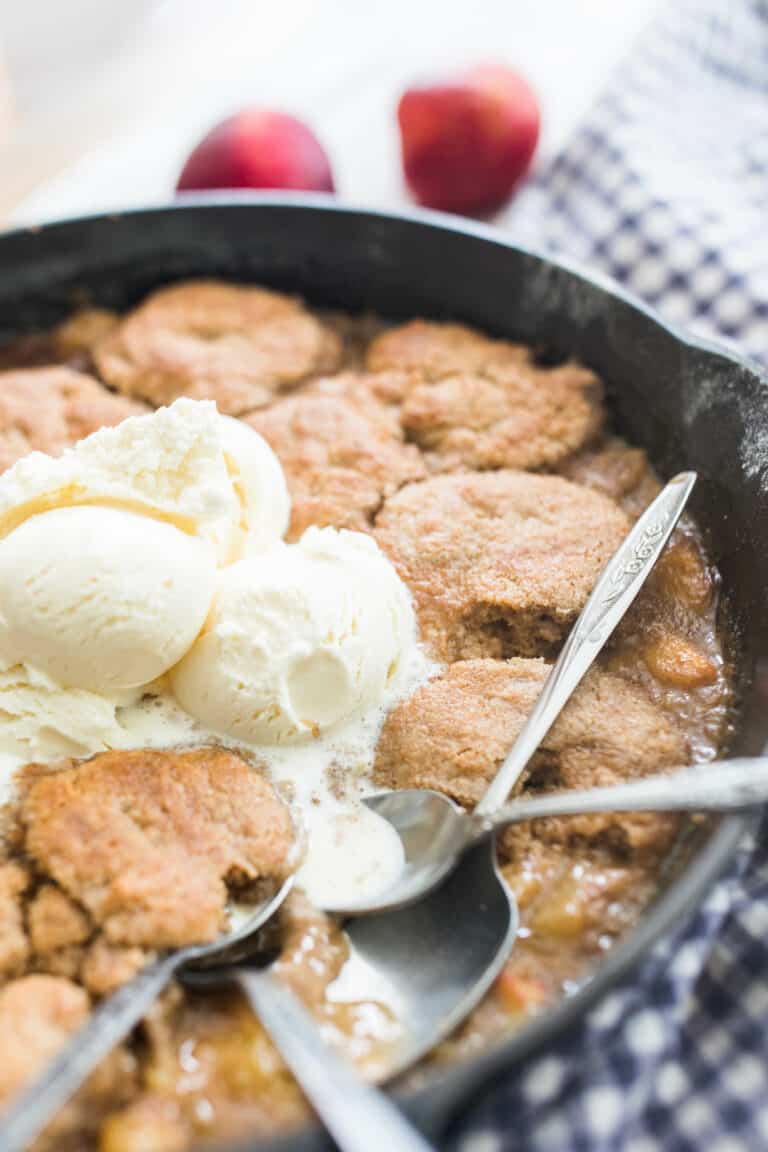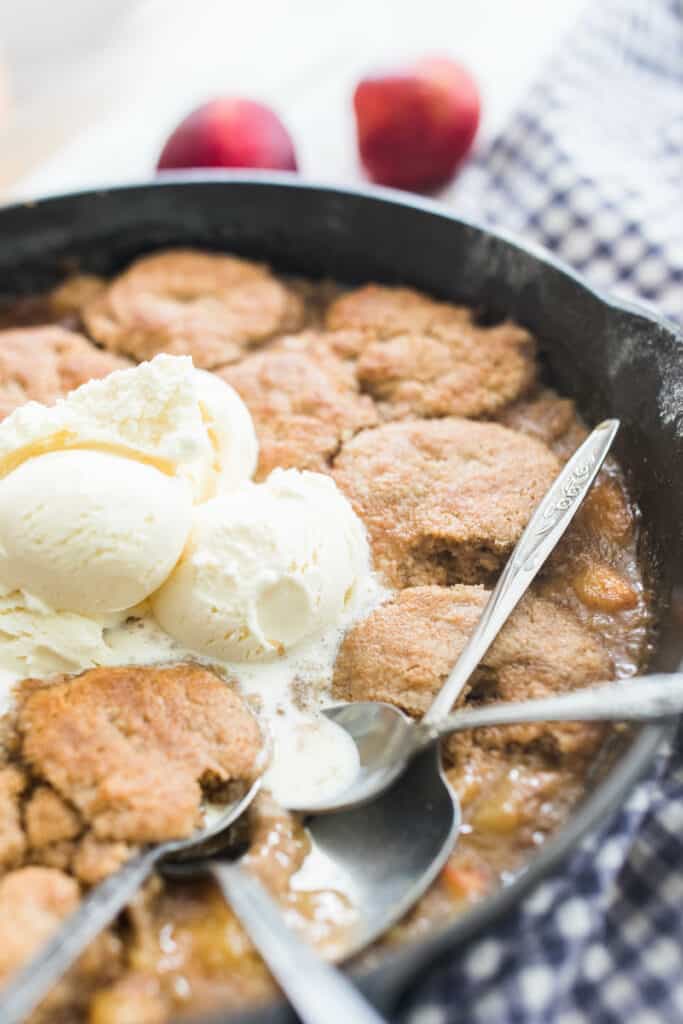 Sourdough Peach Cobbler Recipe
Is there anything that screams summer more than fresh peach cobbler? Every summer we pick tons of luscious peaches from a local farm and have to make as many sourdough peach cobblers as possible. Your family will absolutely devour this recipe.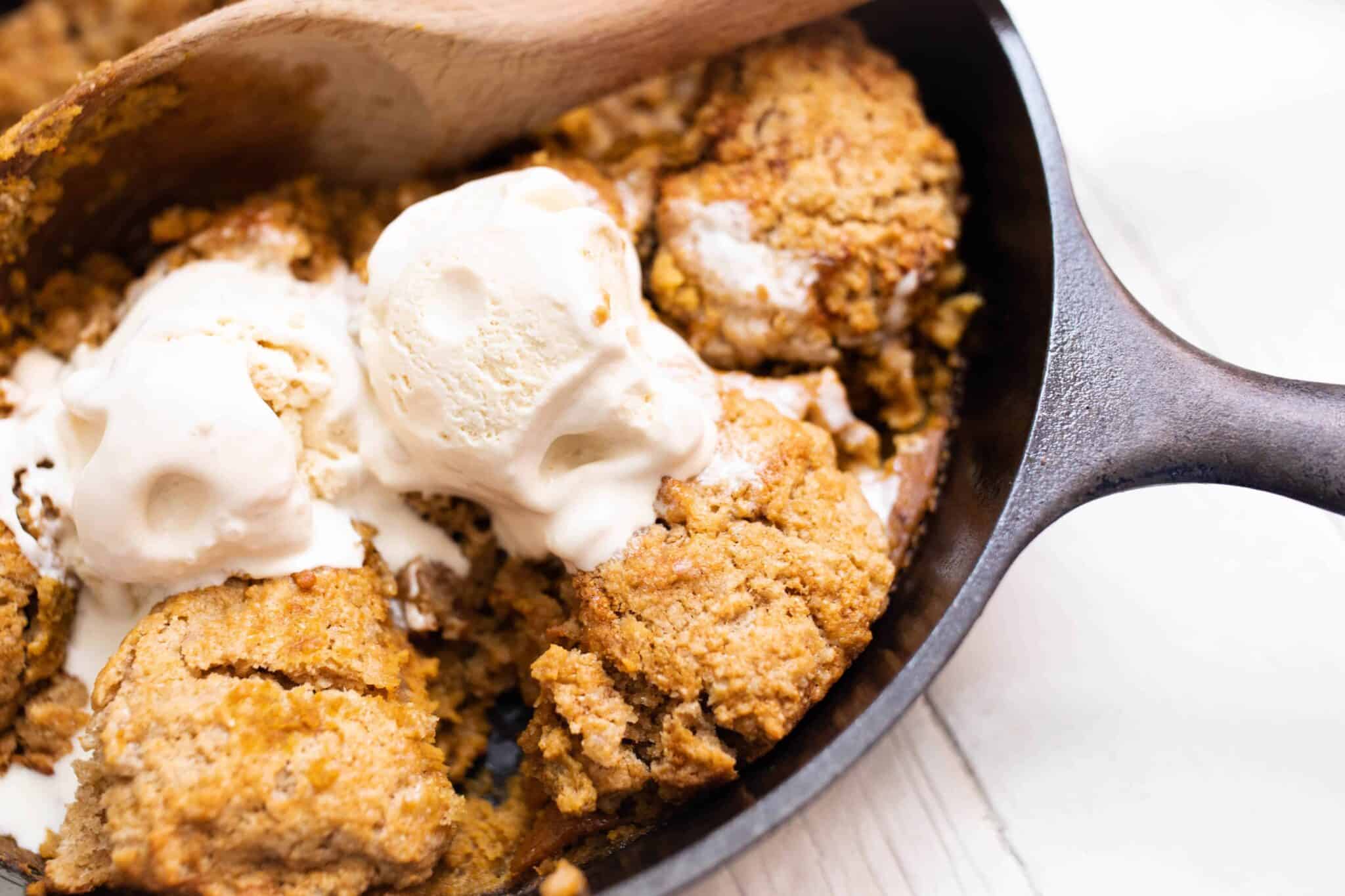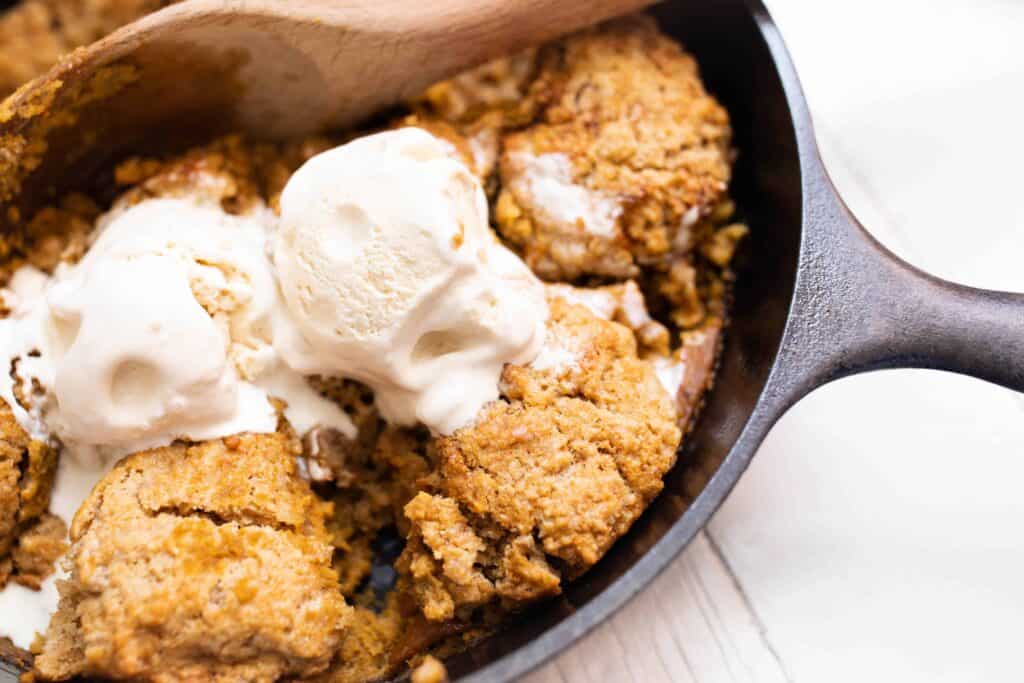 Sourdough Pumpkin Cobbler Recipe
Same take, fall style. Warm, spiced, organic pumpkin filling is topped with sweet sourdough biscuits. Kind of like an upside down pumpkin pie.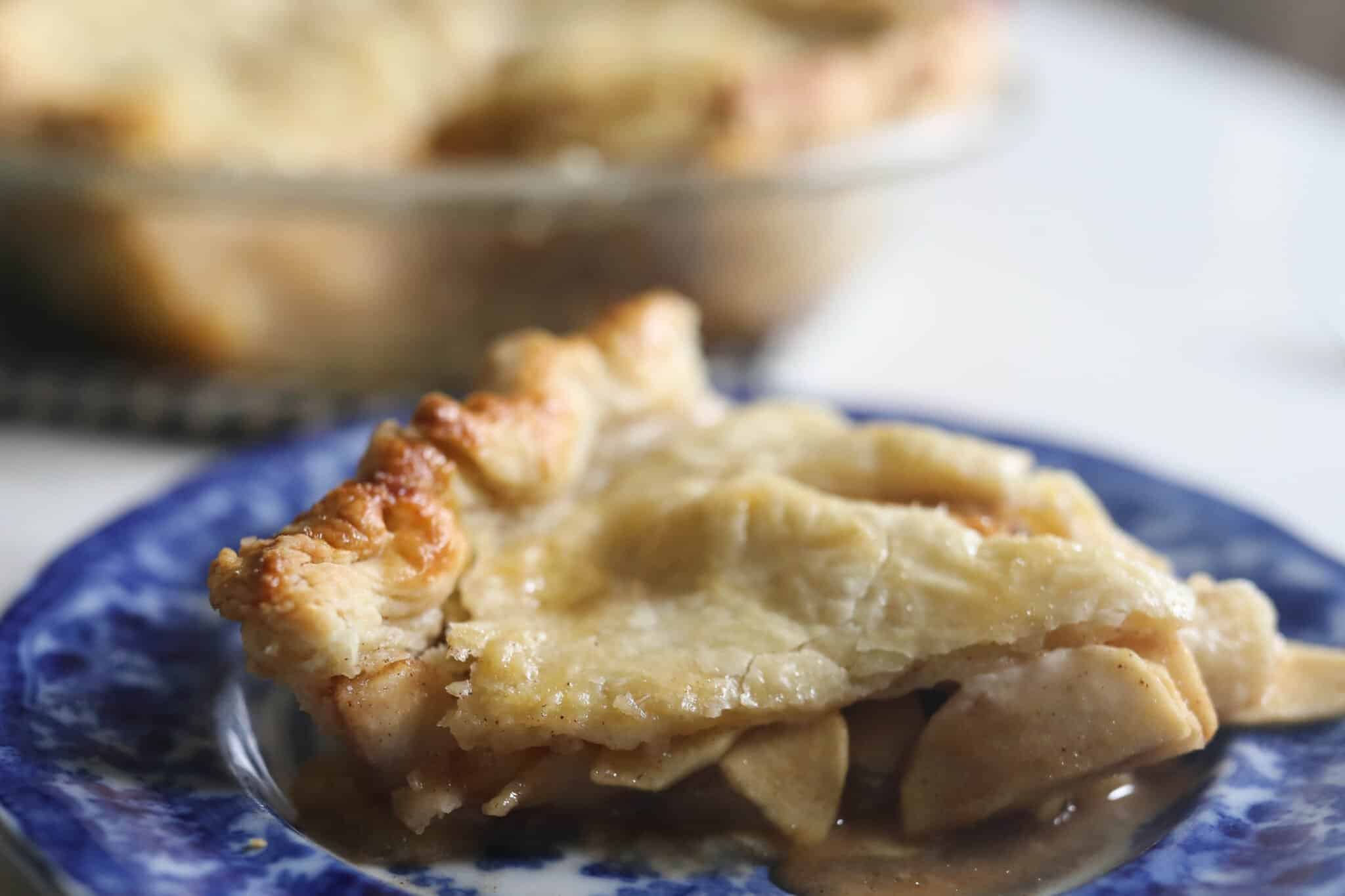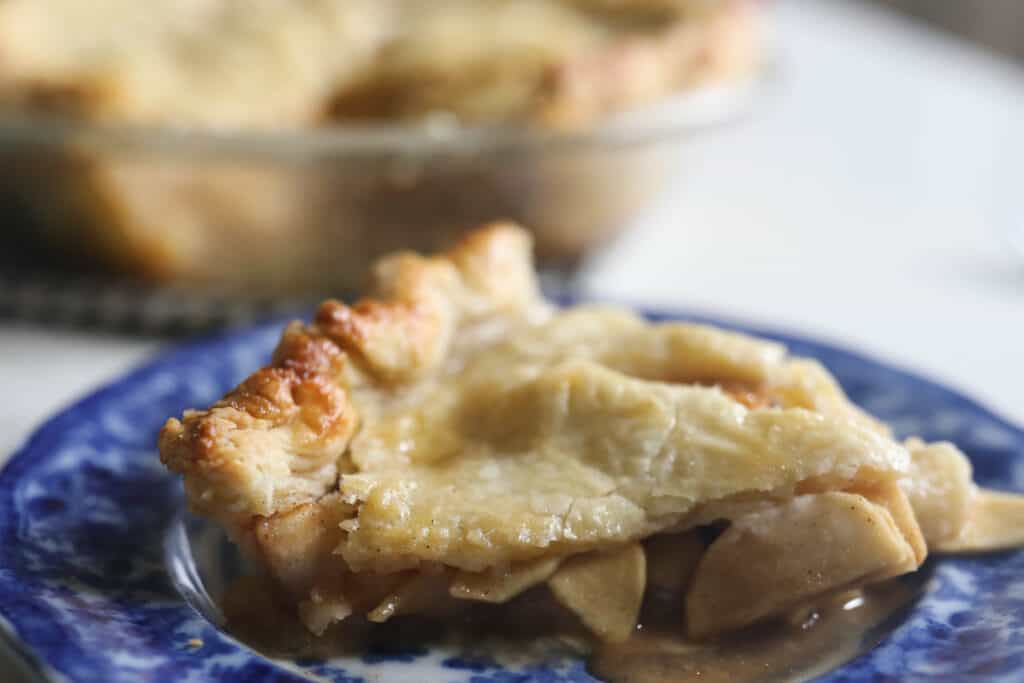 Fruit Pie Made With Sourdough Pie Crust
Make any of your favorite fruit, pumpkin, or sweet potato pie with the perfect flaky and buttery sourdough pie.
Sourdough Cakes And Brownies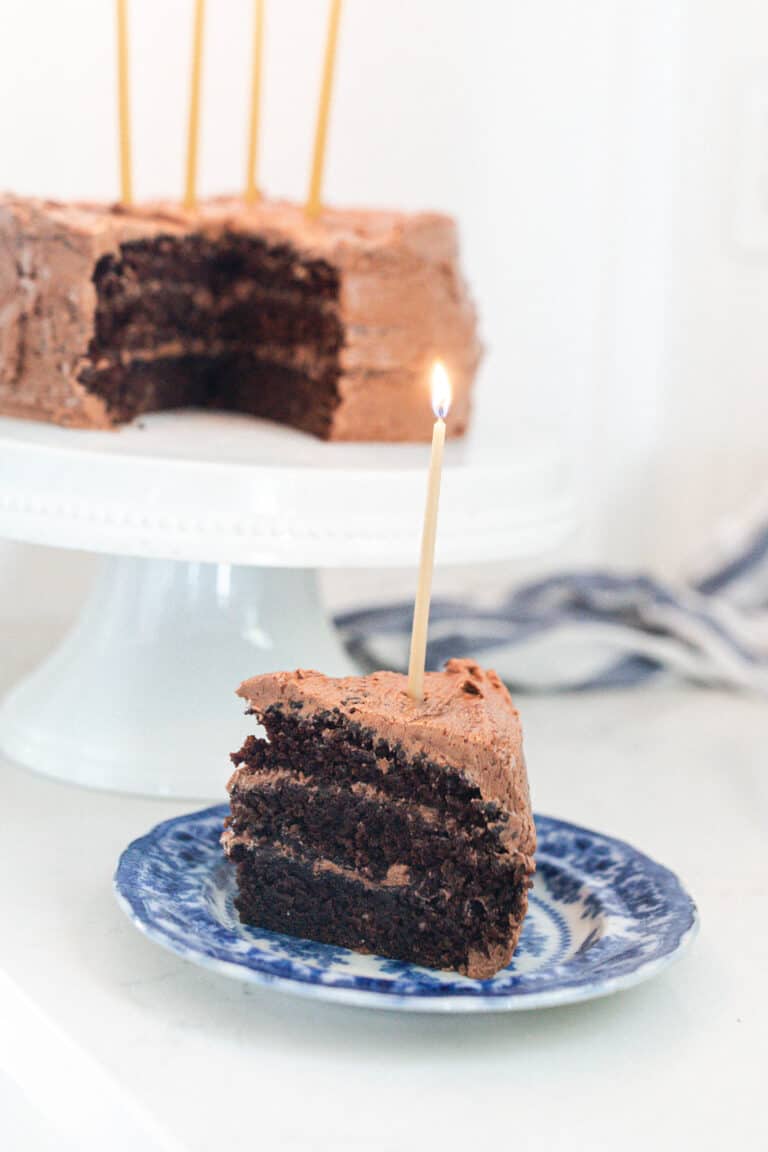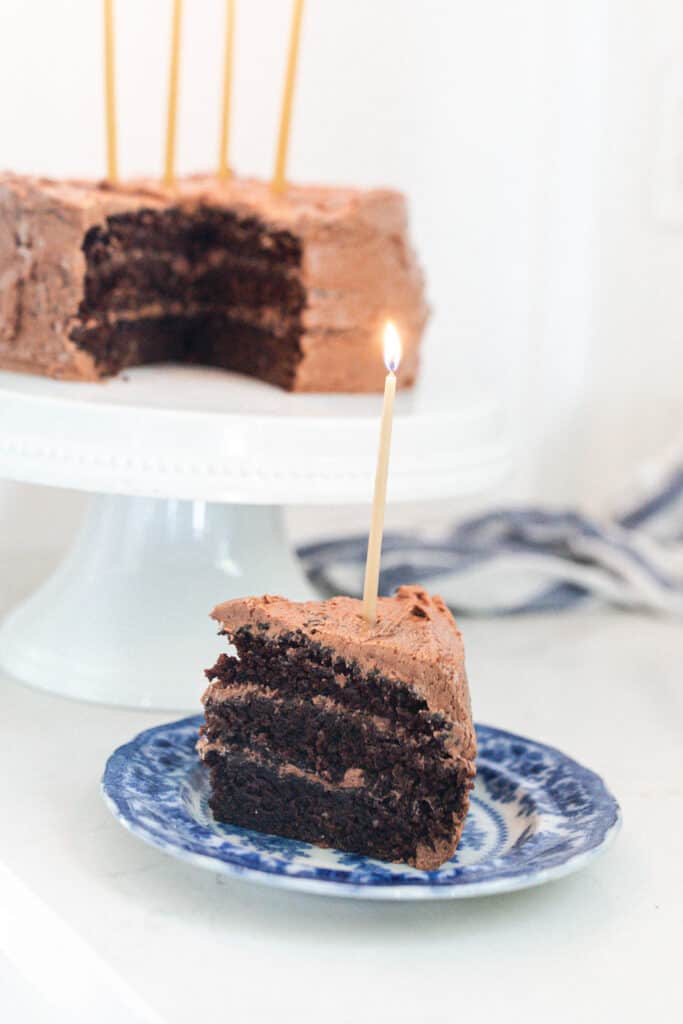 Rich chocolate cake that is slightly healthier and fermented for a little sourdough tang. Topped with a delicious chocolate frosting for a perfect birthday cake.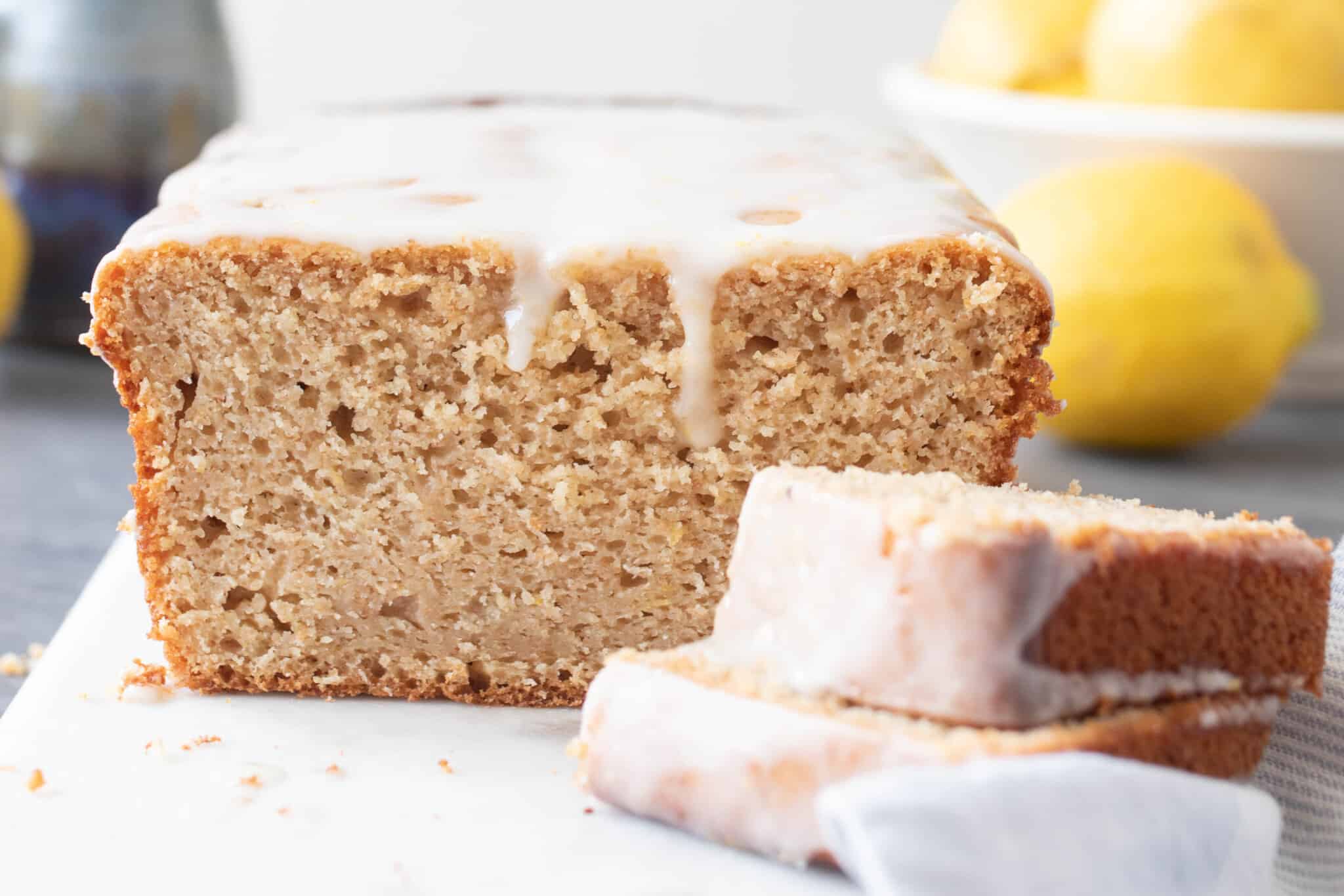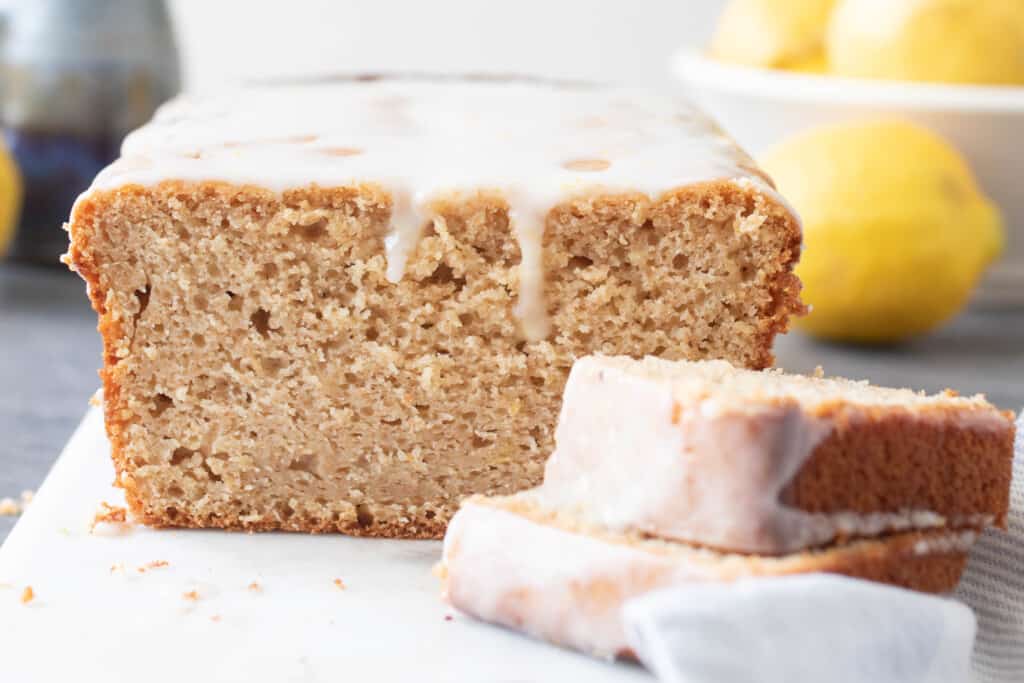 Dense and sweet lemon pound cake made with sourdough starter and topped with a lemon glaze. This cake yields itself to a bright fresh pop of lemon flavor.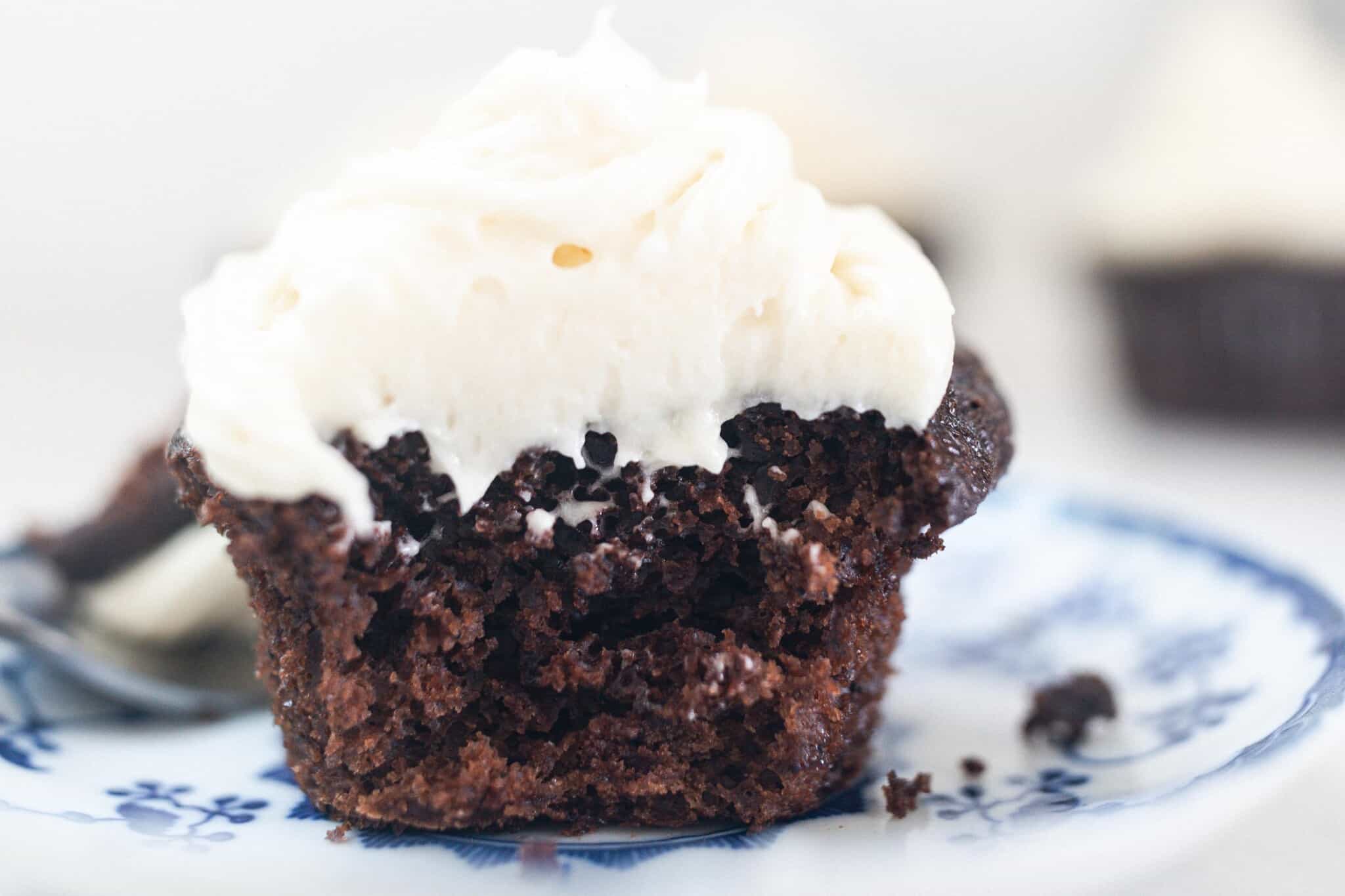 Take my favorite sourdough chocolate cake recipe and made into cupcakes with the yummiest cream cheese buttercream frosting. Great for any celebration or just because, this recipe is so delectable.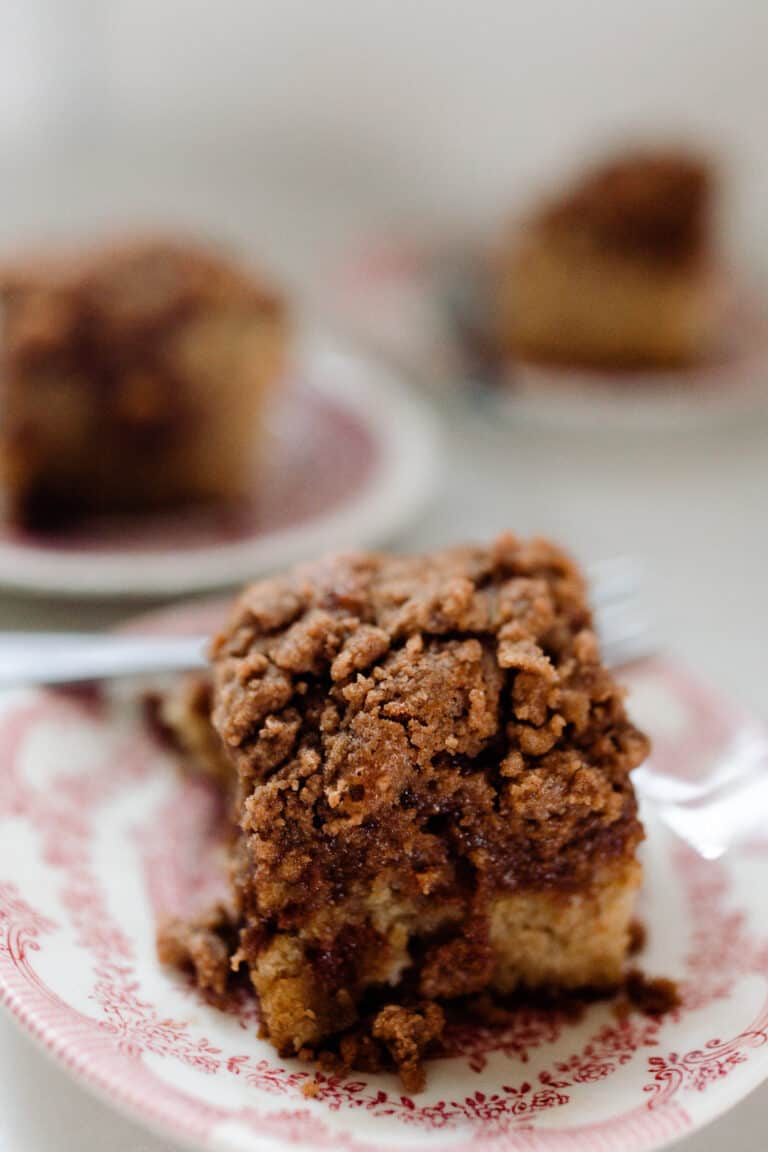 Sourdough vanilla cake layered with a velvety cinnamon filling and topped with brown sugar crumble. A heavenly recipe that is just as good as it sounds.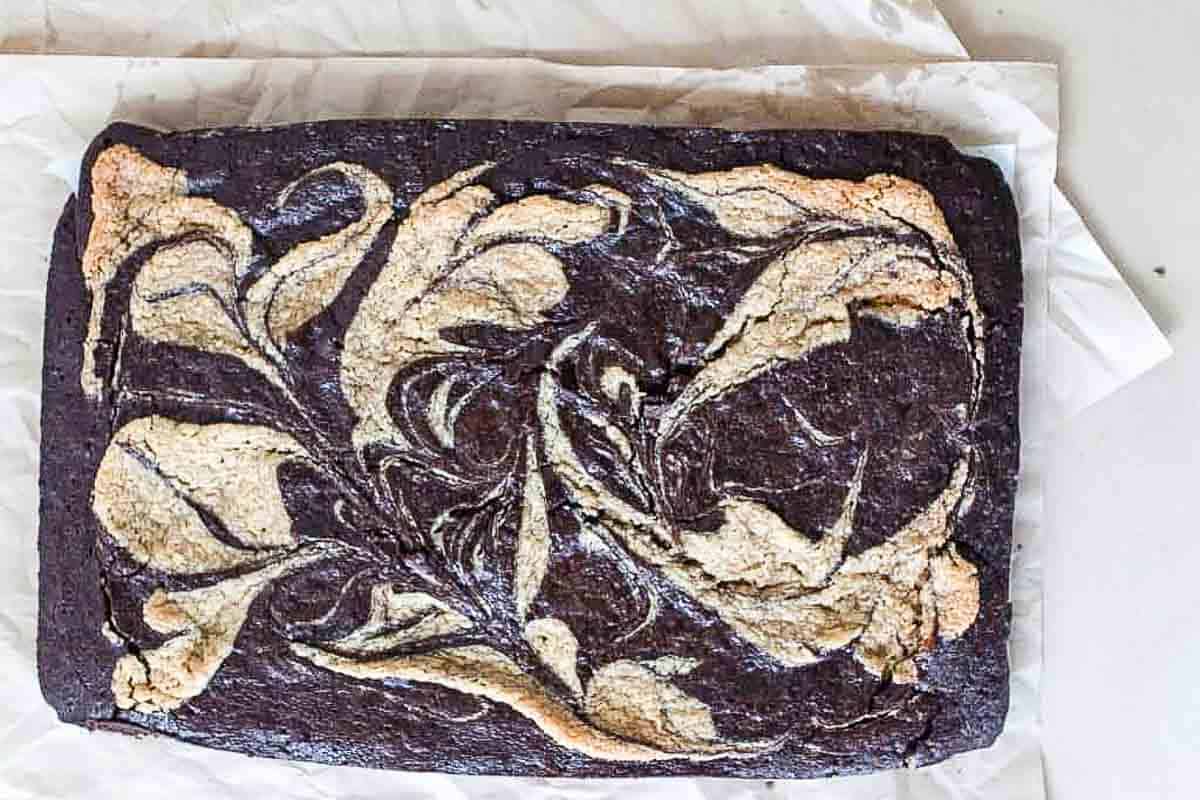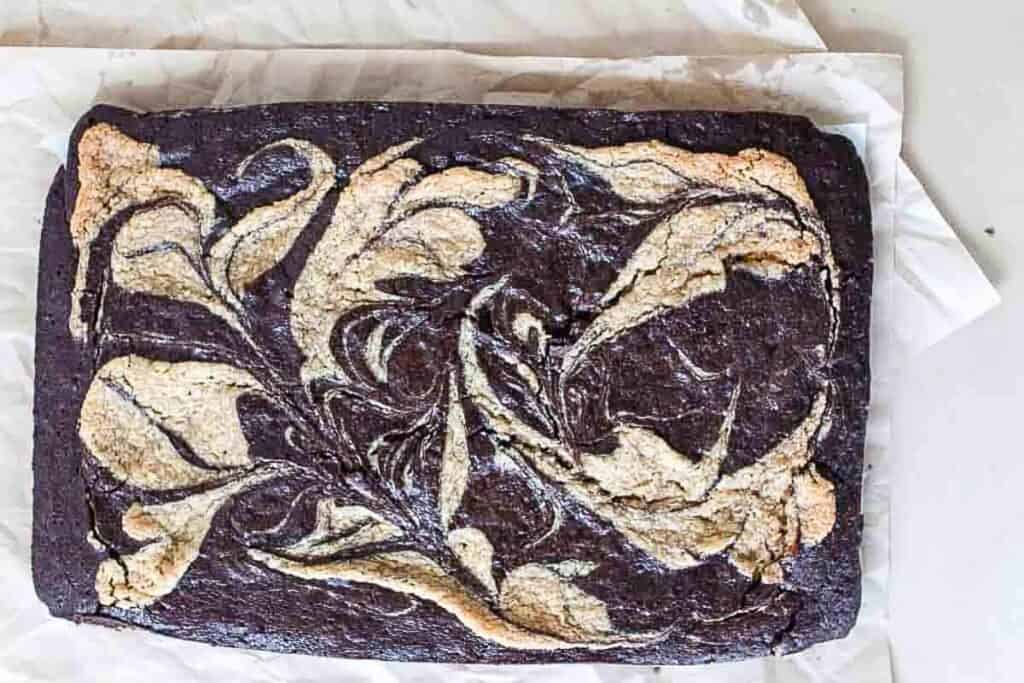 A decadent fudgy brownie, with a signature sourdough kick. Tahini ribbons are swirled through the brownie batter, yielding an irresistible dessert. Make a long fermented version, or mix them up and bake right away.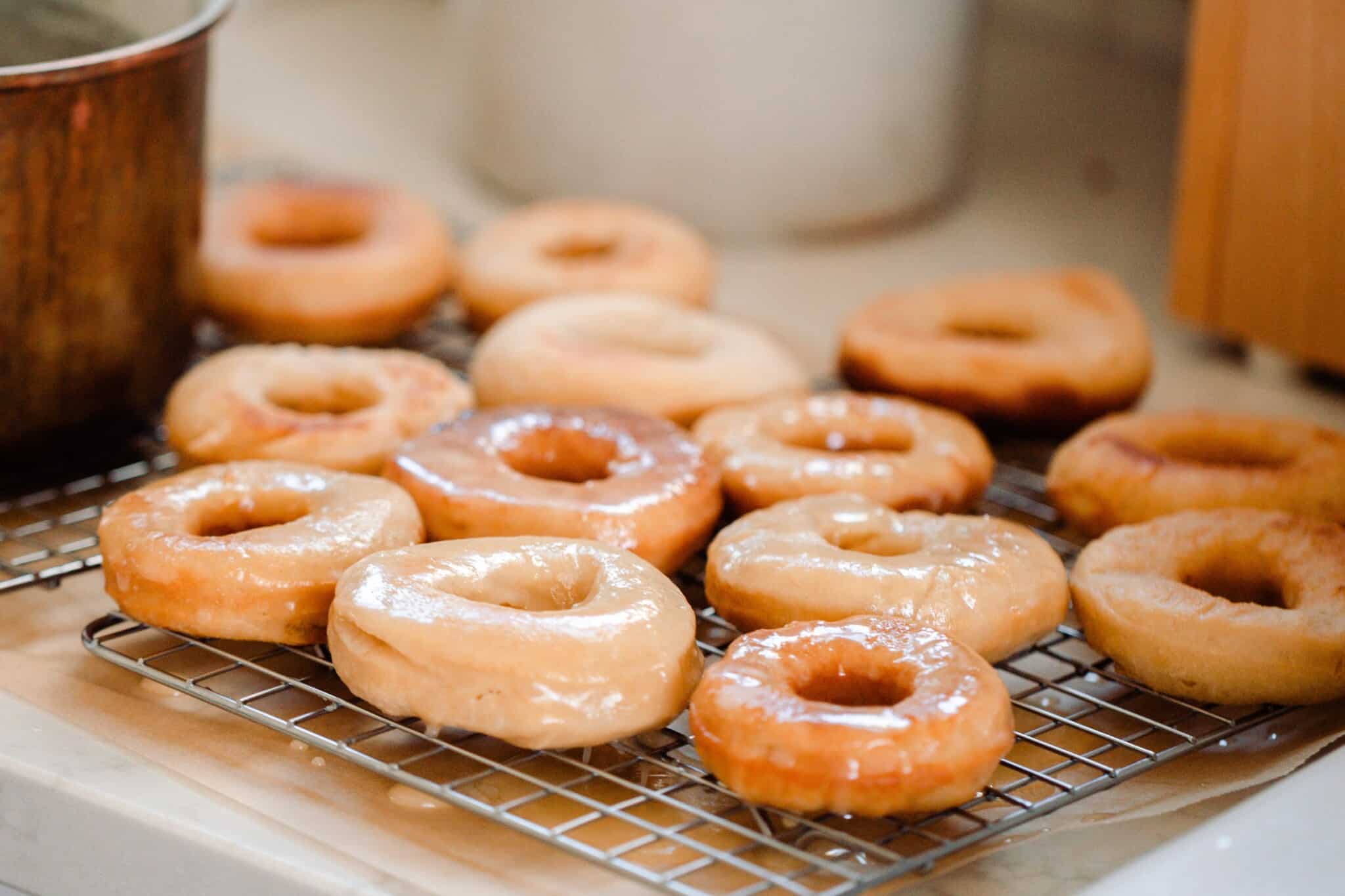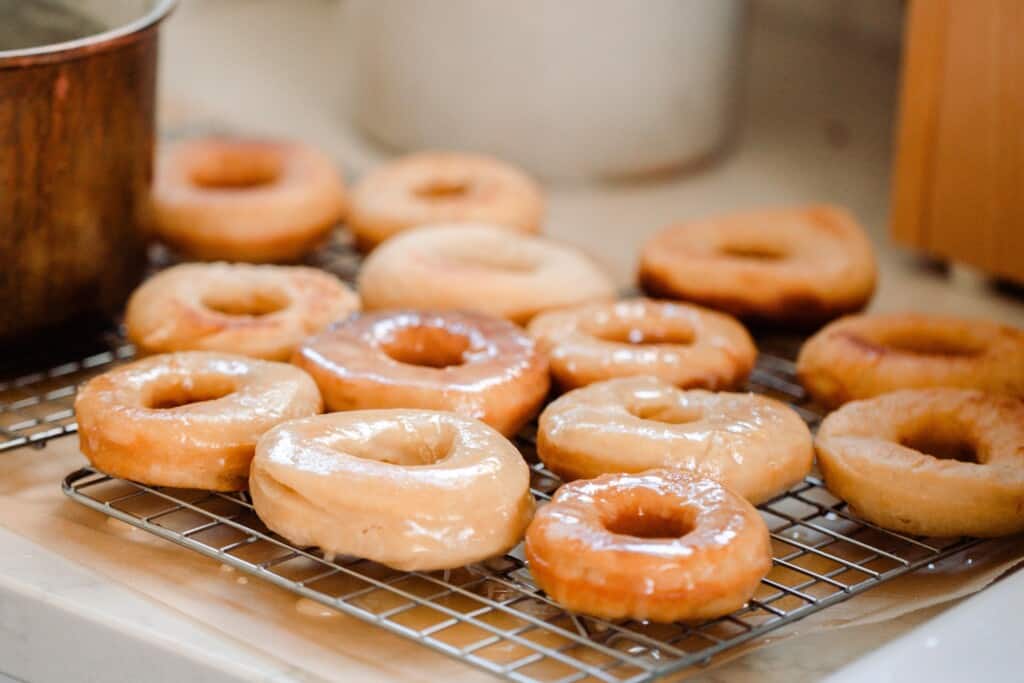 Sourdough Donuts With Vanilla Glaze
Donuts totally qualify as cake right? It's a fluffy dough topped with a frosting so I'm totally counting it.
They have the most desirable fluffy texture that is then dipped in a vanilla glaze.
Sourdough Cookies And Scones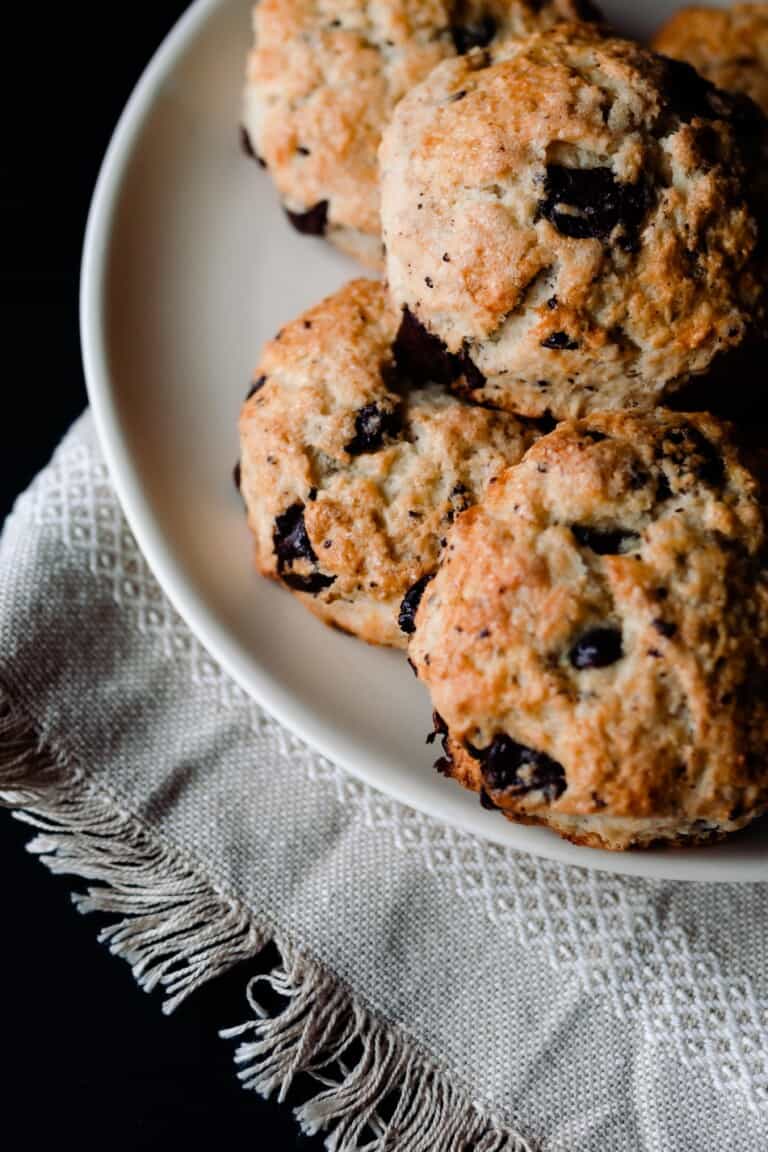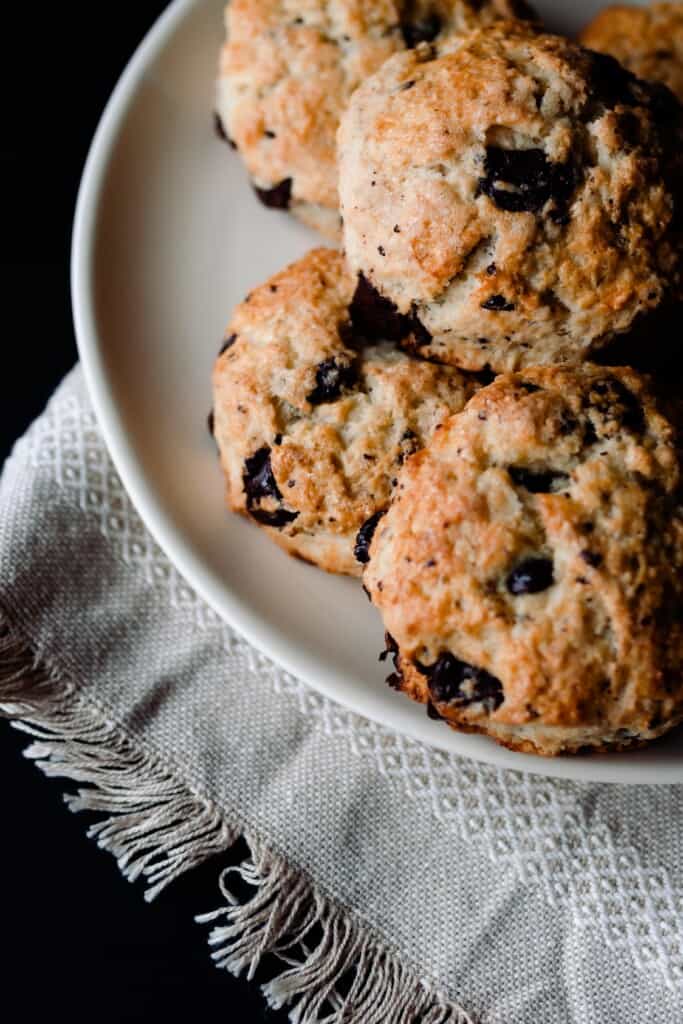 Scones are a delicious dessert. Not too sweet, perfectly crumbly and yummy. You can make my master sourdough scone recipe or try this pumpkin version or chocolate and coconut version.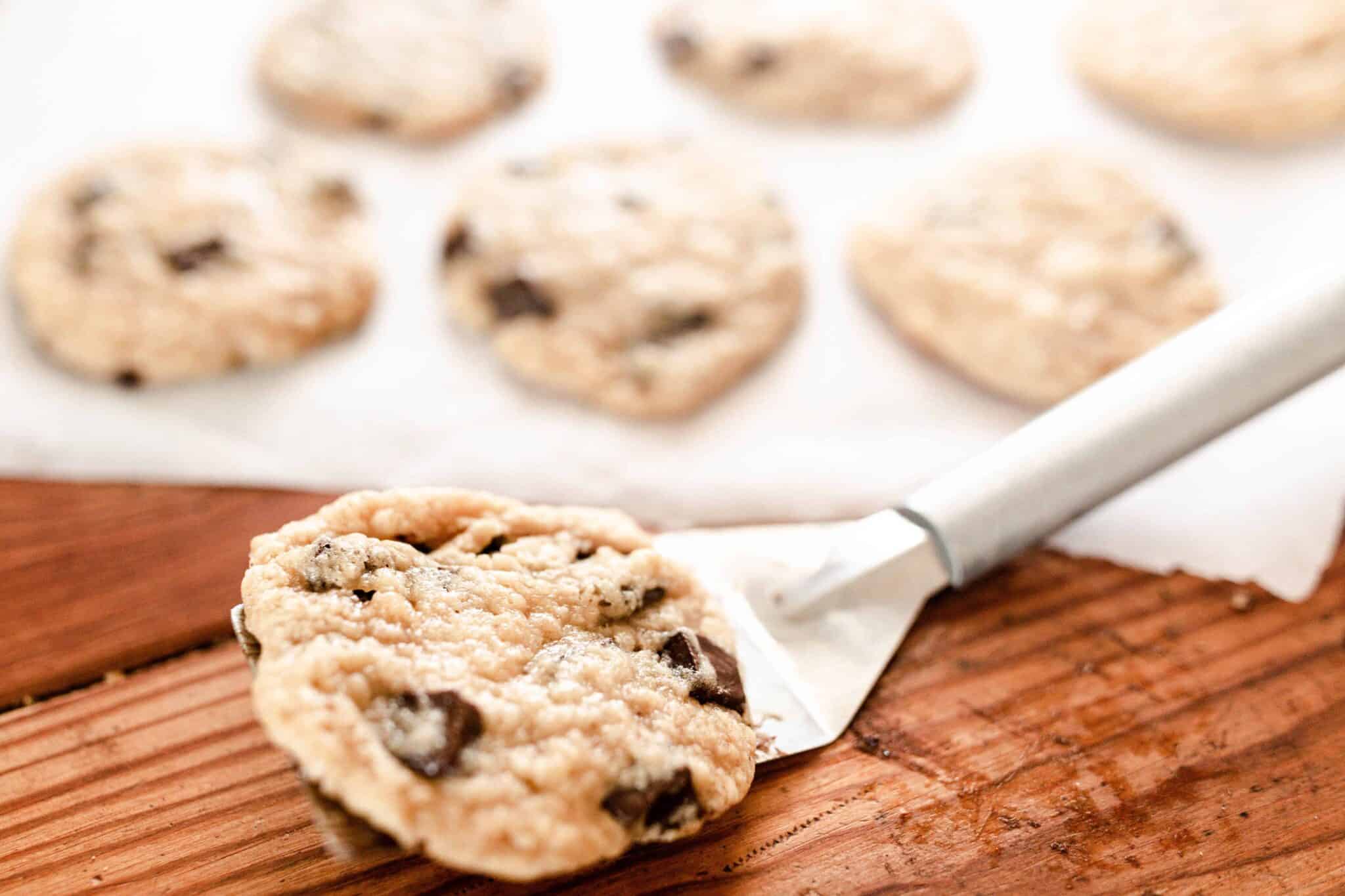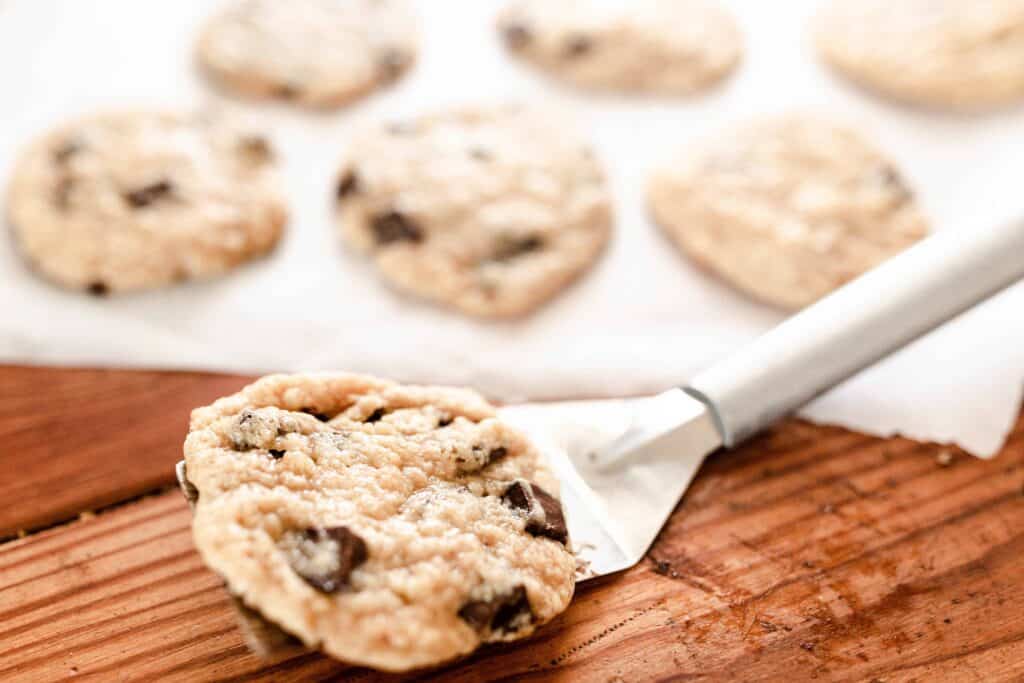 Sourdough Chocolate Chip Cookies
Soft and yummy sourdough chocolate chip cookies are packed with chocolate chip goodness. This is one recipe you will want to keep on hand for all your special occasions.
Ice Cream Cookie Sandwiches
Sandwich your favorite ice cream between two sweet sourdough chocolate chip cookies. I like to use this raw milk ice cream, chai ice cream, chocolate ice cream, or paleo coffee ice cream.
Try your hand at some of these sourdough dessert ideas and tag me @farmhouseonboone on Instagram.
Find More Sourdough Ideas And Techniques: