These easy sourdough recipes are a delicious staple that frequently make an appearance at our farmhouse table. Fermenting wheat is a healthy way to eat grains.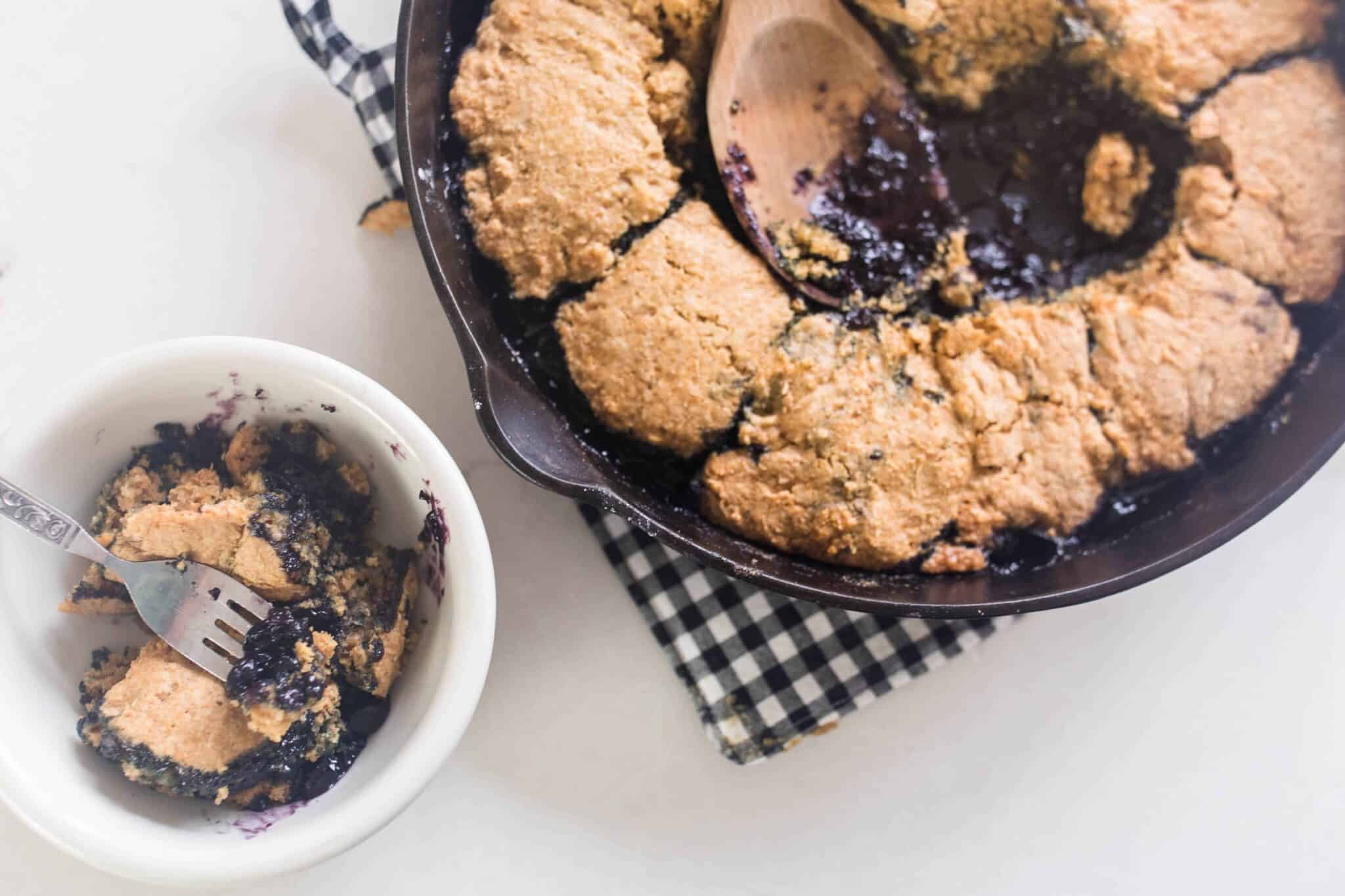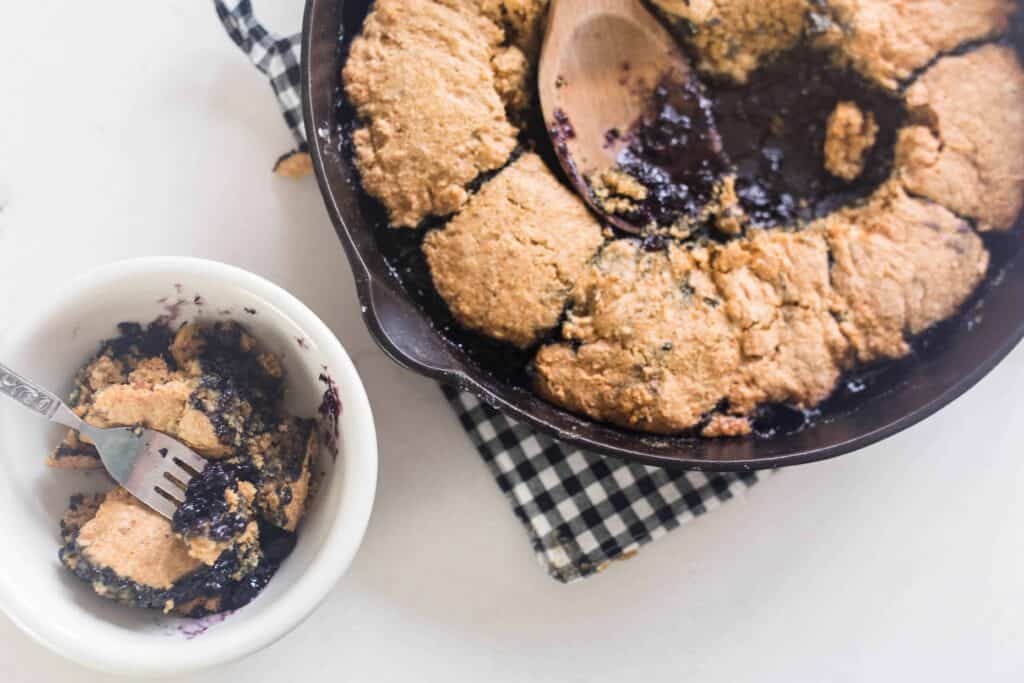 Sourdough has been a passion of mine for quite a while. The slow process of creating a recipe with your hands, allowing the natural yeasts in the air to ferment the grains, and then naturally rising the dough…
There is something so nostalgic about it all.
Honestly, there is a total sourdough revolution going on. Now that we have a little more time to spend in our homes, it's a great opportunity to develop this forgotten skill.
People often feel that sourdough is difficult or overwhelming. I assure you, once you get past the creating-your-own-starter-from-scratch step, you can easily create delicious recipes.
Some are even so wildly simple, that there is no fermentation required. So, if you are a total beginner, start here: grab my favorite crepe recipe.
Why use sourdough?
Sourdough has many benefits compared to its unfermented counterpart.
Sourdough is the process of fermenting grains and using the natural yeasts to give your wheat recipes the rise they need. During the process, phytic acid that is naturally occurring in the grains is broken down.
This breakdown makes some nutrients more easily absorbed by the body and even increases some nutrients, like folate.
Fermenting grains also helps increase their digestibility and can even lower the amount of gluten present. (source)
Some people with gluten sensitivities (not celiac disease) may be able to tolerate long-fermented (24 hours) wheat products.
Getting Started
The first thing you need is a sourdough starter. You can find my tutorial on how to make one here.
Once you get your starter established then you will need to continue to take care of it. Find out how to care for your starter here.
Easy Sourdough Recipes
For this list, we are going to start off with simple discard recipes. They are quick, easy, and there is no long fermentation required. Then we will get to the slightly more complicated ones. They really aren't complicated, just more time consuming.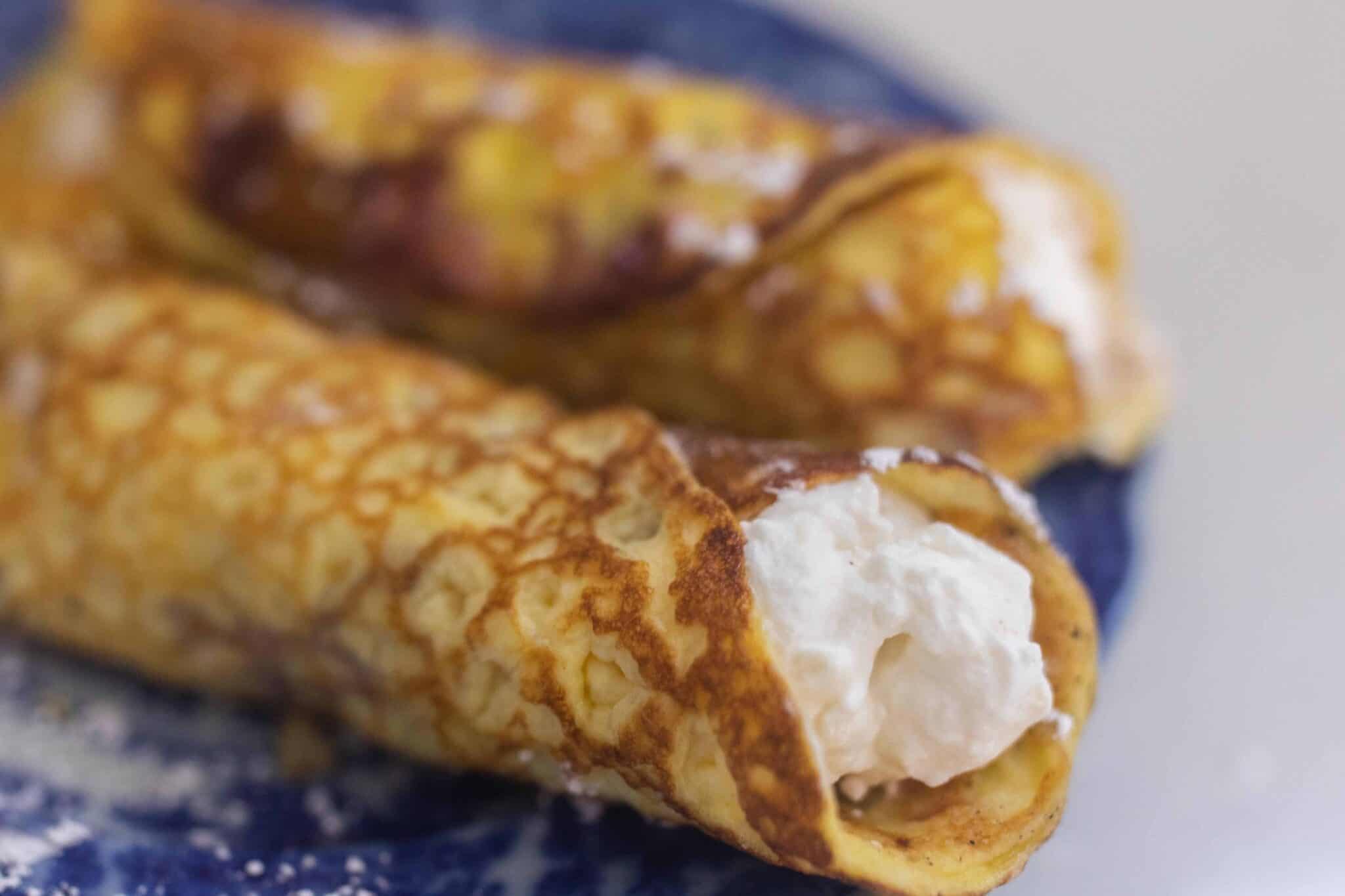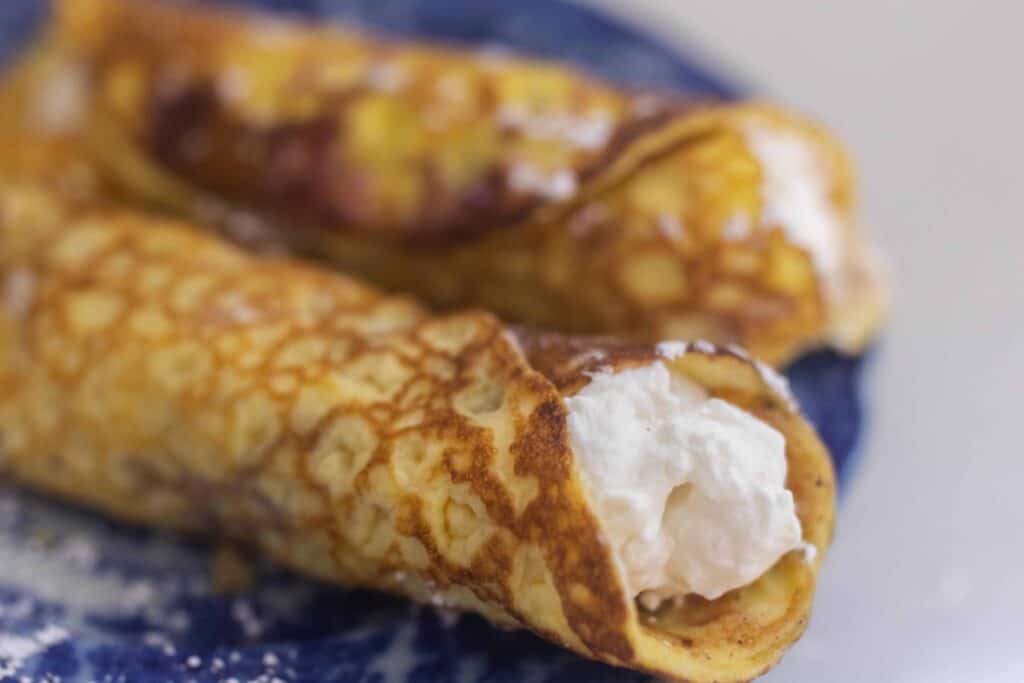 As previously mentioned, some recipes are super simple. These sourdough crepes are made with just sourdough starter, eggs, sweetener, and milk.
No kneading or fermentation time. Just mix together and cook. It is an easy way to use up all those springtime eggs.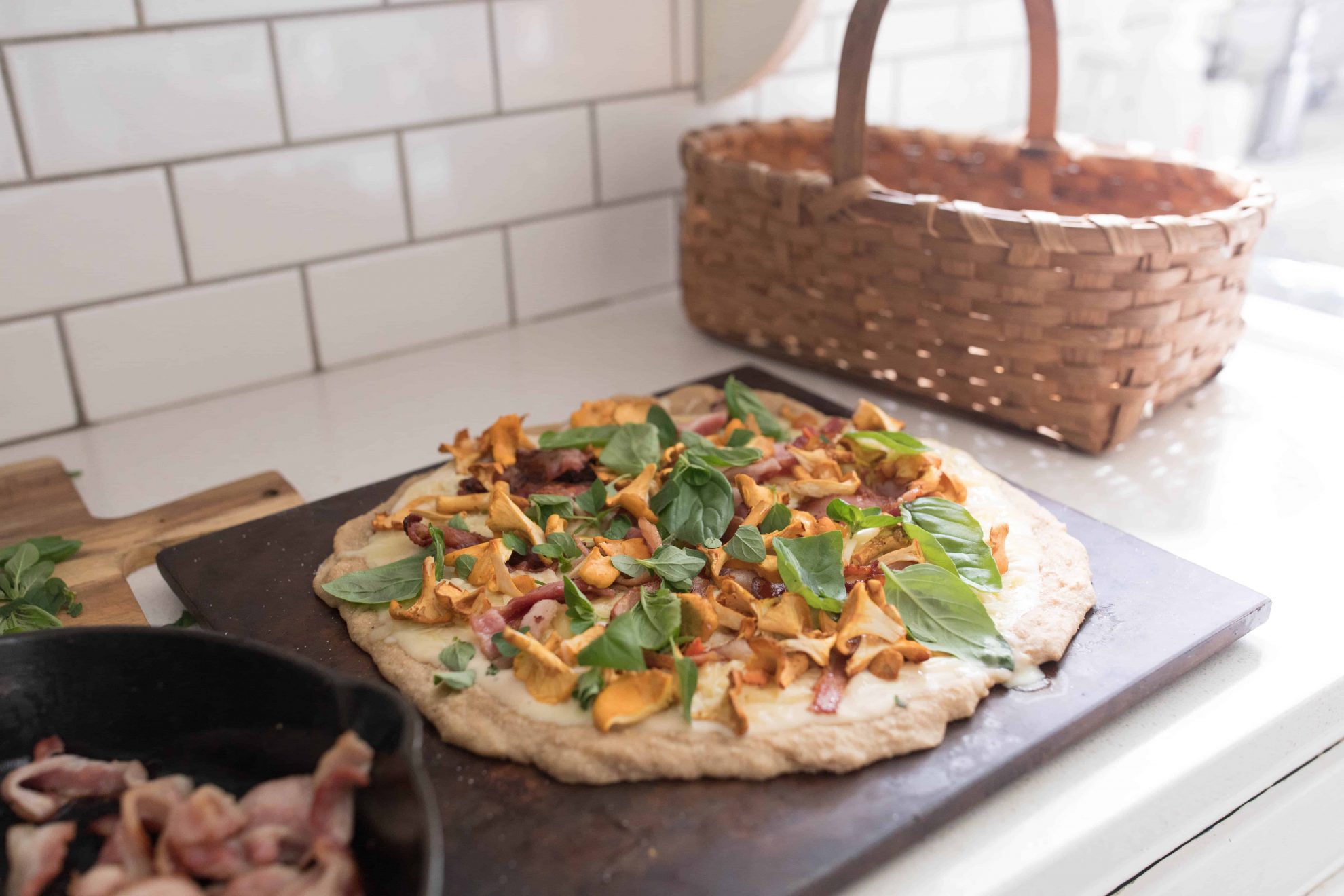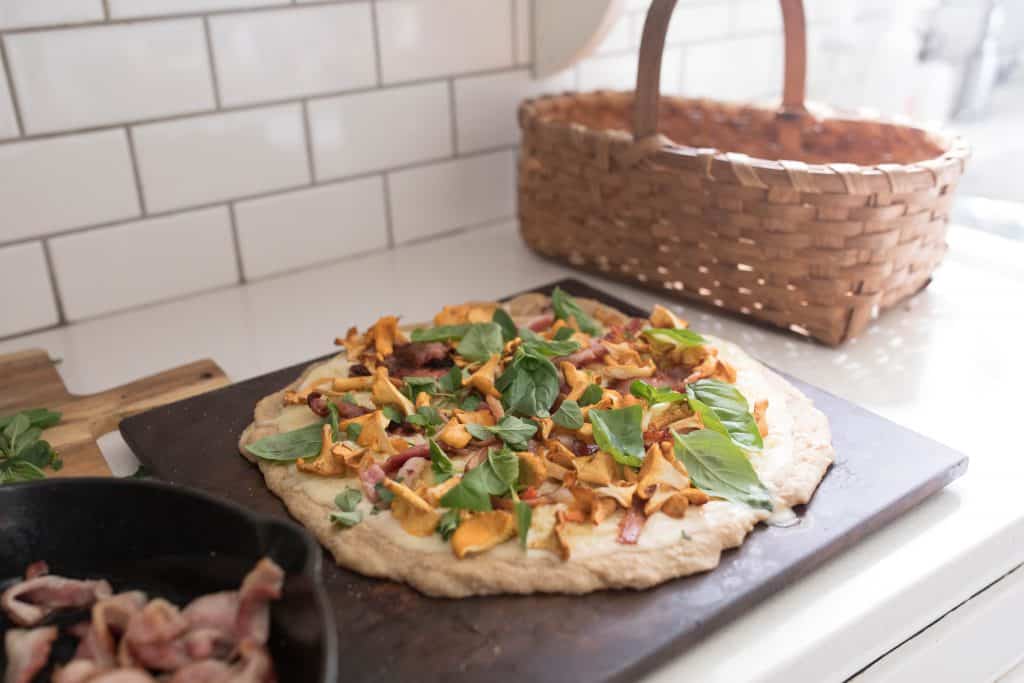 Another sourdough discard recipe staple in our house. You can find us having a pizza night every weekend and with this pizza crust, you don't have to plan the day before.
No long fermentation times or kneading. Just pour and bake.
There are so many ways to change it up. White pesto pizza, chicken Alfredo, and bacon chanterelle mushroom pizza are just a few of our favorites.
By the way, we also love using this recipe to make a breakfast pizza with eggs and bacon.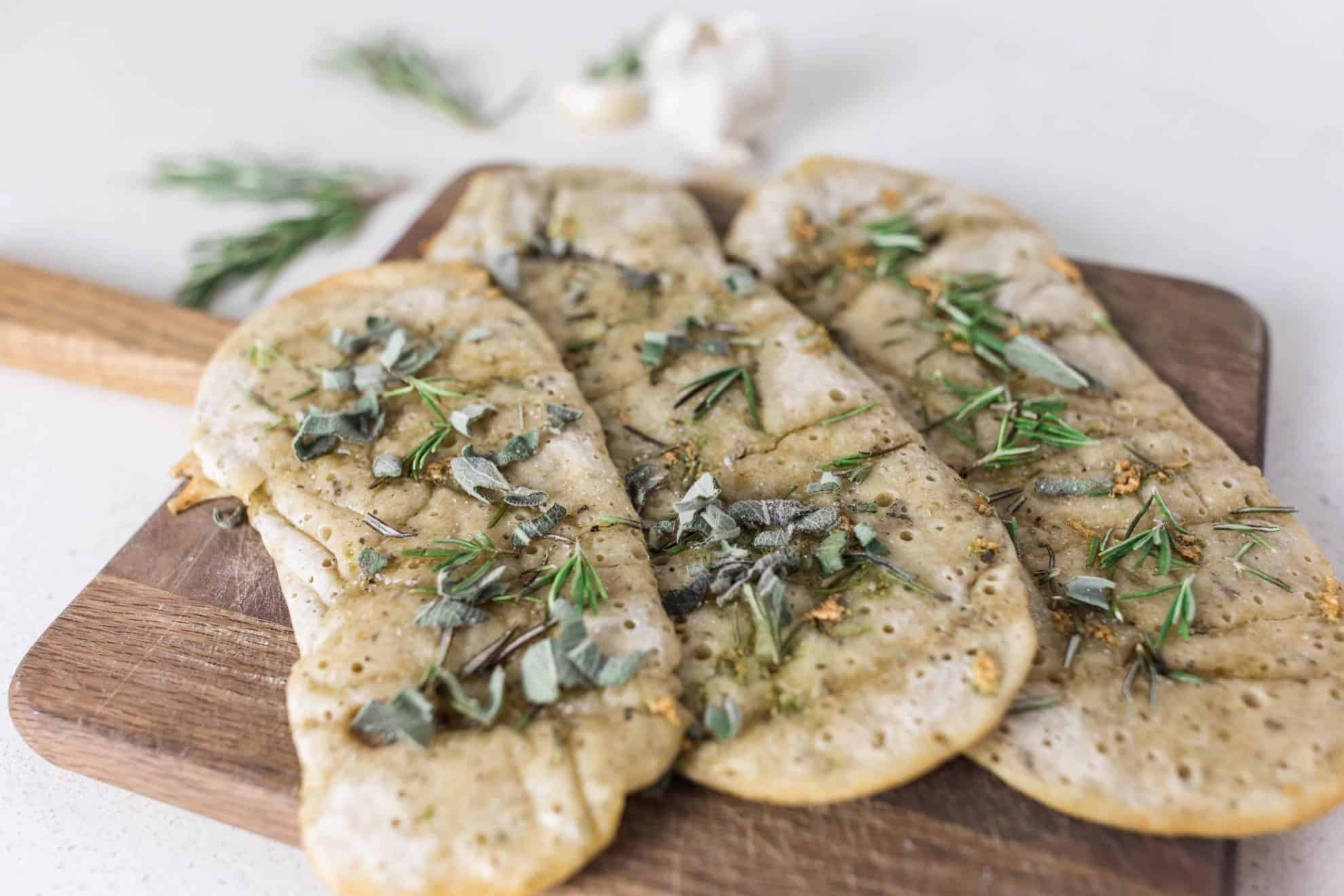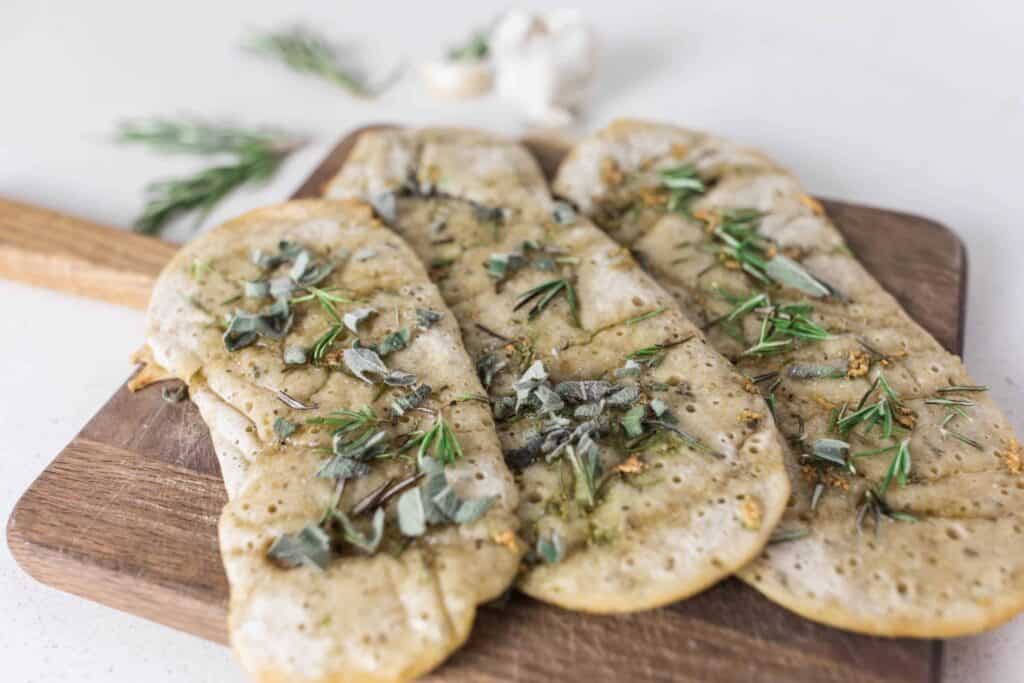 Need some bread with dinner, but didn't plan ahead? This flat bread recipe is a no-wait recipe, utilizing the starter. In 15 minutes you have a delicious recipe you can use as a side, or for sandwiches.
See a theme yet? Sourdough doesn't need to be super complicated.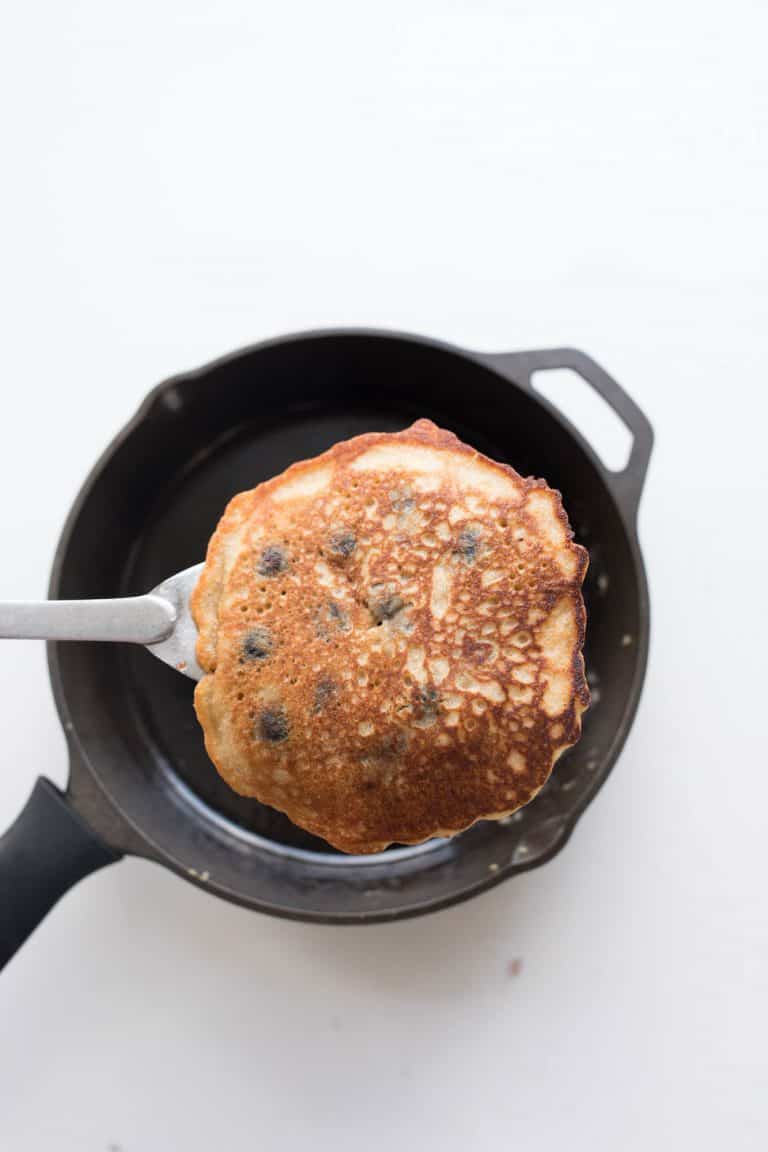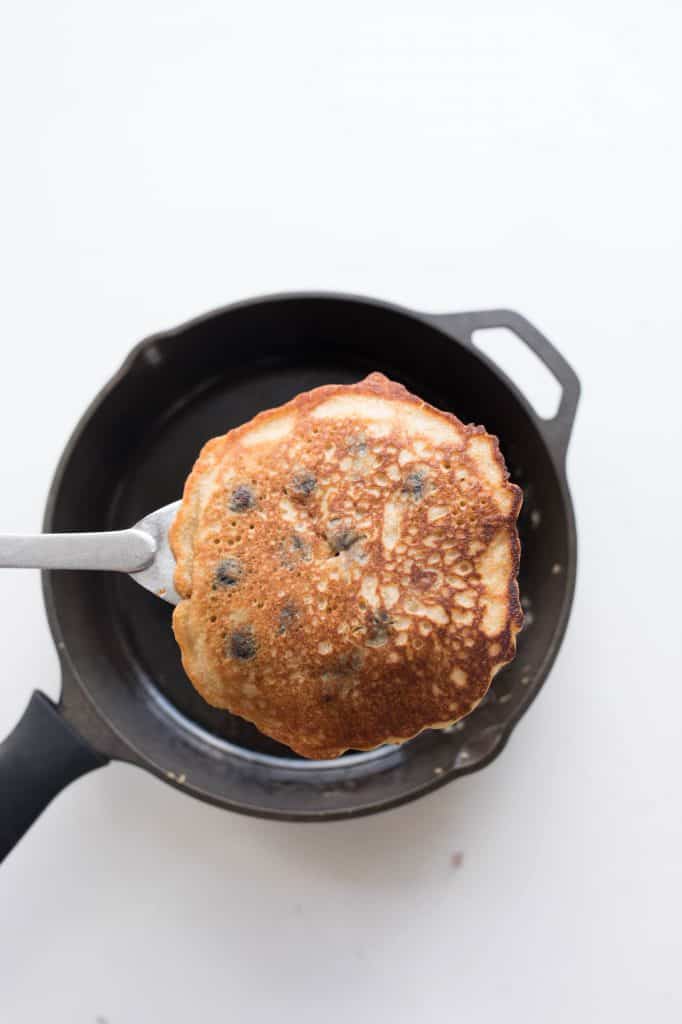 This is the best pancake recipe and is super simple to whip up. They are light and fluffy with crispy edges. All you need are a few basic ingredients. Add in your favorite topping for a special weekend treat.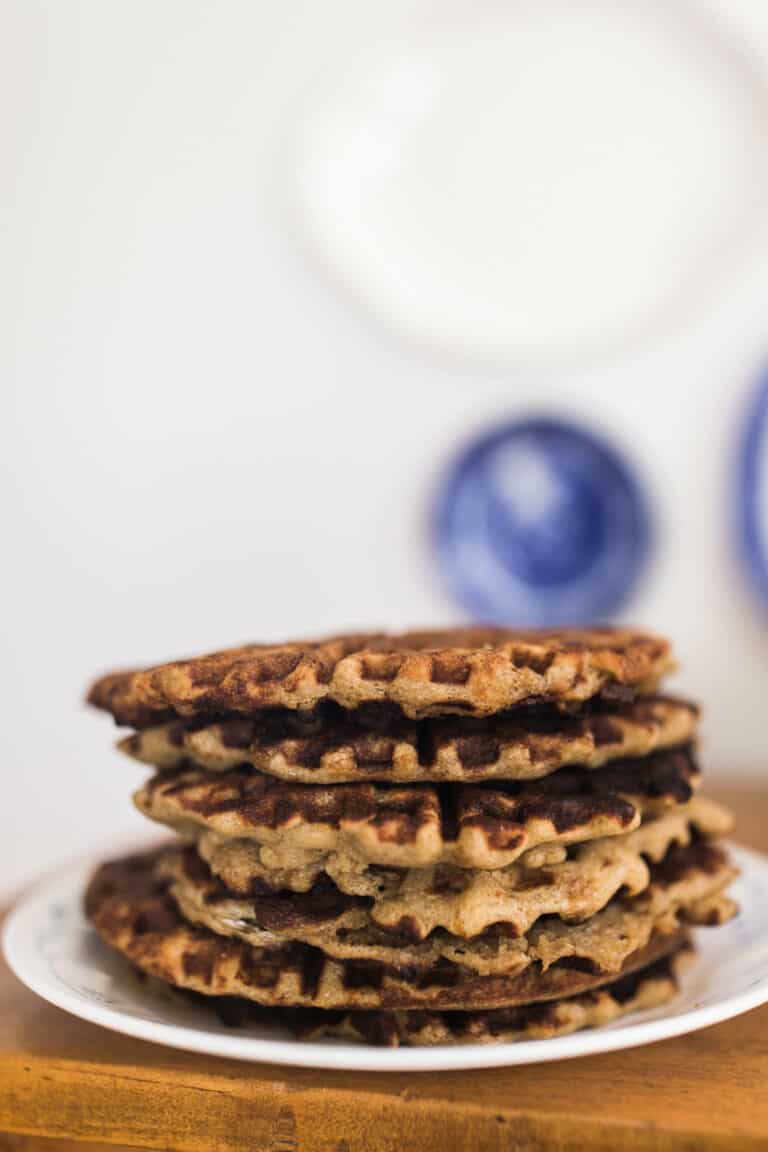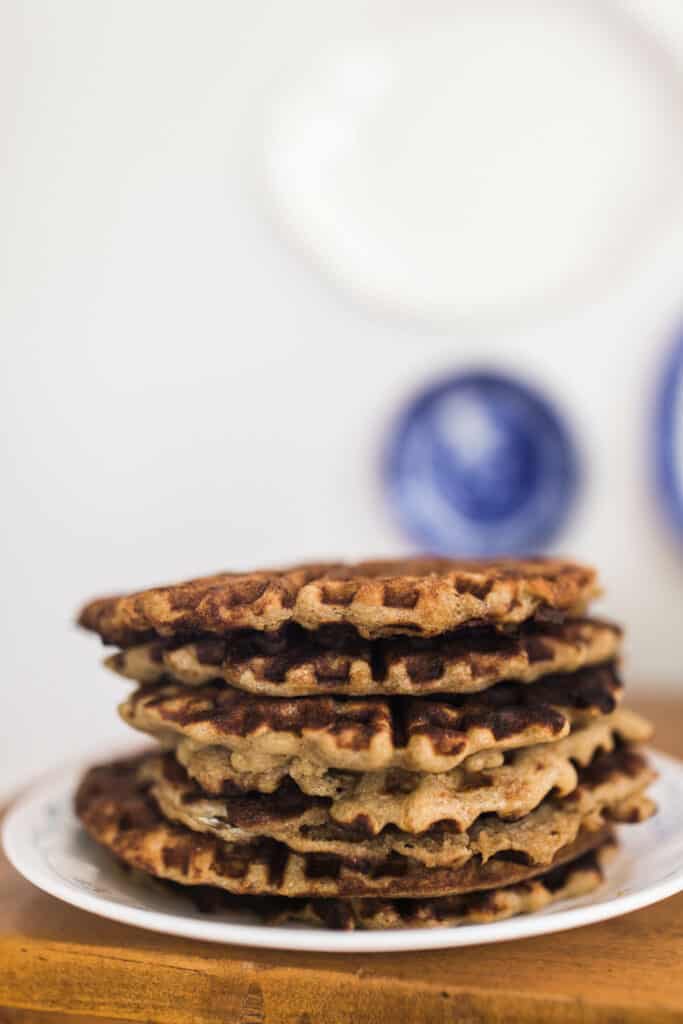 These are the perfect homemade sourdough waffles. Crispy on the outside and fluffy on the inside. One of the best breakfast recipes.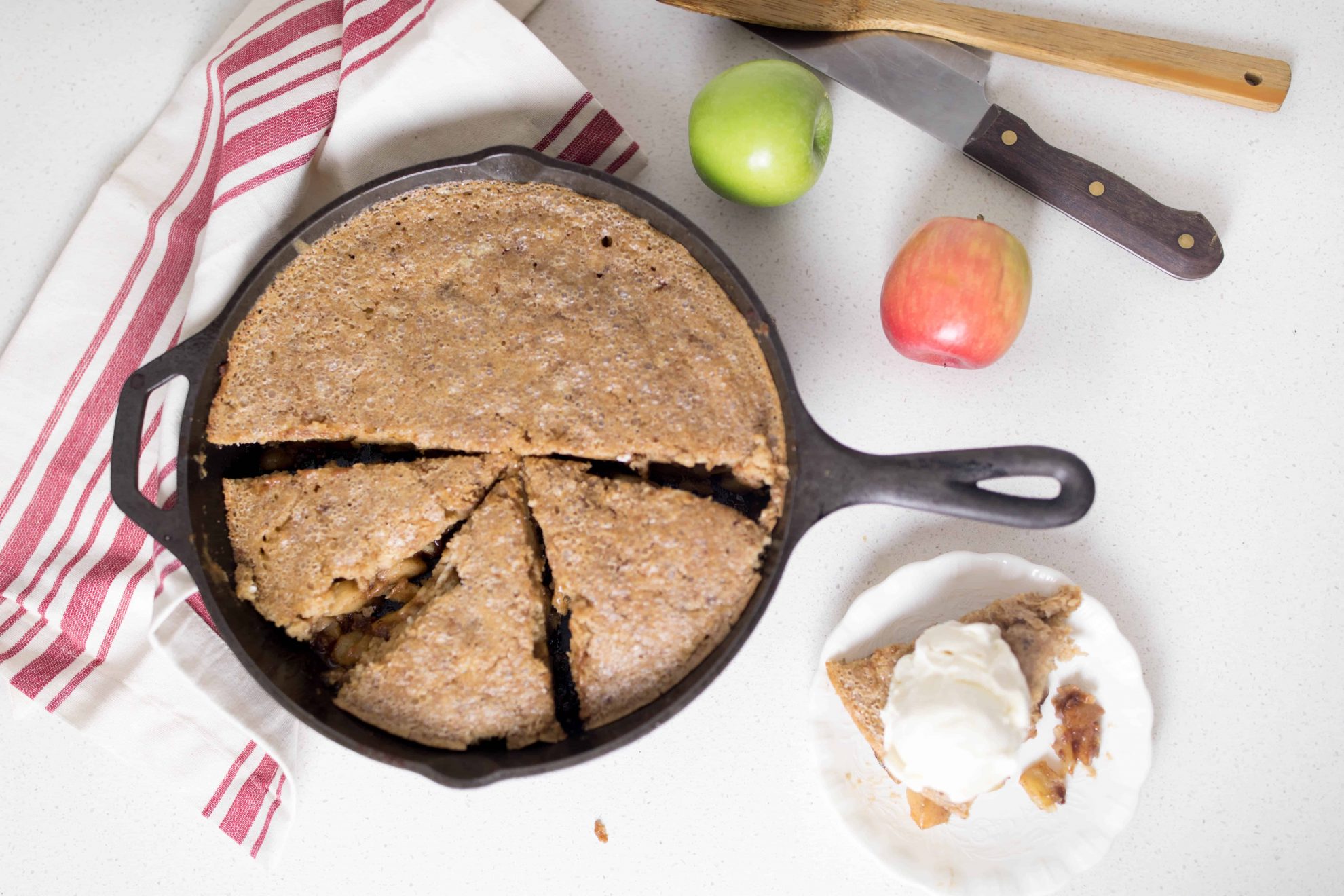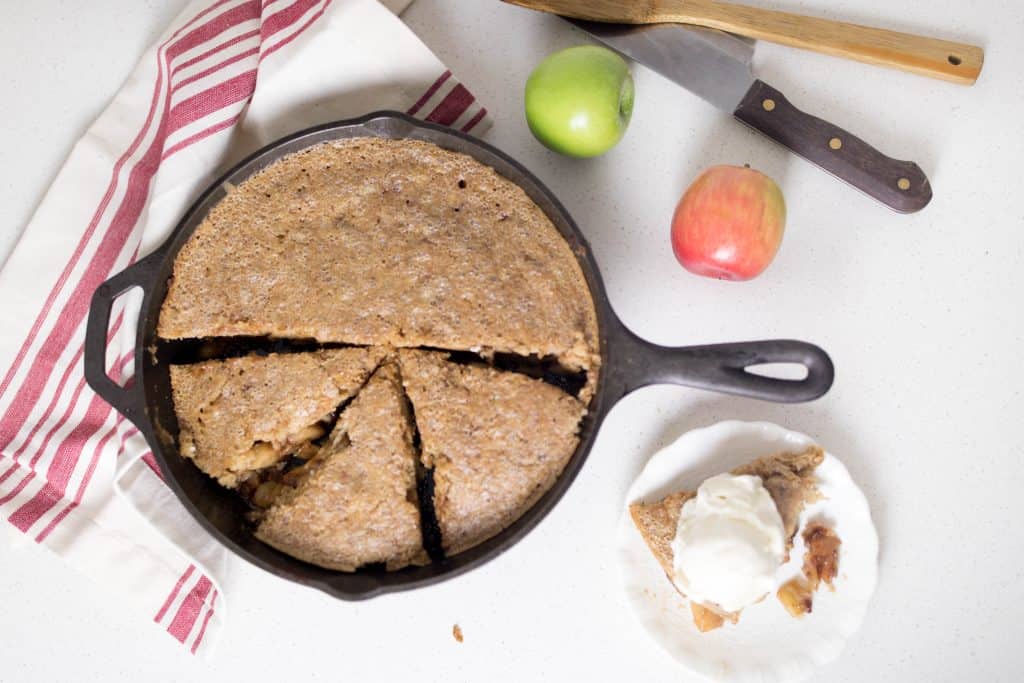 Cinnamon maple sourdough apple pie is the perfect healthy apple treat for fall. No refined sugar, fermented grains, and only a few real food ingredients. It can be served as either breakfast and dessert.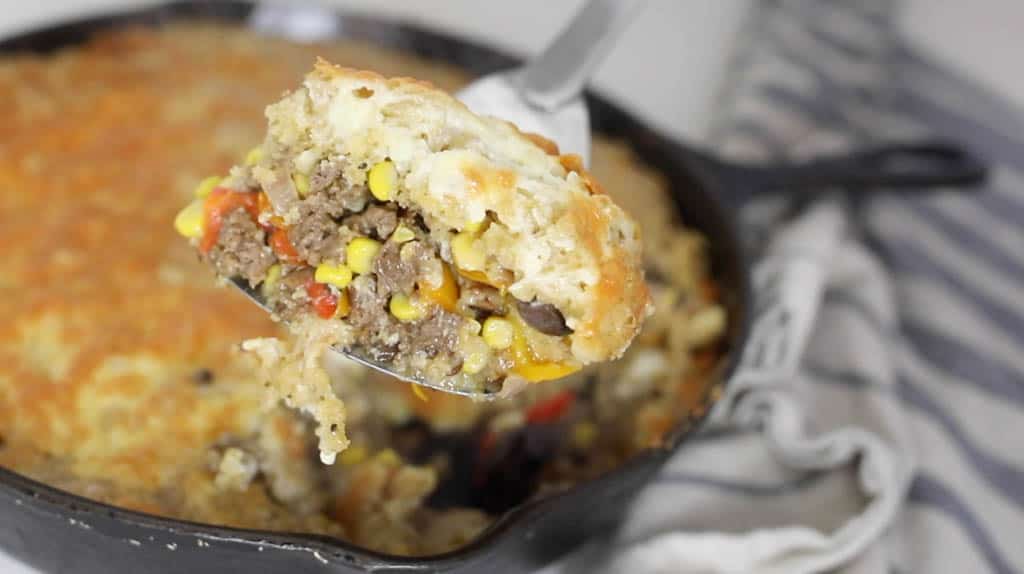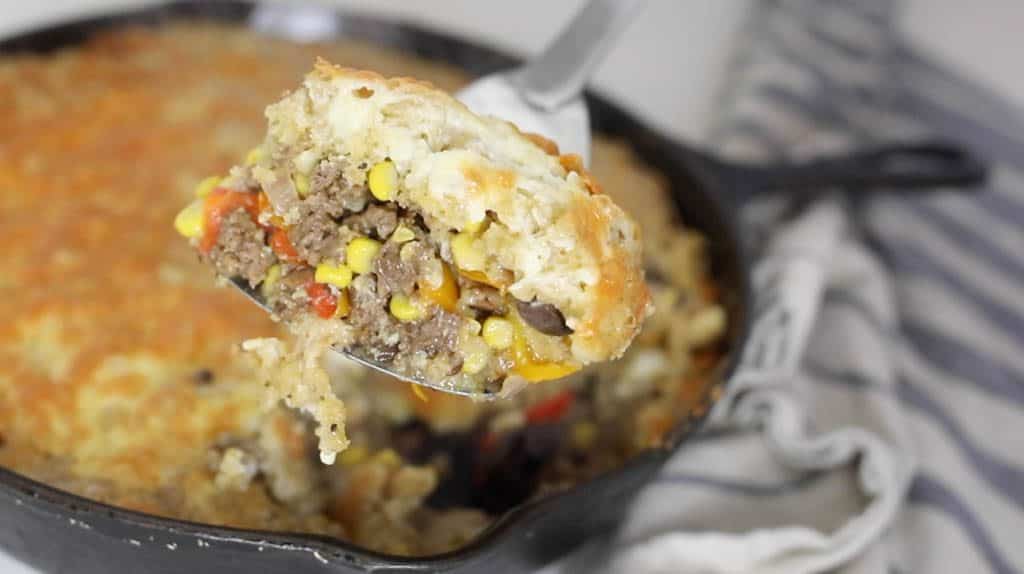 Sourdough Skillets are one of our favorite go-to, healthy, one-pot meals that can be made so many different ways. Make it with different meats and veggies, whatever you have in the fridge. You really can't go wrong.
P.S. this is the last of the super simple discard recipe. Now let's move on to some of our favorite fermented sourdough recipes that take a little more time.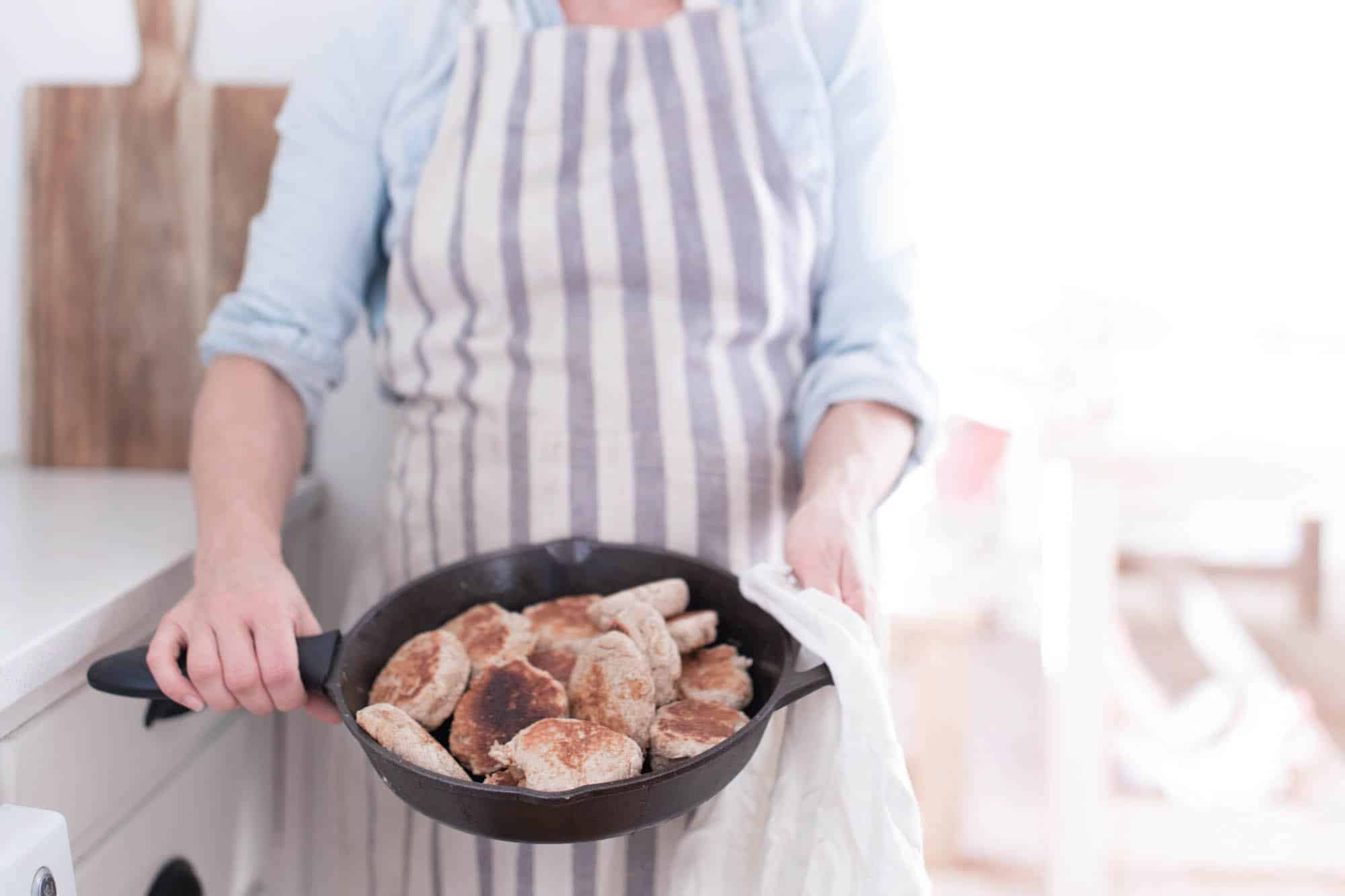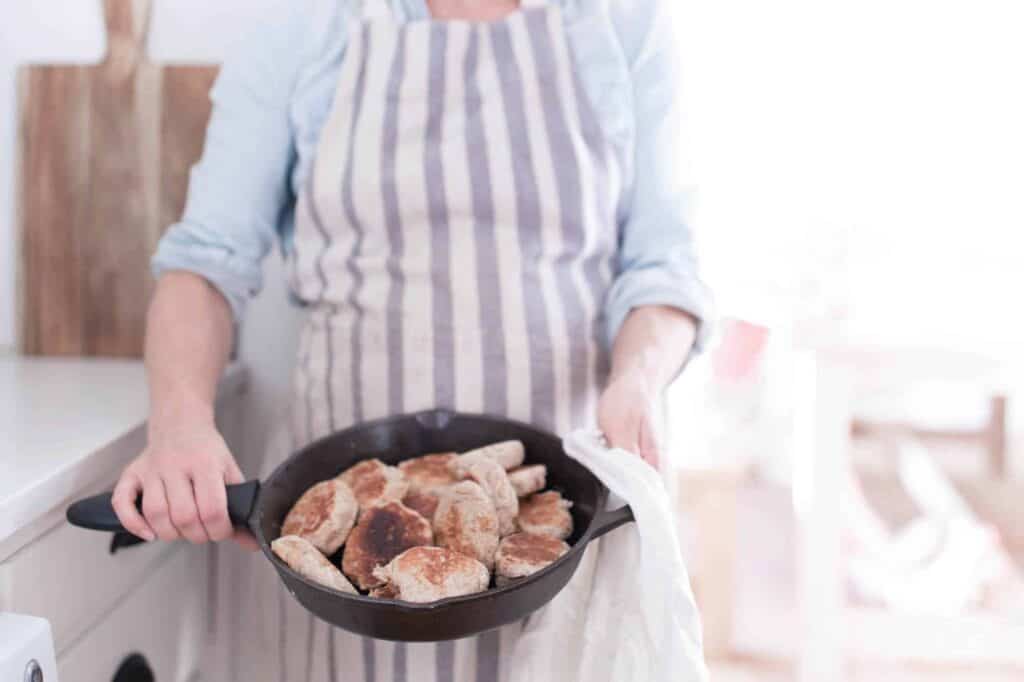 This is truly a staple at our house. I make a batch of these English muffins just about weekly and then use them as a side, for breakfasts, and even chicken salad sandwich bread.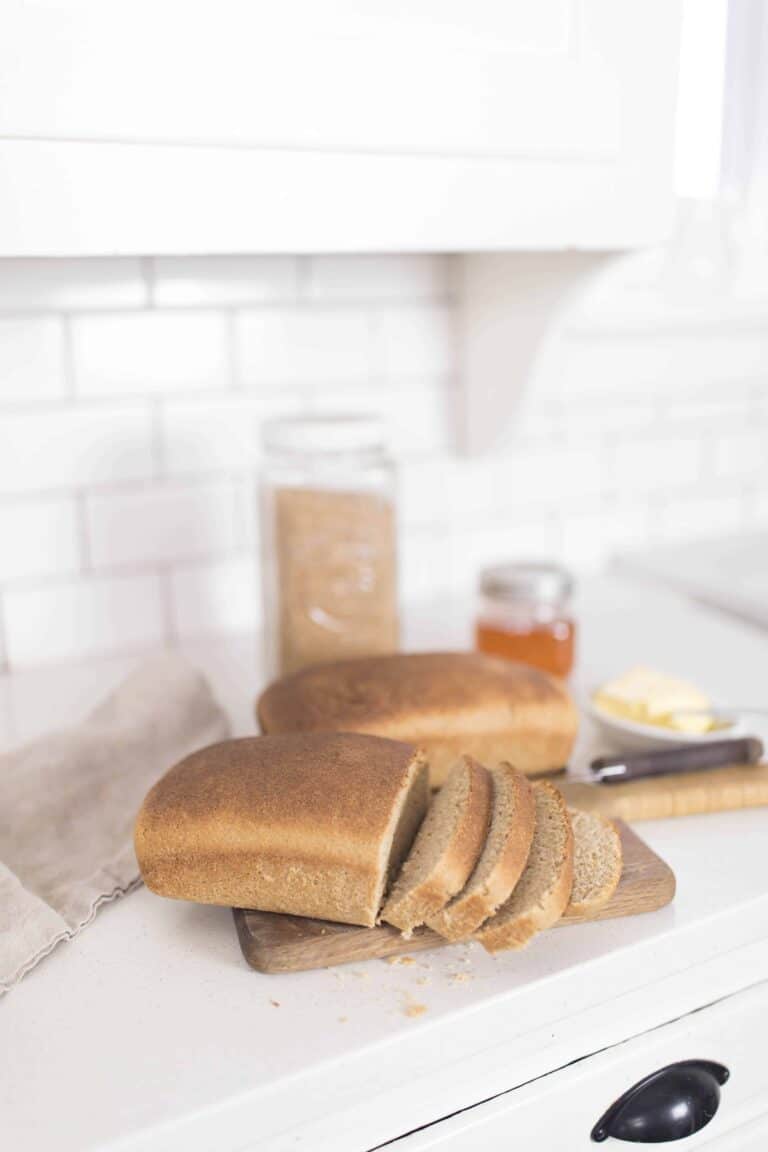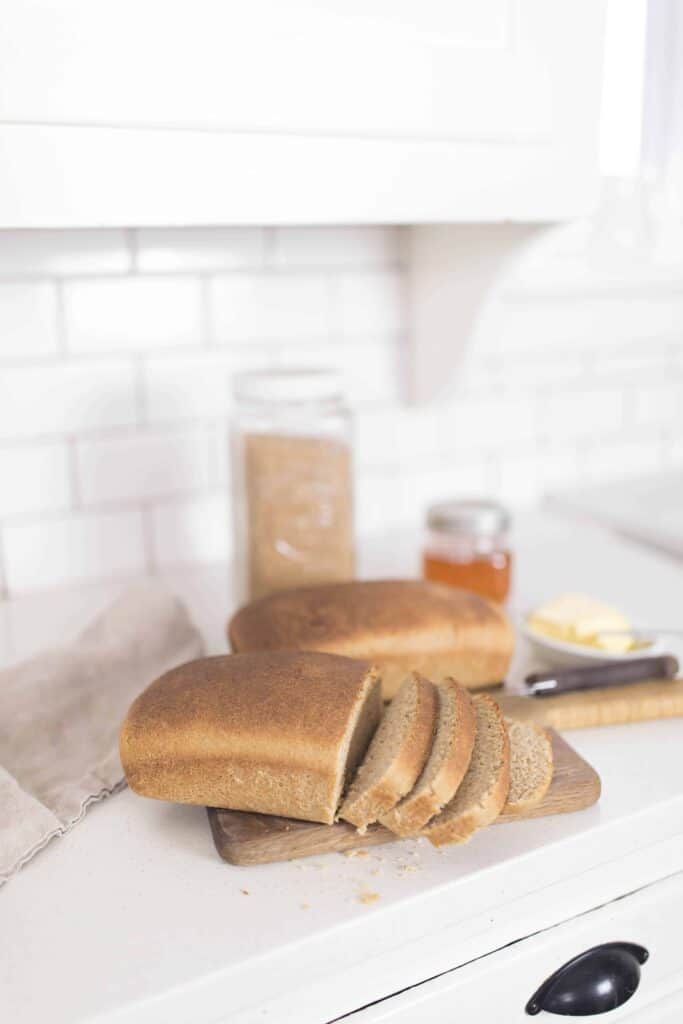 Another family staple. There is nothing like a homemade loaf of sourdough bread made with freshly ground flour. Once you taste fermented bread, it is hard to go back to the non-fermented, friends. So much flavor baked into a loaf, regular bread might just taste a little bland.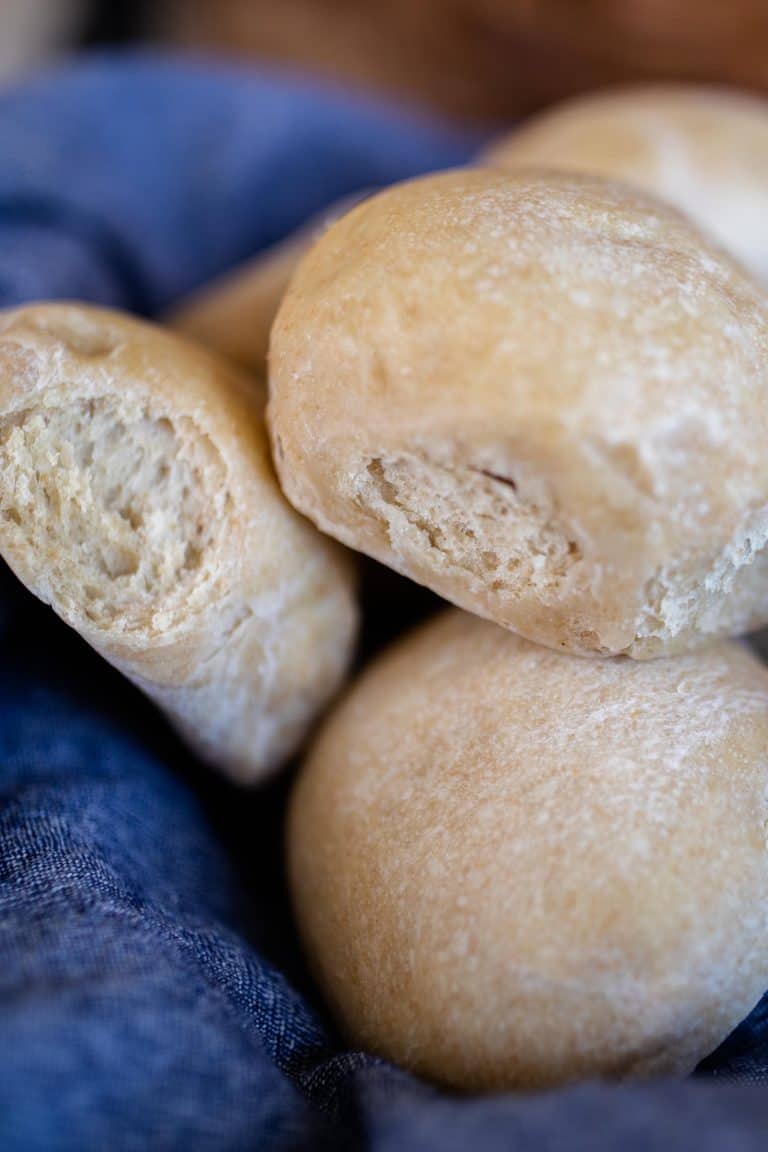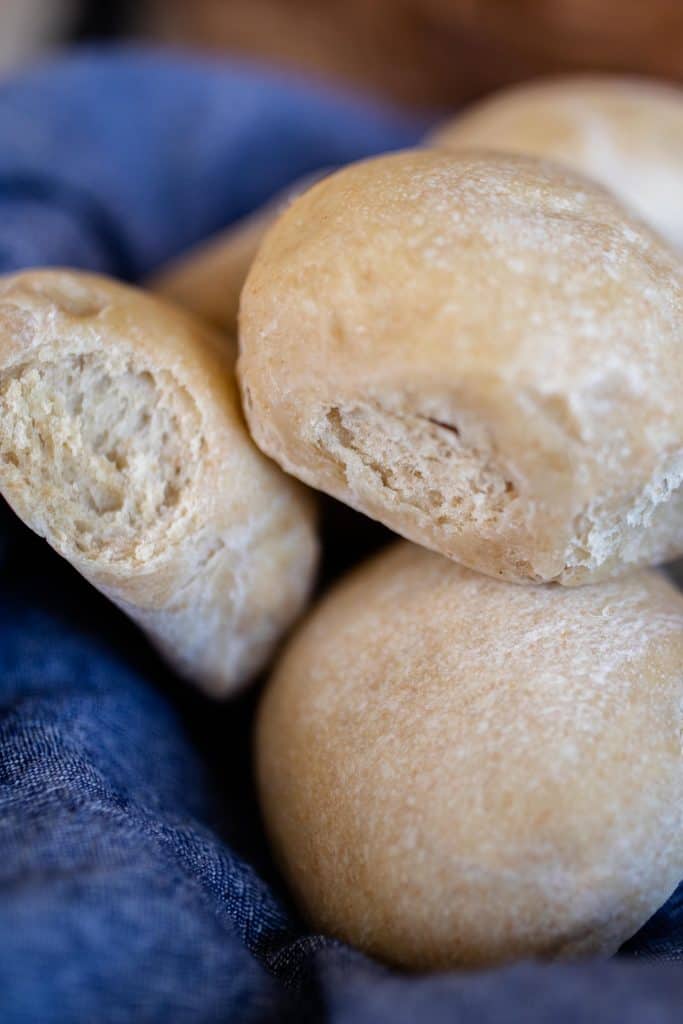 Soft, fluffy, and buttery sourdough dinner rolls are so delicious and of course, they come with the signature sourdough tang. They are really easy to make and are the perfect accompaniment to any meal.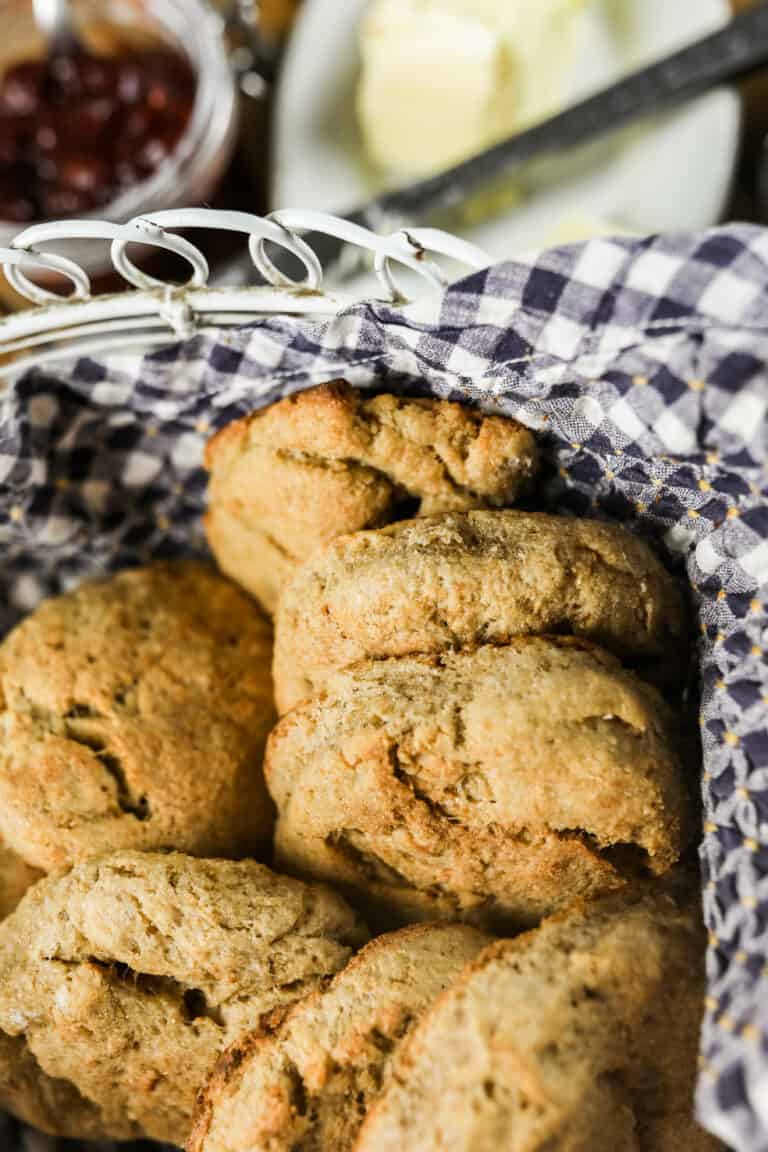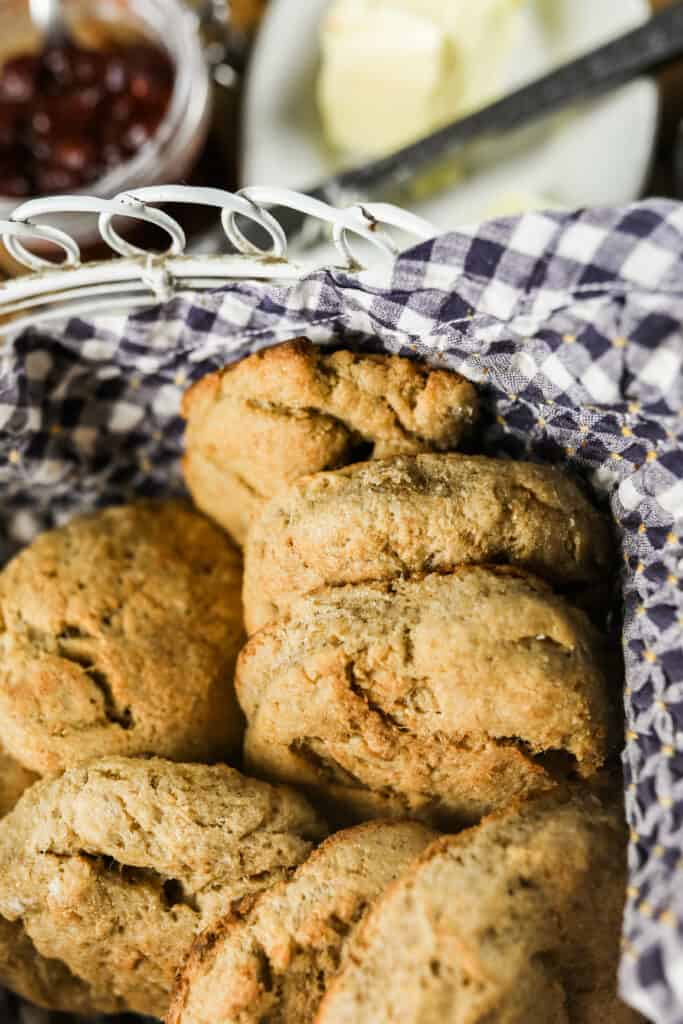 These yummy biscuits are long-fermented for the best flavor and digestibility. Flavorful and tender, they make the perfect breakfast or breakfast sandwich.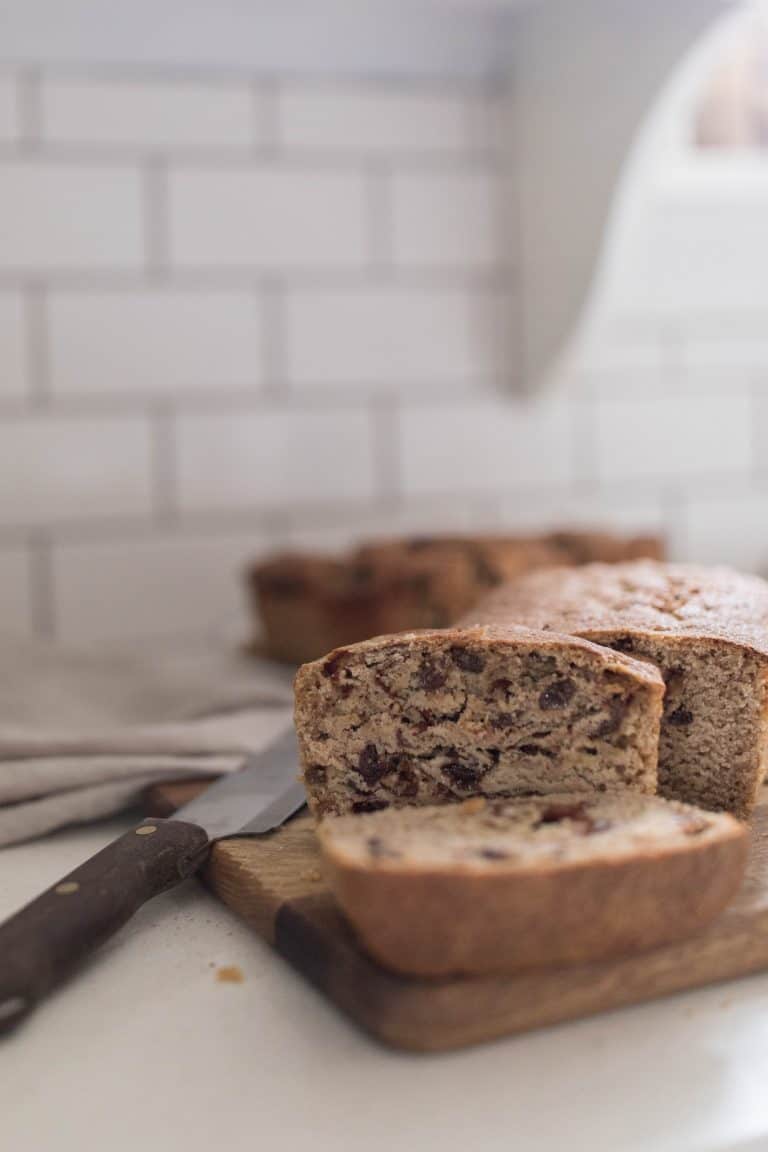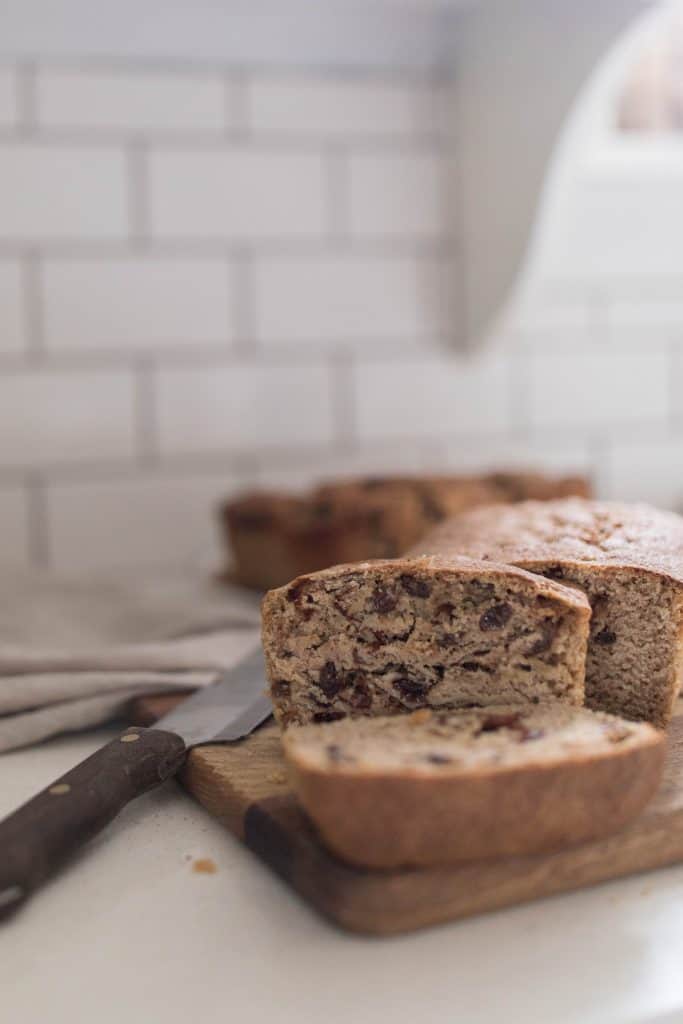 Made with natural sweeteners and fermented grains, this sourdough cinnamon raisin bread is a delicious and healthy treat. It works well for a snack or breakfast! My father-in-law says my cinnamon raisin bread, made into French toast, is the best he has ever tasted.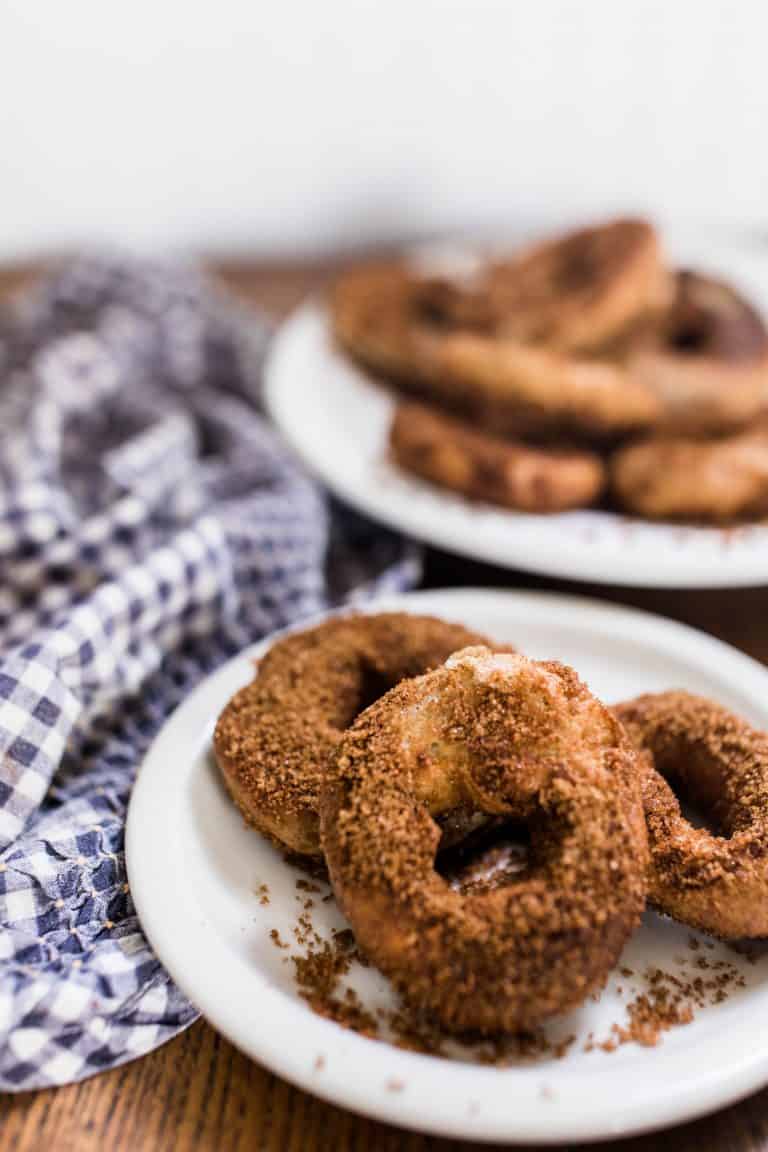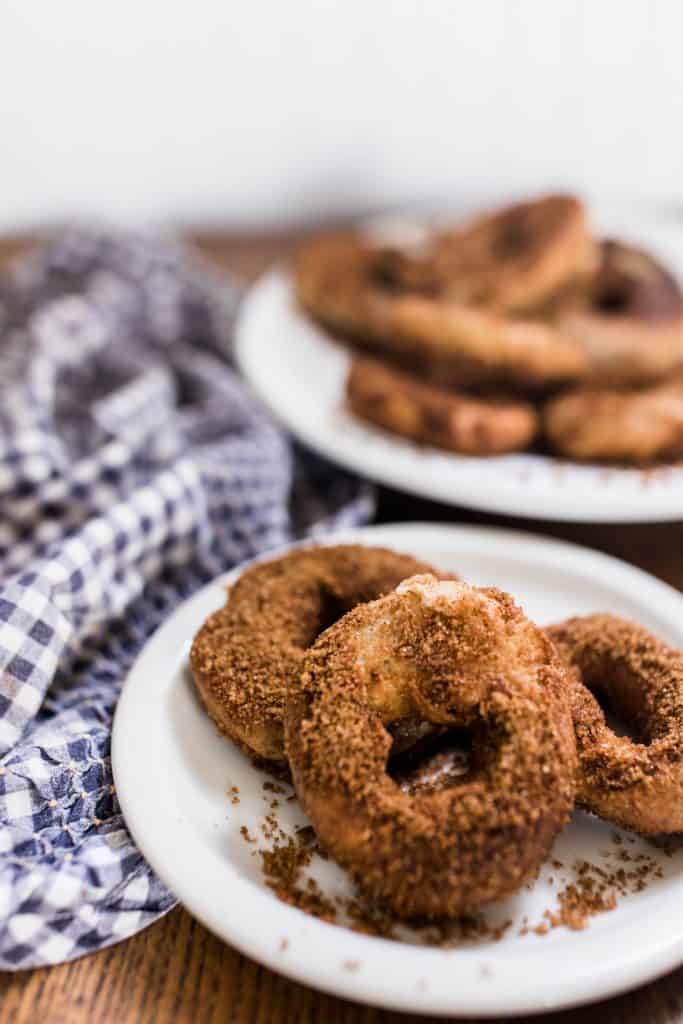 Donuts With Cinnamon Sugar
Irresistible sourdough donuts with cinnamon sugar topping are made with whole wheat flour, soaked overnight, and fried in coconut oil, giving them an amazing flavor and texture.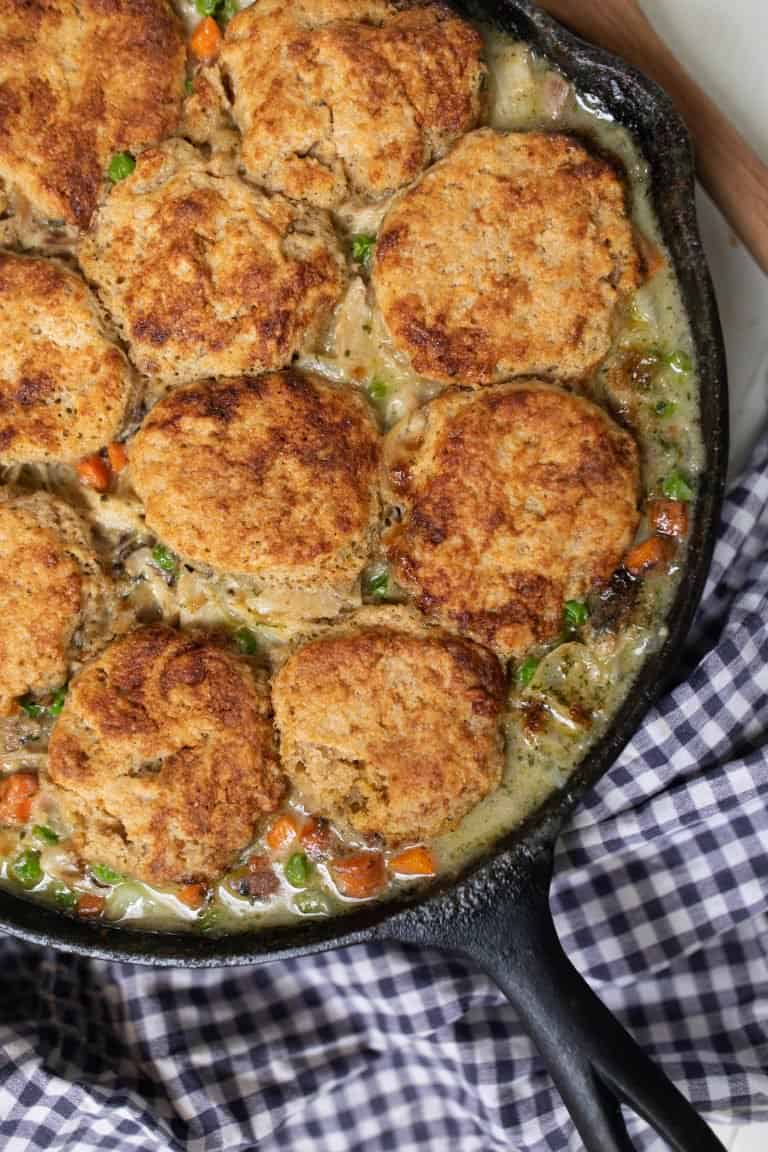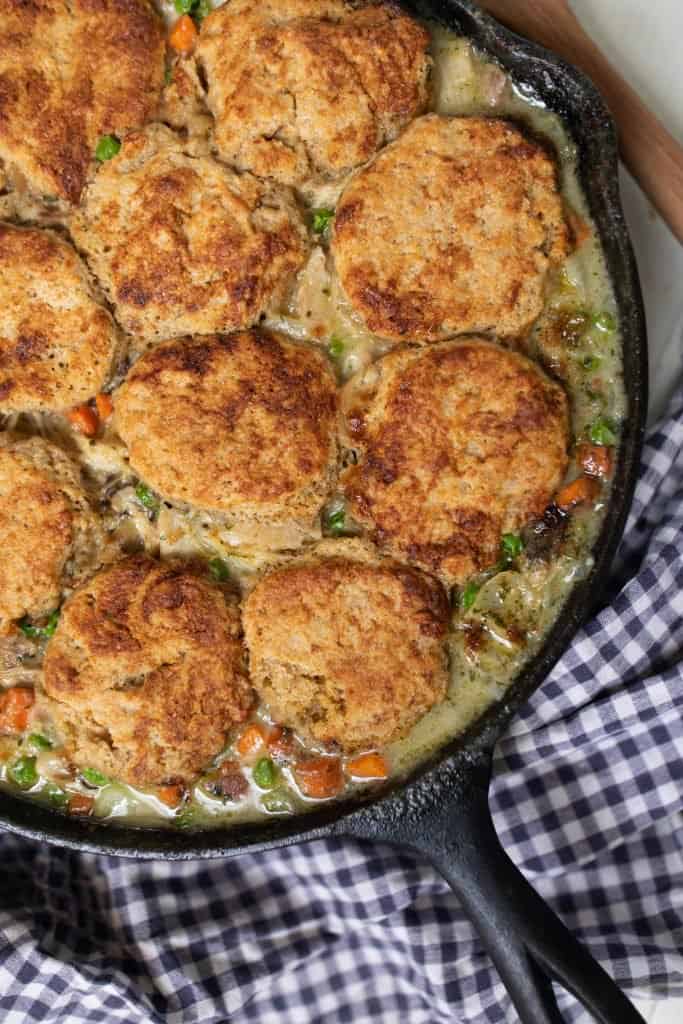 This chicken pot pie recipe has a fluffy sourdough biscuit top and a creamy filling loaded with chicken and vegetables. This classic recipe gets a farmhouse twist everyone will love.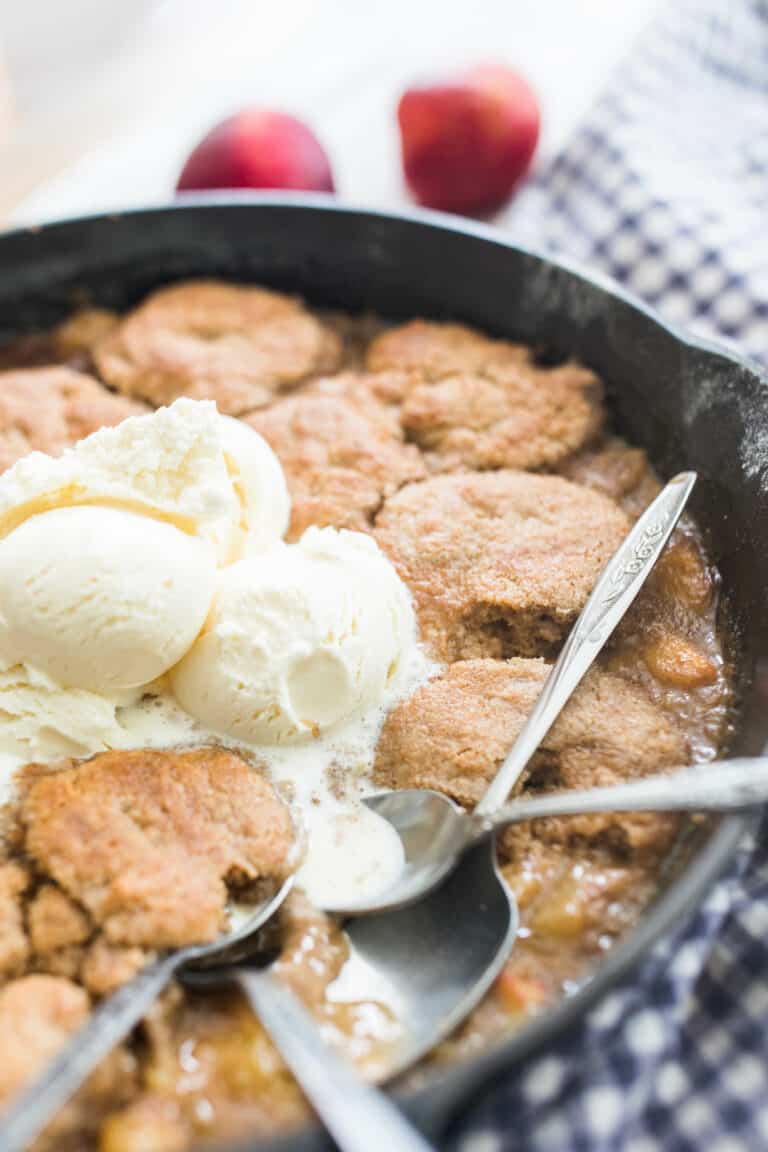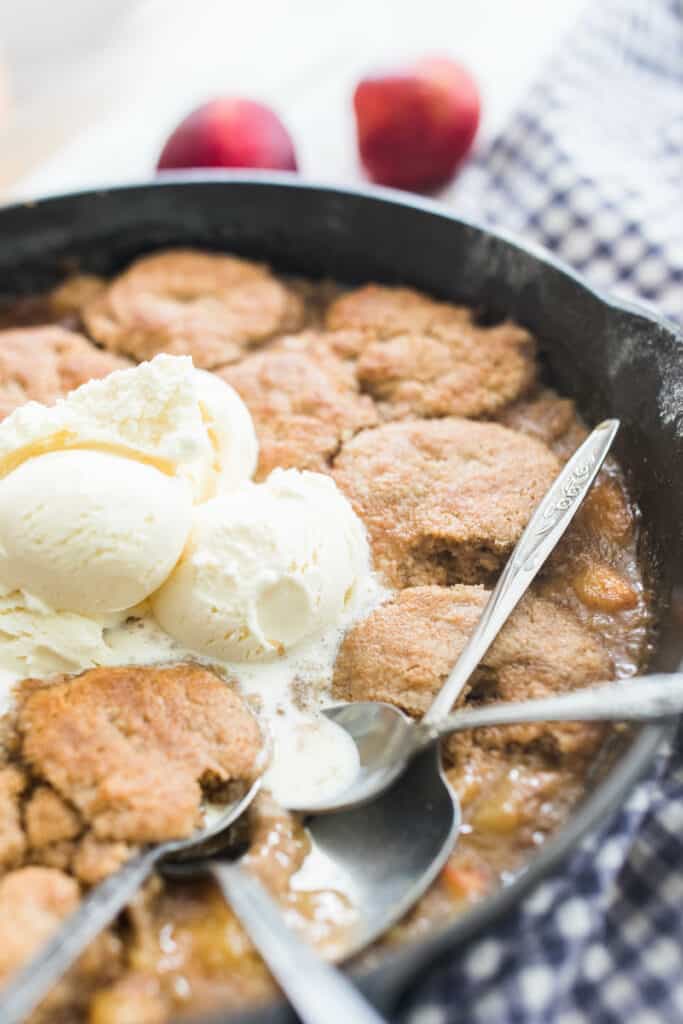 Sourdough cobbler is one of family's favorite desserts and it can be made so many ways. On the blog I've shared a blueberry, peach, and even a pumpkin version.
The base is all the same. Warm filling with delicious sweetened biscuits on top, and baked until golden brown.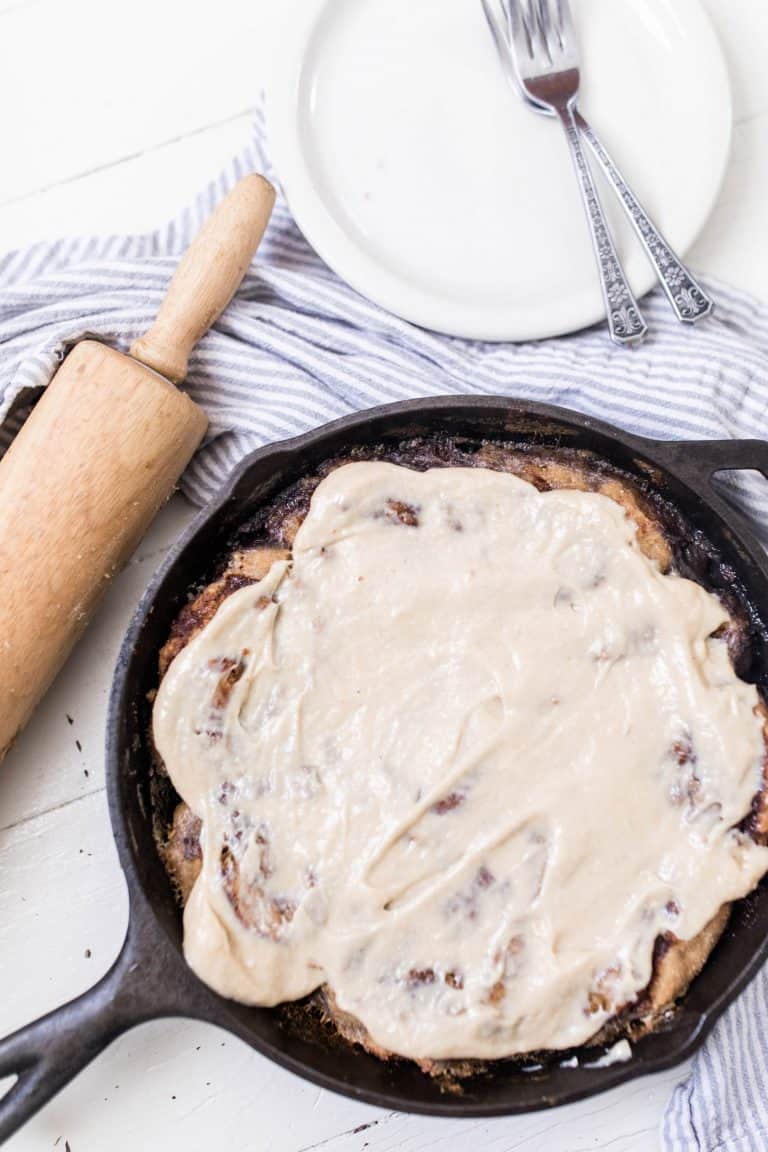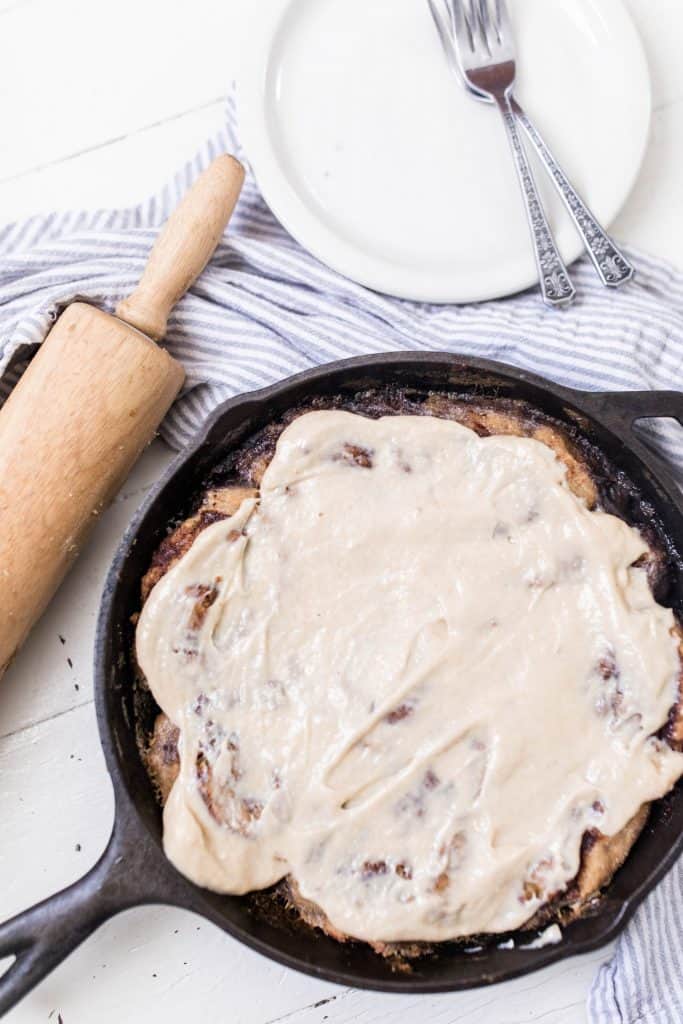 These are the best sourdough cinnamon rolls! Long fermented, baked until fluffy, and topped with cream cheese icing. Seriously amazing breakfast treat. The fermentation process gives the sourdough cinnamon rolls a greater depth of flavor.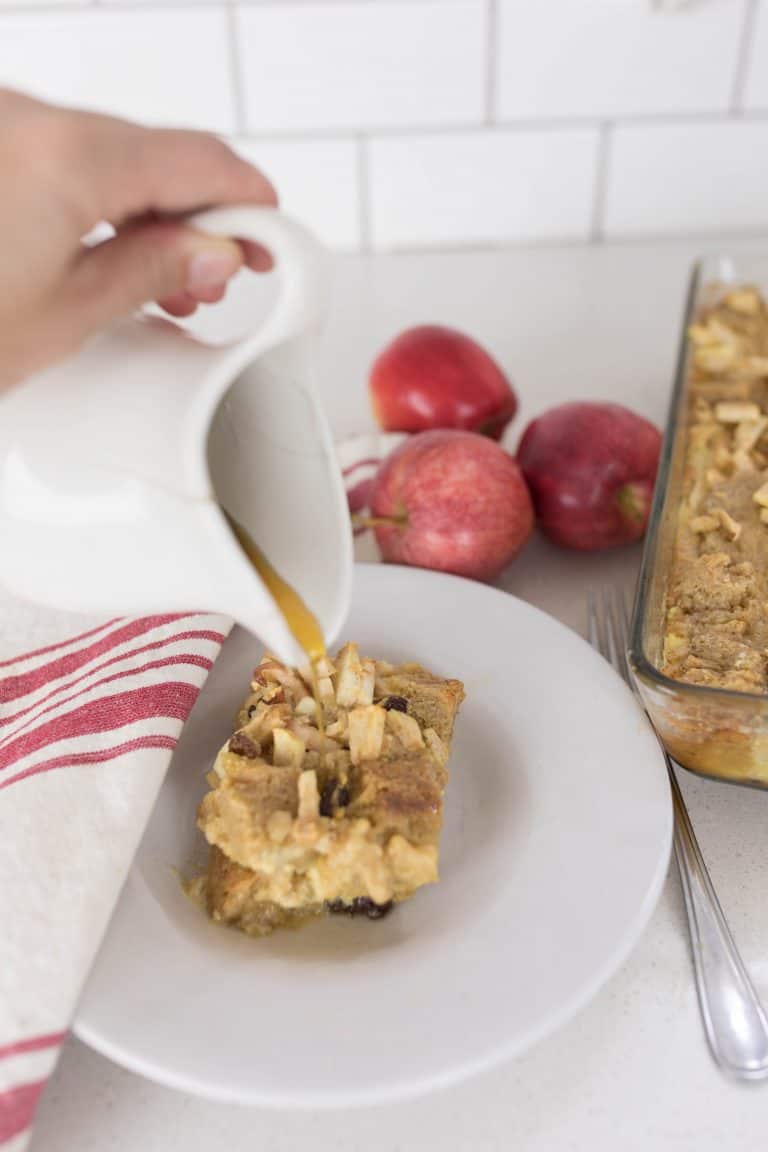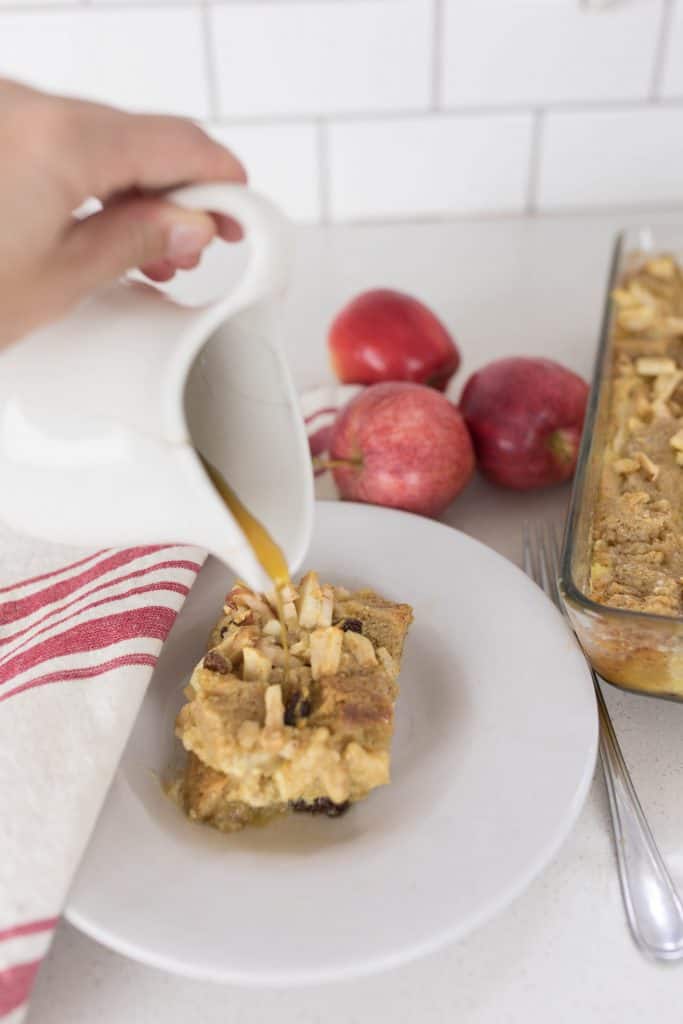 Sourdough bread soaked in an egg custard mixture and baked with apples, cinnamon, and raisin. A seriously yummy breakfast.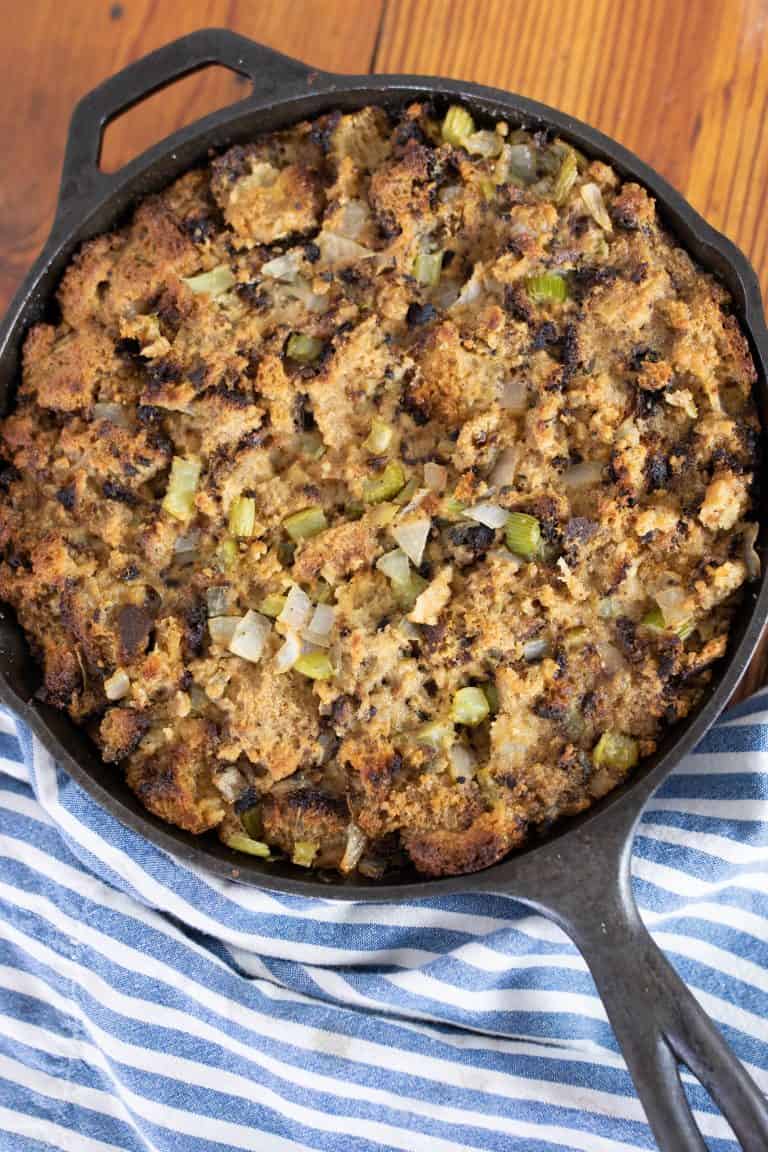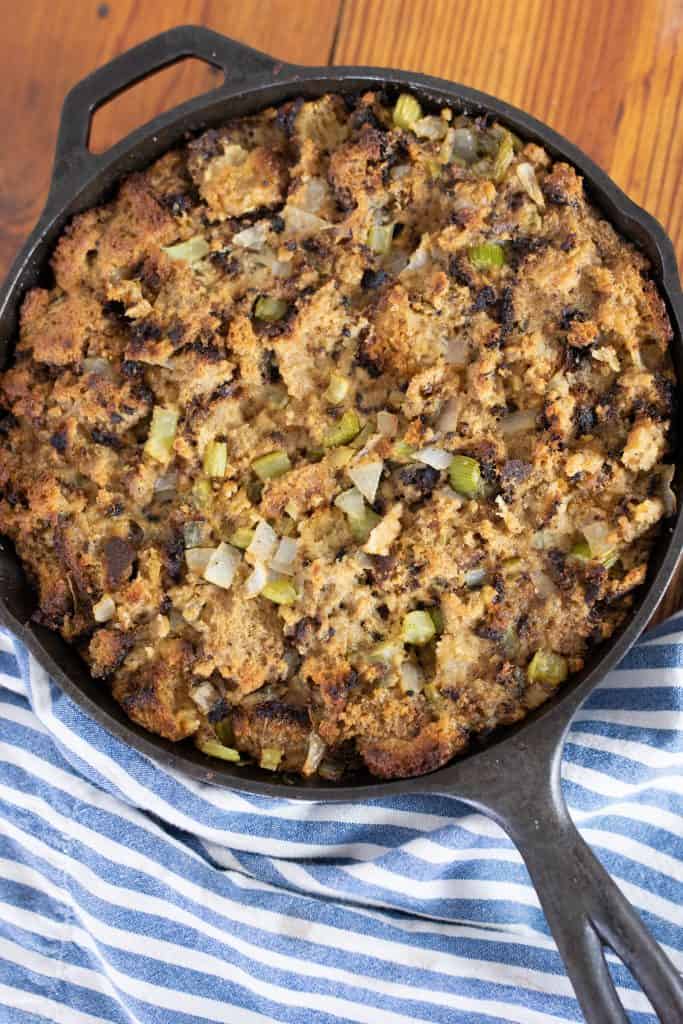 What once graced our tables only at Thanksgiving now makes its appearance much more frequently. This sourdough stuffing recipe is made from scratch. Homemade bread is toasted with butter, combined with sautéed vegetables, herbs, and homemade bone broth.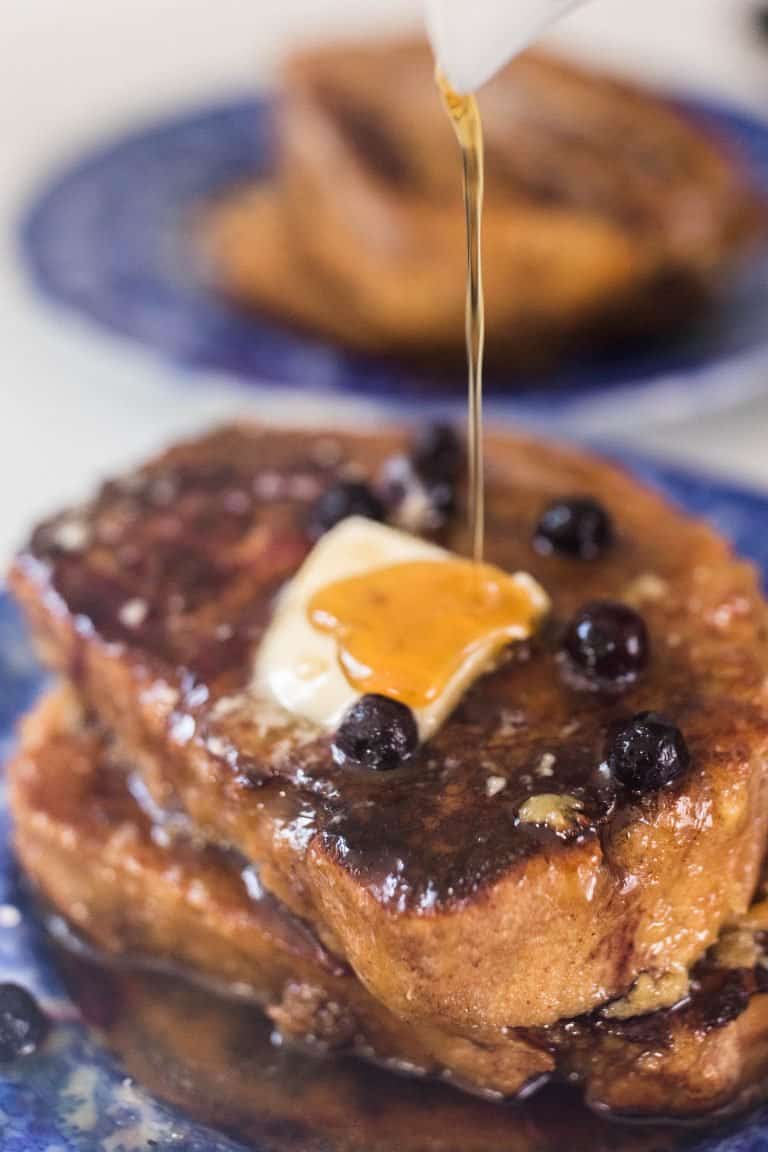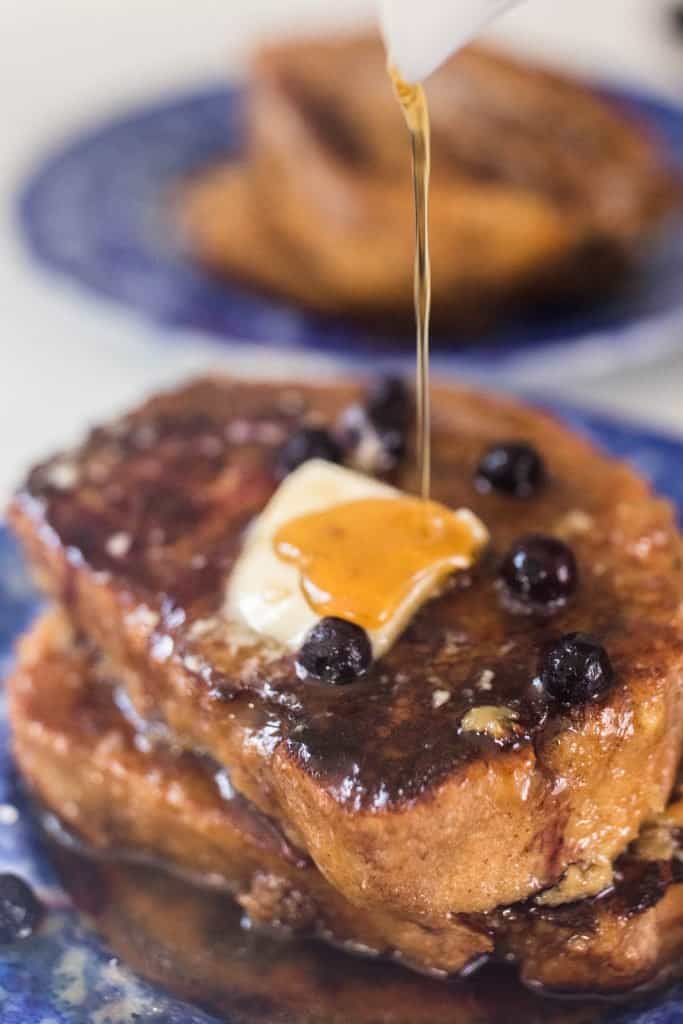 This recipe is totally made from scratch! Start with some homemade sourdough bread, soak it in a custardy egg mixture, and then cook it to perfection. Top it with some maple syrup and it is a really good weekend breakfast.
There you have it. Over 20 easy sourdough recipes. I will continue to update this post with more recipes as they come.
Pin It For Later