Find my favorite natural fall decor ideas that will bring warmth and coziness to your home without breaking the bank. It is all about adding textures, colors, and natural (and sometimes edible) things to your spaces for autumn.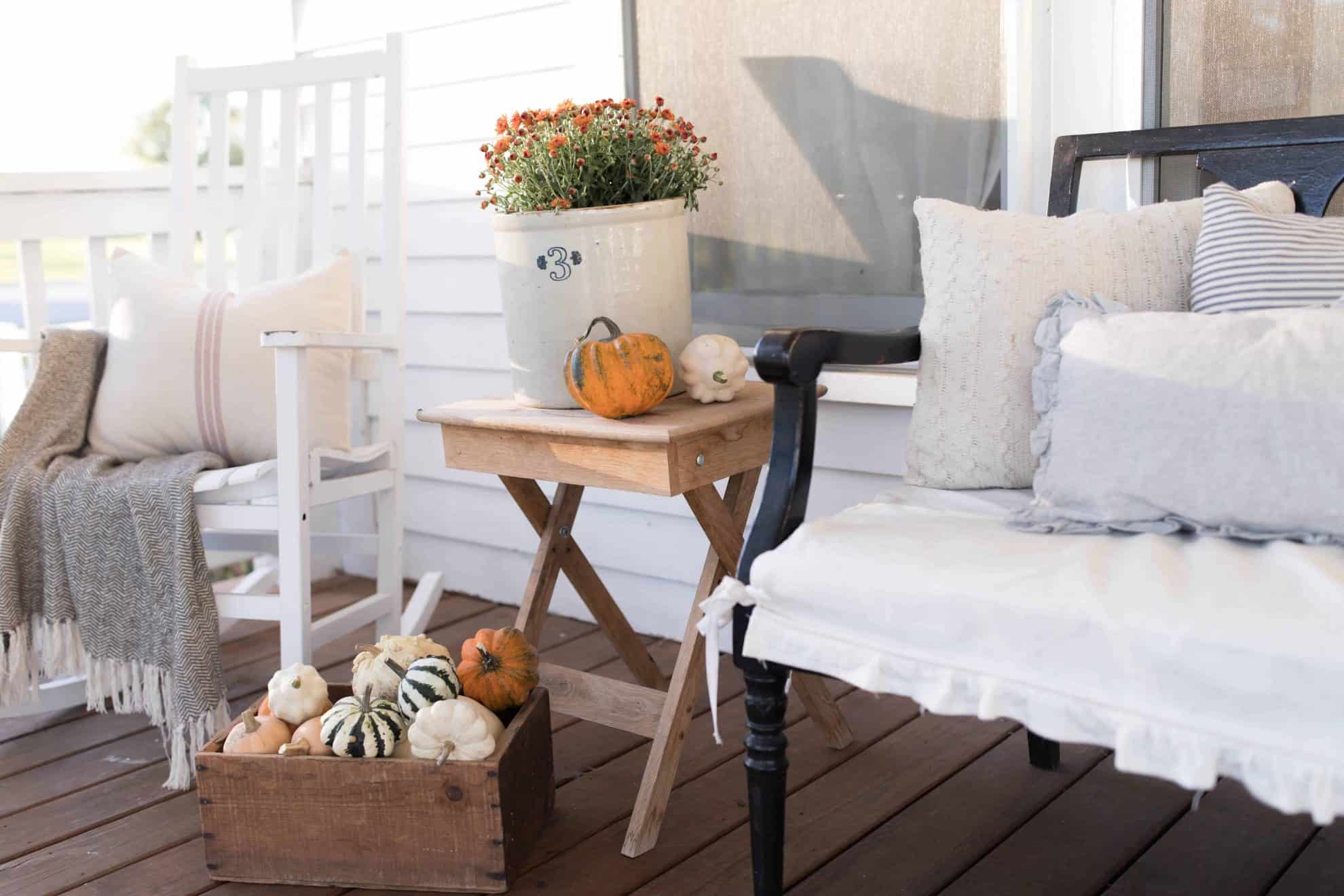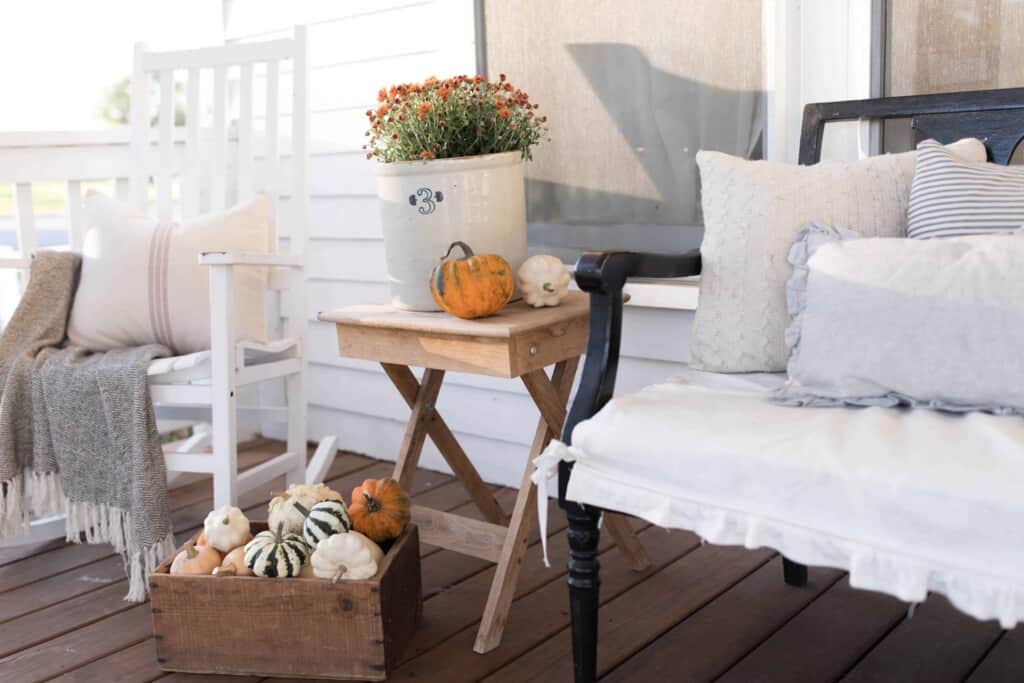 It's a hard toss up for which season is my favorite for decorating. Honestly, I love decorating for just about any and every season. Layering fresh flowers and light linens for spring and summer. Pumpkins, flowers, corn, and fruit for fall. And, of course, greenery, candles, and comfy, thick-knitted textiles for winter.
It's really the change of seasons that starts to get me excited for decorating. When those morning milkings start to require overalls and jackets, the house needs to be warmed with the roaring fire of our wood burning stove, and no longer do iced coffees seem to be acceptable… I know it's time to start bringing out the natural fall decor. 
If you have been around for awhile, then you know that I'm a very frugal person by nature. I hate spending lots of money on decor that will only last a few short years until it is out of style again. Rather, I like to "shop" in my own backyard and local farms for fall.
There are so many beautiful sights and smells during autumn, and it adds so much warmth and coziness to bring them in the house.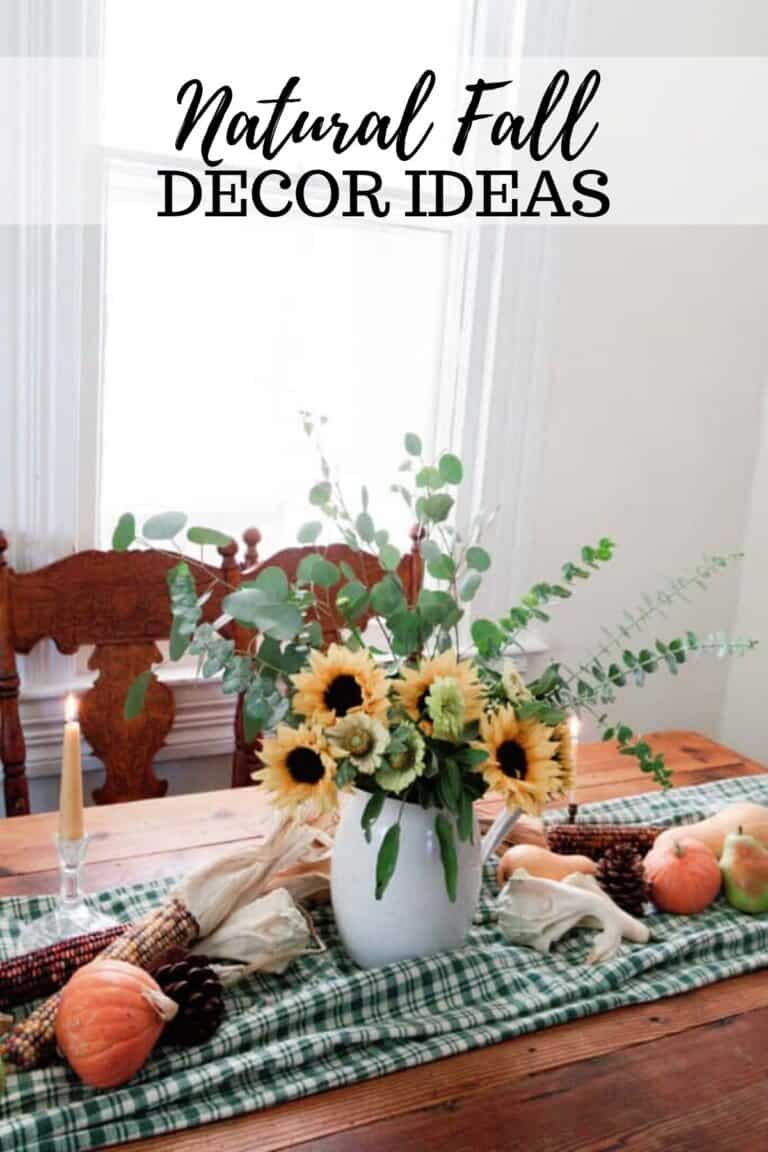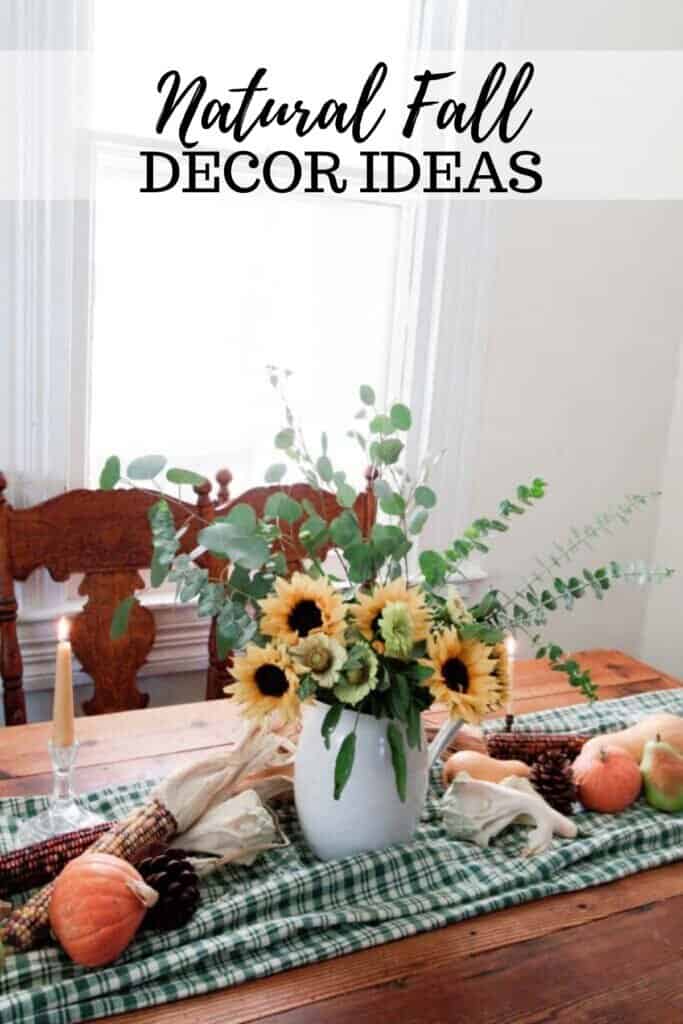 When should you decorate for fall?
In my opinion, whenever you feel those mornings start to become cool and brisk and the days start getting shorter, go for it. Depending on where you live, it's more than acceptable to start decorating anywhere from the end of August until October or November.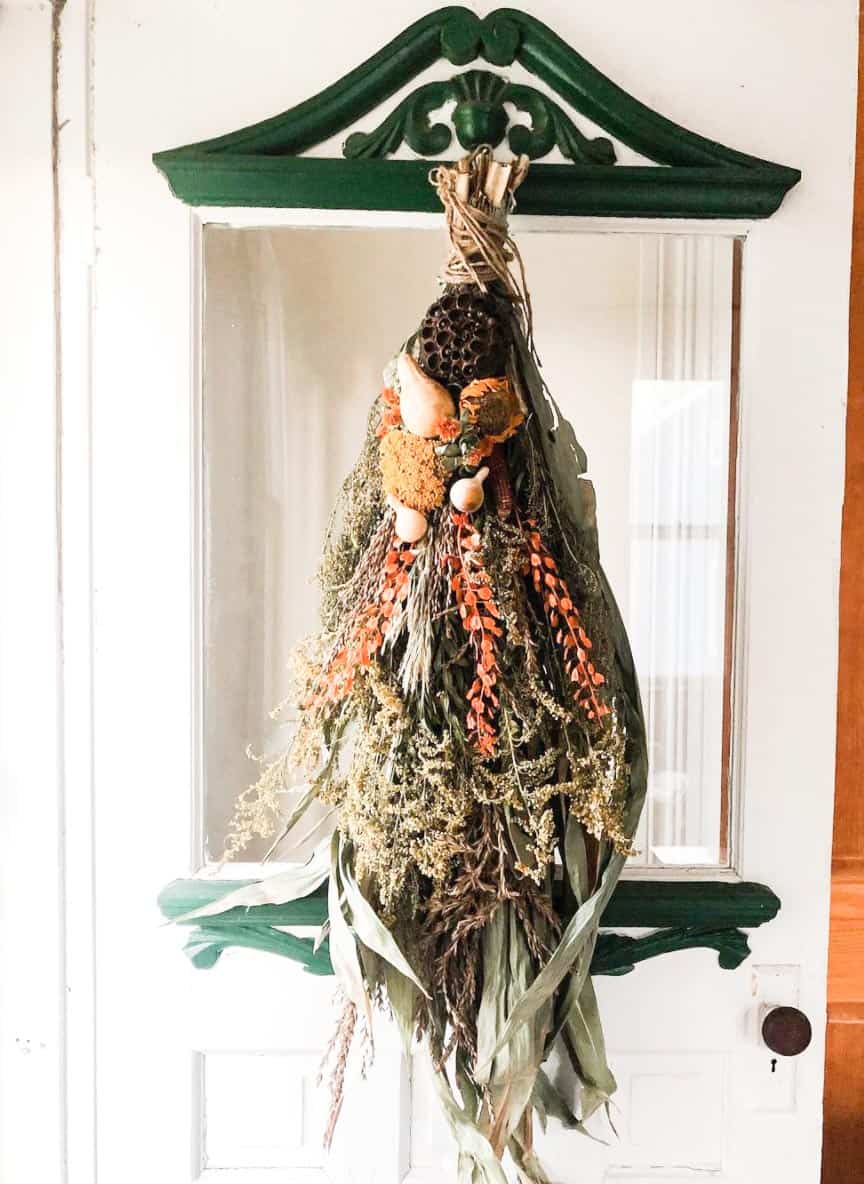 Natural Fall Decor Ideas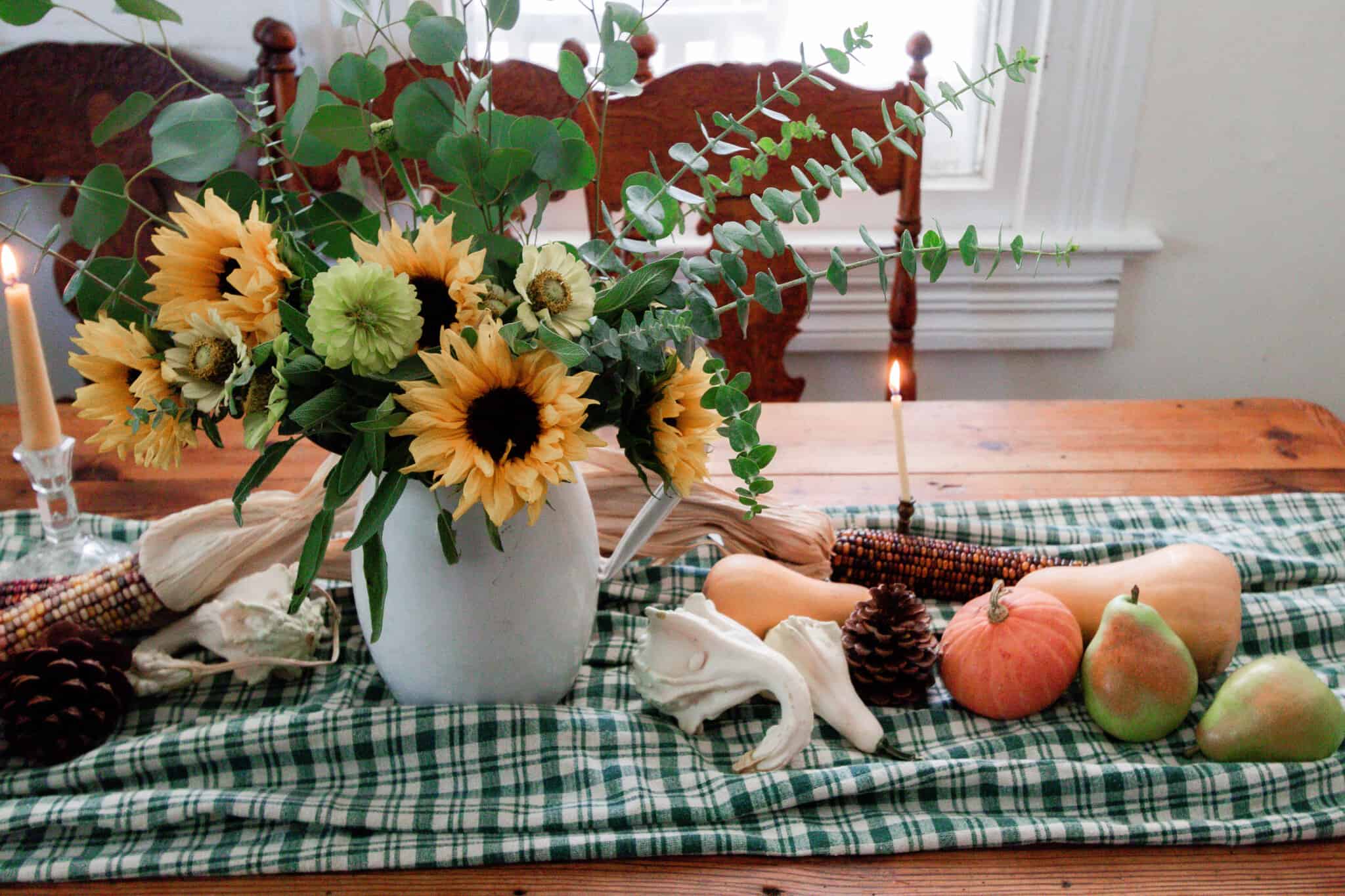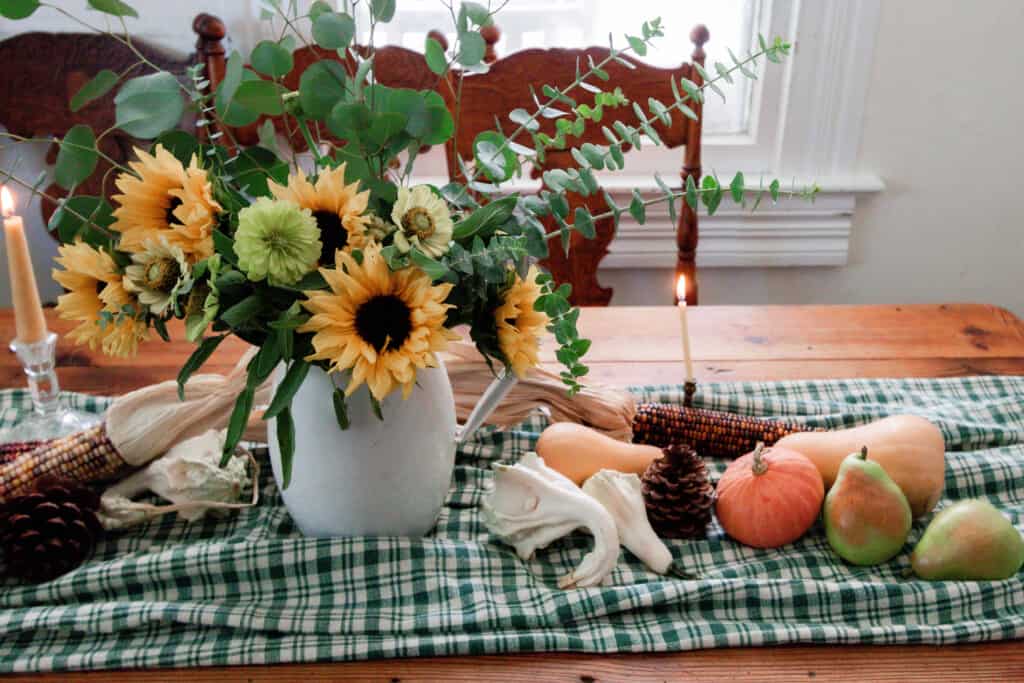 Fresh Florals And Produce
Eucalyptus – This is one of the best greens for decorating. Not only is the matte green color beautiful, but it lasts just about forever. Even after it is past its prime, it dries beautifully and will last for years.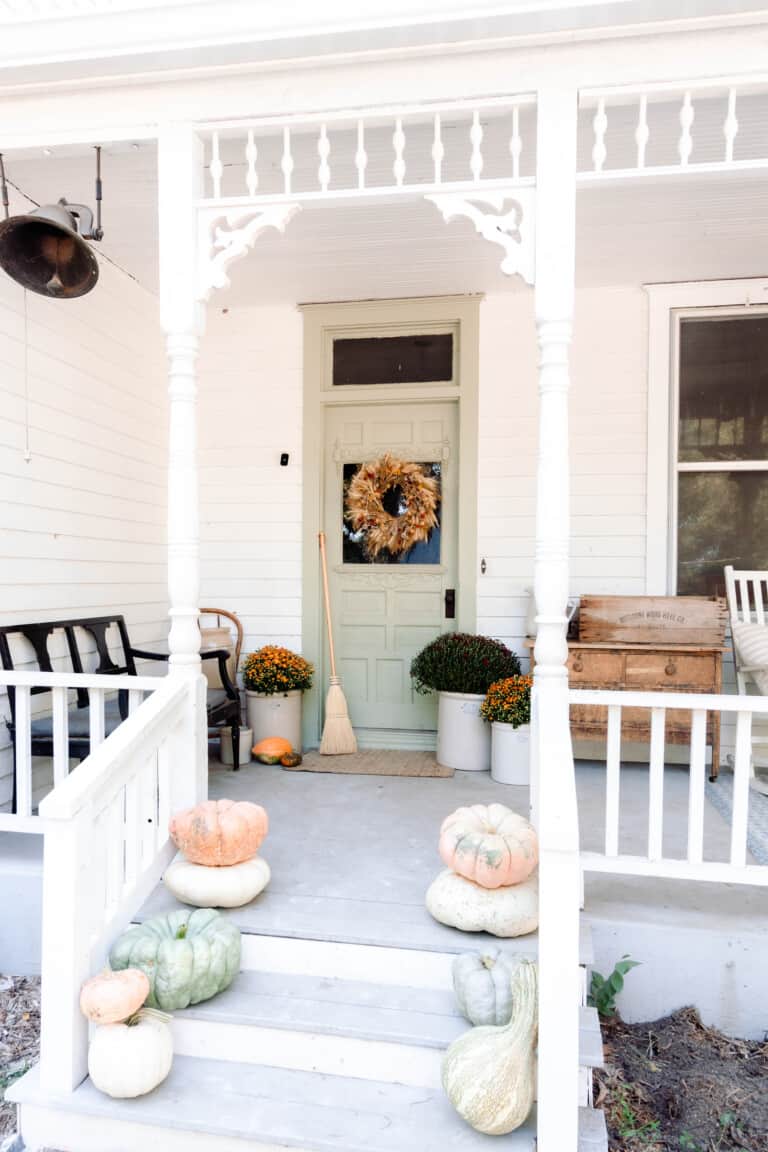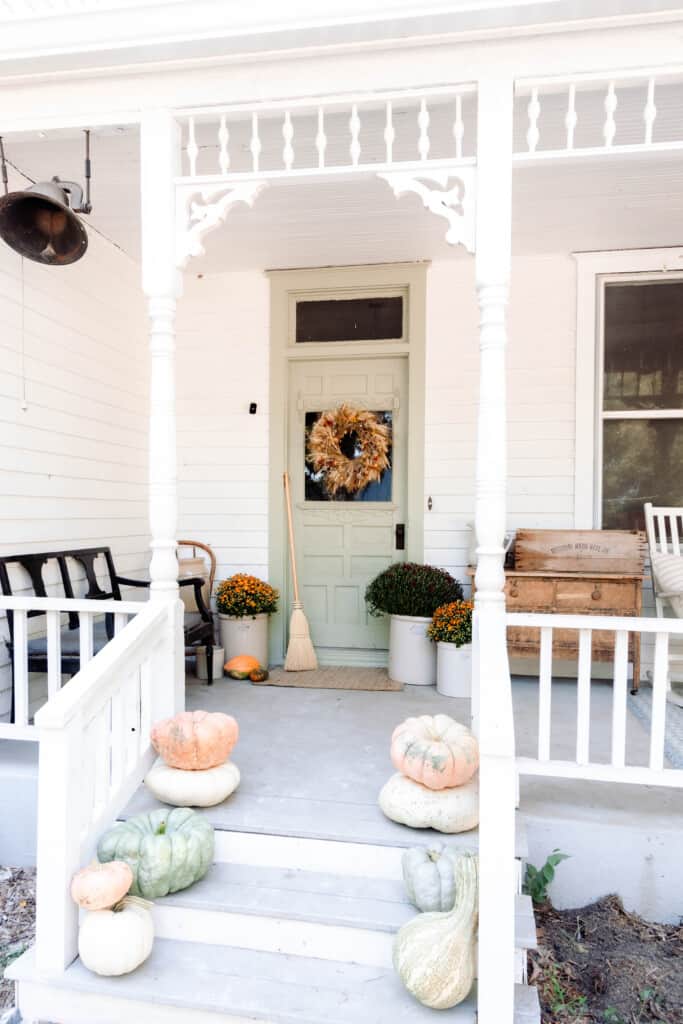 Pumpkins – Every variety and every color, shape, and size… you can add pumpkins just about everywhere. From the porch, to hutches, tablescapes, or window boxes, you can easily add a pop of color and fall fun anywhere.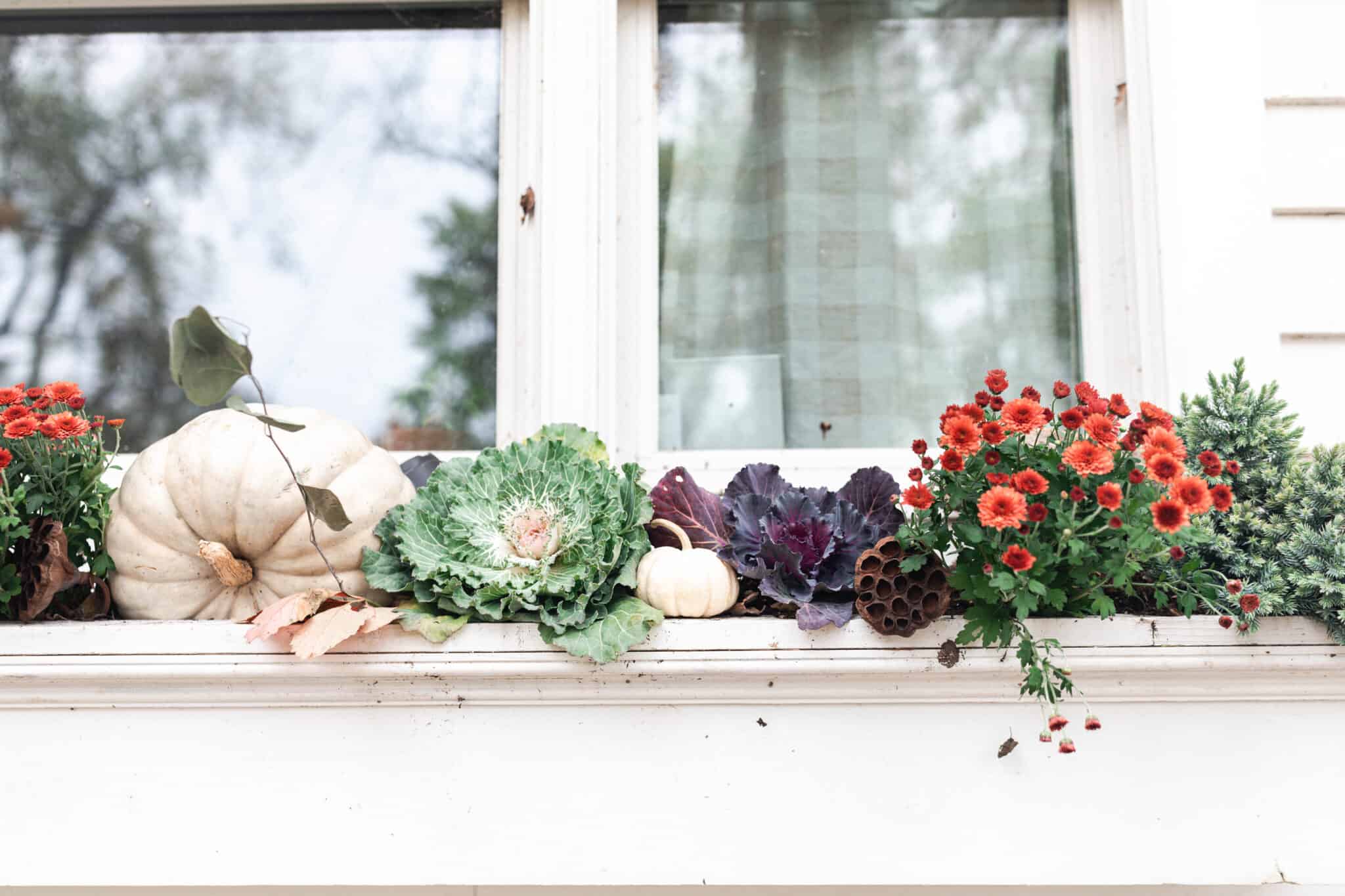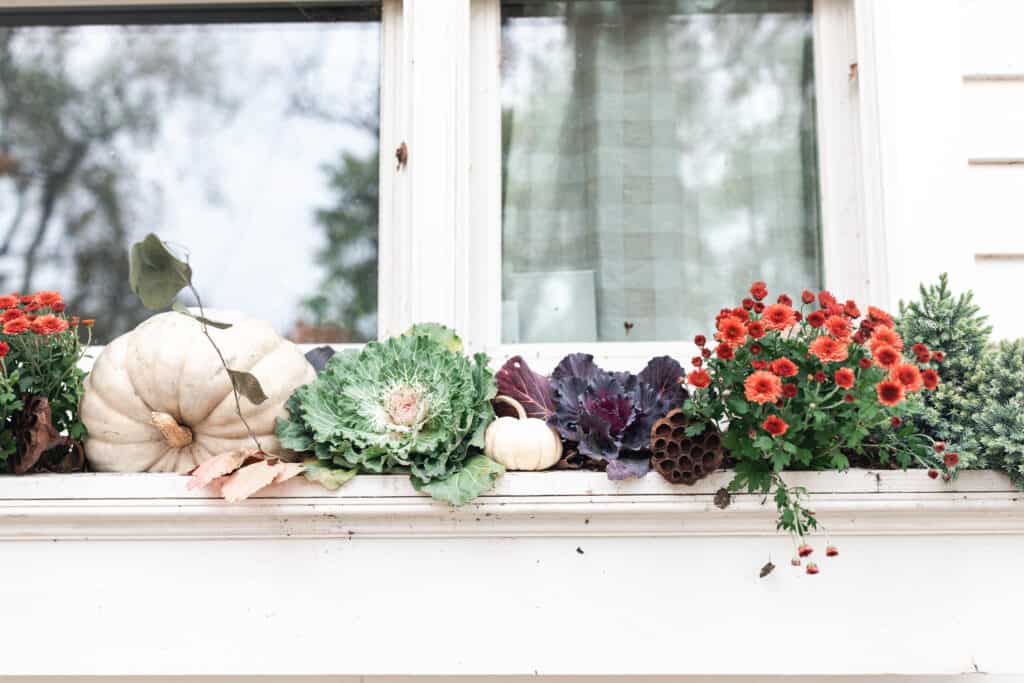 Squash – As with pumpkins, you can decorate with squash just about everywhere. And as long as they are the edible kind, they can also be dinner. Functional decor.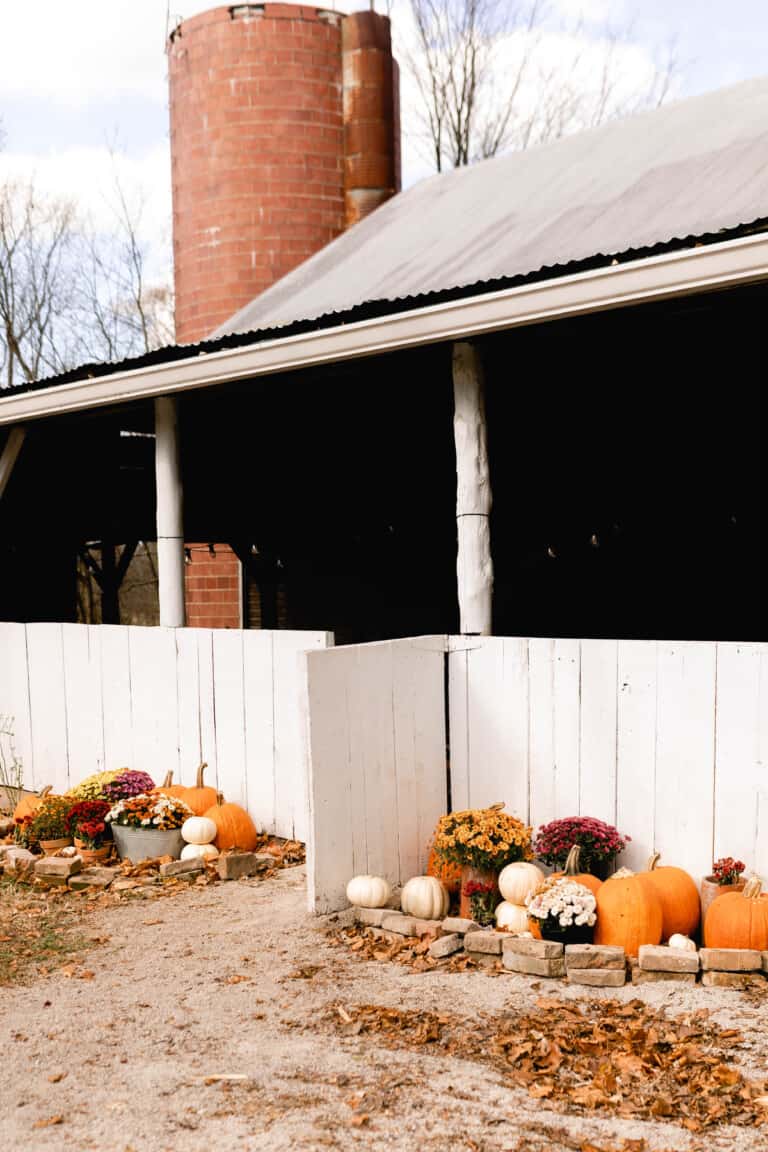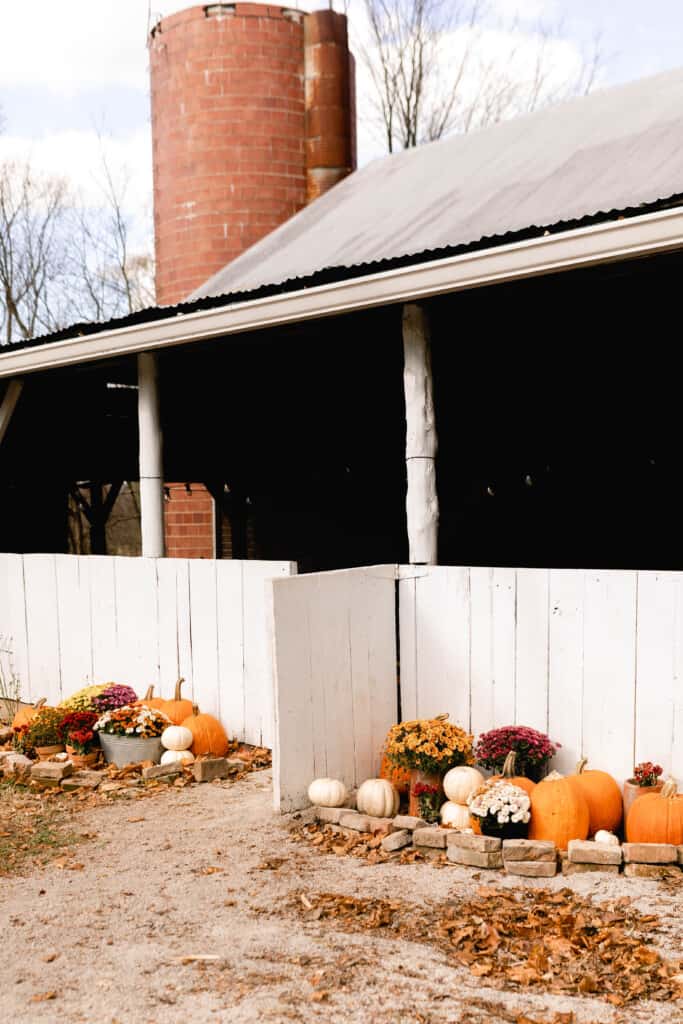 Mums – Add a bright pop of color to your front porch and window boxes by adding mums. A fall favorite, they are easy to find just about anywhere. If you live near Costco, they offer HUGE mums for around $13. It is a great deal.
Fruit – Pears and apples look beautiful stacked in a large bowl on a countertop or table.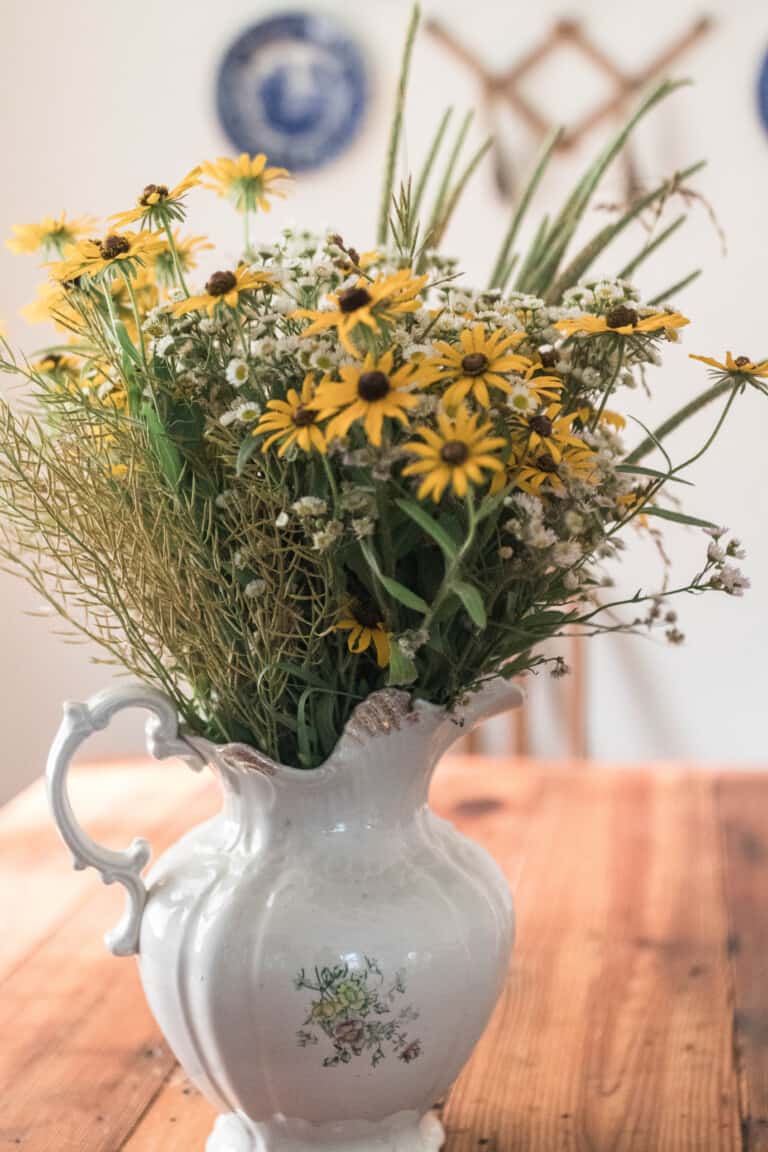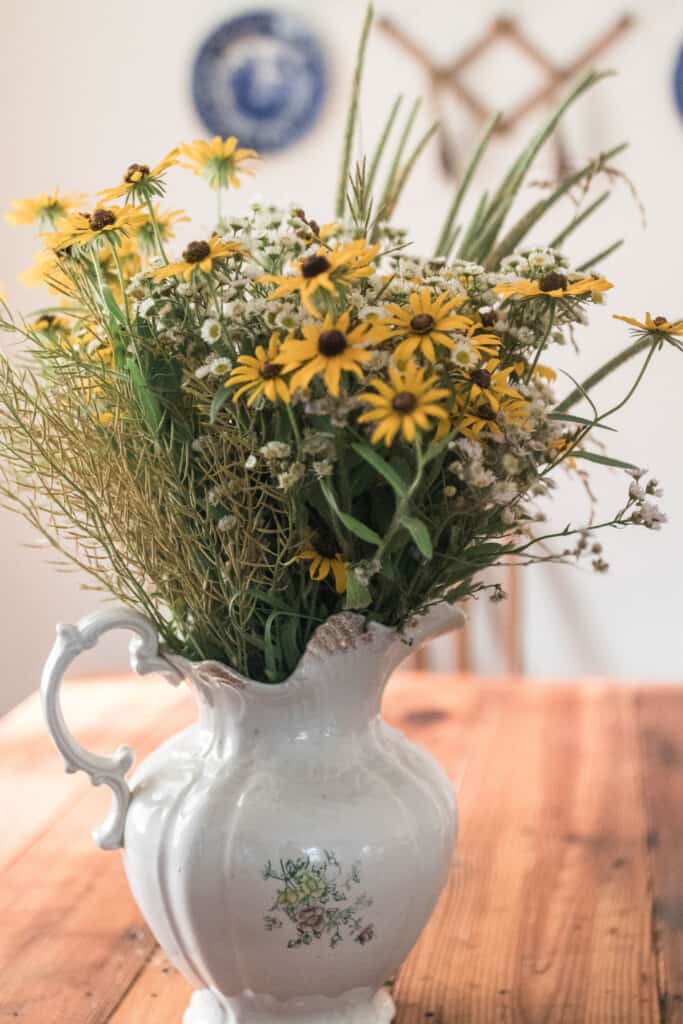 Sunflowers and wildflowers – Create large and small arrangements to place all over the house. Use old vases, jars, pitchers, or whatever you have around.
Herbs – Herbs can be very successfully used in floral arrangements. You can also hang them from light fixtures, old ladders, or against a peg wall to dry. They are both beautiful and functional.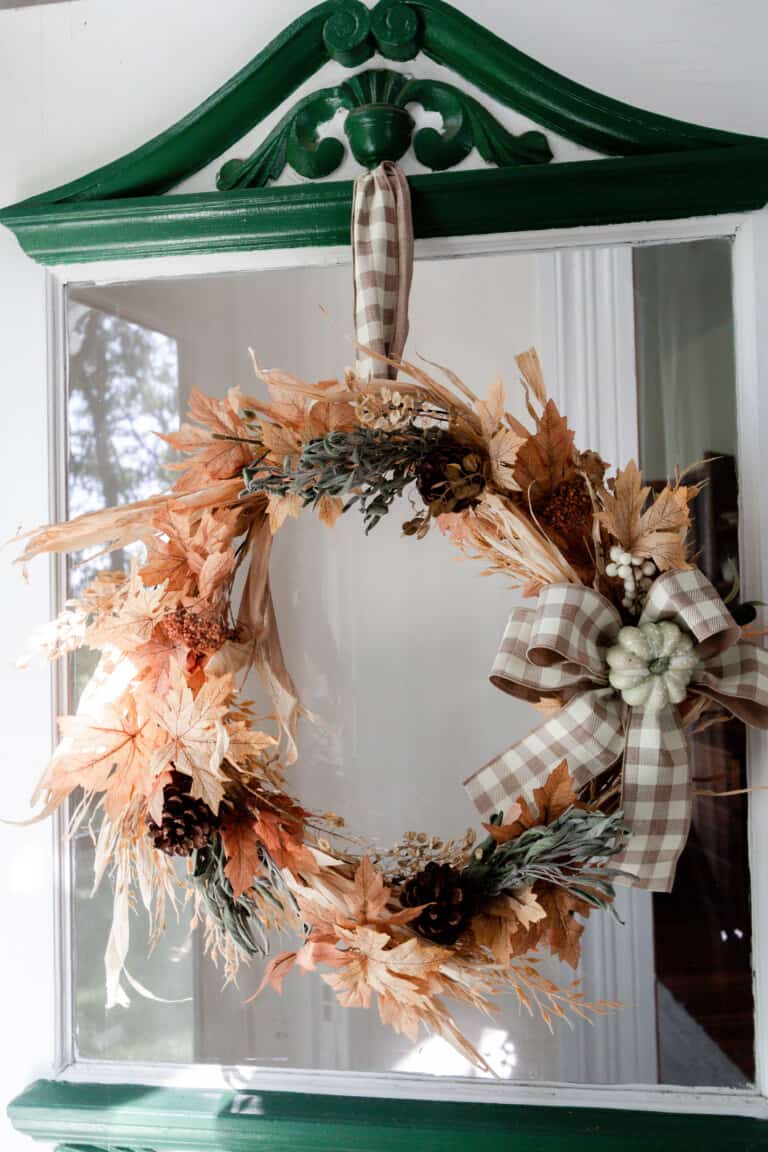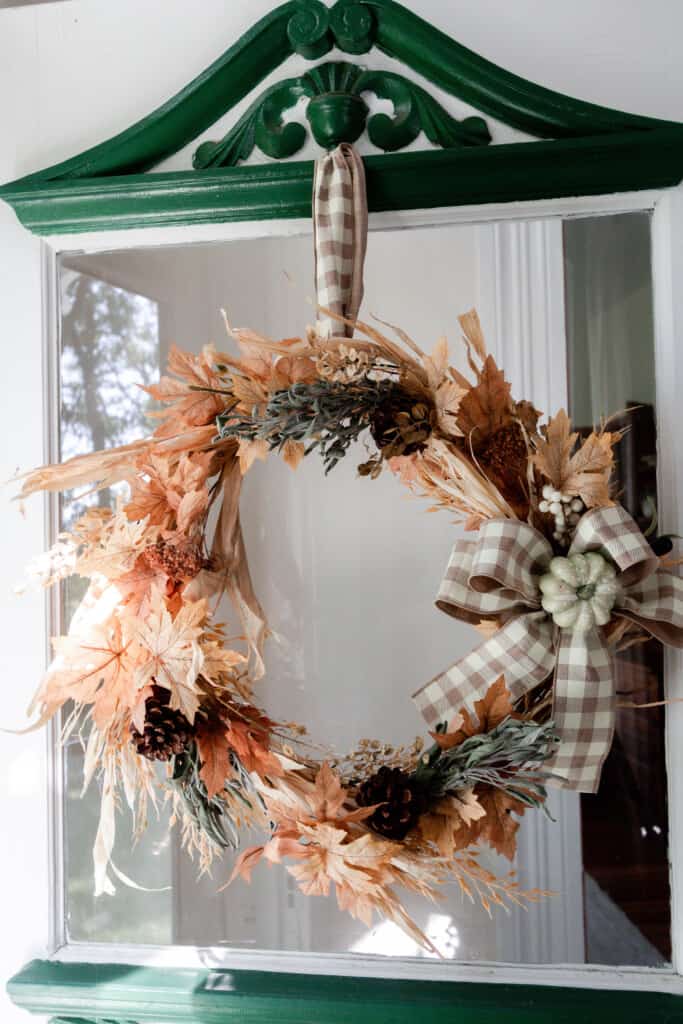 Dried Florals, Grasses, And Corn
Colorful dried leaves – Use them to decorate on the table, and there are even ways to preserve them to keep the color lasting a little longer.
Indian corn – For some reason, this is one of my kids' favorite decorations for fall. We always head to the pumpkin patch to pick up pumpkins and Indian corn, simultaneously making memories and styling our home for the season.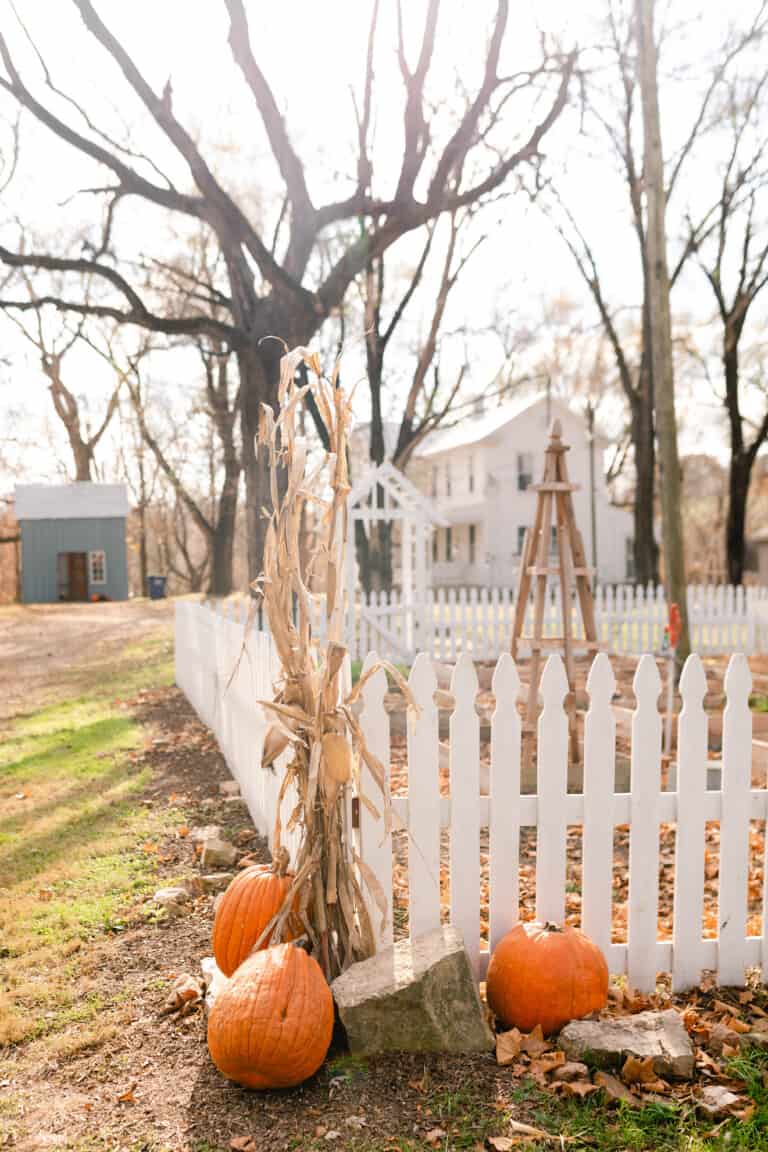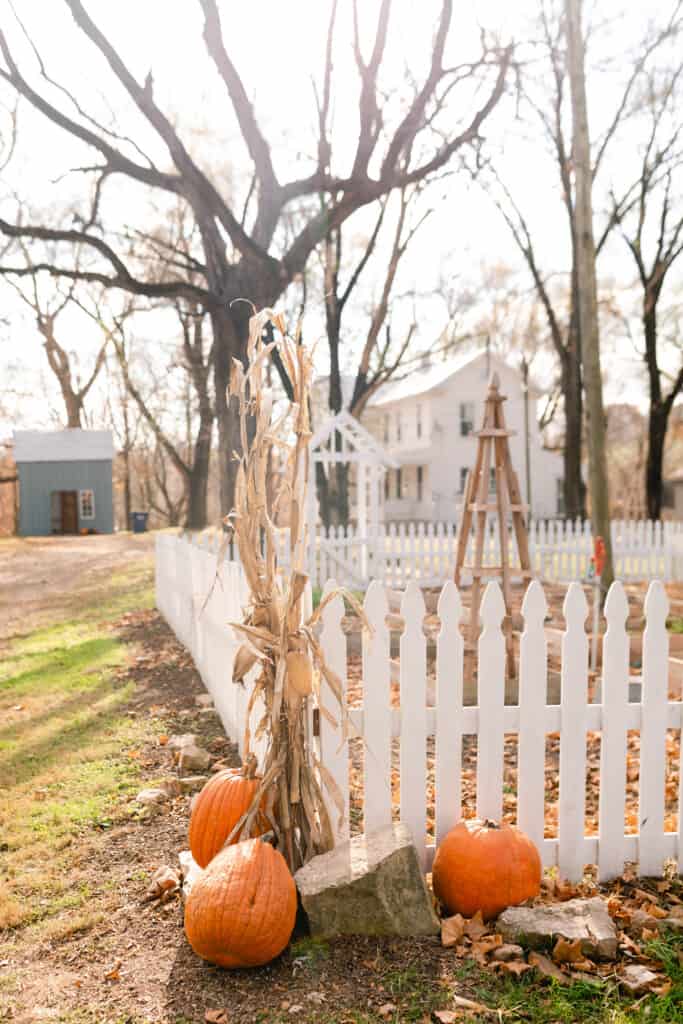 Corn stalks – These are typically found at garden centers and farms (especially pumpkin patch types of farms).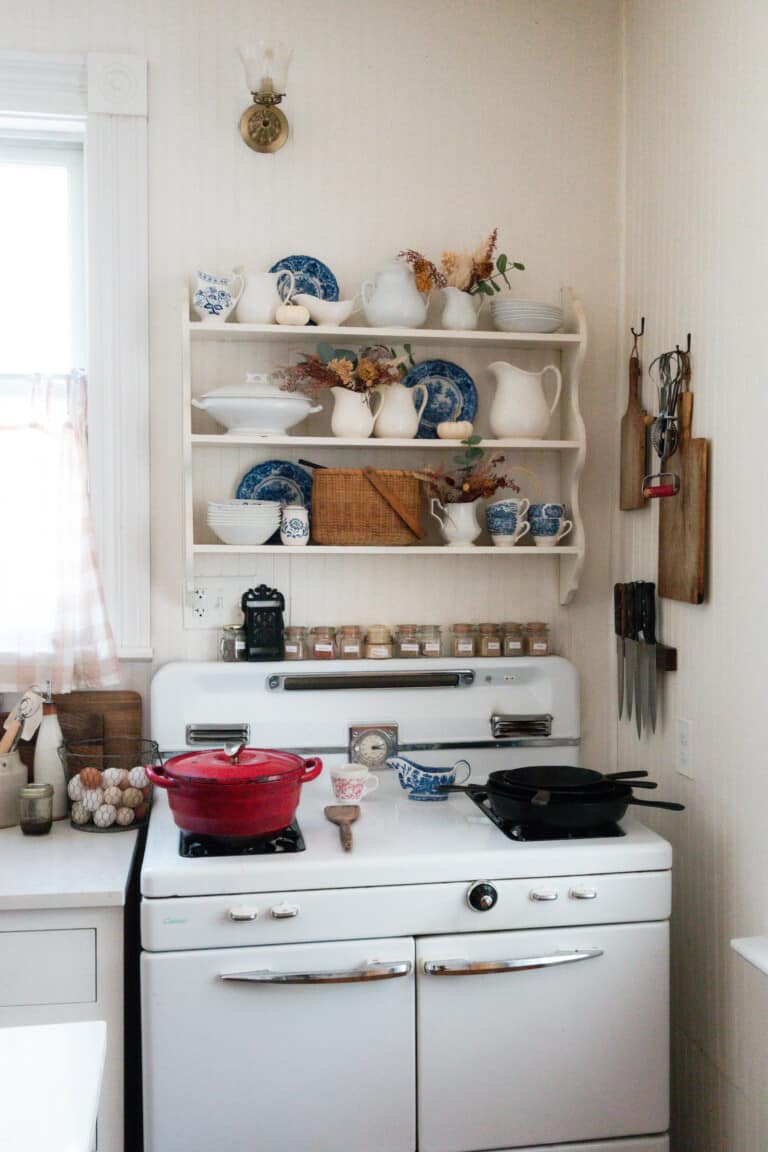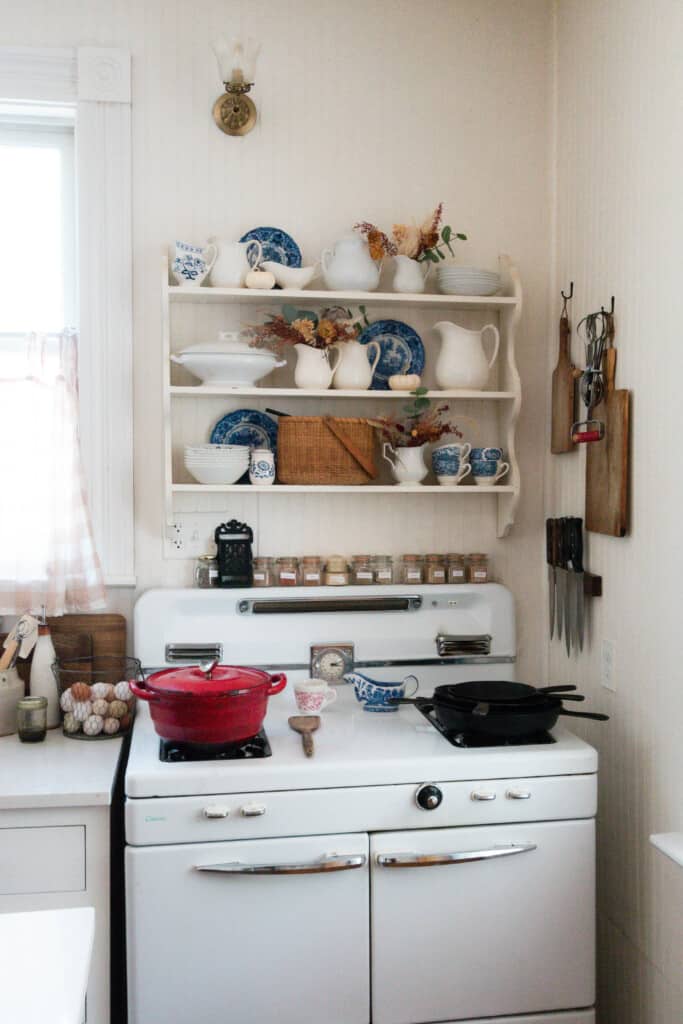 Dried Flowers – I love using dried flowers all over the house – in wreaths, and bouquets, large arrangements, etc. Best part is, they last forever.
Wheat – Bundles of wheat make fun centerpieces, or you can use them in a lovely wreath.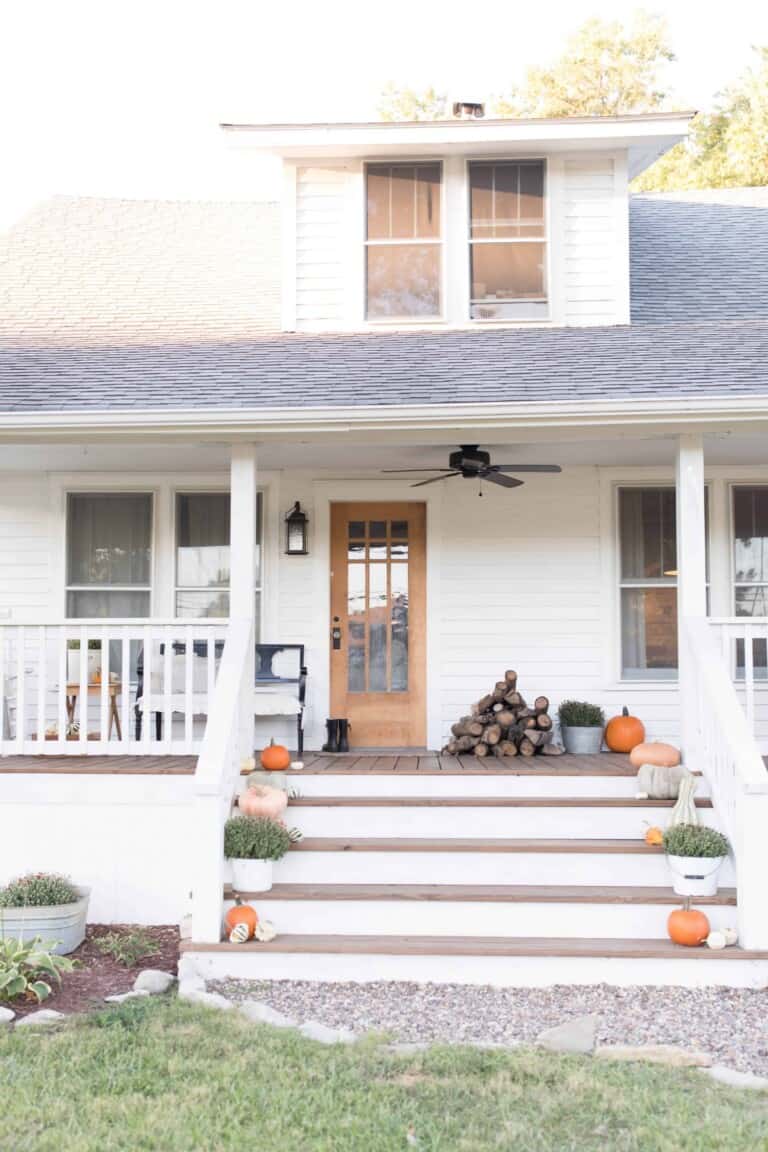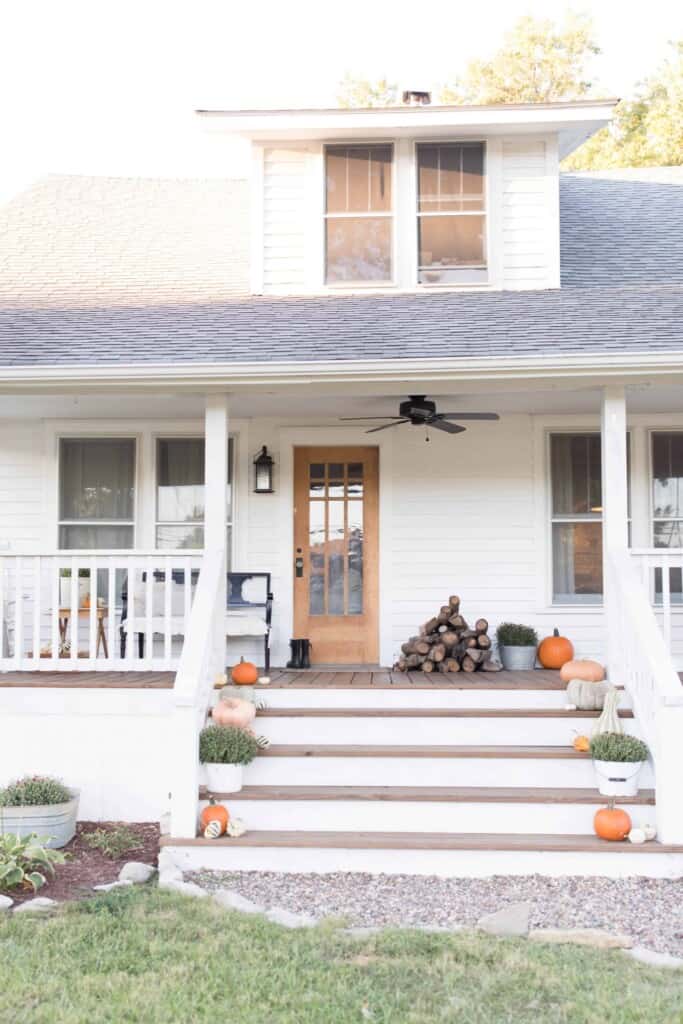 Wood – Stacked by a fireplace or on the porch, nothings adds farmhouse charm like a neat stack of split firewood.
More Fall Decor Ideas