Are you ready for week three of Simple farm and Home Tuesday? It is your weekly dose of inspiration from Chloe at Boxwood Avenue, Sarah at Rocky Hedge Farm and myself! This week we clearly all have our minds on plants and gardens, as we are all sharing something green. It is still in the negative temps here, so can you blame me for dreaming?? The good news is I just checked the 10 day forecast and looks like it may actually turn into March-ish very soon. We are excited to finally get these kids out on the seven acres we just bought!
Easy DIY Spring Tomato Trellis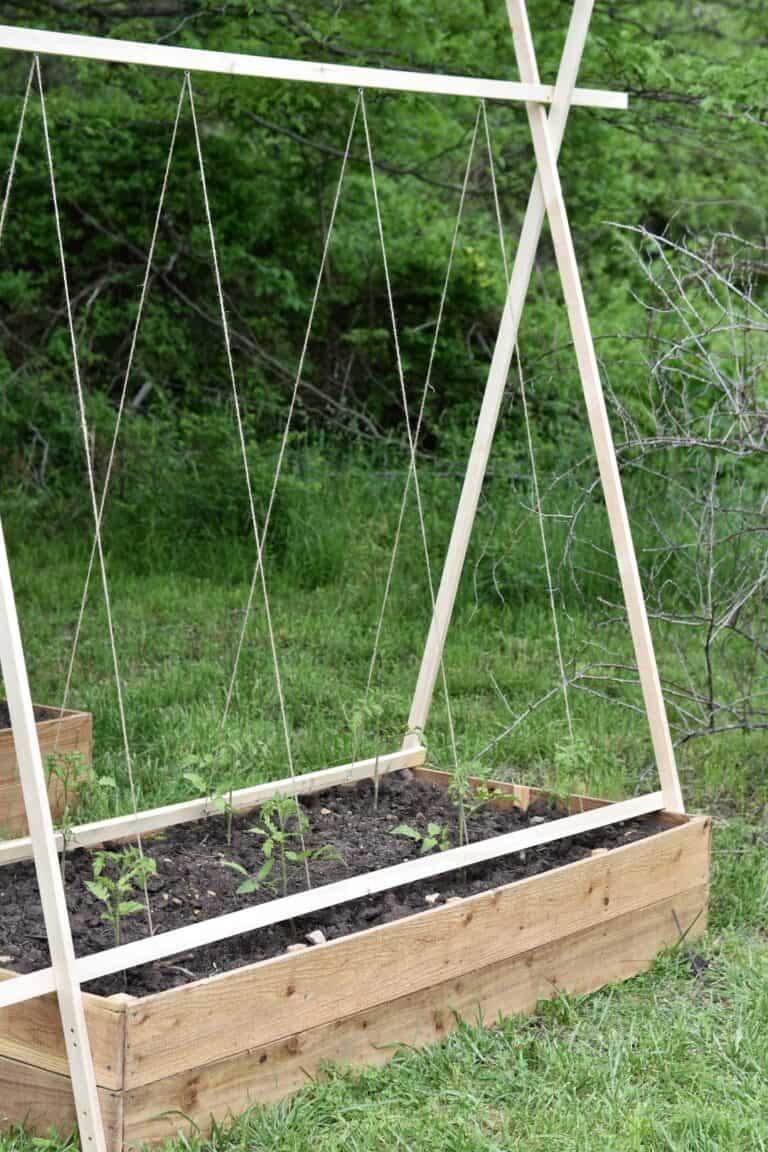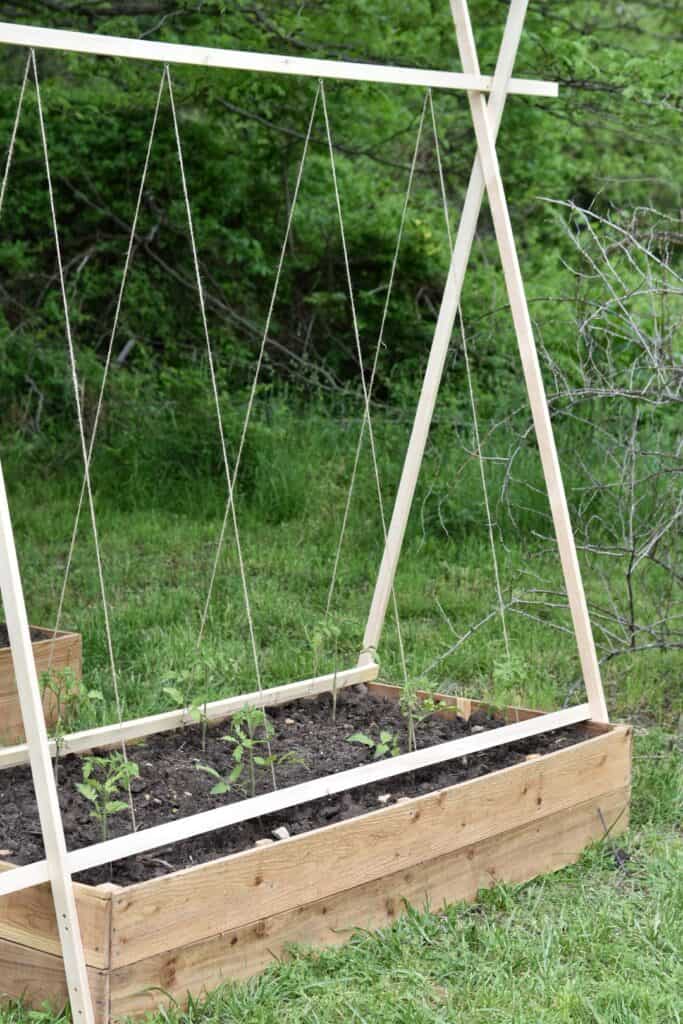 Sarah from Rocky Hedge Farm is sharing this DIY Tomato Trellis that she made and used in her garden last year. We would love to try this in our garden to tame those unruly tomatoes.
You can get the tutorial here:
Easy DIY String Tomato Trellis
How to Grow Peonies in Your Garden
Home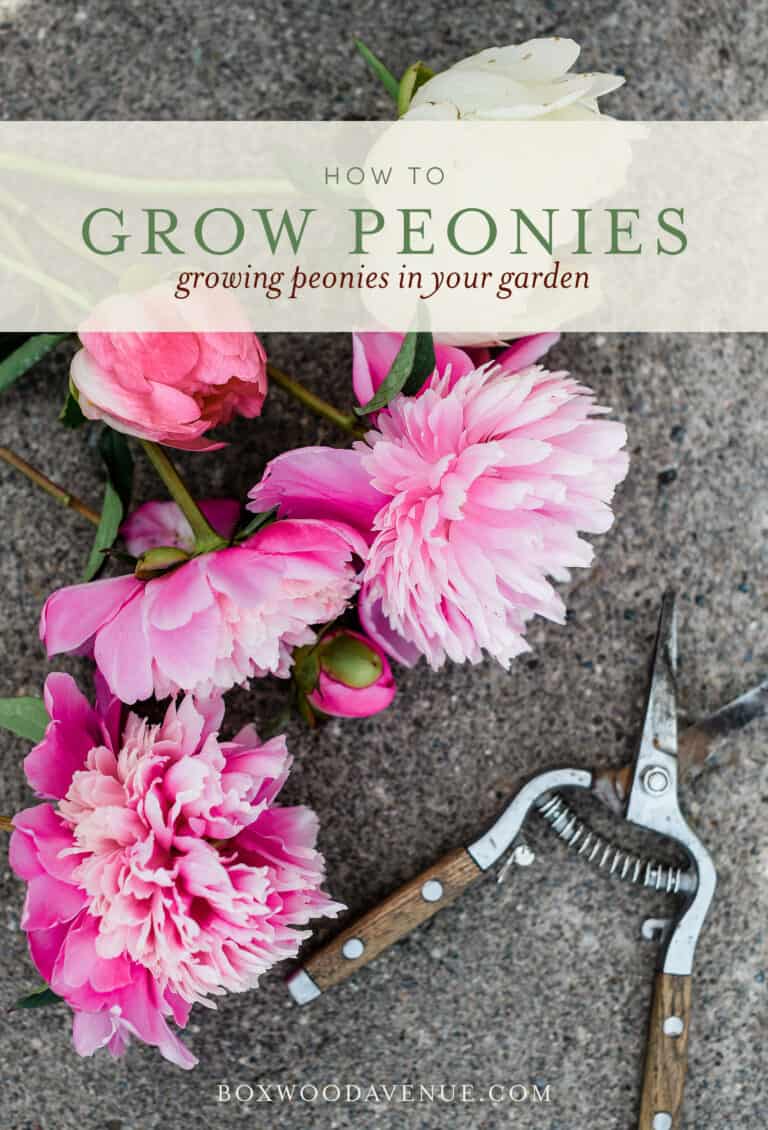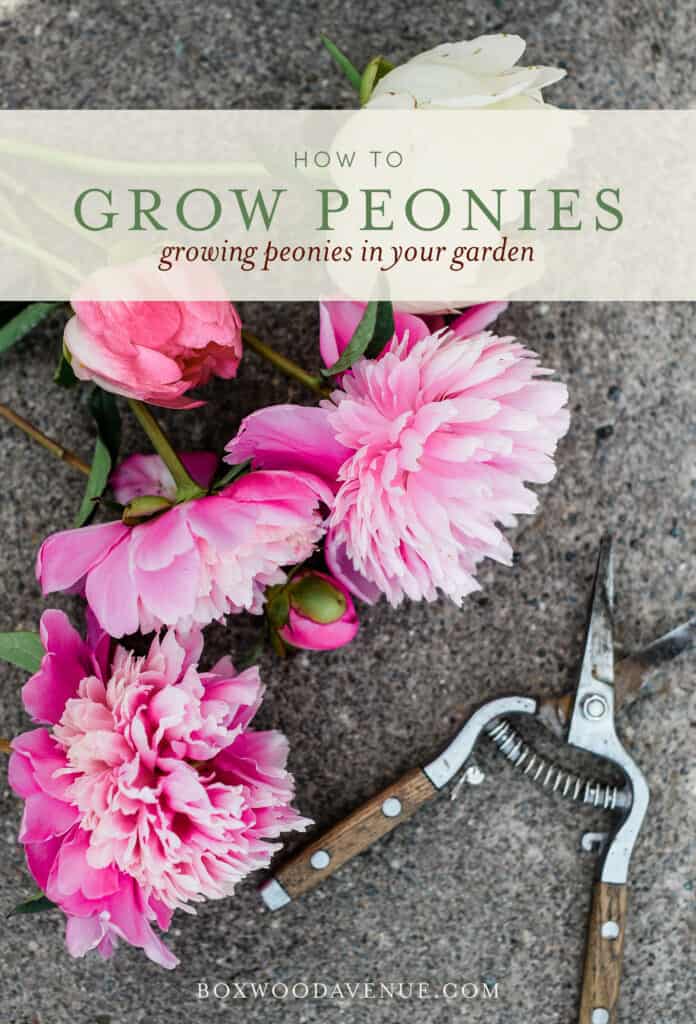 I am definitely going to have to visit this post from Chloe at Boxwood Avenue, because we left our pretty peonies behind at the old house. They were planted many years ago by the person who lived there before us and thrived every single year. Maybe I will find some surprises around our new property, but I don't see any evidence of it yet. Oh how I will miss them if I don't get them in!
Get her tips here:
Growing Peonies Tips and Tricks
DIY Concrete Herb Planter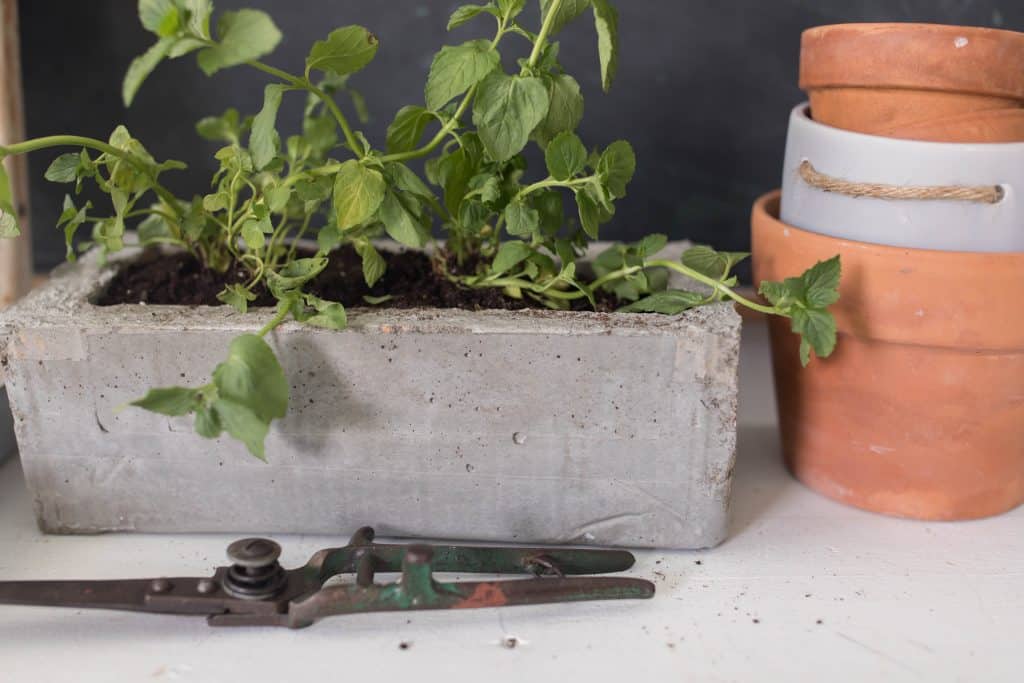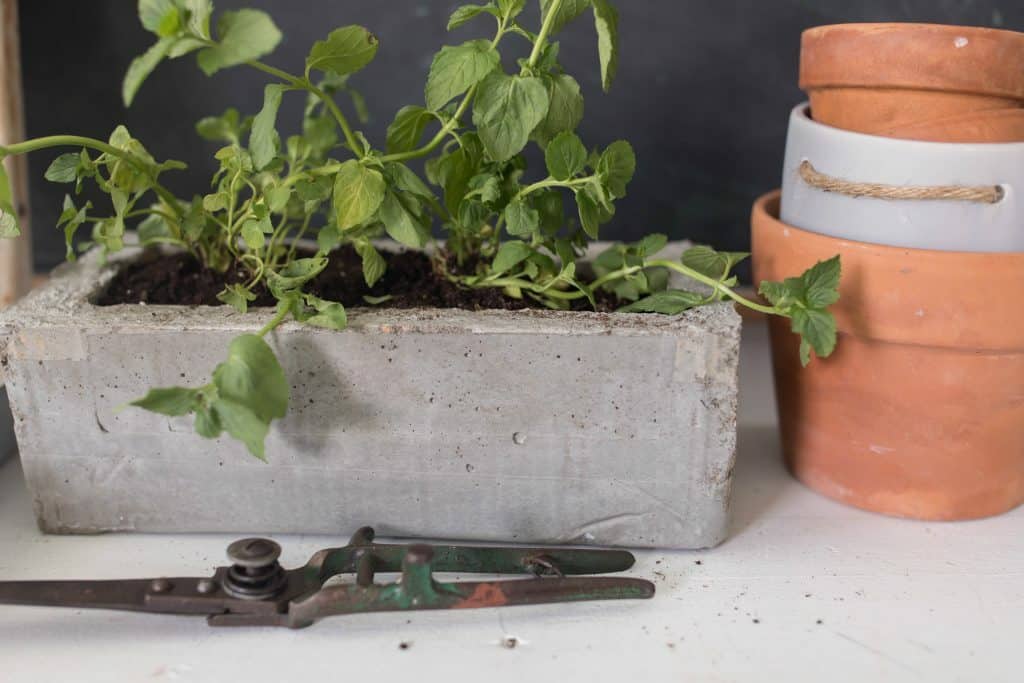 This is something you can make right away, even if the temps decide it still isn't spring just yet, an Indoor Concrete Here Planter. I just need to see some green around this place.
Hope you enjoyed this week's Simple Farm and Home Tuesday. See you again next week!
Pin it for later