Hi friends! I thought it would be fun to start sharing my favorite things on a monthly or quarterly basis. If I only end up doing this just once, please forget I ever said this will be a regular post. Since I have never done anything like this, I don't know if I even have new favorite things every month. Time will tell.
Shop the Christmas Trees

Home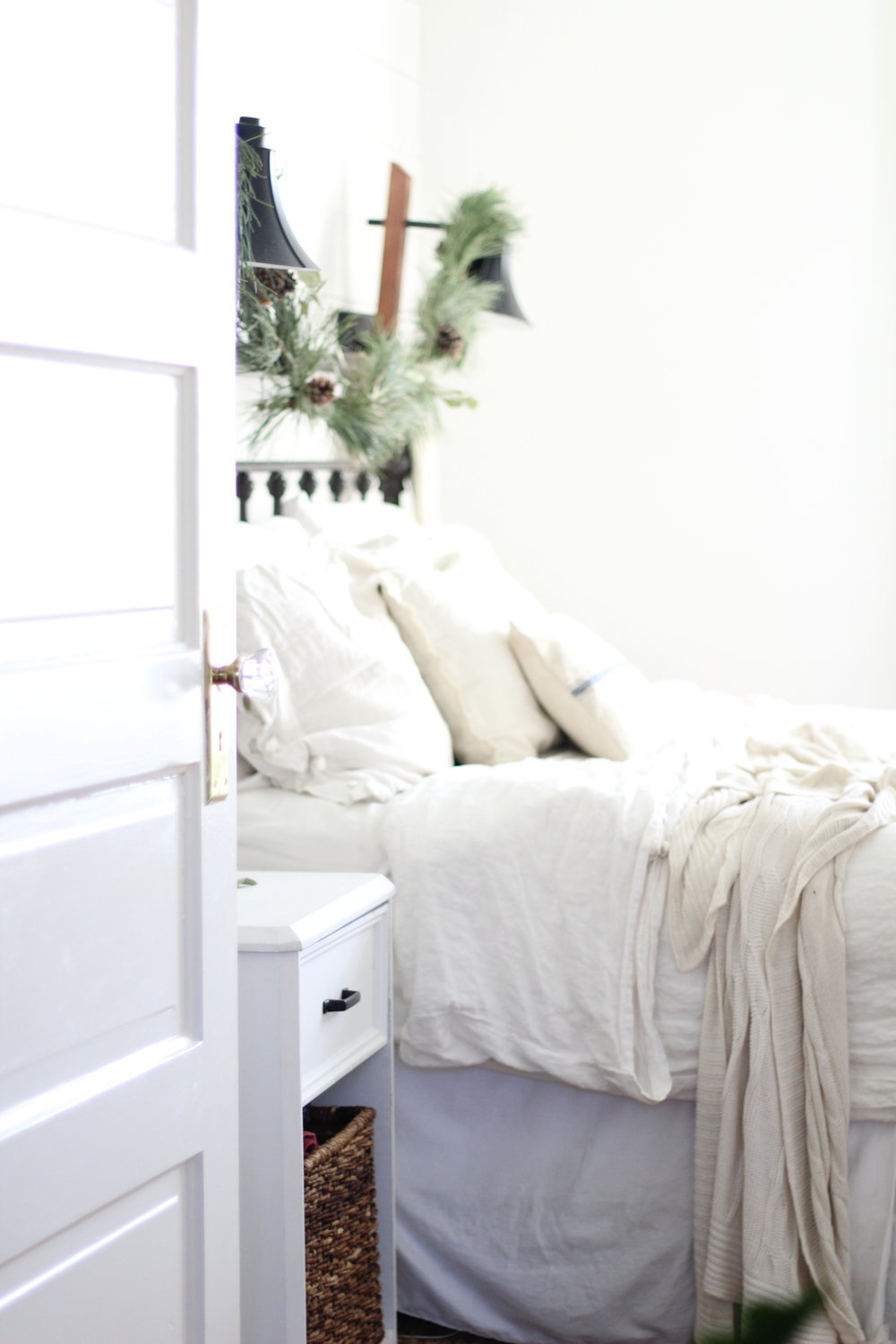 1. Knit throw blankets- the temps are getting chilly, so snugly blankets are a must. I love white cable knit throws for their cozy texture and farmhouse feel. My favorite is the Ursula throw from IKEA.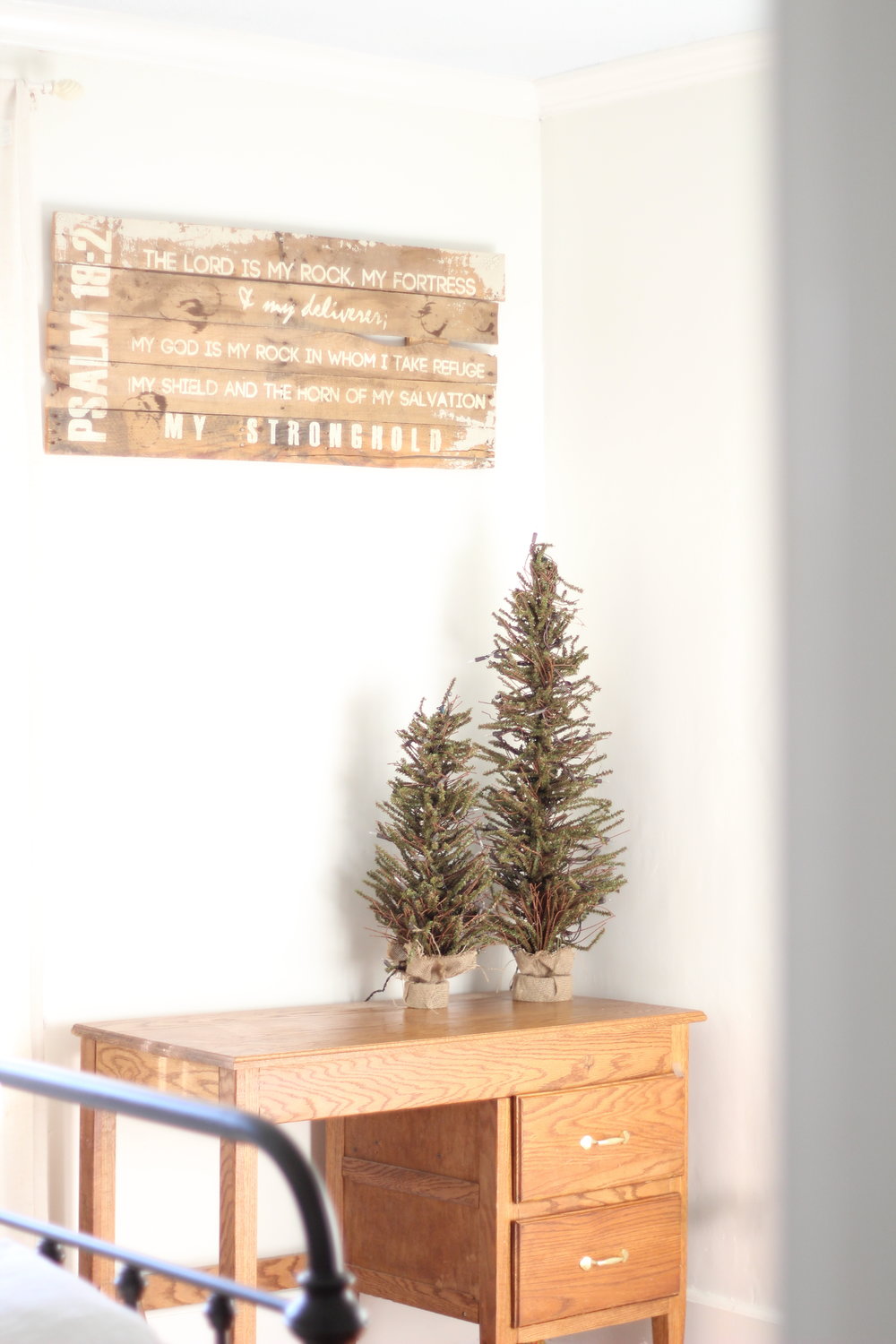 2. Christmas trees and lights-  They are just making my house feel so darn cozy this month! I love this little pre-lit pair I purchased from Hayneedle.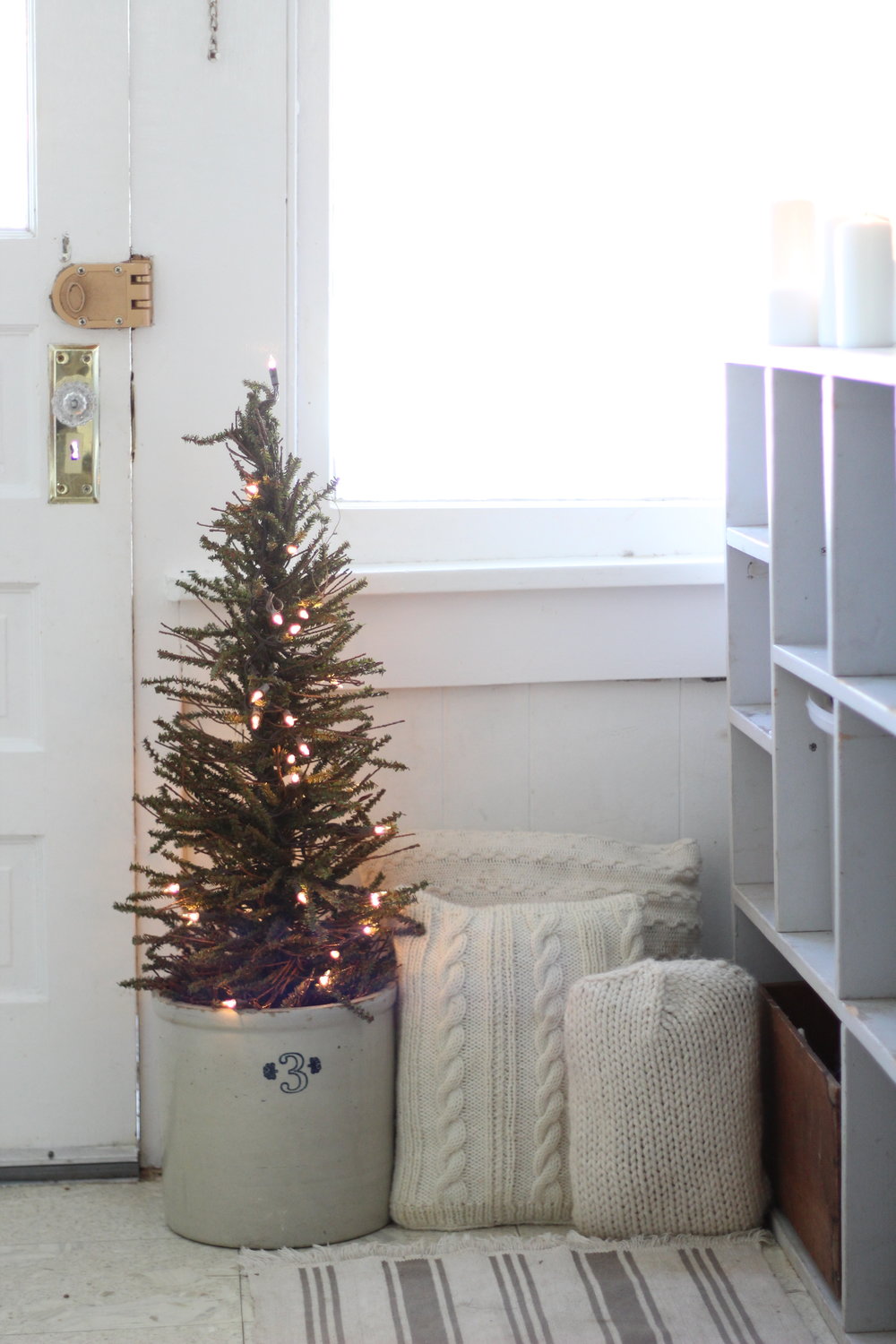 Shop the Christmas Trees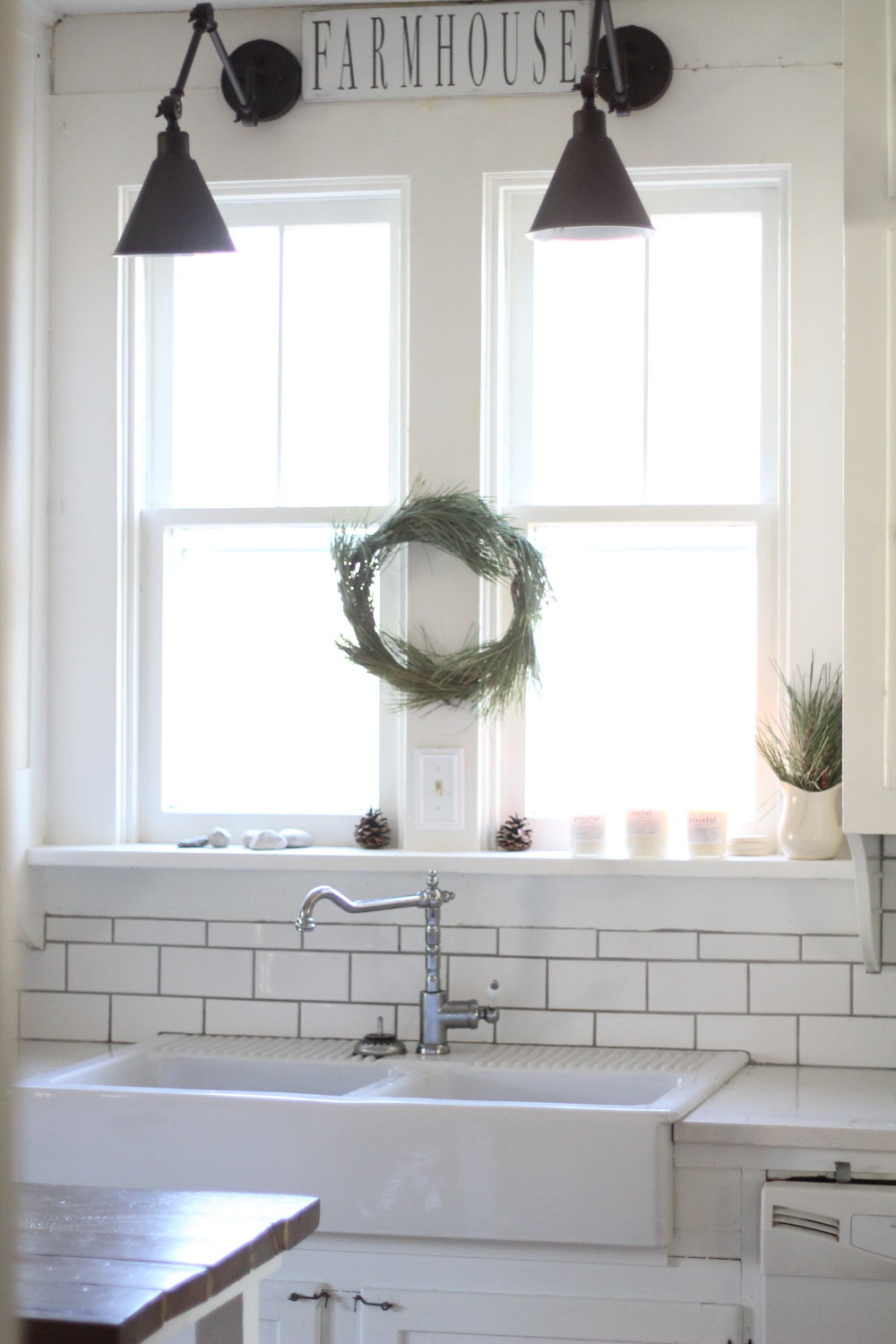 3. Candles-  I love the beauty of candles flickering on the windowsill, high on a shelf or any other place where my three and one year old boys can't reach. My current favorites are handcrafted by Ful Candles.
Health and Beauty
1. Physicians Formula Makeup– I am not a huge makeup girl. In fact, I wear it maybe once a week. Up until a few months ago, I was making a homemade foundation that was a mixture of shea butter, cocoa butter, beeswax, zinc oxide, cinnamon and cocoa powder. I also tried a homemade powder made from similar ingredients. They got me through several years, but I just didn't really loved the way it looked. I loved that it was all natural but I didn't feel like I was wearing makeup and the coverage was minimal. Although the ingredients aren't perfect, I feel like the Physicians Formula brand is excellent for the rare occasions that I do wear makeup. I love the coverage and feel of it!
2. Dr Bronner's Soap– I use it for everything. It's perfect for washing kids, dishes and hands. Add one part Dr. Bronners, three parts water and a few drops of essential oil to a foaming soap dispenser and you're in business!
Food
1. Fermented Foods-  As most of you know, I am a health nut. It is something I have been into for a really long time. I love reading books and learning new things on health and wellness. I have been making sauerkraut for a while, but just recently I have been way more consistent about eating something fermented with every meal. On my counter, at the moment, I have milk kefir, water kefir and sauerkraut. I'm making the kids eat it all too, but they actually really love (most of) it!
2. Cocoa powder- Let's be honest, this is not just a November favorite, but since this my first "what I'm into post," it's legit to add it here, right?! But, seriously, I can go through a whole container of it in a week. This family loves homemade chocolate treats. You can find a few of my favorite recipes here and here.
Music
1. Pandora- I love to have Pandora stations playing on my phone throughout the day. My current favorite station is Feist radio. I have found out about so many other artists, that I now love, from that station.
2. I would say my top three favorite songs this month are- "Train Song" by Feist and Ben Gibbard, "Heartbeats" by Jose Gonzales and "Cicadas and Gulls" by Feist. I could listen to all of these 100 times over!
Thanks for reading along friends! What are some things you're into right now?